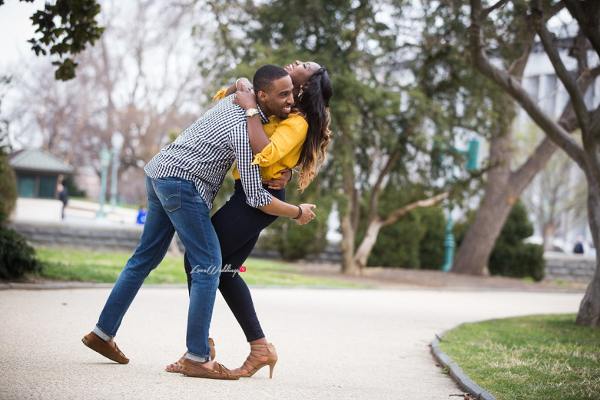 Chiamaka & Alex are getting married!
The couple (#CharmLexam2017) met at a retreat and they clicked. They shared their love story with us along with pre-wedding pictures from their shoot with Wale Ariztos.
Enjoy!
A friend pointed him out to me and I was like "Oh, is that the Alex guy I've been hearing about?"It was at
a retreat in Awhum monastery. Later on in the course of the retreat, we exchanged pleasantries and I noticed he kept stealing glances at me afterwards.

After that day, we kept bumping into each other in campus. At the library, on the road, church, I could swear this guy was stalking me! LOL! Eventually, we exchanged numbers and we got talking.

He would call everyday and at the risk of sounding cliche, we instantly connected. We never ran short of what to talk about. I always couldn't wait to hear from him and a day never passed without him calling at least twice. We became best friends.

In the middle of one of our long conversations he said, "I think I'm in love with you". I laughed so hard because it sounded as if he had rehearsed this for days and he put the 'think' there to guard his heart from being completely shattered if I didn't feel the same way. I knew I was falling for Alex, but I couldn't get myself to say that. Few months later, we started dating.

Dating him was one of the best decisions I made in my life. Everything became better and I had someone to share my joy, sadness, worries and most especially the stress of medical school with. Even though we had our ups and downs, highs and lows, we always pulled through together.

Long story short, after 6 years of dating my best friend, he asked me to marry him, and of course I said Yes. Was I surprised? Not at all!! I was like "biko get the ring. It's about time". Now I can't wait to spend the rest of my life with him.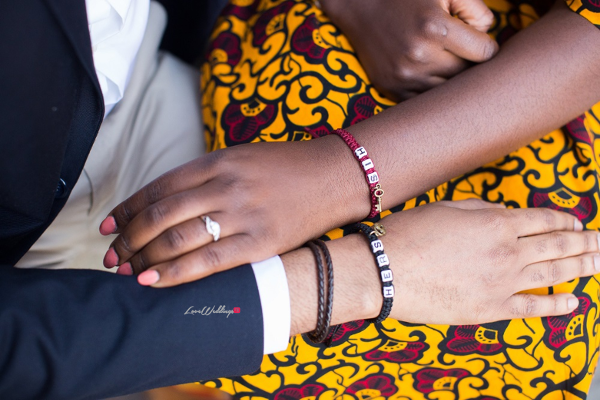 His story
I met her at a religious retreat. Coincidence? No. Hadn't seen her before meanwhile she had been in the campus for almost 2 years. I knew we had to get to know each other.

I told myself that I liked this one a lot. Subsequently, we talked and in a couple of weeks, we exchanged numbers and every other thing was a blur… until I said " I think I'm in love with you" and she laughed! Didn't know why I used the word "think". I knew I was extremely sure.

Few months after, on one sunny day in July, I asked her to be my girlfriend and she said yes! Months turned to years and we were still rolling amid some "ons and offs" and some disagreements here and there. But we were still work in progress.

The most trying time was probably when I was preparing for my steps and we felt like calling it quits but life was difficult without her in those times coupled with the craziness of USMLE.

After 6 years, I knew I couldn't beat around the bush any longer and finally got the courage to go down on one knee in my favorite spot in Uyo, Nigeria; I asked her to marry me and she said yes! She's been my best friend and lover for years. Now I can't wait to call her my wife. She will be mine forever!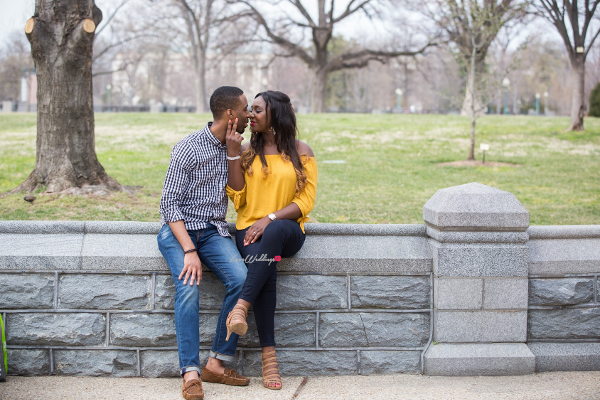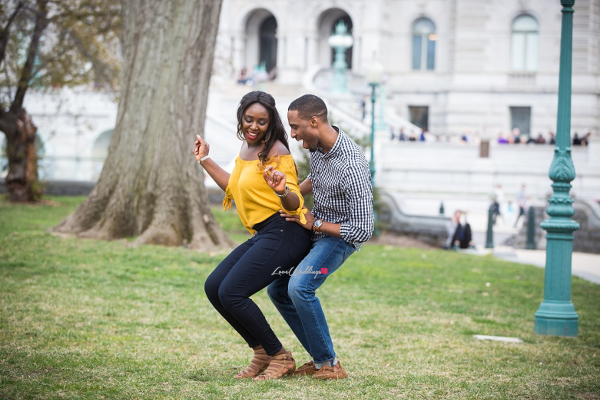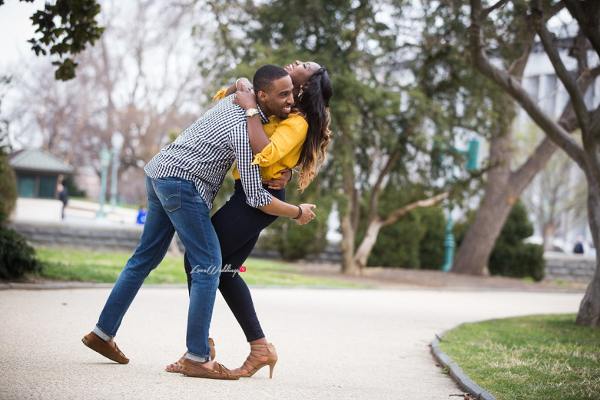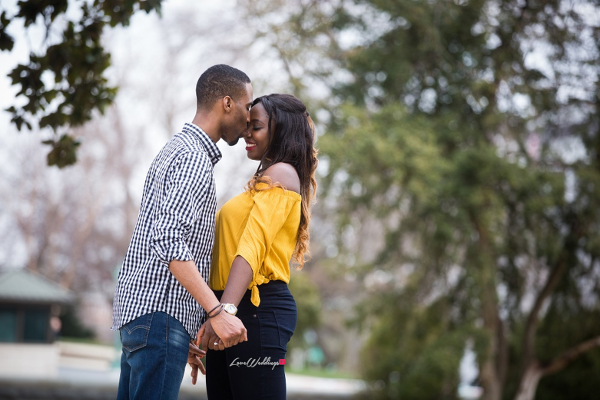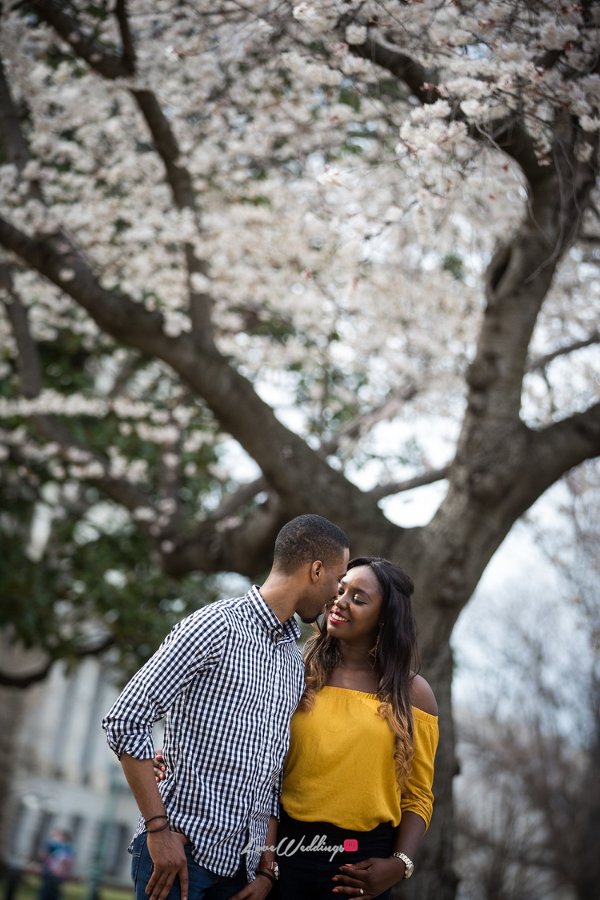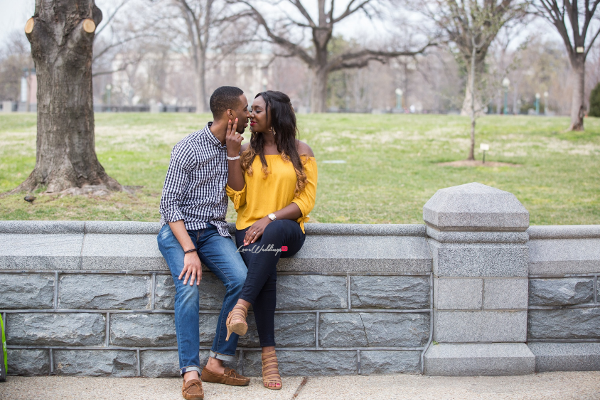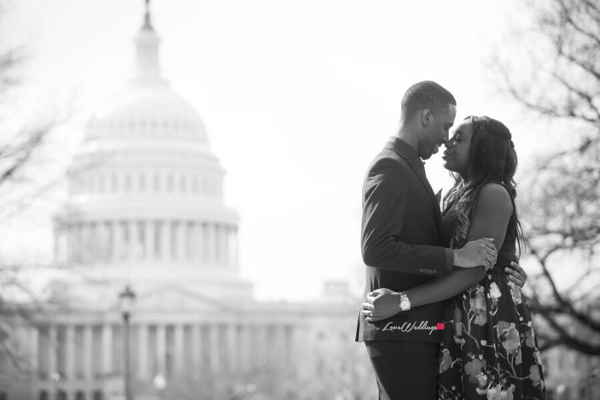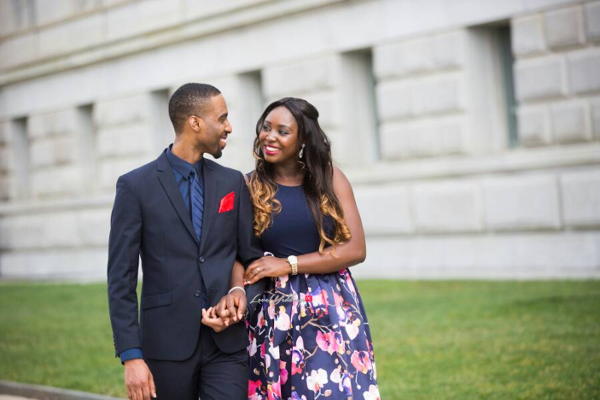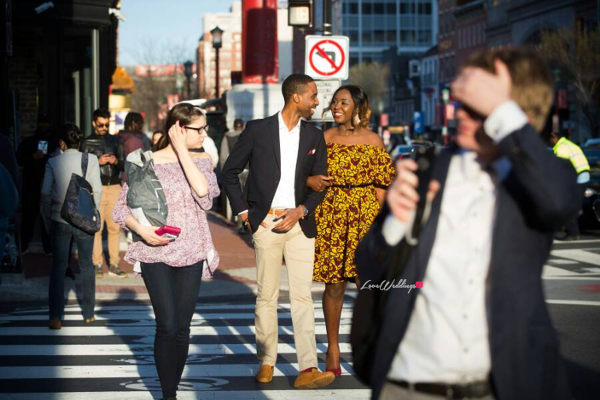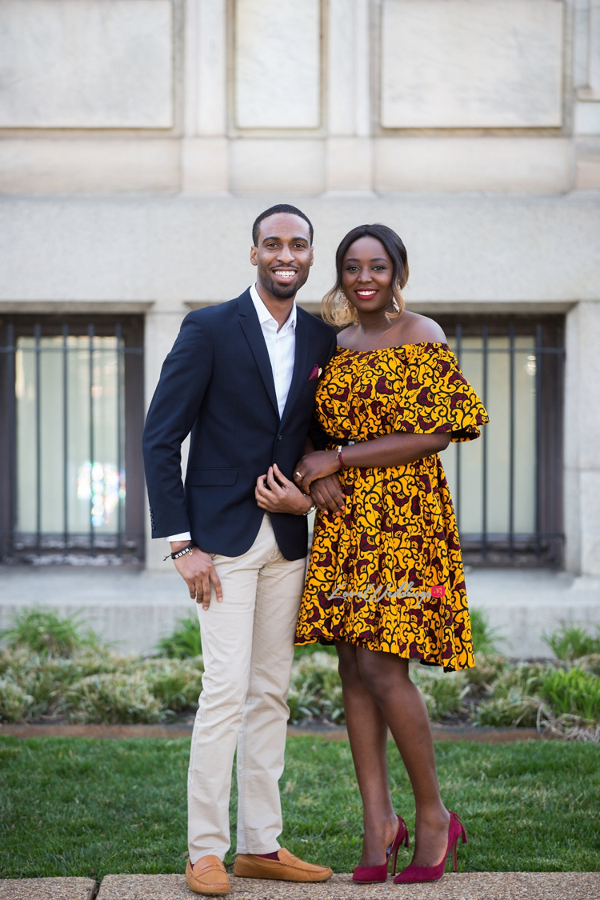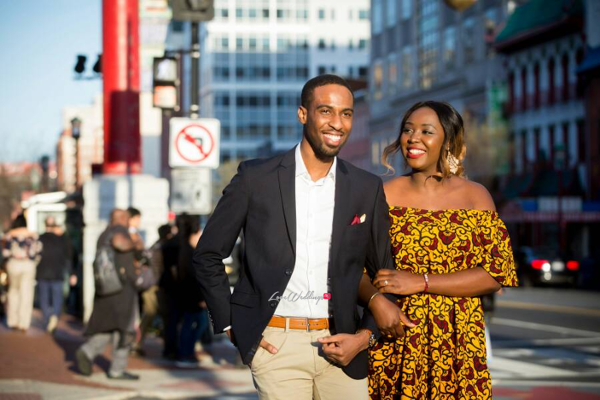 Vendors
Photography: Wale Ariztos
Makeup: The bride, Chiamaka Onah
Bride's Ankara dress: Zybanna