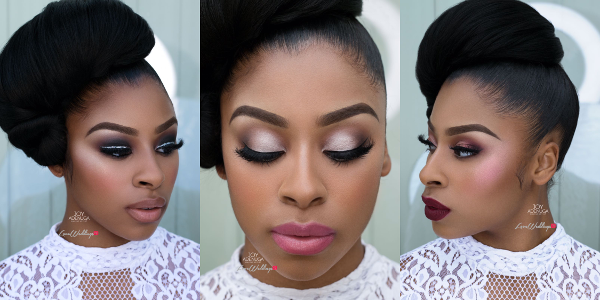 UK and international bridal makeup artist, Joy Adenuga recently had a shoot where she interpreted three real bridal makeup briefs on the reigning Miss Barbados UK, Milan Lovelle. Speaking about the shoot, Joy Adenuga said;
Natural looking makeup is a norm for most brides, I was inspired by a couple of my brides this year who wanted a bit more oomph in their bridal look.

With the help of stunning model, the current Miss Barbados UK and hairstylist Debbie Oye of Prestigeflair, I recreated their looks.

These looks were done on actual brides following the briefs the brides sent.
Check on it!
Look 1: Makeup brief – Neutral Eyes, pink lips and my brows on "fleek"
Products
Eyes – flaming love eye palette by @makeupaddictioncosmetics
Skin – @Ajcrimson dual skin foundation @kevynaucoin sensual skin enhancer
Eyebrows – @blotbeautycosmetics brow cream
Lips – @opvbeauty matte lipsticks Highlight/contour – @colorblendmakeup
Lashes – Khadija by @lashesbyaccessorycircus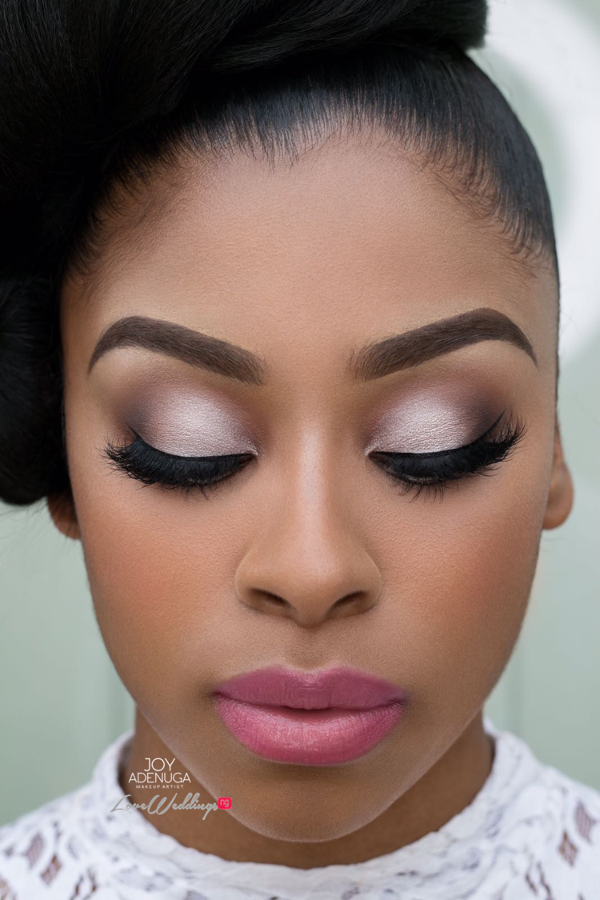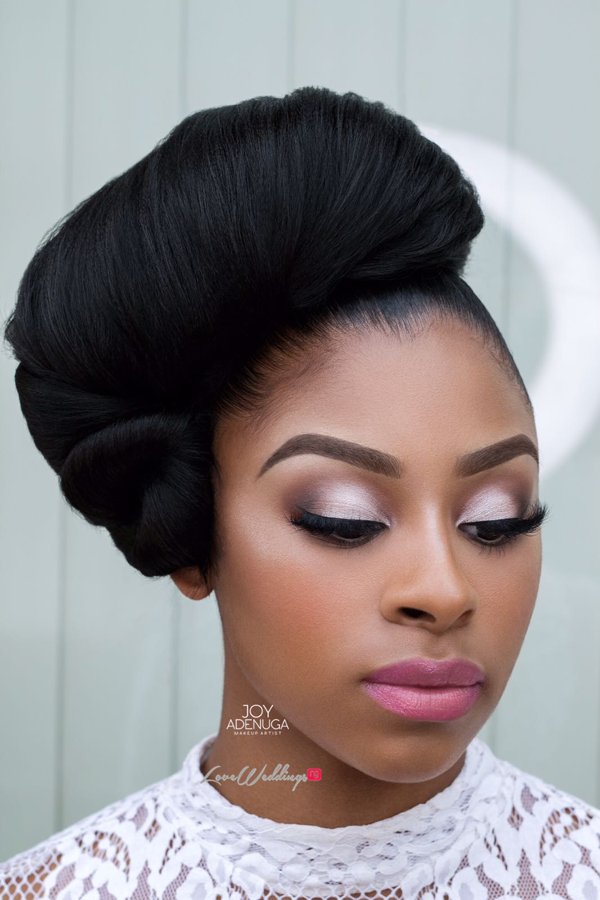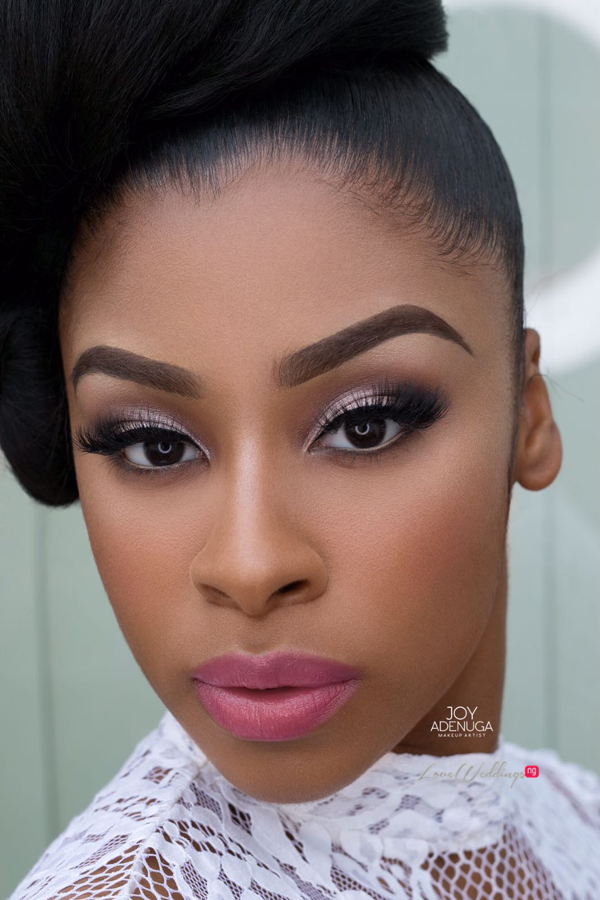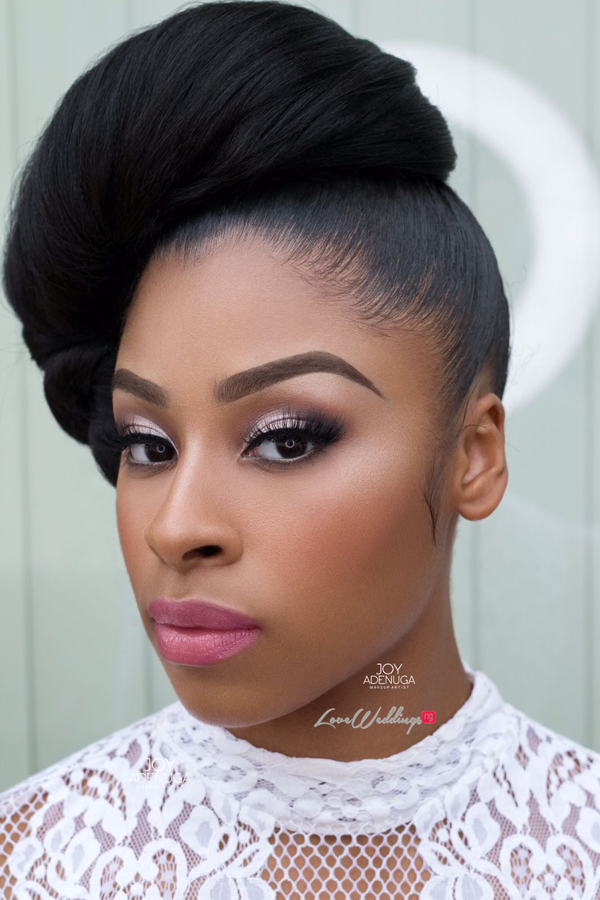 Look 2: Makeup brief – I'm obsessed with dark berry shades! I want the colour on my lips and eyes.
Products
Eyes – @opvbeauty Gorgeous II eye palette
Lips – @blotbeautycosmetics liquid liptick in blocked
Highlight – @danessa_myricks enlight illuminating powders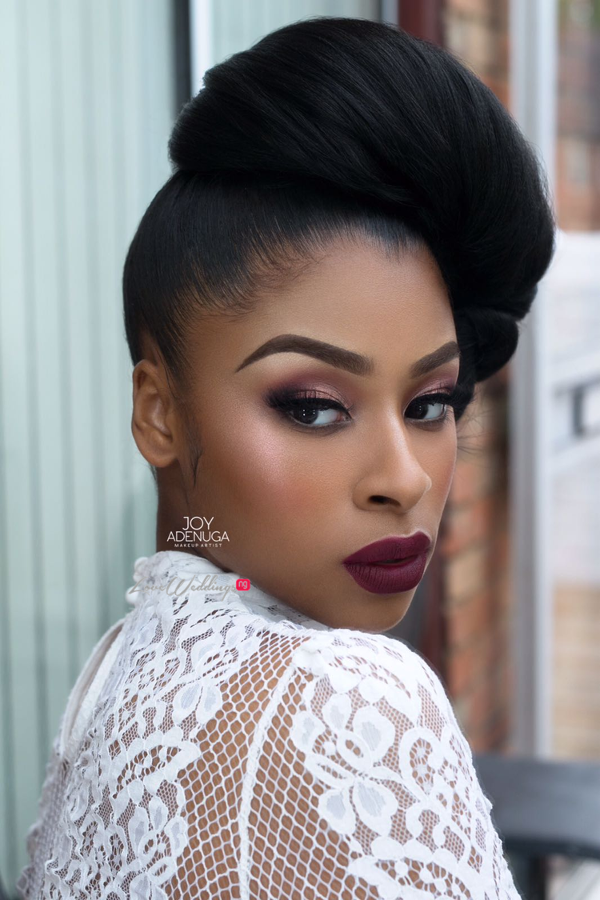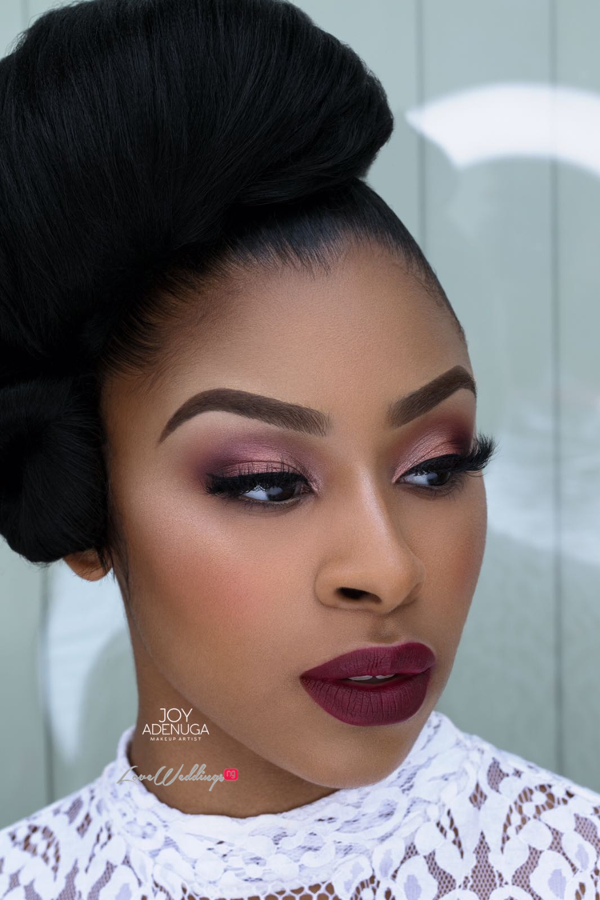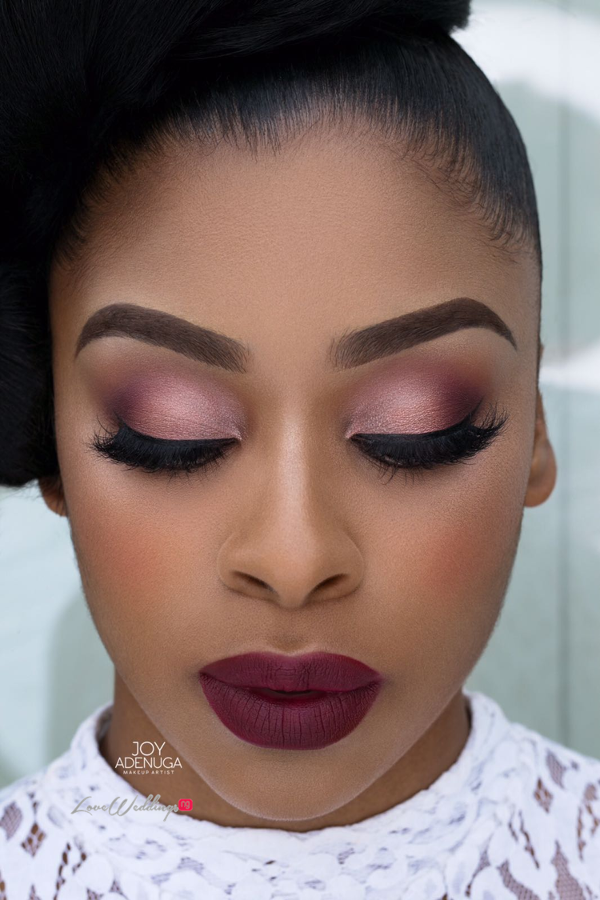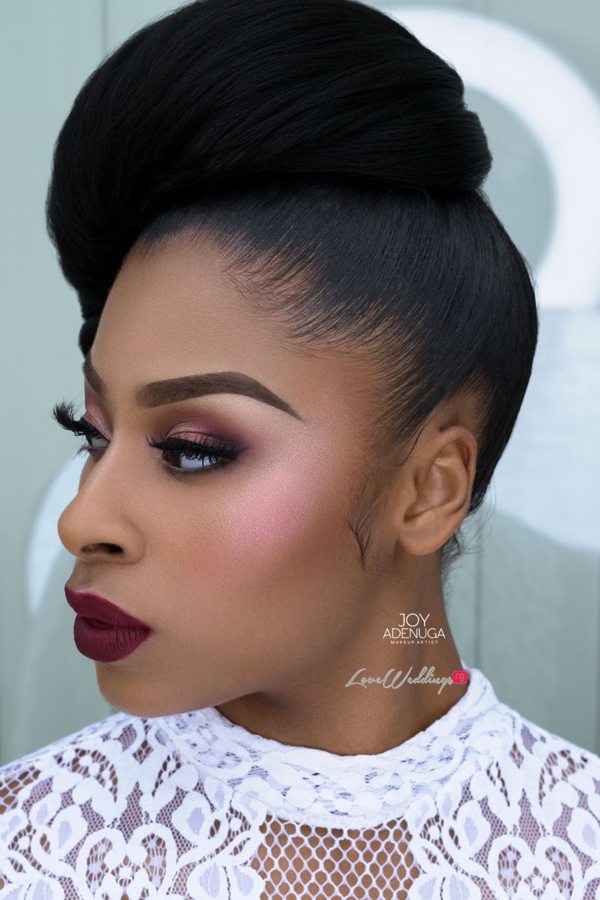 Look 3: Makeup brief- Smokey eyes with glitter paired with nude lips.
Products
Eyes – @loraccosmetics pro palette
Glitter – @urbandecay heavy glitter liner in Distortion
Lips – @blotcosmetics burnt liquid lipstick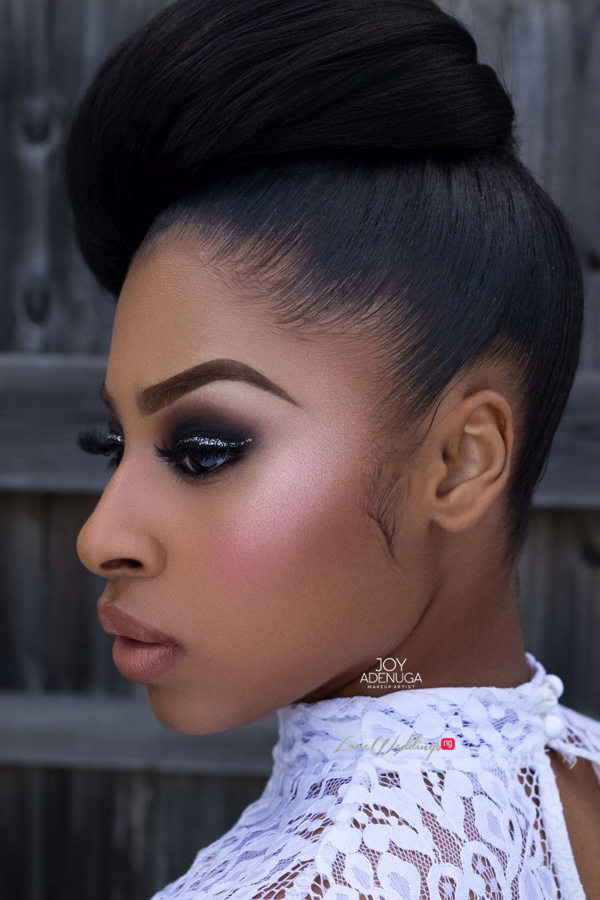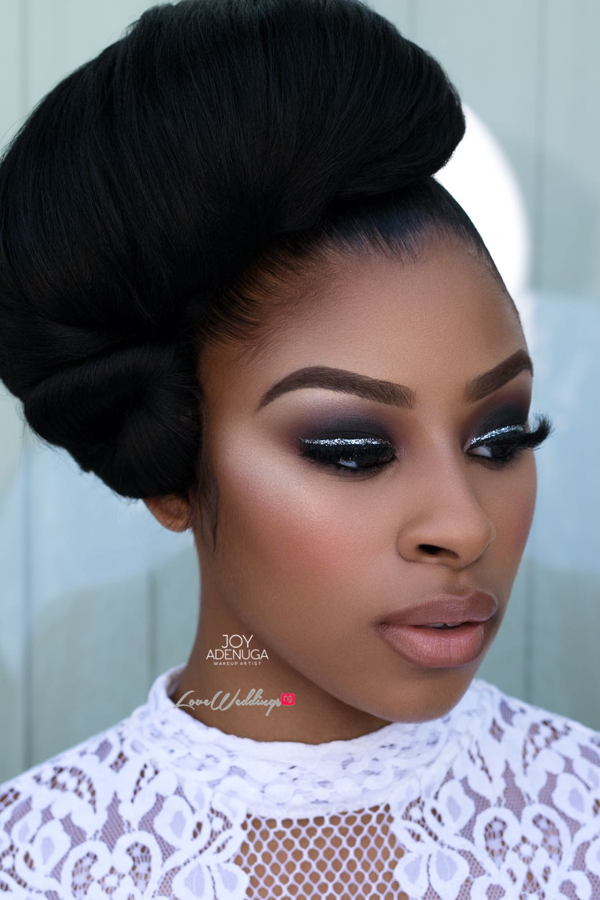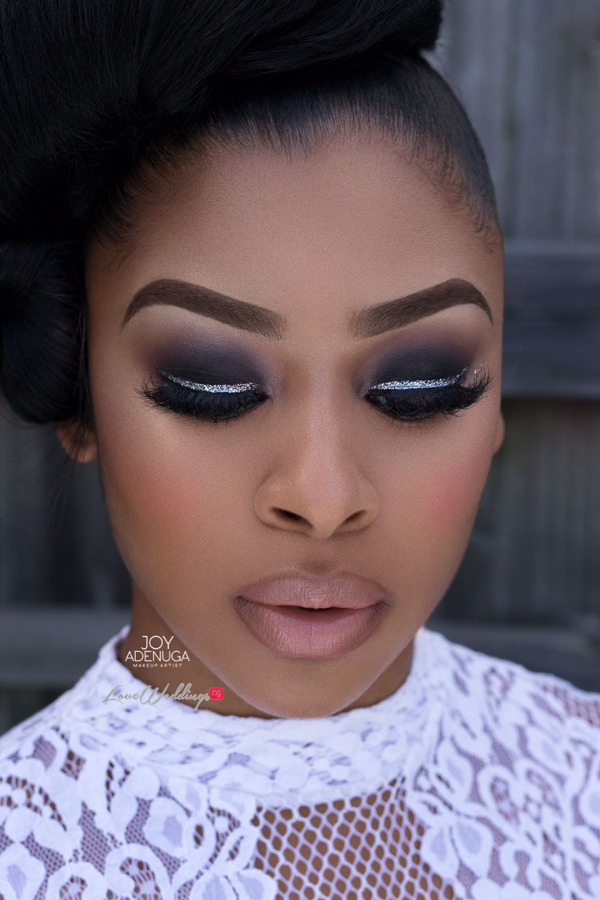 Vendors