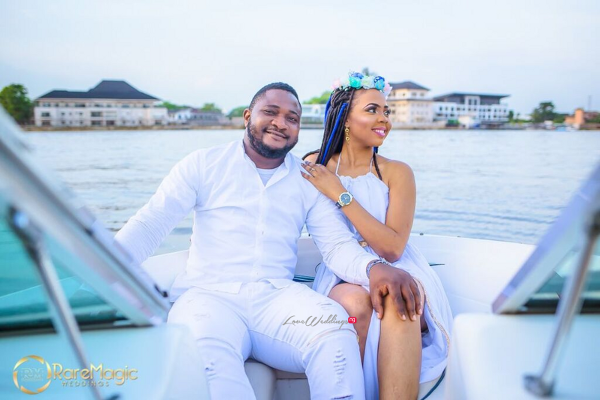 Zainab Anifowoshe and Adewale Shobayo are getting married on the 26th of November 2017. The couple will be having an Alaadin themed wedding planned by Purple Dazzle Events. We caught up with the groom, who shared how they met and pictures from their pre-wedding shoot with RareMagic Gallery.
Enjoy #Zayad17!!
I always thought people who knew their wives the instant they set their eyes on them to be seriously cliché. I didn't think it was possible. I felt you had to have studied them really well, understood every single detail and flaws to them before you took the big leap, only for me to totally lose it the first time she smiled at me. Right from the moment I met Zainab, something clicked in my heart and I knew without a doubt that she was going to be my friend, best friend, wife and mother of my kids. I totally joined in on the cliché team immediately.

We were introduced by our mutual friend in 2015. Sadly, she was in a relationship then and she made me the captain of the friend zone. I was ready to see this through, so I was stuck in the zone for 6 months before we lost contacts, it's funny how that actually helped build the foundation of our friendship.

We got talking again in 2016, she still wasn't ready to date me but I didn't give up on us. I didn't feel complete without her in my life. We did a lot of our courtship online and I was always so excited to receive a message from her at every point. I promised to be back in Nigeria the first week in December but I couldn't make it till January. She felt I wasn't serious about us and she became angry.

When I finally made it down to Nigeria, we made sure to spend a great amount of time together and I met her family, the trick was I knew she was a foodie, so I always had to indulge her to spend time with me and she became just as drawn to me as I am to her.

The level of commitment we show to the relationship and making each other better people, how honest she is with me especially when I am vulnerable is unbelievable. She is so respectful and supportive, at a time I found it so hard to believe that it was her character genuinely. Zainab is so God fearing, she has this calm aura around her that just quiets whatever storm is brewing around her, and she is beautiful on the inside and outside. Her smile had this innocence to it that just makes all forgivable. We have very honest conversations that makes me trust her and the quality of advice she has to give. She is the complete embodiment of care, kindness and selflessness. She brings this light around everyone she comes across and I don't ever want to be without my light.

After beautiful months of courtship, I decided to take it to the next level. I proposed to her on the 5th of June, 2017 and here we are becoming the Shobayo's.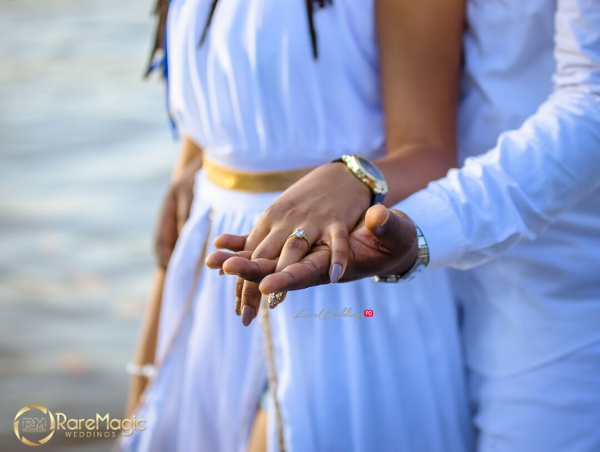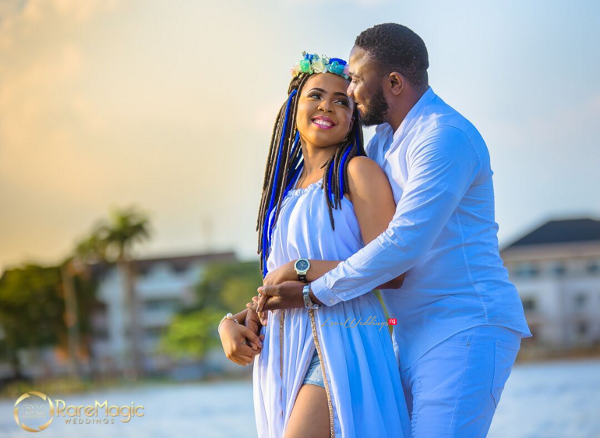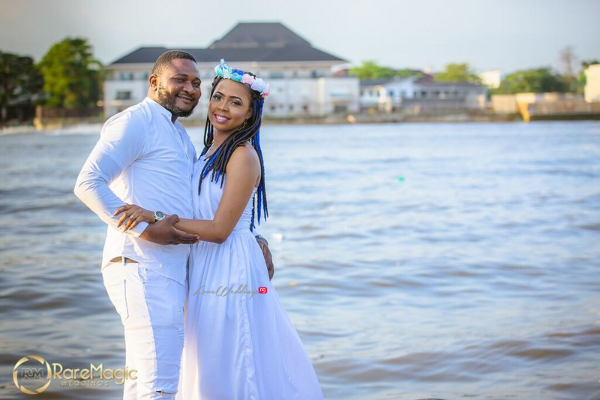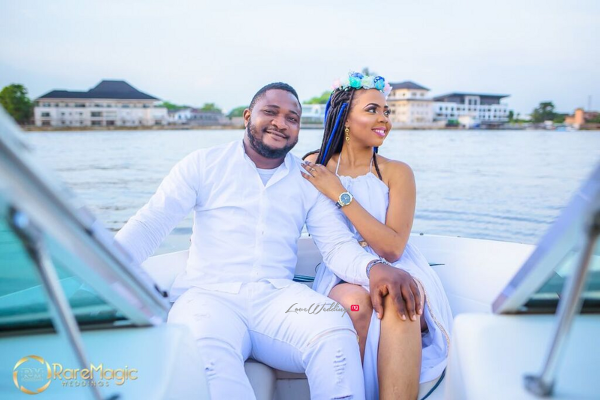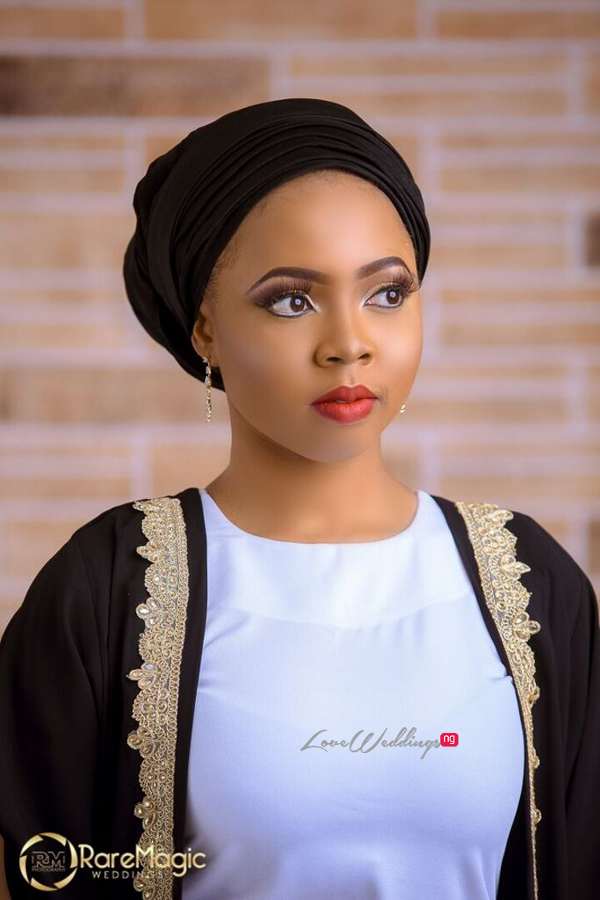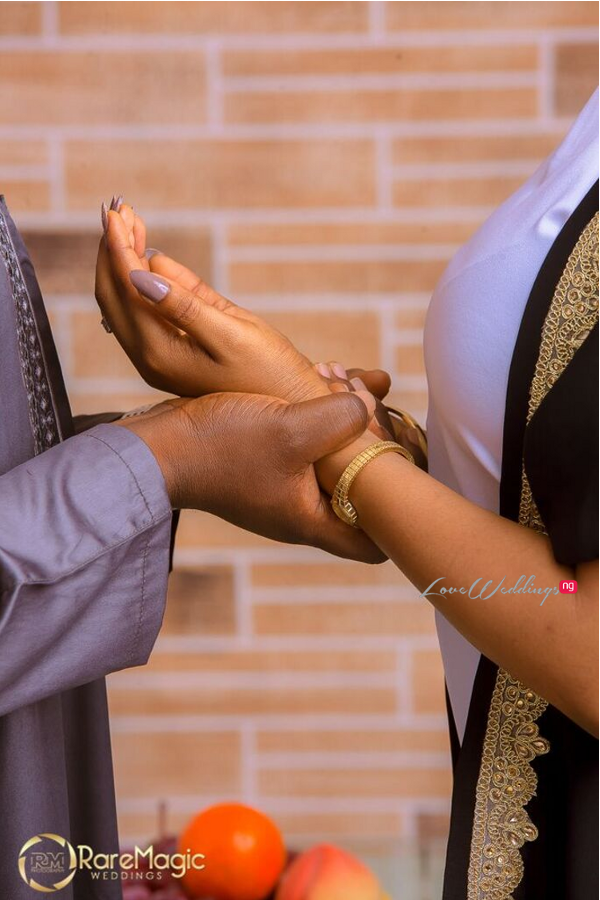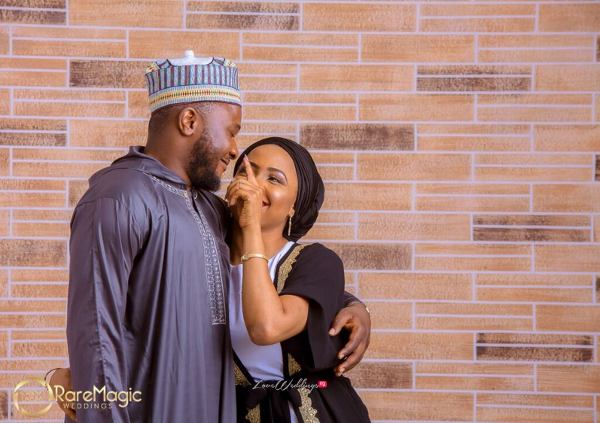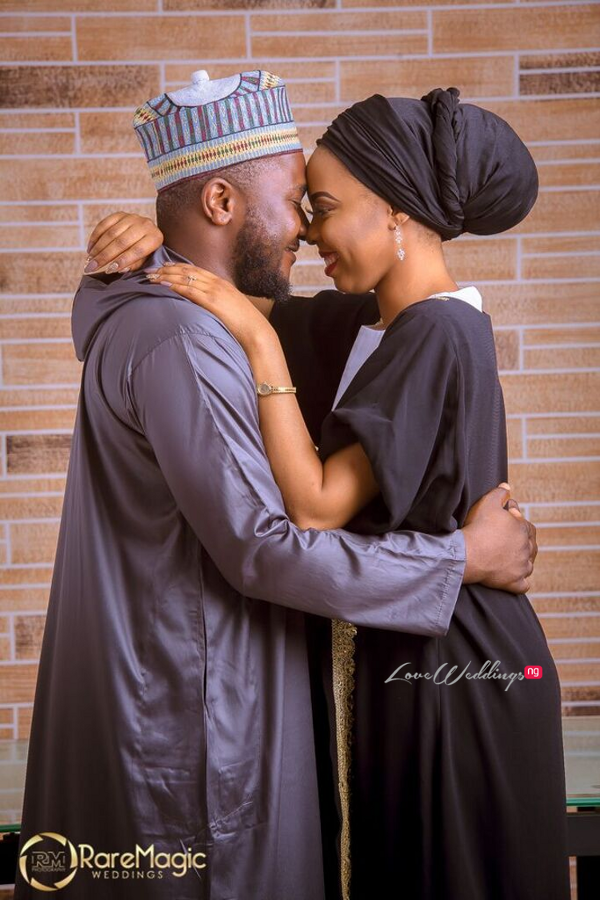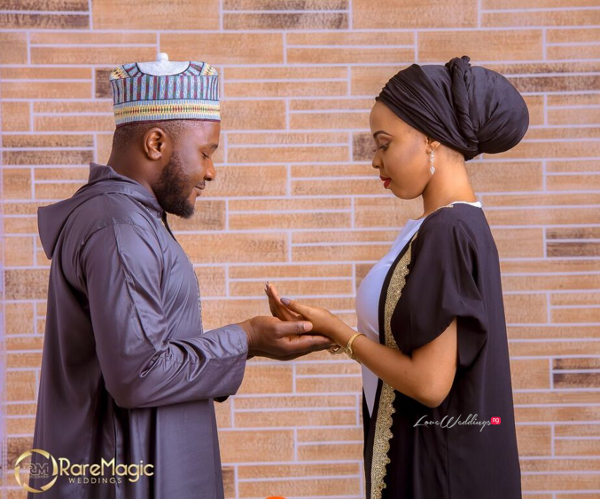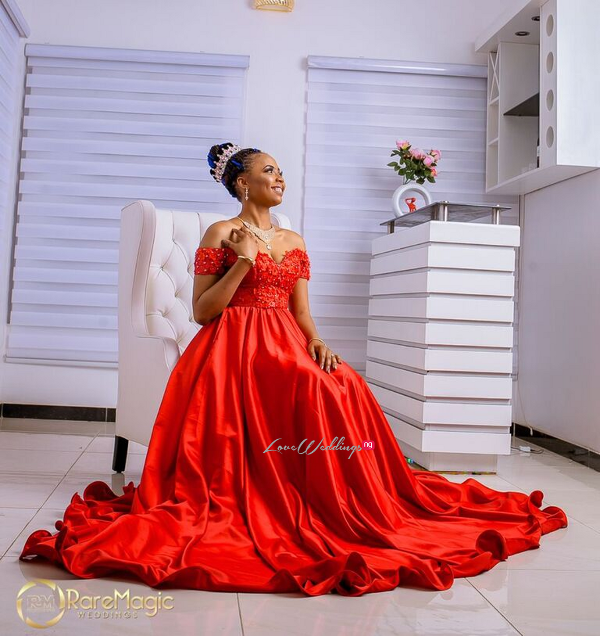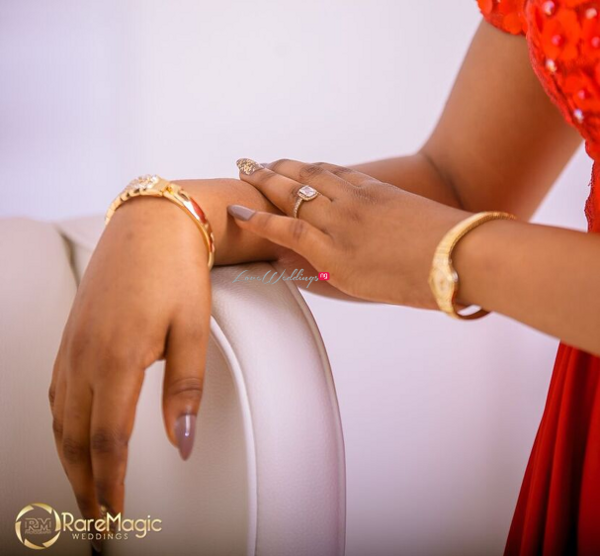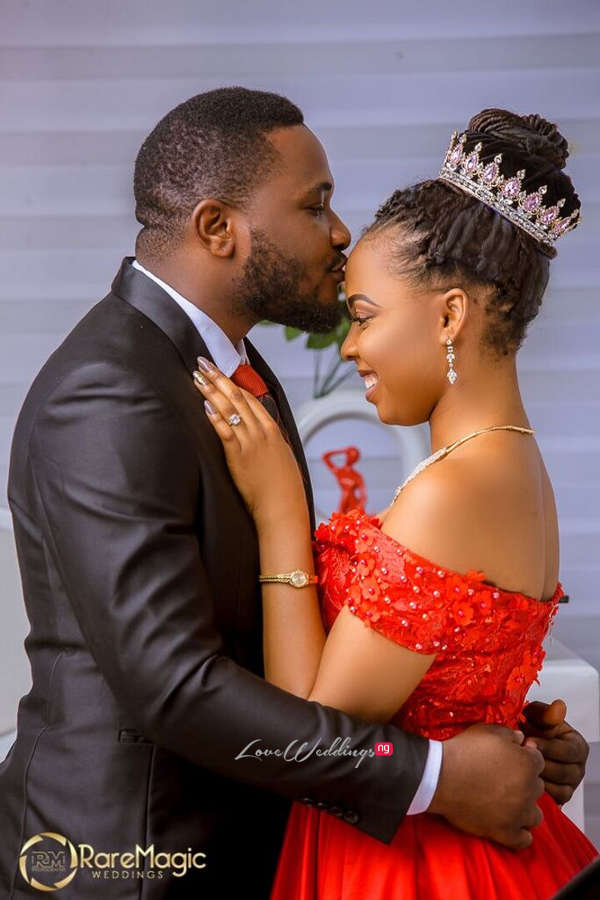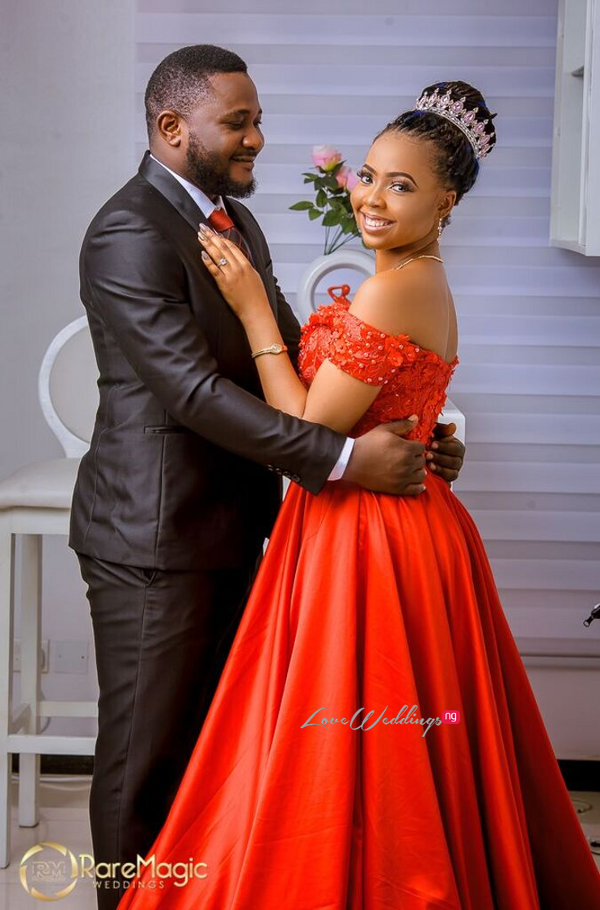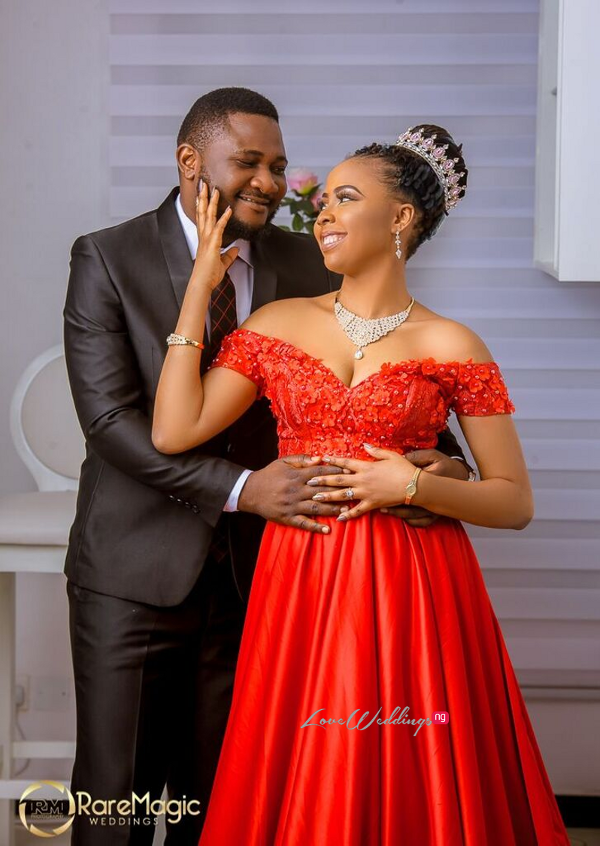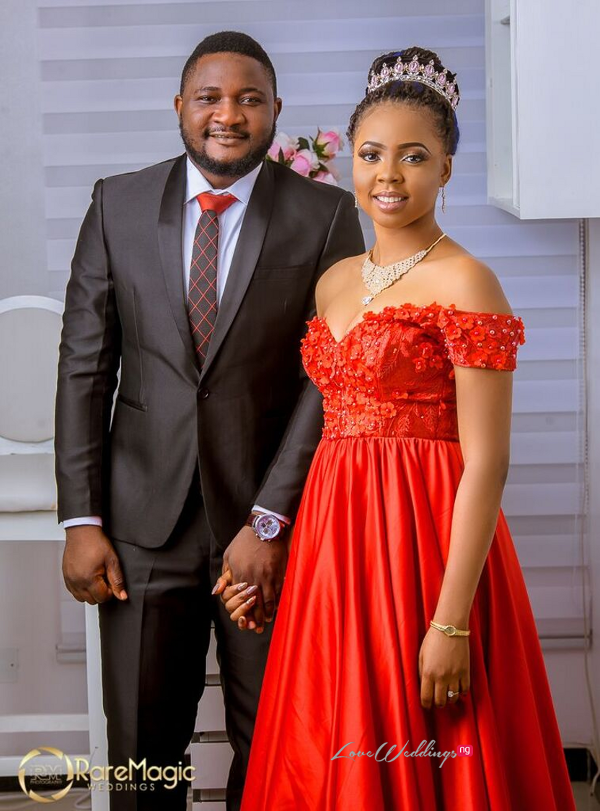 Vendors
Photography: Rare Magic Gallery | Instagram
Planner: Purple Dazzle Events
Makeup: Lurzi Queen Makeover
Abaya: Elora Collection
Dress: Eruka by Temi
Tiara: Flowers & Tiaras