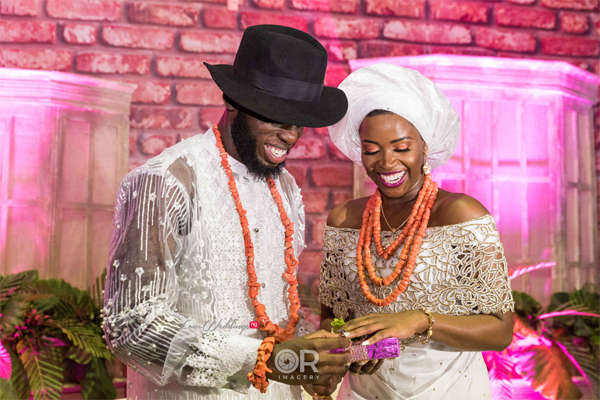 We have another Twitter love story for you today! The couple, Tega and Babajide (#TEGSE) met on Twitter in 2012; their traditional wedding held weeks ago at the Landmark Event Centre, Oniru in Lagos.
The groom, Babajide Ayotola Akeredolu is the son of the governor of Ondo state and as expected, the event had a number of high profile politicians and business men in attendance. The Vice President Yemi Osinbajo, APC National leader Bola Tinubu, Governor Ibikunle Amosun, Governor Abubakar Atiku Bagudu of Kebbi state , Governor Nasir El-Rufai were amongst some of the guests who were at #Tegse
Here's how Mr & Mrs Babajide Akeredolu met.
Tega and Babse's story began in early 2012 on Twitter.

Babse: I noticed her as someone who was always talking on twitter. She was very opinionated and when I saw her tweeting about a topic we were going to discuss on a radio show I used to host, I reached out to her to be a guest on the show.

Tega: Yeah, I used to do the most on Twitter back then. Thank God for growth and maturity, I've calmed down a lot more now.

After the radio show, Babse and Tega stayed connected. They would talk every day for months which is how their friendship developed. Babse finally expressed his romantic interest to Tega towards the end of 2012 but Tega was somewhat involved with someone else during this period and hadn't consciously thought of Babse in a romantic sense.

It wasn't until February of 2013 that Tega finally said yes to dating Babse. They both knew early on that this would be their last romantic relationship. They've been doing life together since then.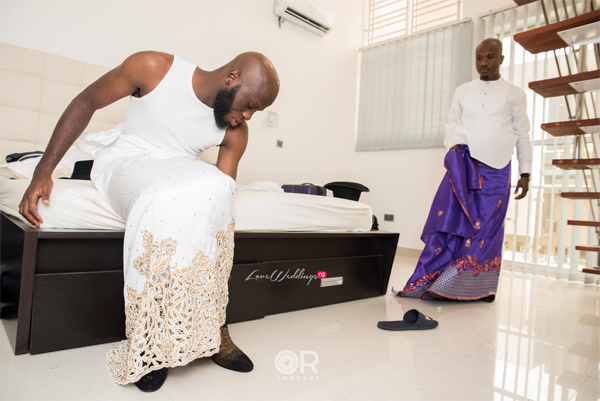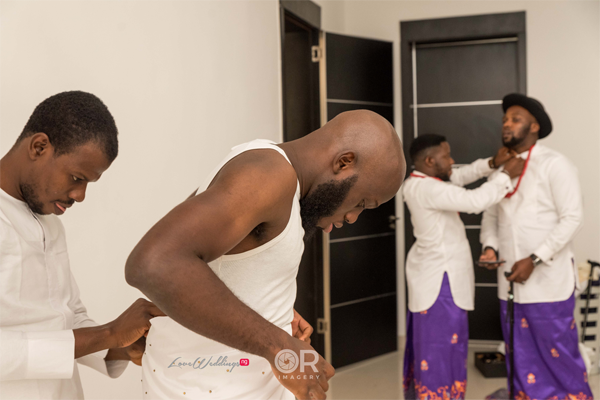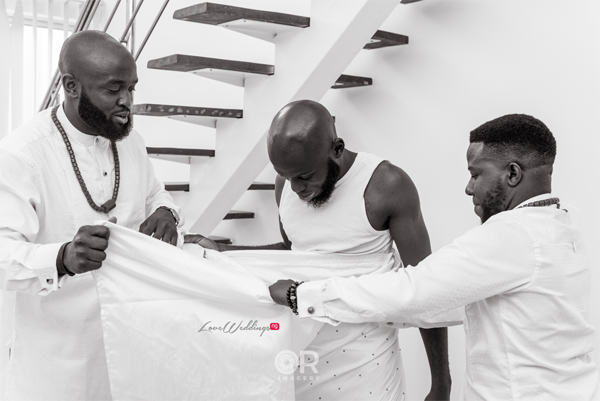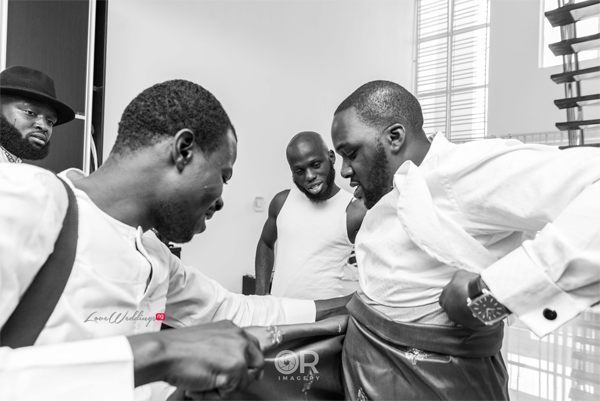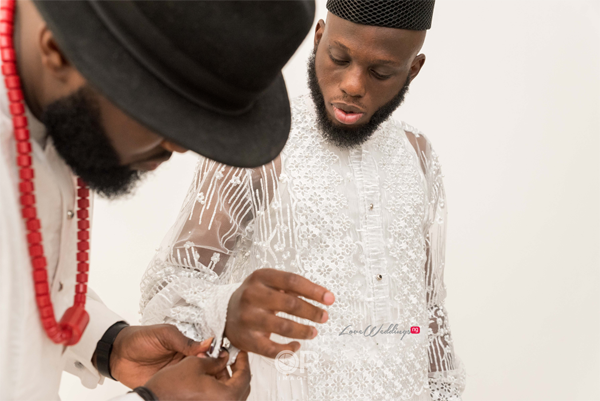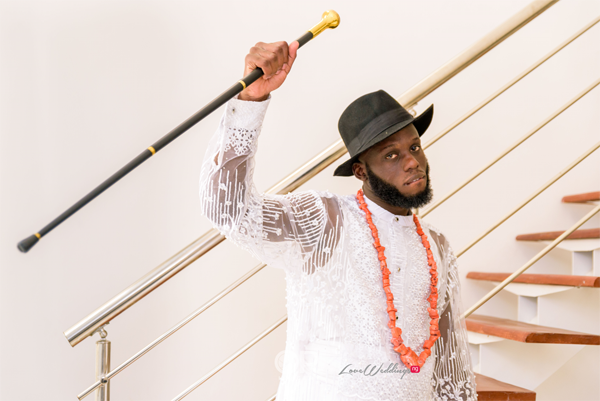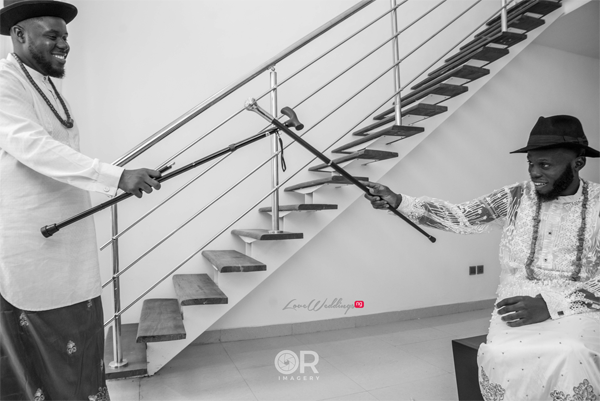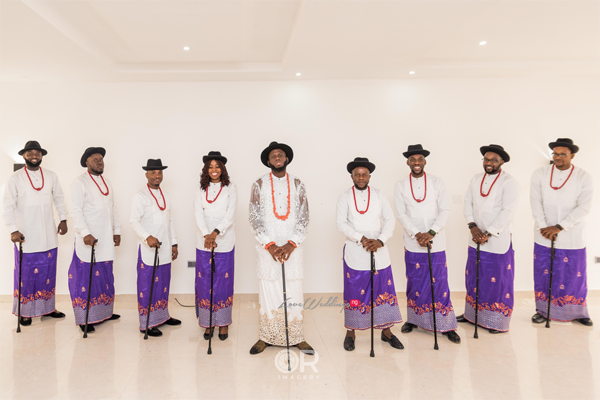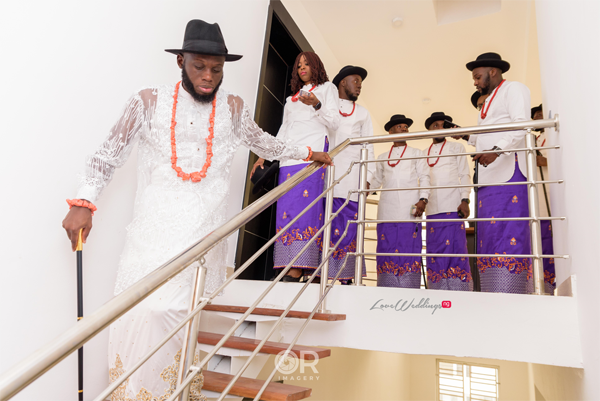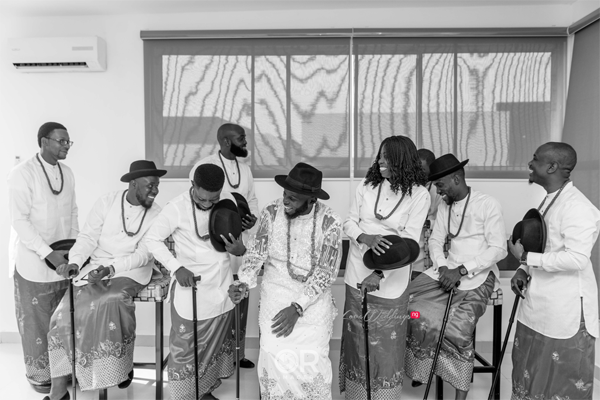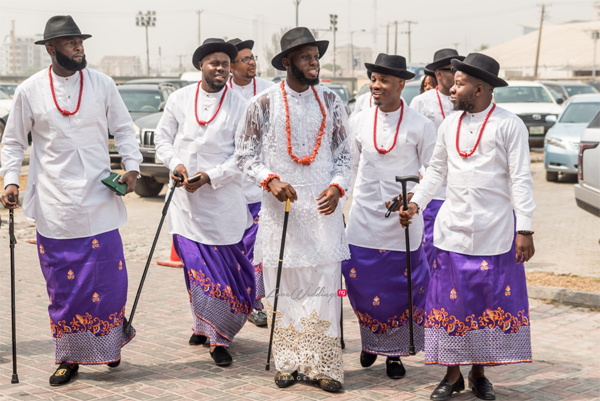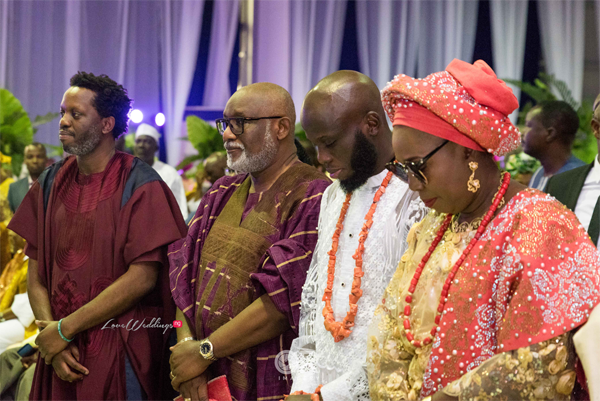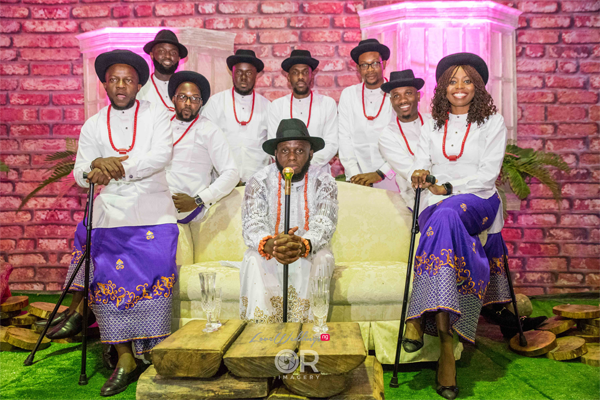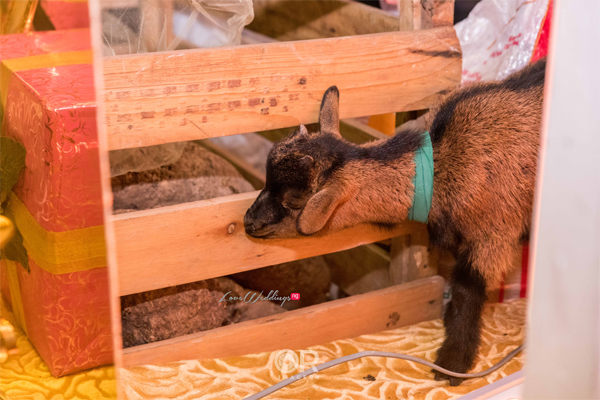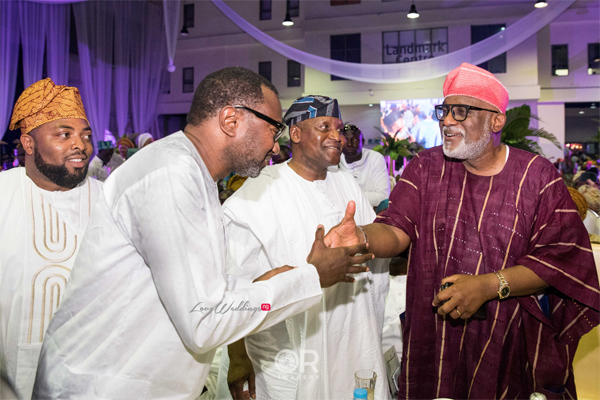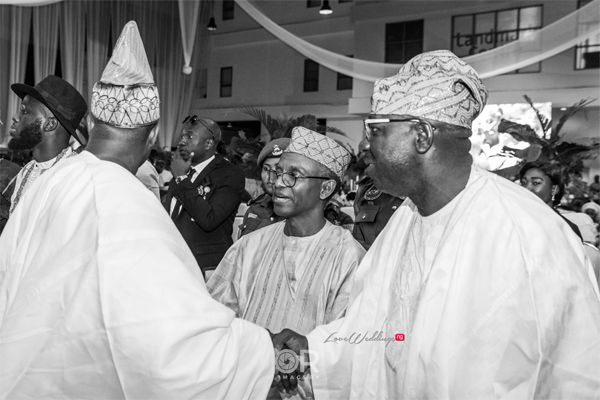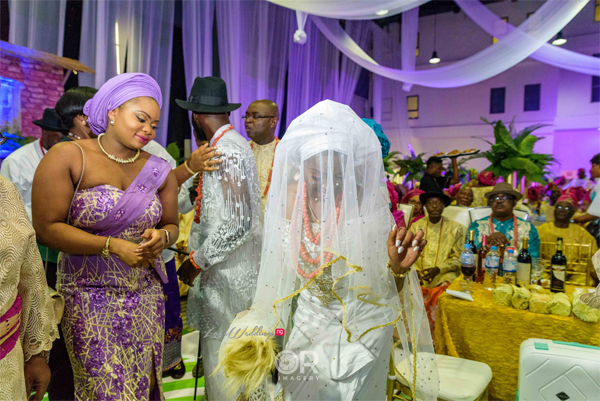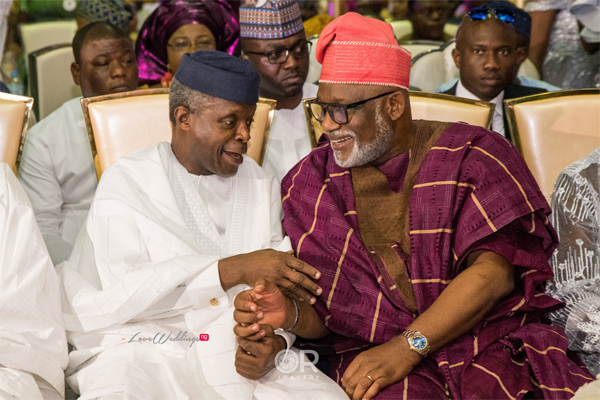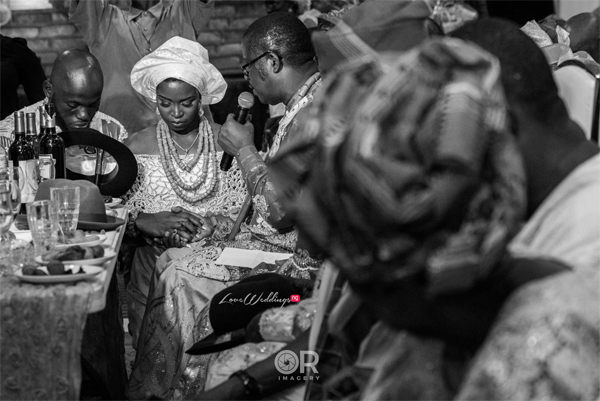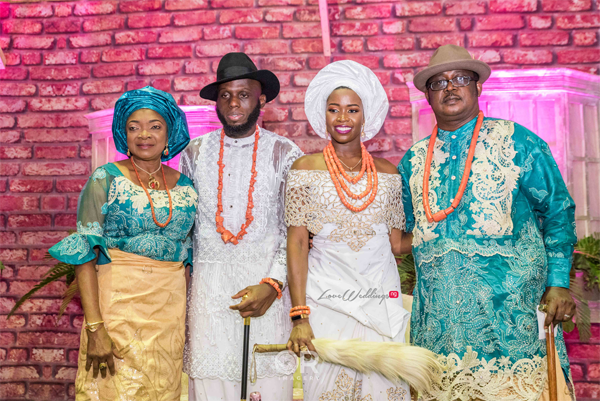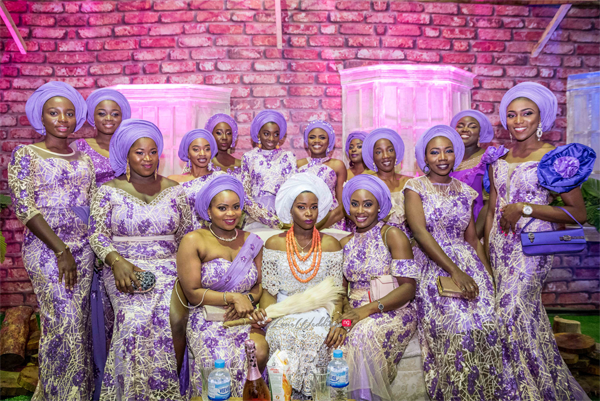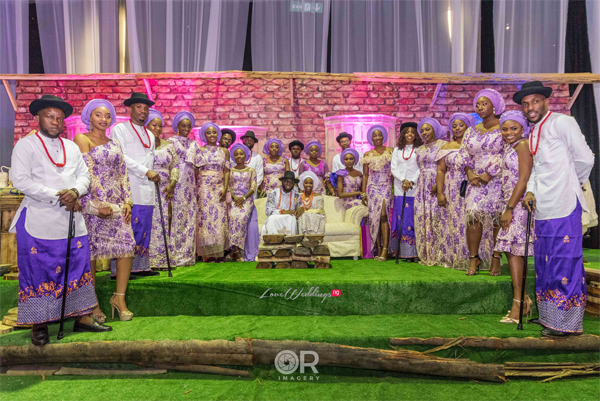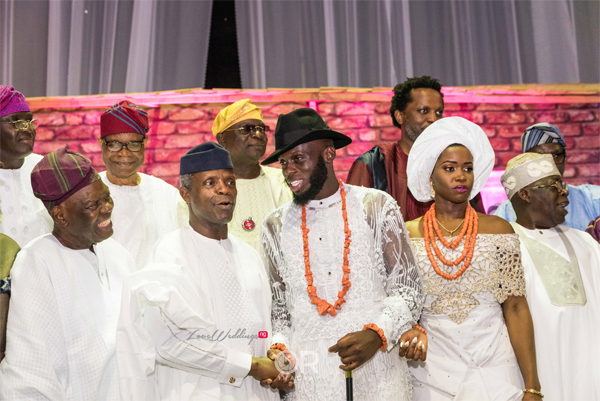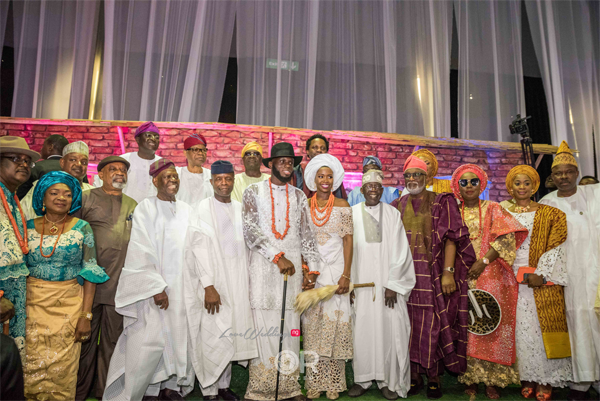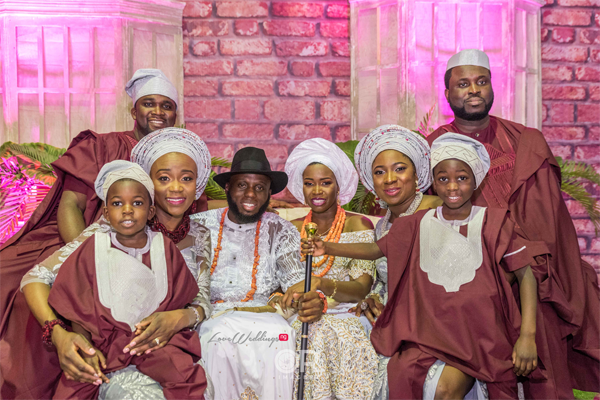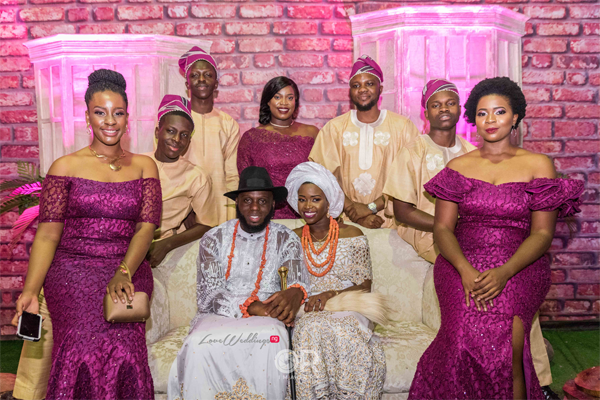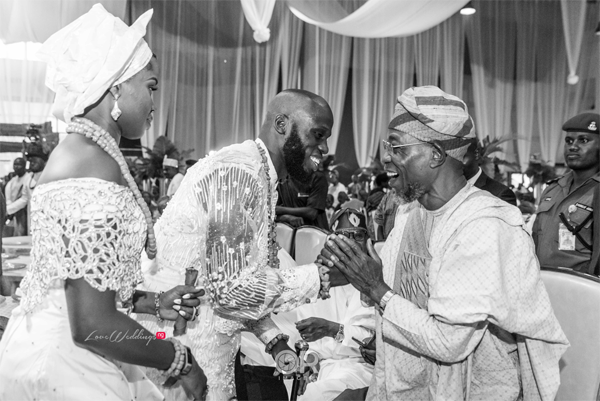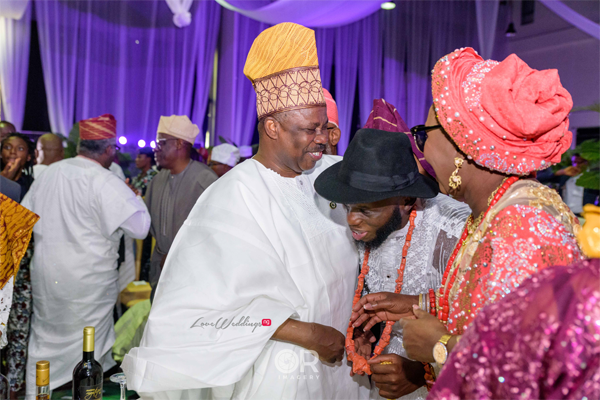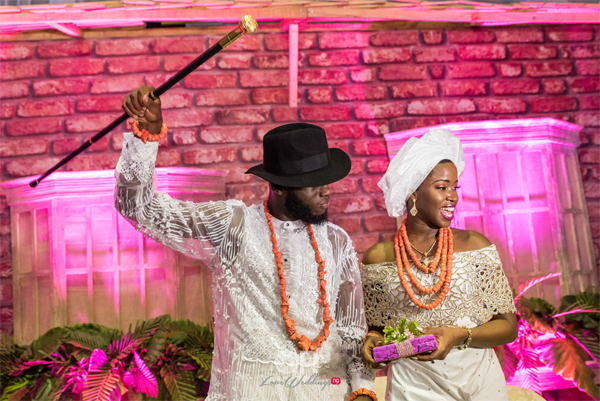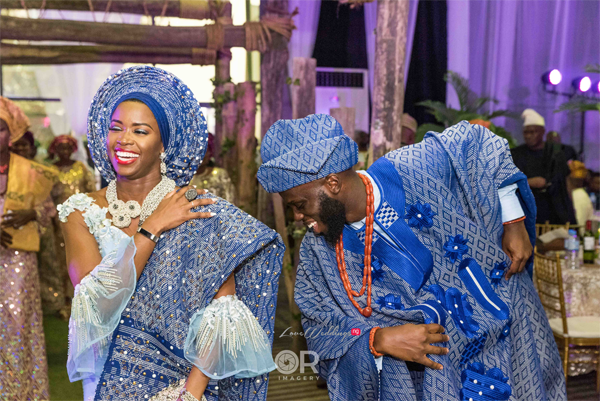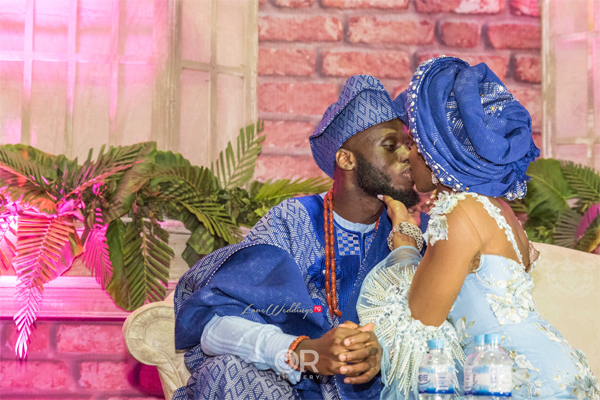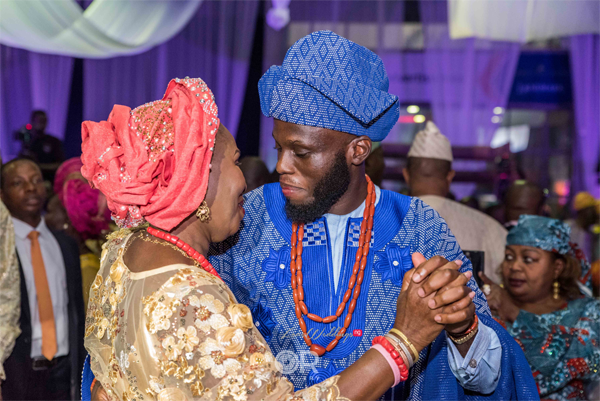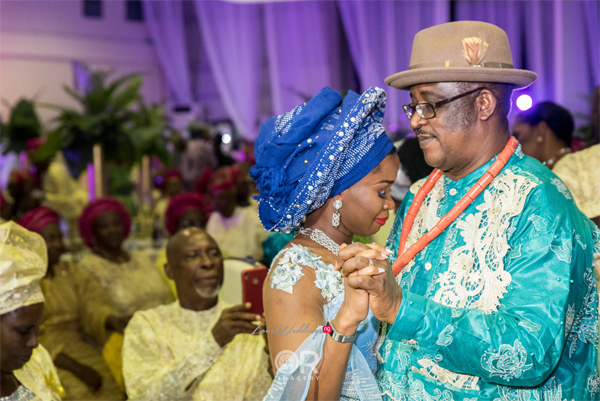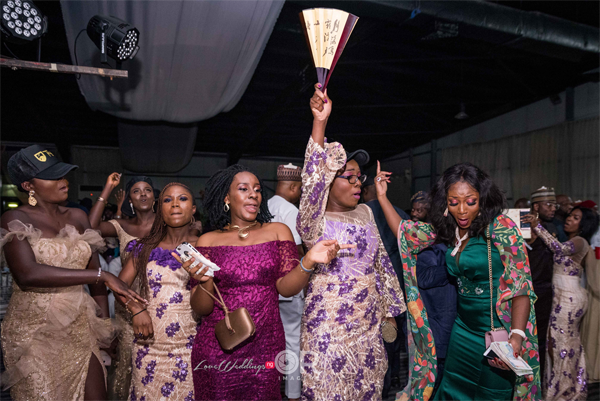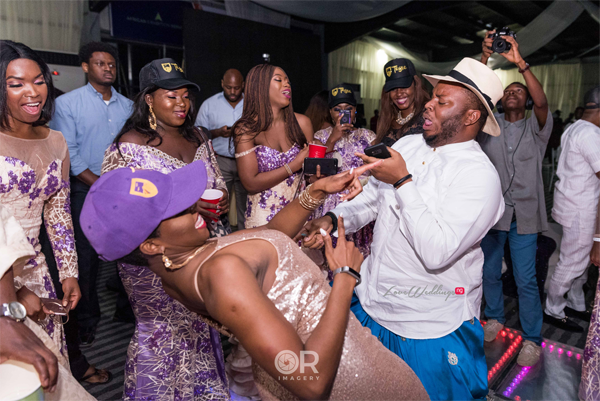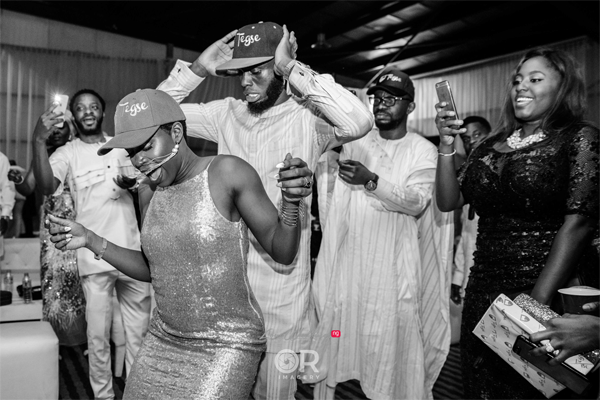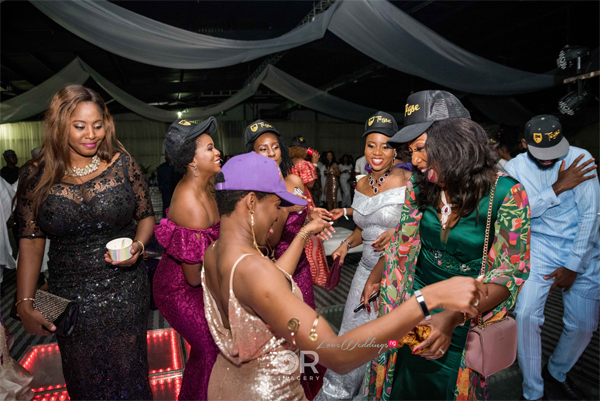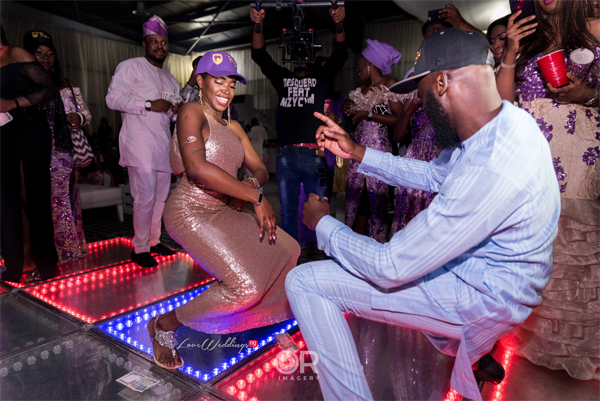 Vendors
Photography: OR Imagery
Videography: Photosuite NG
Planner: Magna Events
Makeup & Gele: Seek MUA | George by Ruvero Designs
Glitters: Luzta Cosmetics