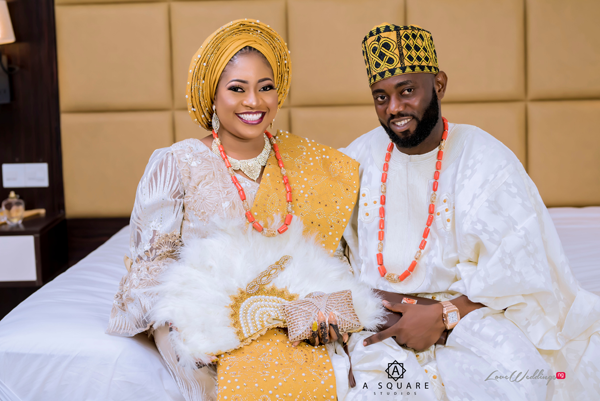 Nigerian couple, Mayowa and Olamide met at an event where her smile caught his attention. As a photographer, he used the opportunity to capture beautiful pictures of her smiling. The couple had their traditional wedding recently. Read their love story and view photos from their traditional wedding by ASquare Studios below;
Enjoy #MM2018LoveStory!
When a photographer finally finds his muse; on that particular day, I went for a shoot at a client's event and that's how I met my hearthrob, @koyeenn. She walked into the venue and my heart said to me she is my wife. I tried every possible means to make sure she would notice me but finally I was able to get a seat right across hers; all I prayed for was for our eyes to meet, which eventually happened. All the pictures I took of her that day captured her smile; the same one that made be fall in love right away.

Olamide, I bless God for the gift of love which is you. I am overwhelmed by love because I know you are for real. You showed me the love that is above all, I will do whatever it takes to keep you.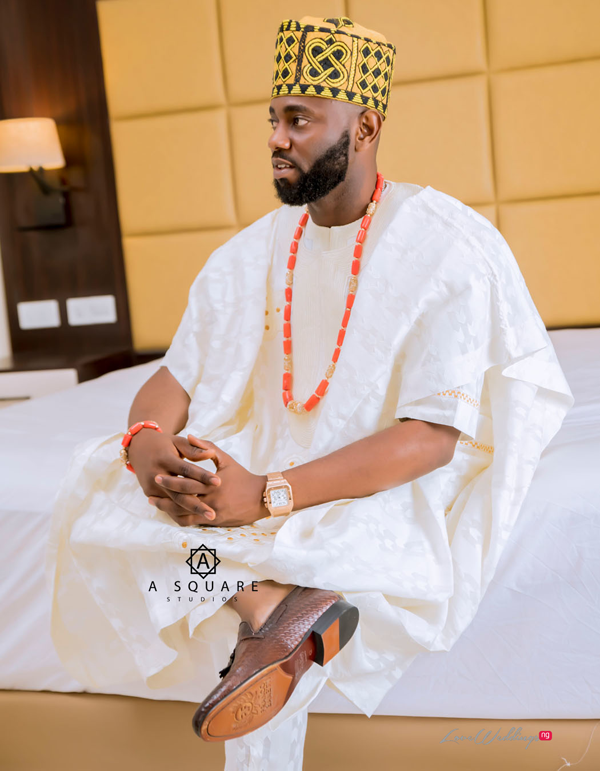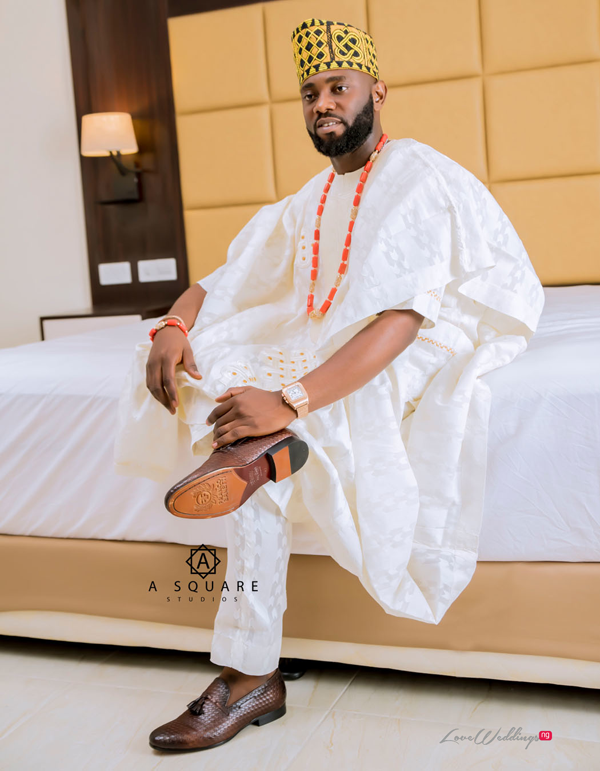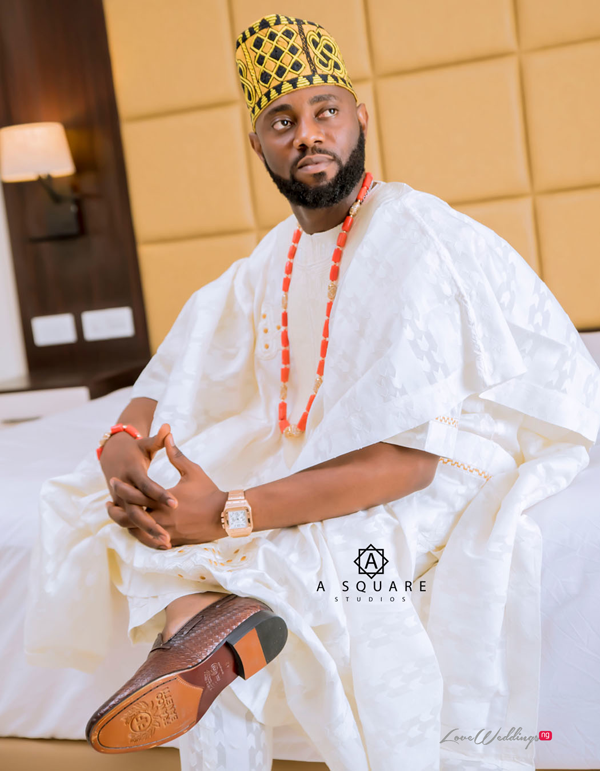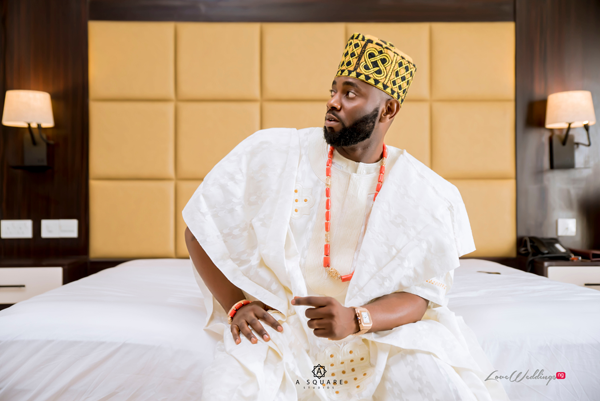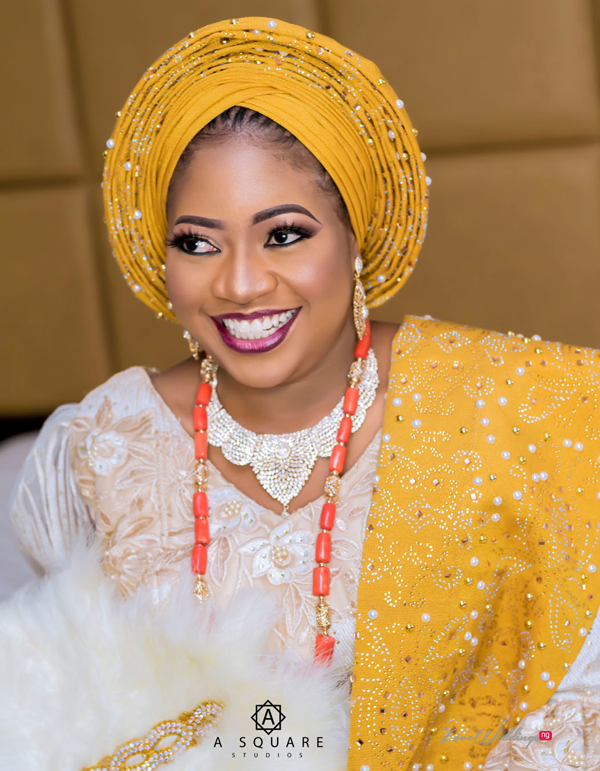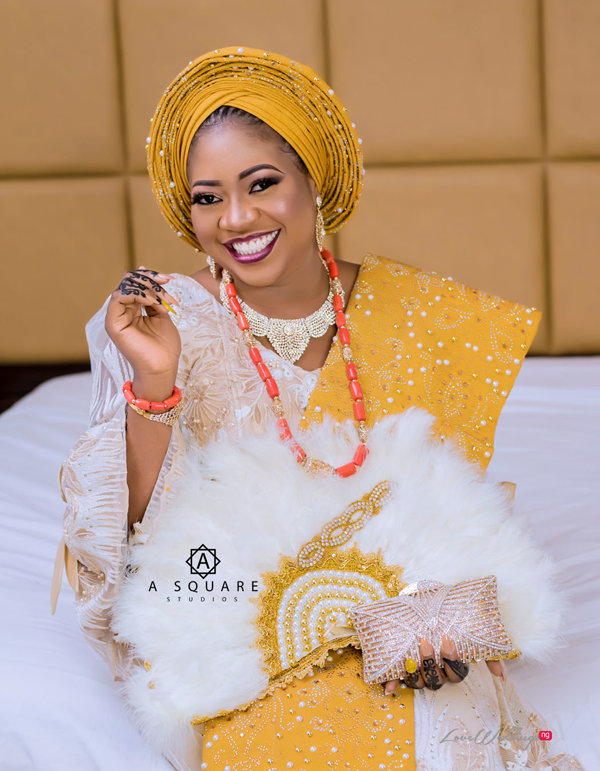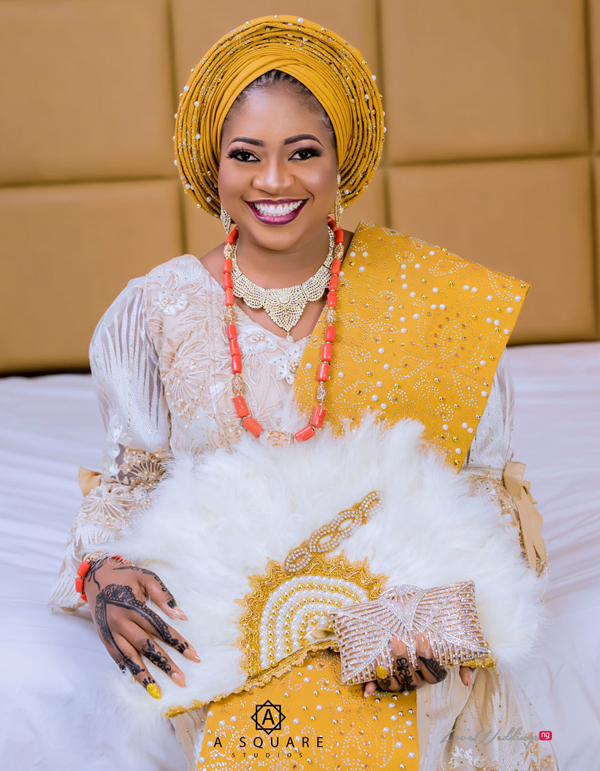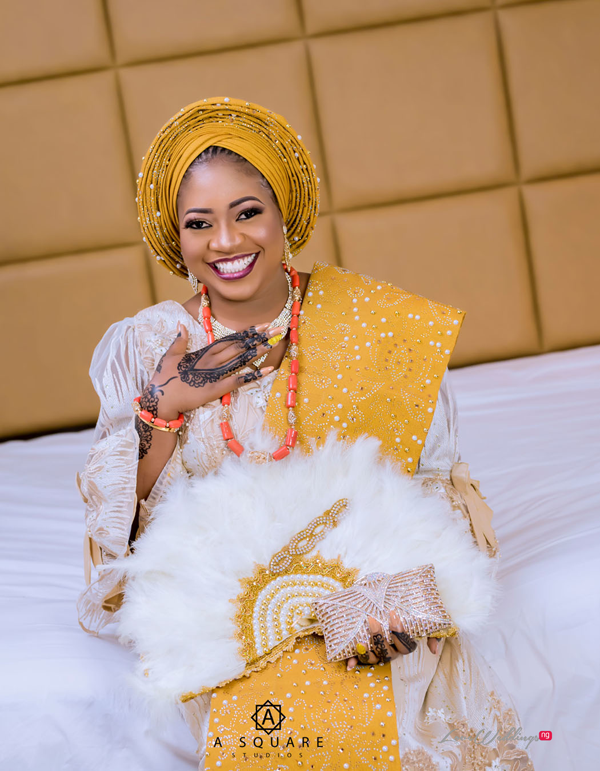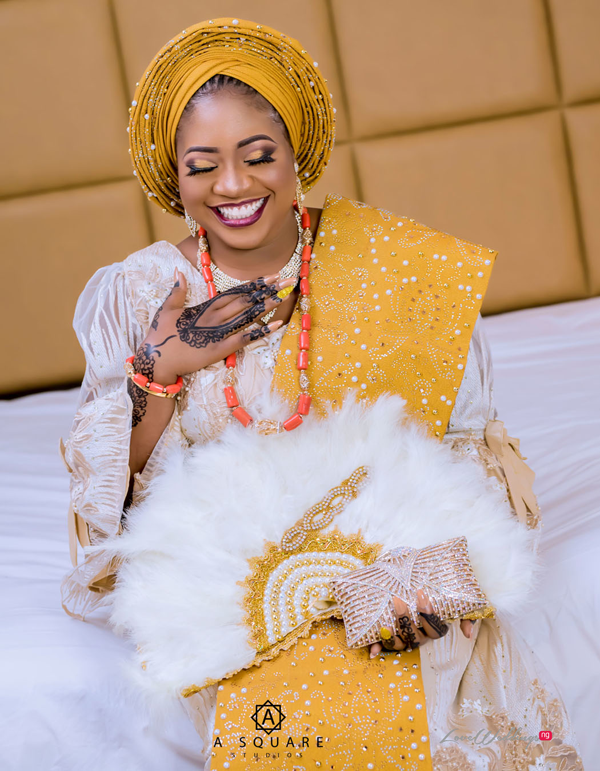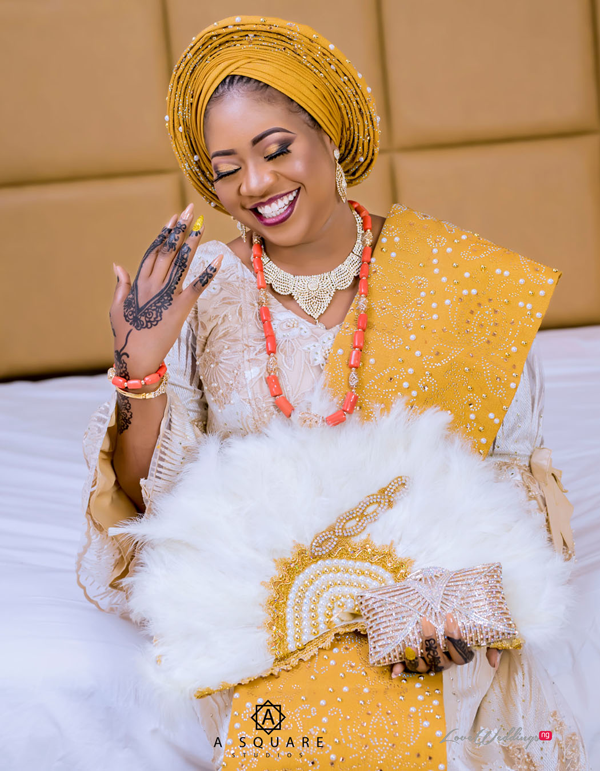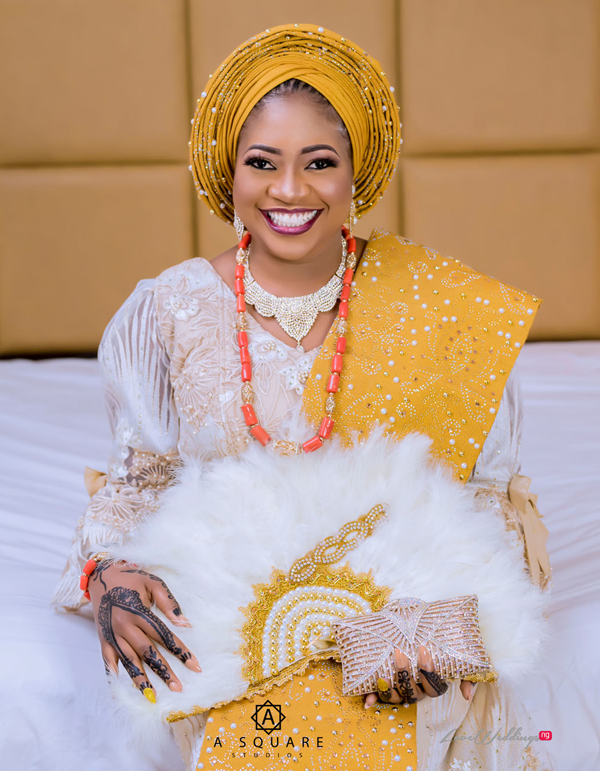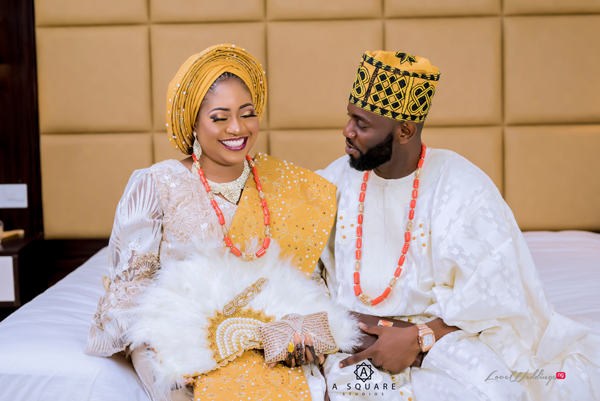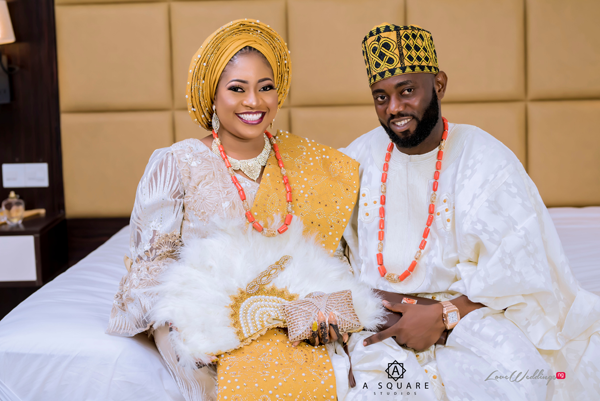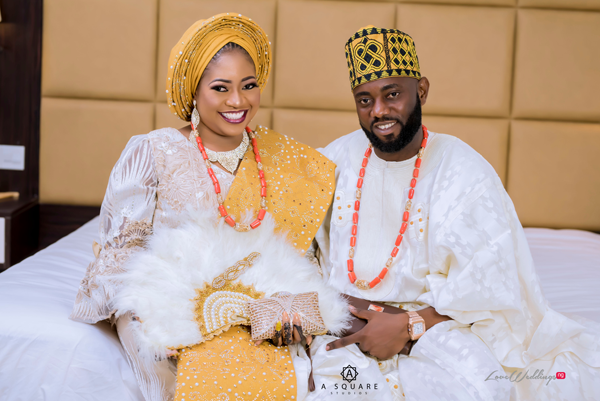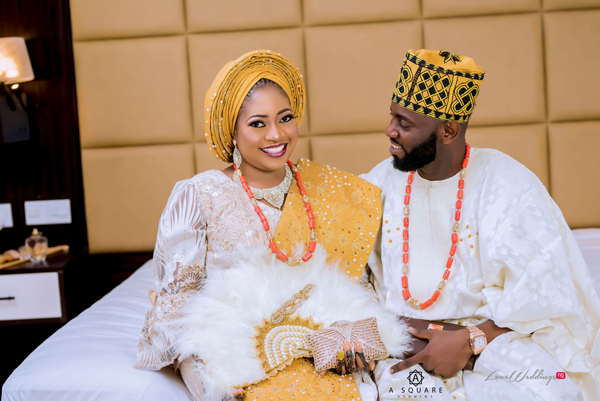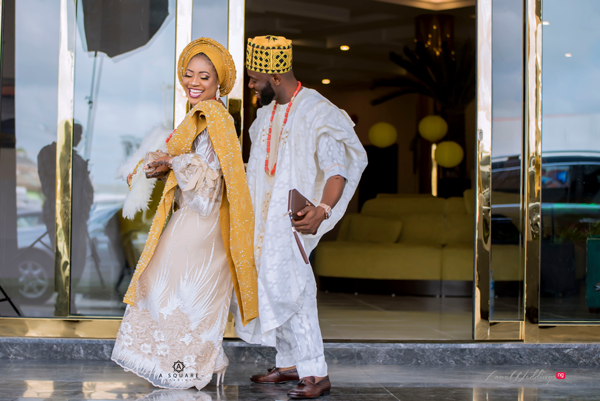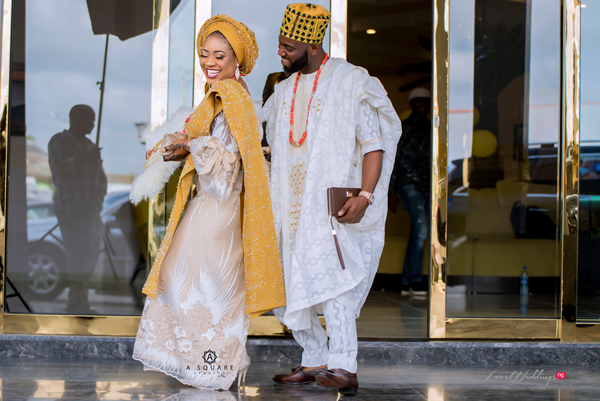 Vendors
Photographer: ASquare Studios
Makeup artist: DMPRO Makeovers