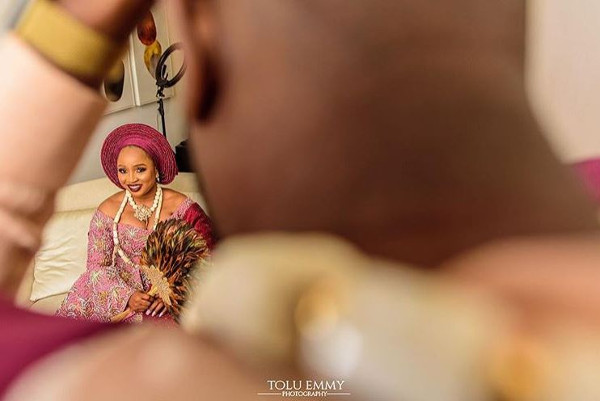 Traditional bridal hand fans keep evolving! Every time we think we've seen all the possible types, a new one arrives. Just like the peacock bridal hand fan, there's a new bridal hand fan that's taking over the Nigerian traditional bridal scene. We caught up with Damilola Oladeinde from DGold Kreationz Aso oke Services about this latest bridal hand fan and she shared;
Bridal hand fans play a very important role in a bride's outfit for her wedding day. They add glamour and complete the bride's look. These trending bridal hand fans are made from different feathers, which determines the price its sold for. The feathers are well-treated chicken feathers and are available in different colours – mostly single colours.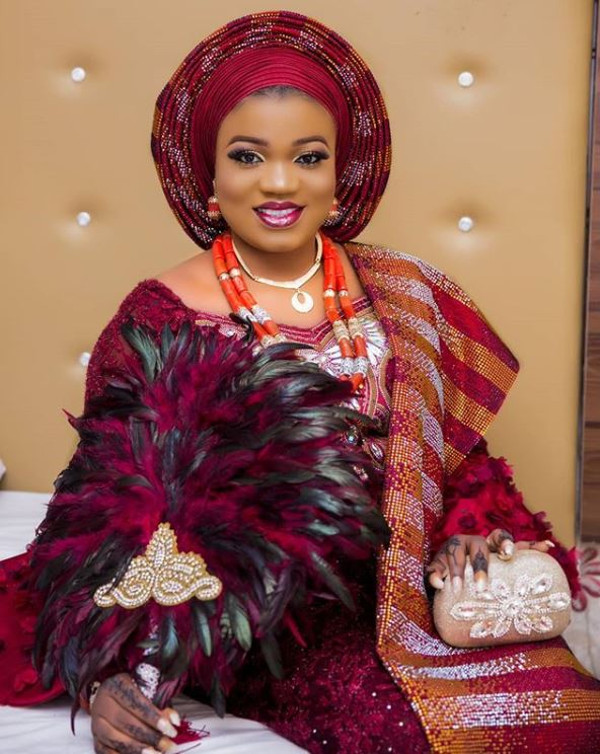 The fan in the picture above, for example, is made in wine and dark green at the tips giving it an ombre effect. This hand fan is in high demand at the moment because of how unique it is and the ombre effect it gives to the bride's entire look.
We agree with Damilola and we love how colorful, full, and elegant this new trendy bridal hand fan is. We've seen brides rock this new trend; from #SODAffairs18, #RoadToForever2019, #KayMan19 and more. Check them out below;
Dolapo from #SODAffairs18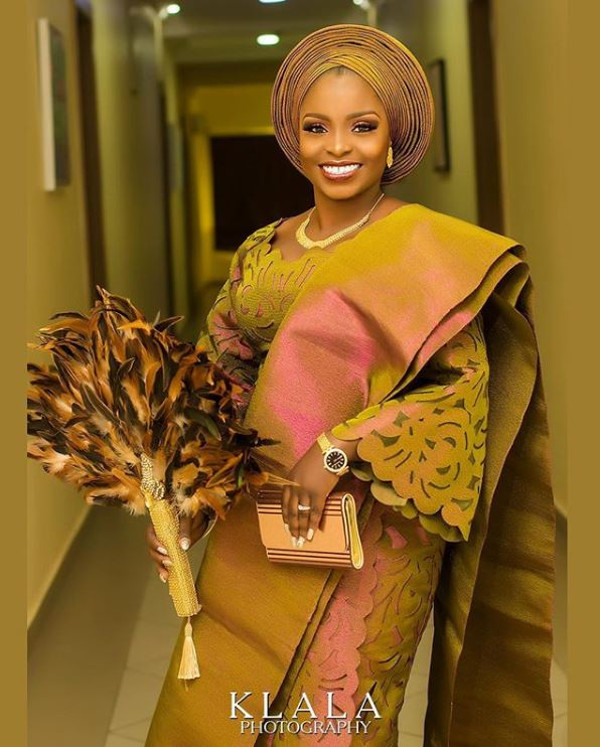 Olabisi from #RoadToForever2019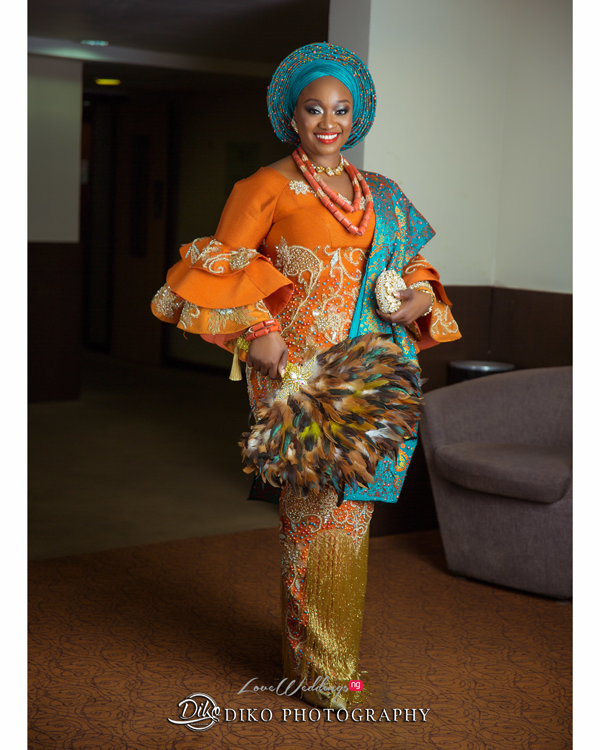 Amanda from #KayMan19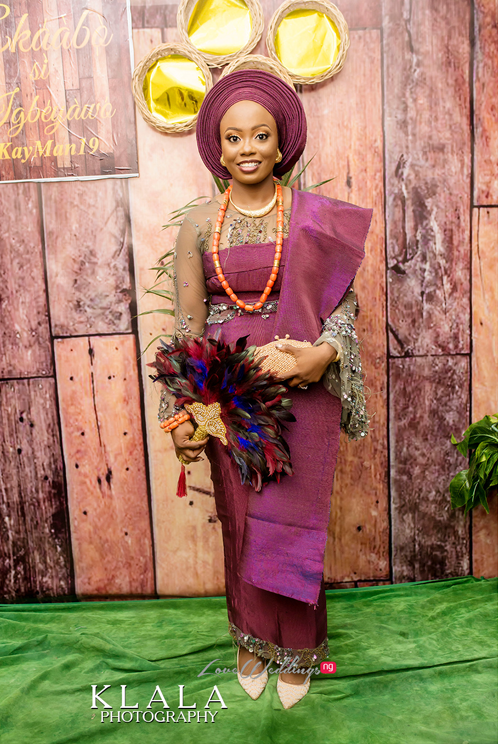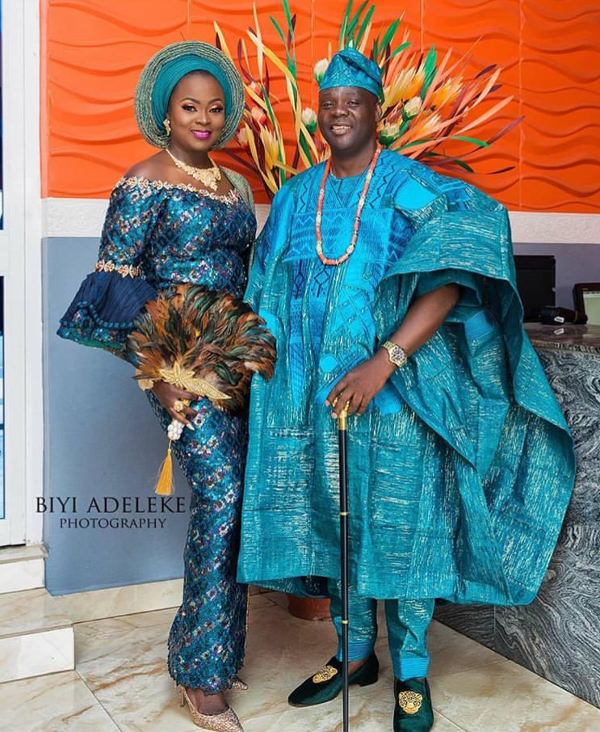 Doyin from #JanD2018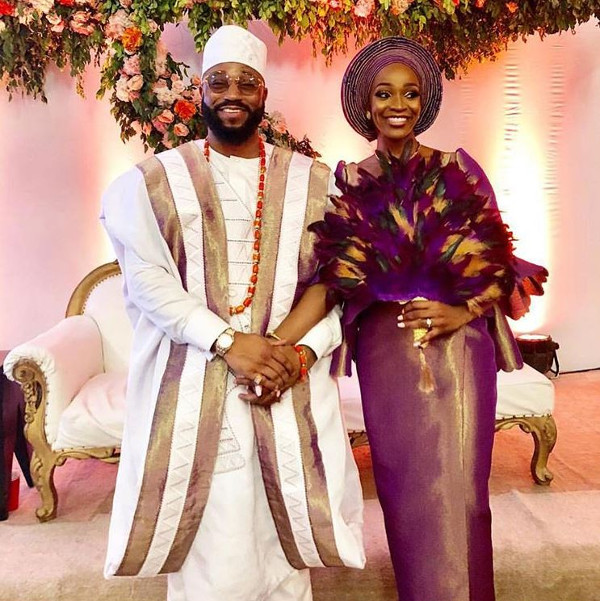 Tolu from #TJAdventures18
Banke from #TBanks2018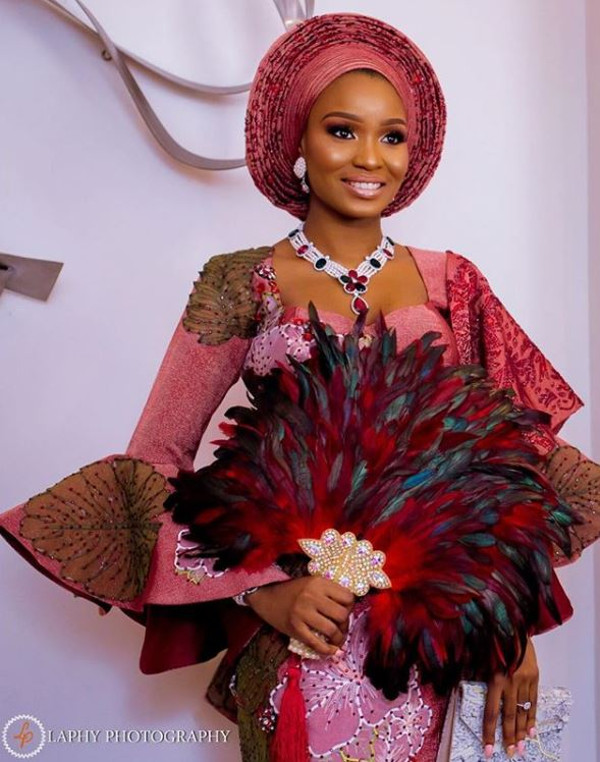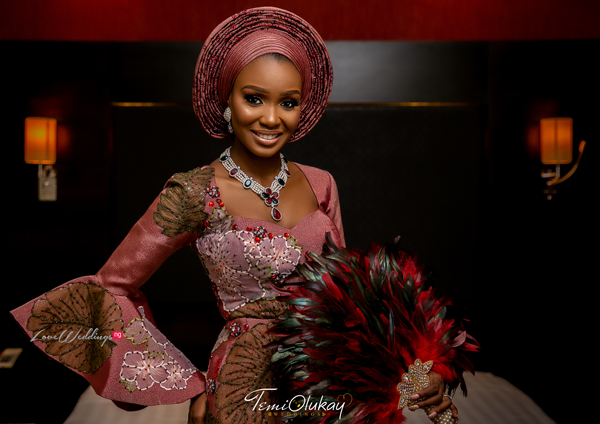 Photo credits: Instagram