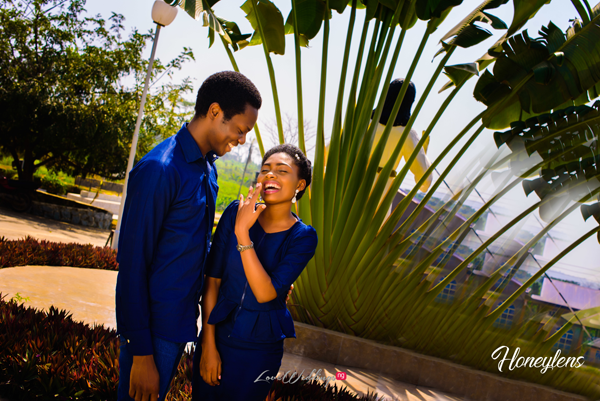 Opeyemi and Adebimpe are getting married. Their love story is one of conviction, persistence and faith. Read their love story and see photos from their pre-wedding shoot with Honey Lens Photography below.
Enjoy!
The Bride's story
Well, from the day I saw him, I had a strong feeling the friendship was not going to be casual. I just sensed it that way even though I wasn't sure what sort of friendship it would be. In any case, I had to let the friendship flow naturally.

Our conversations became very regular in no time. Everything just happened like a miracle. I felt so much peace, and conversing with him was as though he knew me since I was born. I didn't want to get things complicated for myself so I had to be sure of the purpose of the friendship; I just wanted to know why and how things were happening that way. I had to pray till I got answers to my questions and I was satisfied.

I got the conviction and instruction of who he was going to be to me and how I was going to go about it. I was not scared but I didn't know how God was going to do what He told me within the short time we had before he travelled. I relaxed and let God fix it all. And yes, God fixed it; He fixed US, then the love became very obvious.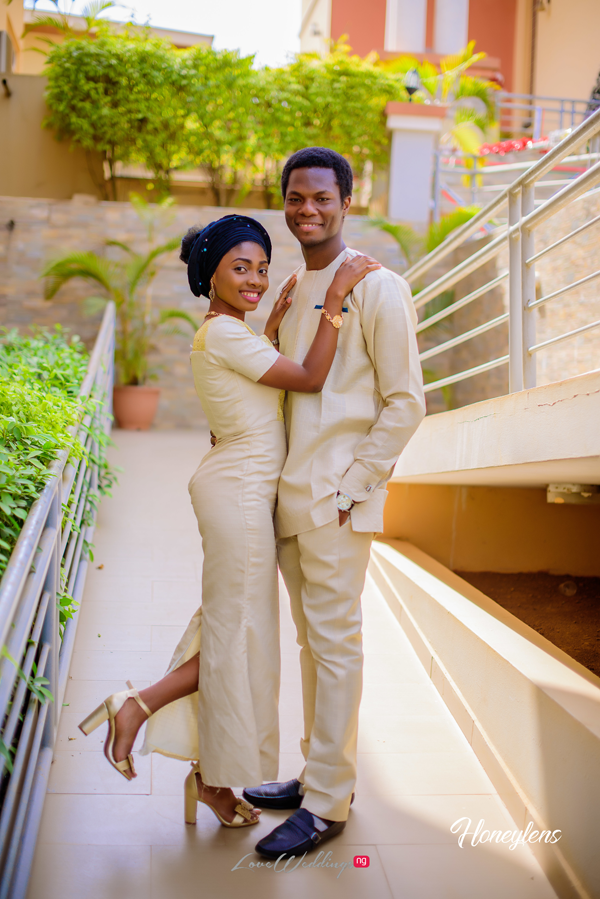 The groom's story
Here I was, after a long year of serving around Nigeria (Adamawa-Taraba, Ebonyi), preparing to travel to teach Yoruba albeit on a Fulbright scholarship. It was a couple of months to the 10-month long journey and things began to move very fast and get very complicated as it often happens to folks who are about to leave their family for the longest stretch of time so far in their lifetime.

On this blessed day (a really blessed one towards the end of May 2016), I was discussing with brother Gbenga Ohu (Oga Gbenga actually), the CEO of OHU Lights issues on religion in relation to service and relationships. We talked in passing about a beautiful lady in OAU Microbiology department. They had met earlier on a journey and he couldn't hide how surprising but exciting their conversation was.

Fast forward to me collecting her number, calling, chatting up and meeting with the lady as a friend of a friend. We had a casual but cordial friendship going and all I thought was having yet another friend before leaving the country. Things would turn out not to be as I expected (to my advantage).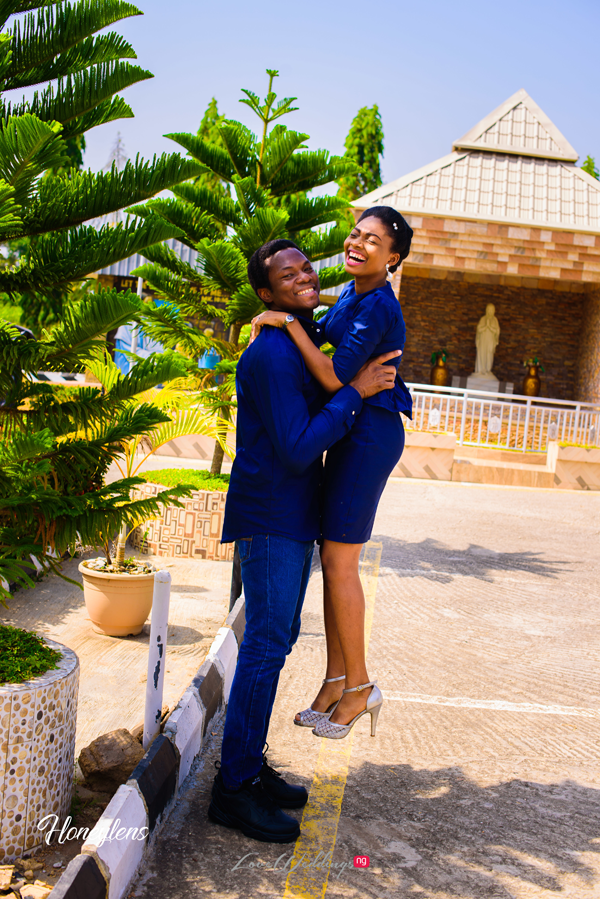 Our spirits matched, our styles were compatible, and she had pleasant physical qualities too numerous to mention (beauty being one, and her long natural hair). Well, I wasn't going to wait eternity; I asked her out and she wasted no time accepting to begin a relationship journey of faith with me.

It was a relationship journey of faith because I had only one month before travelling out of the country for 10 months. Well, she definitely had faith in me, enough faith to stand through a long season of absence, and the stress of long-distance communication. My faith did not wither in her either. By and by, and it was 10 months when I came home to meet Opeyemi even more resolved and resolute.

I stayed only 3 months before travelling again (life of a sojourner); this time for one and a half years. Through the windy clouds and shining sun; through the gloomy nights and lovely days, Opeyemi maintained her faith. Every day while away, I thought: "Blessed am I among men".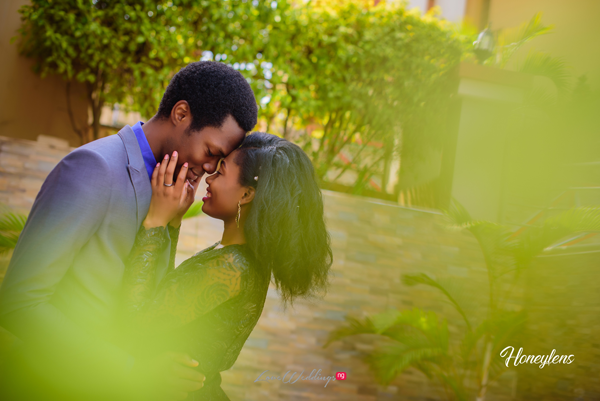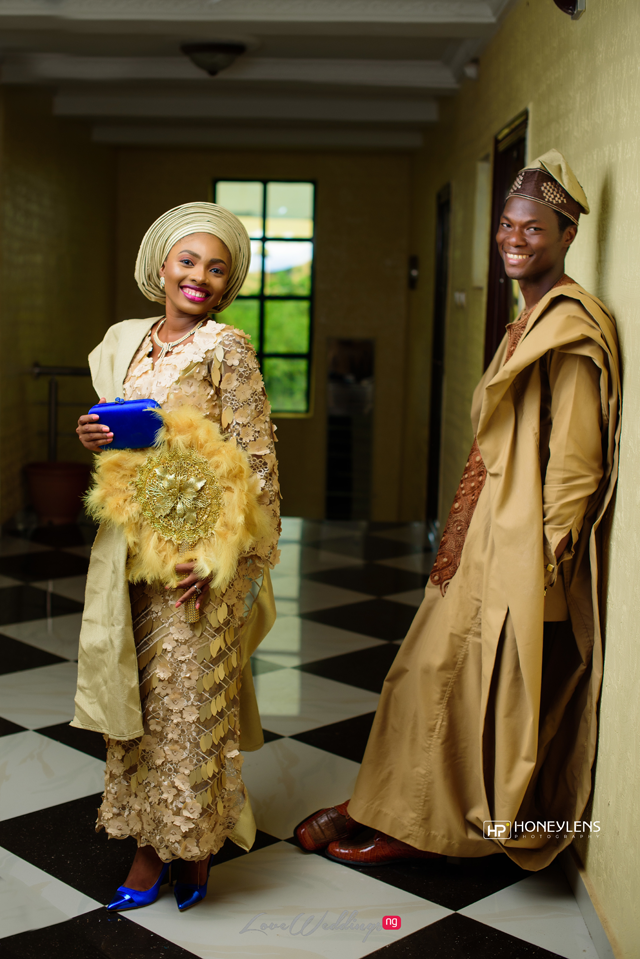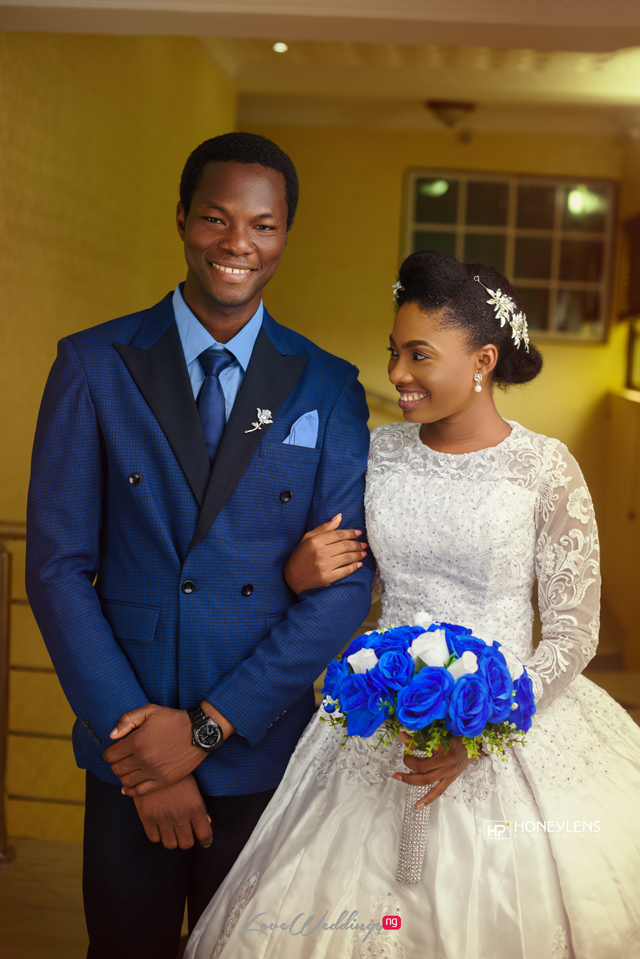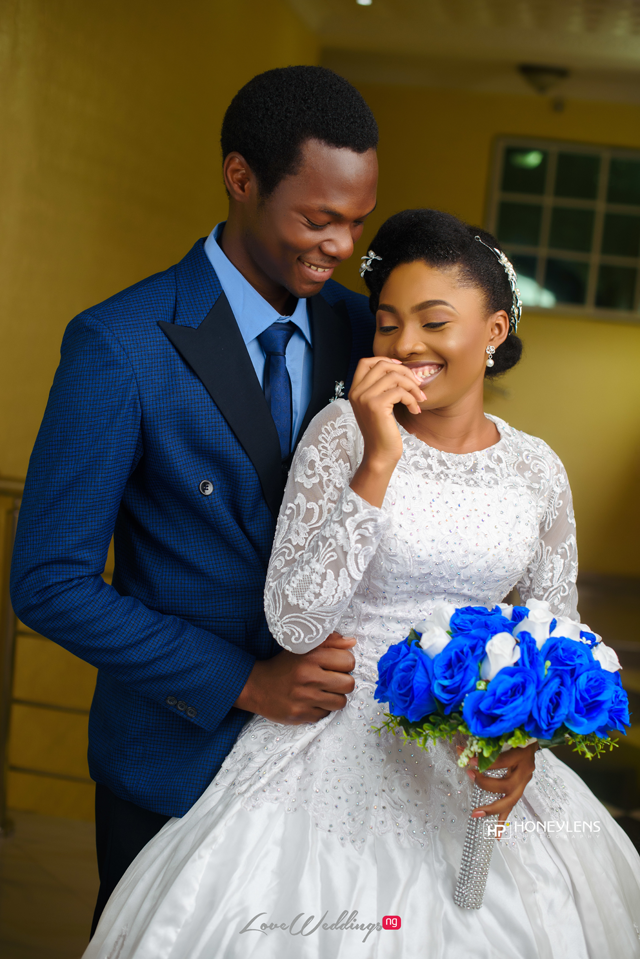 Vendors