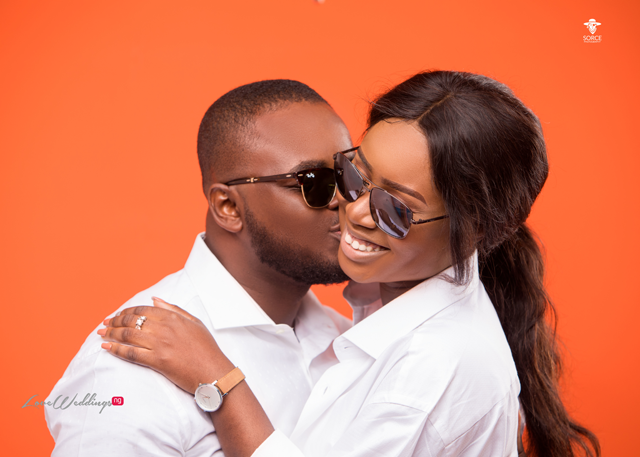 Stanley and Bernice are getting married soon in an event planned by Sprout Affair. The couple's love story started when Stanley obeyed a little voice in his head and looked left to find the beautiful Bernice. Read their love story and view photos from their #Starnice19 pre-wedding shoot with Sorce Photography below.
How we met
I had gone out of the office to move my car since I blocked someone who wanted to move. On my way back to the office, just when I was about to open the door to the building, I heard a little voice say to me "look to you left". I heeded and turned, about 10 meters there stood this gorgeous lady looking all classy and simple with a "natural" hair-do.

I savored the moment; then I entered the office building.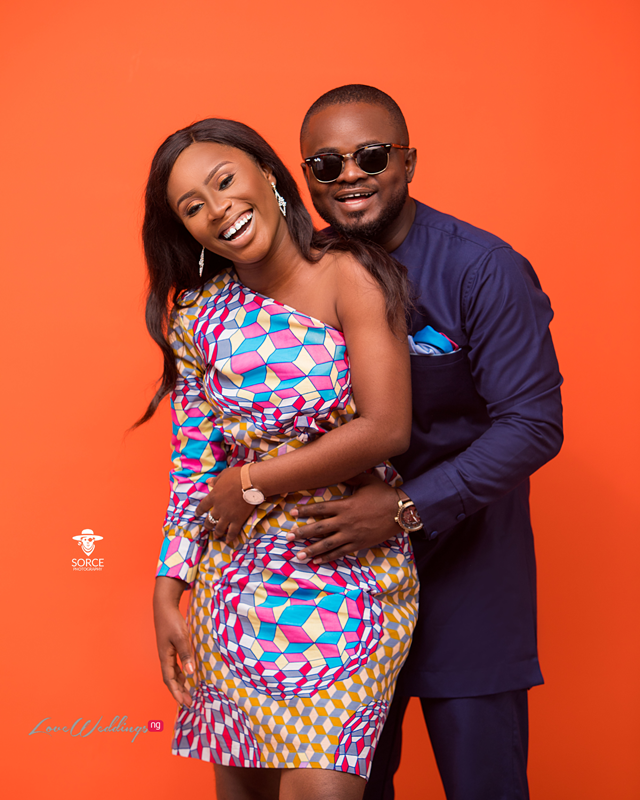 A few days later, I went to our head office to work and on my way back to my office, whilst walking towards the main entrance of the building, I saw the gorgeous lady I had spotted a few days back seated at the entrance.

I walked up to her boldly and she looked more beautiful than I had imagined from afar. I gave her the "Yaw Donkor" line and she smiled and giggled. In her smile, I saw something more beautiful than the stars.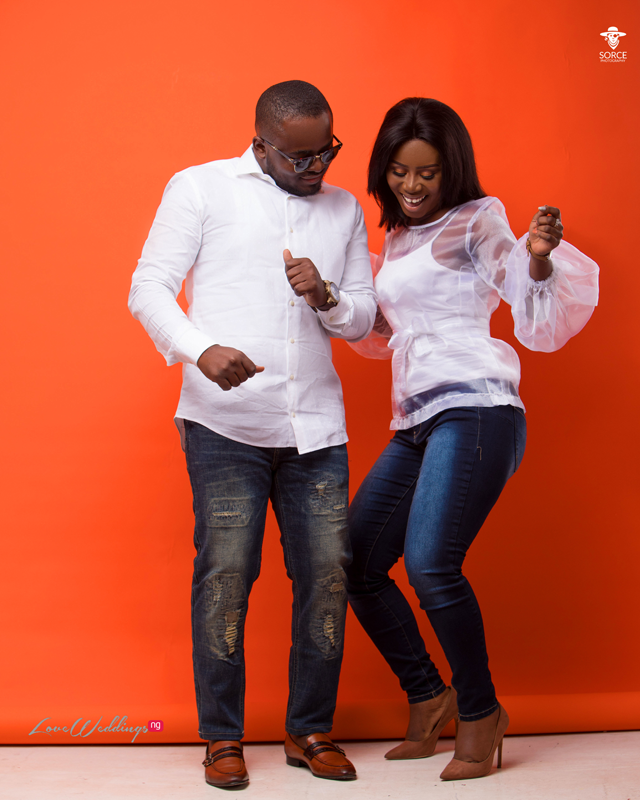 So, I asked her name and she was also born on a Saturday. I found out she lived in the same area as I did, then I asked if she was visiting anyone in the office. That was when I found out she was a new officer and she was posted to my friend's office as well.

We talked for a while and I left. I started asking about her from my friend whose office she worked at and after few days, I went to their office to see her. I asked her for her number and told her to wait for me after work so we go home together. That was the beginning of a beautiful friendship… the rest they say is history ?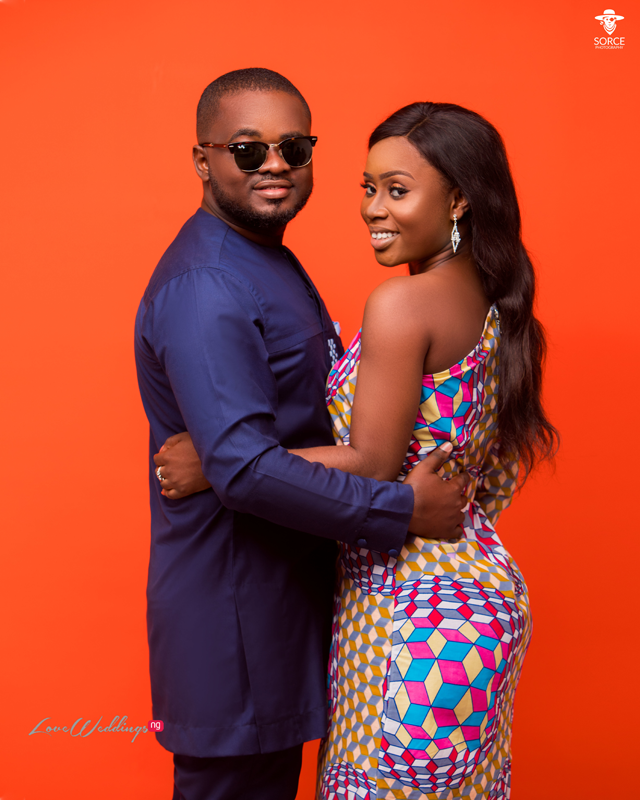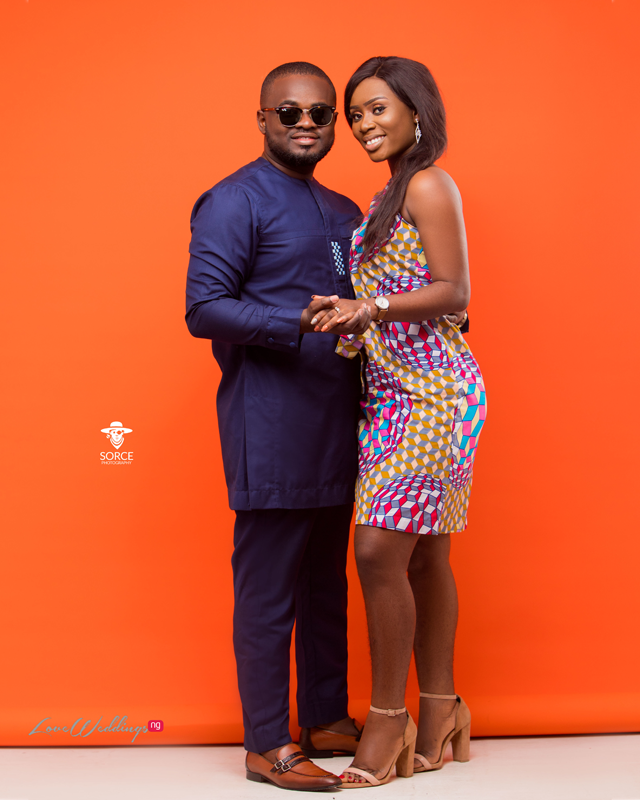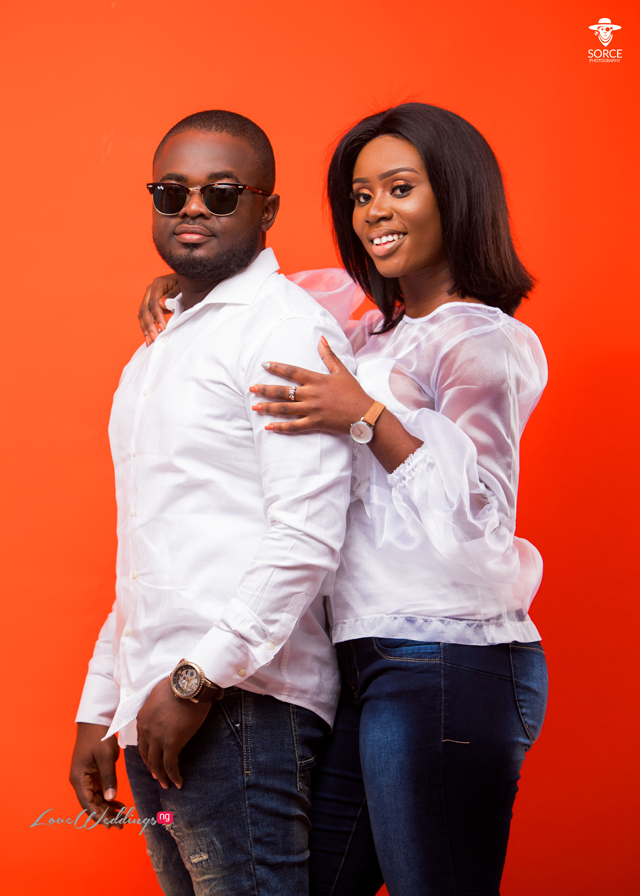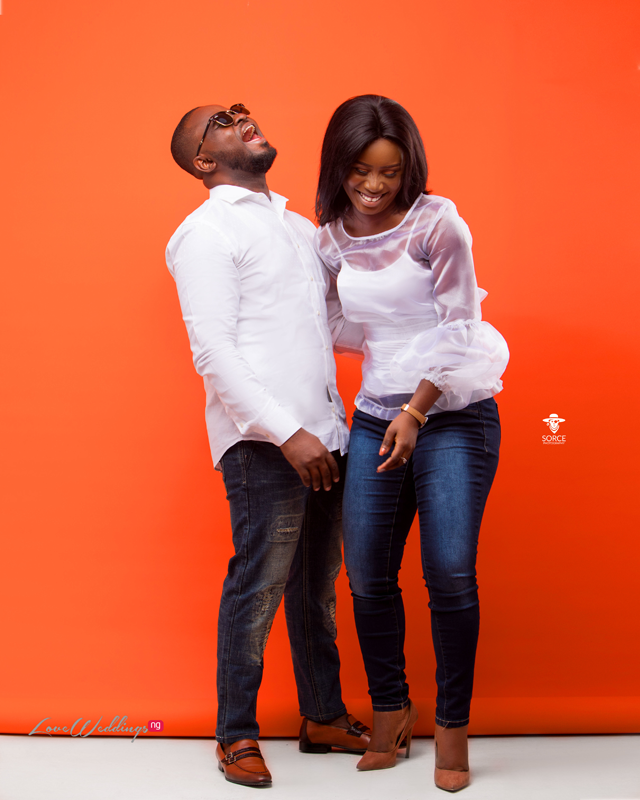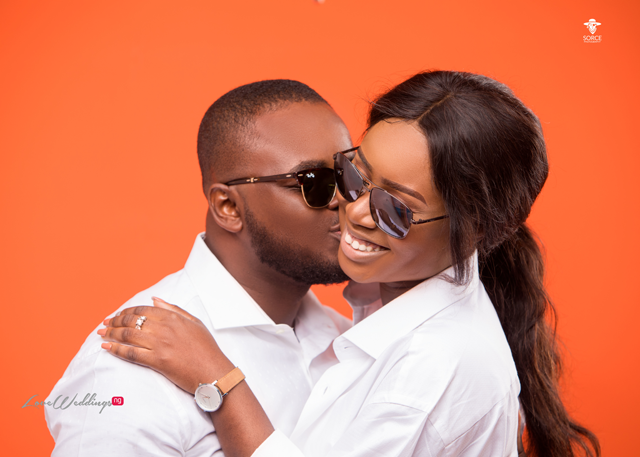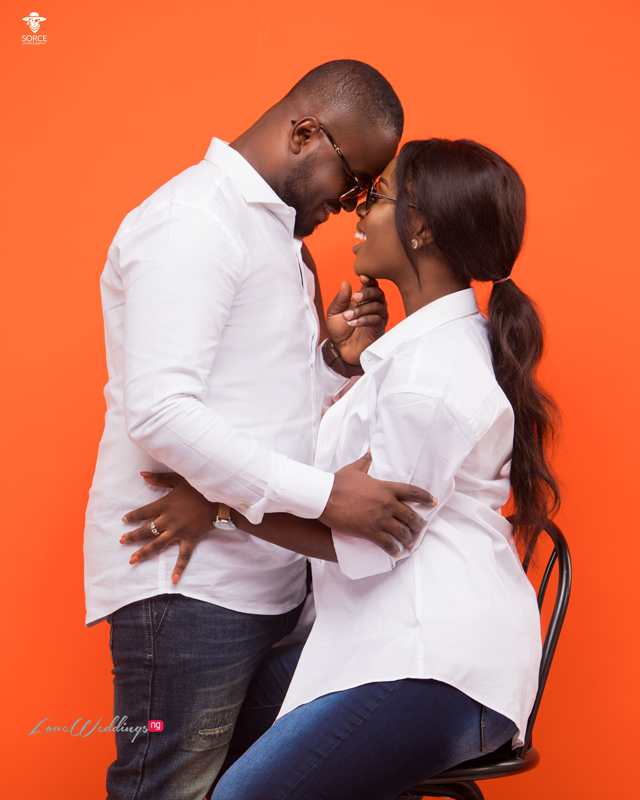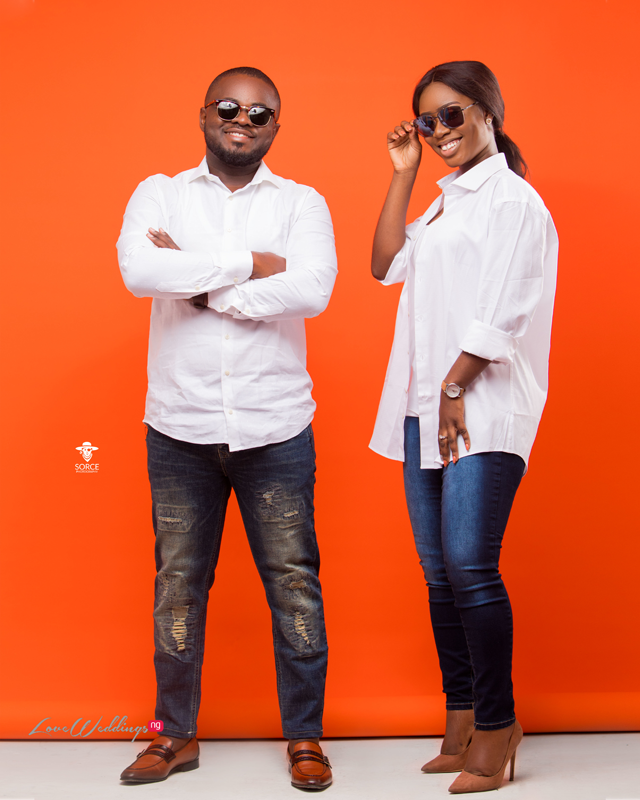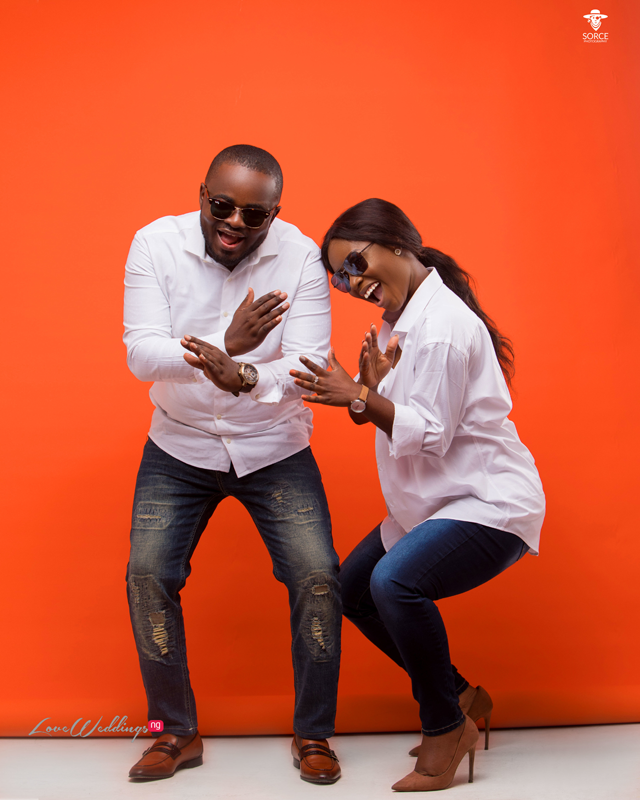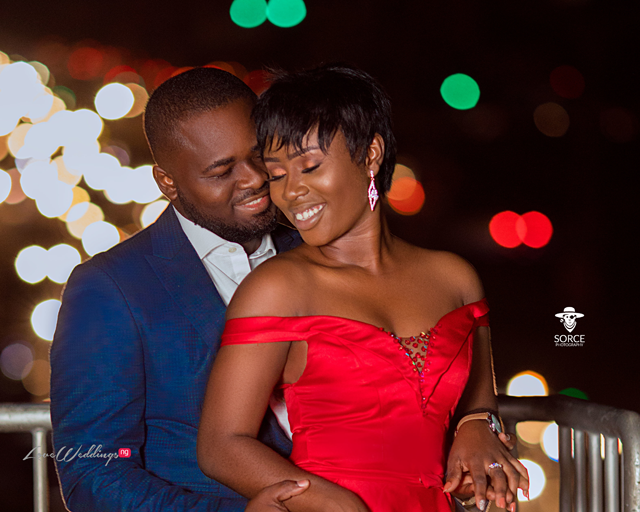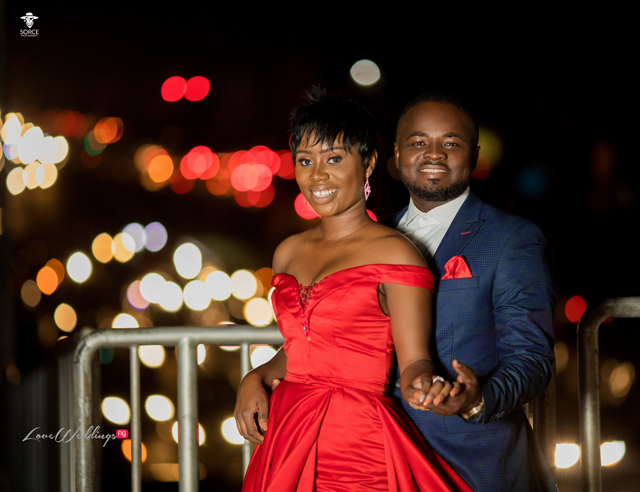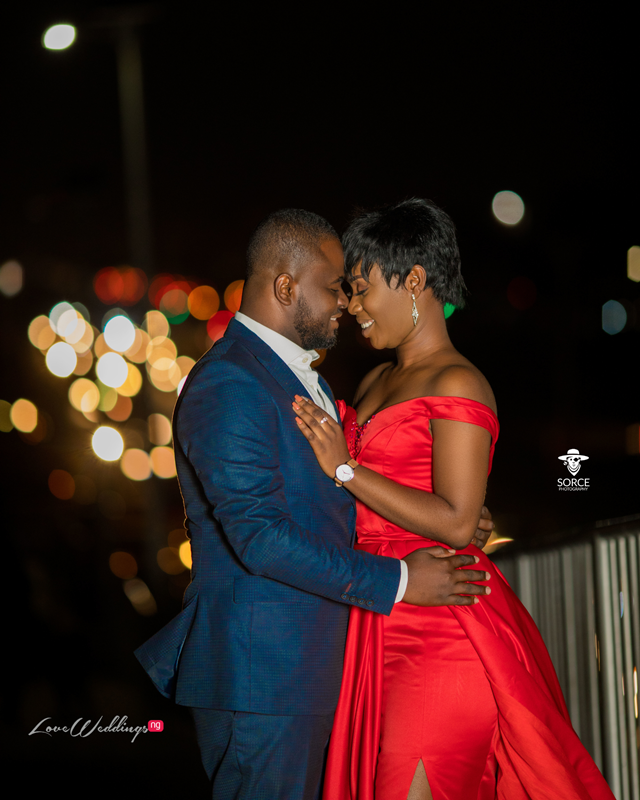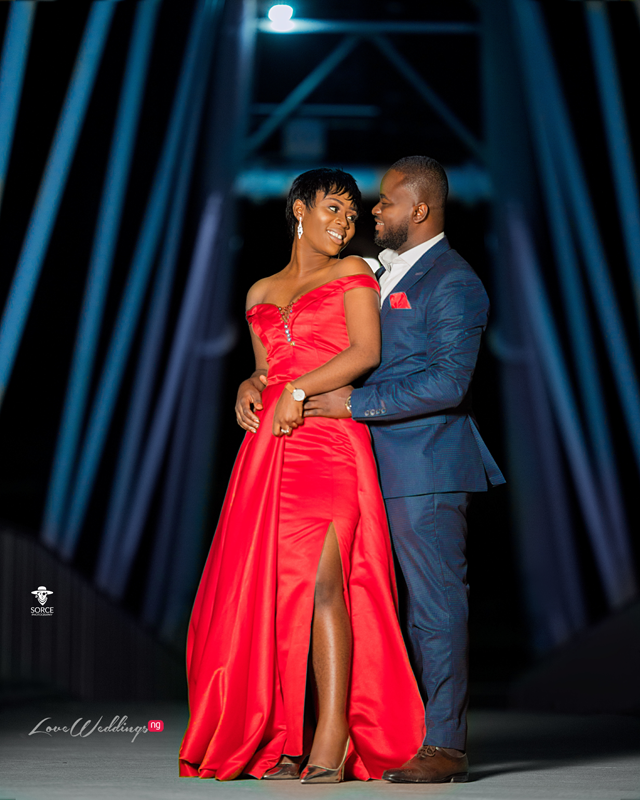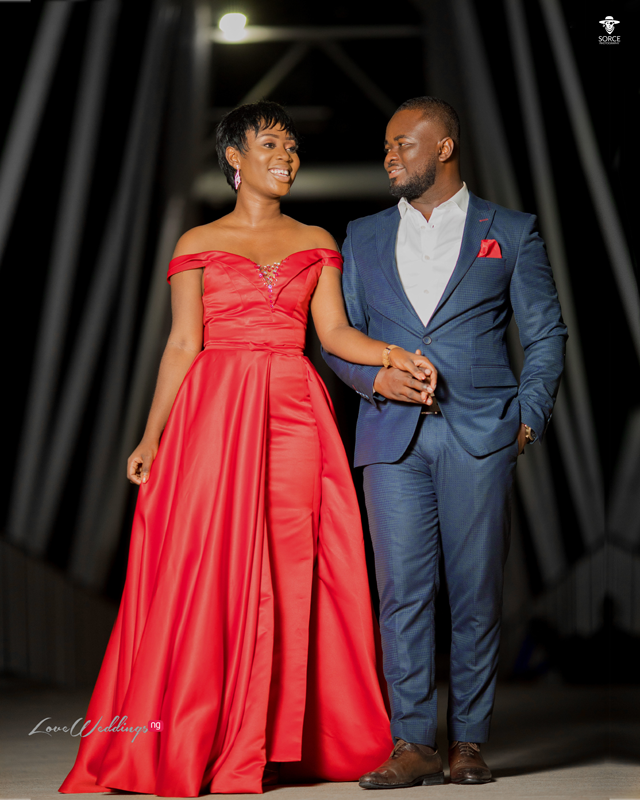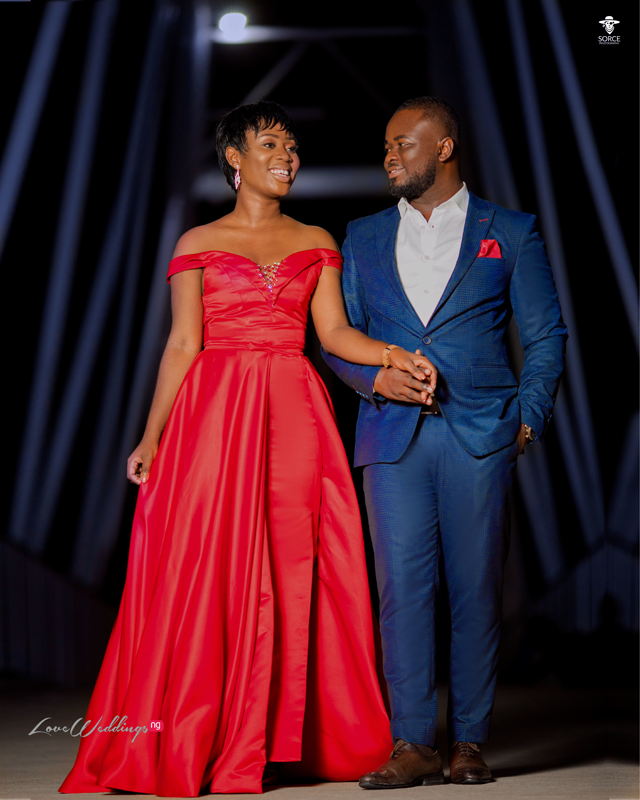 Vendors
Planner: Sprout Affair
Makeup: Bronzed Beauty
Photography: Sorce Photography