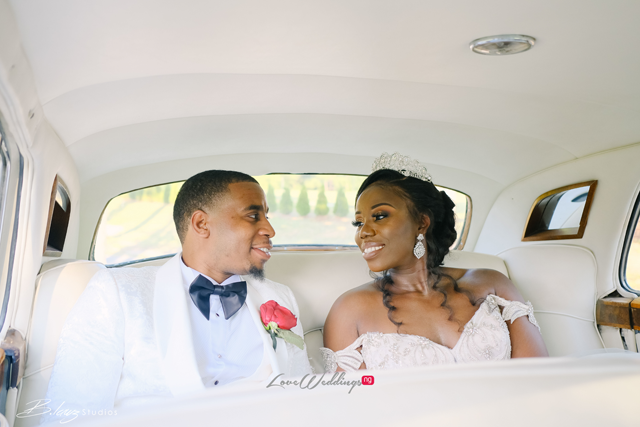 Nike and Leland attended the same high school and even were in the school's track team but it wasn't until they connected on My Space and Facebook that they realised they belonged together. In the bride's words; "God used Facebook to reconnect us together and we've been madly in love ever since."
Read their love story and view pictures from their lovely wedding in South Carolina by B.Lawz Studios.
Adenike's story
Leland and I met when we were at A.C. Flora High school. We ran on the same track team and also had one class together but we rarely shared any words with each other. Leland graduated in 2006 and I graduated in 2007. We reconnected on My Space after we both graduated, Leland sent me a message and we exchanged phone numbers. Apparently at that time, it wasn't meant to be because we lost contact.

Late 2009, Leland reached out to me on Facebook, we reconnected again and stayed in contact. We talked A LOT on the phone, getting to know each other. In May of 2010, I came home from College for Summer Break and Leland took me on our first date to Myrtle Beach and the rest is history.

Leland never gave up on pursuing me on social media and I never would have thought of falling in love with THE LELAND BLAKELY a.k.a. LELOW the one I knew from High School (LOL). God used Facebook to reconnect us together and we've been madly in love ever since.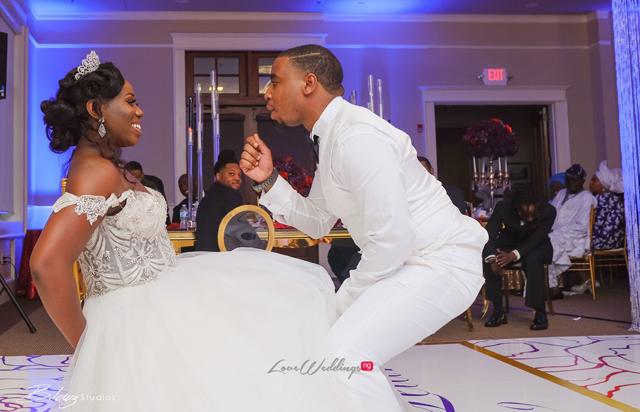 Leland's story
Adenike and I attended high school together and ran on the high school track team, she was a long-distance runner and I was a sprinter. Some say I was as fast as lightning but I never claimed it..lol! Unfortunately, we never communicated during our high school time. Well, at some point we had a class together and to hear her tell her version on the story apparently, I picked on her and made her cry one day…lol but I don't remember it so to me it never happened.

I graduated in 2006 while she followed in 2007. In the summer of 2007, I messaged her on a popular social media site at the time by the name of Myspace.com. We talked a few times, but I didn't utilize my smooth-talking skills, so we didn't quite hit it off.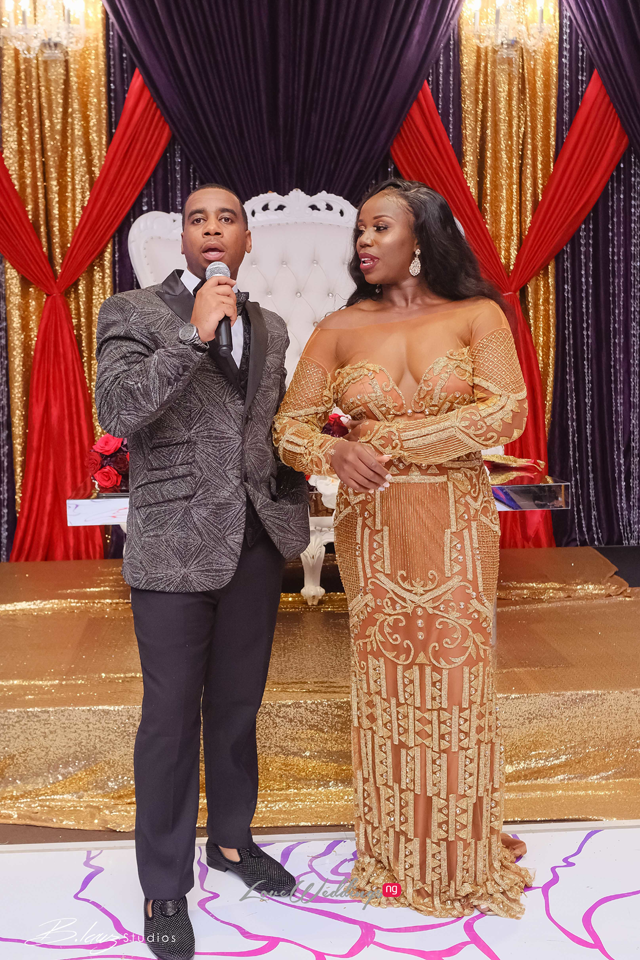 A few years later, we reconnected on Facebook. We exchanged numbers once again; this time everything was different. We would stay on the phone for hours at night and text all day. It was as if I met my best friend.

Around the summer of 2010, she came to Columbia for the weekend taking a break from summer school and the rest is history. I fell in love with everything about her and her culture. I remember that same summer we were riding around Columbia, I looked at her as I said "I'm going to marry you one day" and we laughed it off and continued with our day.

Every day after that, I made it my mission to become her husband.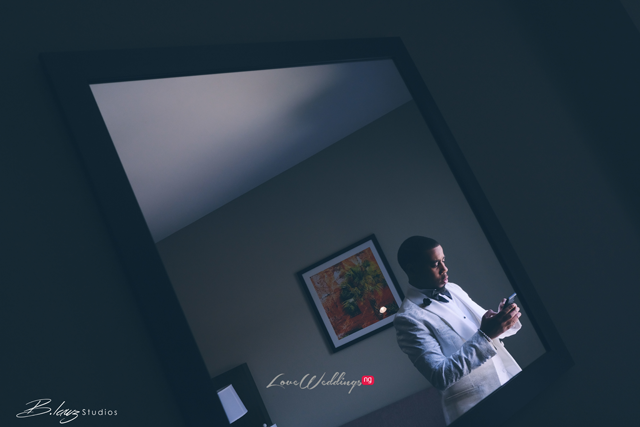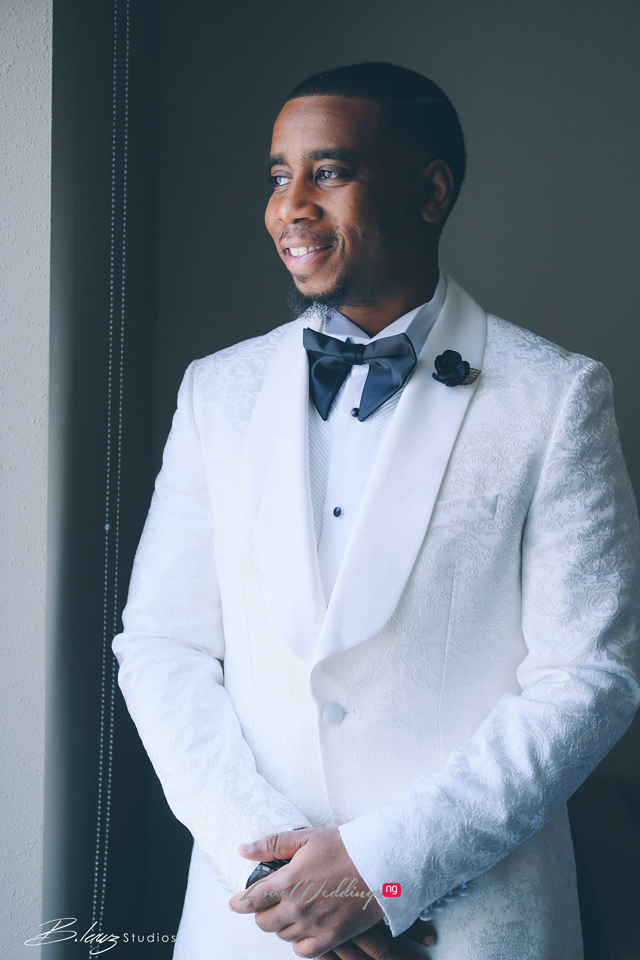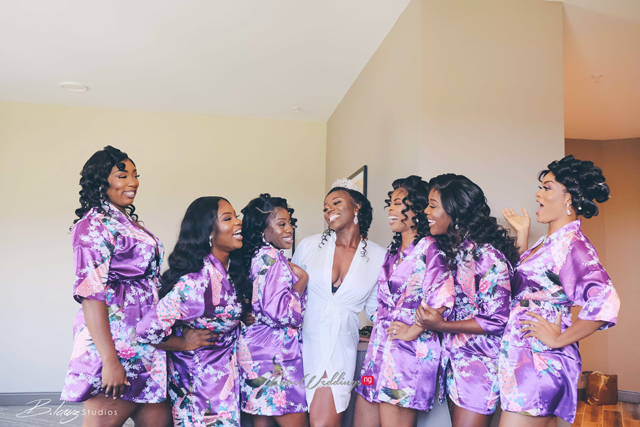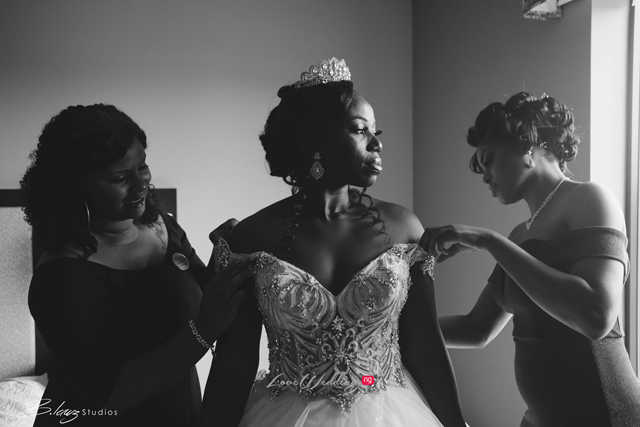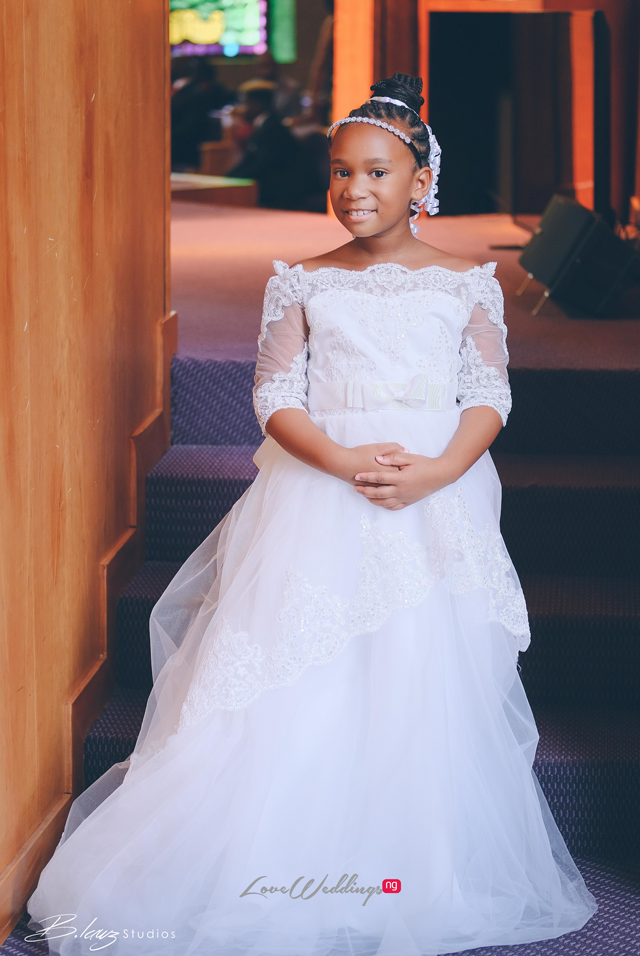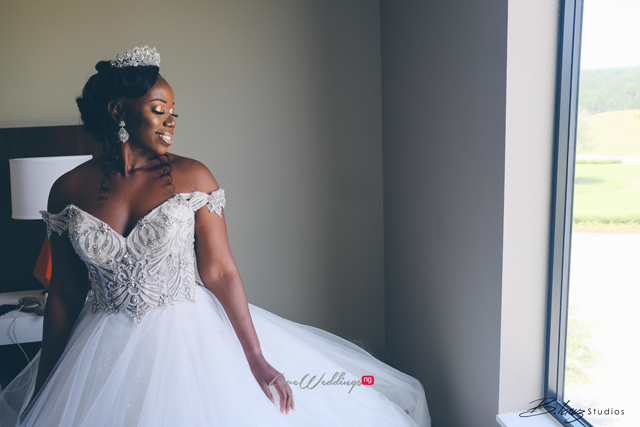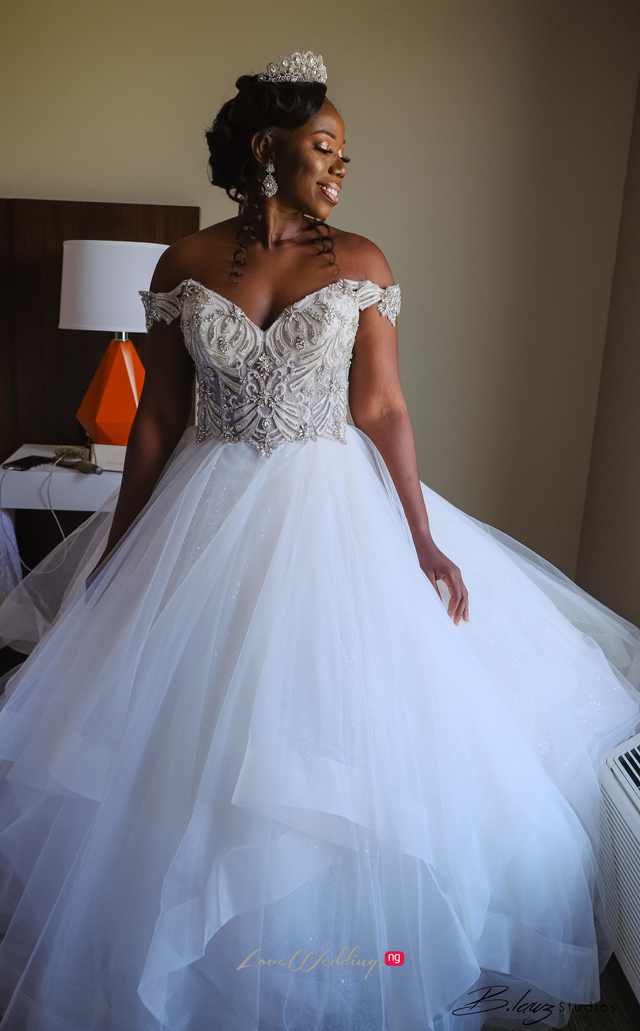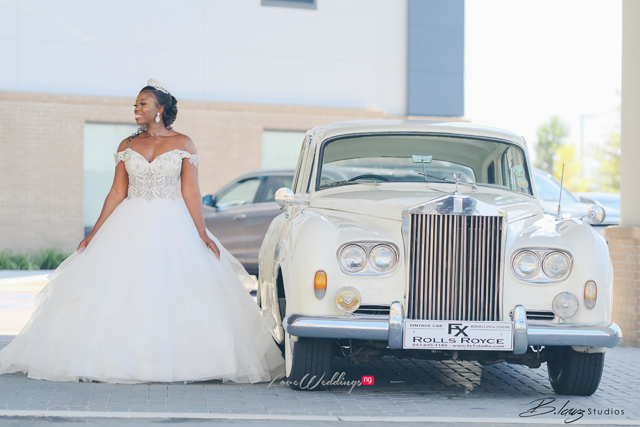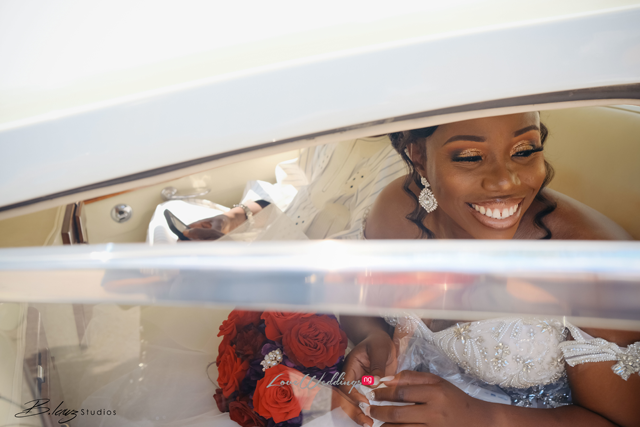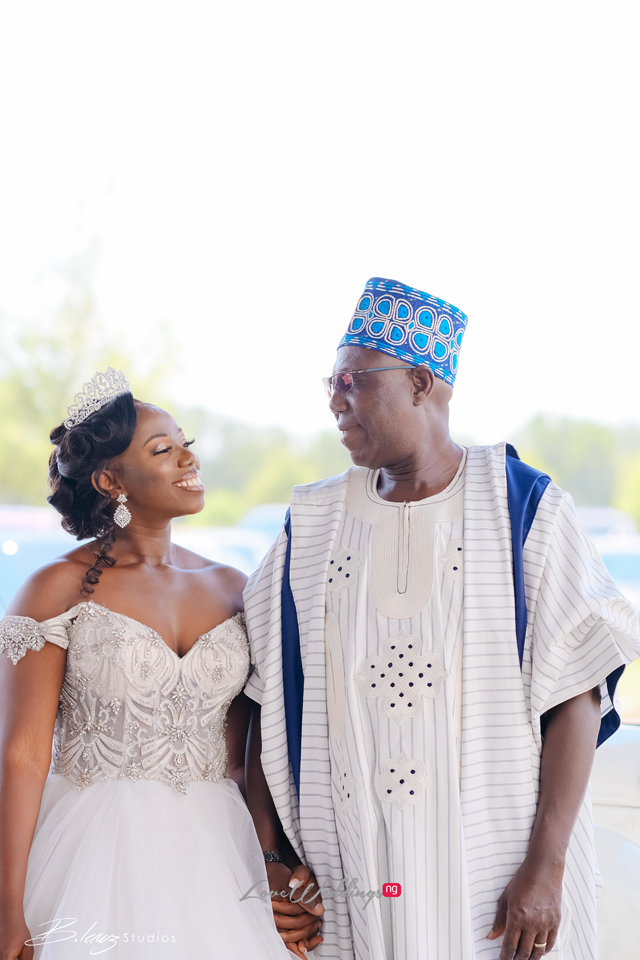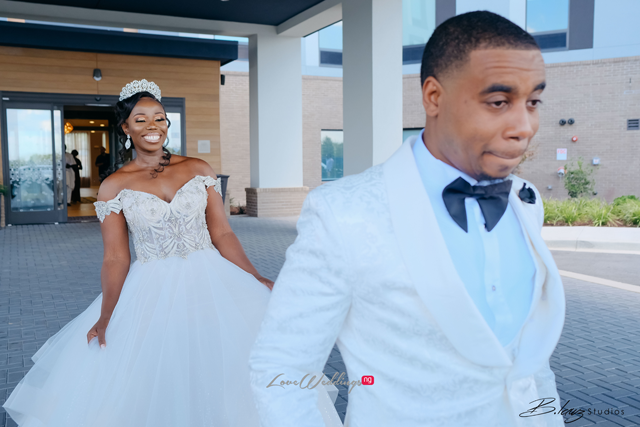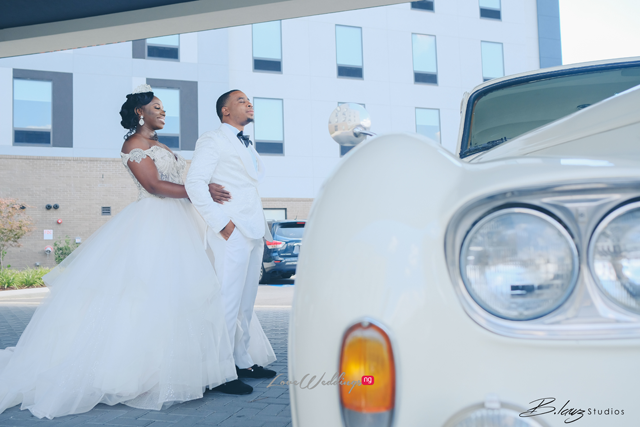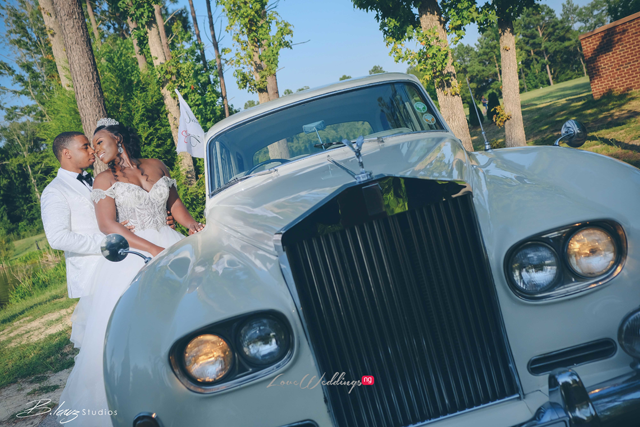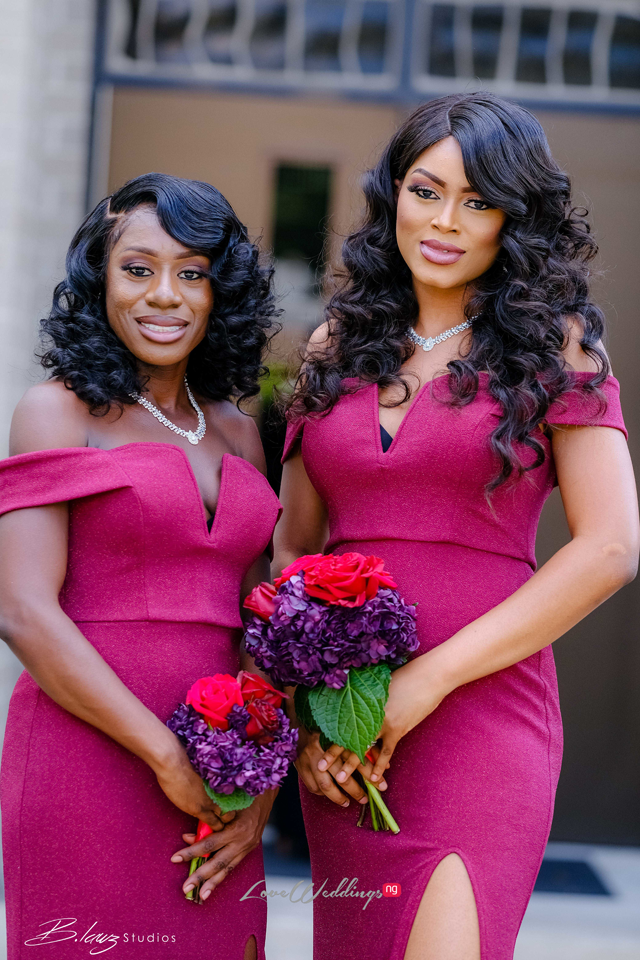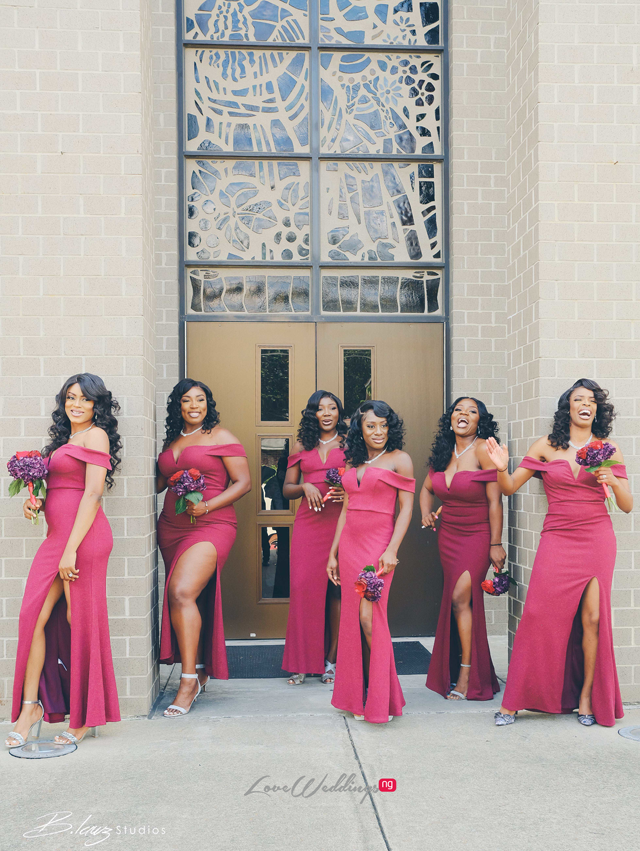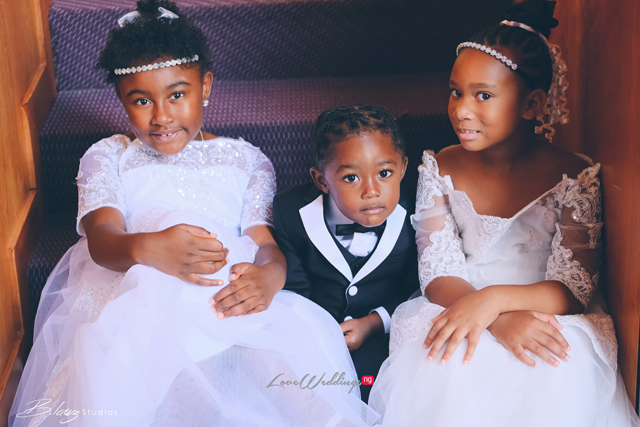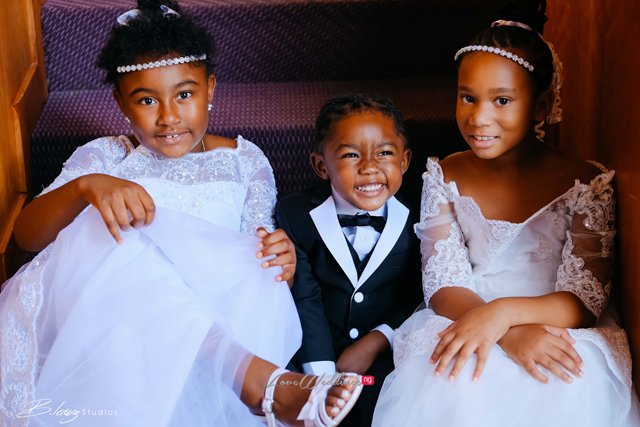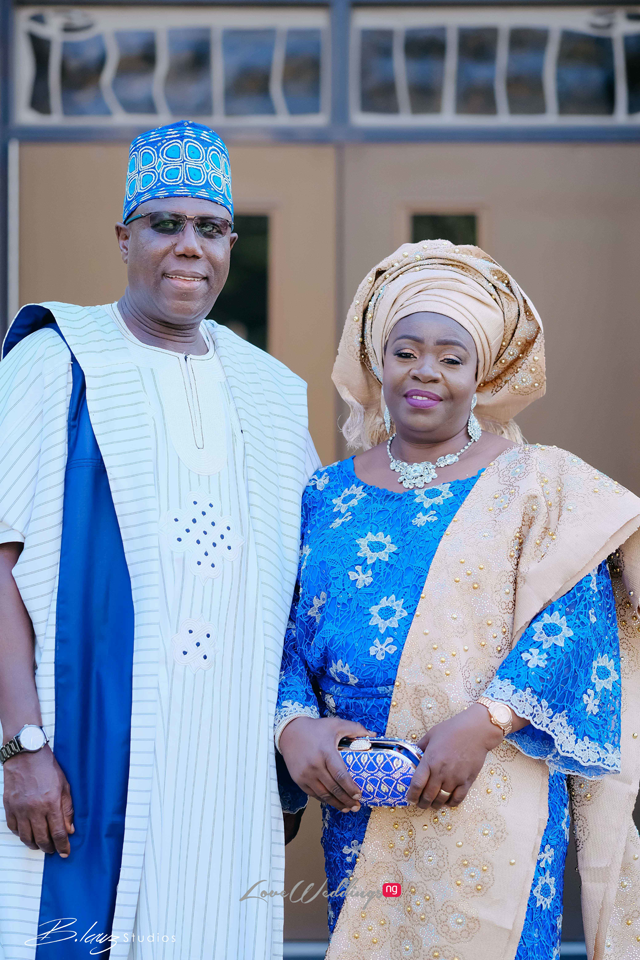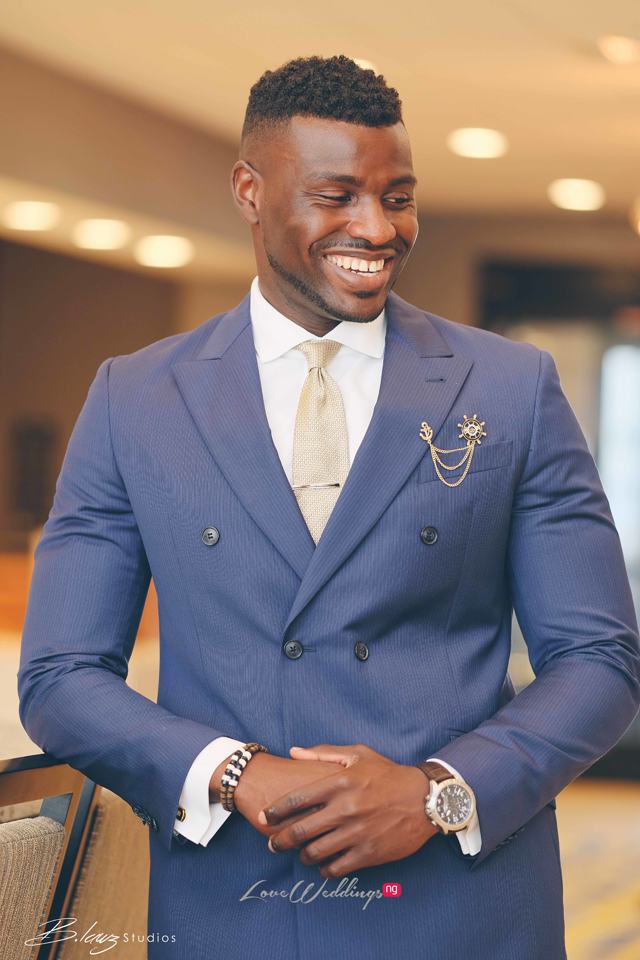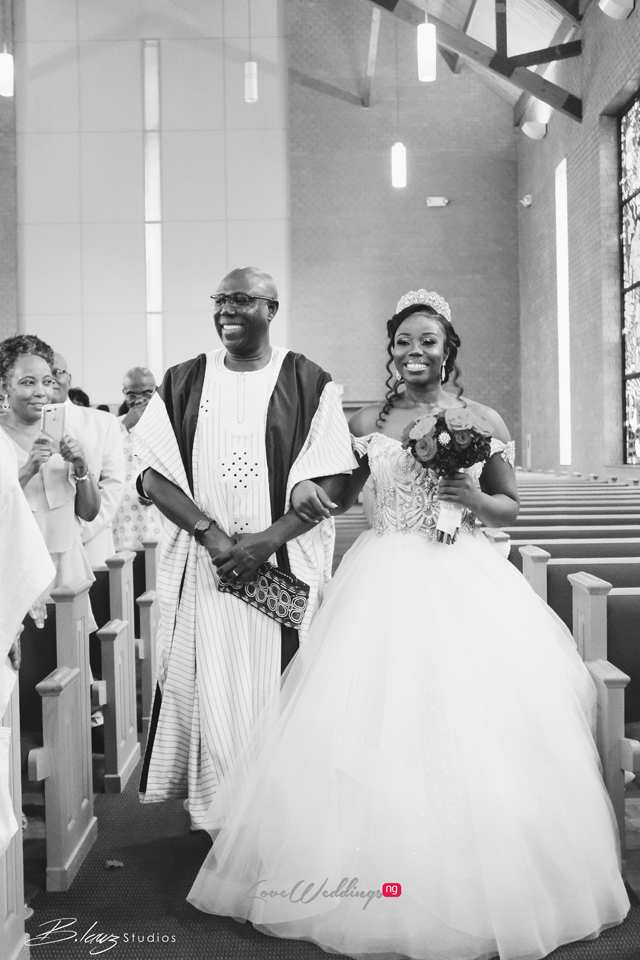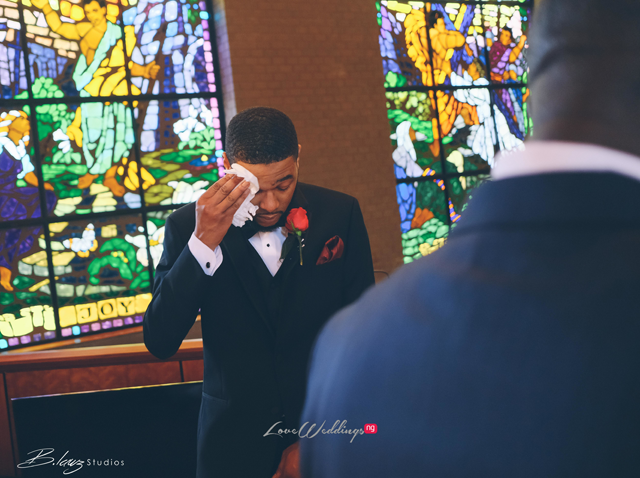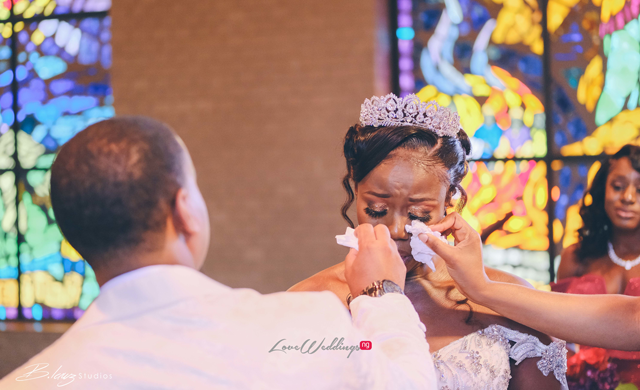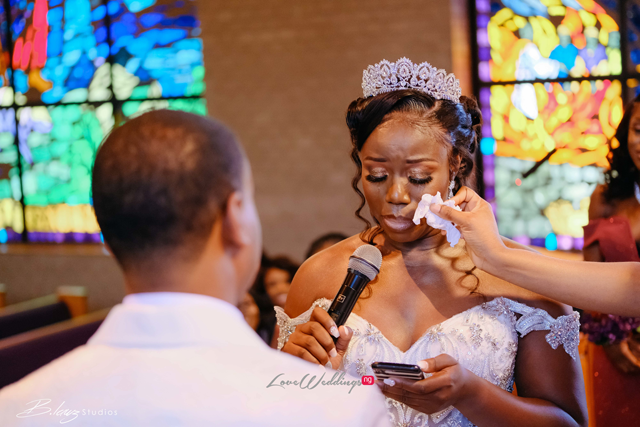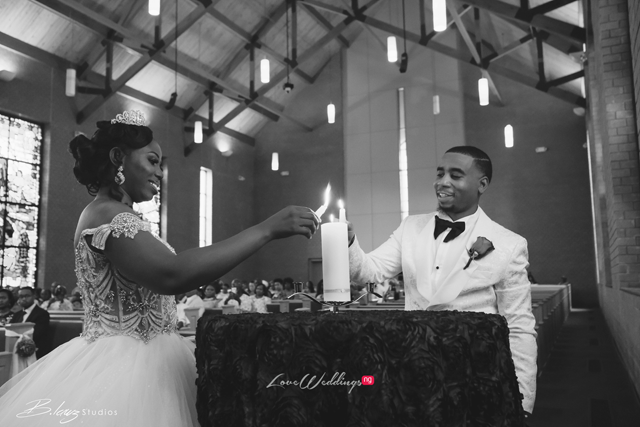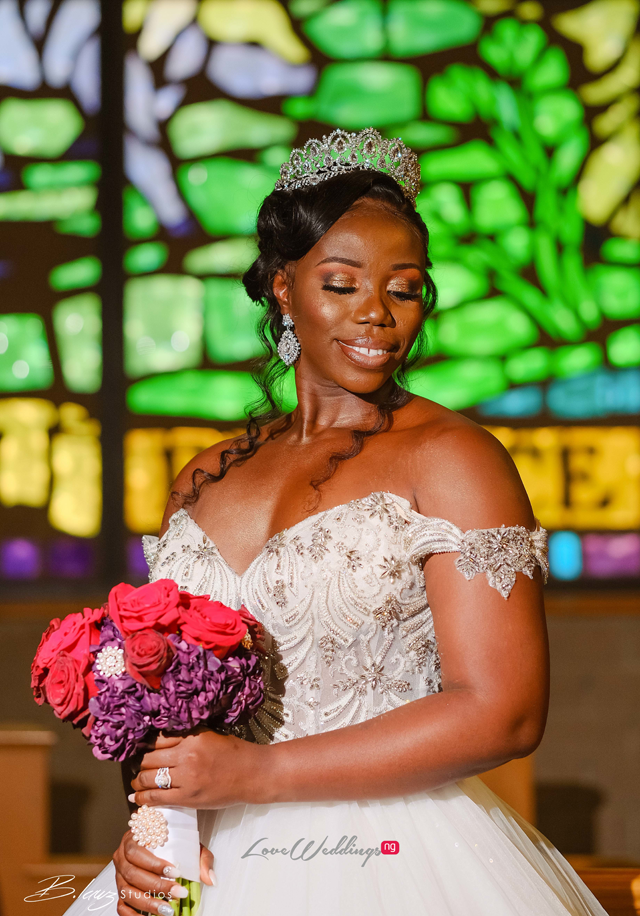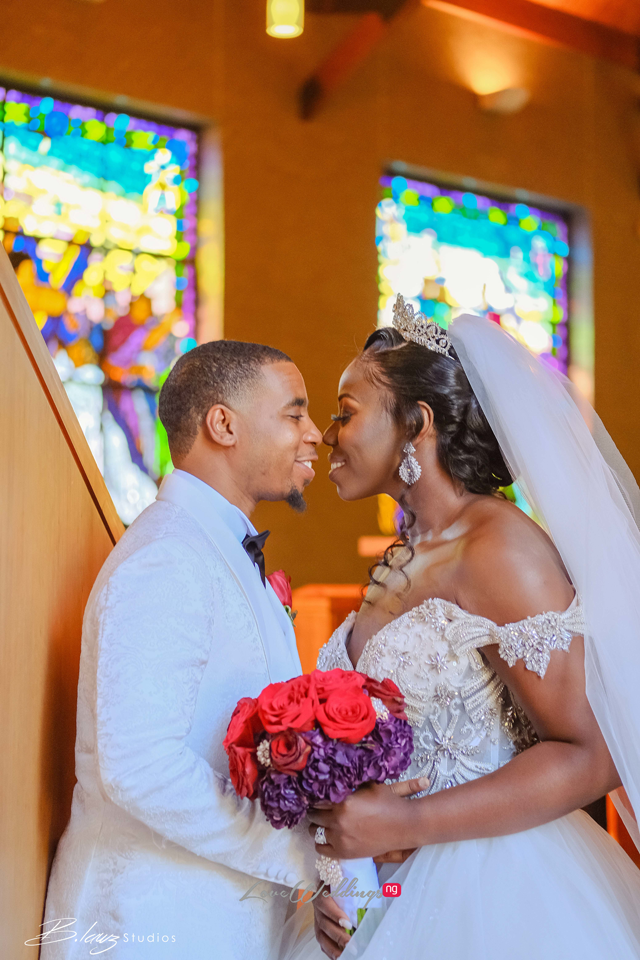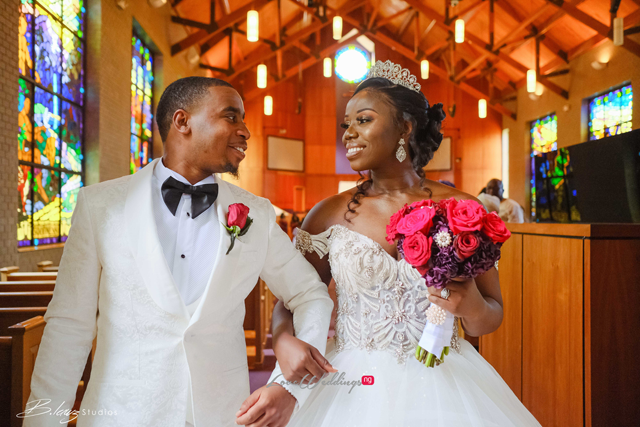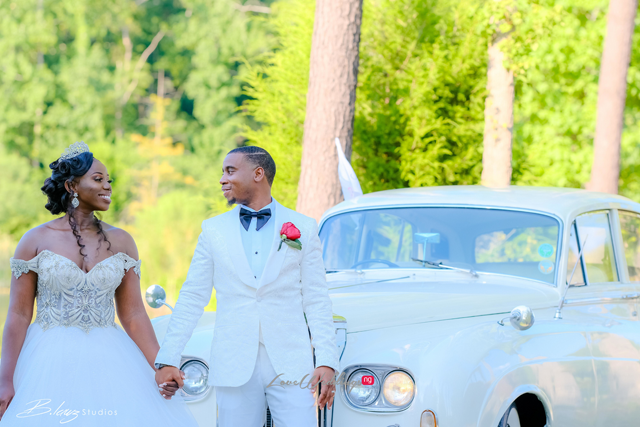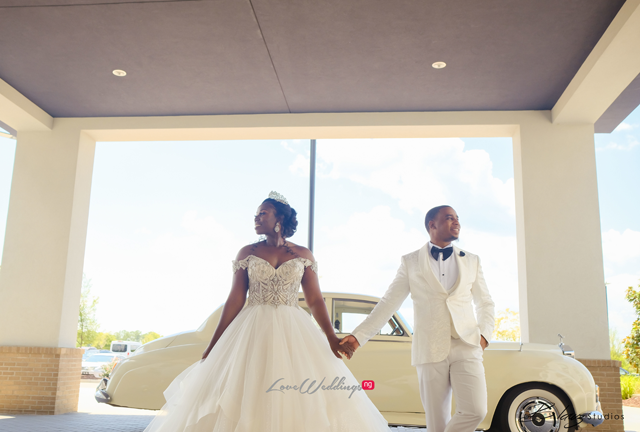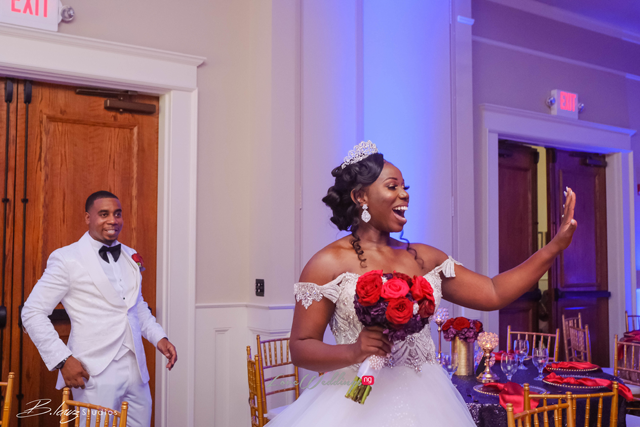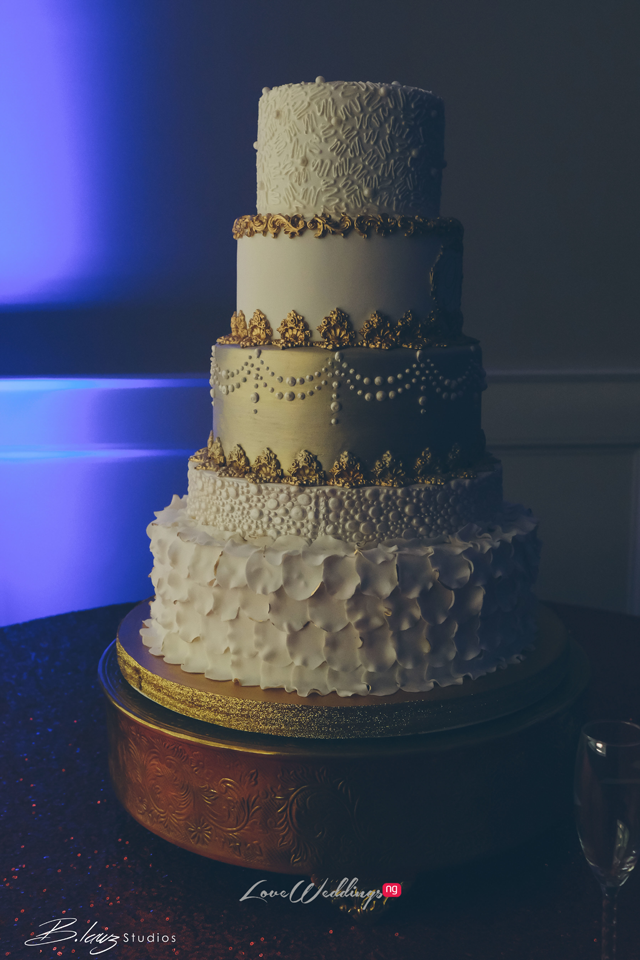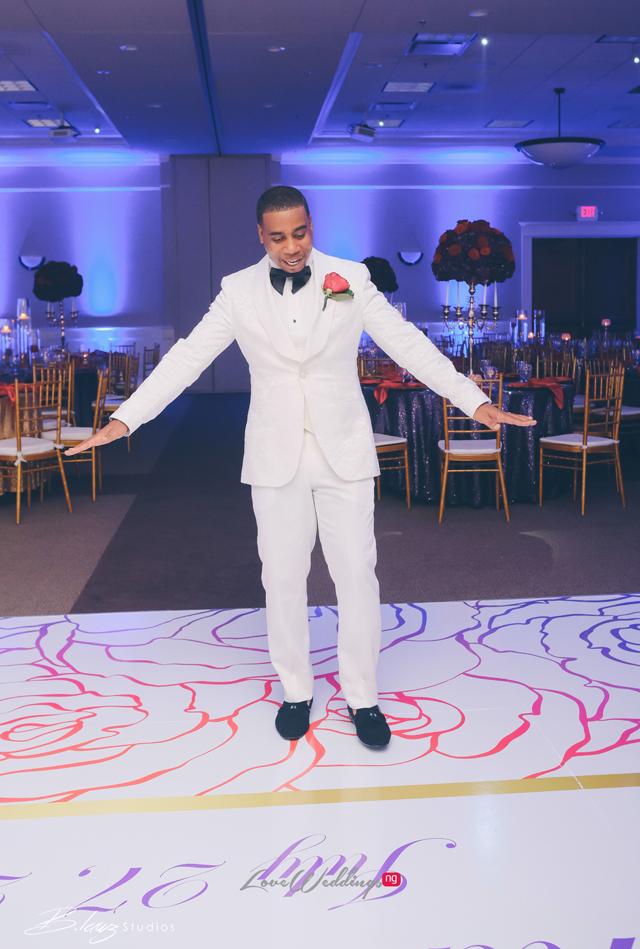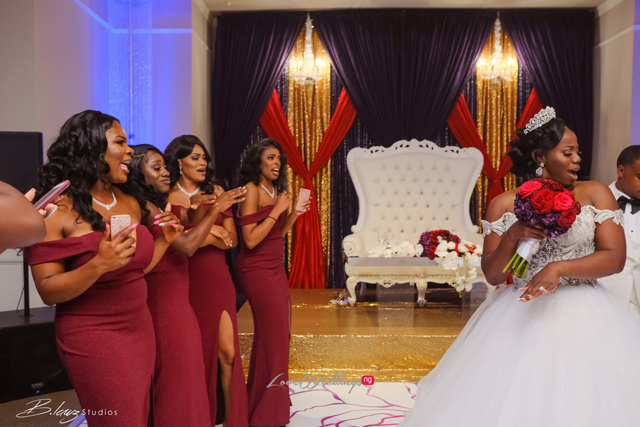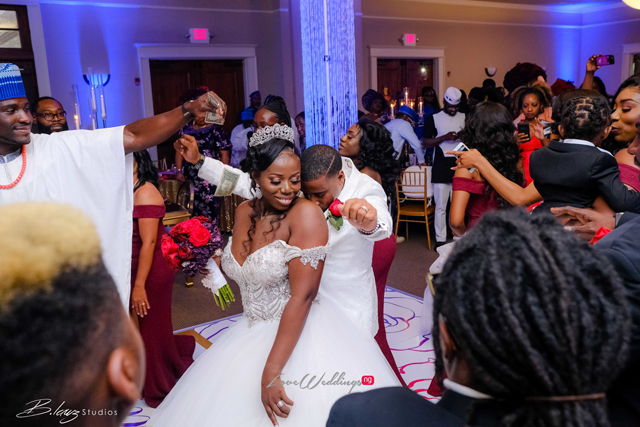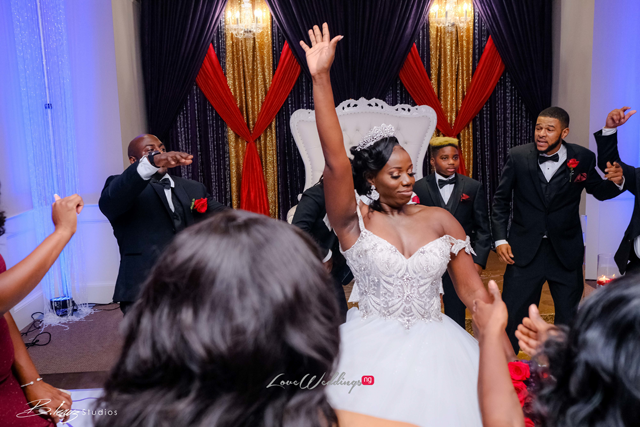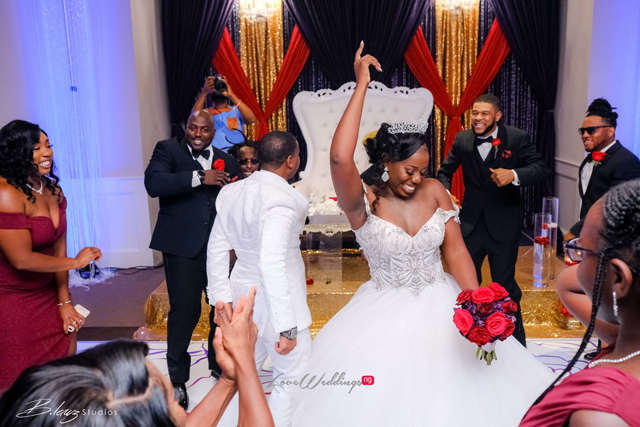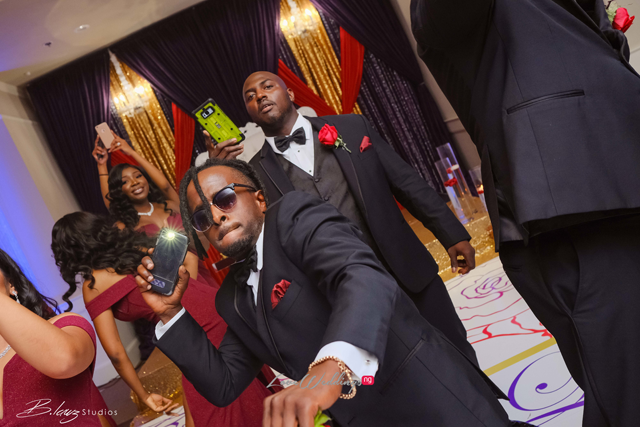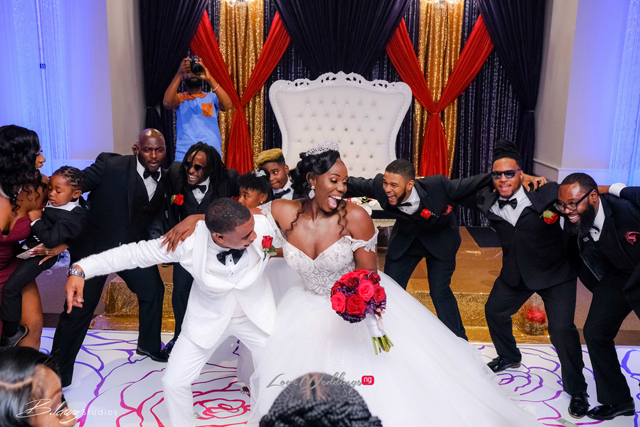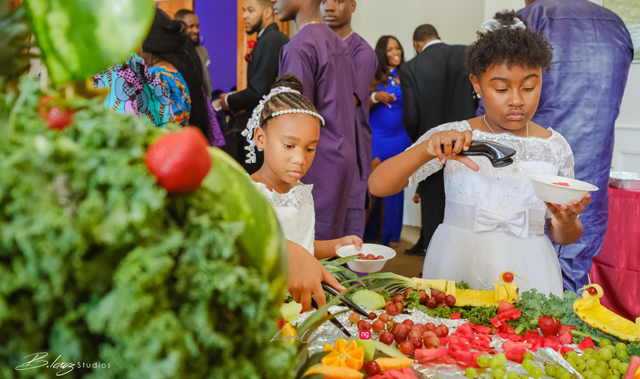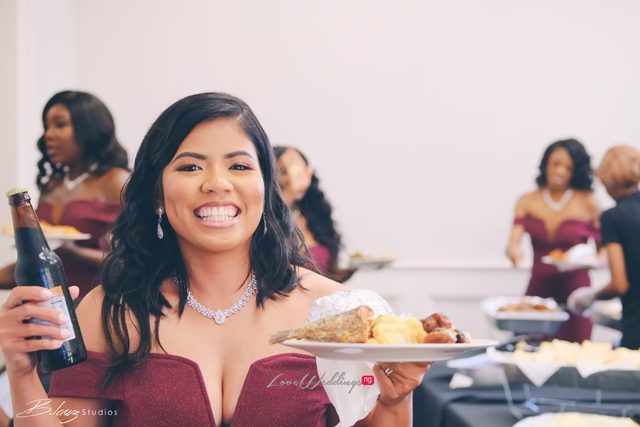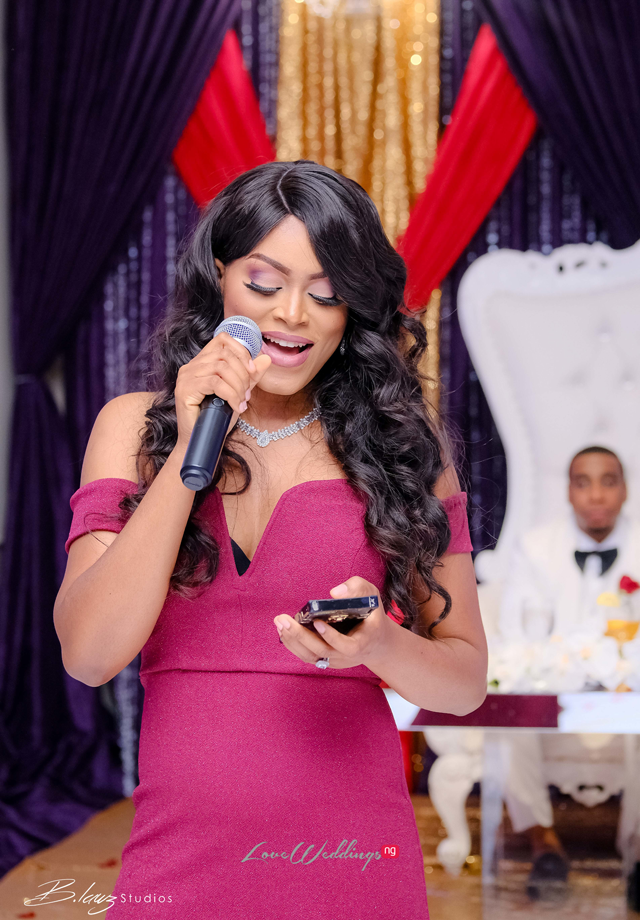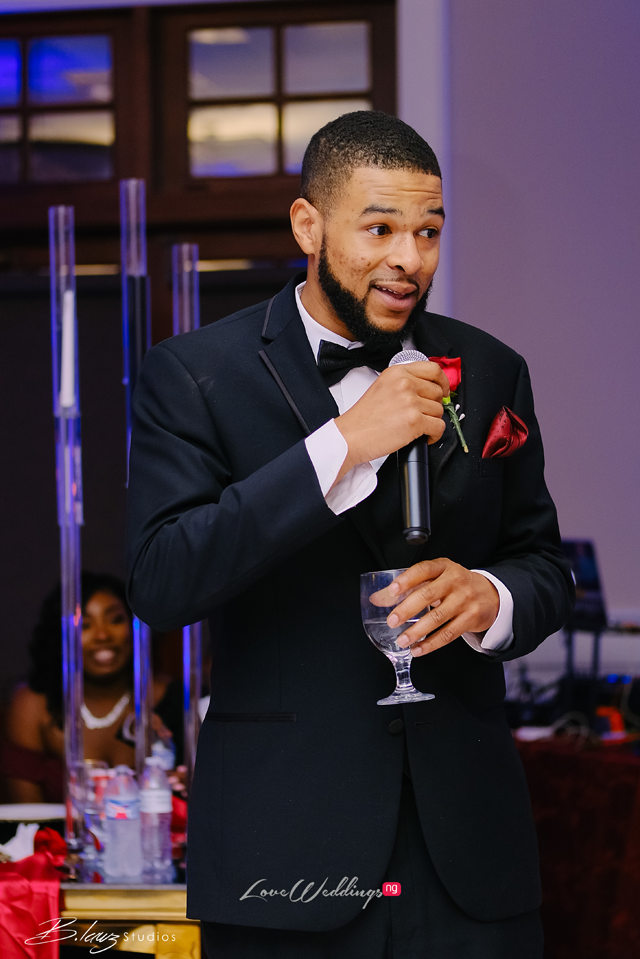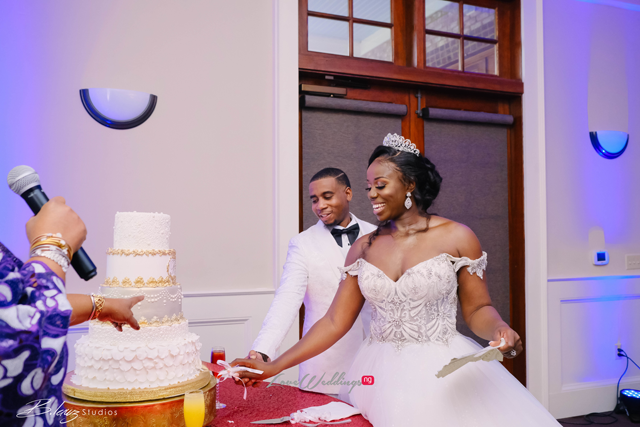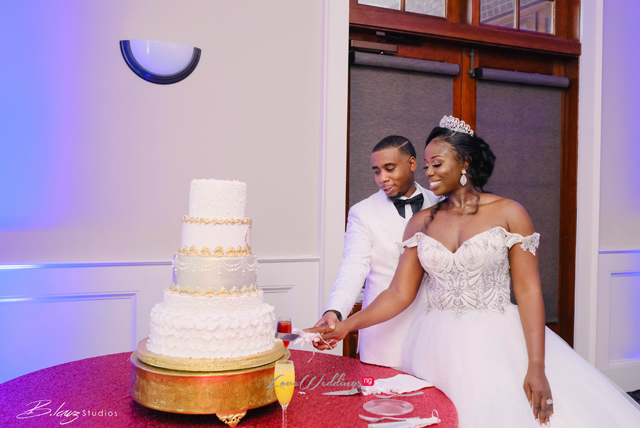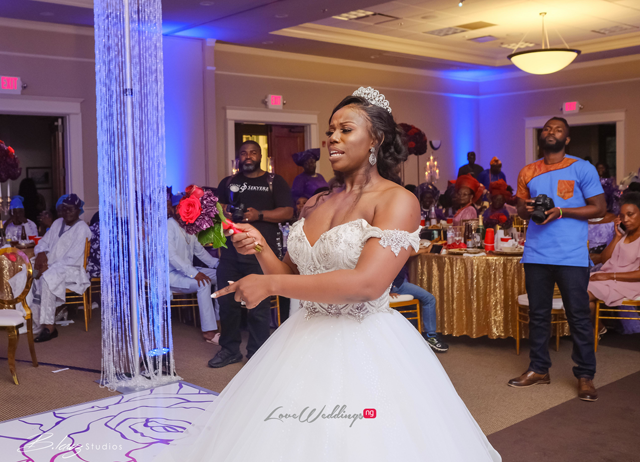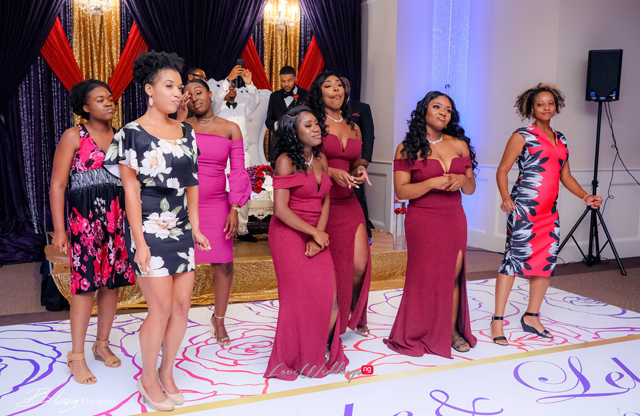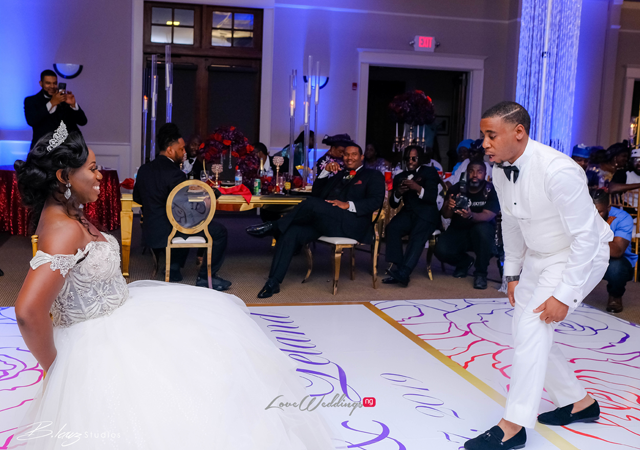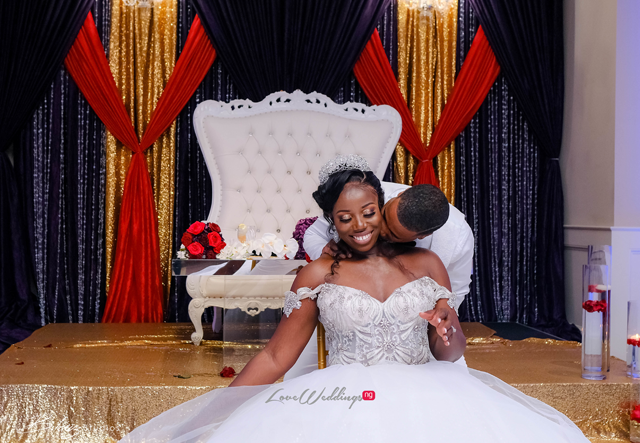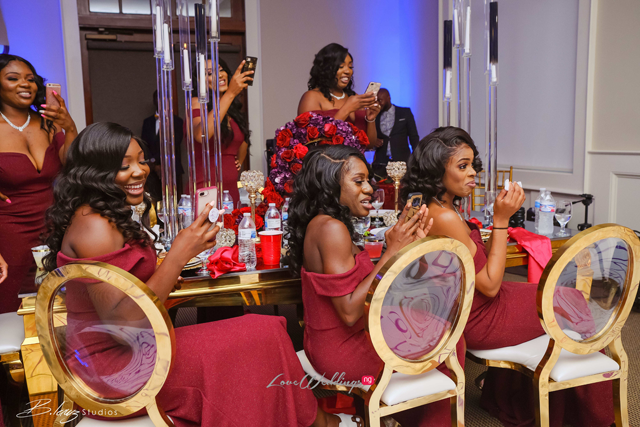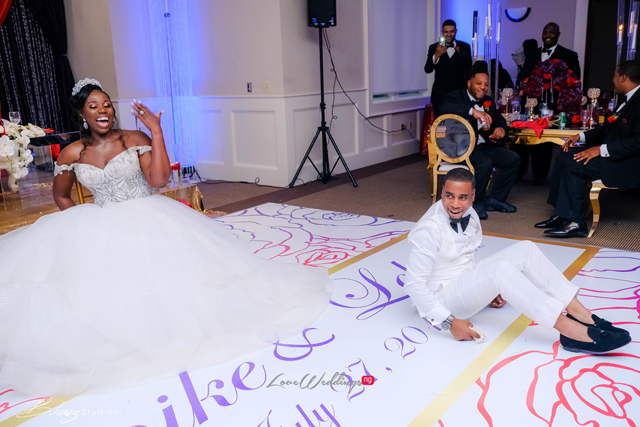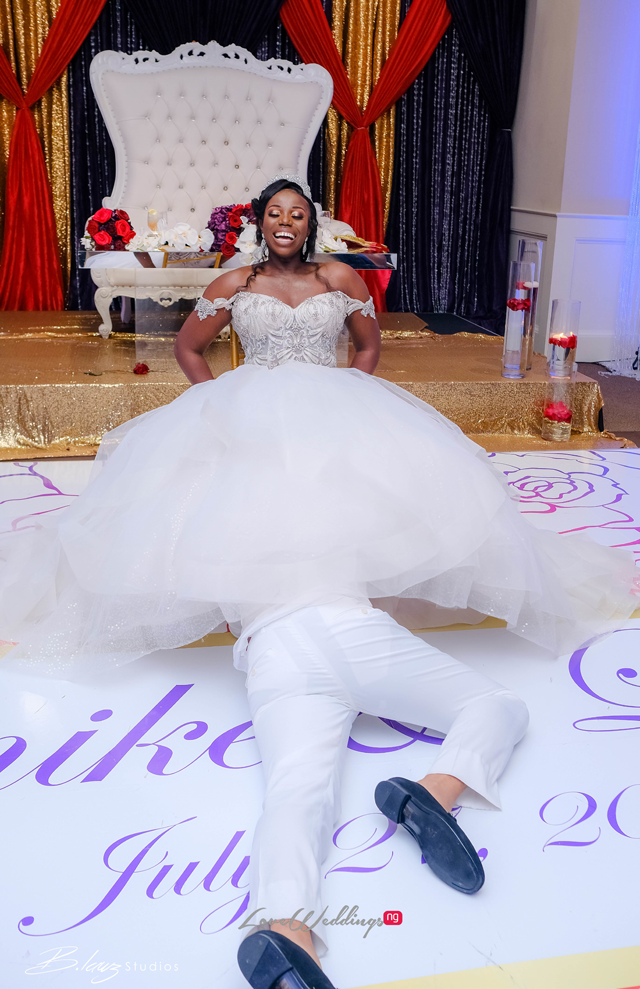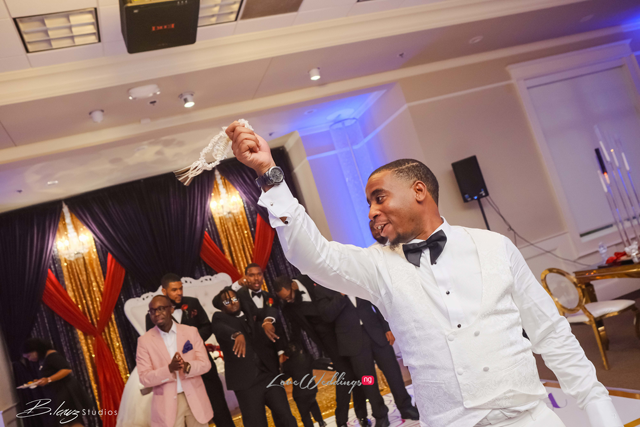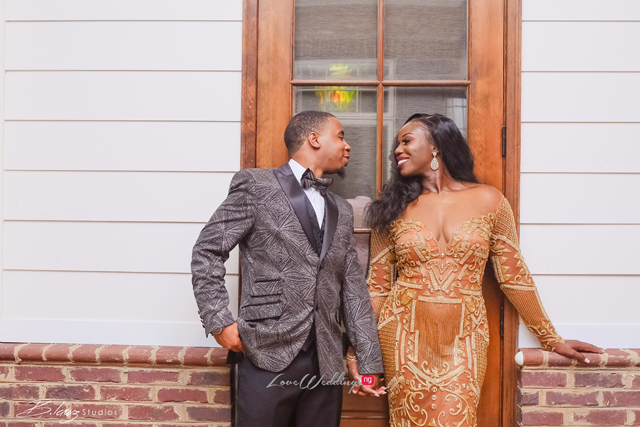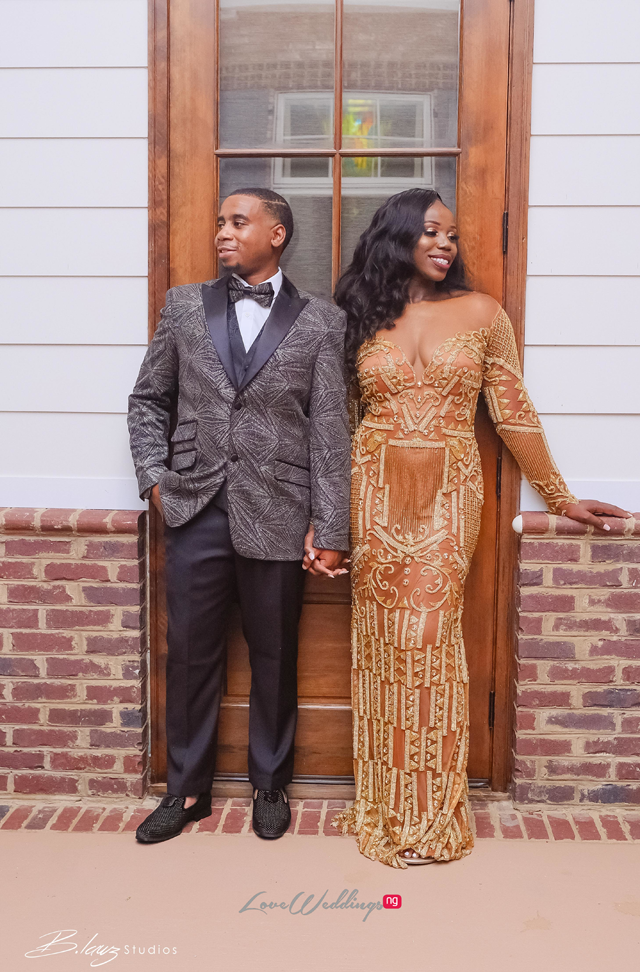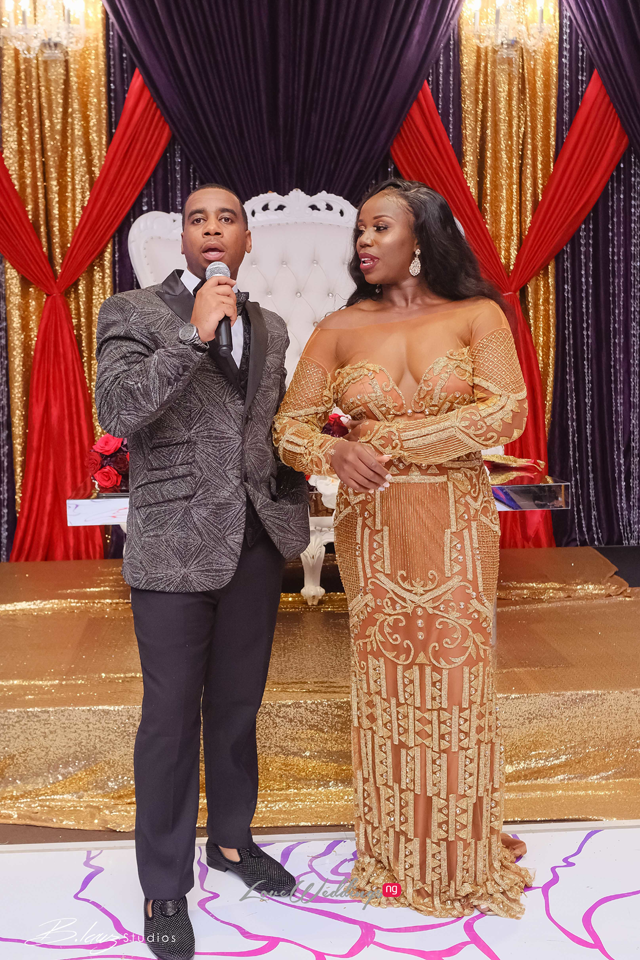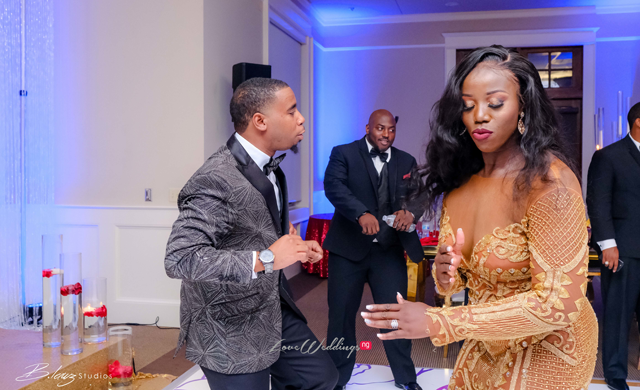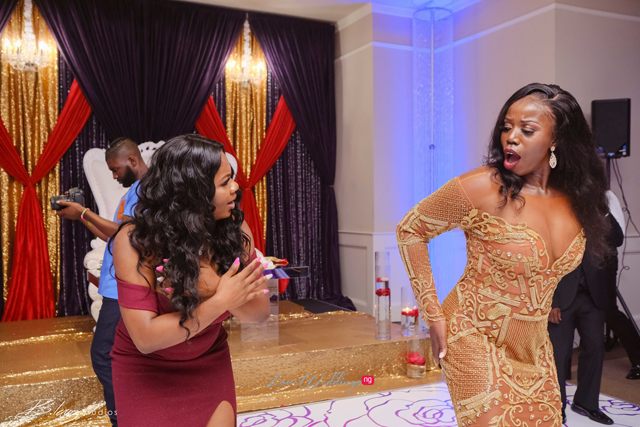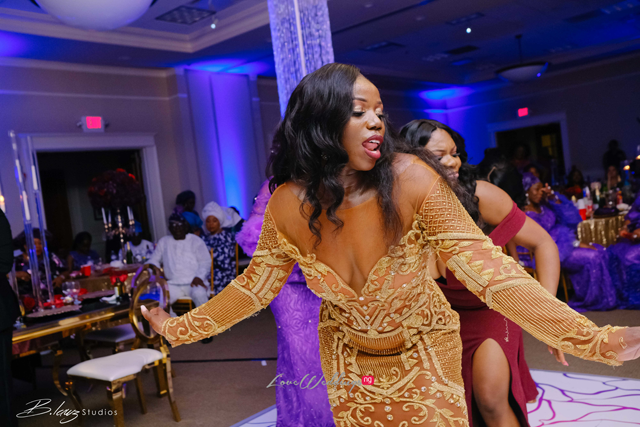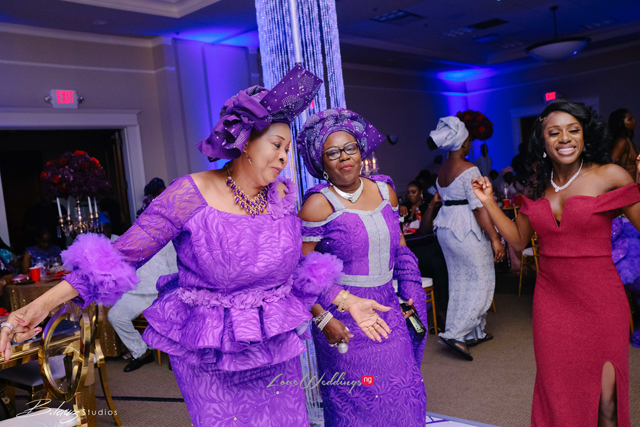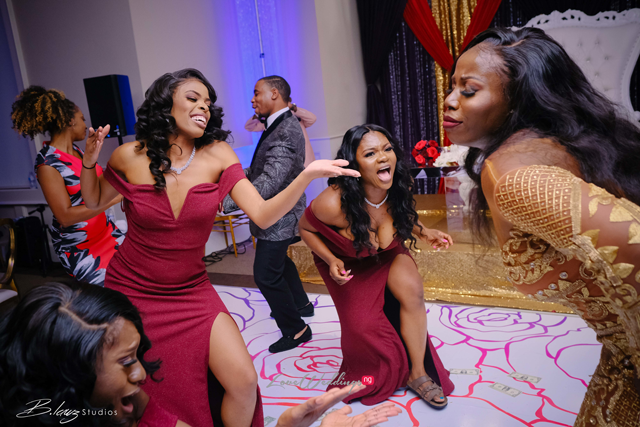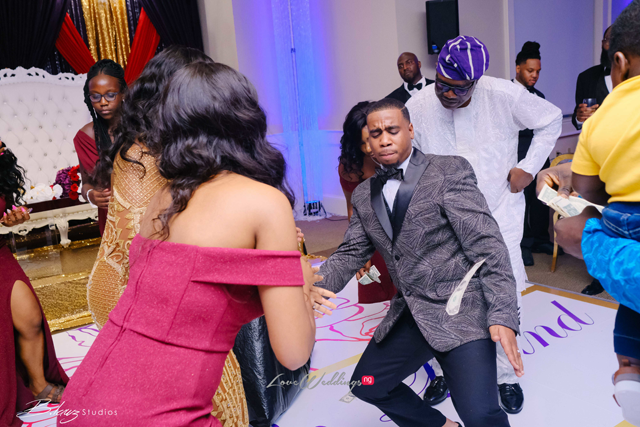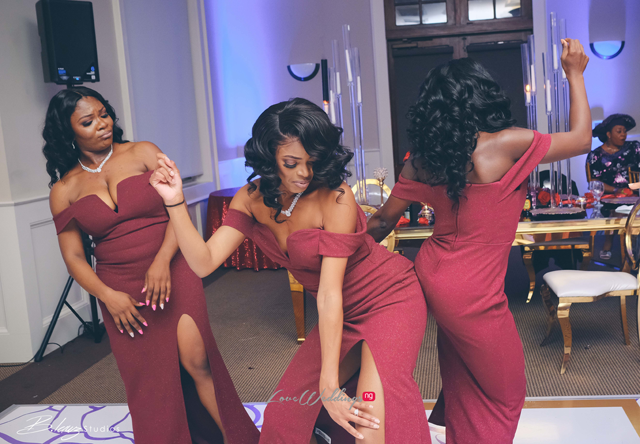 Vendors
Photography: B.Lawz Studios