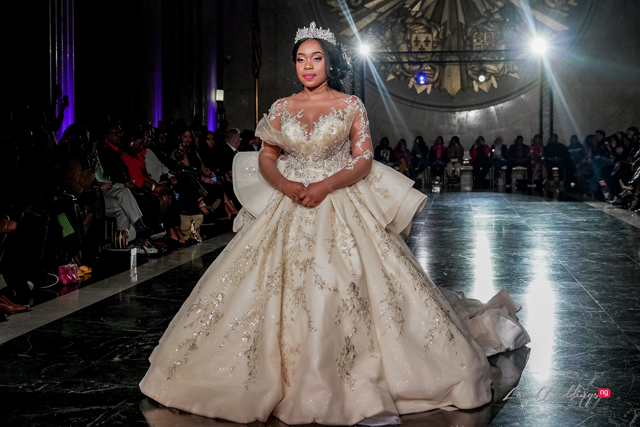 Nigerian born designer, Esé Azénabor showcased her most elaborate Spring/Summer collection entitled "Paradise" in front of a sold-out crowd. As the name already indicates, fashion lovers were in heaven when extravagant one-of-a-kind pieces graced the runway on Sunday, the 24th of November 2019. According to the brand,
We presented 35 bridal couture and 50 haute couture pieces in front of a sold out crowd with over 350 guests in attendance. 45 Influencers including Good Morning Texas host Alanna Sarabia, radio personalities DeDe Mc Guire & Claudia Jordan, Social Media Influencers Jenna Jenovich & Khloë Terae, Philantropist Kim Olusanya, Fitness Guru Donna Richardson, Entrepreneur Mahisha Dellinger, Real Housewives of Dallas Star LeeAnne Locken, and many more were selected as runway models to reinforce a positive body image and showcase that beauty comes in all shapes, sizes, and skin tones.

It wouldn't be Esé Azénabor without the sparkle and extensive incorporation of hand detailing such as hand-beading and hand-embroidery. All garments were hand beaded and created with custom fabrics exlcusively created for this collection in the fashion house's Atelier based in Dallas, TX.

Esé Azénabor stepped into new terrain once again turning a vision into reality.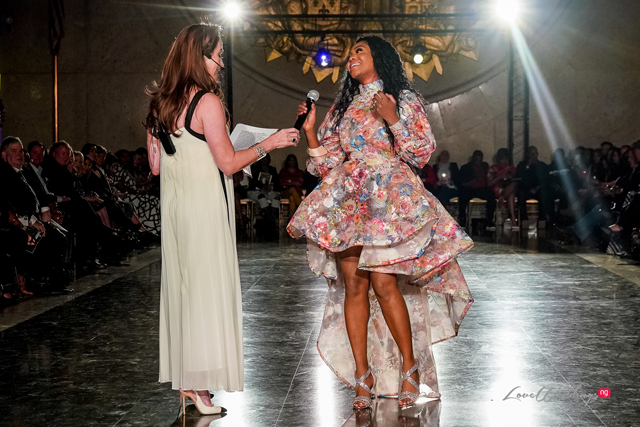 Speaking on what inspired this collection, the designer, Esé shared that the series of luxurious garments were inspired by the love for her 6-month-old daughter, Elah. She shared; "She brings me so much joy, I'm in paradise when I'm with her."
The launch event, which also doubled as the 3rd Annual Woman X Power event was not your typical fashion show. It was a fashion experience that started with a cocktail hour sponsored by Hennessy and transitioned into an extravagant fashion Show with a cause. The event benefited a local charity, Action With Compassion Dallas Inc. a non-profit which combats domestic violence and ended with guests feeling empowered and mesmerized.
We love how varied the pieces are and how there's something in the collection for everyone. From black to white colored pieces, the whimsical yet edgy looks and more. Check out all the fab pieces below.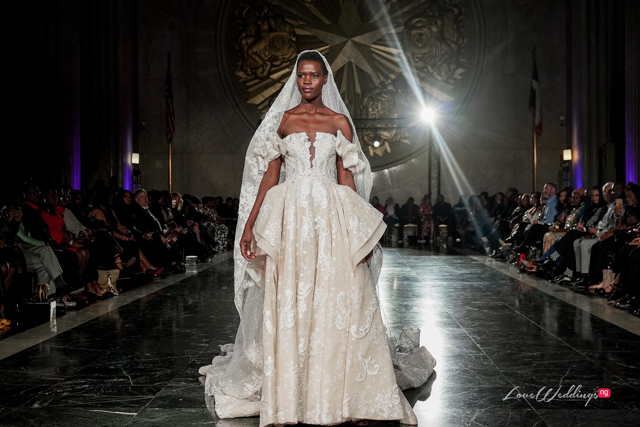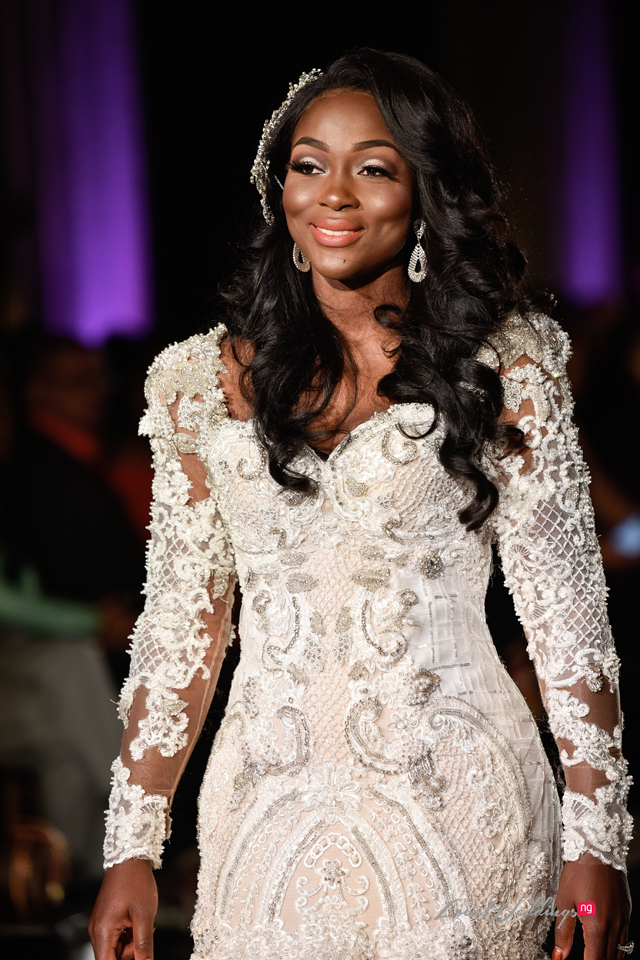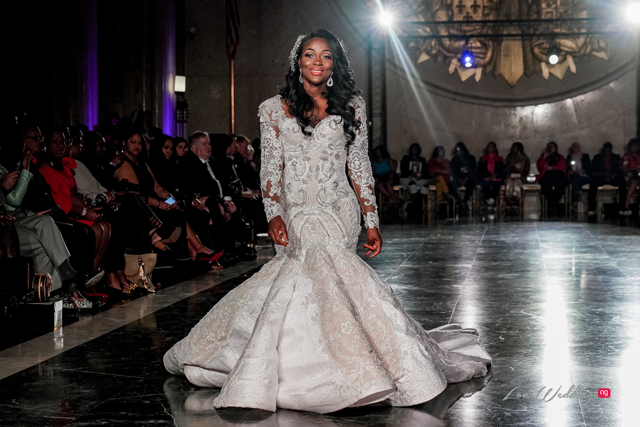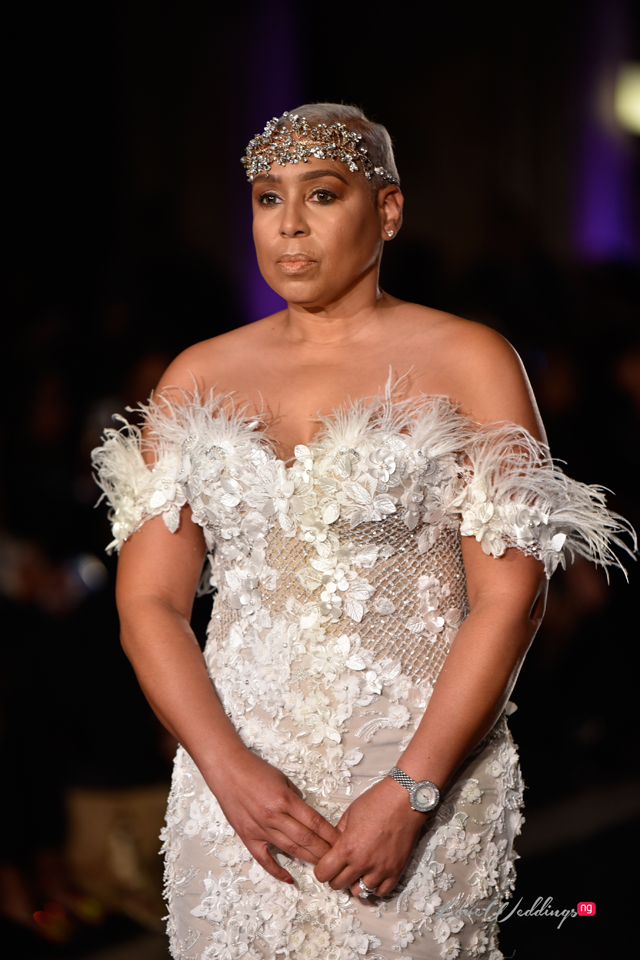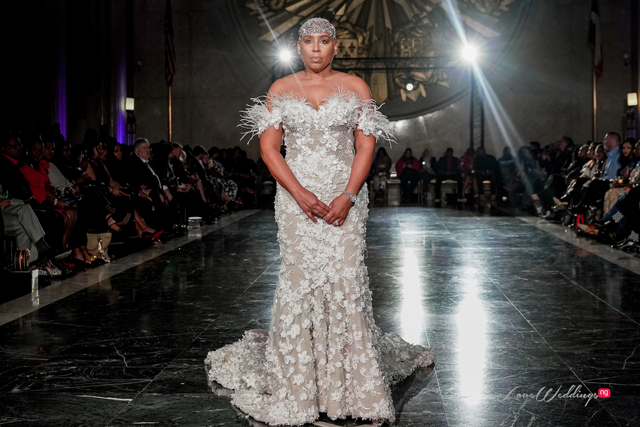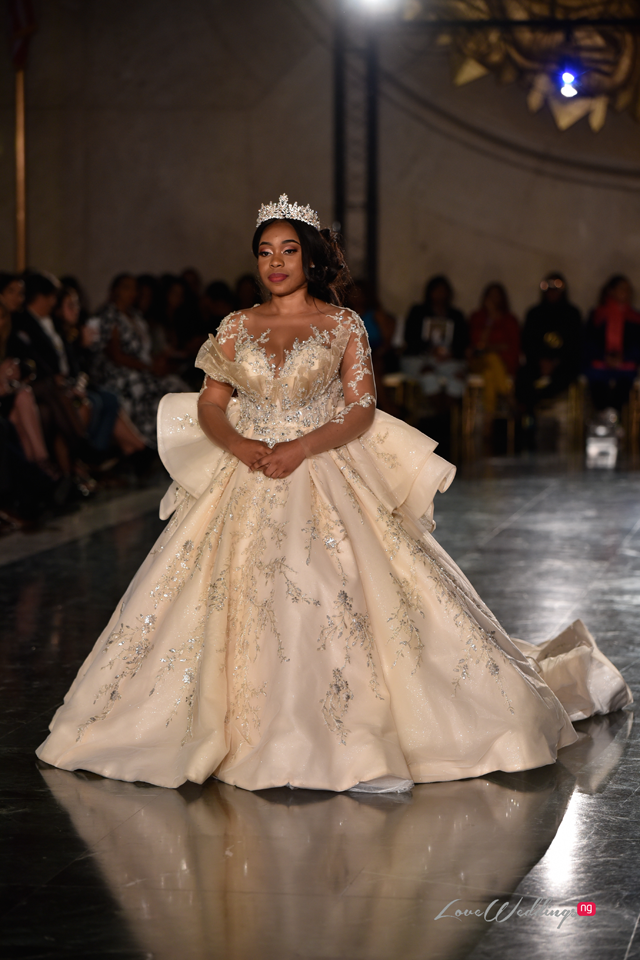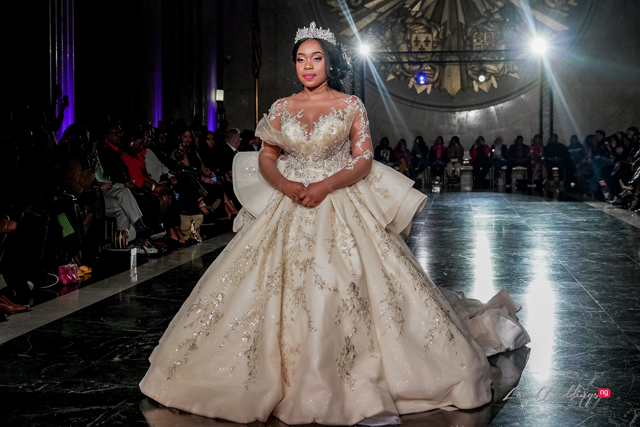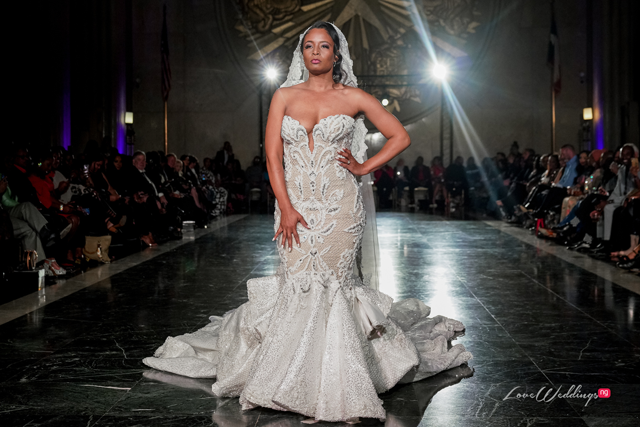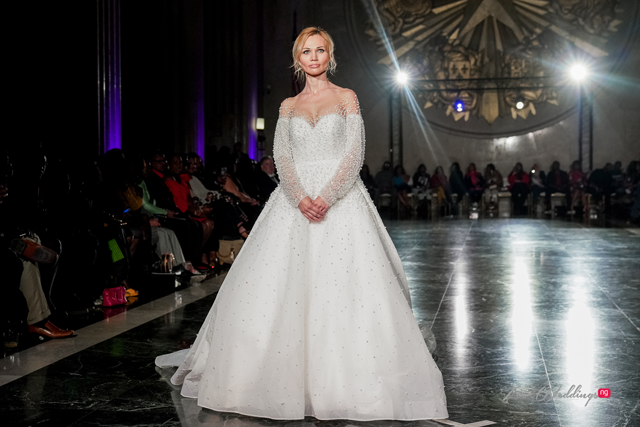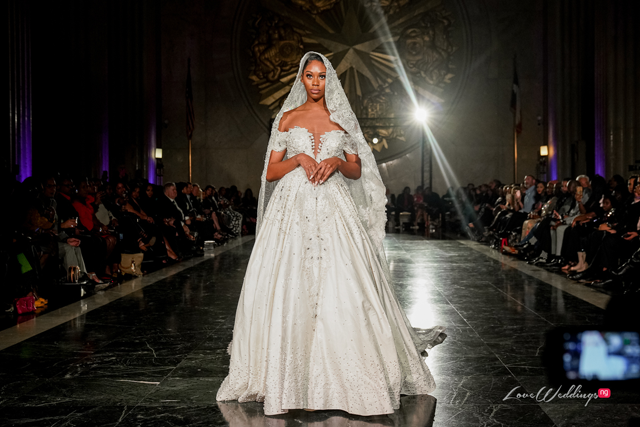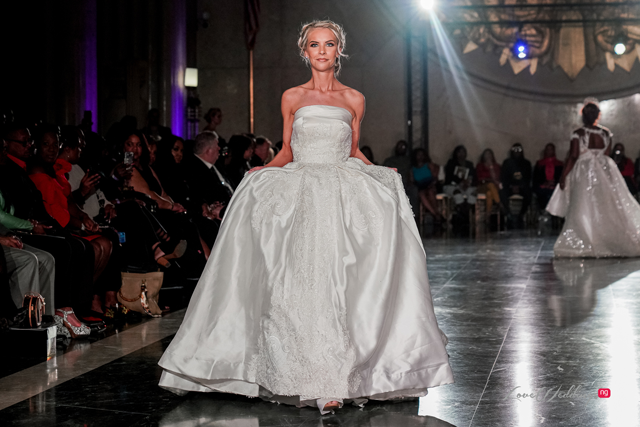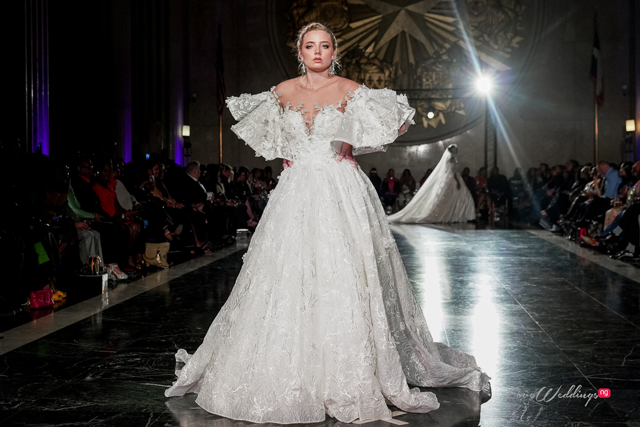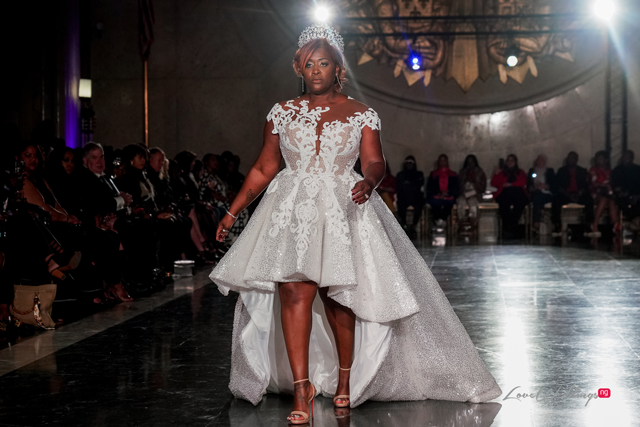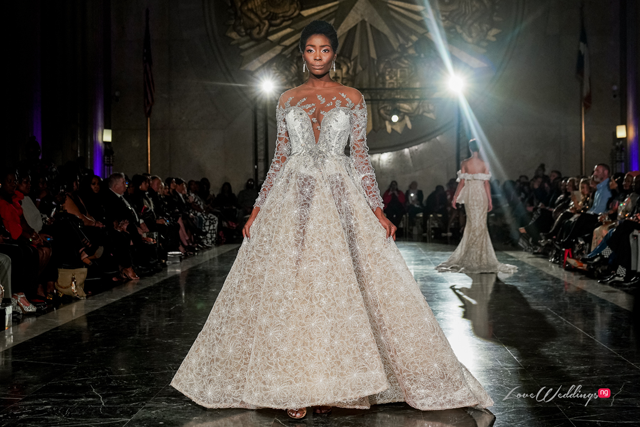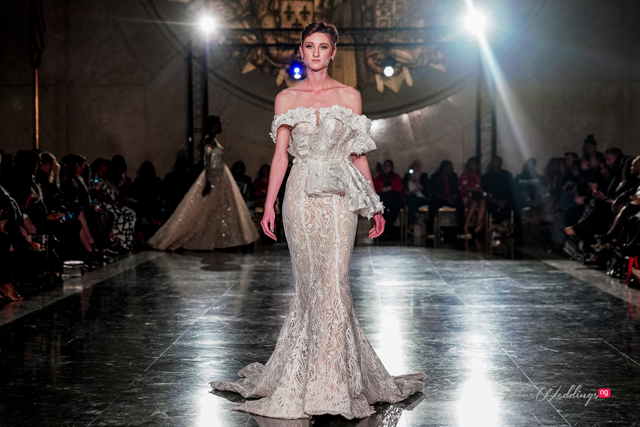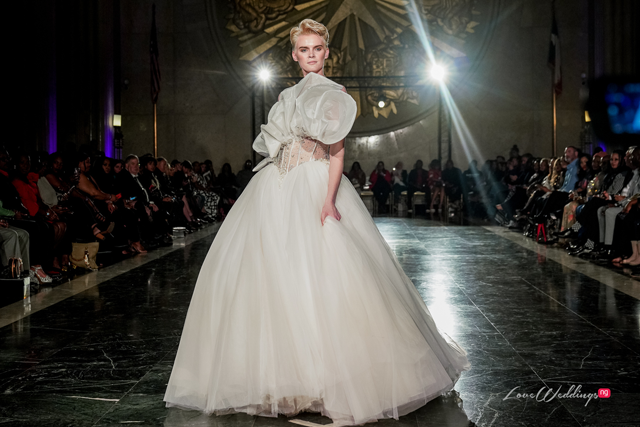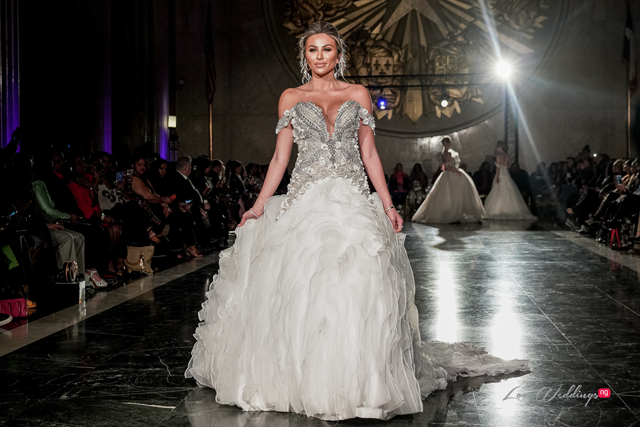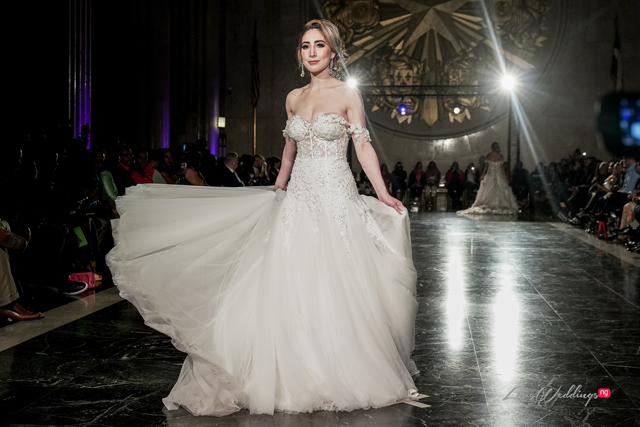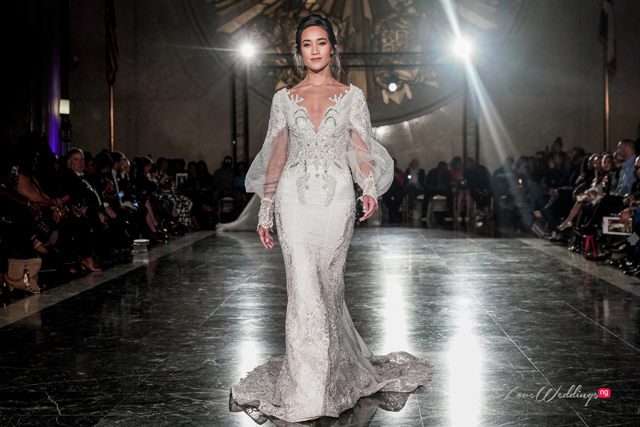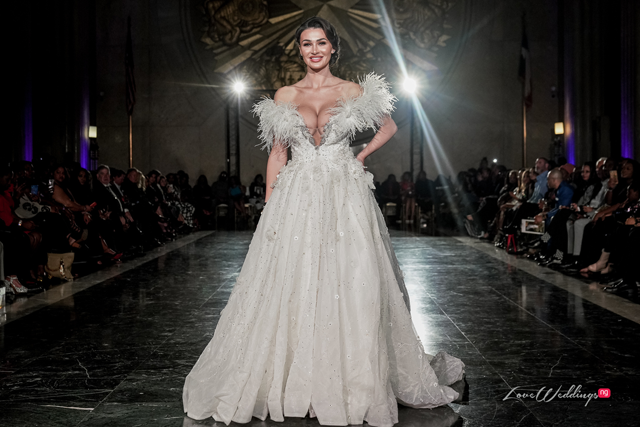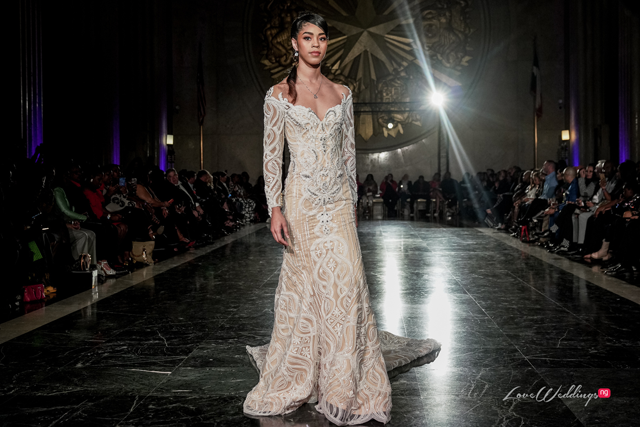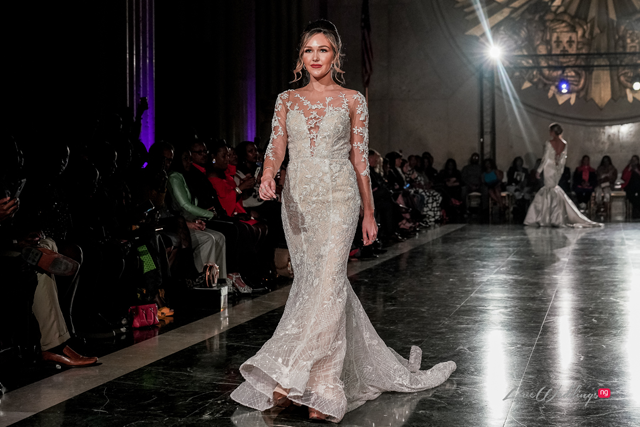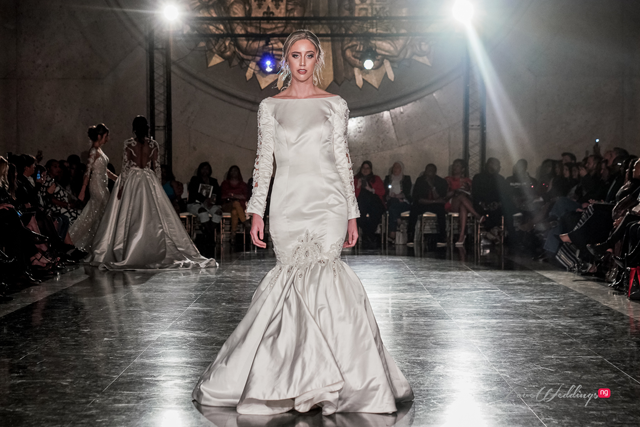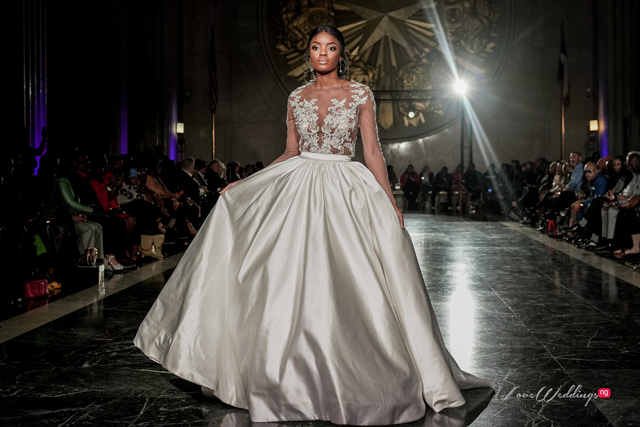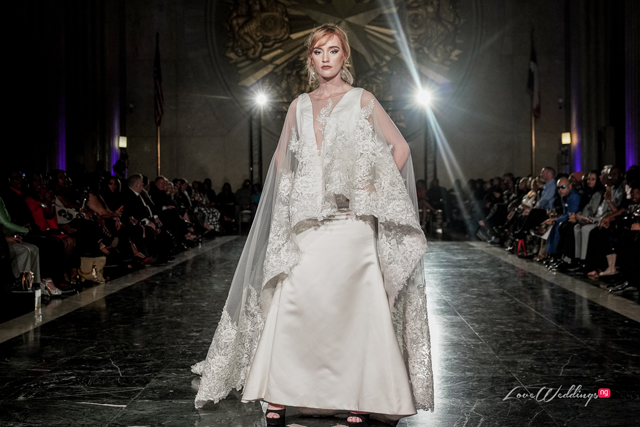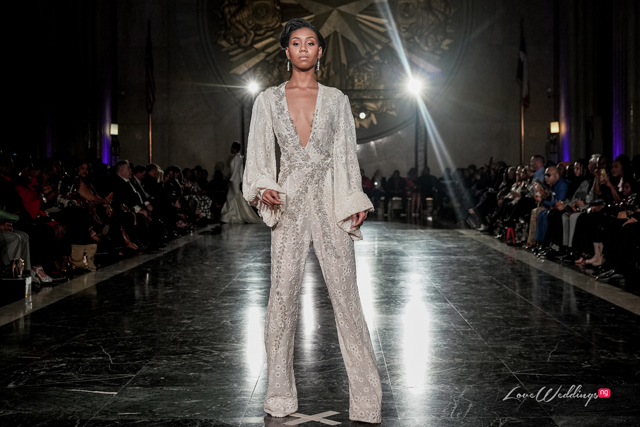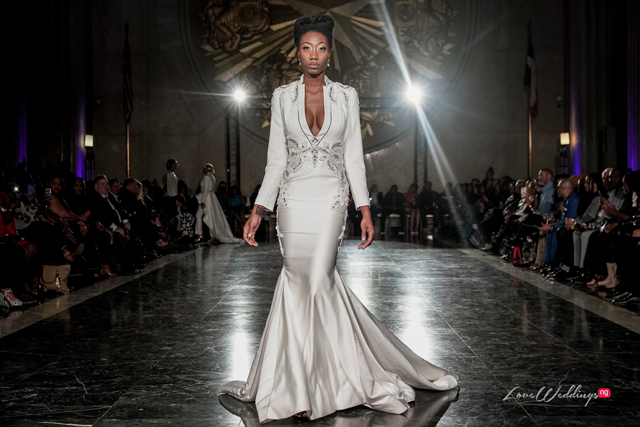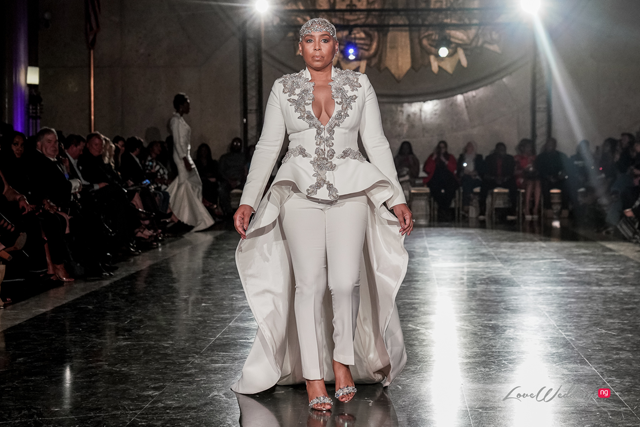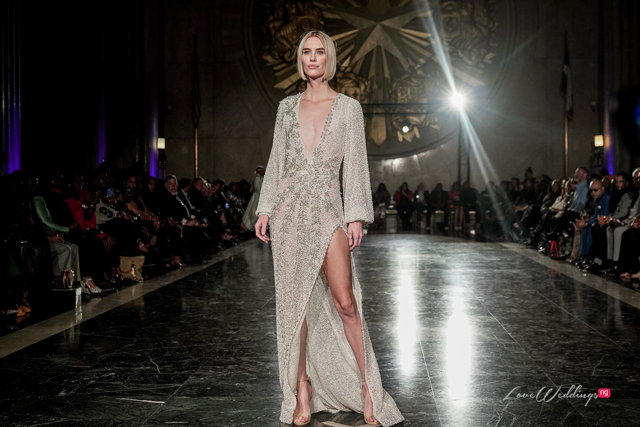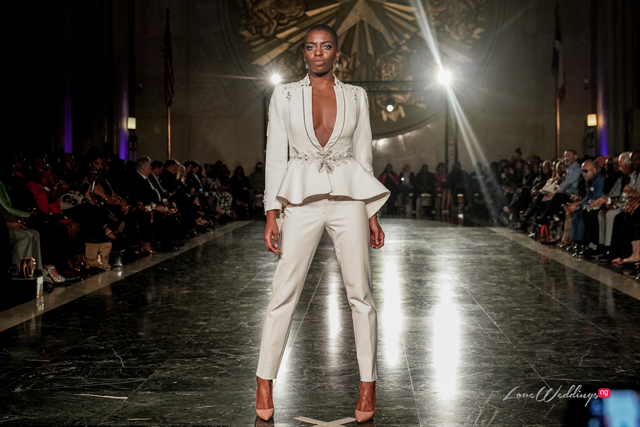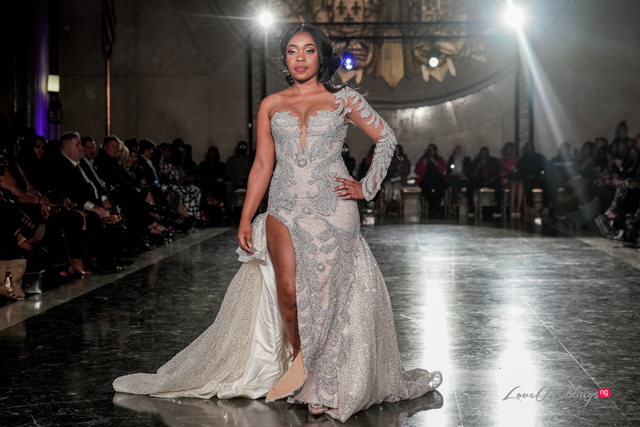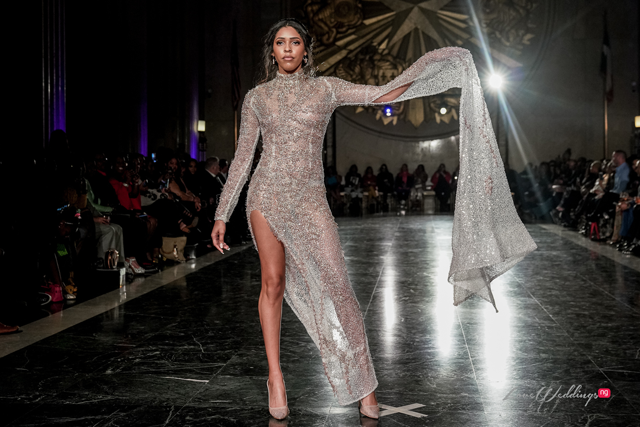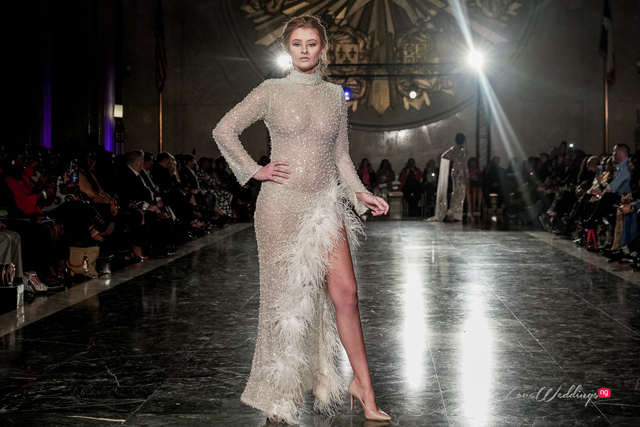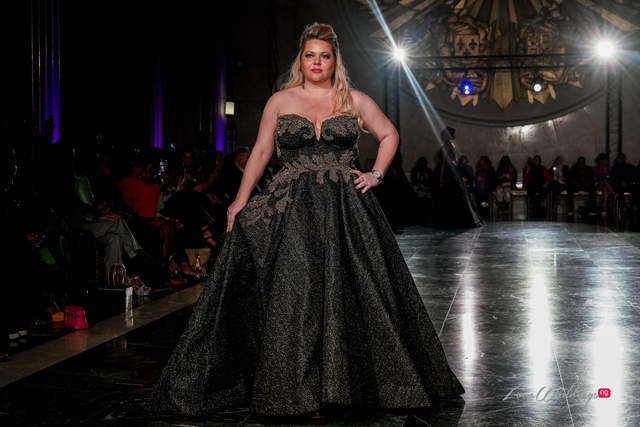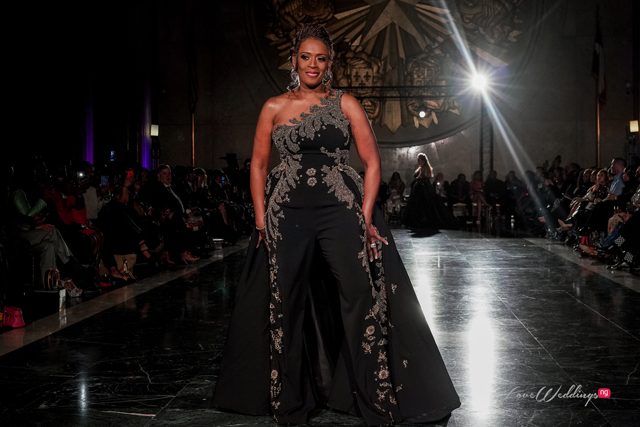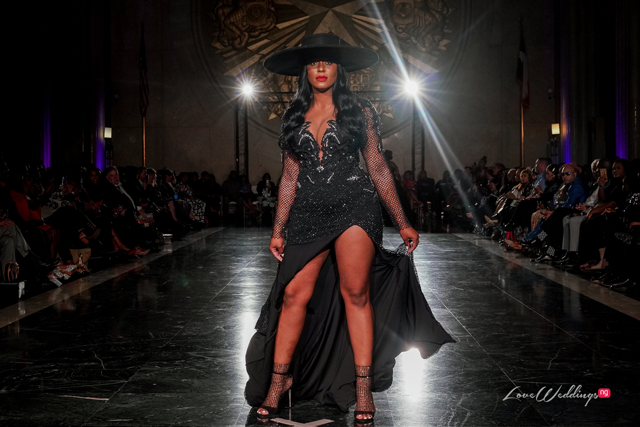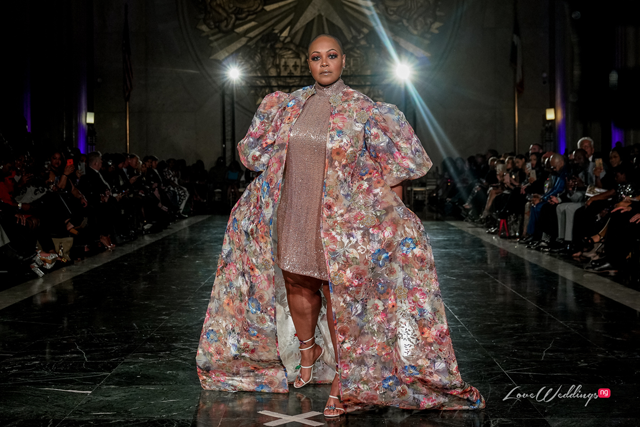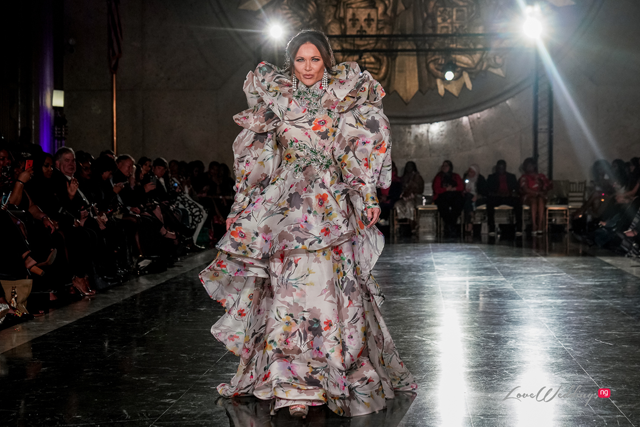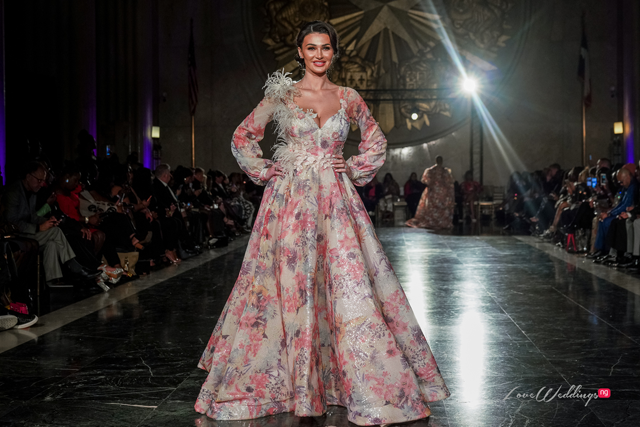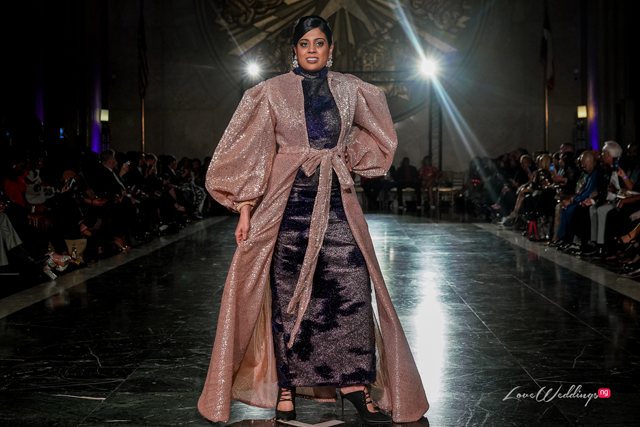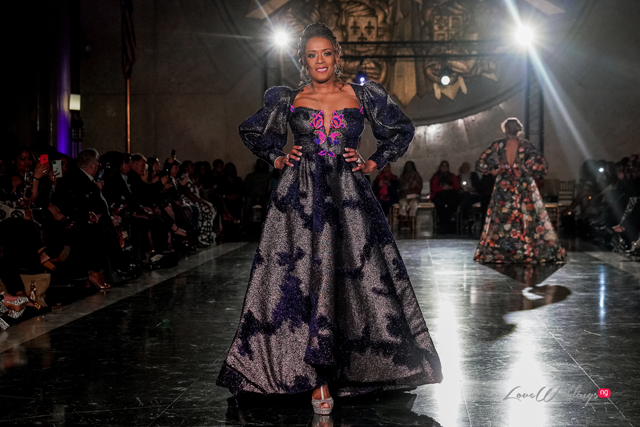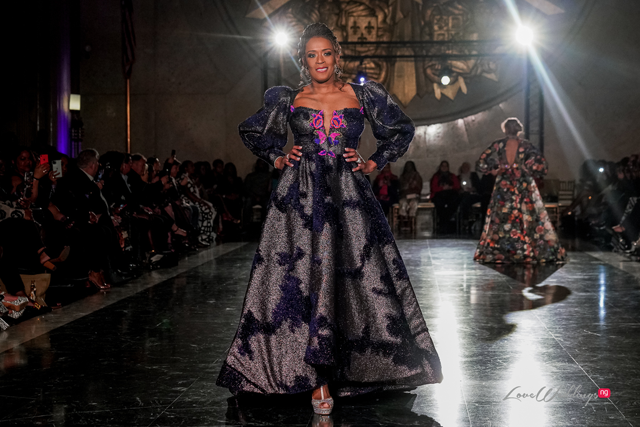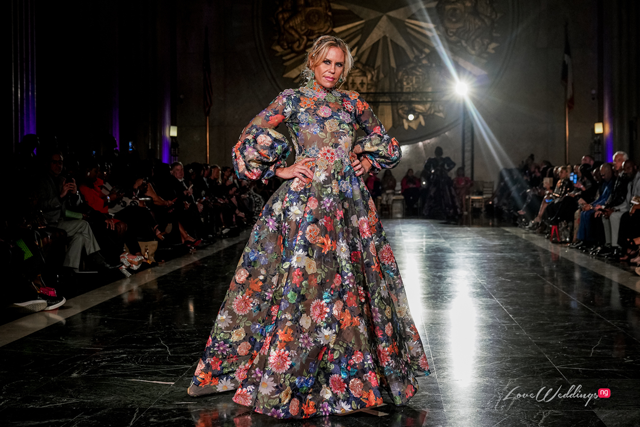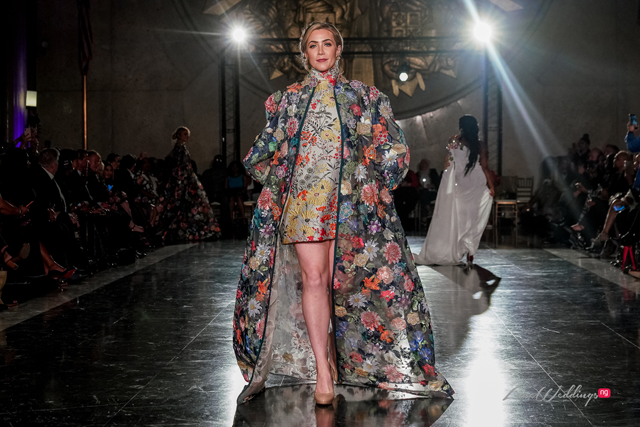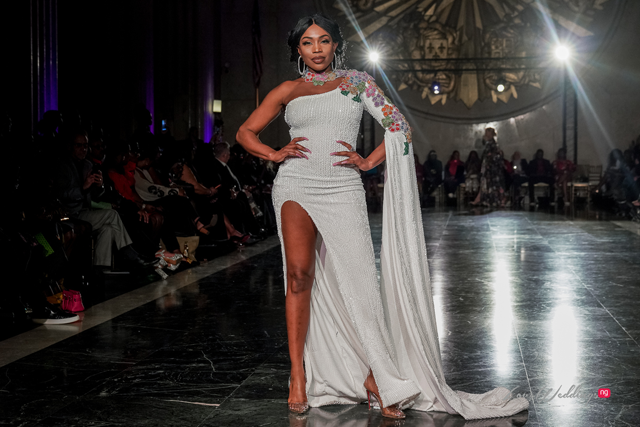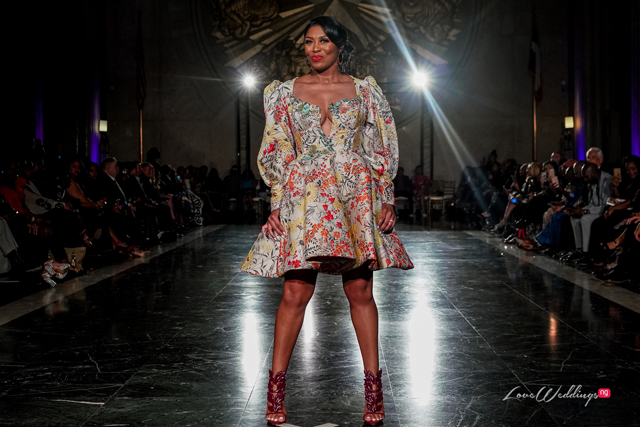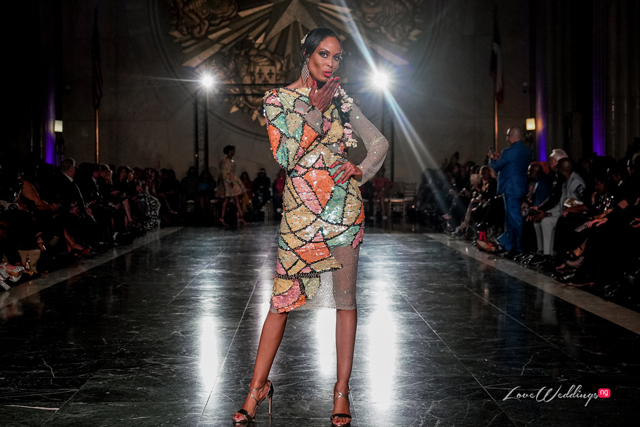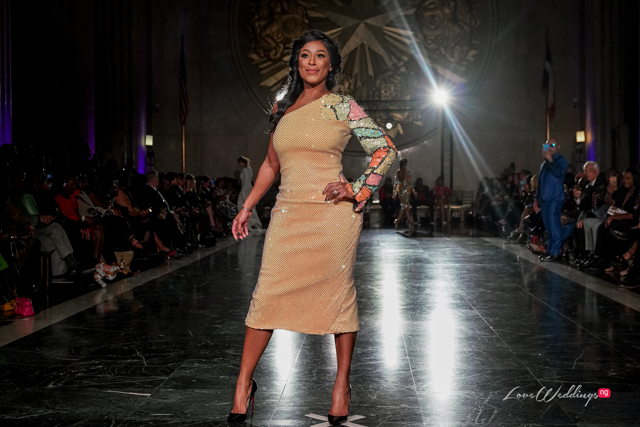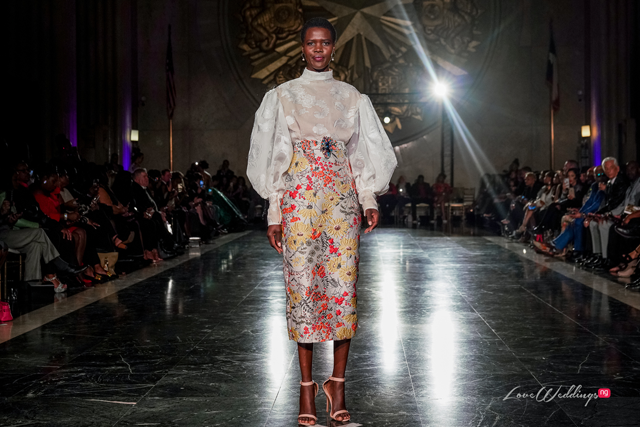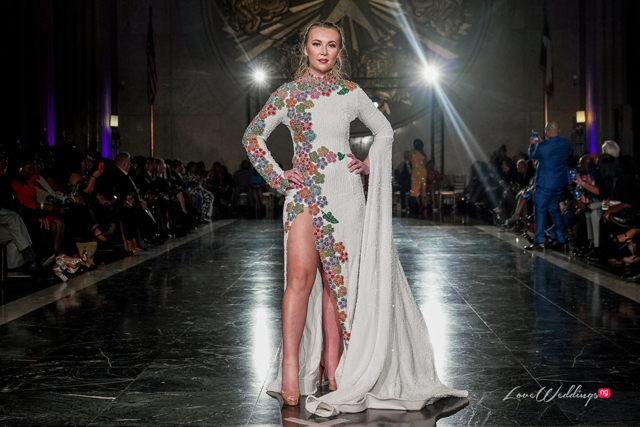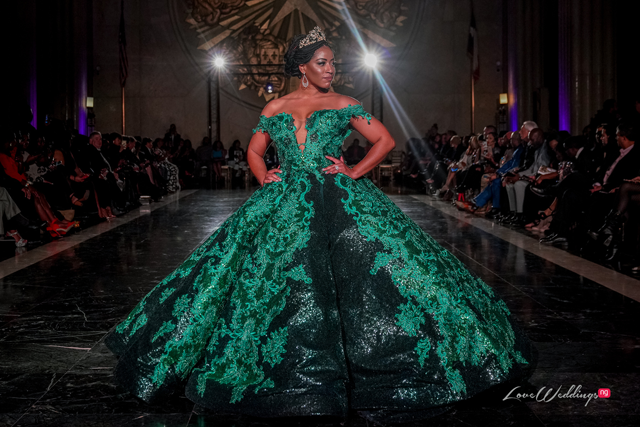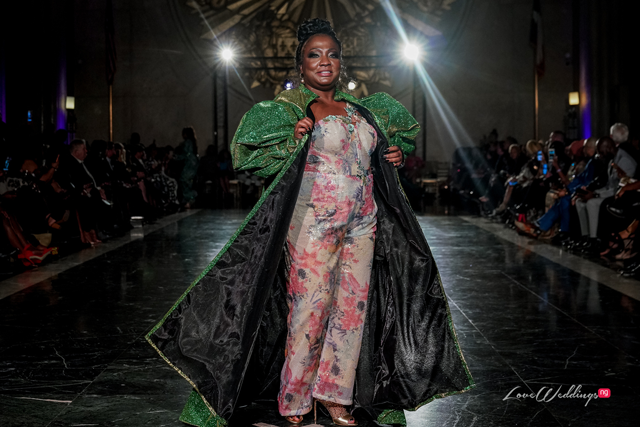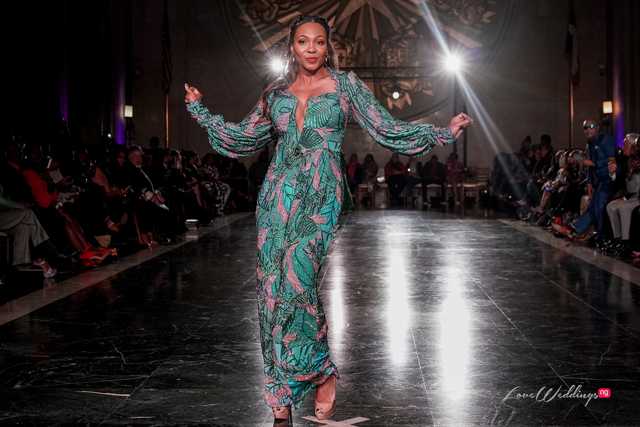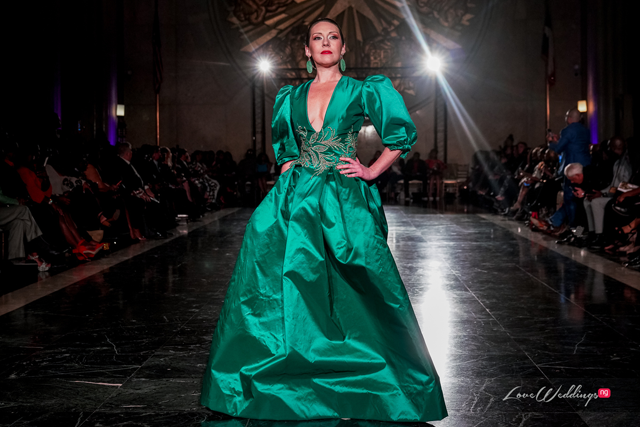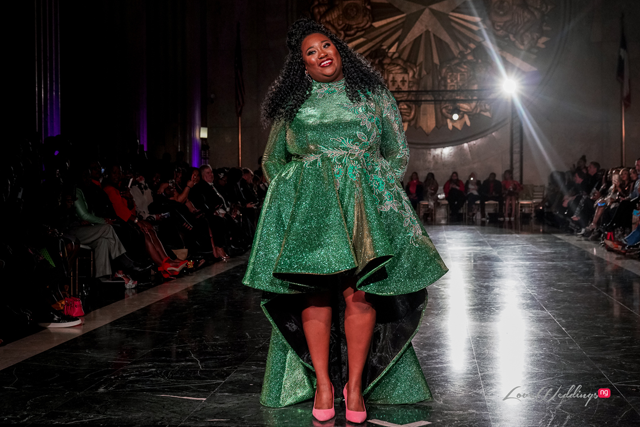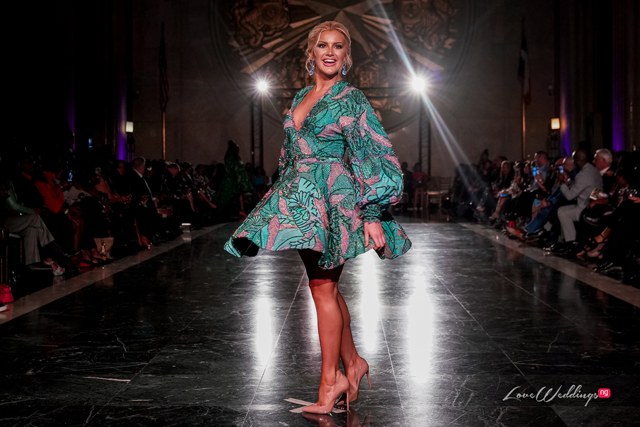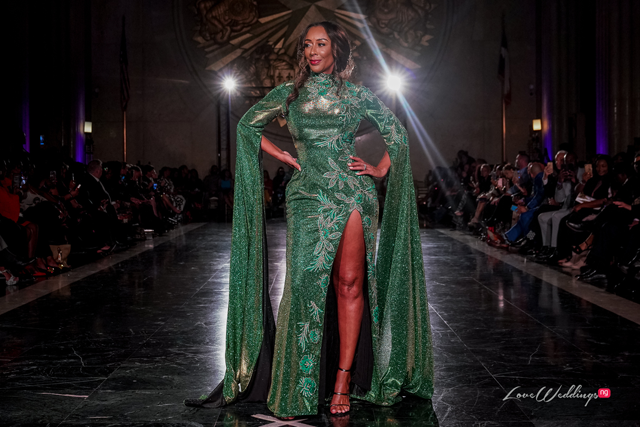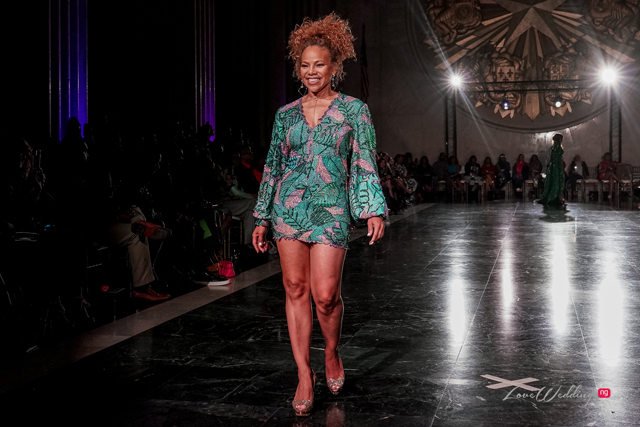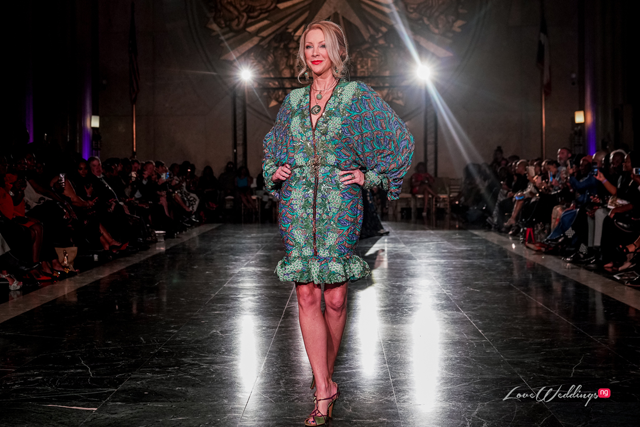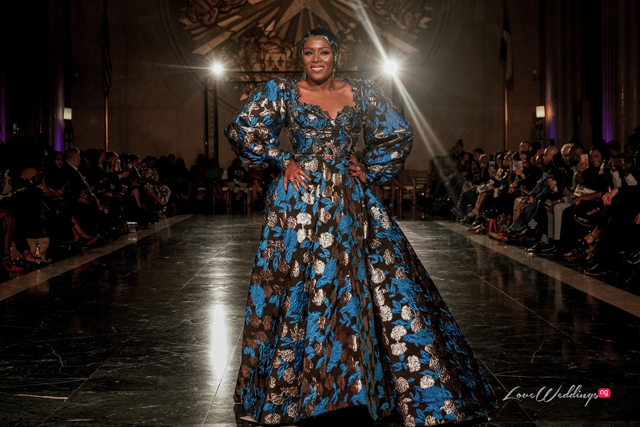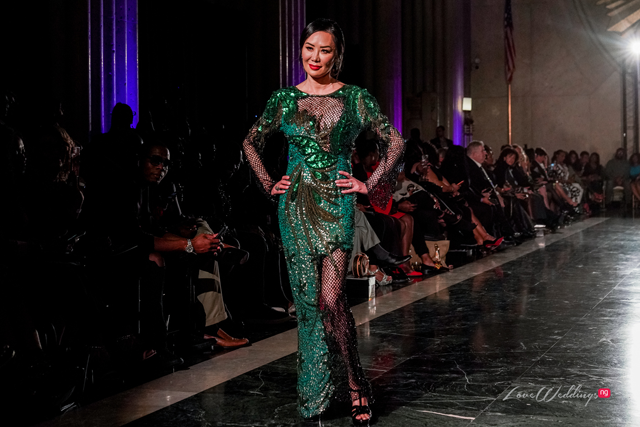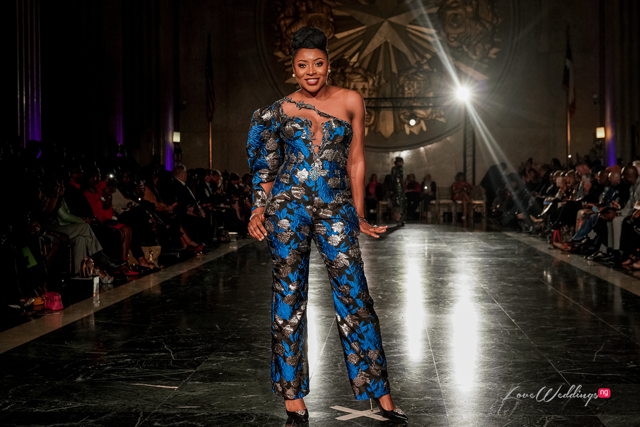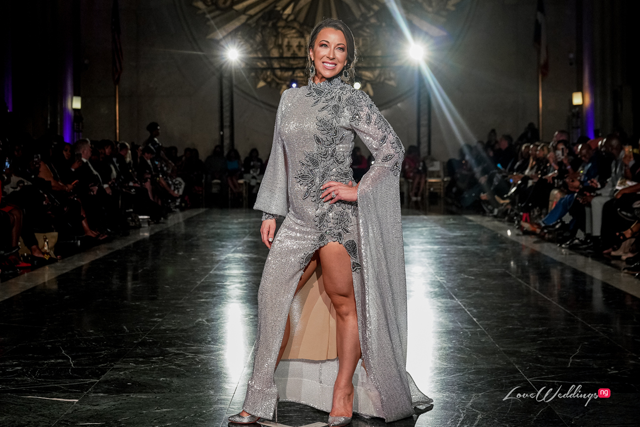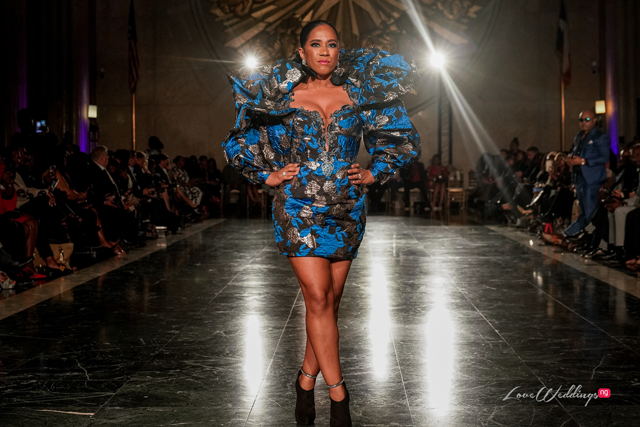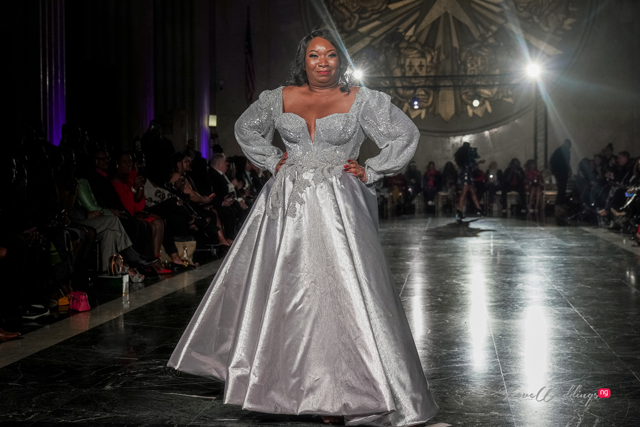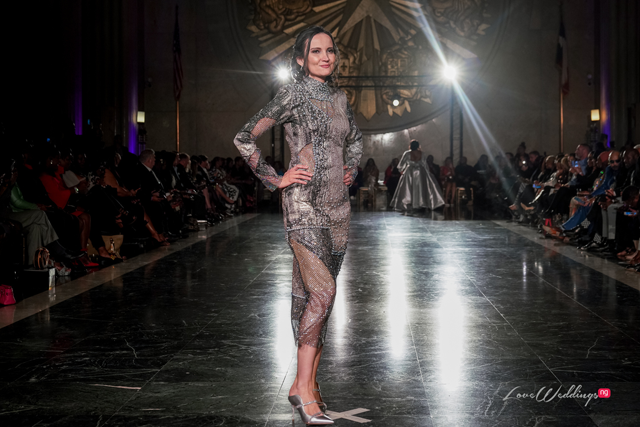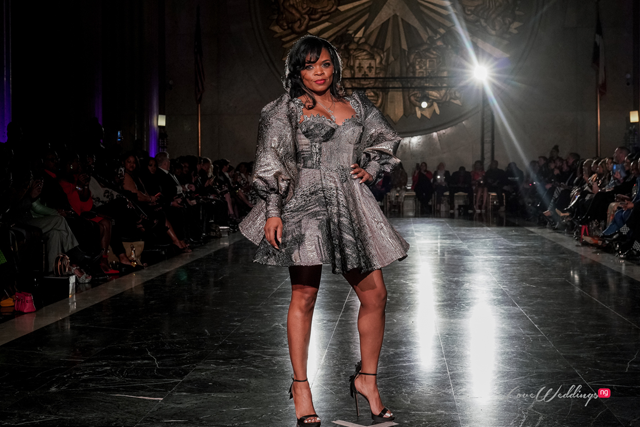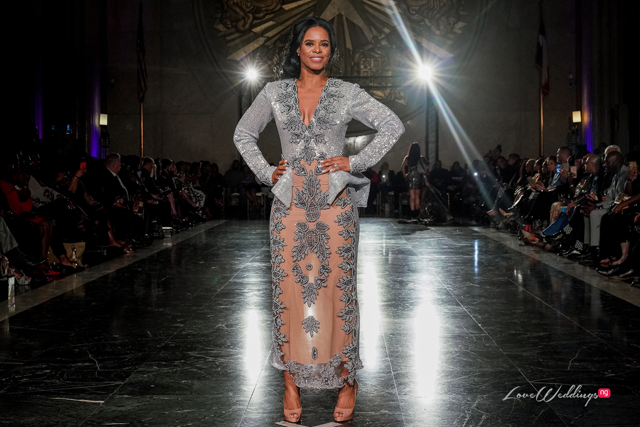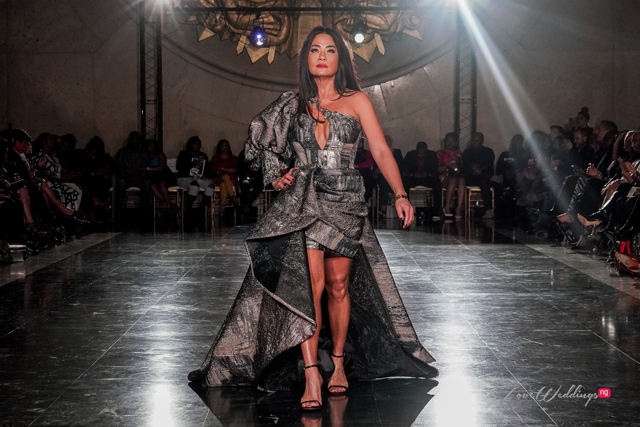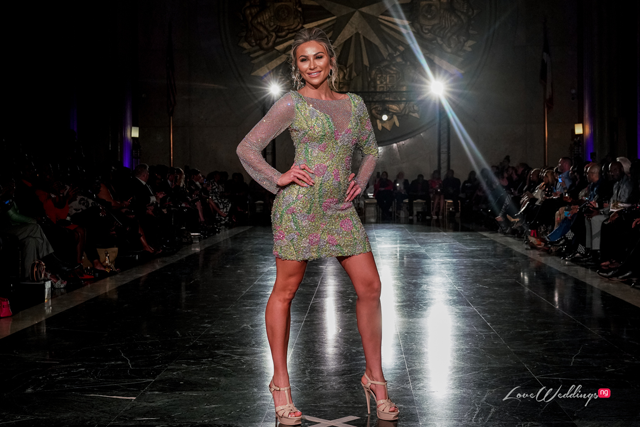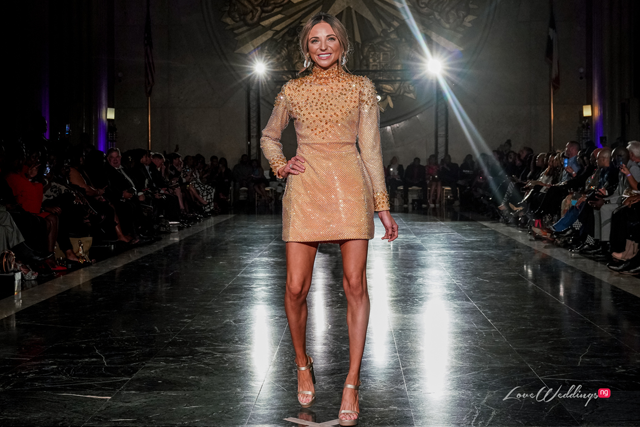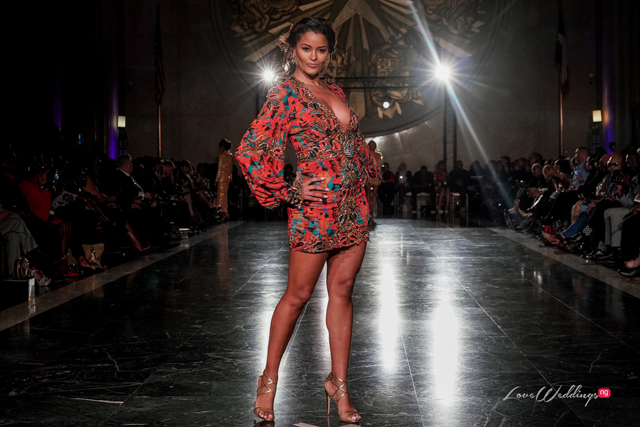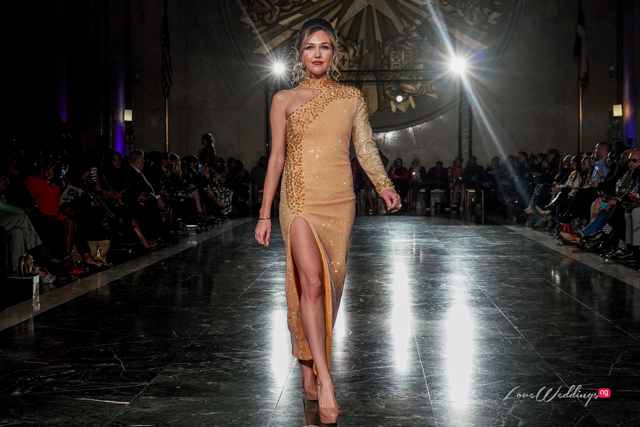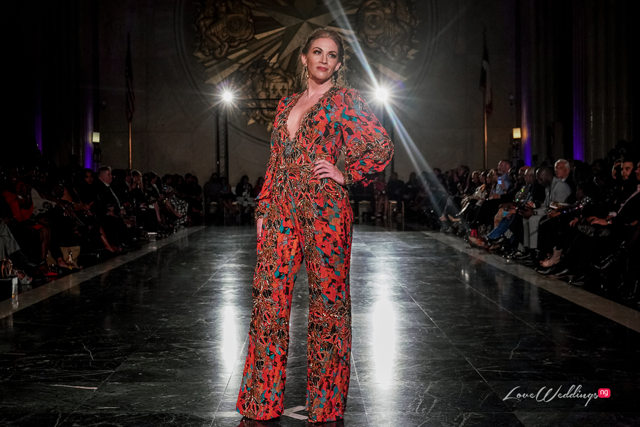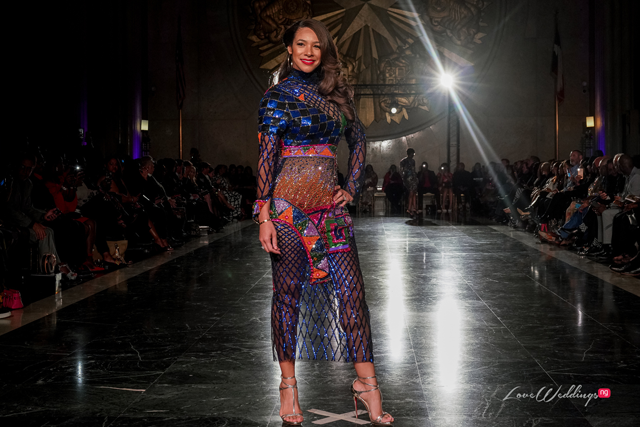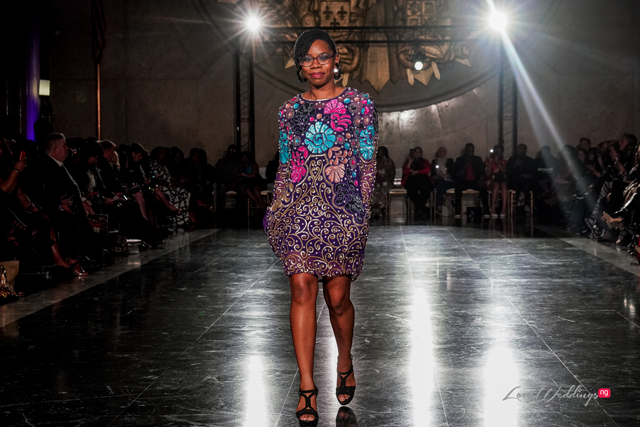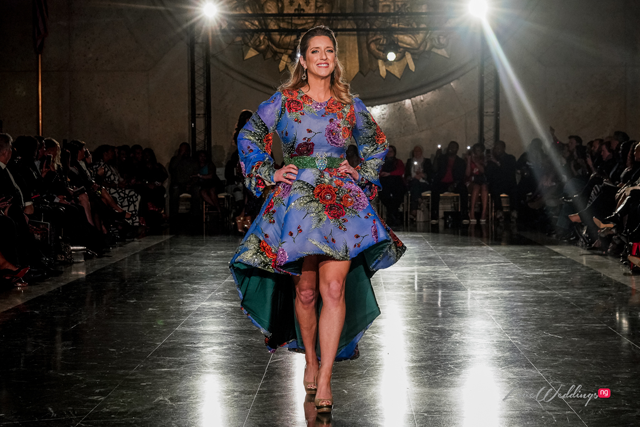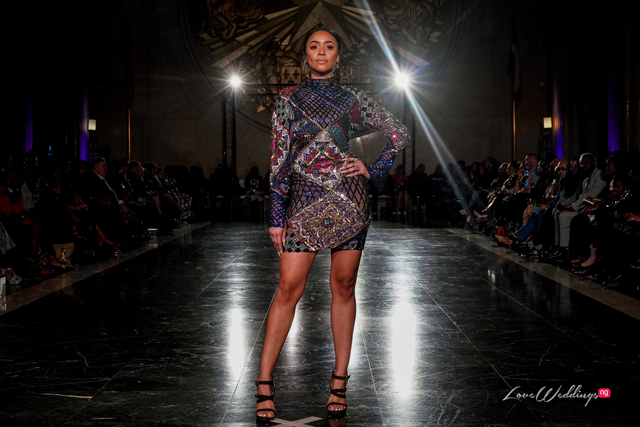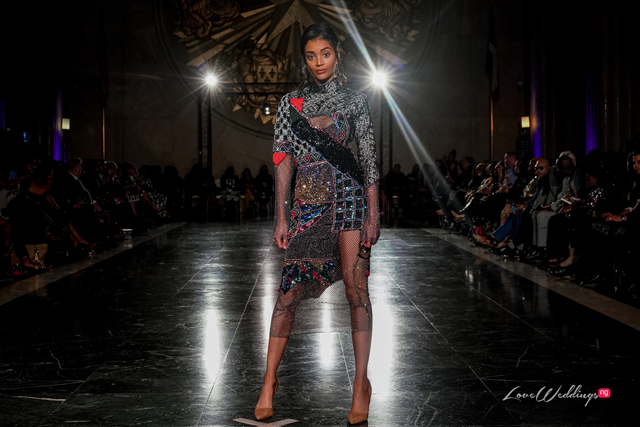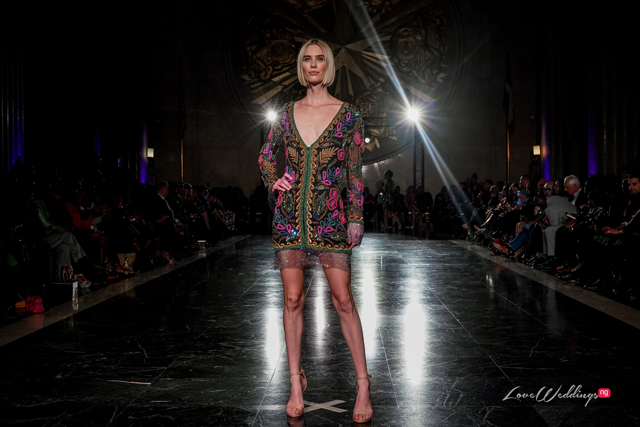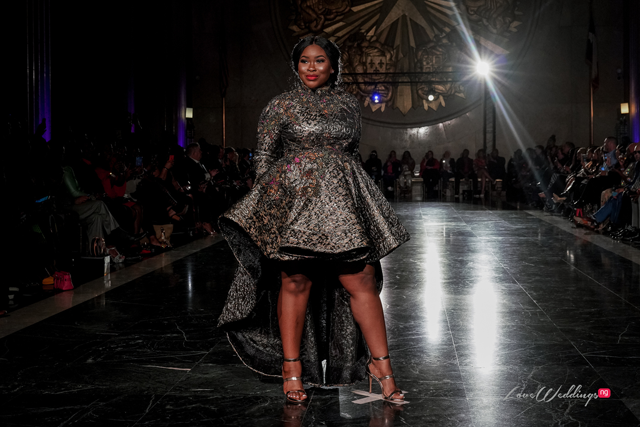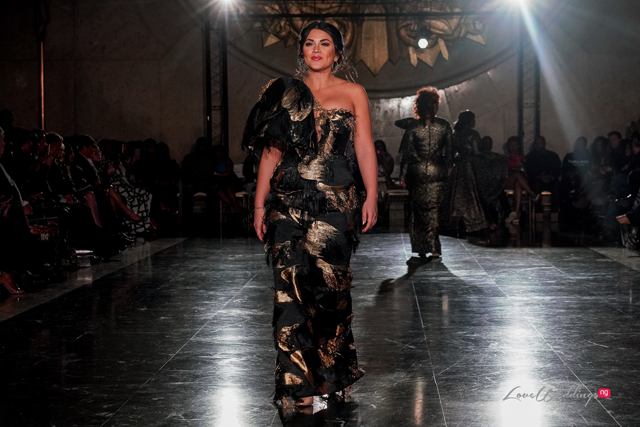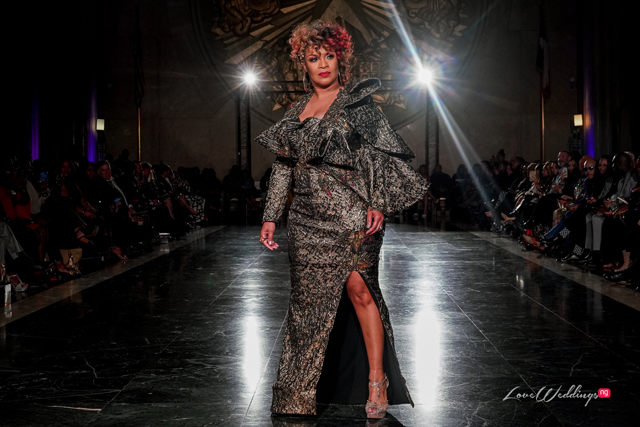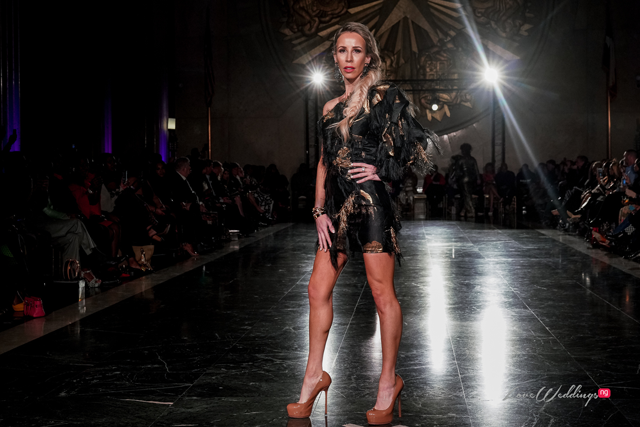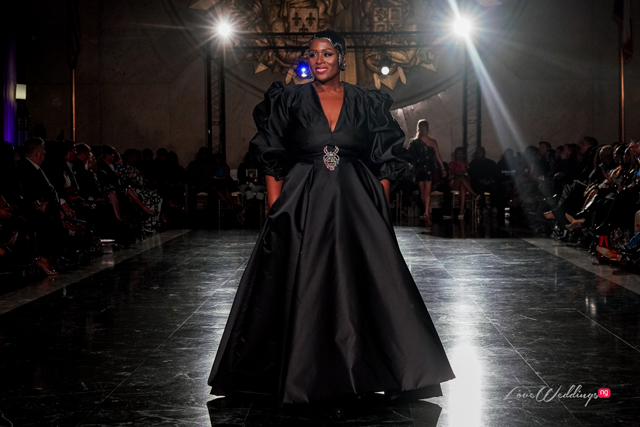 The 3rd Annual Woman X Power was not your typical fashion show it was a Fashion Experience that started with a Cocktail Hour Sponsored by Hennessy transitioned into an extravagant Fashion Show with a cause, and ended with guests feeling empowered and mesmerized.
To order pieces from this collection, visit Esé Azénabor's website.
Vendors