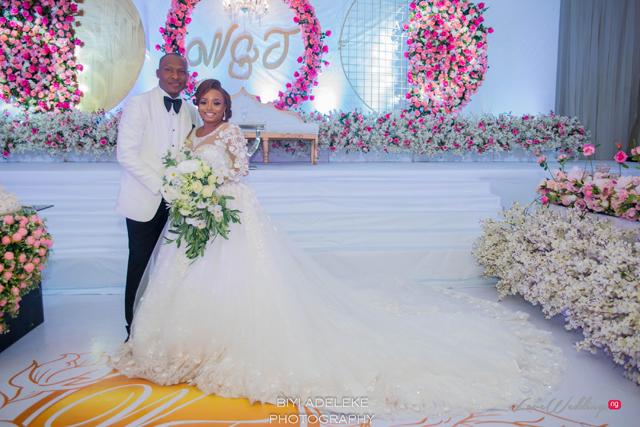 Nigerian couple, Omowunmi & Babatunde had a stunning wedding in Ogbomosho, Oyo state, Nigeria which caught our attention. When we saw first pictures from their #WTillinfinity19 wedding planned by Tosh Events, we knew we had to get in touch. Read all about how Omowunmi & Babatunde met and see their beautiful fairytale wedding below 
Her story
I met Tunde through a friend during my service year in 2015 and immediately he saw me he said "hello beautiful" and whispered to my ear that "You should be my wife you know" jokingly ?. We all laughed about it, gisted and that was all.

Fast forward to last year, I was tagged on a picture on social media and he saw my picture and tried to get in touch with me to no avail; from Facebook to IG and later, I got his message on Snapchat. He introduced himself to me again and we became friends and got so close that he told me all he had always wanted to tell me but he thought I was in a relationship with his friend, which he kept to himself. Then we started dating and a few months later, he popped the question and asked me to marry him and of course, I said "yes". A joke turned into reality; indeed I now know why I redeployed and why I was posted to that state even though I never wanted it.
About our wedding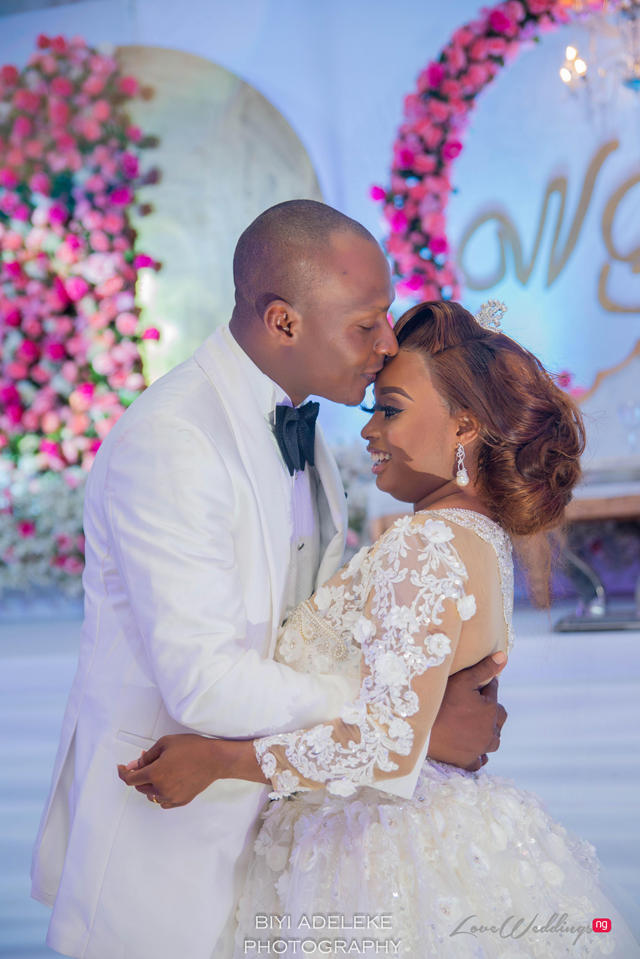 The 29th and 30th of November will forever remain unforgettable in both our lives. We got married in Ogbomosho before our families and friends who came from far and wide. I got my dream wedding and I'm so happy I lived my fairytale. 

We gave our planner the autonomy and she delivered. I got the best team and to my beautiful, hardworking, loving, classy, smart and fun event planner – you made this come to reality. I sure knew what I was doing when I kept your business card for my big day since 2016. I saw and got more than I expected and on behalf of the families and friends of #WTillinfinity19, we all say thank you ?.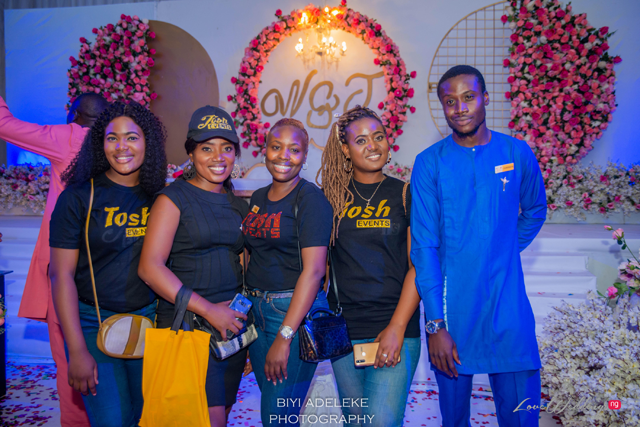 The seamless coordination and planning is still very much talked about in Ogbomosho. Our decoration was absolutely breathtaking. We were blown away and so were our families and friends. Vendors selection was top notch, they went above and beyond, everyone just knew what to do at the right time. We all need a Tosh Events in our lives because she knows her onions; we definitely recommend her. 

At first, immediately my initial makeup artist disappointed me, I felt weak unknown to me God sent me a better replacement. I am grateful to see my dreams come true and spend the rest of our lives together.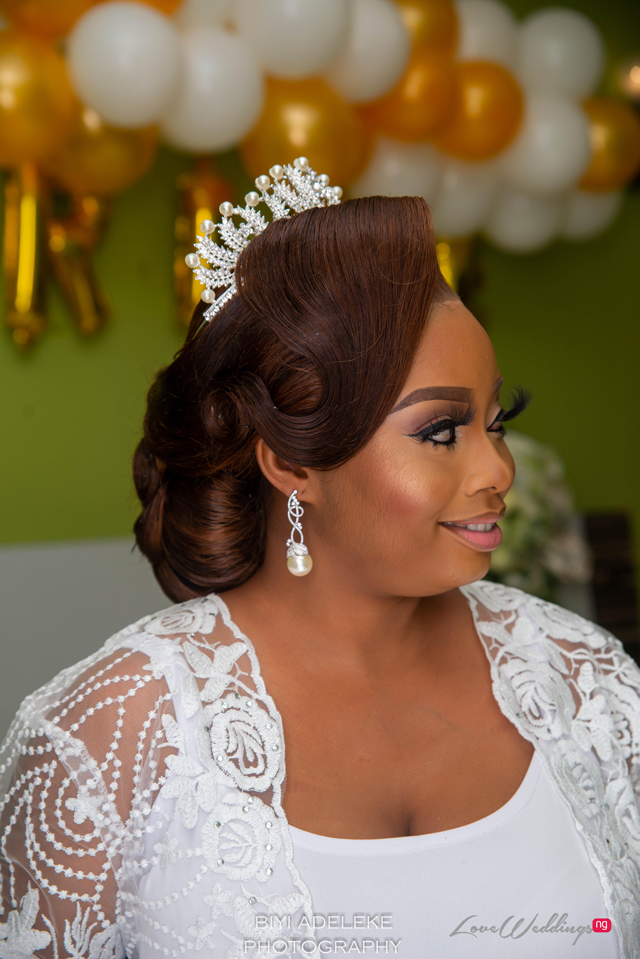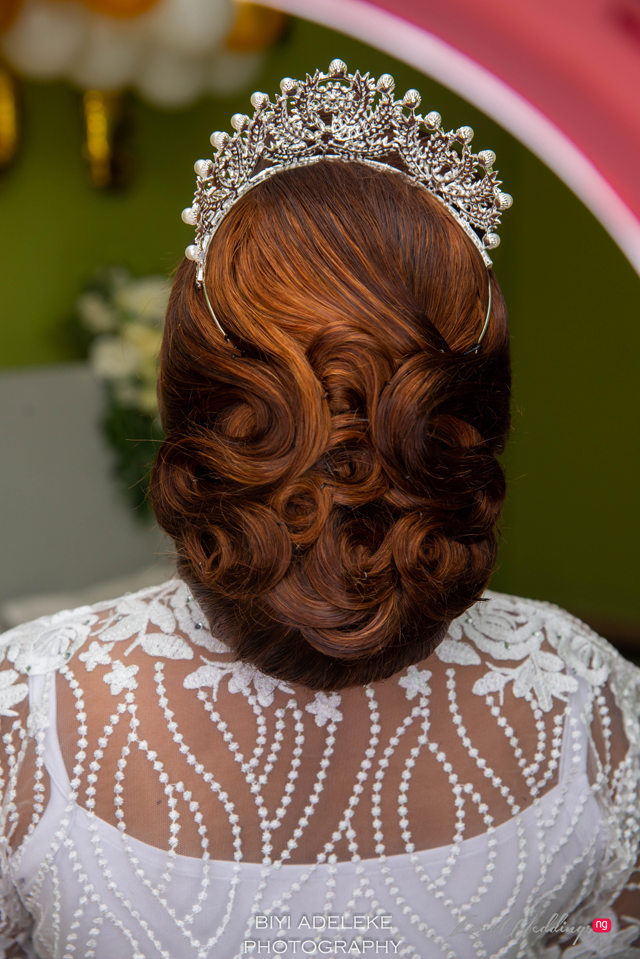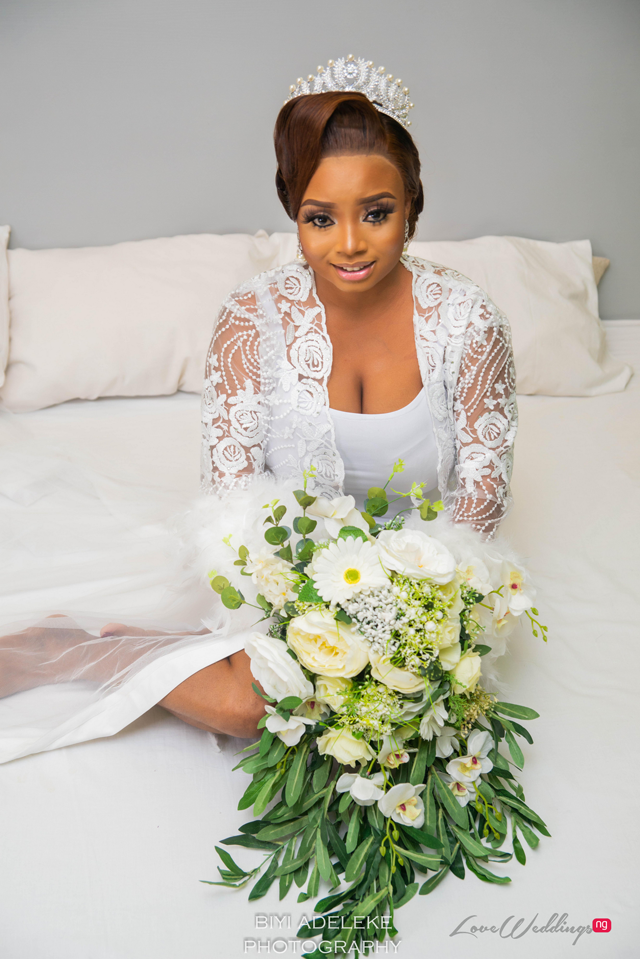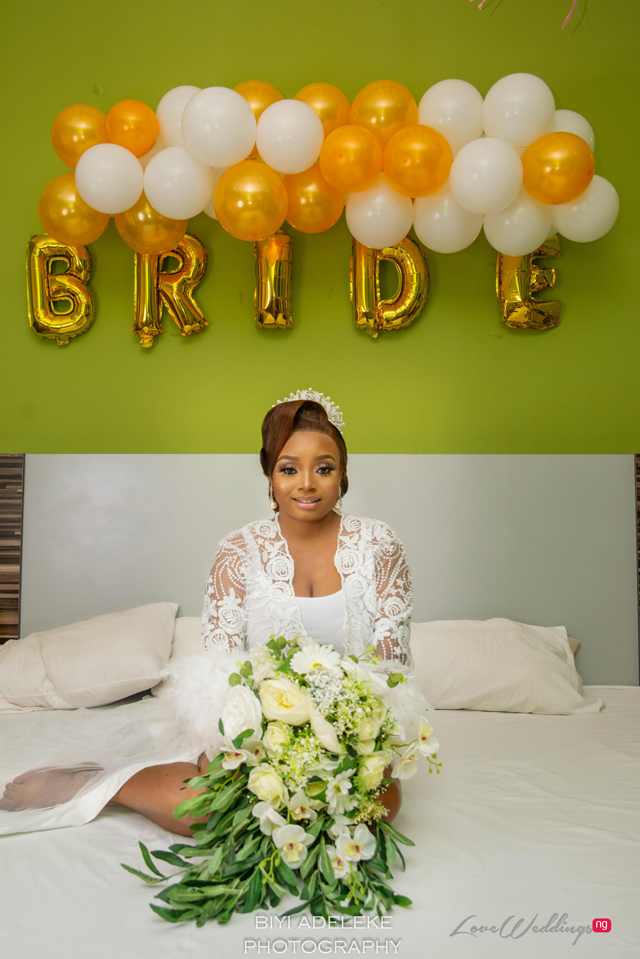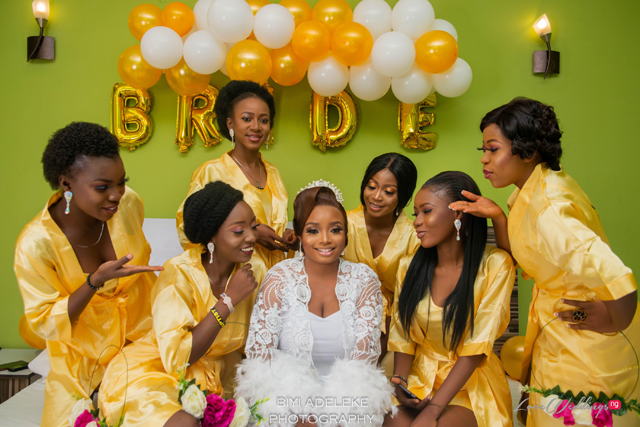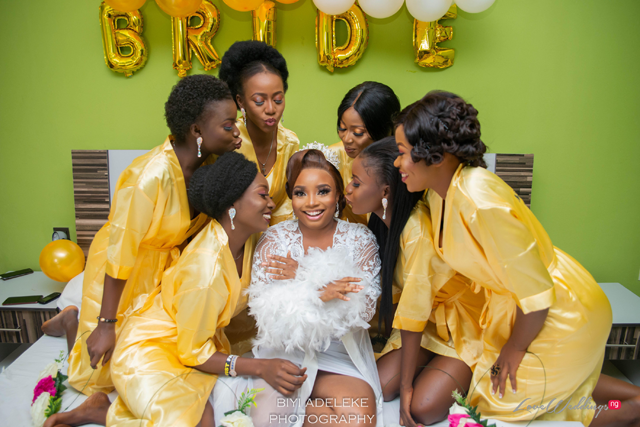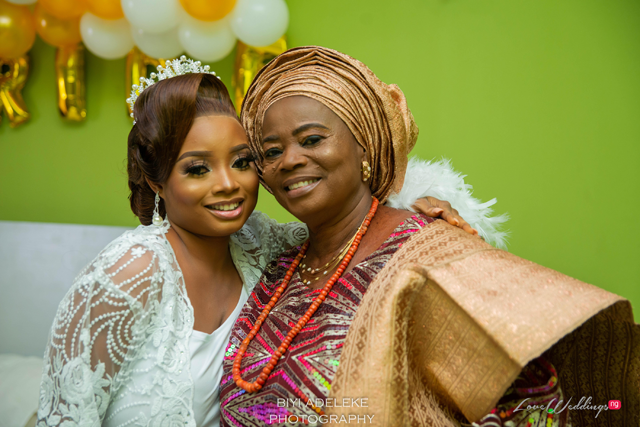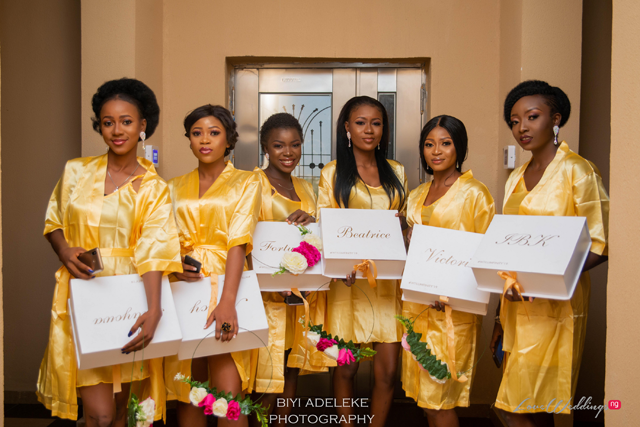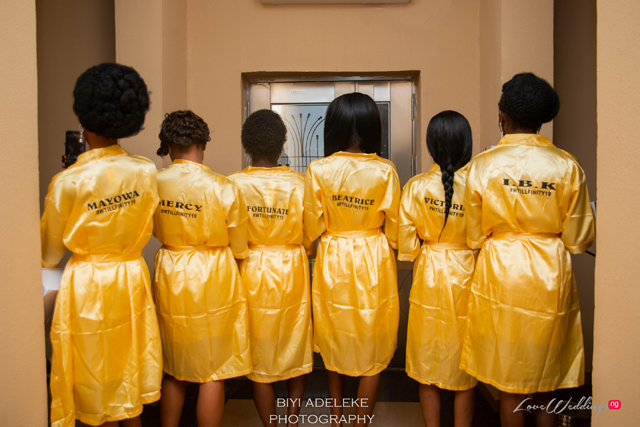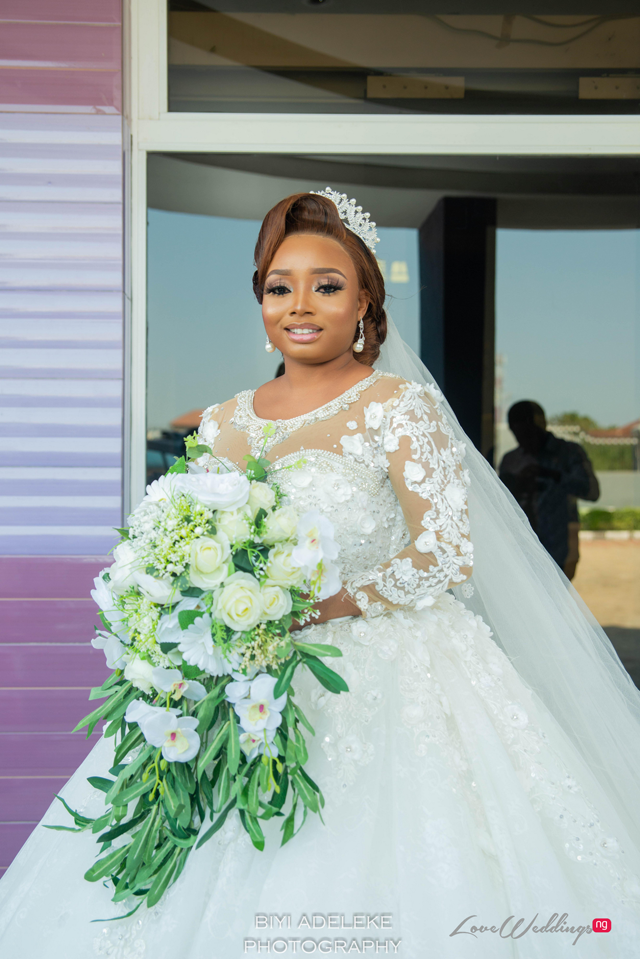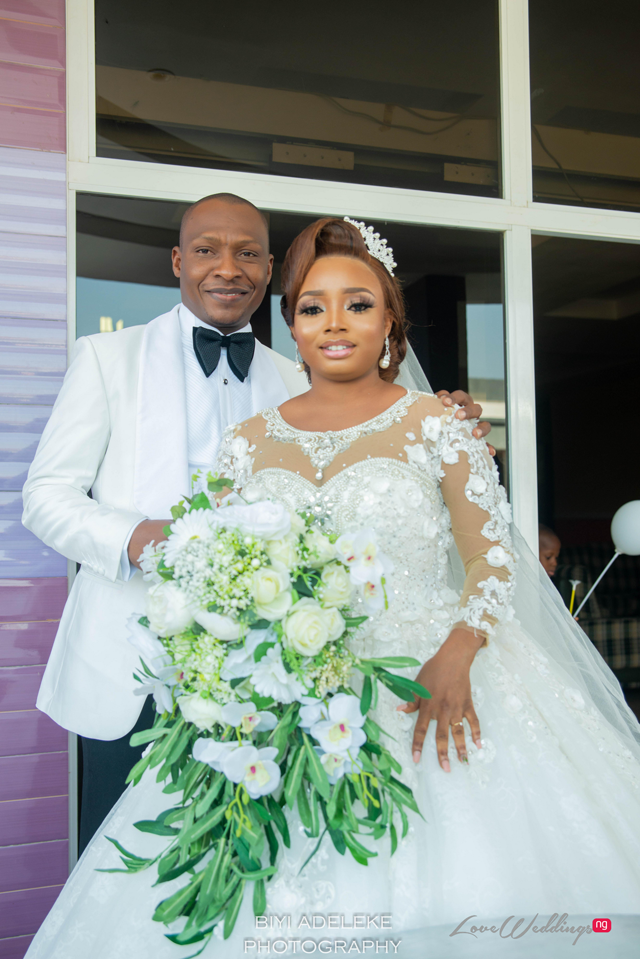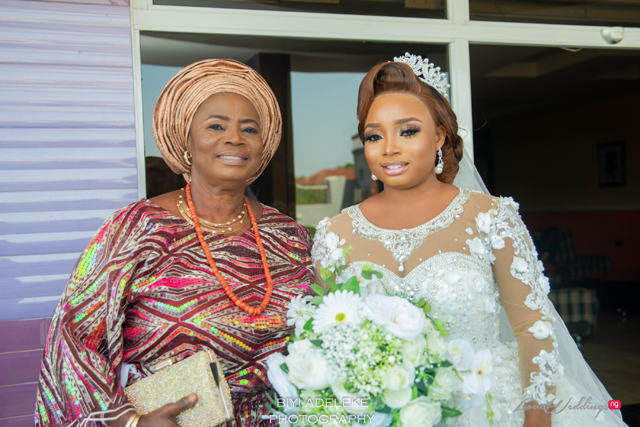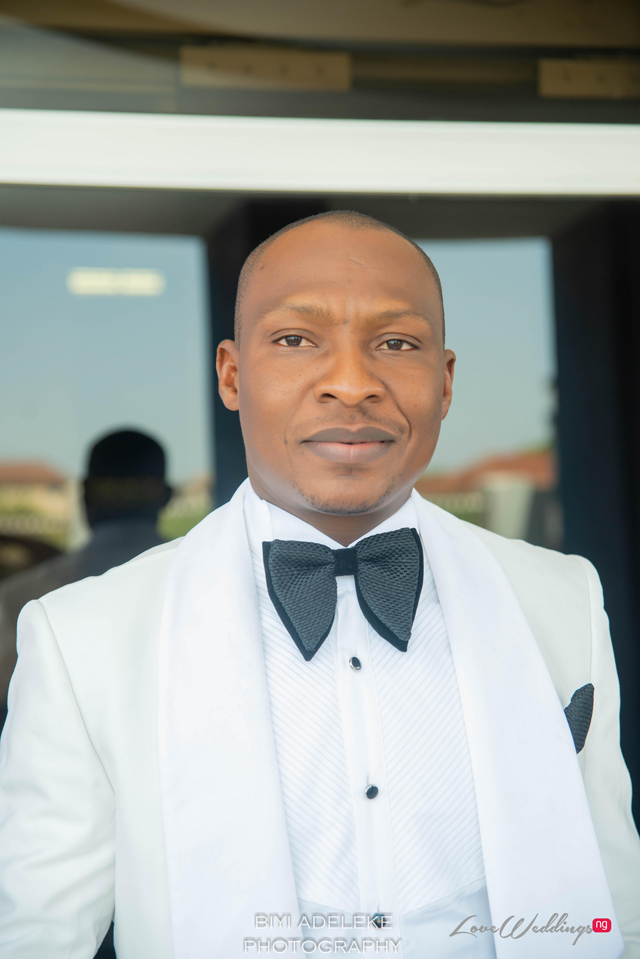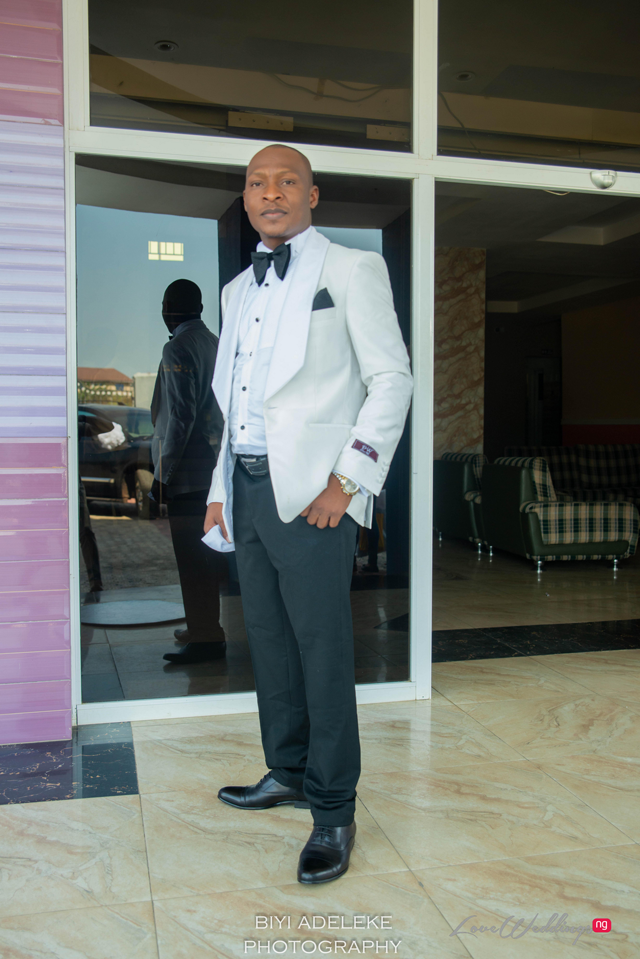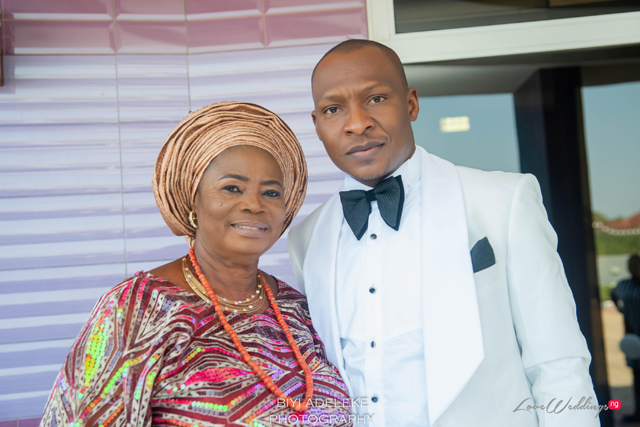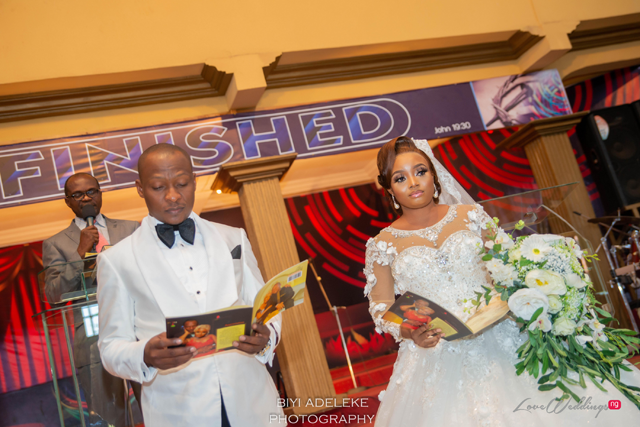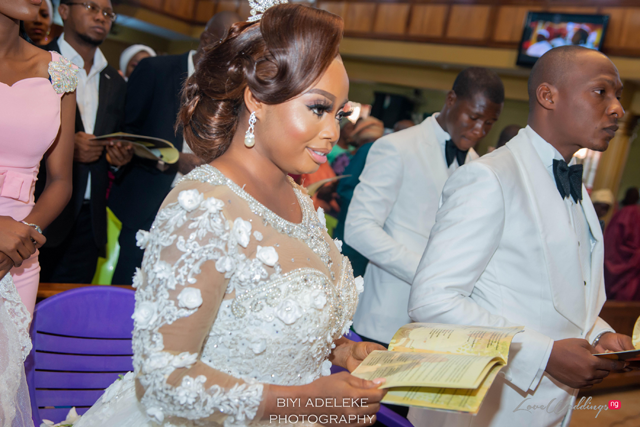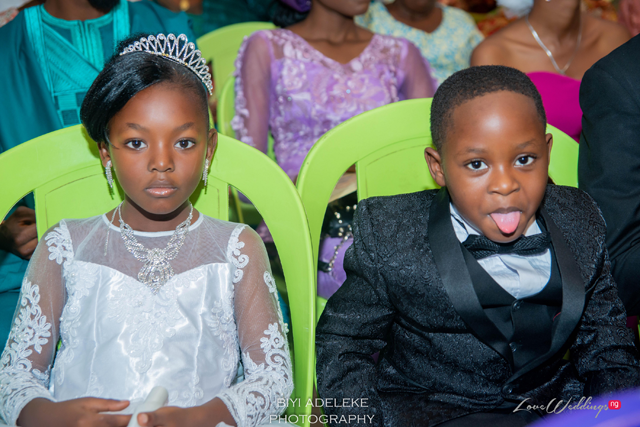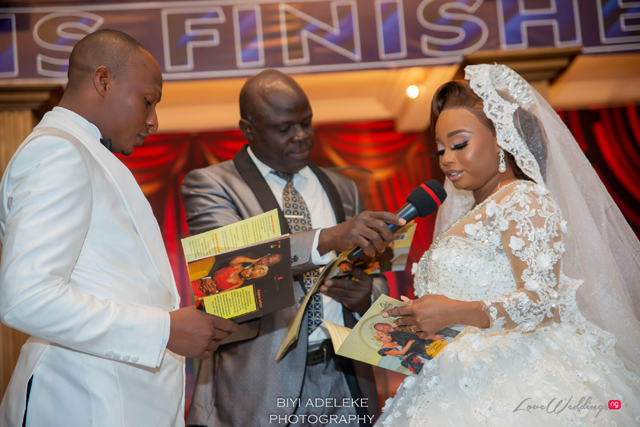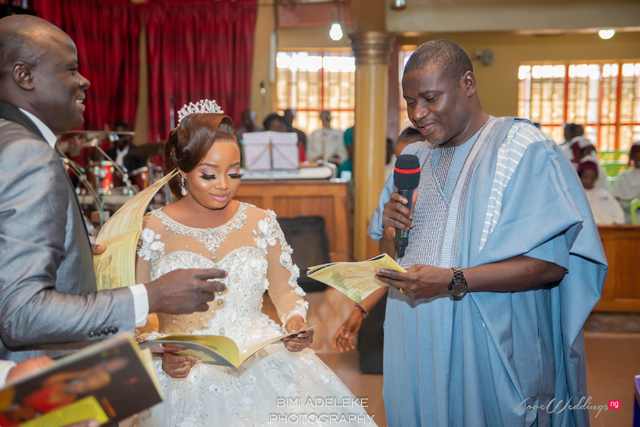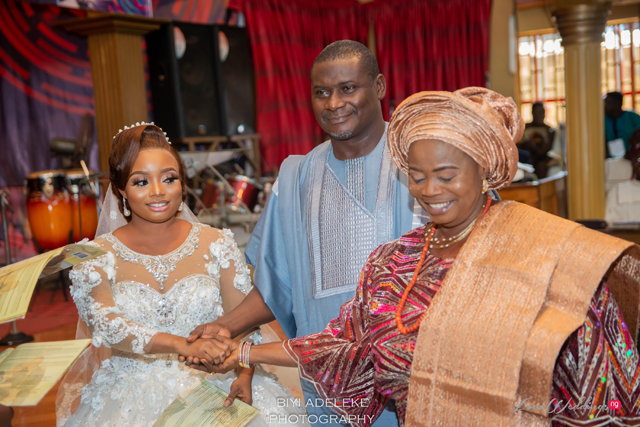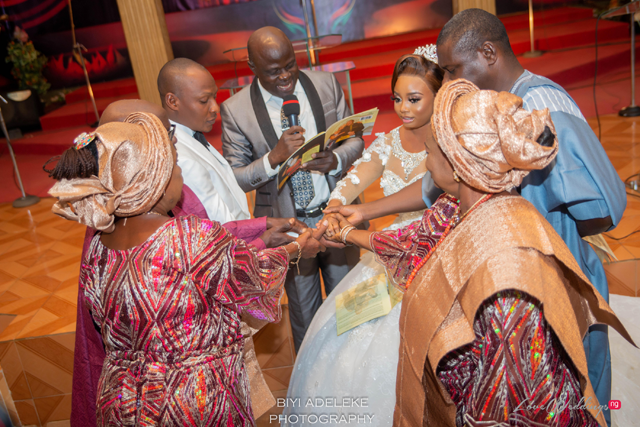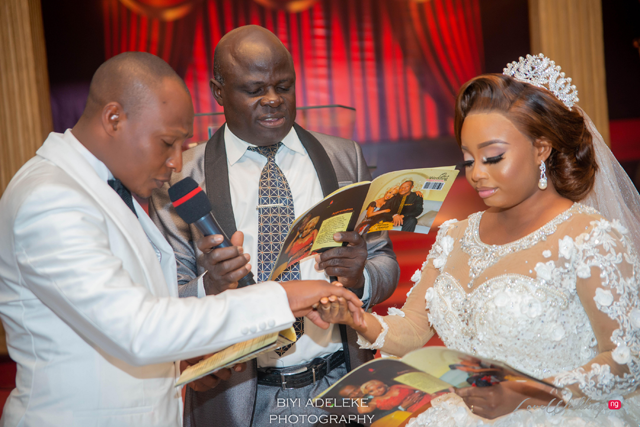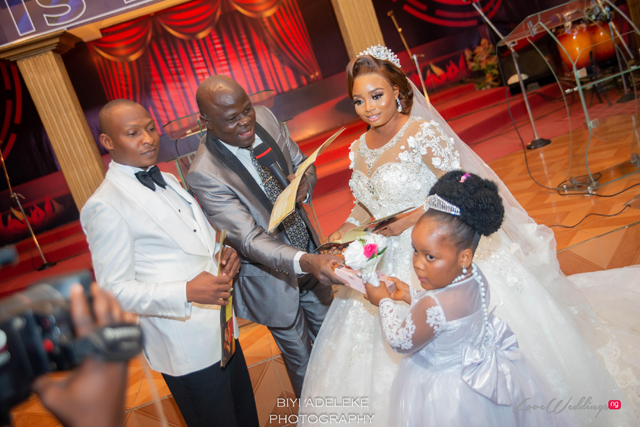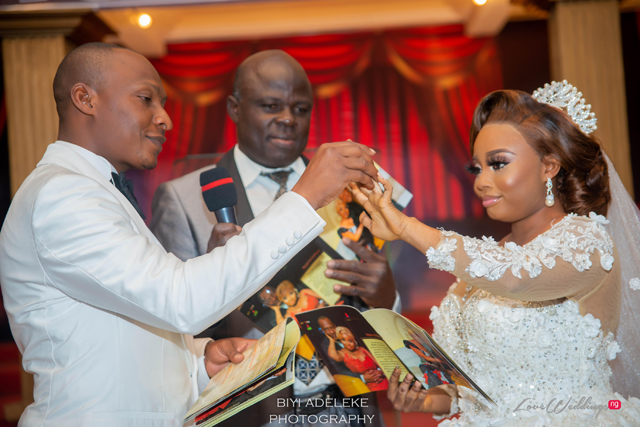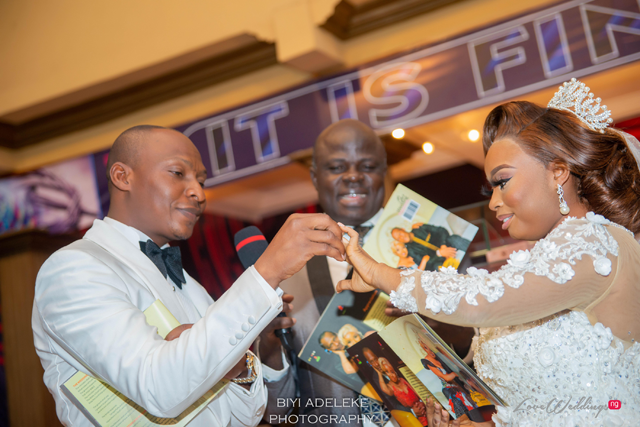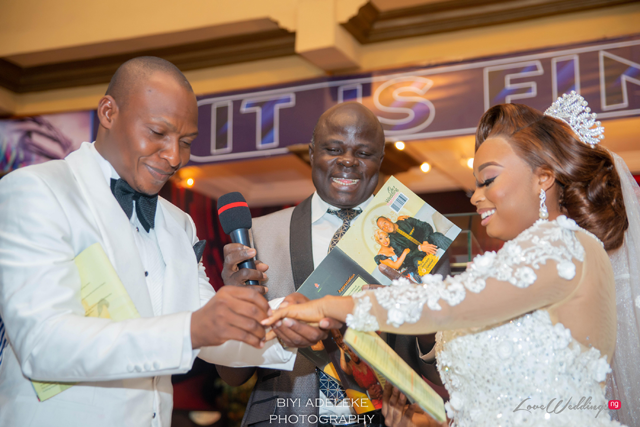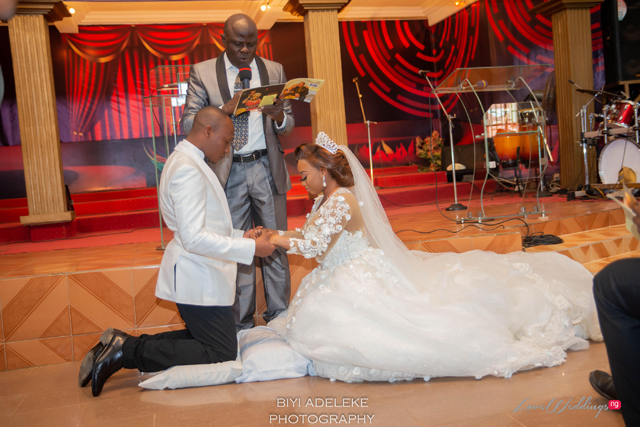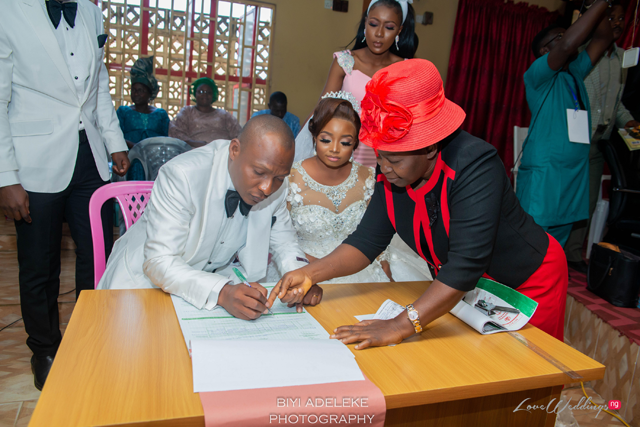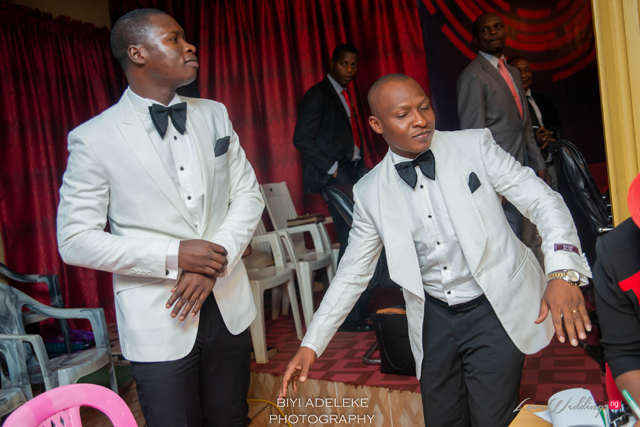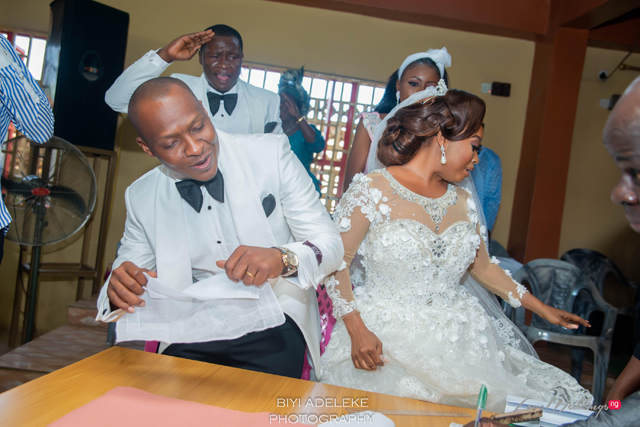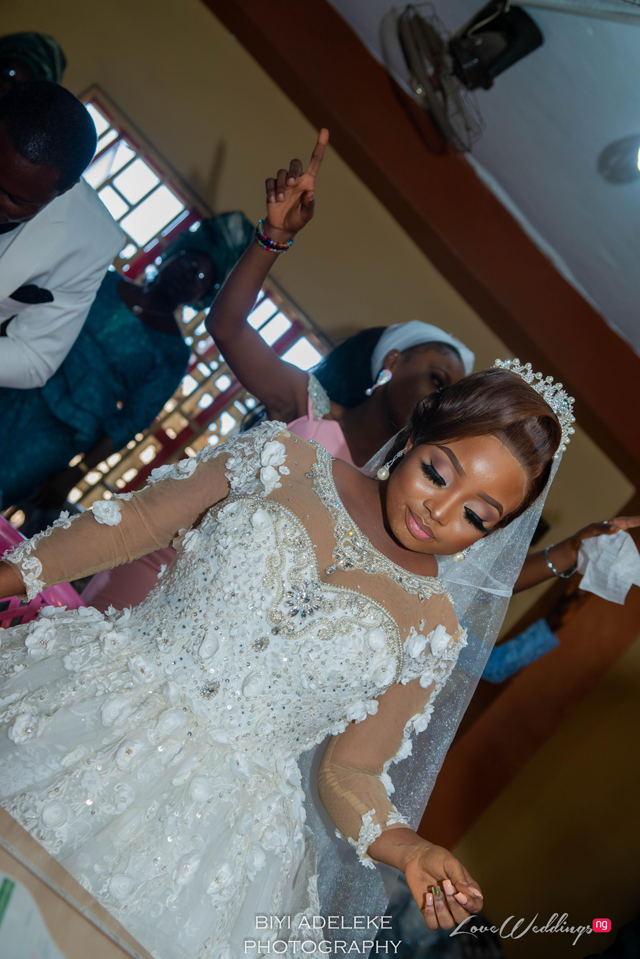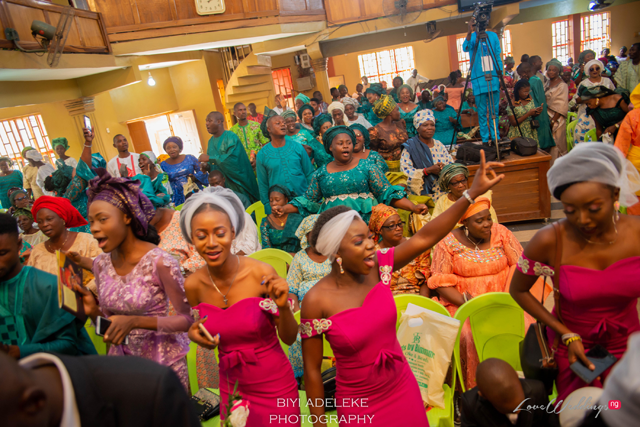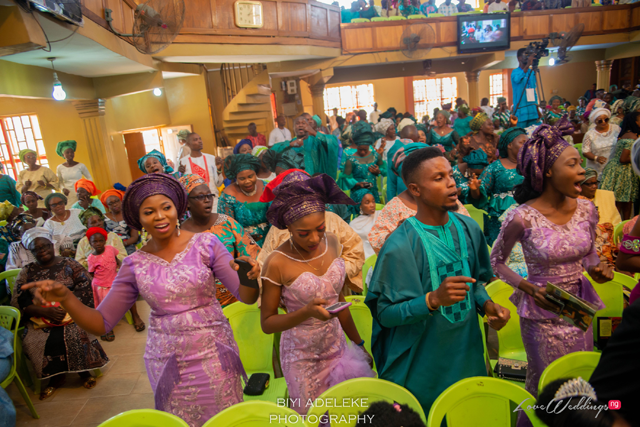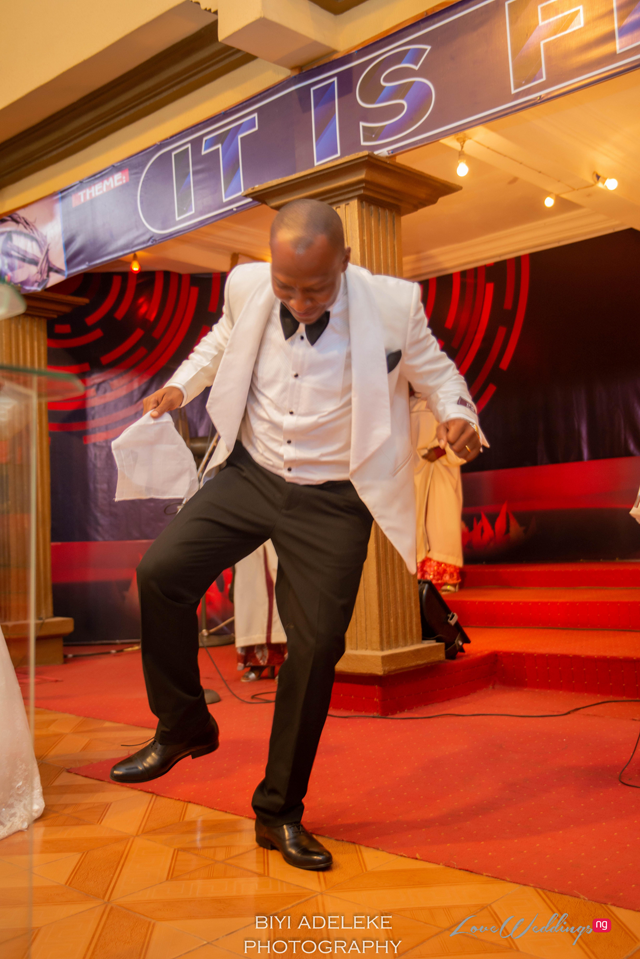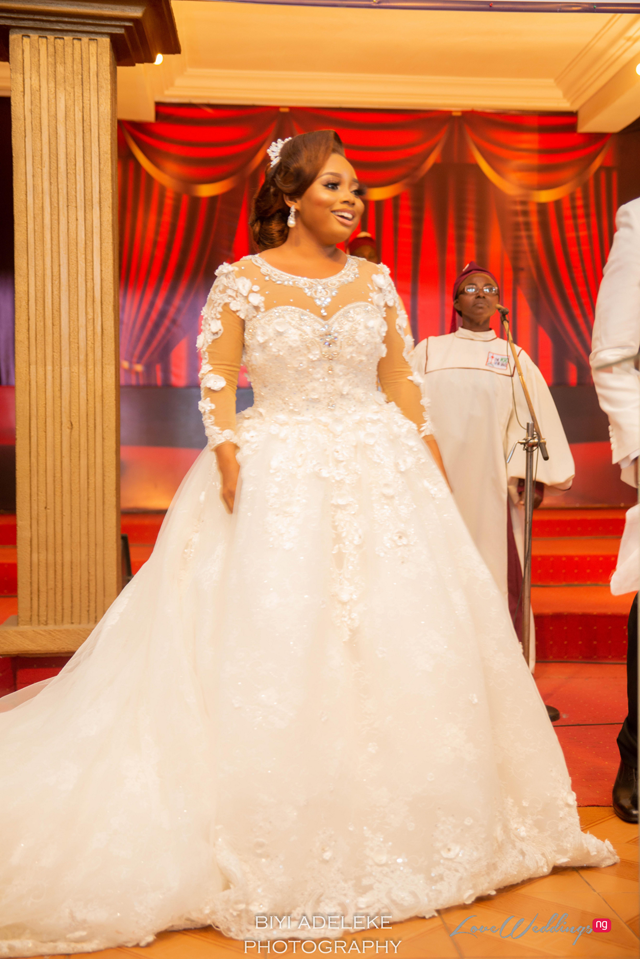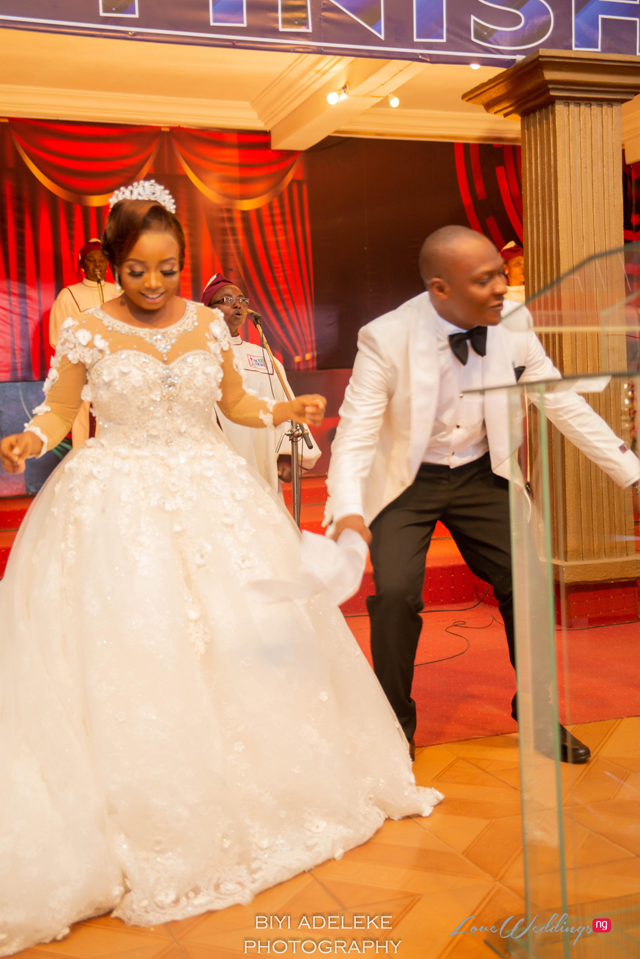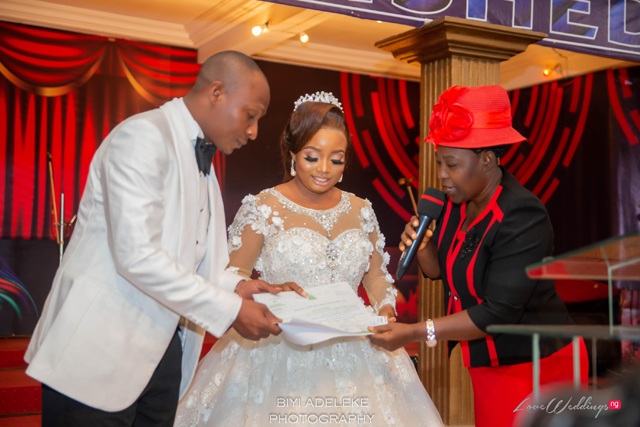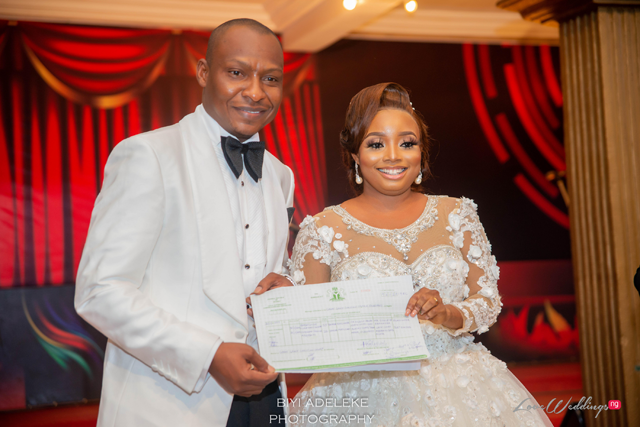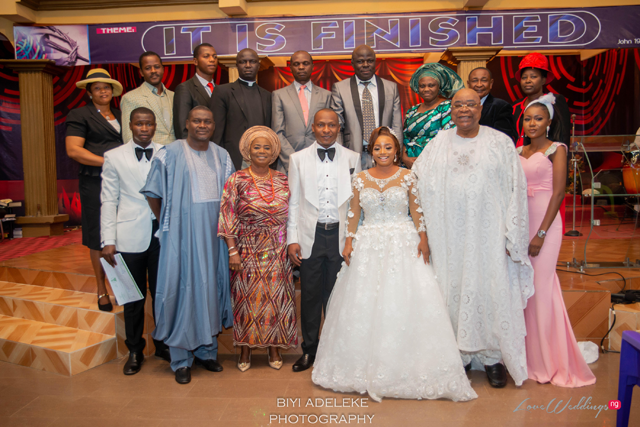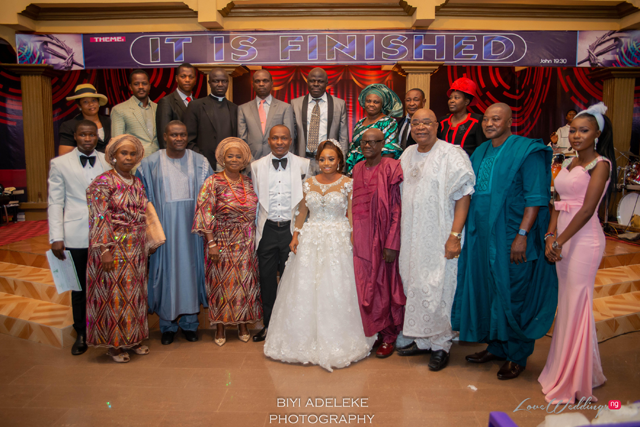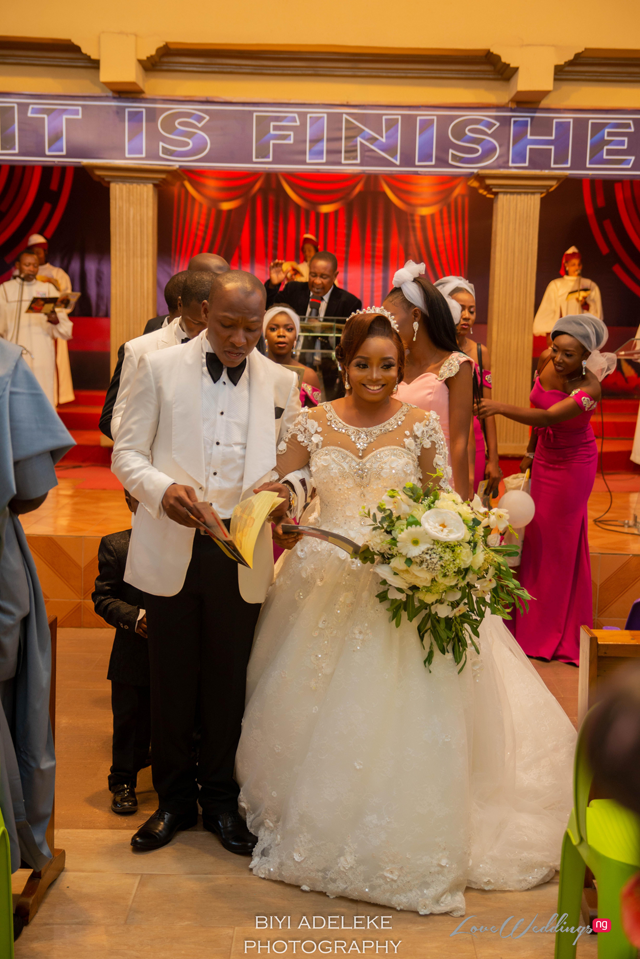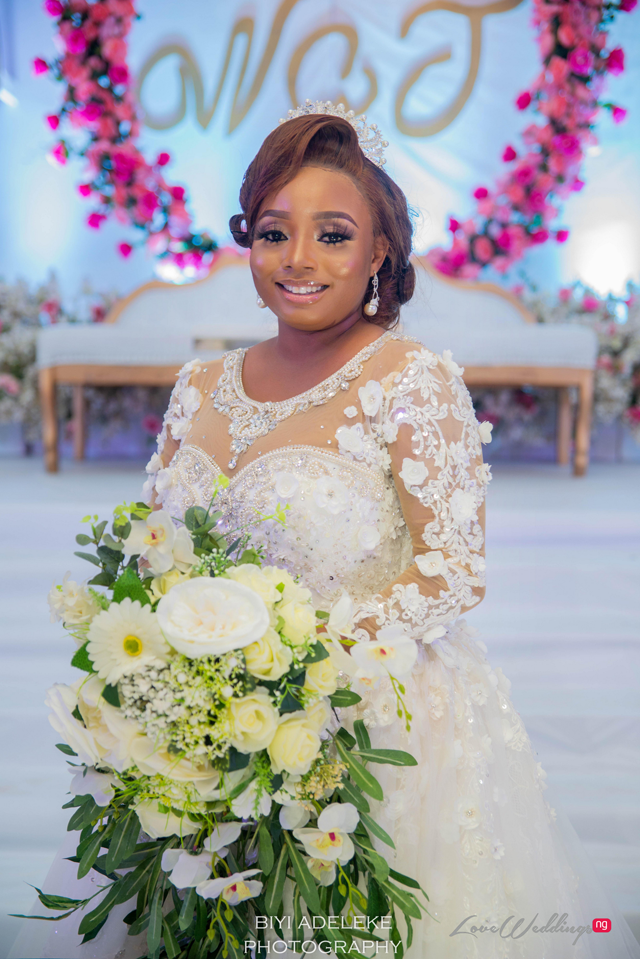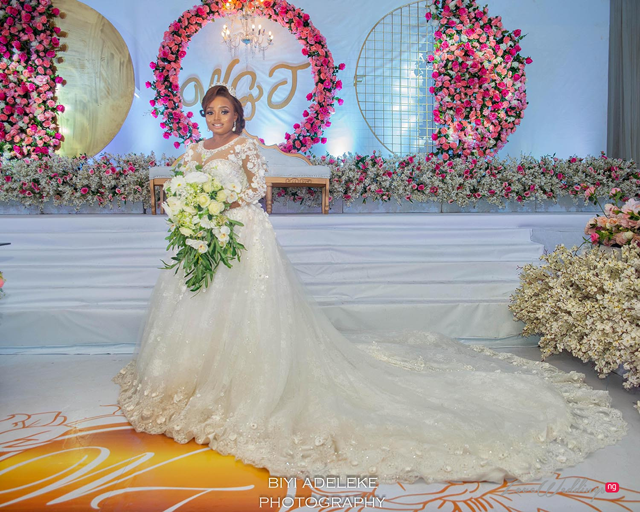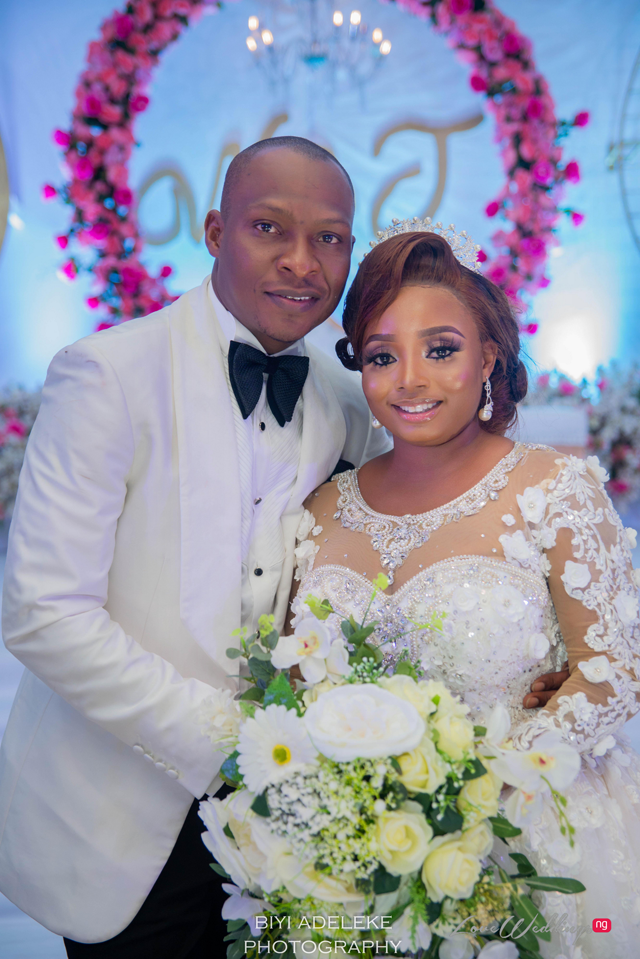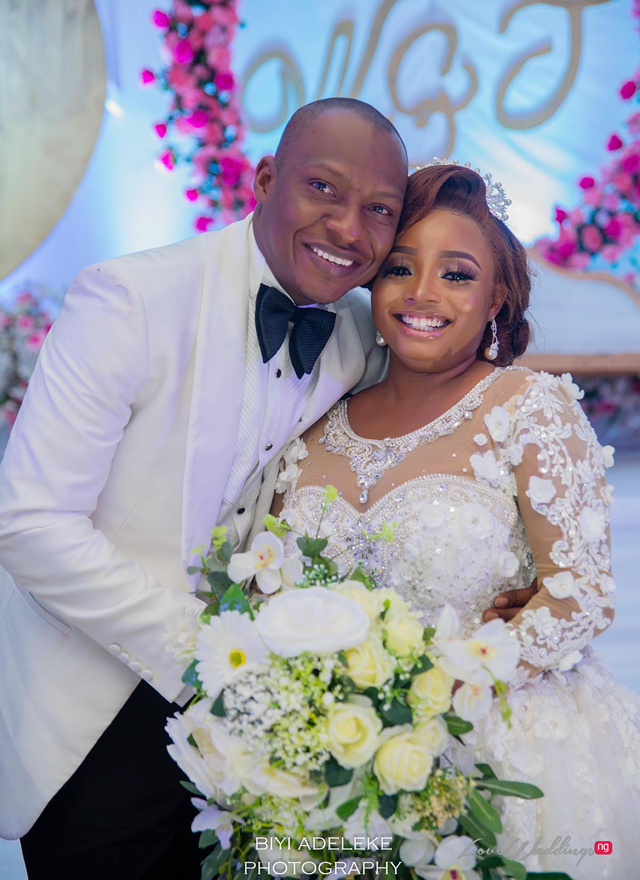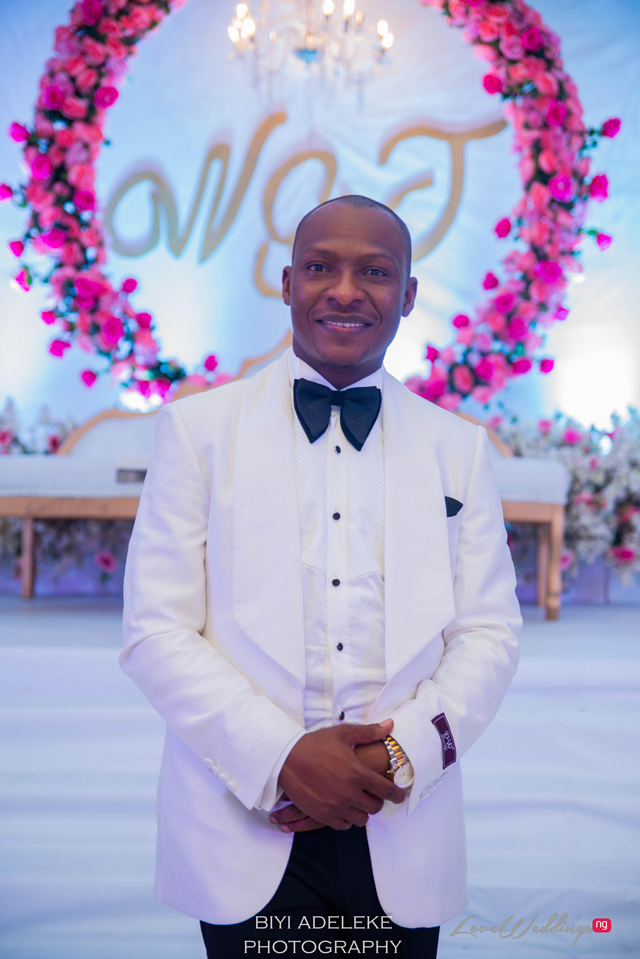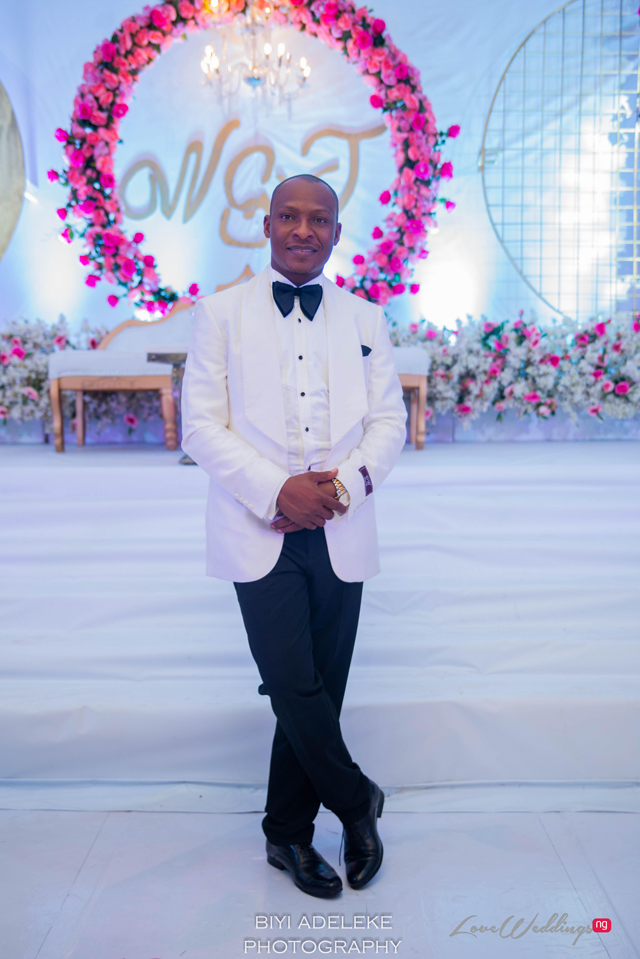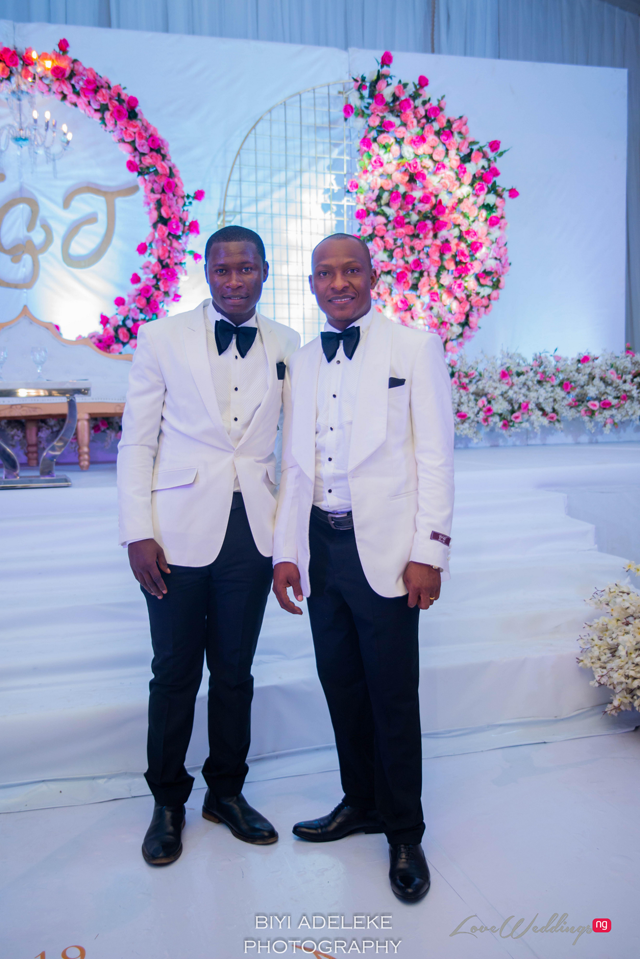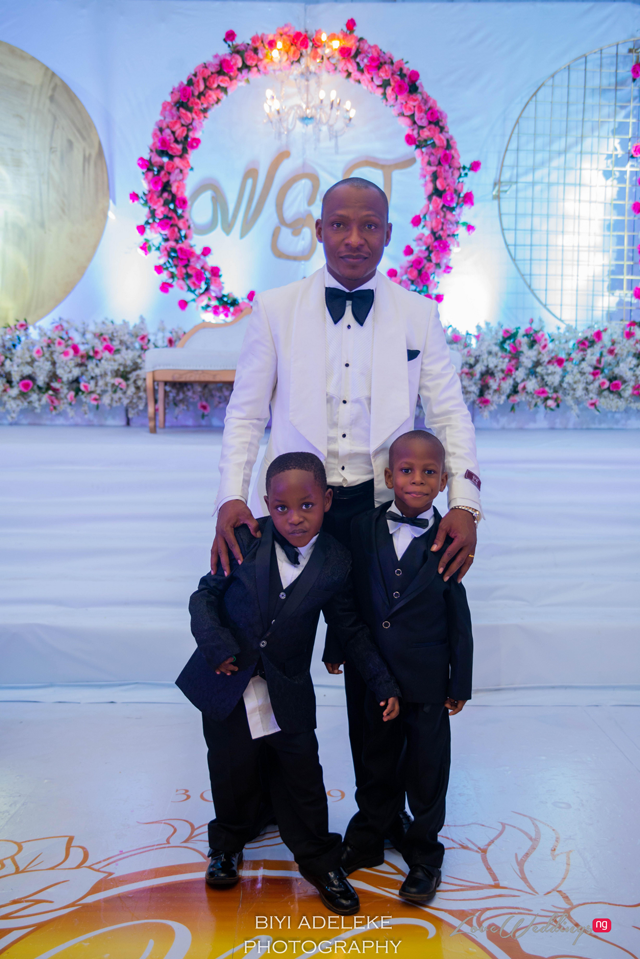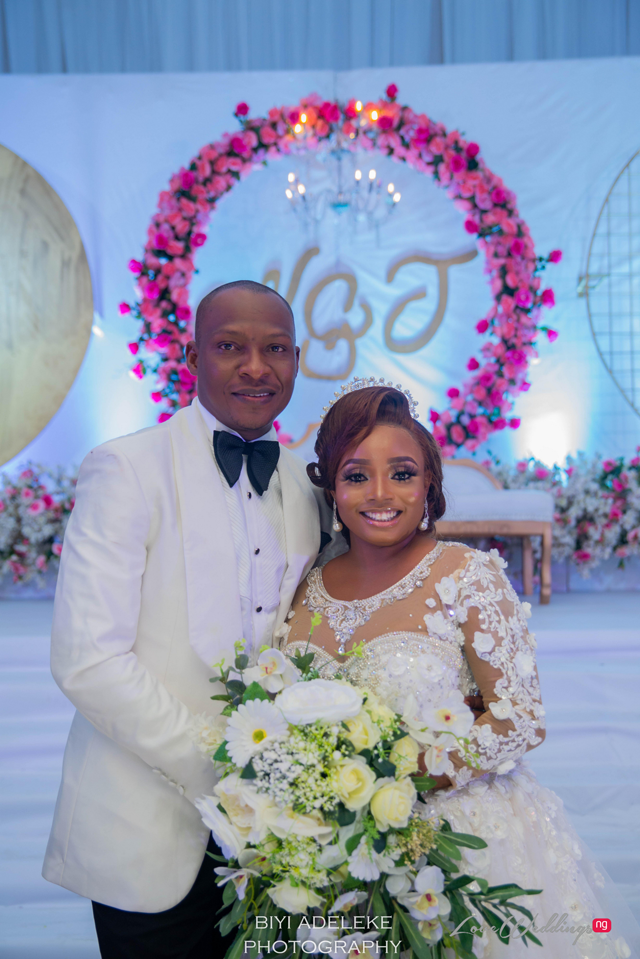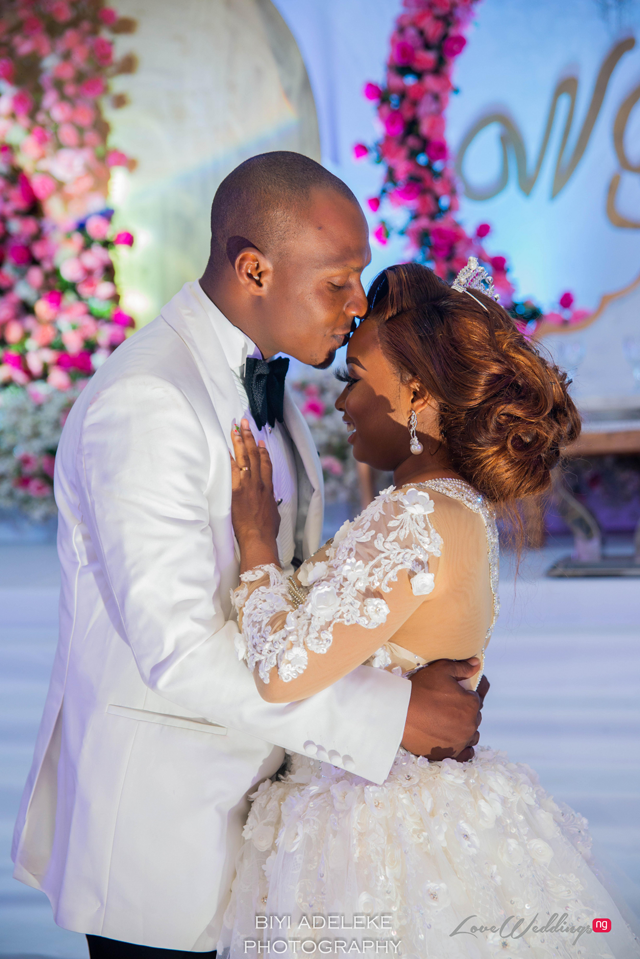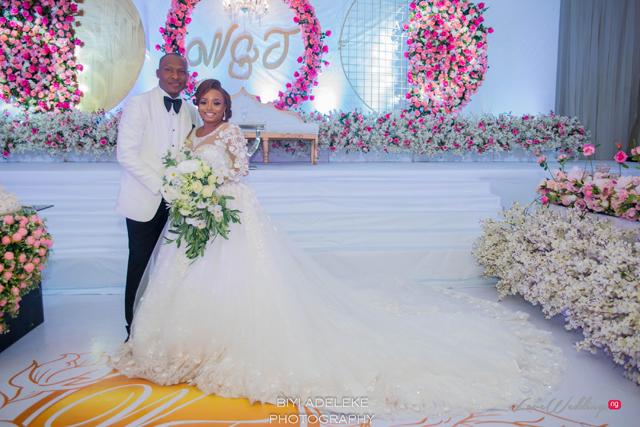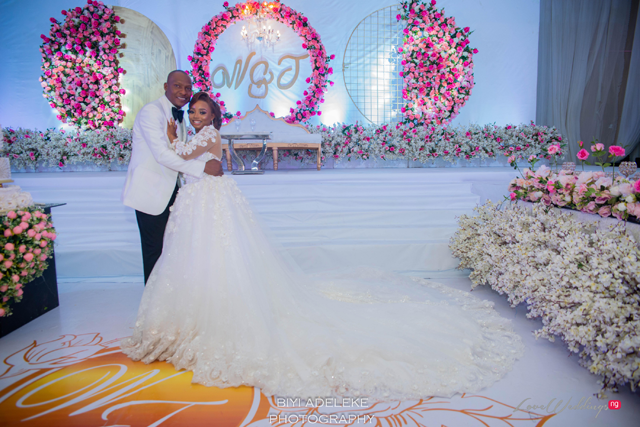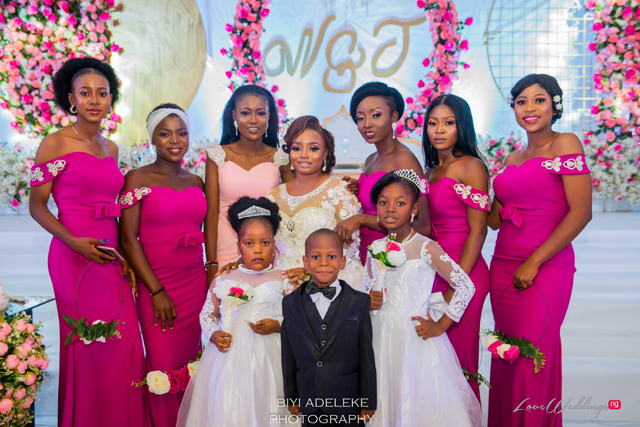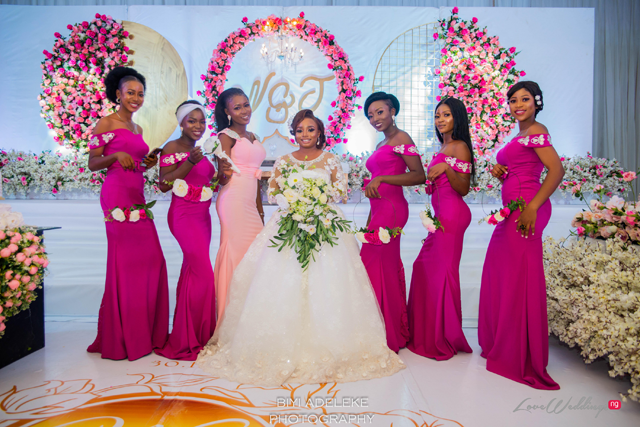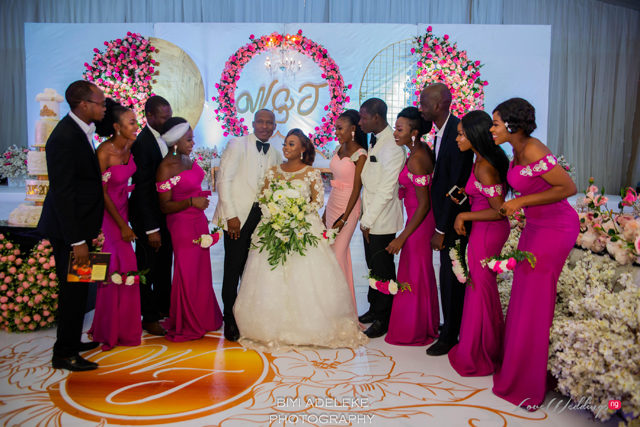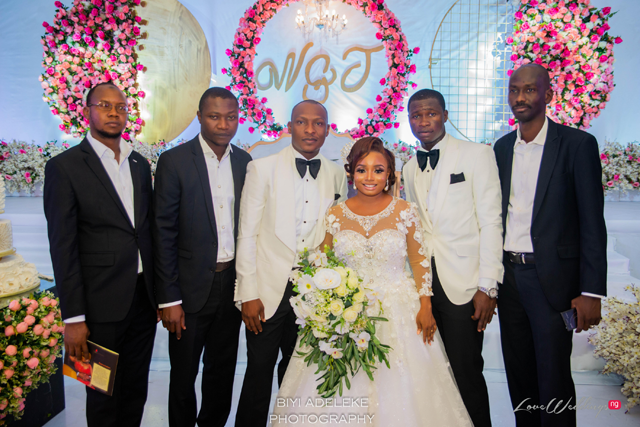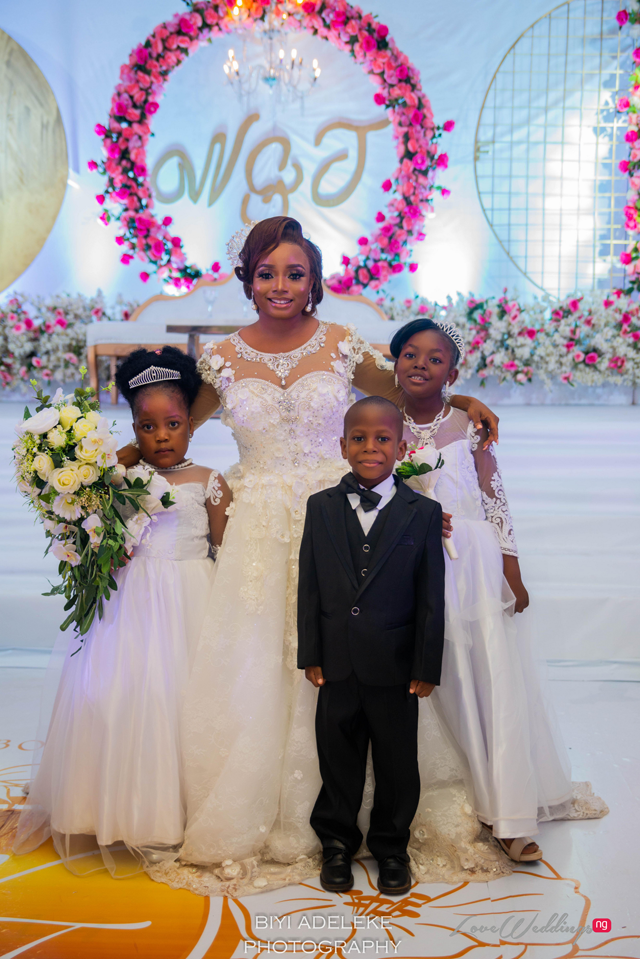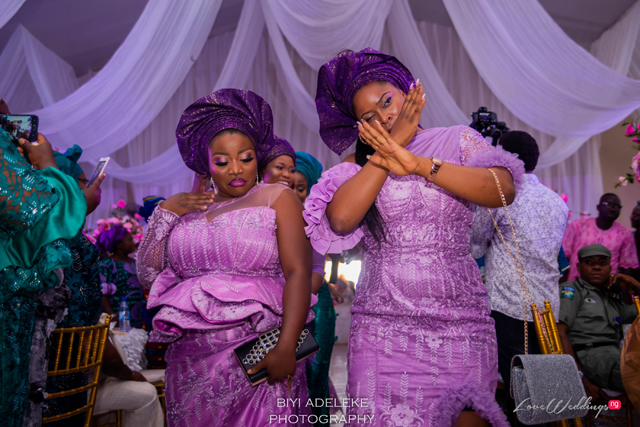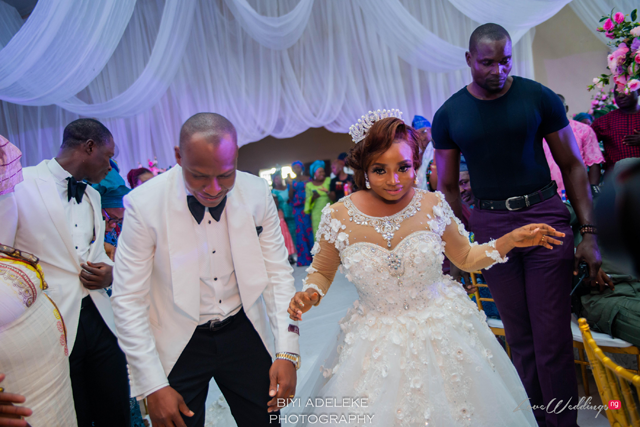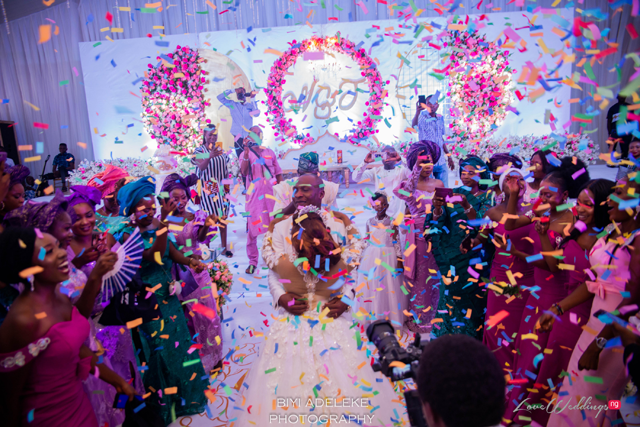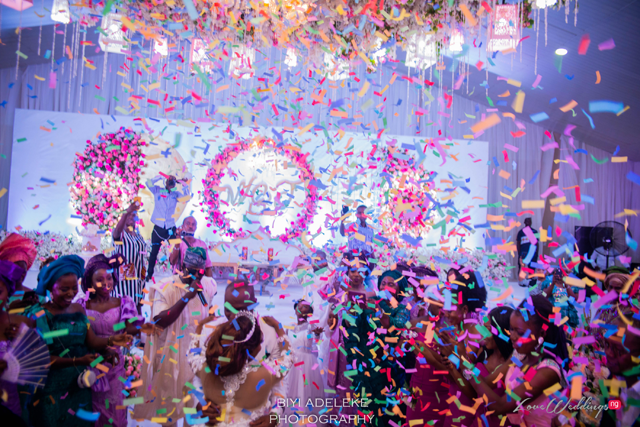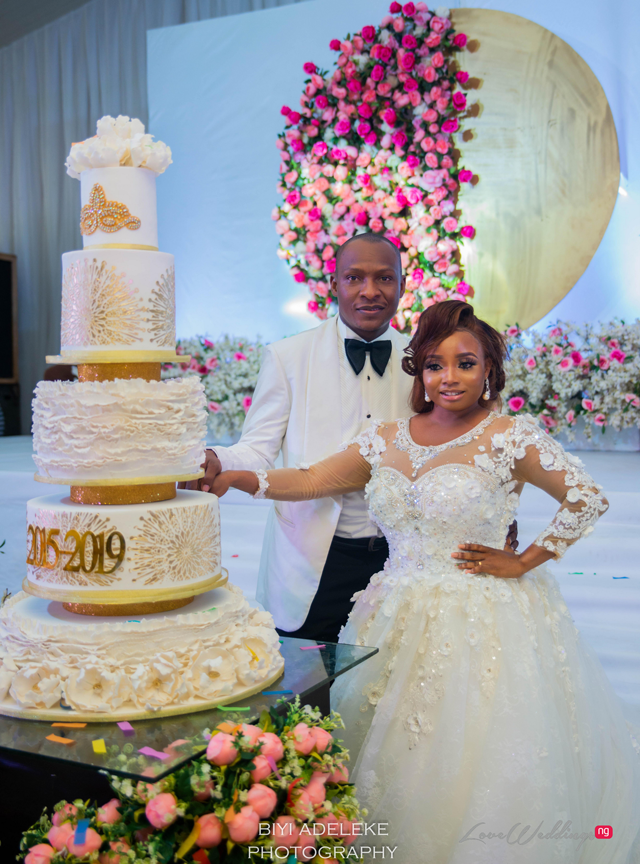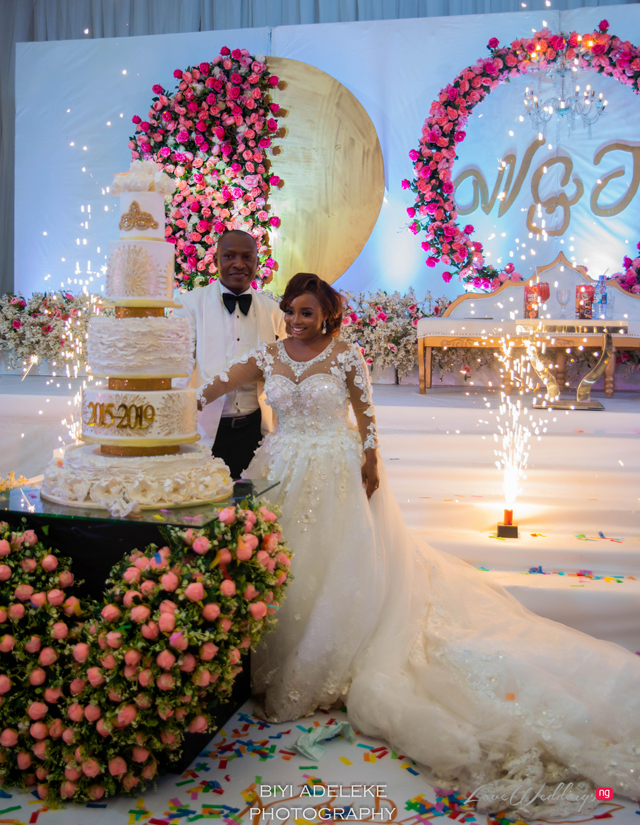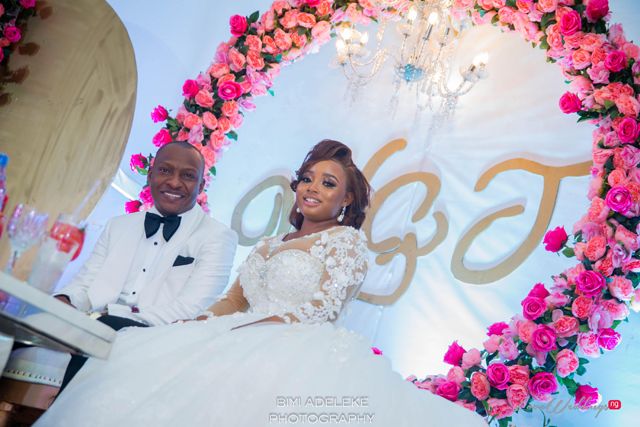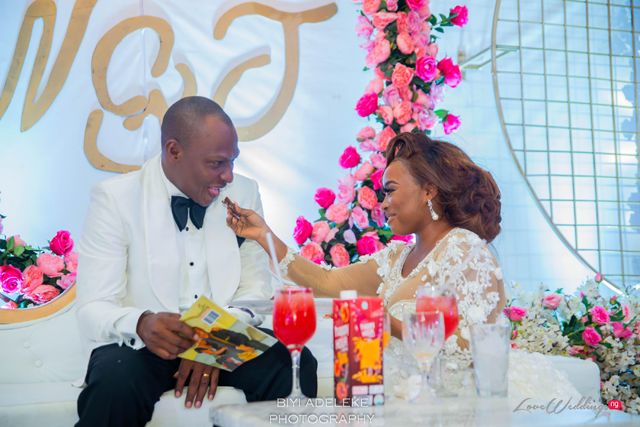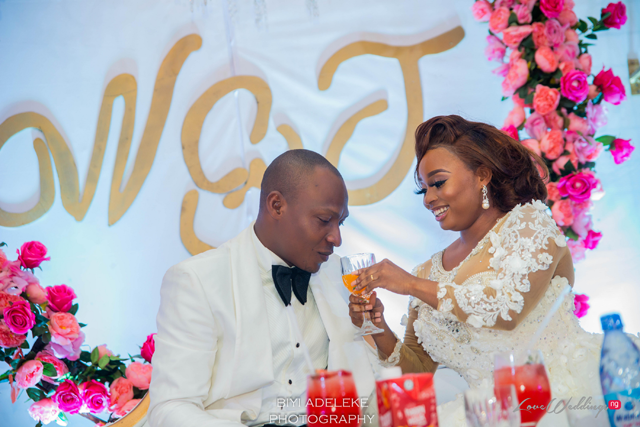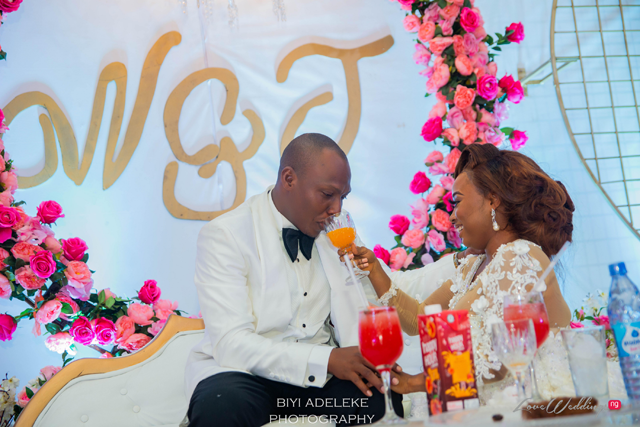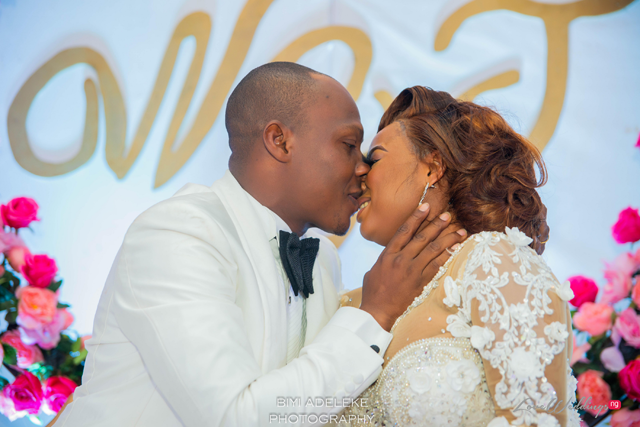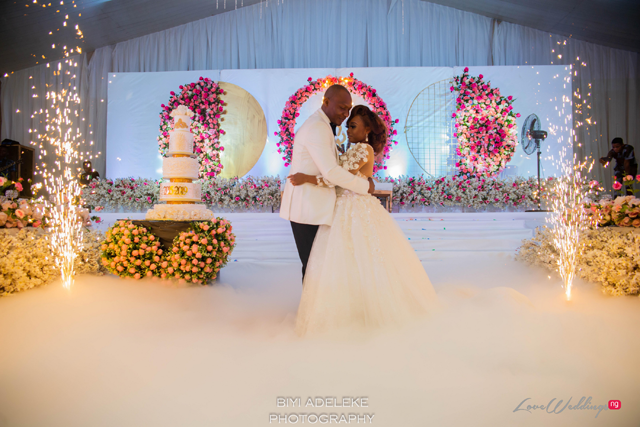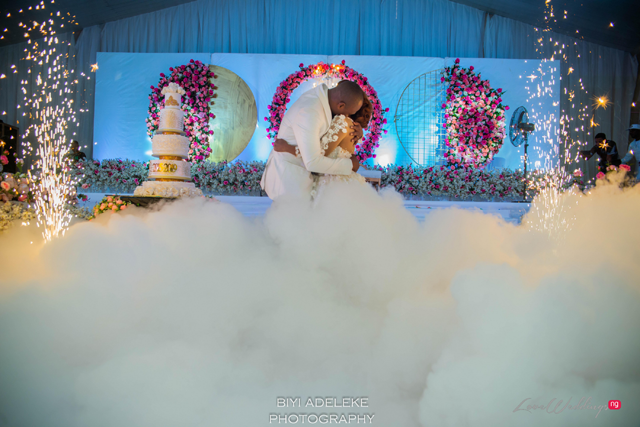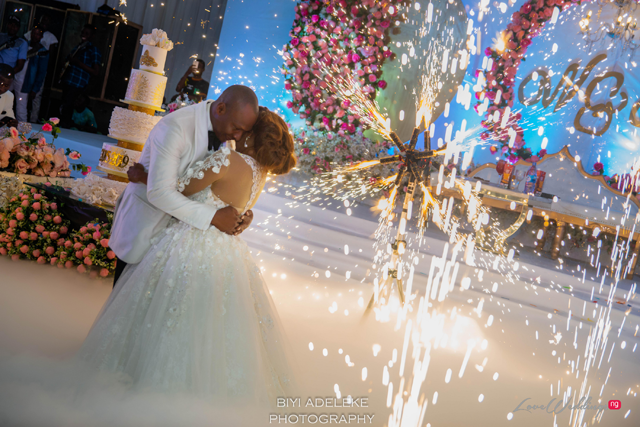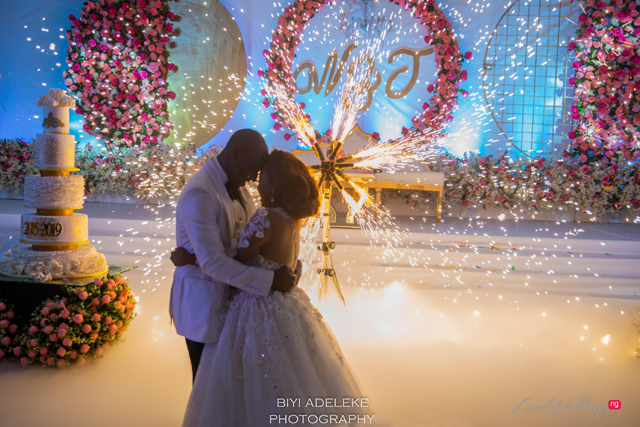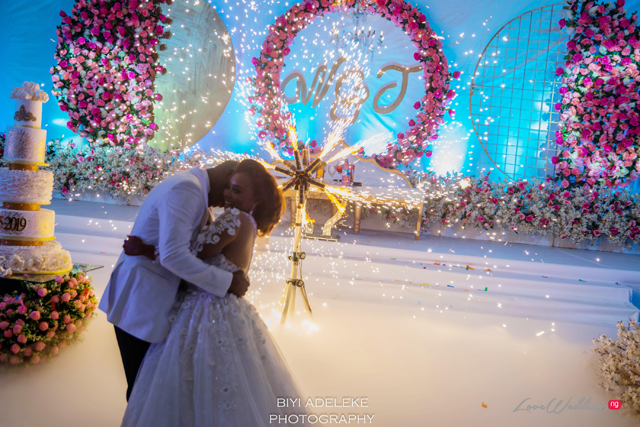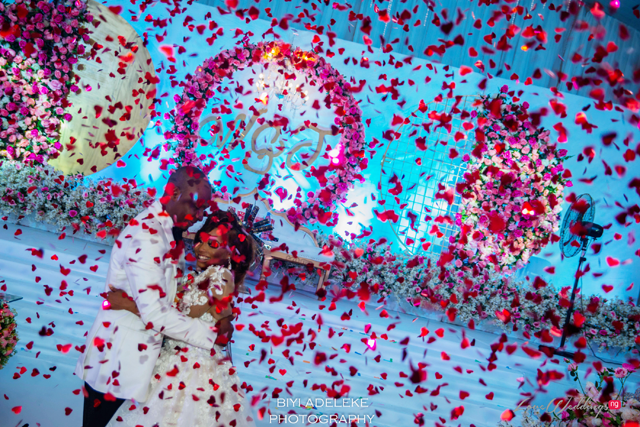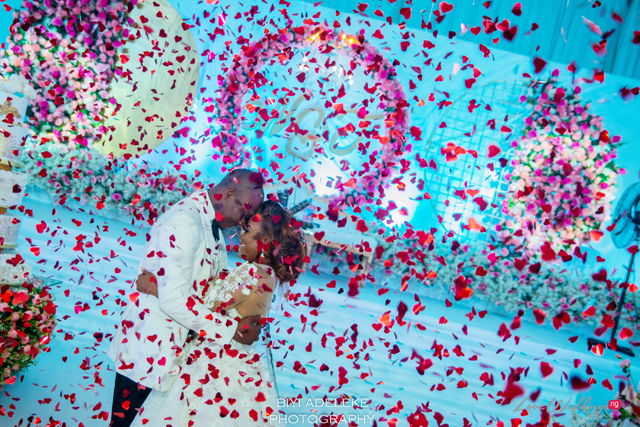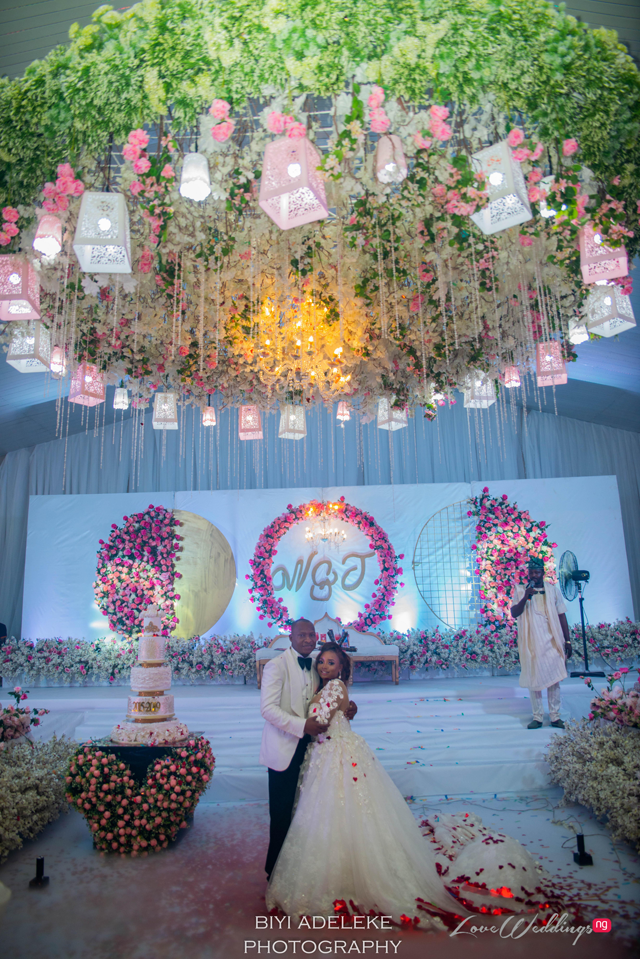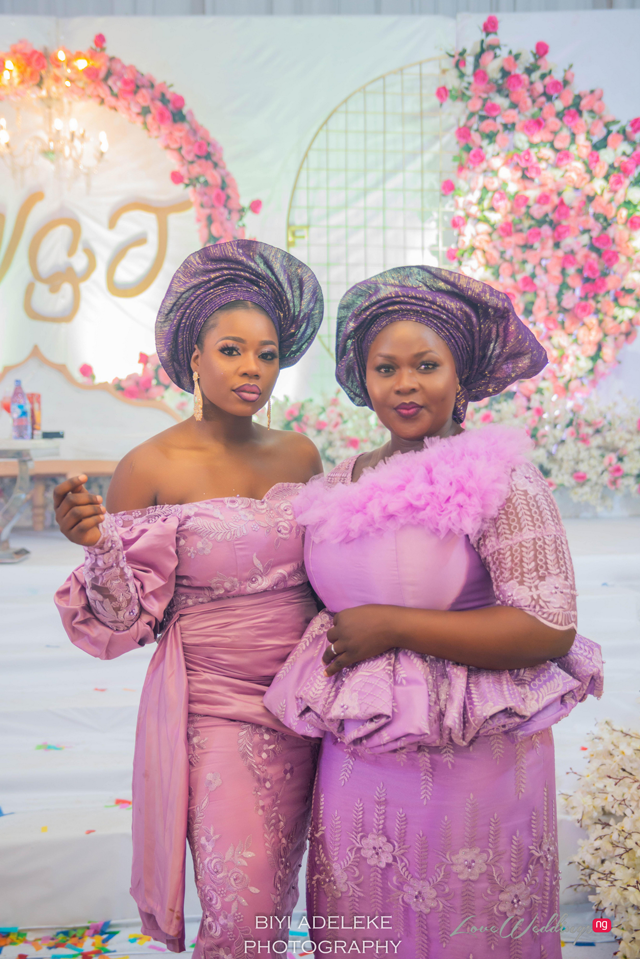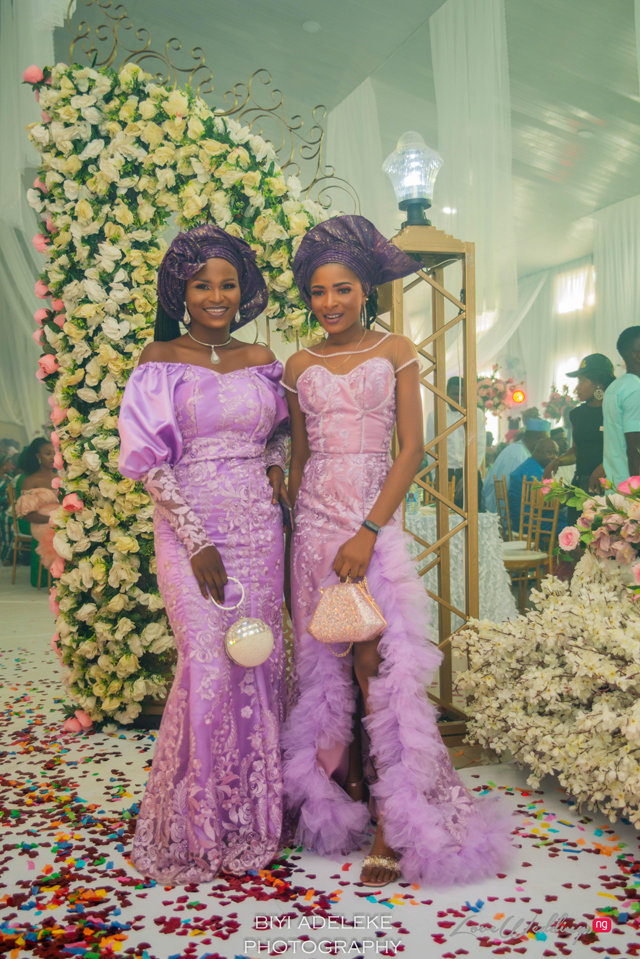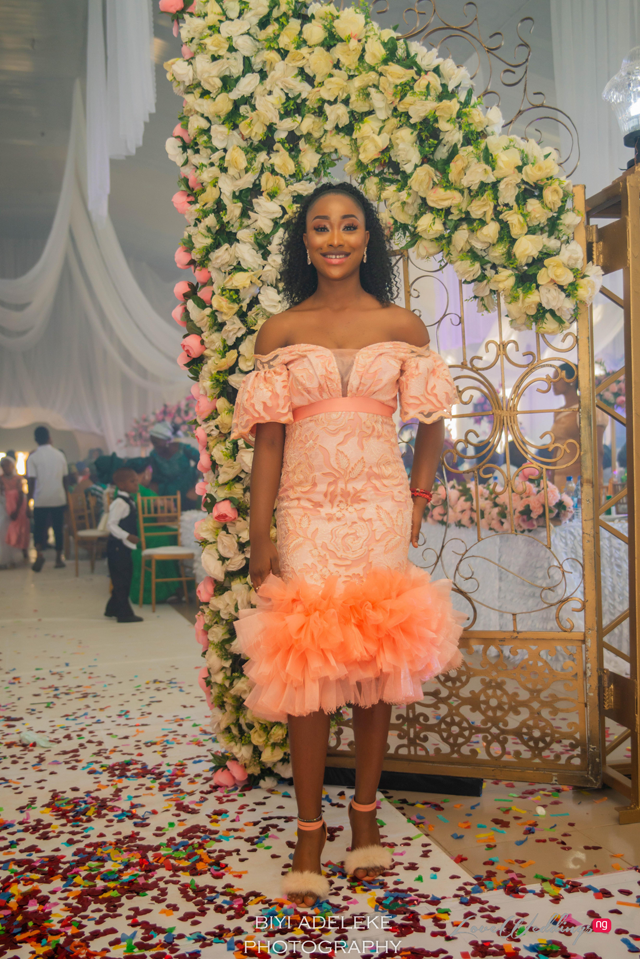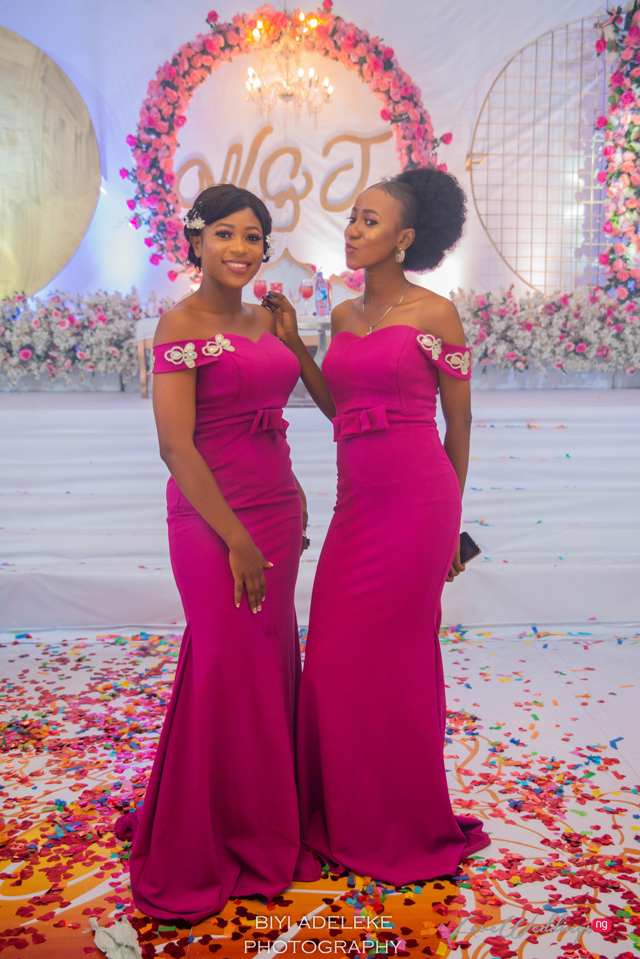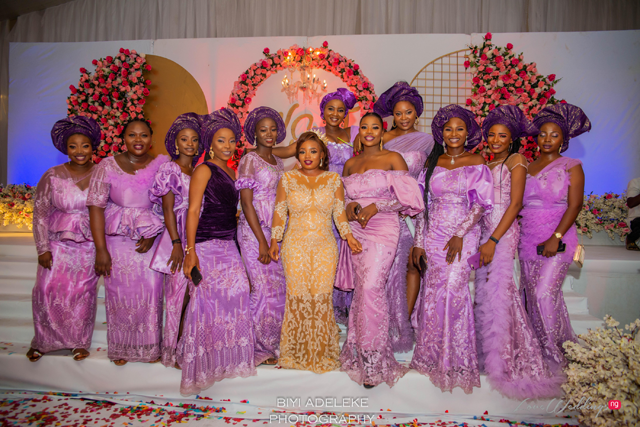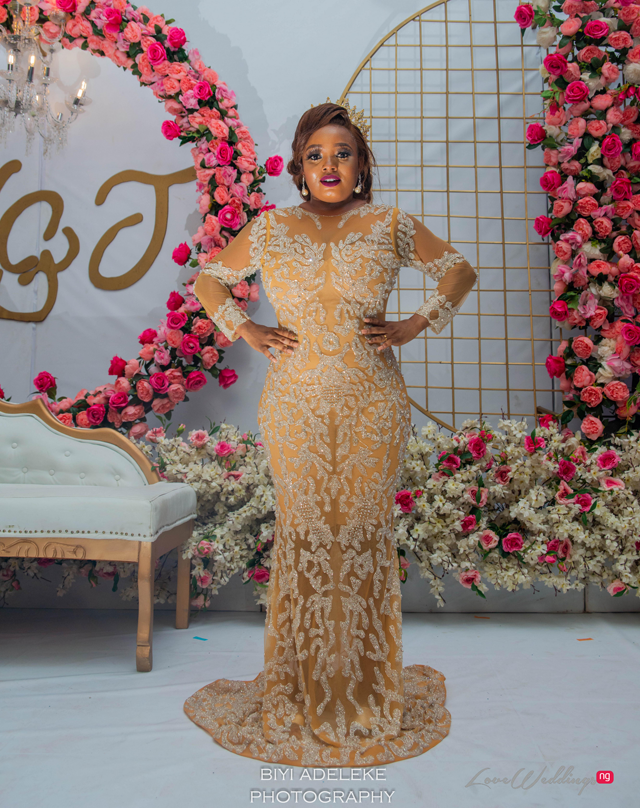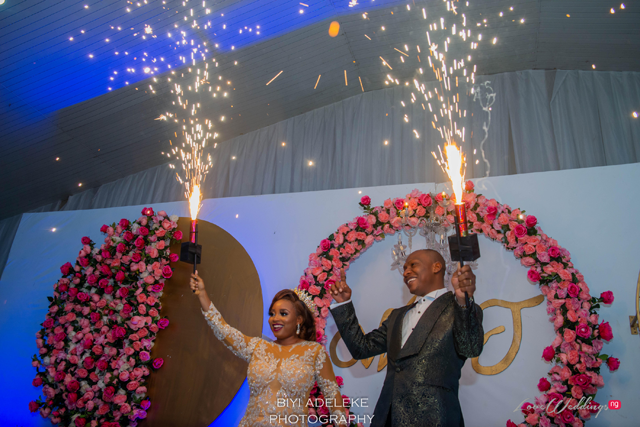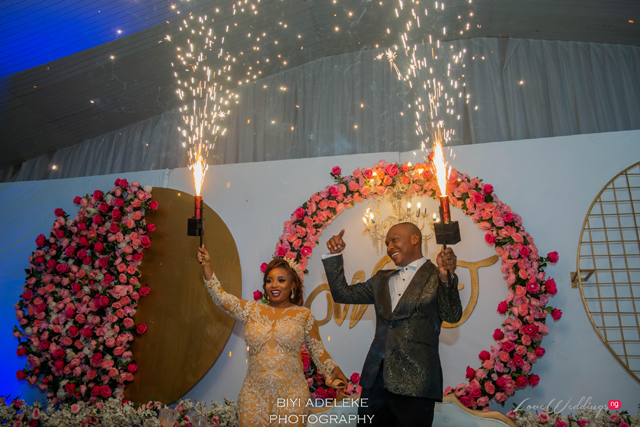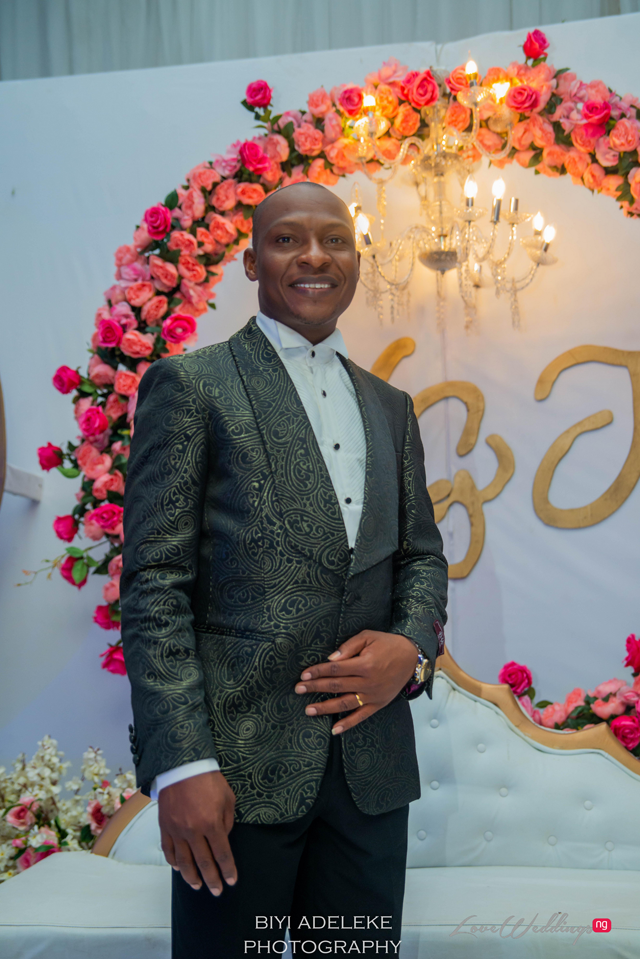 Vendors
Photography: Biyi Adeleke
Videography: RM Studio
Planner: Tosh Events
Decor: Decormastaz
Aso oke: Bimmms 24
Wedding dress: Elarose Sweet Wedding
Makeup: DStrandz
Hairstylist: Hair by Dayjee
Cake (white wedding): Ronniex Cakes
Cake (traditional wedding): Ifewumi Unique Cakes
Robes: Robes by Ms Asoebi
Earrings: Quincee House of Glamour
Tiara: Bride and maids factory
Bouquet: All Bellaz
Small chops: Teelicks Foodies
Cocktail: HV Cocktails n Treats
DJ: DJ Aydot