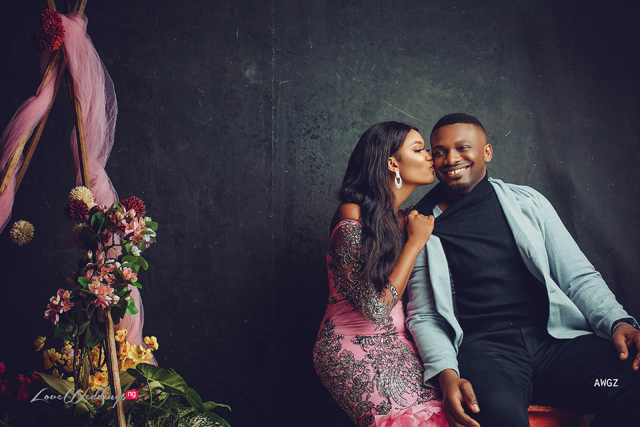 Franklyn Okeke and Adaobi Ezeh are getting married today, the 1st of February 2020 in Ogo, Lagos. Their wedding is being planned by Nigerian wedding planner, Ahmaazon Events. The couple shared their love story with us. 
Franklyn's story
Adaobi has this innocence to her aura, a kind heart and a genuine "I got you" attitude. Unbeknown to me, I was in a state of mistrust and non commitment (debris from bad relationships) but it changed with her. For 8 years, our journey was filled with intricate memories and intermittent breakups. I am so excited we get to begin a new journey, placing it's foundation on GOD's love and blessings that we shall live happily ever after.

When I first met Adaobi, what caught my attention was the elegance of her walk and smile. 


There was no pizzazz to the proposal, but her saying yes makes me a lucky man. Adaobi means so much to me and I get to do forever with her.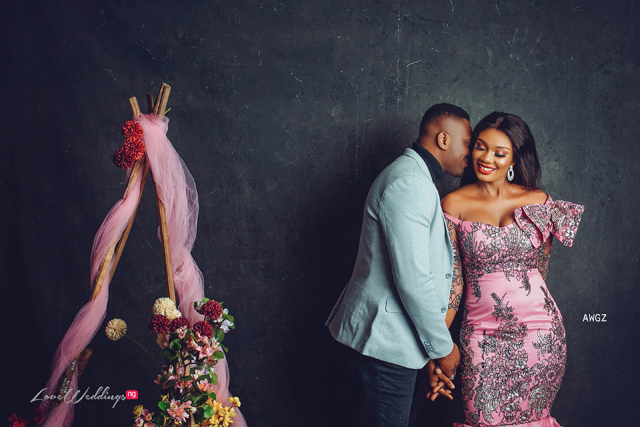 Adaobi's story
OBI'M as I call him, is sweet, smart… so much wrapped in a package of a man. I first met him while running an errand, we talked a lot after that day. Days progressed into months, we became inseperable, it has been 8 years.

When love found me, there was no stopping it not even distance or our intermitent breakups. I am glad I get to do forever with Franklyn, GOD knowing what he has in store for OBI'M and I.

Franklyn embodies everything I will ever need in a man. He raises the bar really high. My mind is blown by the perfect blend of his interests, personality and big heart.

I get to marry my best friend who adds meaning to my existence.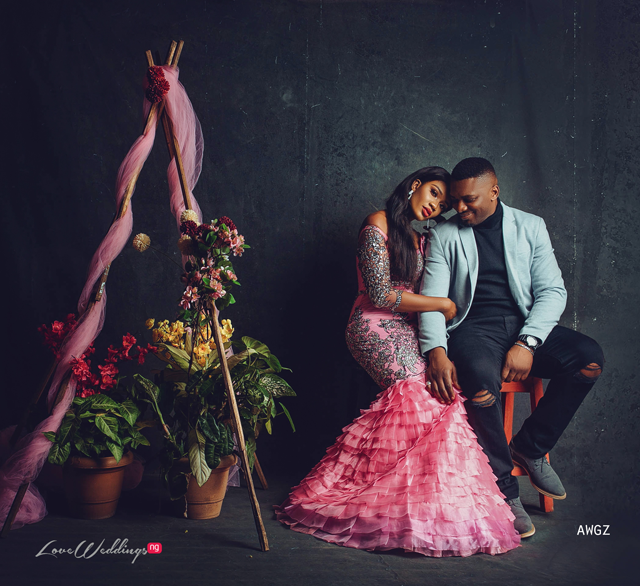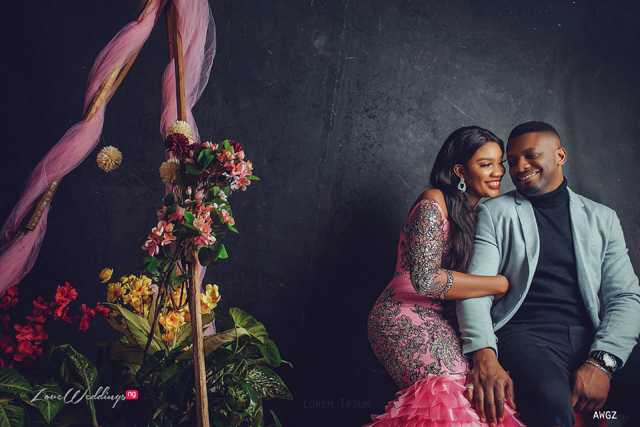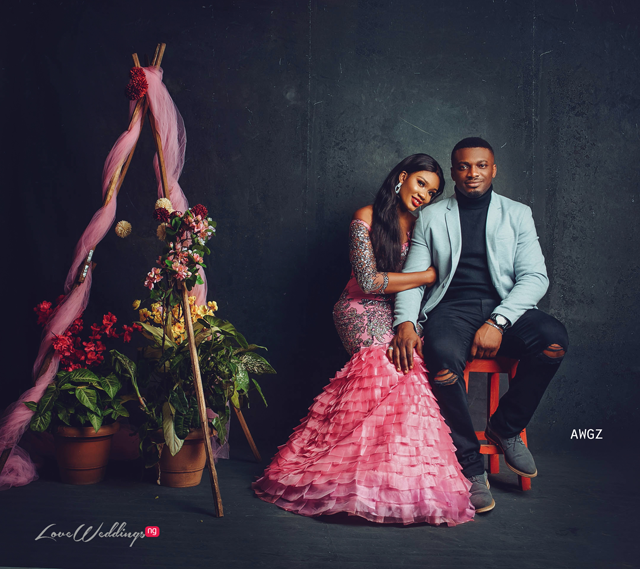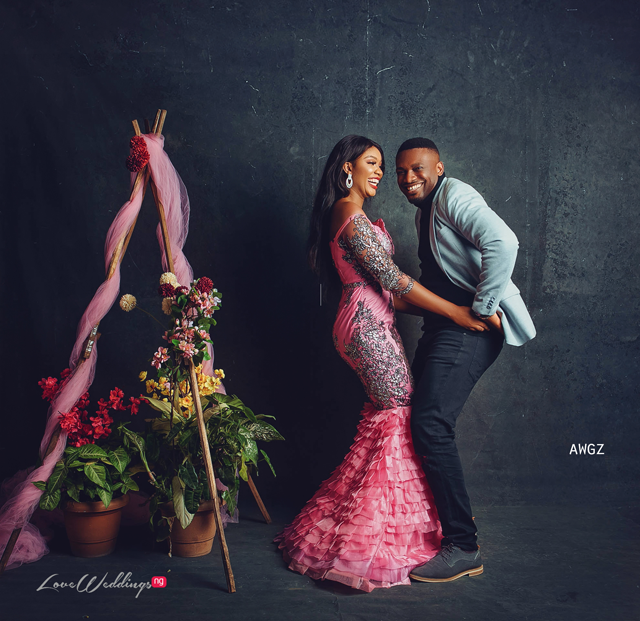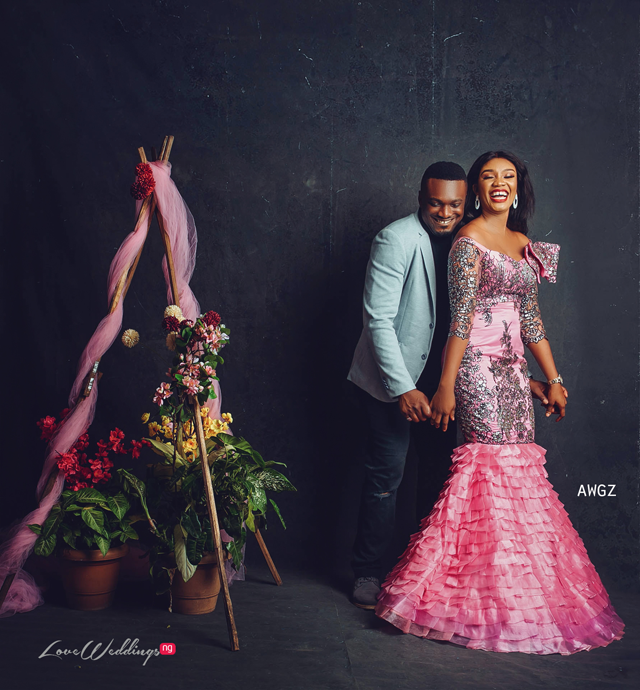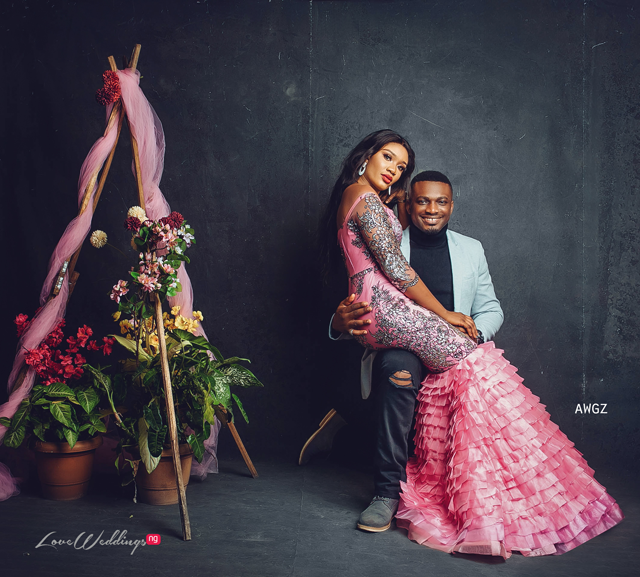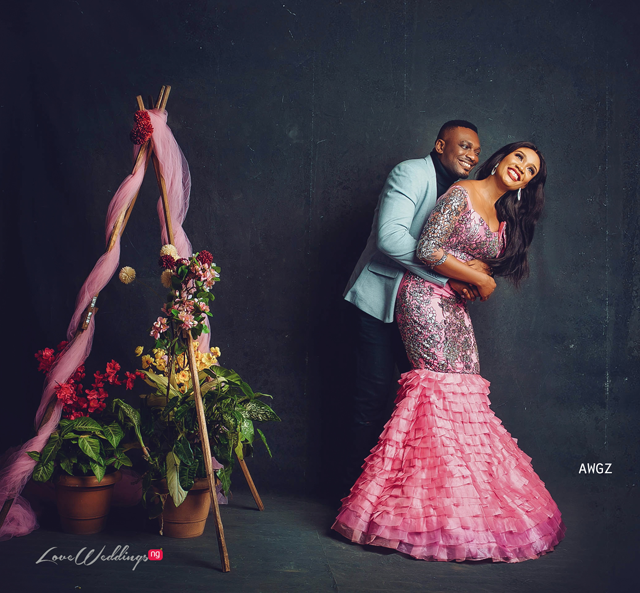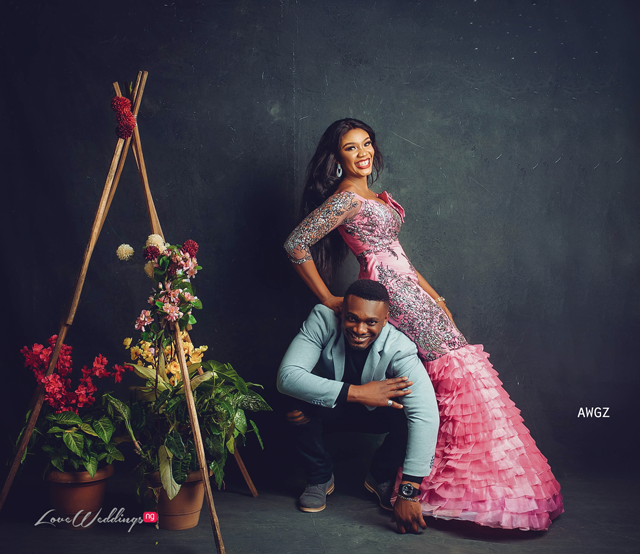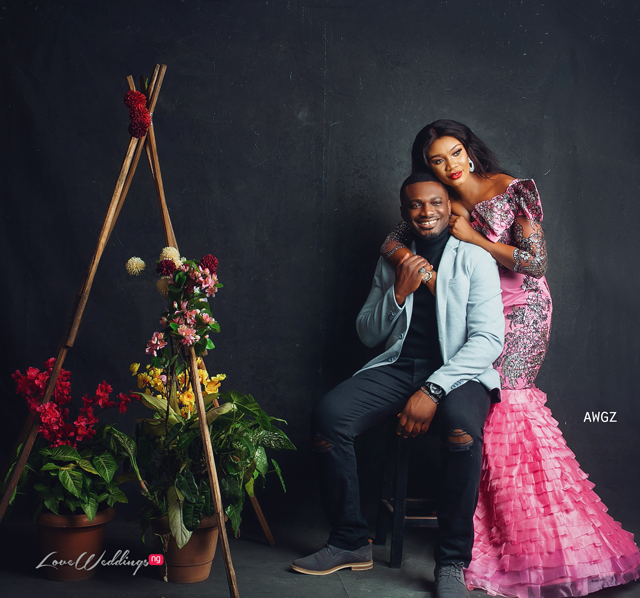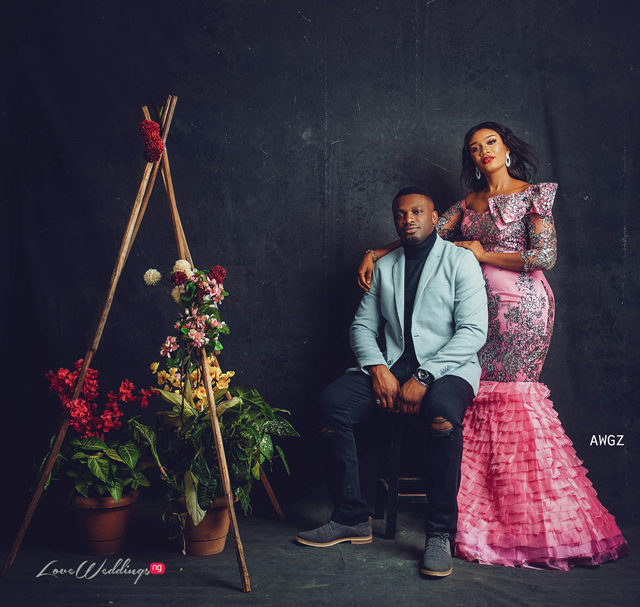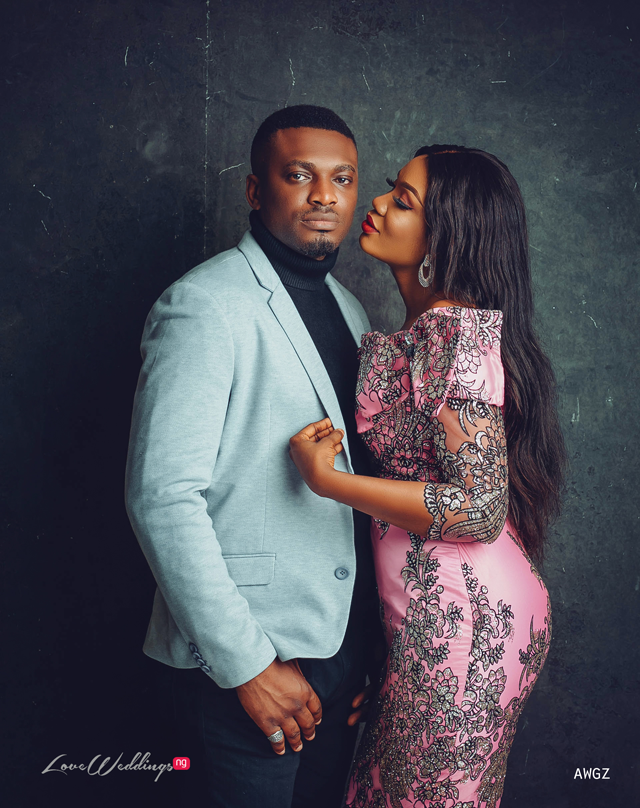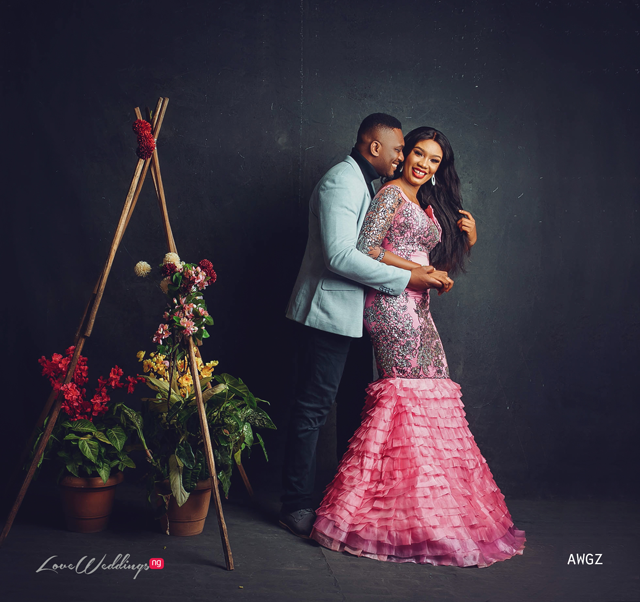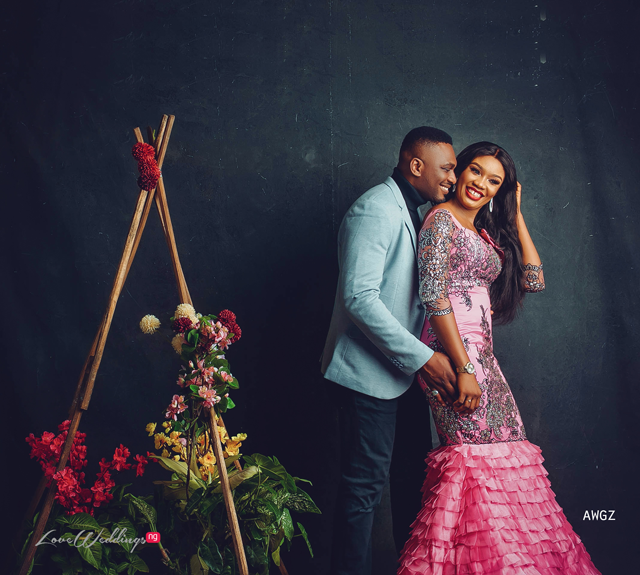 ⁣⁣Vendors
Photography: Awgzzz
Planner: Ahmaazon Events
Makeup: Glam by Diva
Dress: Cyndy Smyles