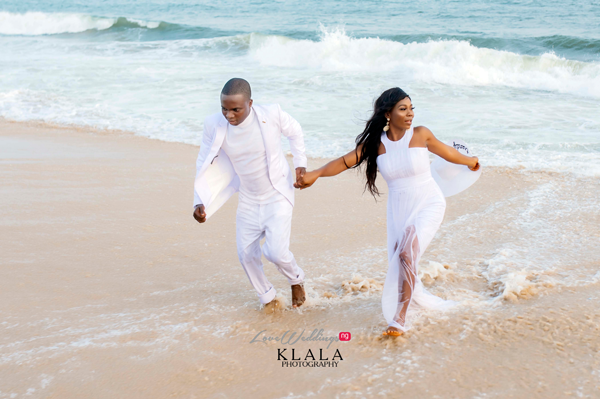 Nigerian couple, Tobi and Dare met while they were both working at a wedding. She was the makeup artist and he was leading the photography & videography crew. The couple shared their love story and photos and videos from their pre-wedding shoot with Klala Photography with us.
Enjoy!
IT WASN'T BY ACCIDENT, IT WAS DIVINE ARRANGEMENT.
We met at an event (a traditional wedding ceremony) where I was the makeup artist for the bride and he was the leader of photography/ videography crew.
On that fateful day, as I was about to start working on the bride's makeup; he came in and asked me to hold on a bit as he said he wanted to shoot a short video of the bride before she had her makeup done.
Once I head this, I looked at him annoyed as I thought he was just showing off unnecessarily. However, I remain calm and allowed him to "show off" and leave so I could have time to do my work without unnecessary disturbances.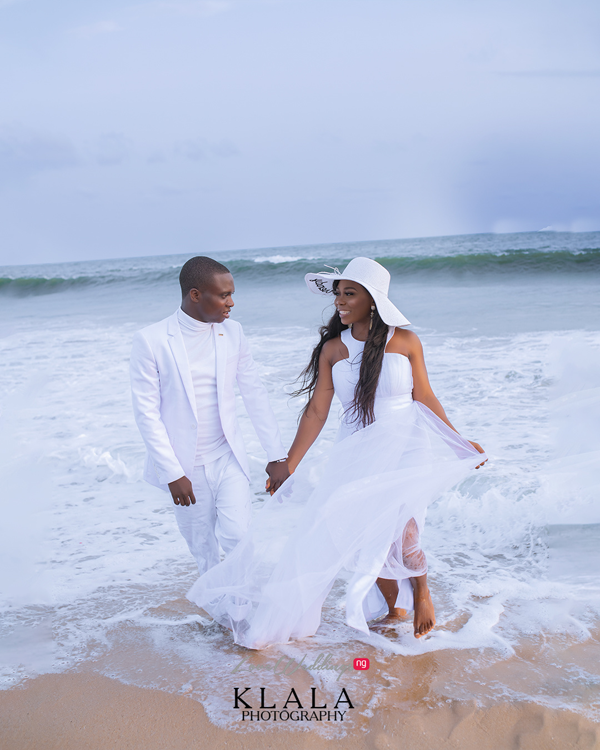 To my surprise, when he was about to start shooting the video, he held out one of his camera gadgets and asked me to hold it for him so that he could make some adjustments on the bride before the video shoots. I reluctantly helped him hold the gadget.
After this, he did his thing and then I saw the outcome. I was swept off my feet due to the quality and the professional touch.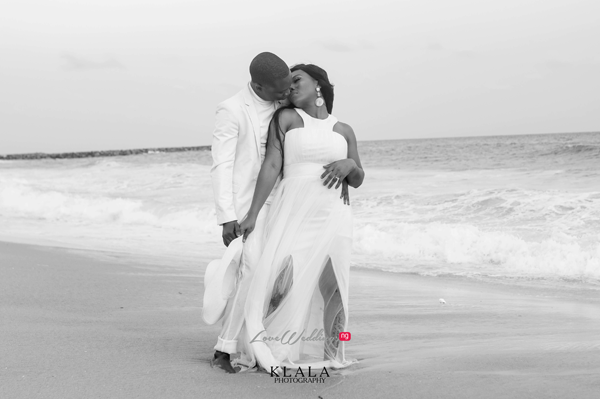 Meanwhile, the white wedding for the same couple held the following week and so we met again. When he saw me, the first thing he did was to apologize for stressing me the last time we met. I smiled and told him how I admired the video he shot of the bride and admonished him to keep up the good job.
At the end of the wedding ceremony, we exchanged numbers. Later on, one thing led to another and he invited me to attend the wedding ceremony of one of his brothers.
Interestingly, that's how our journey started. I am so blessed I came across my dream man through a divine arrangement.❤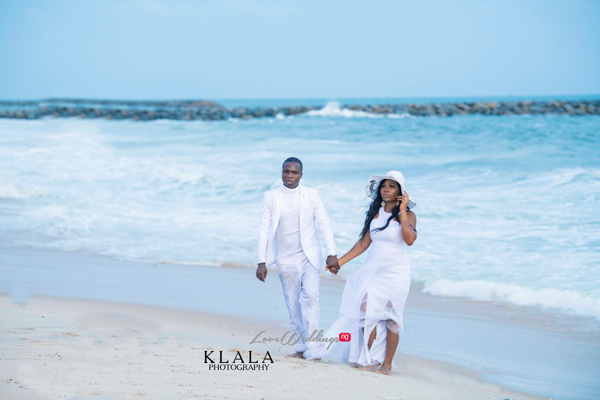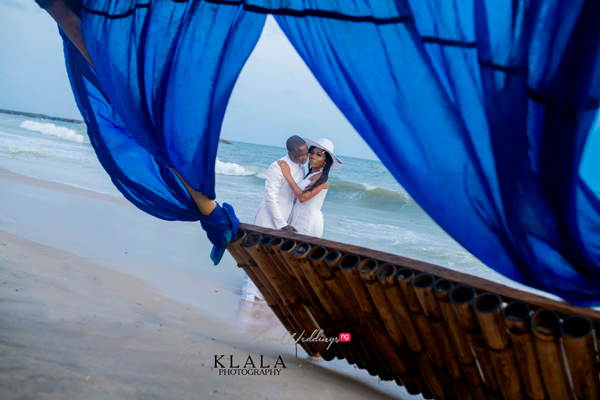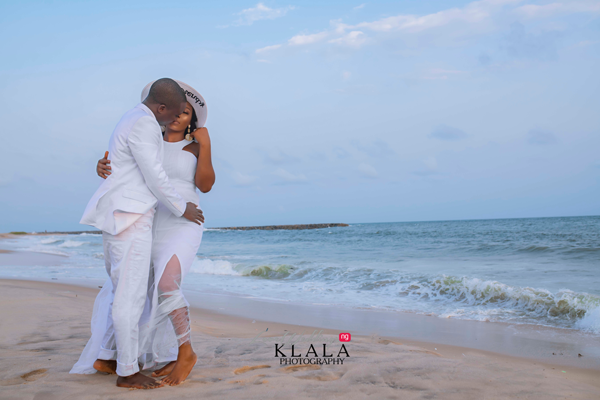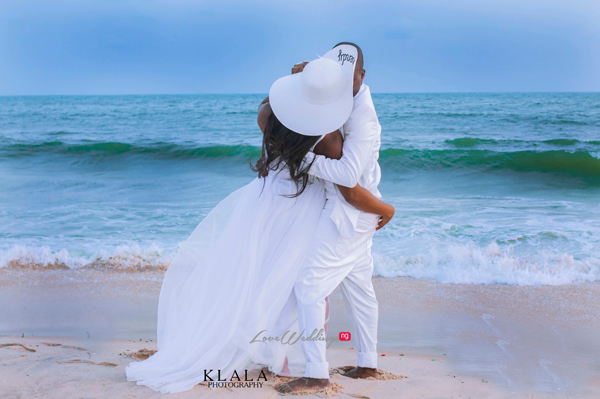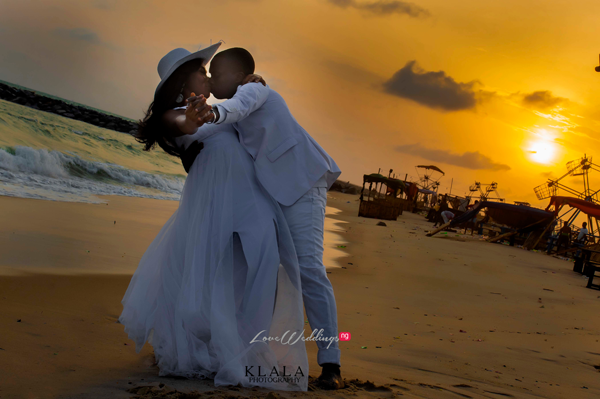 Vendors
Photography: Klala Photography
Videography: Klala Films
Planner: Elegant Affairs & Events
Makeup: Banke Meshida of BMPRO
Hair: Missys Hair