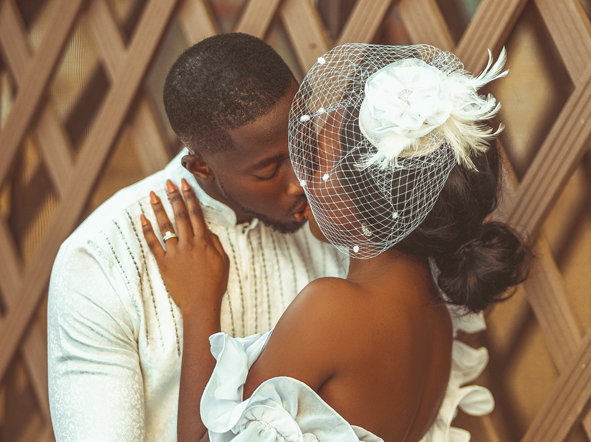 Ghanaian couple, Daniel & Abigail met during their national service year; they became good friends, parted ways, and reconnected at an ice cream parlor in their neighborhood. Read their love story and view photos from their prewedding shoot, traditional and white wedding by Epic Moments GH.
Enjoy #DNA2020!
Love story 
5 years ago, they met for the first at the same organization where they had both been posted to do their national service. Young and poised to make their mark in the corporate world, they both executed their duties to the satisfaction of their supervisors. Attention to detail and teamwork were a few of the skill sets they possessed. There was a reshuffle and voila! they were both placed in the same department.

They gradually became good friends but always had a back and forth in regards to social issues. Funnily enough, their unique different perspectives drew them even closer since they both enjoyed each other's company and conversation. 

Their blossoming friendship dwindled after their national service ended and they parted ways.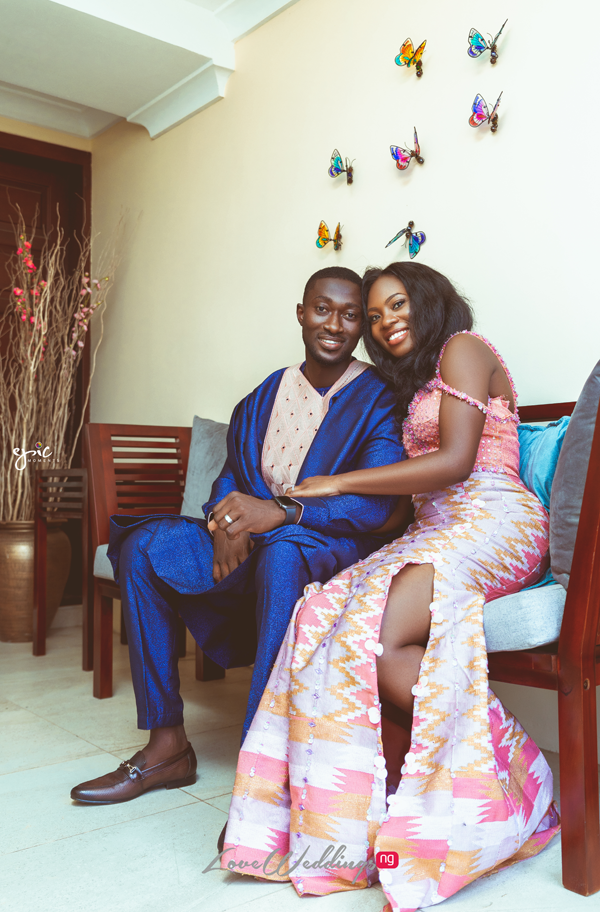 Daniel was very busy in the banking sector whilst Abigail was also venturing into other prospects in the insurance industry.

The flame was rekindled when one faithful day, Daniel bumped into Abigail at their neighborhood ice cream parlor. Yes, they both have a sweet tooth, and Daniel in particular likes to treat himself to sweets once in a while.

He was overexcited to know that she had moved into the neighborhood.  Their friendship grew stronger. Due to power outages in Ghana, they always met up for random strolls but strategically went to the ice cream parlor or drove to the cinema to watch a movie.  Whilst watching a movie Abigail asked him to pass her a bottle of water but out of the blue, he passed her a ring instead. 

Fast forward here we are today. Five years of genuine unconditional love and friendship.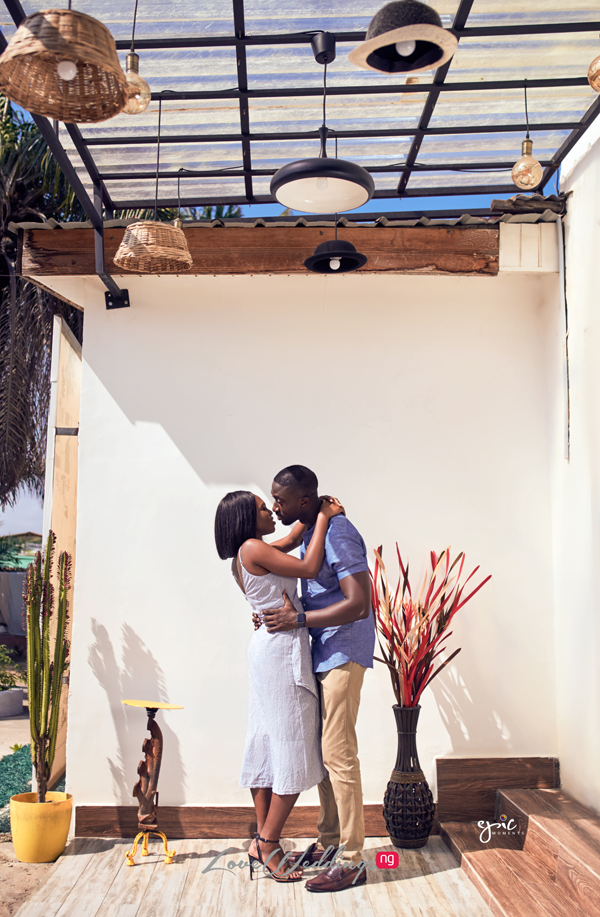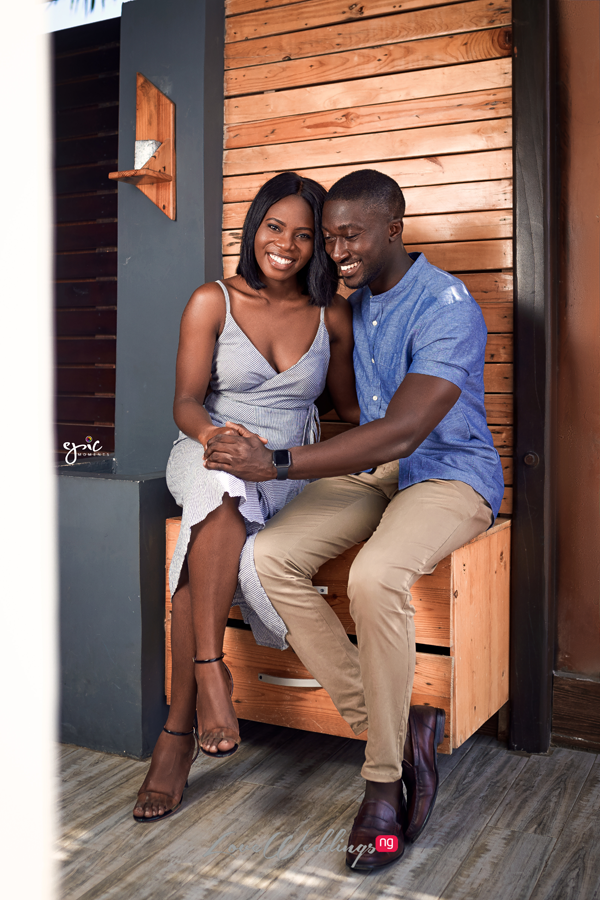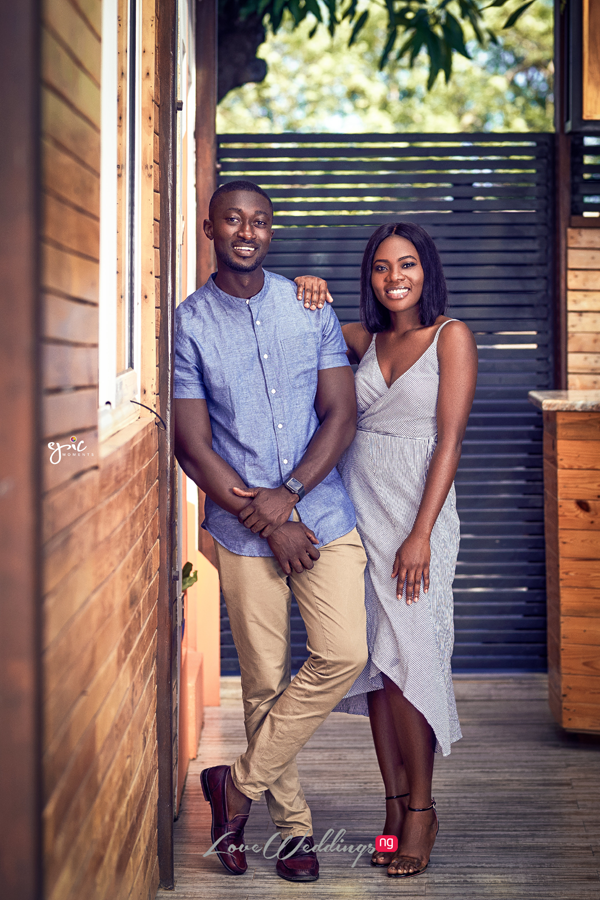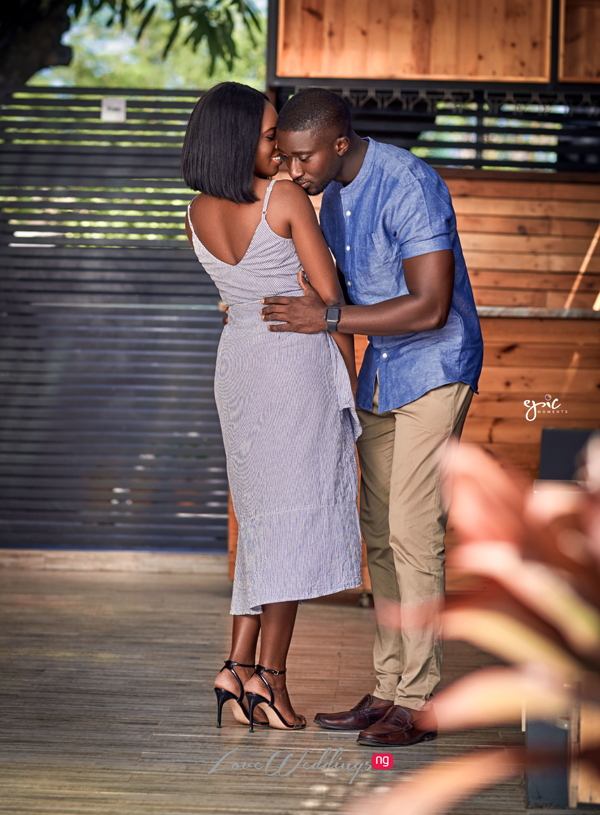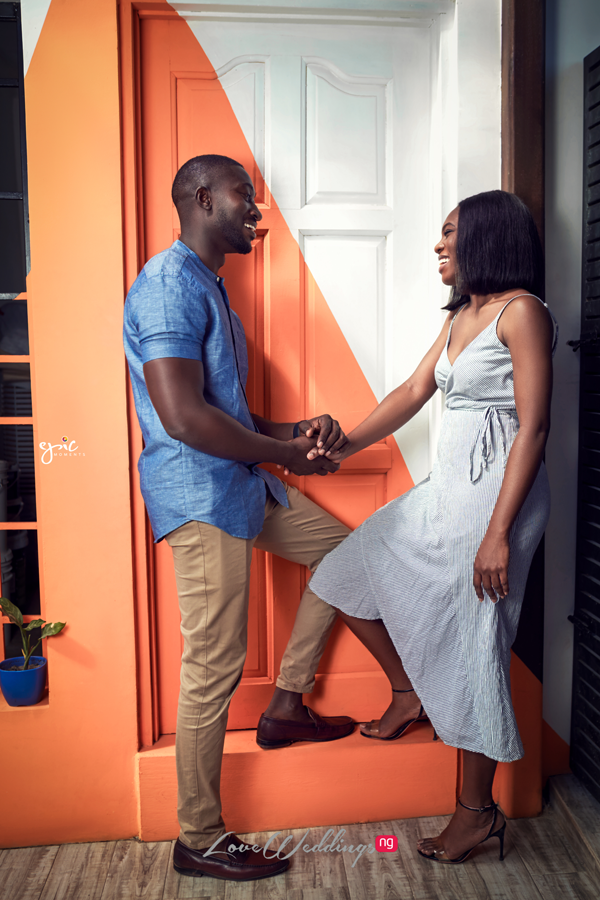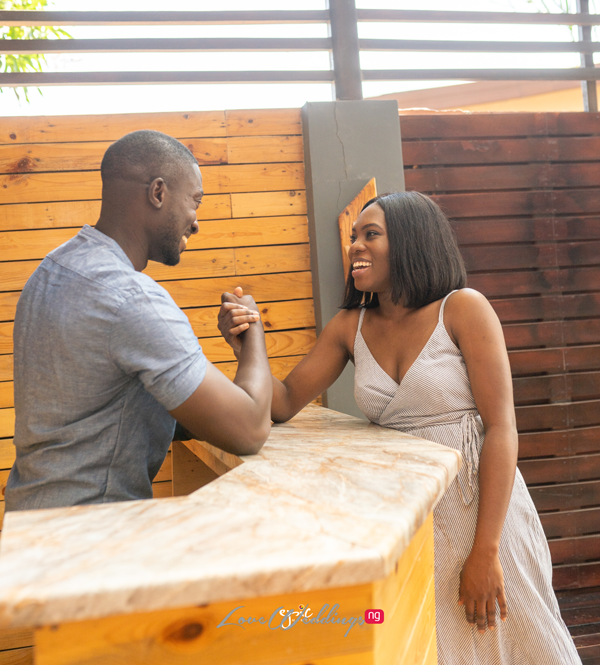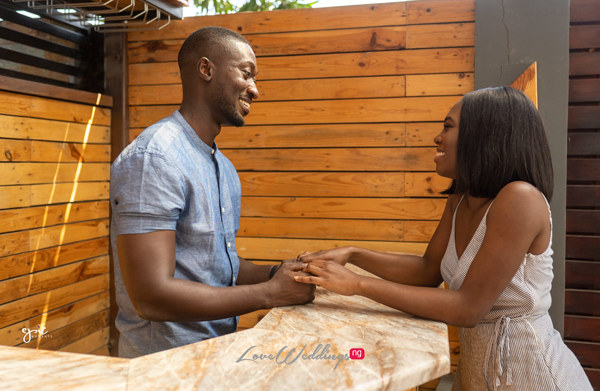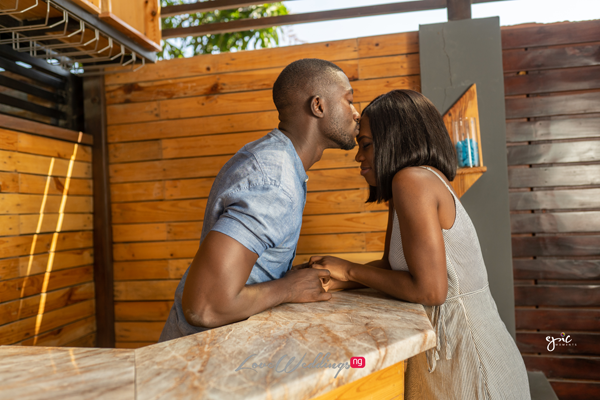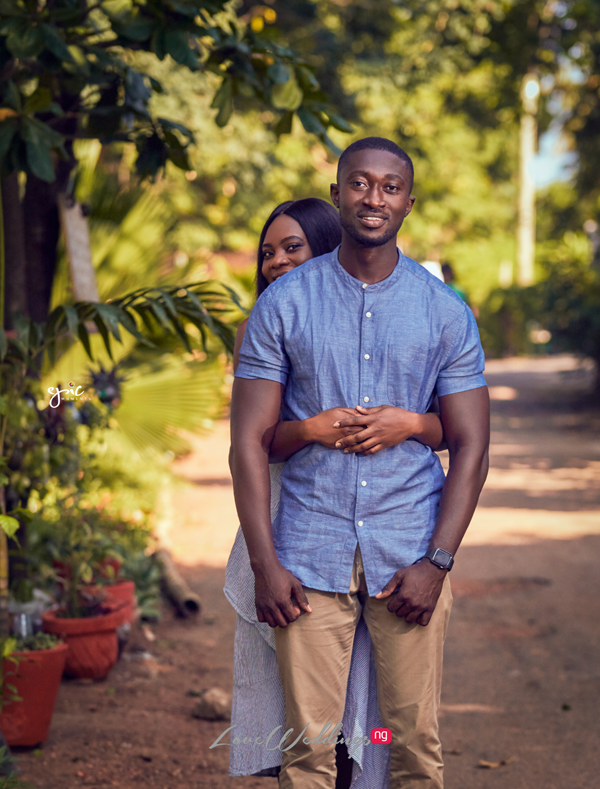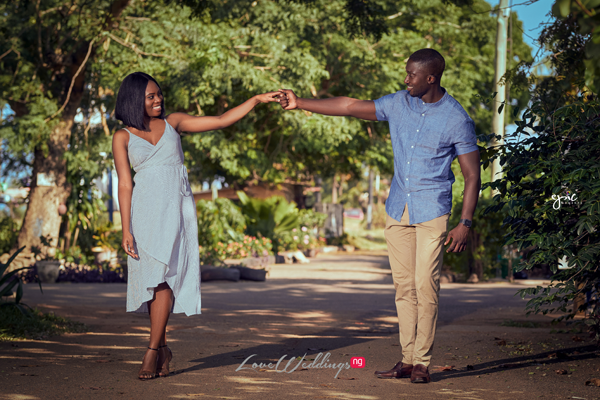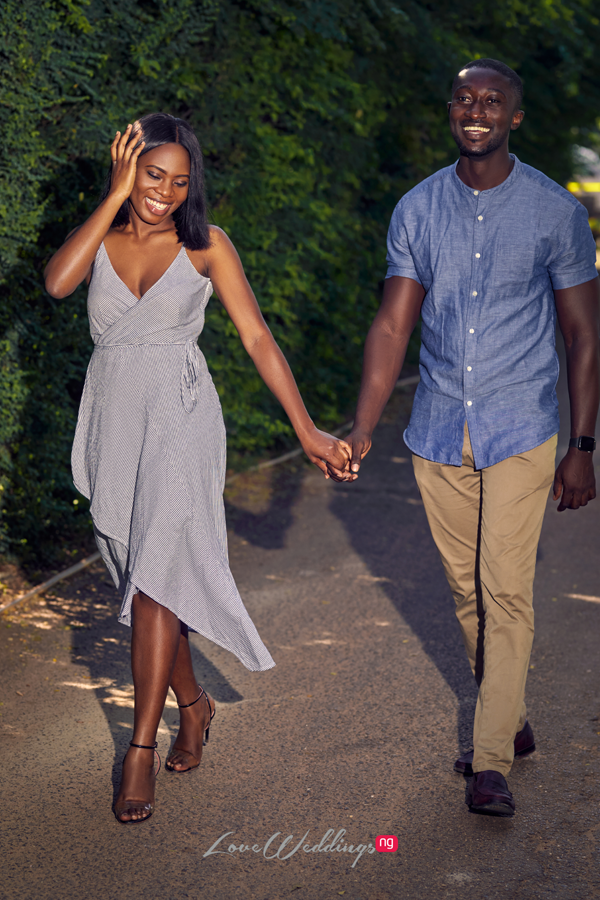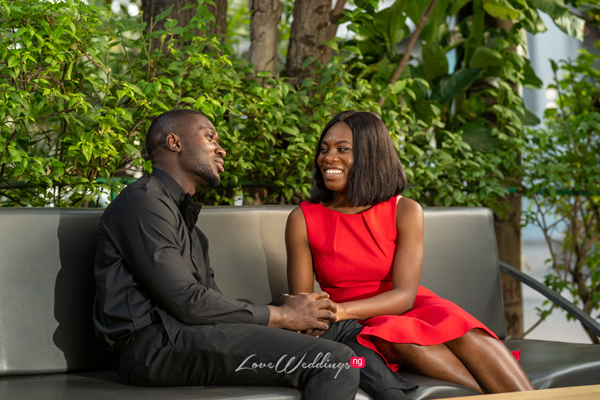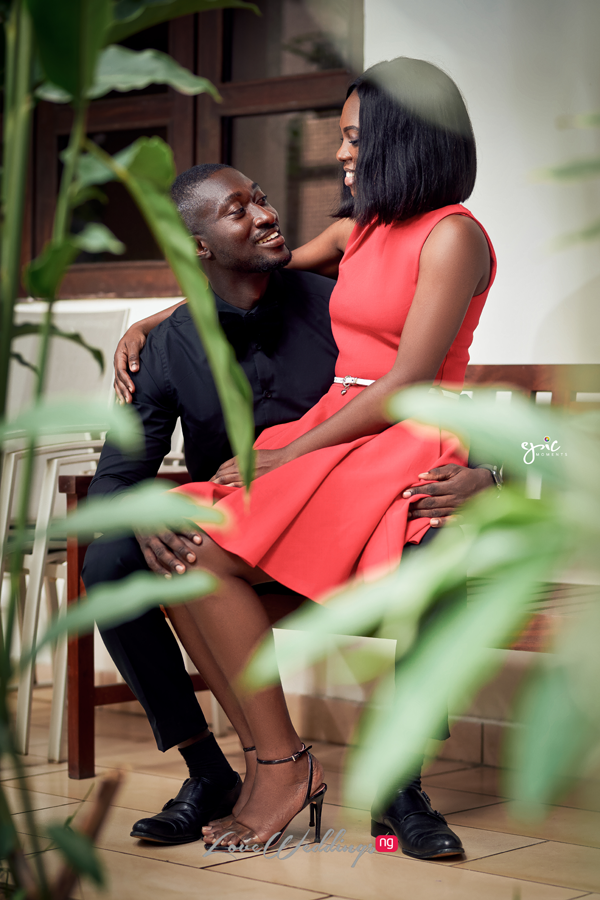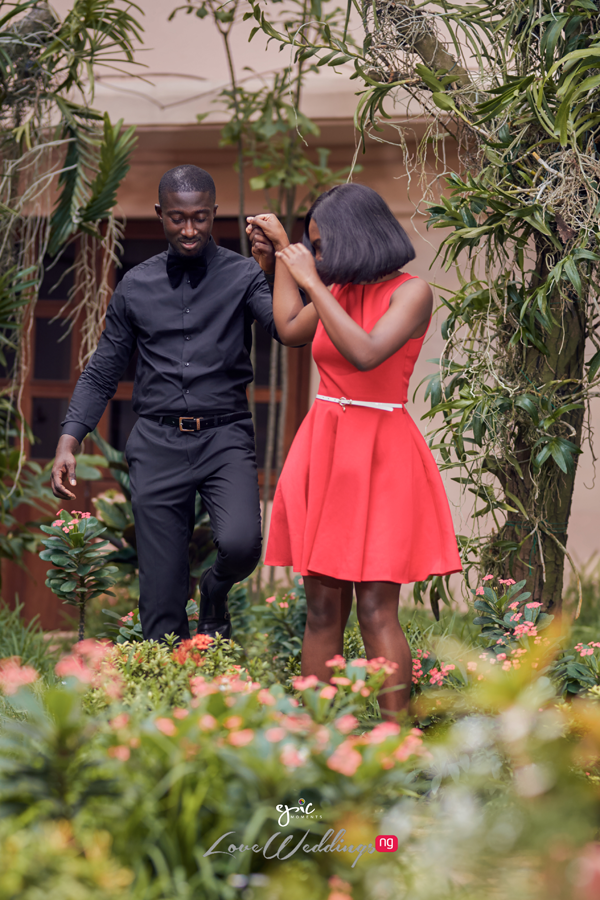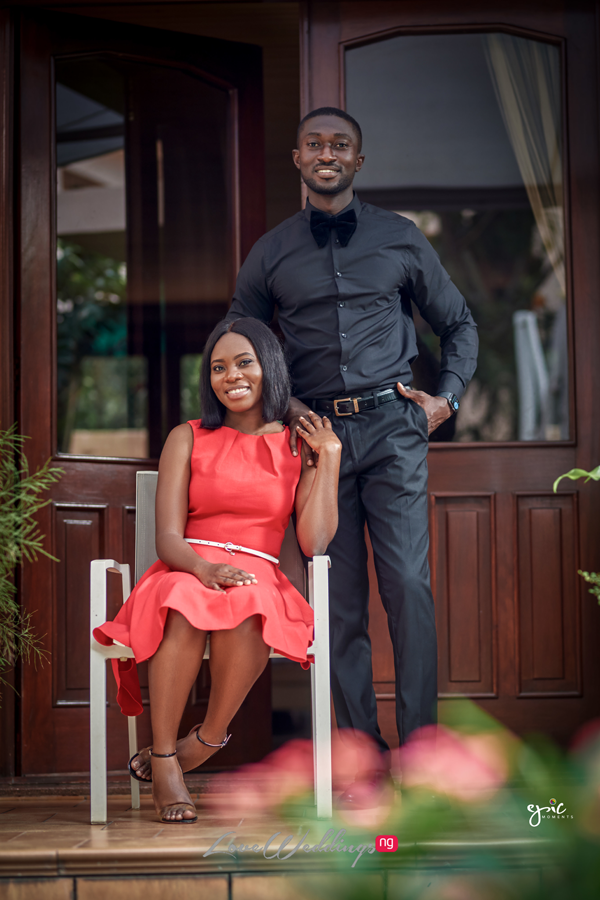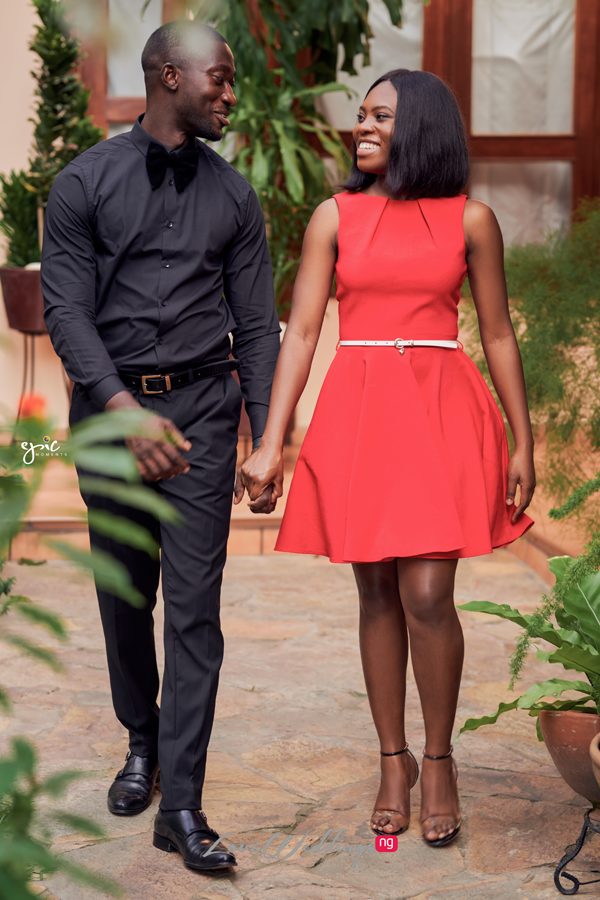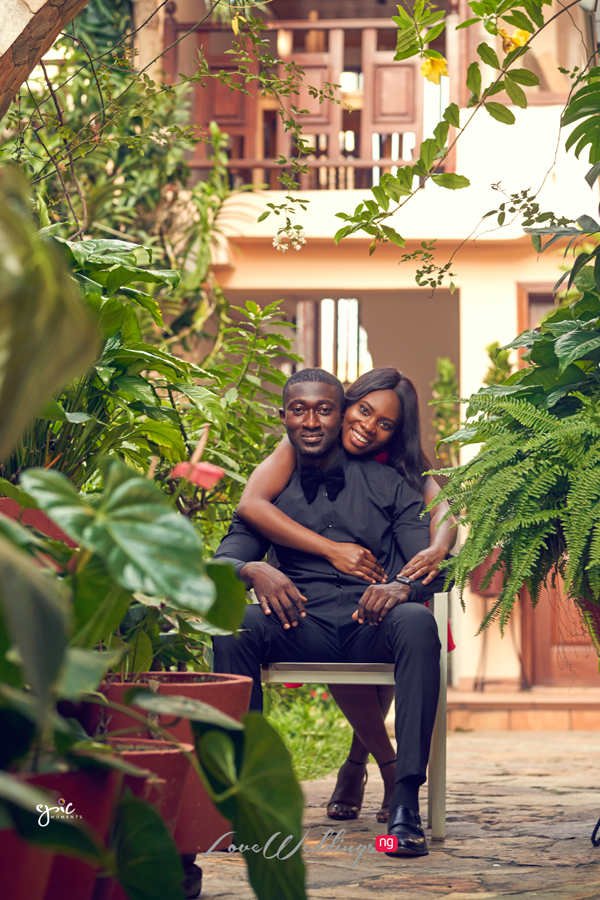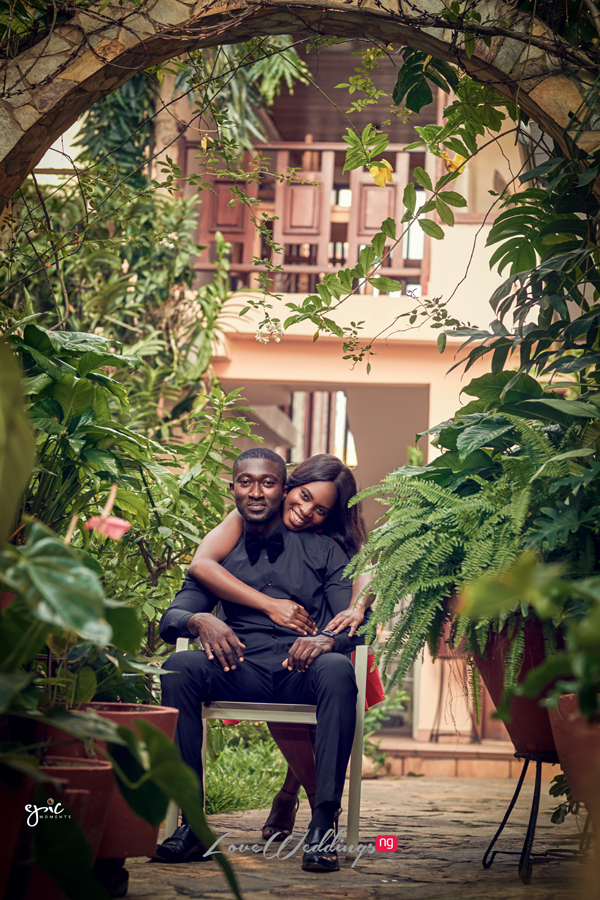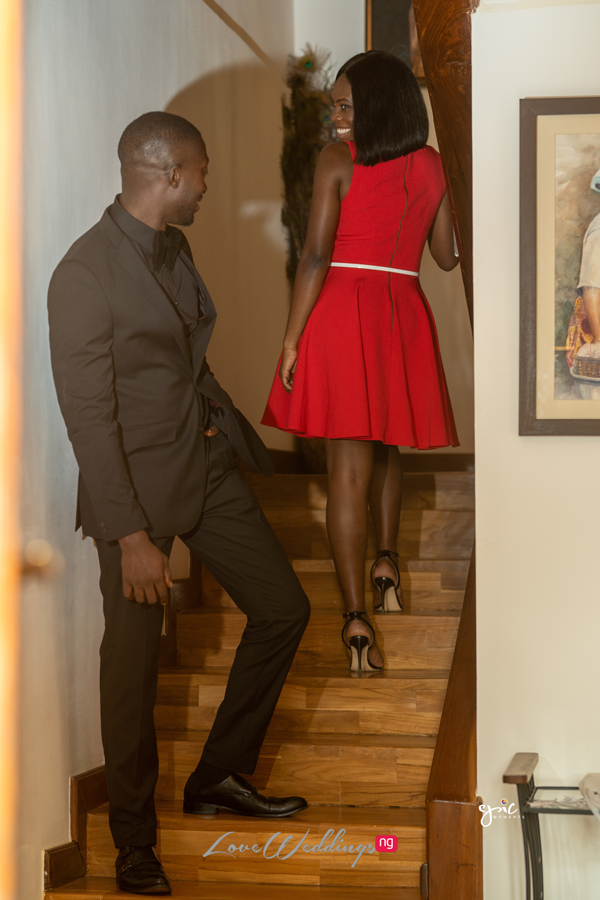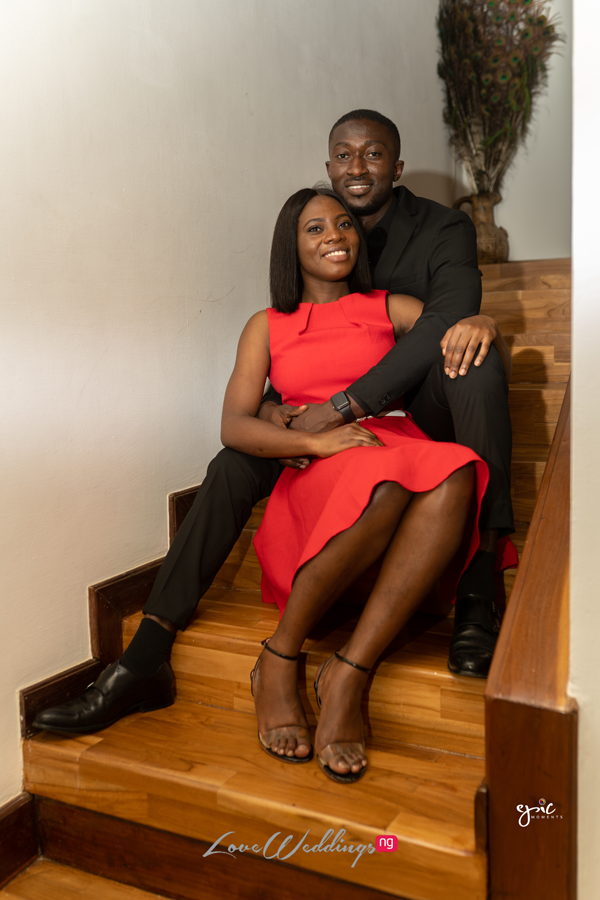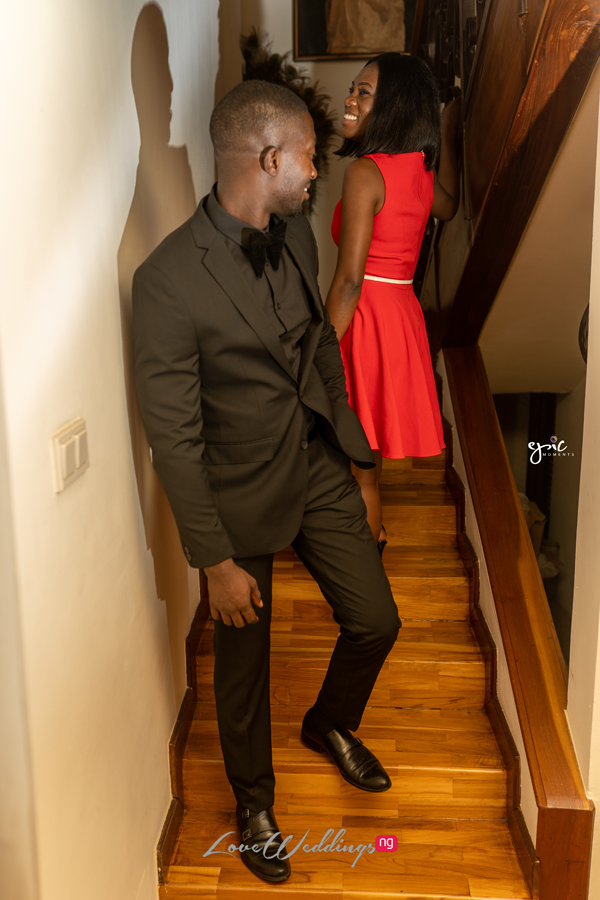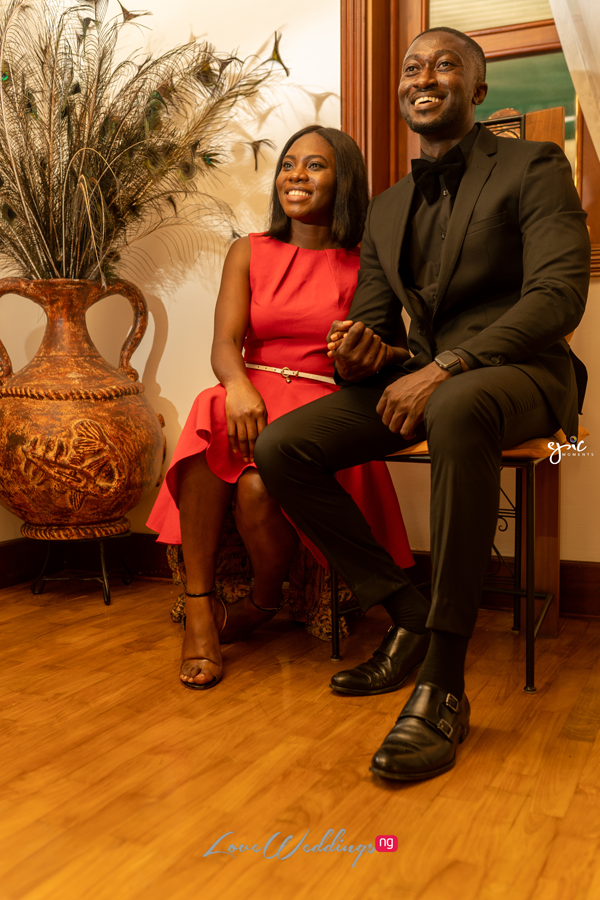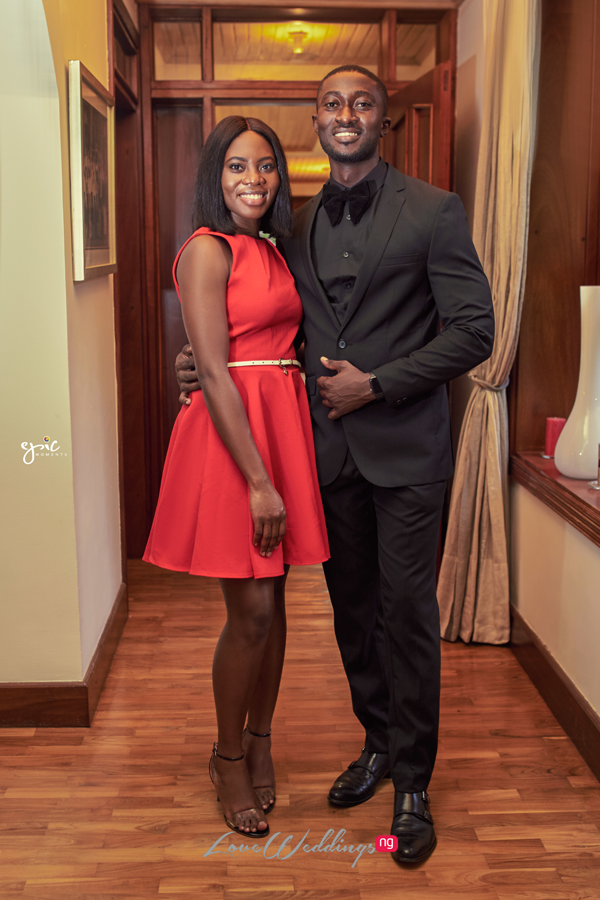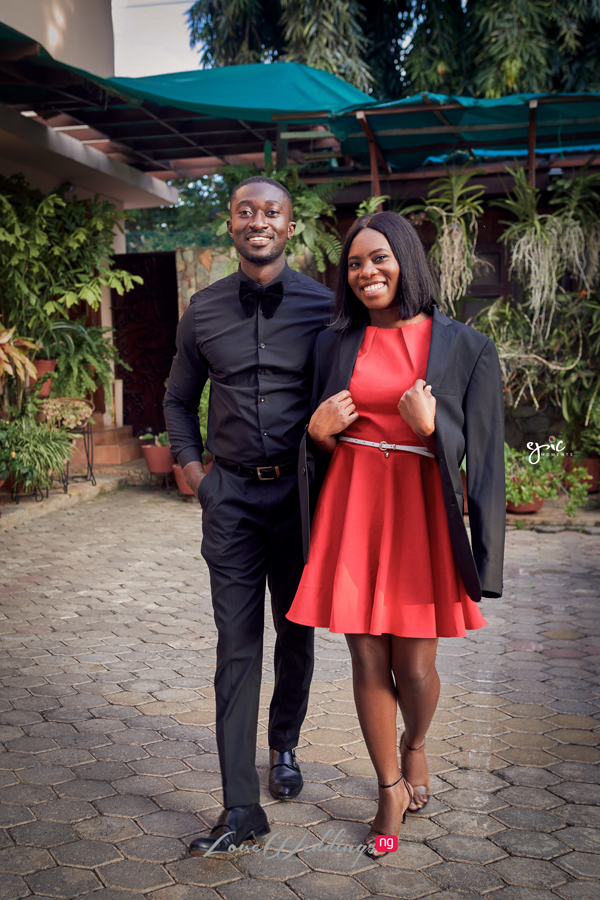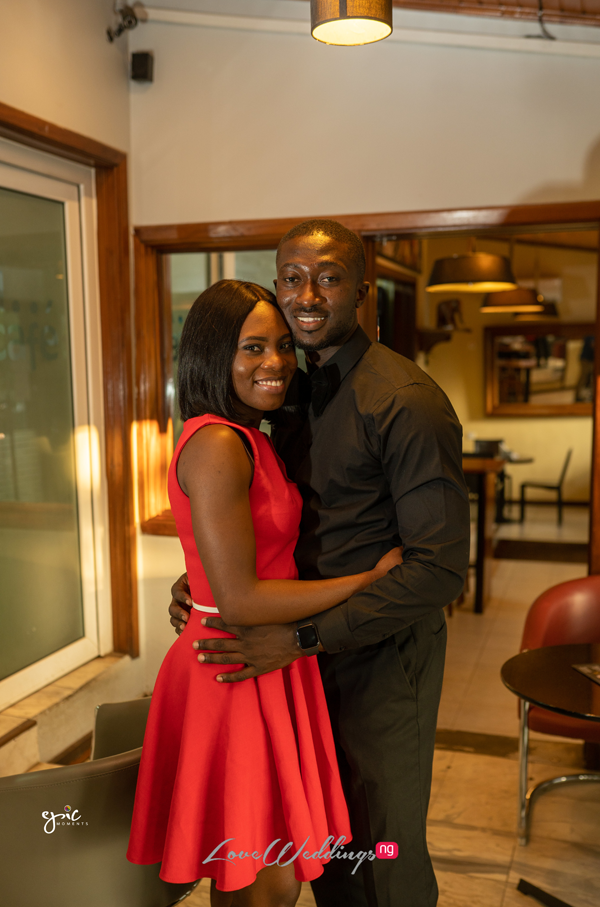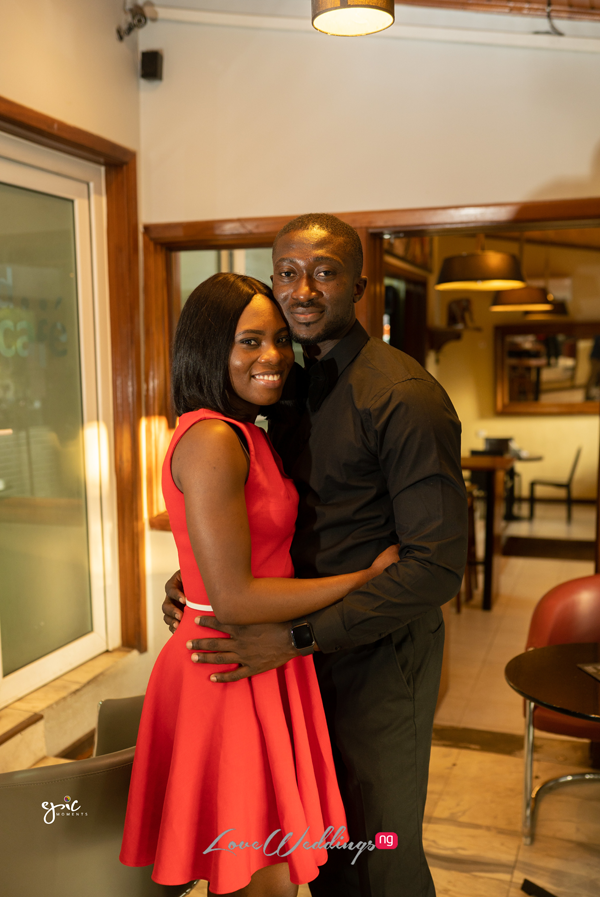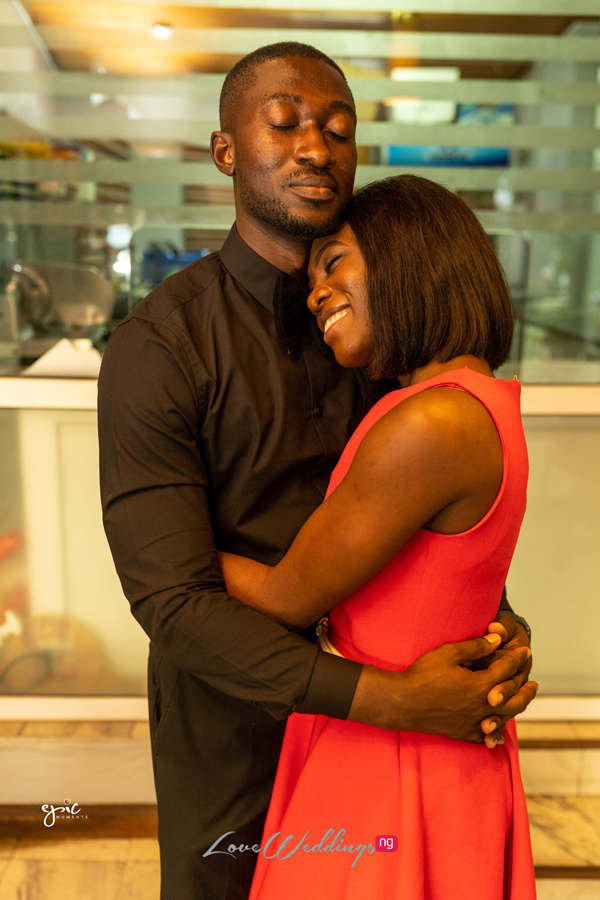 Traditional Wedding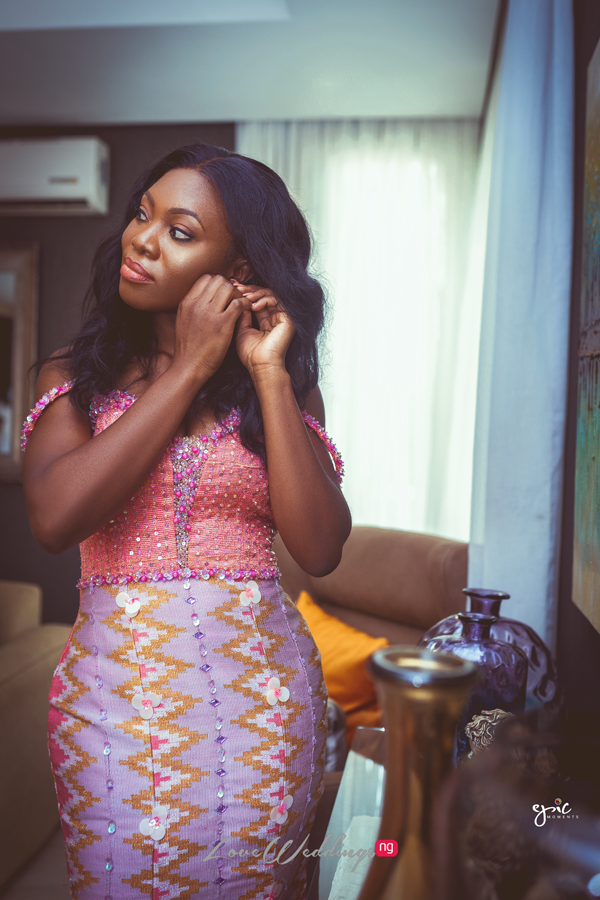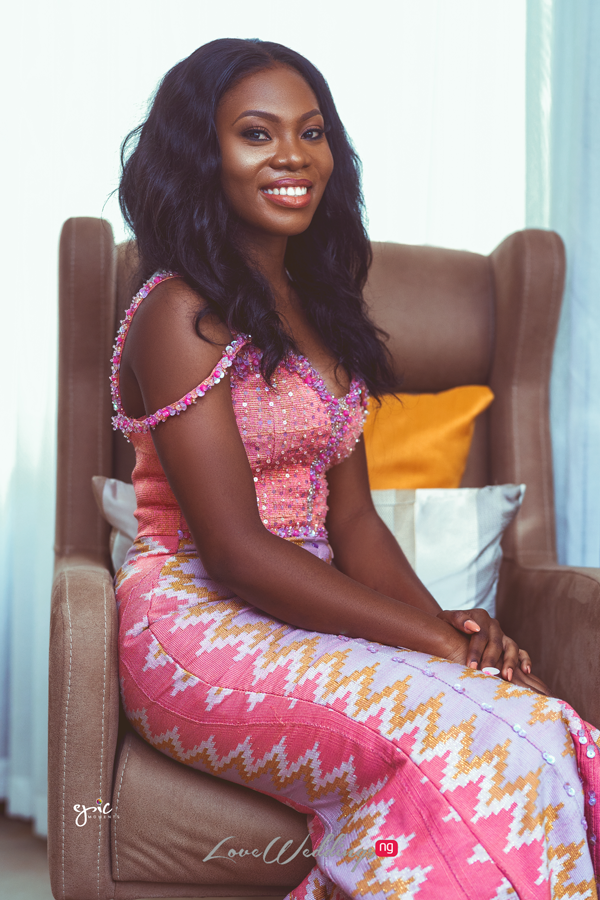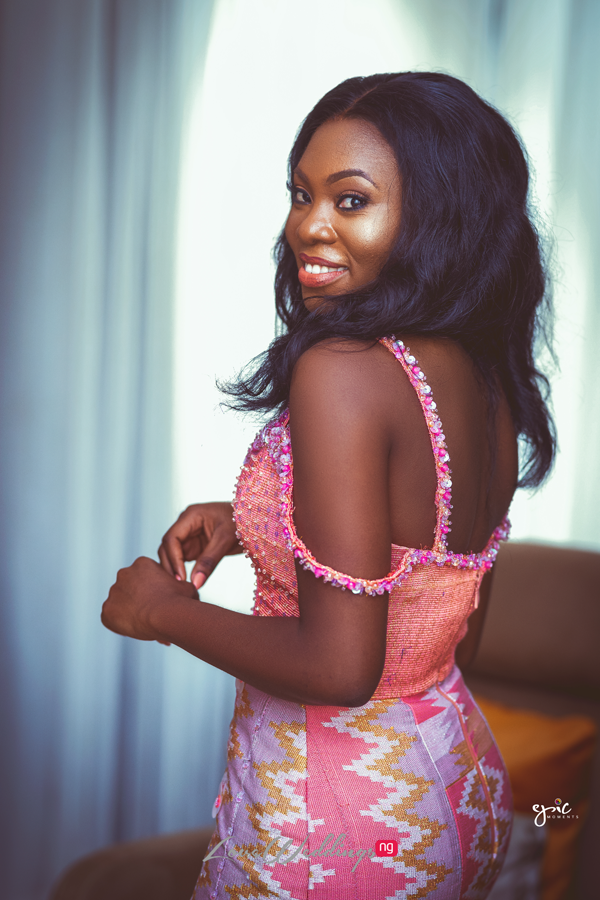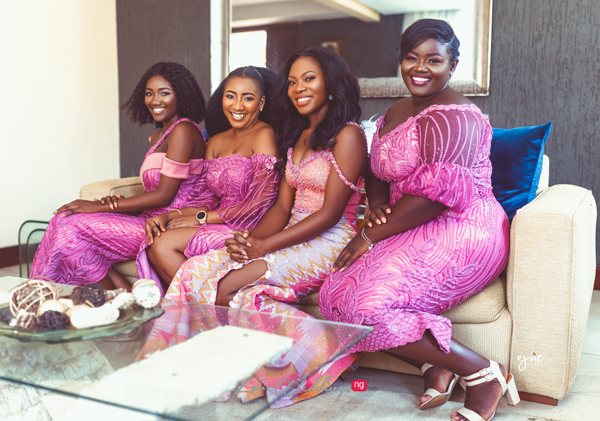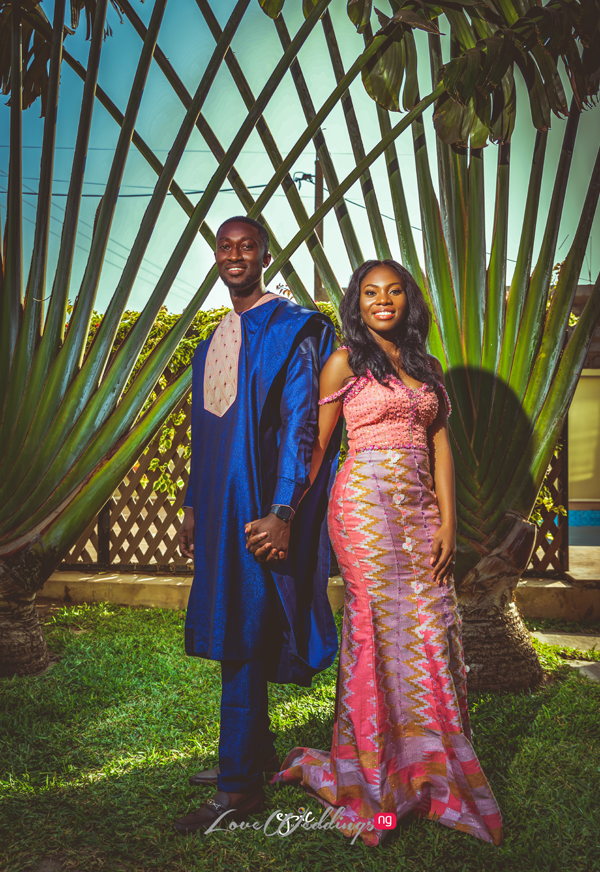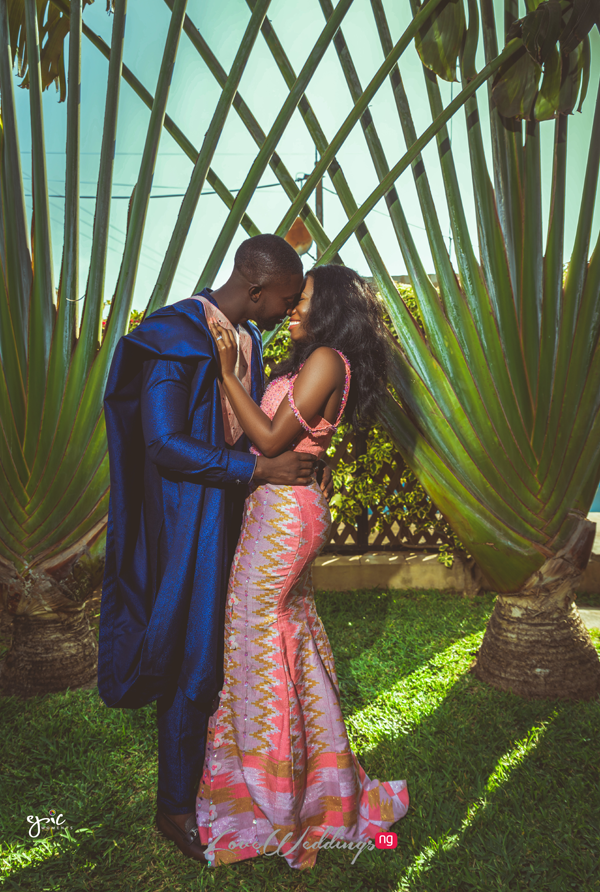 White Wedding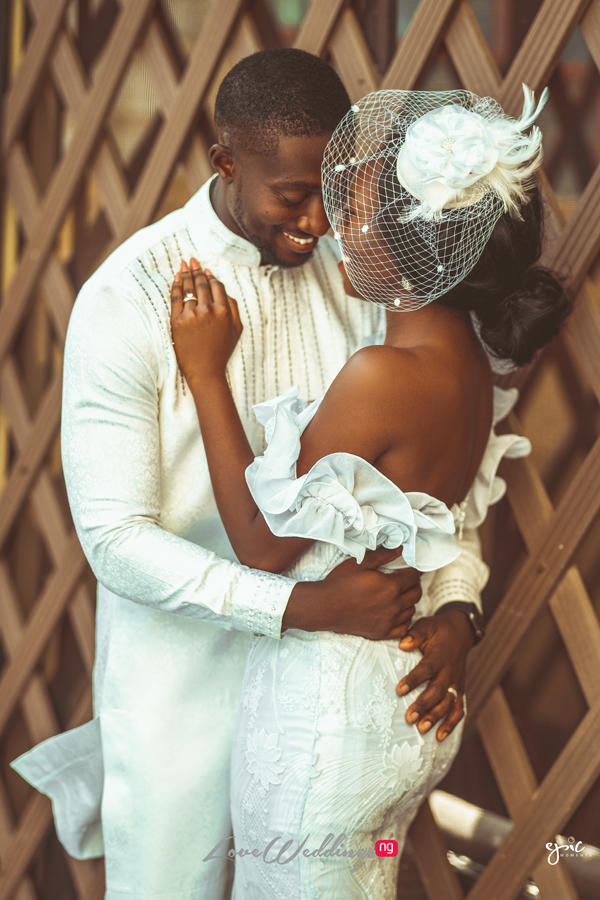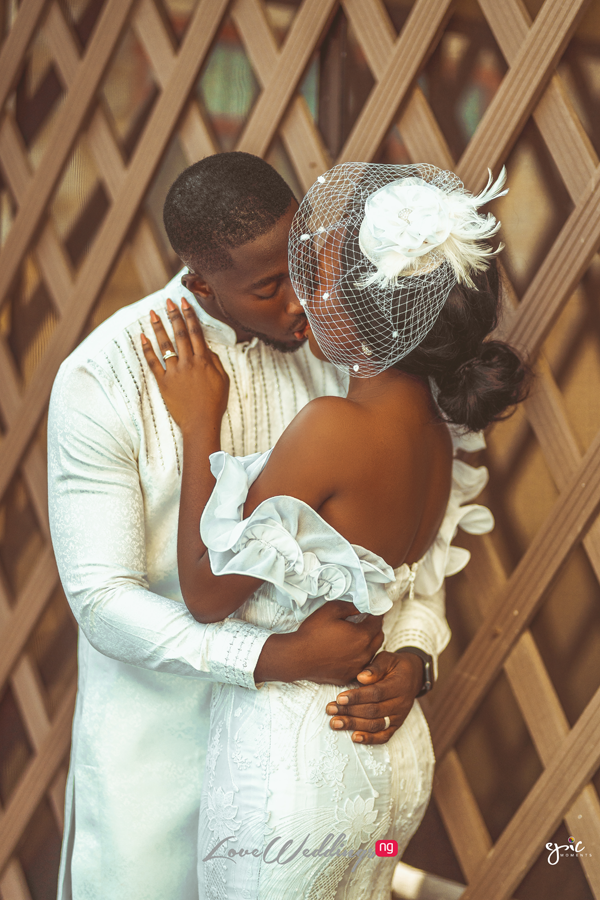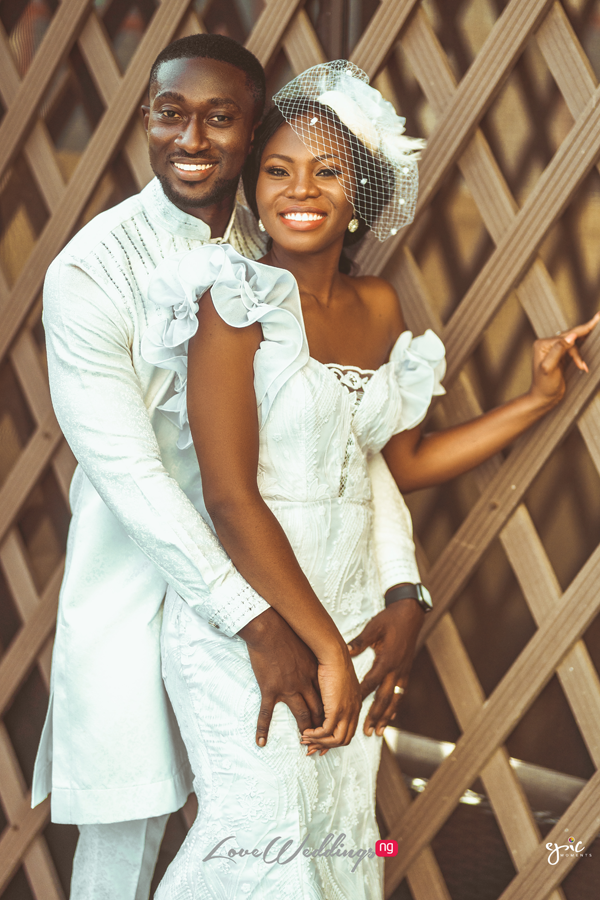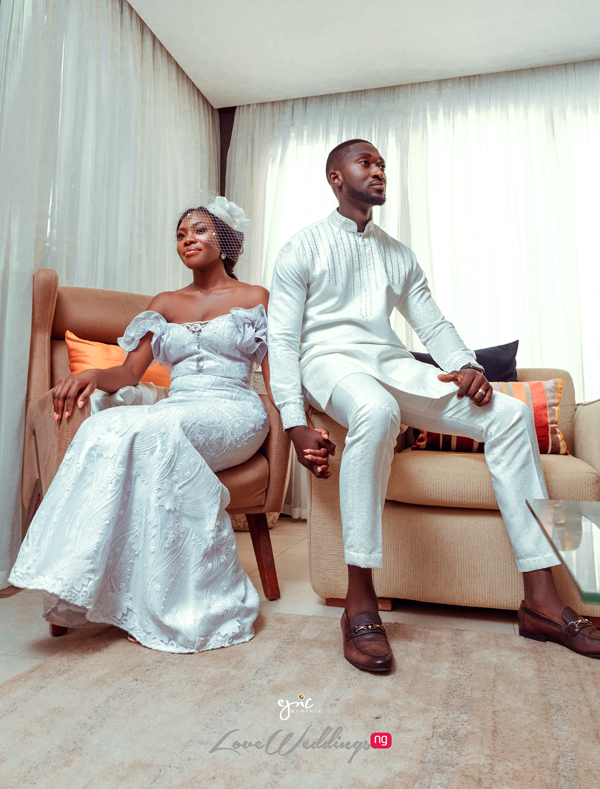 Vendors
Photography: @epicmomentsgh