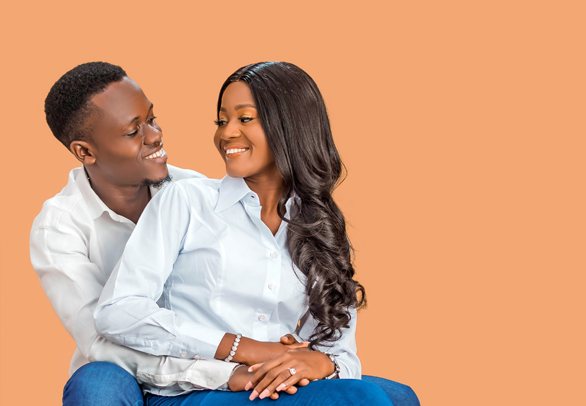 Nigerian couple, Damilola and Kolawole's love story is super interesting. In their own words, "meeting each other was fate, becoming friends was a choice and falling in love with each other was beyond our control." The couple will be getting married on the 21st of November 2020 in Abeokuta. Read their #DKlovestory2020 love story below.
Our love story
Meeting each other was fate, becoming friends was a choice and falling in love with each other was beyond our control.

Kolawole and I attended the same university, but we were neither friends nor acquittances. We had our first interaction over a telephone conversation in 2017; he had graduated by then and I was rounding up my undergraduate study. He told me he got my number through a friend who recommended me to be the one who could help with a task. I graciously accepted to help him with it and delivered excellently. He called back a few days after to appreciate and asked if we could be friends and I was cool with it.

We grew from strangers to close friends and would watch each other's back even though we were over 100 miles apart. He was the coolest, calmest, and the most collected guy I had ever met; smart, intelligent, and mature with the fear of God – we really connected on all levels. I realized I started looking forward to his calls and chats.

Months later, he communicated how he felt about me and said he would like me to be his 'baby girl'. I was not really surprised as I was pretty sure I would say yes. However, I prayed and was convinced in my spirit that I was making the right decision.

Our relationship and love have blossomed steadily. We have learnt from each other, supported each other, and achieved milestones together. Yes, we had our disagreements and differences, but it only made us stronger.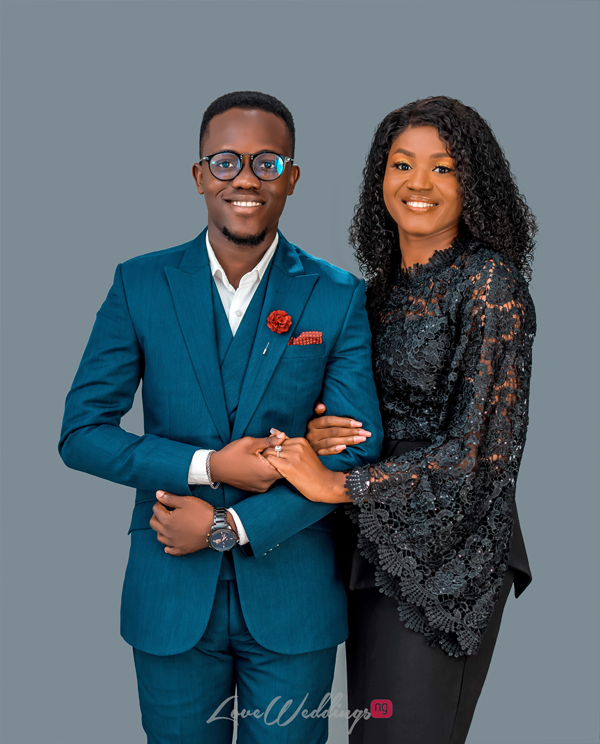 Our proposal
My proposal was a situation of a 'surpriser' (if there is any word like that..lol) that got surprised.

A couple of friends and I had been planning one of our friend's birthday. We had diligently planned for the day. The birthday anniversary was on the 13th of June, 2020. Few days to the event, the surprise crew called to inform me about the dress code, not knowing they were preparing me for my proposal that was happening on the same day. My boyfriend had made plans with them. I ensured I had everything ready for the day.

Fast forward to the day, we arrived at my friend's place to surprise her, she was so amazed and happy. We decided to step out and have some pictures and while we were returning back, I didn't realize I was the one taking the lead in front and as I opened the door, surprisingly, I saw the room was lit with candles, petals, and balloons with my boyfriend and his friends. I felt lost and shocked! I kept on asking my friends what was going on.

While I was trying to understand what was going on, my boyfriend got on one knee and asked me to marry him. And of course, I said Yes! again. He is proof that God makes all things beautiful in his own time. I am so excited I am getting married to the one who understands and loves me deeply.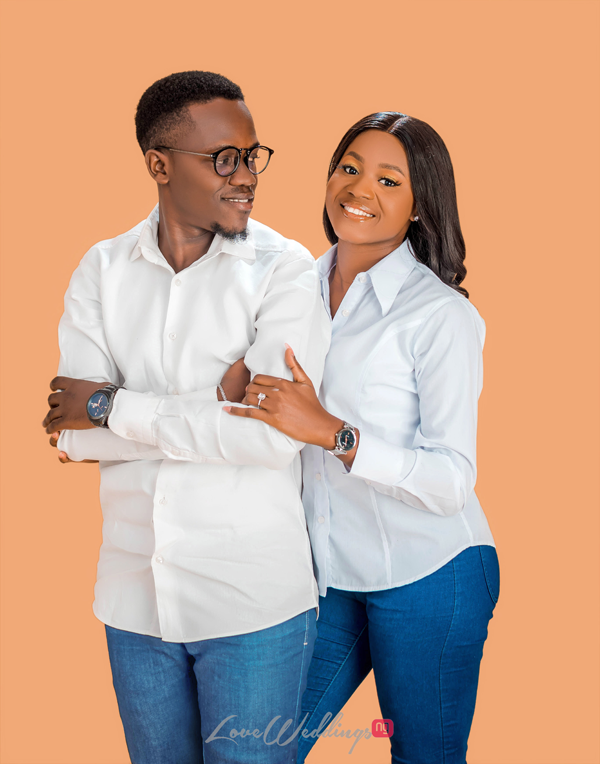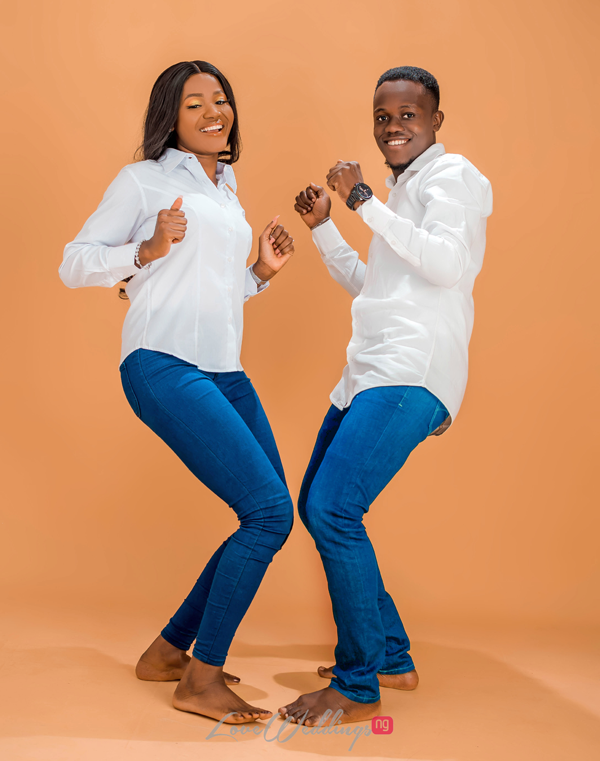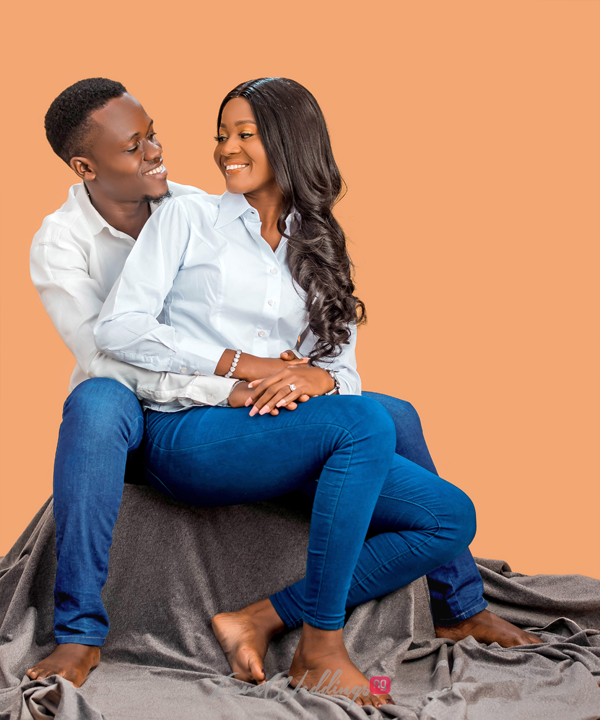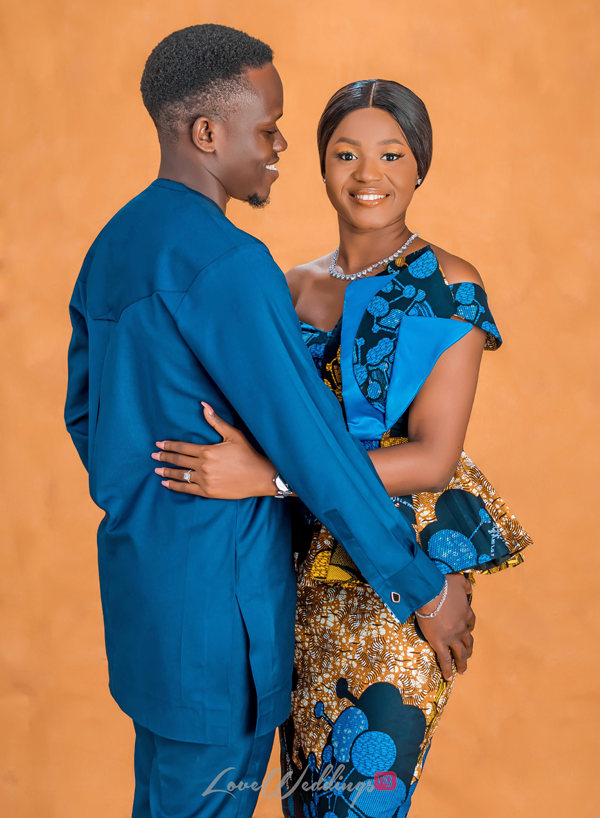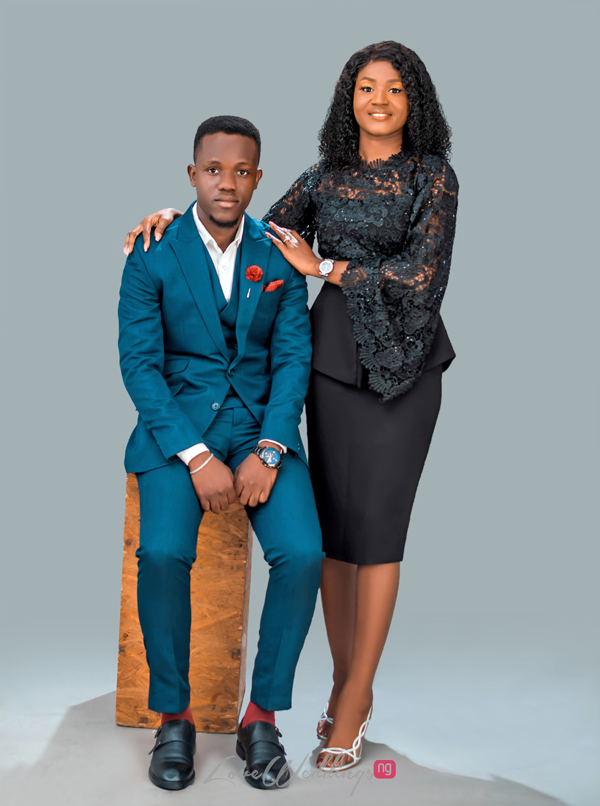 Vendors
Photography: @visionimagerystudios