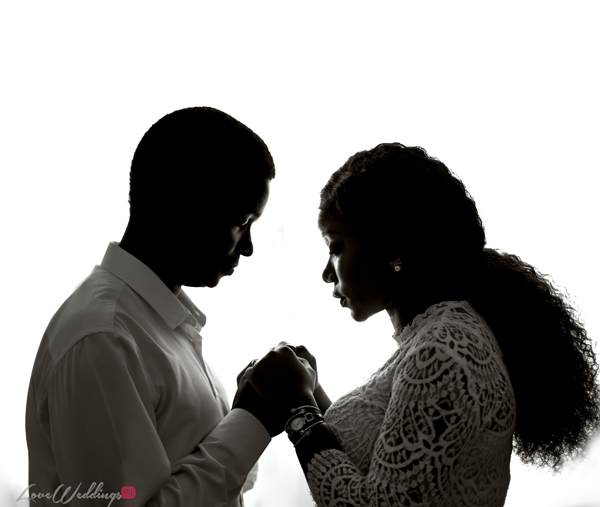 Hope and Davis are getting married on the 12th and 17th of December. The couple shared their #TheHDBliss love story and prewedding pictures by Promzi Photography with us.
Check it out!
It was the 29th of October 2019, and I was working on a project at work. My boss brought in a creative consultant for the project and we were added to a WhatsApp group chat. He sent me a direct message after seeing my picture on the group chat.

"You are cute, Hope", the very first words he said to me. I smiled and replied, "thank you". 

Days after, he checked on me and we got talking. As we conversed and got to know each other, I found out that we share a couple of common interests; one of these interests being his love for God and wanting to live for Christ. It was at this point that he got my full attention.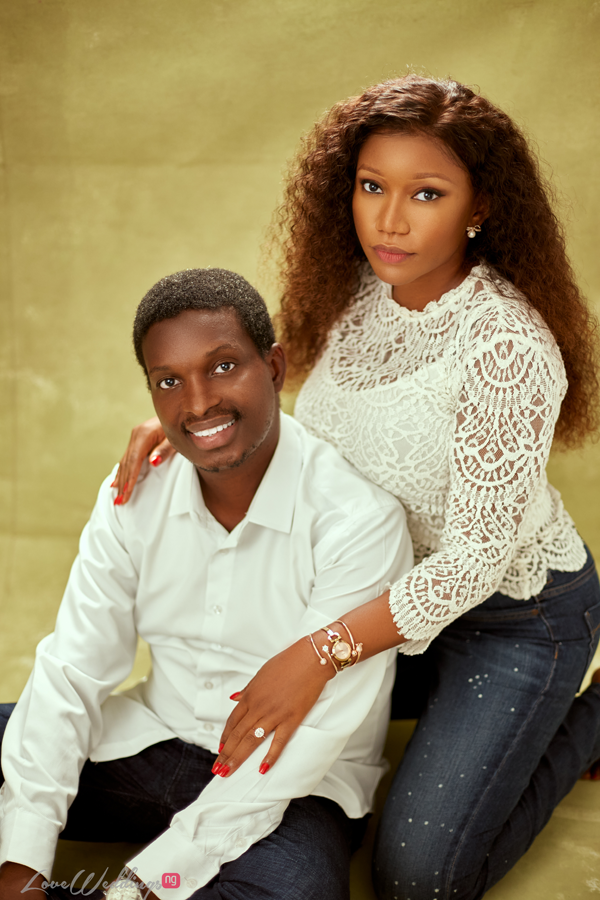 Three dates after, he took me to his parents. He proposed on the 23rd of May 2020. It was an intimate proposal at his house immediately after the lockdown eased. Cake, hanging balloons, petals, and floating candles. He gave a beautiful speech, got on one knee, and asked me to marry him!

I said 'YES OF COURSE' lol and friends that were hidden in the room came out filming the moment. It was a lovely proposal and I am truly excited about this beautiful journey because I know that this is God's will.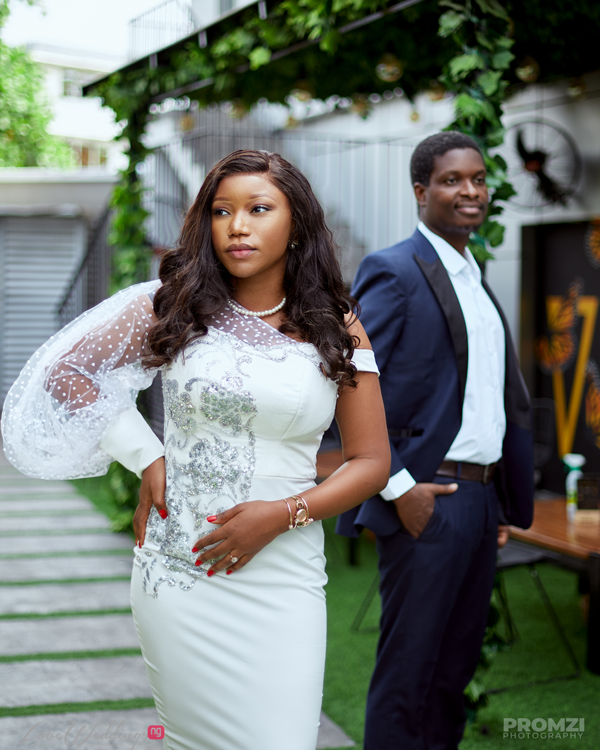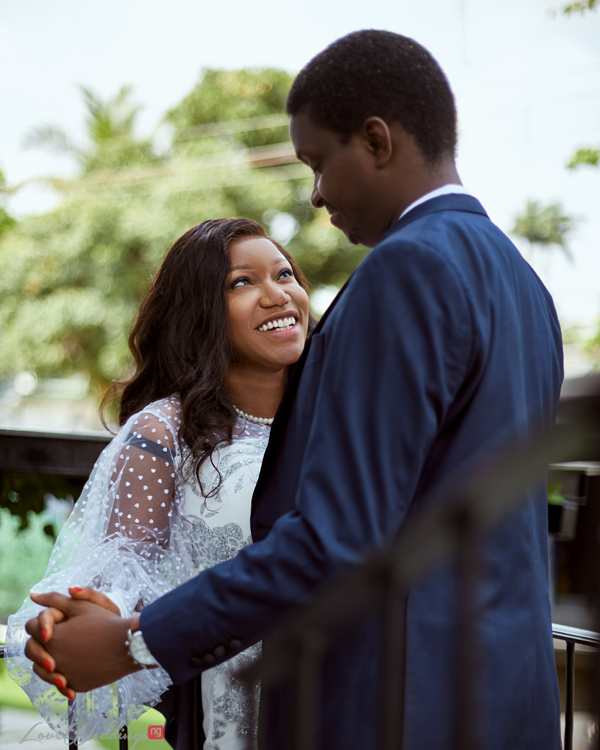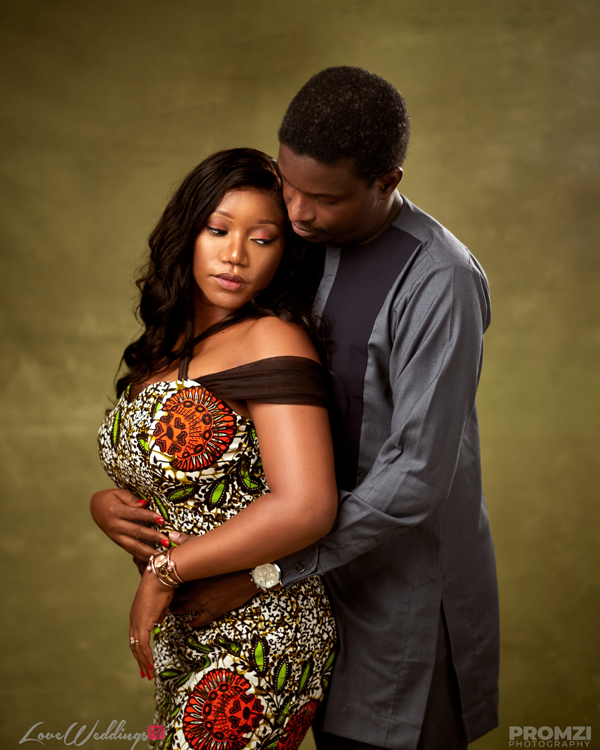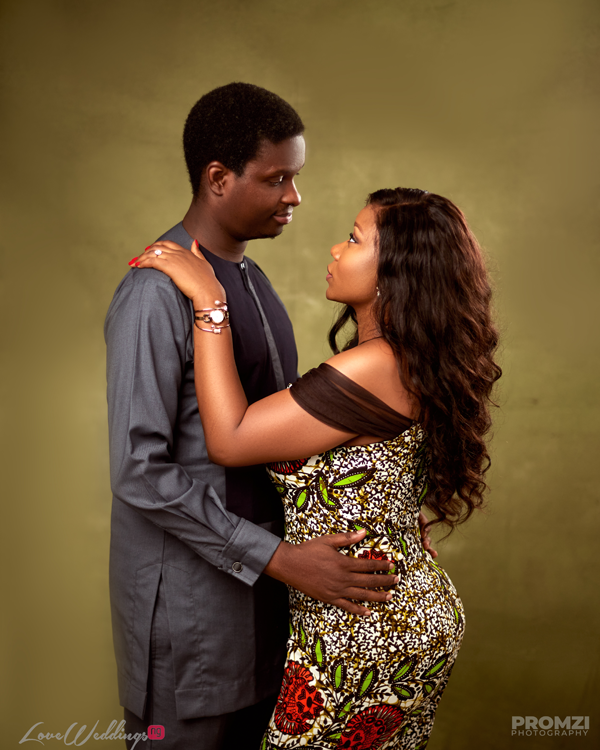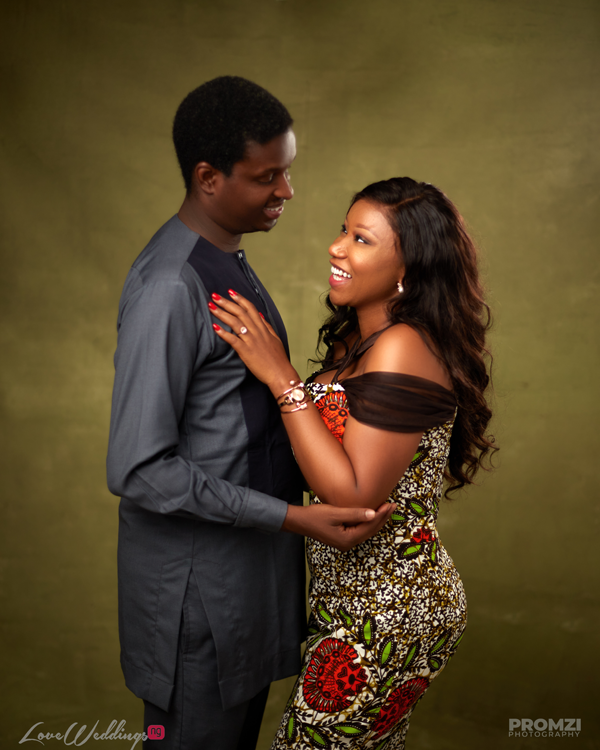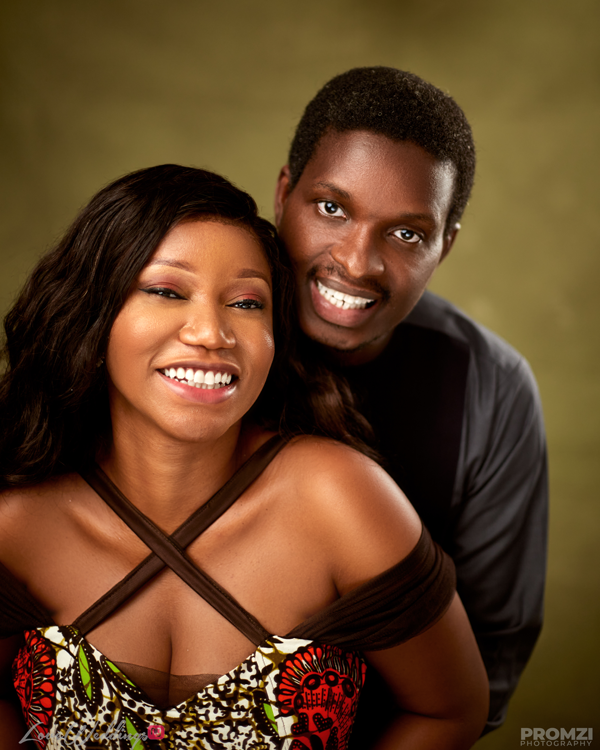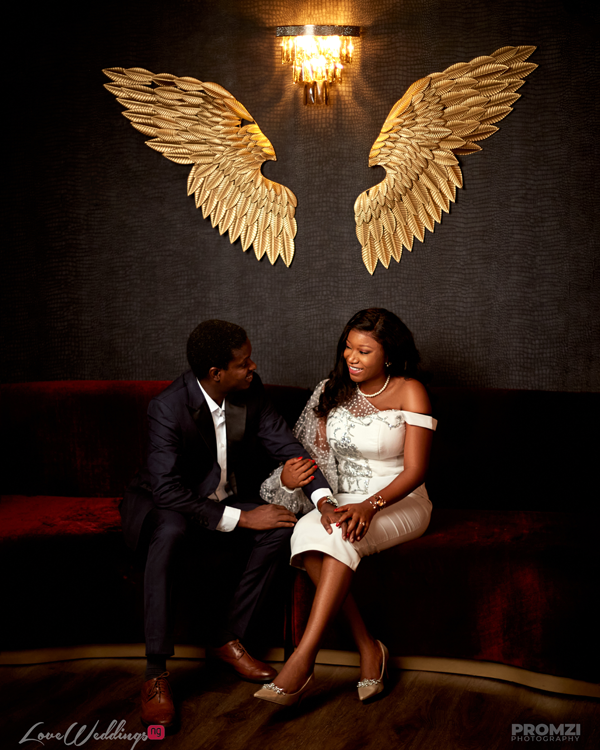 Vendors
Photography: Promzi Photography