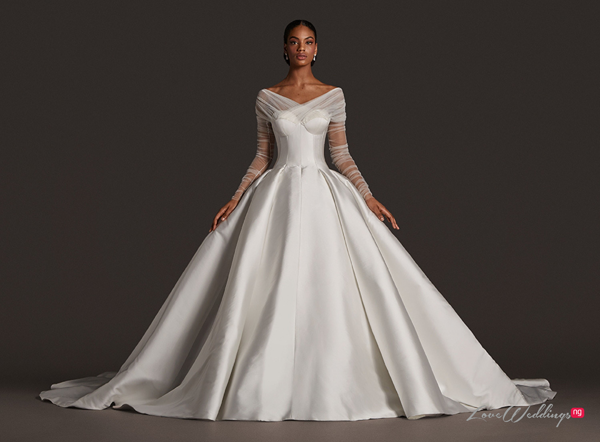 Leading bespoke British bridal brand, Alonuko, launched its 'Freedom' collection live on Instagram @alonuko_bespoke on Friday, the 21st of May, 2021 as brides look to celebrate their special day following a series of lockdown postponements. The collection of ten dresses and one bridal suit are heavily inspired by the brand's founder and creative director, Gbemi Okunlola's upbringing as a Londoner with Nigerian heritage. Gbemi shared: "I had a lot of distraught brides over 2020 who were so disappointed that their weddings could not go ahead as planned. I channeled this compassion to create new designs that captured the freedom from lockdown that I so wanted for my clients. Freedom to love, freedom to marry, and freedom to be"
[The Freedom collection] captures the spirit of perseverance through adversity which leads to liberty and celebration. Its elegance and original features have been carefully handcrafted by Gbemi Okunlola, the youngest bespoke bridal dress designer in the UK, and her team.

Using top-quality materials and embroidery, such as silk Mikado, Japanese and Swarovski crystals, she has brought to life a series of concepts that were conceived over lockdown. With weddings postponed, the rhythm of her London studio changed dramatically as the wedding industry struggled to keep going. According to the ONS [Office of National Statistics], more than 260,000 weddings were postponed due to the pandemic in 2020 alone.

With weddings now becoming an even more intimate affair, brides seek to do things a bit differently which makes the launch of the Alonuko 'Freedom' collection perfectly timed. To make these celebrations feel even more special, brides can explore their individuality through the 11 pieces which has a silhouette to suit every personality
from the grand princess gown to the fitted fishtail.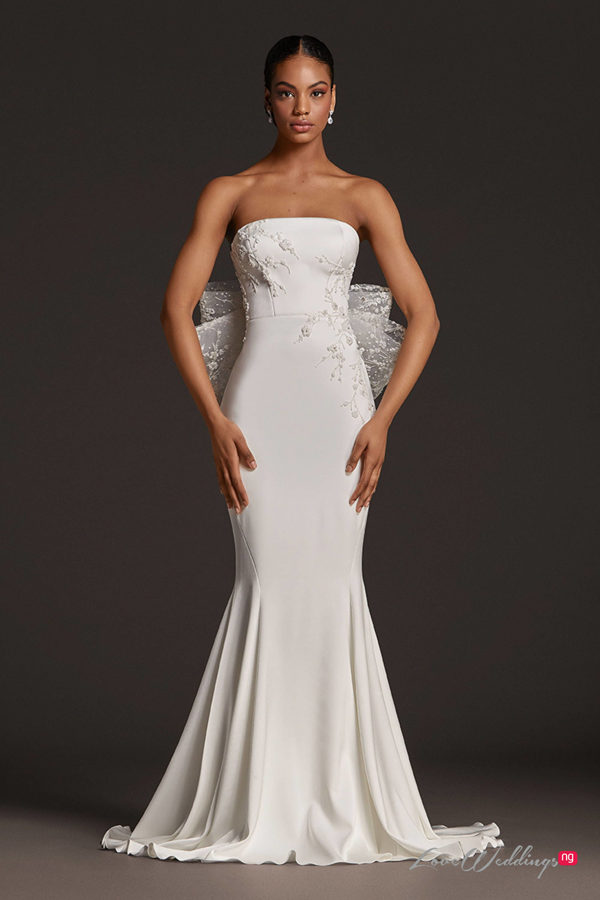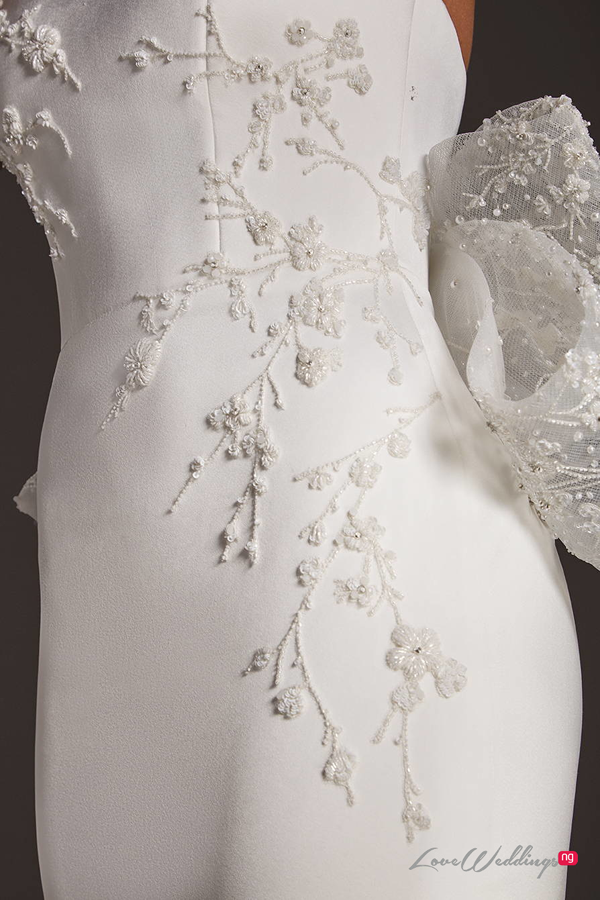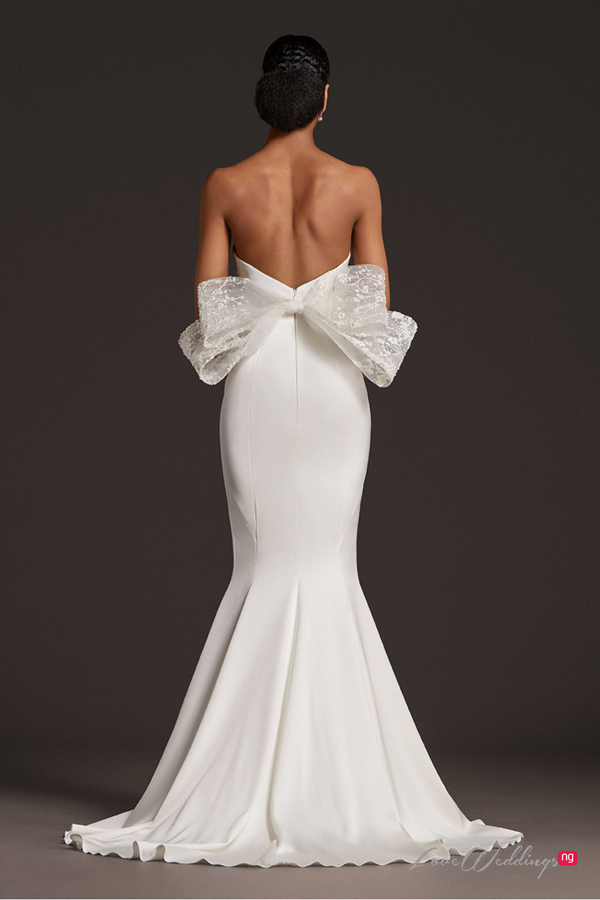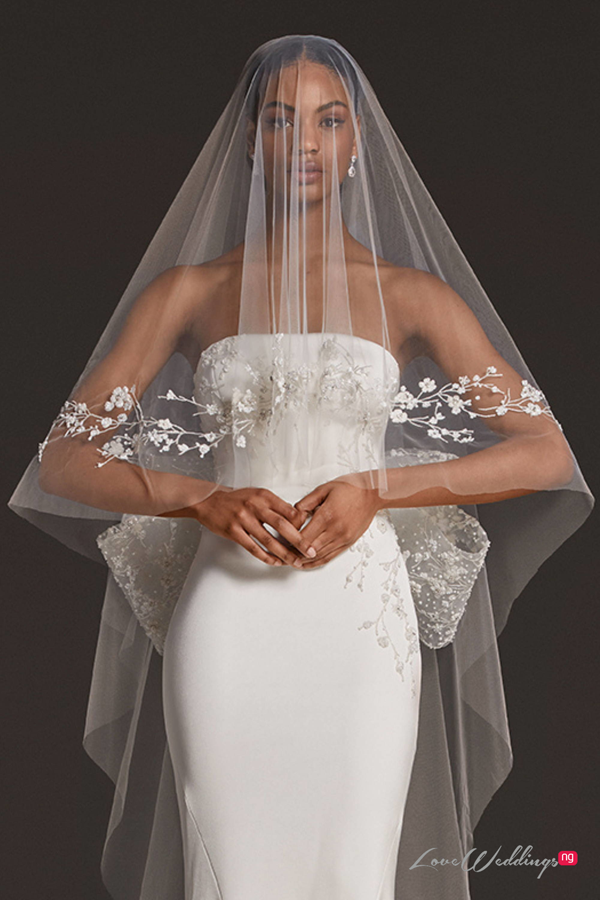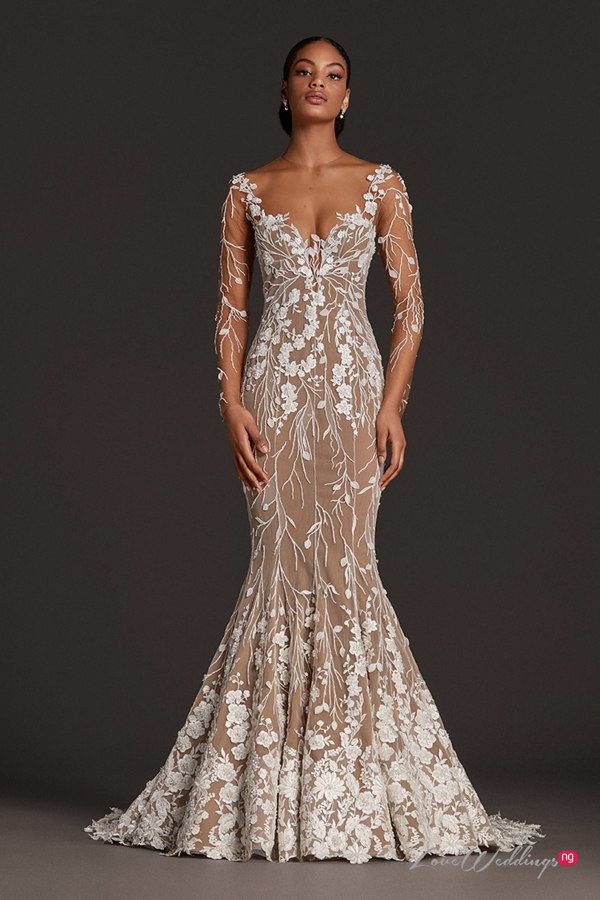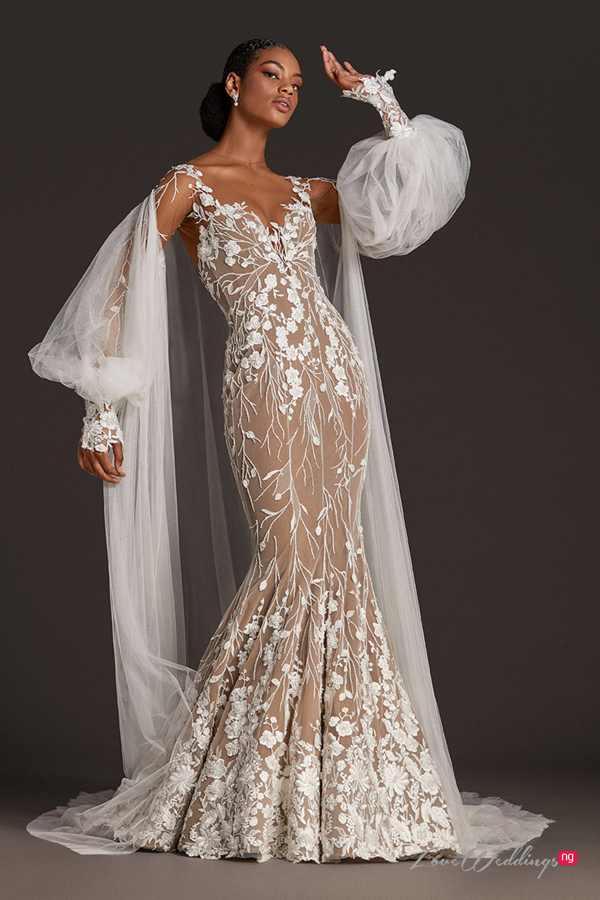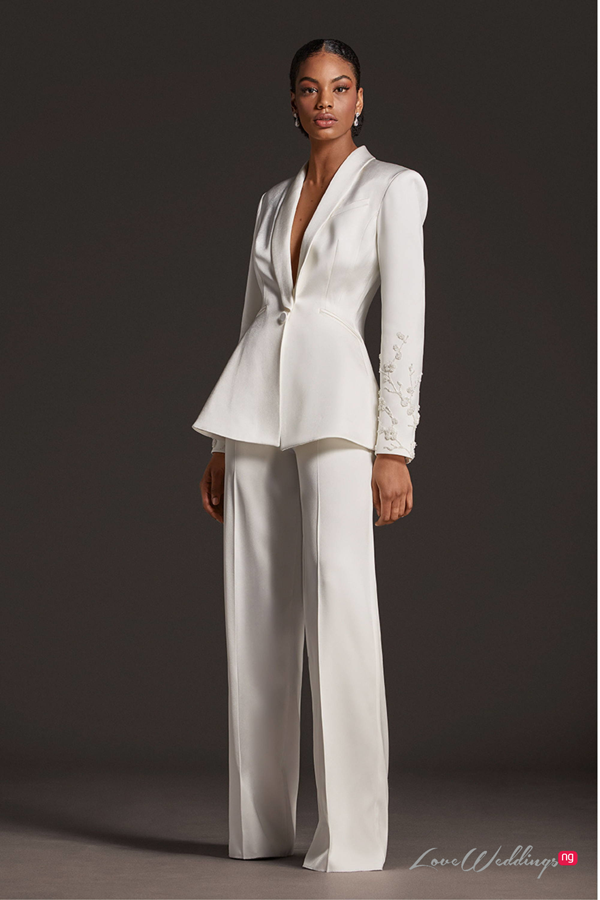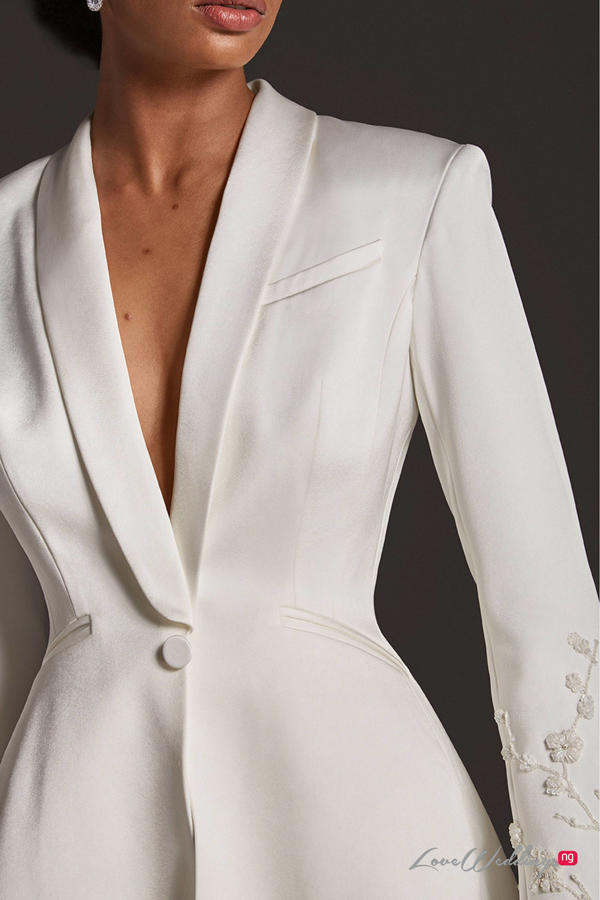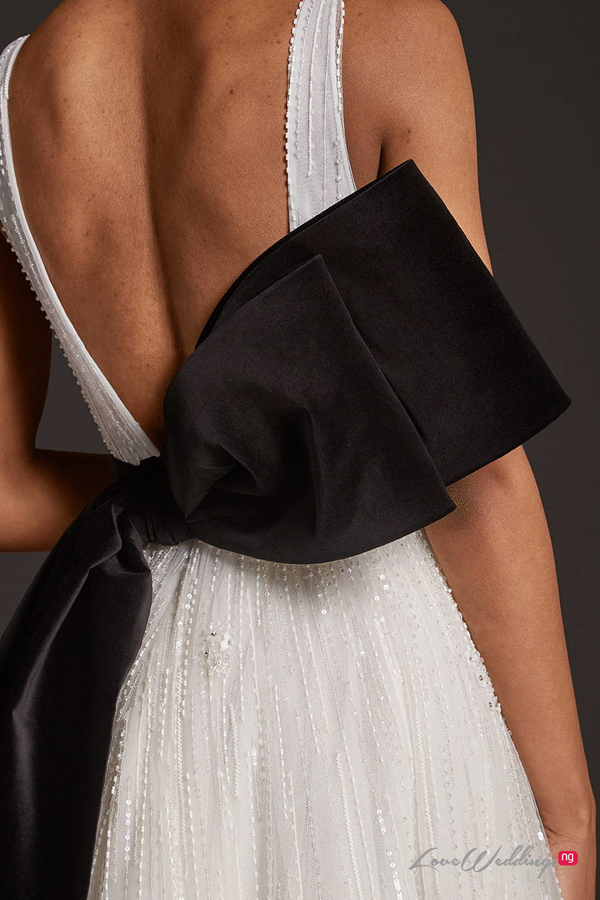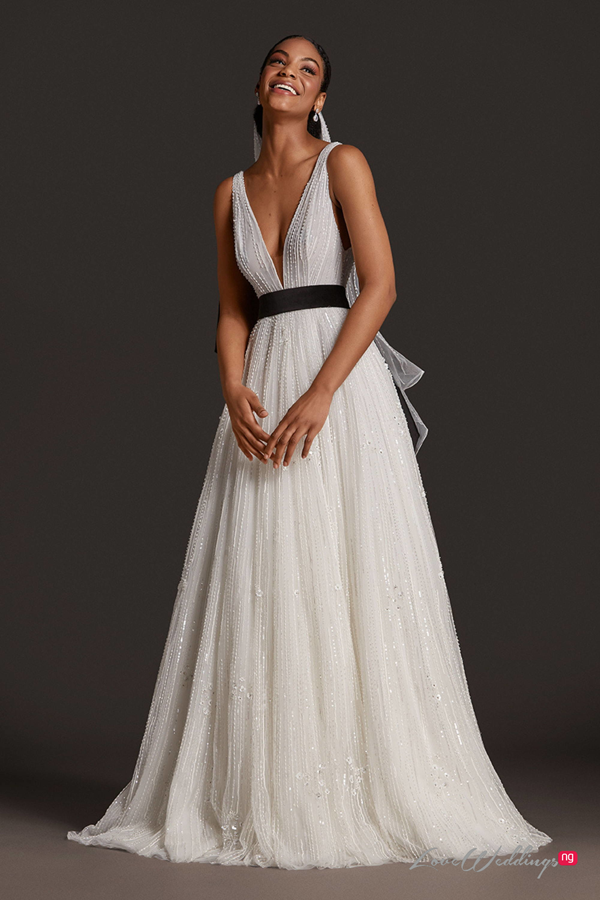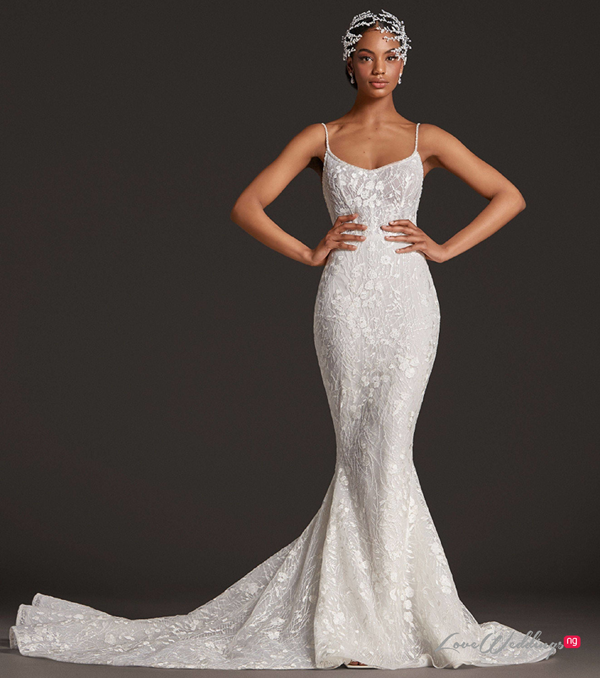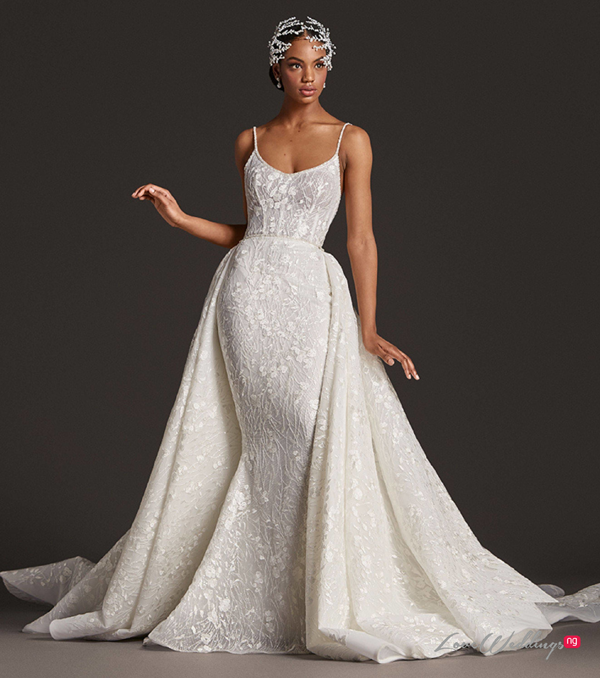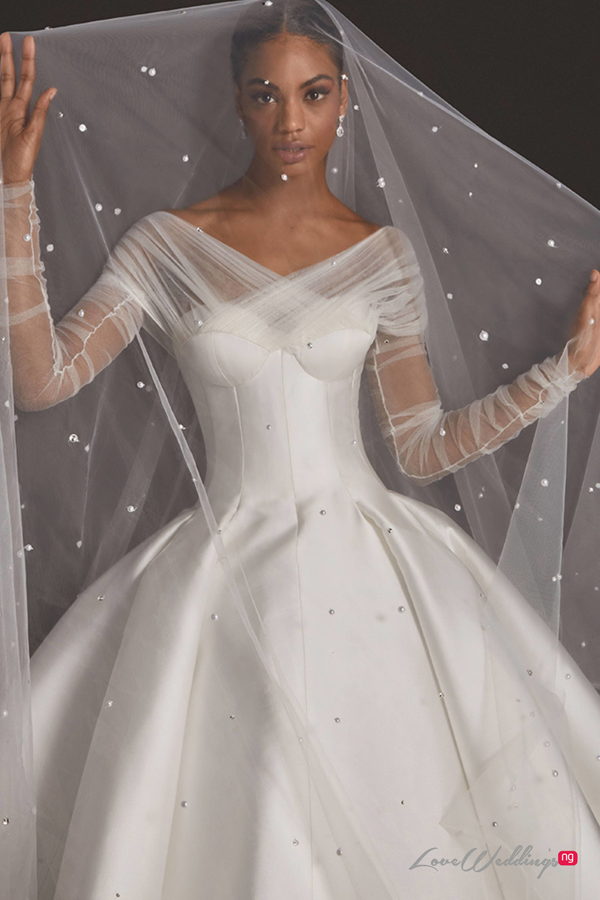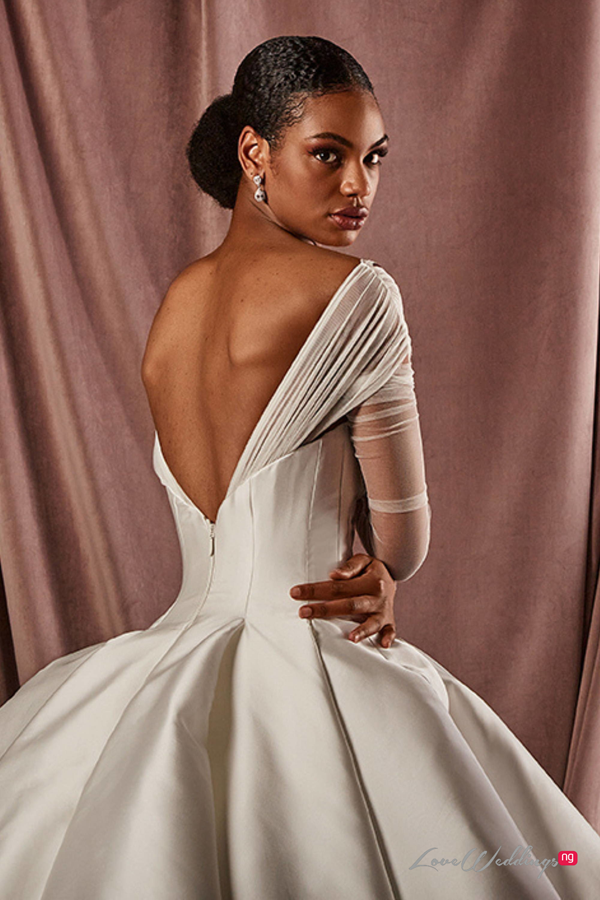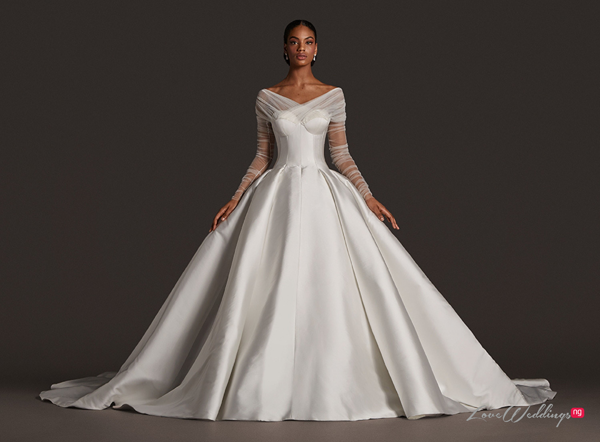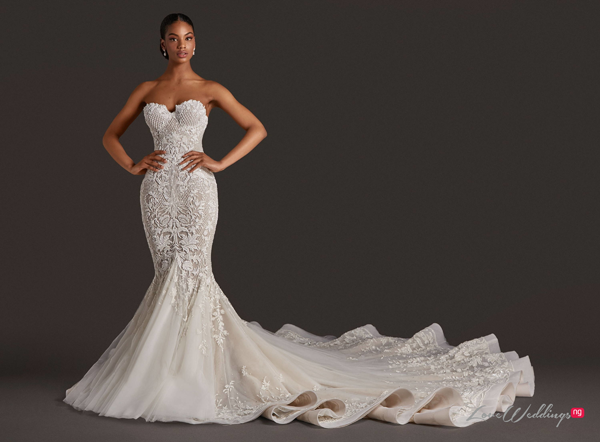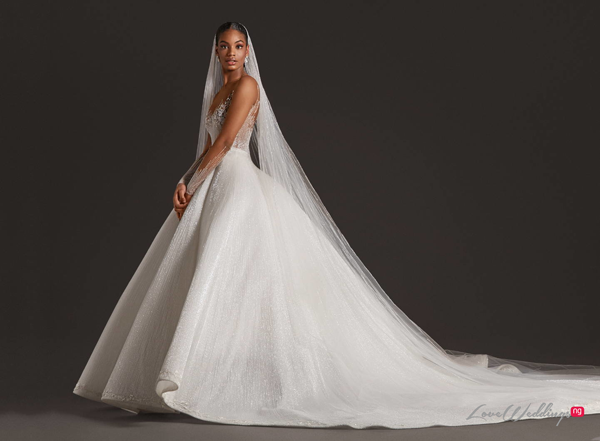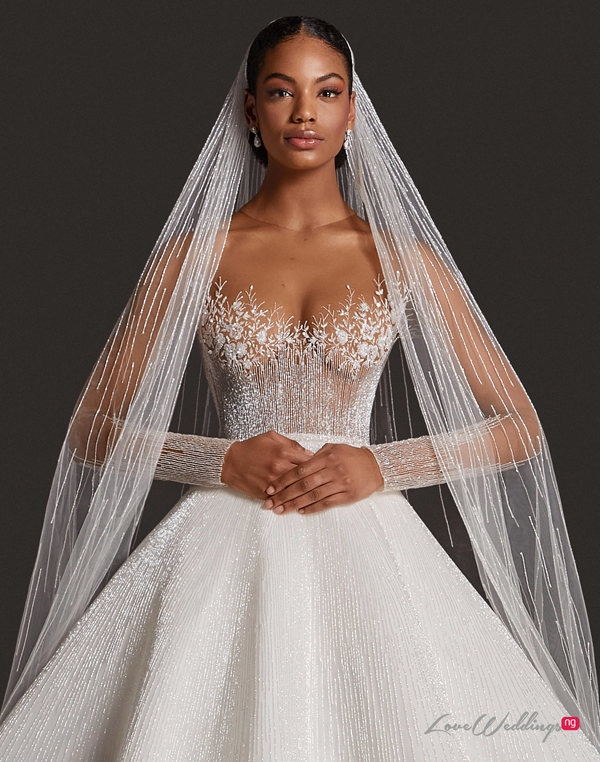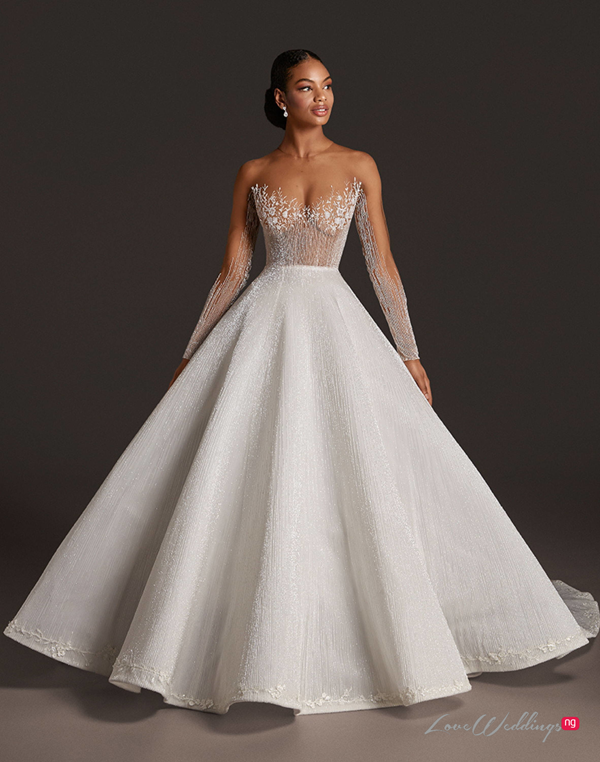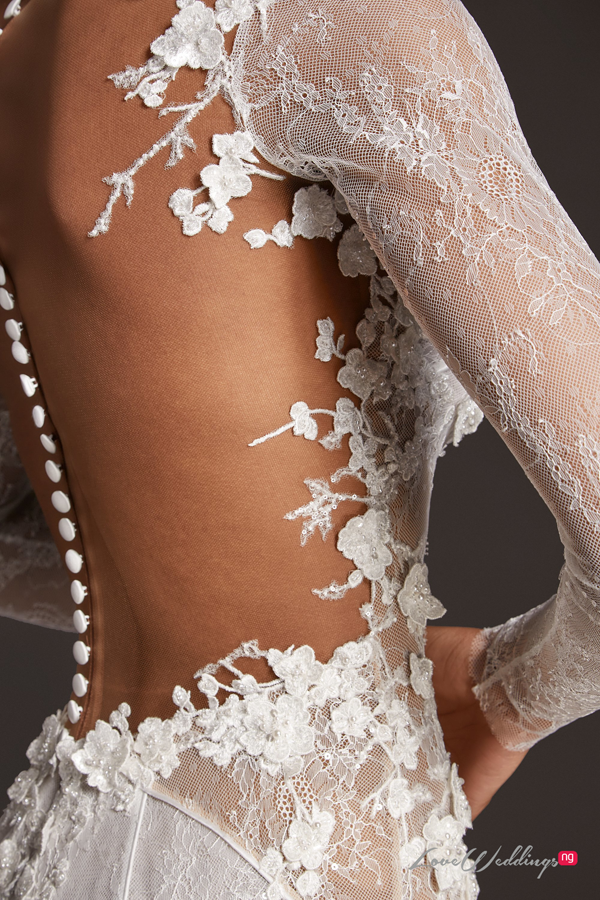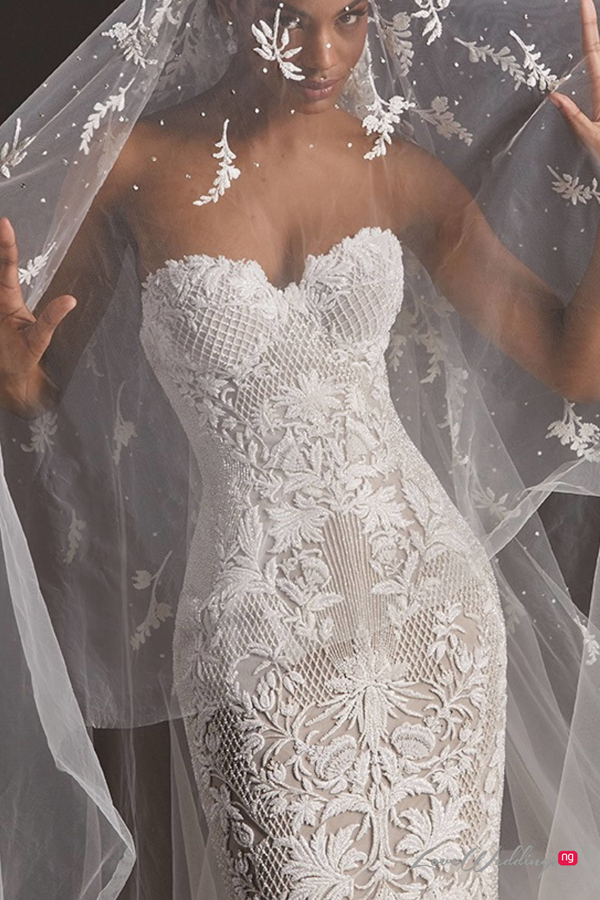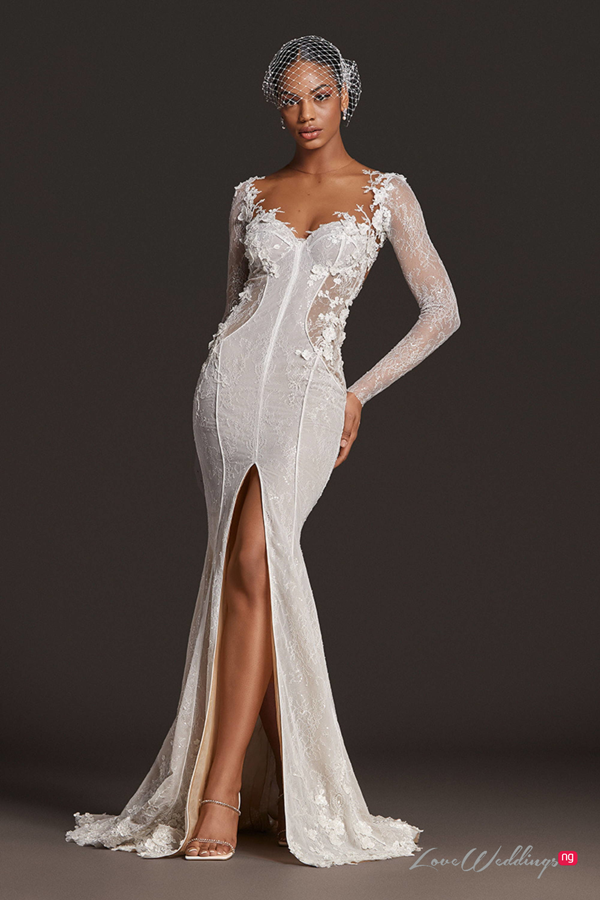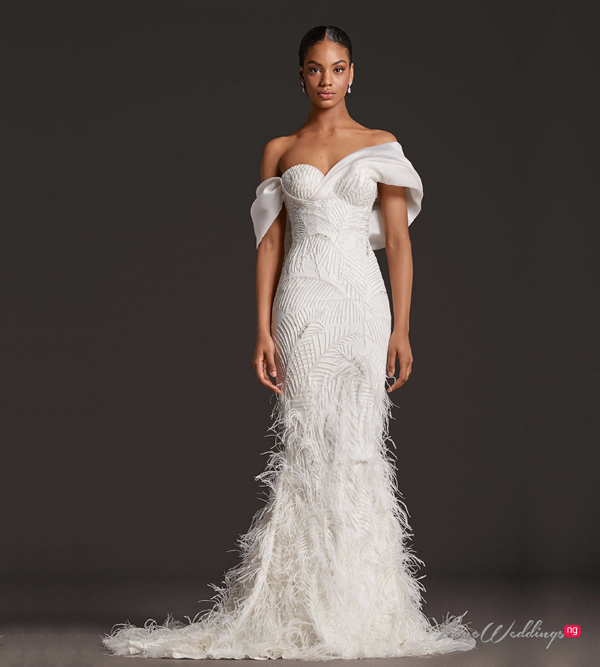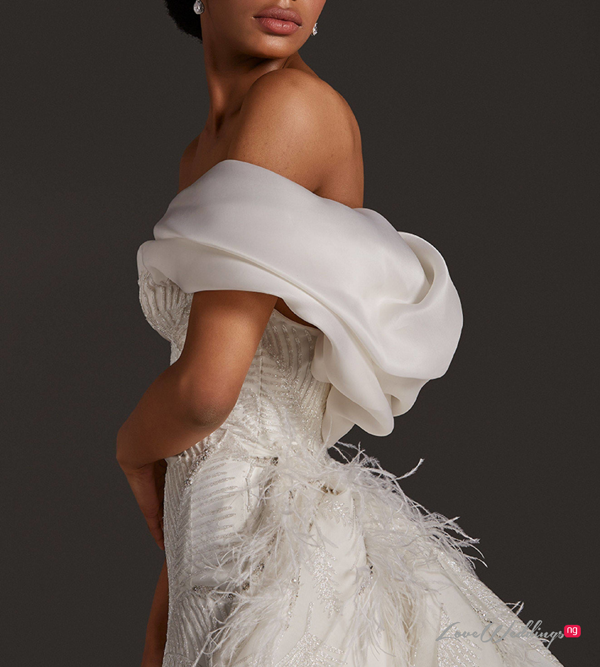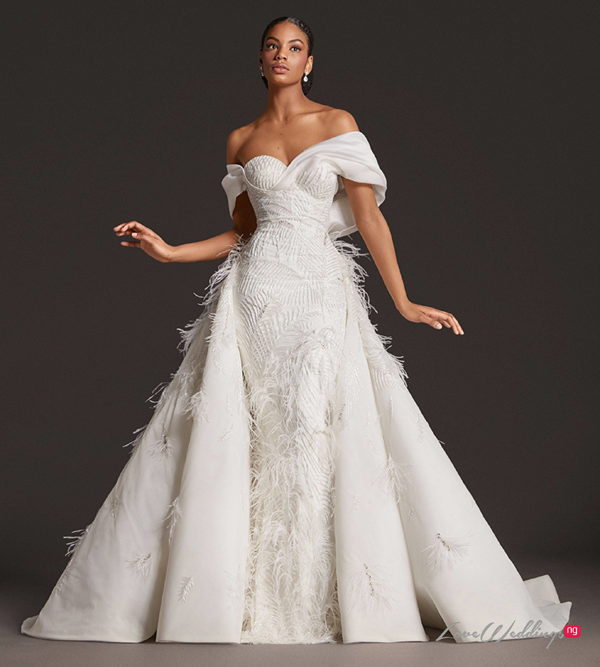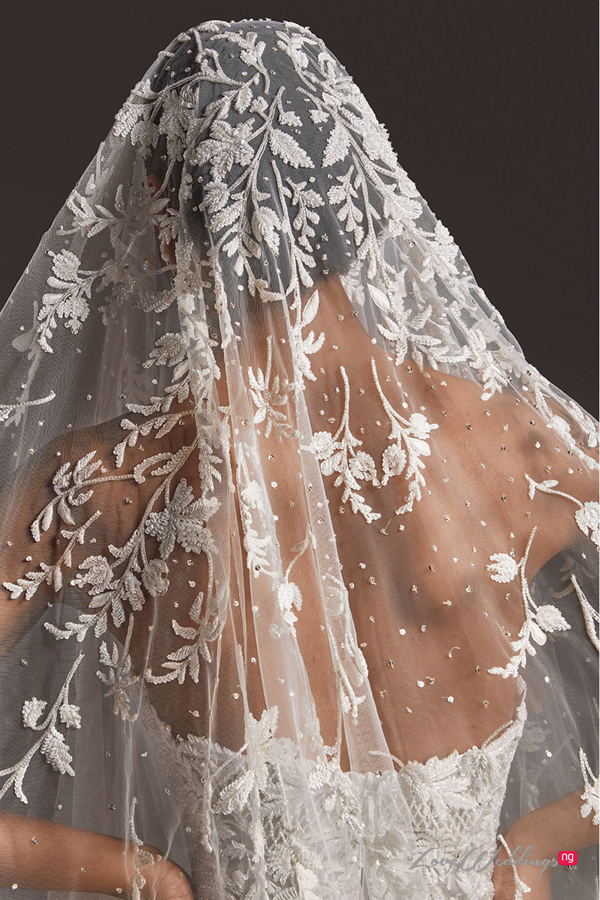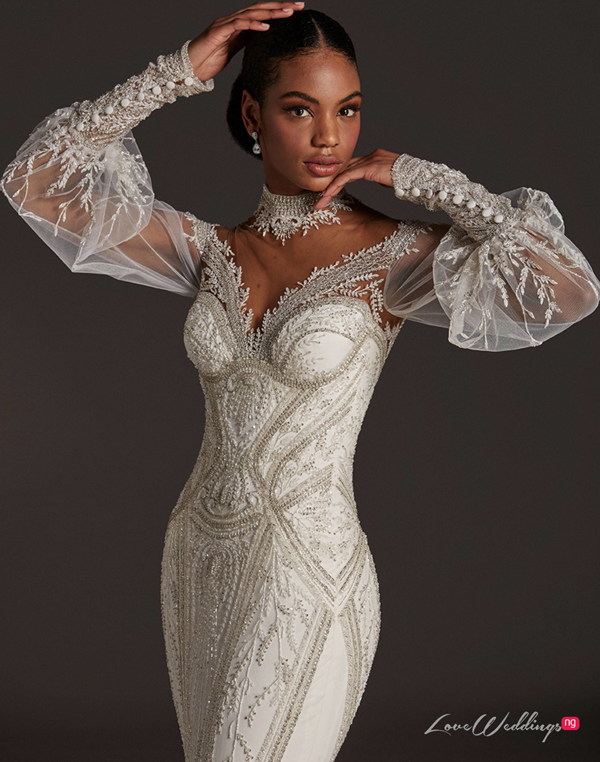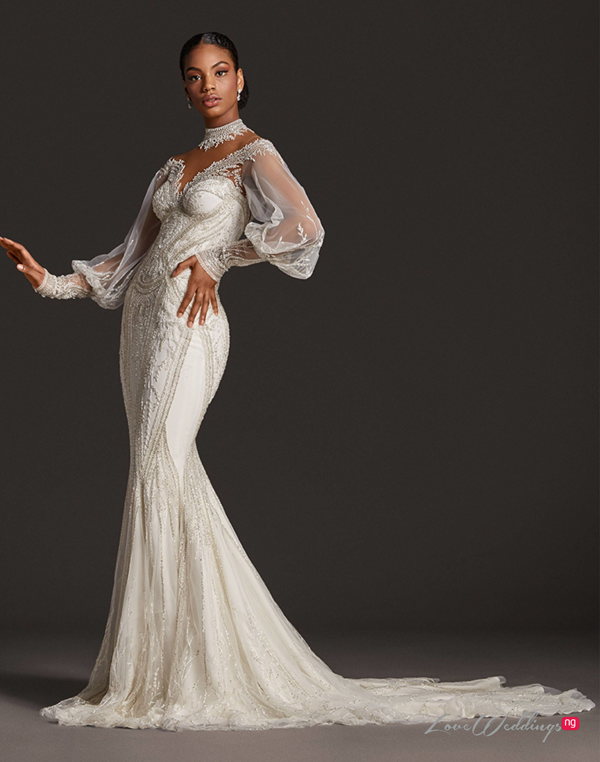 About Alonuko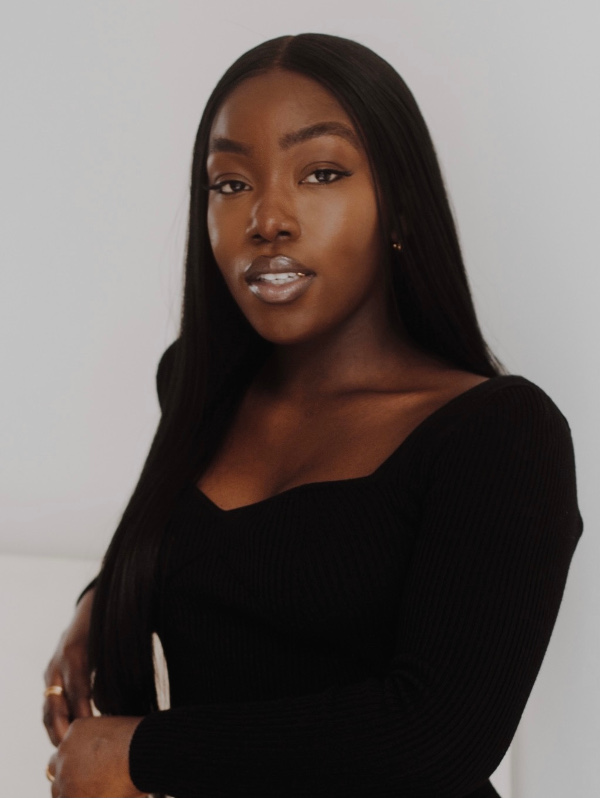 Alonuko is a bespoke British fashion house that specializes in bridal and eveningwear. The brand's founder and Creative Director, Gbemi Okunlola is popularly known as the youngest bespoke bridal dressmaker in the UK. Born in London with Nigerian heritage, Gbemi exercised her creative mind and taught herself to sew from the young age of 11. She cultivated her craft to become an expert in luxury women's bridal and eveningwear when she launched Alonuko as a bespoke bridal company in 2015 at age 20. Her dresses have been worn by the likes of Maya Jama, Lydia-Rose Bright and published in publications such as VOGUE, Brides and more. Alonuko gowns are designed to encapsulate class, sophistication and originality within every piece that is intricately made. Alonuko focuses on highlighting beauty, confidence and style.