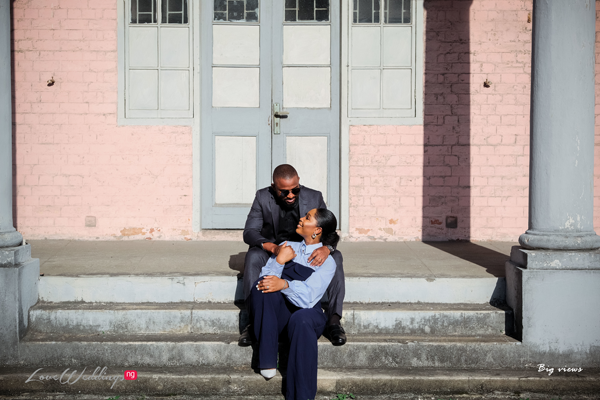 Nigerian couple, Ify and Chris are getting married soon and the bride-to-be shared their love story with us. Here's how #PartywithIfyandChris went from being strangers to married in under one month, thanks to Ify's super match-making Uncle.
One faithful night in August 2020, my maternal uncle who has been trying to hook me up for years, having seen me on my grandparent's Golden Jubilee anniversary, called to check up on me.

On seeing the strange call, I picked and we exchanged pleasantries, he asked me what I was up, if I was working and if I was seeing someone. After so much interrogation, he asked me if I had faith, I was going to get married in December I just smiled and gave him a yimu. He asked for my most recent pictures and asked if he could share my contact with someone, I reluctantly agreed but interjected by asking what the person does for a living, age, and religion. After so much conversation we bid our goodbyes.

Moments after, this young gentleman rang my number and we spoke briefly after telling him I don't like anybody calling me at night apart from emergencies so he told me he would call early tomorrow I said "no problem" and hung up.

I decided to save his number so that once the call comes in, I would avoid the call as deep down I wasn't sure I was ready for any commitment with anyone as I was still on the path to discovering myself. So, it crossed my mind to check his WhatsApp DP lo and behold I saw the fine person with his pointed nose.

So, I thought to myself okurr!!! Let's just see I would probably use him to be hanging on the Island since nothing really takes me to the Island as I live and work on the mainland.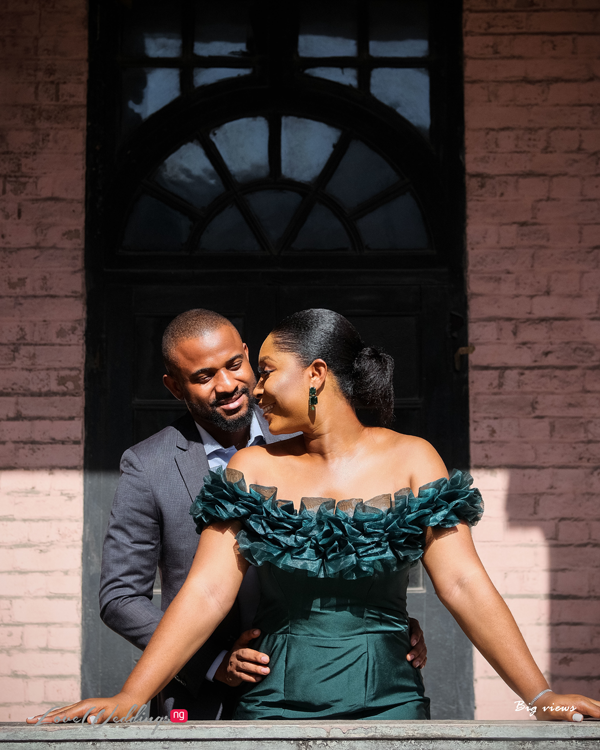 As promised, he called the following day, he introduced himself properly and I asked him when exactly he wanted to get married, he told me when he was 40 years I just smiled in sarcasm and told myself I am not ready for any time waster.

We spoke throughout the week with no intention of even seeing each other so out of the blues I told him I would be in Chevron for the weekend as my family friend just touched down Lagos and invited me to come hang around.

I visited my family friend on Friday and slept over till Saturday, so I called my new friend Chris and told him that I was on the Island for the weekend and that we could see briefly. I gave him my location, which was in Chevron. Fortunately for him, it wasn't far from his house so he called me when he arrived at the location and I delayed for a bit to see him and when I finally came out I saw where he was parked and before he came down I asked him please what is your height? He told me and I was like ha! how can we be the same height abeg oooo but aside from the height factor, I was super impressed – he was clean, cute, smelt good.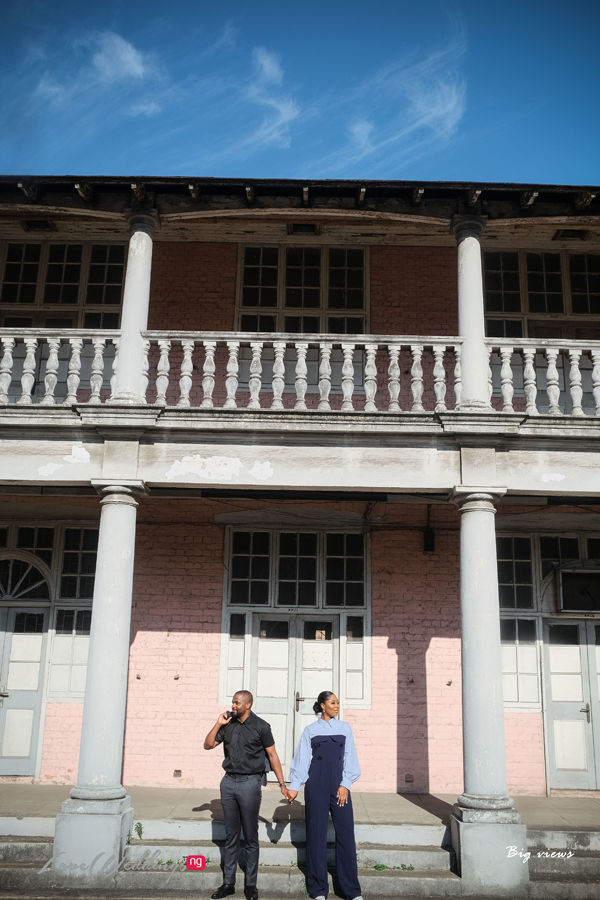 We hung for a bit that day and had conversations that were deep for people just meeting and I asked him some questions such as if he was family-oriented, his 5-year plan, finances, and investments, his birth month (We were both born in January and just a week apart). From his responses, he ticked all boxes, and to top the icing, he was very easy-going and warm to be with, we said goodbye then he dropped me off.

The next day Chris called me and told me that I made him change his mind and I asked how, he said he was ready to get married and I was his wife that he wants to come and pay the bride price. I was like is this fellow alright so I look like a small child to this person that he wants to waste my time and all. I responded by telling him to well-done that his wife is on her way to him.

The following week, I had a conference call with his mum and my uncle – a lot of questions and answers – I have never been under so much tension. Afterwards, I was asked to send some personal family details and I met with the sister which kind of sealed it up telling me that his brother always said he was going to marry late but after meeting with me, all things changed. She said she wasn't "blowing his fan" but she feels that If I agreed to marry him that it will be BLISS till eternity, I responded that I would have to talk to my big daddy above and if he agrees why not.

I did some novenas for confirmation if Chris was my husband and I prayed considering the fact that we just met and from STRANGER TO WIFEY under one month that I didn't want to make a mistake and end up with a divorce. I got the signs and told him let's go with the ride and that's how we are #partyingwithifychris soon.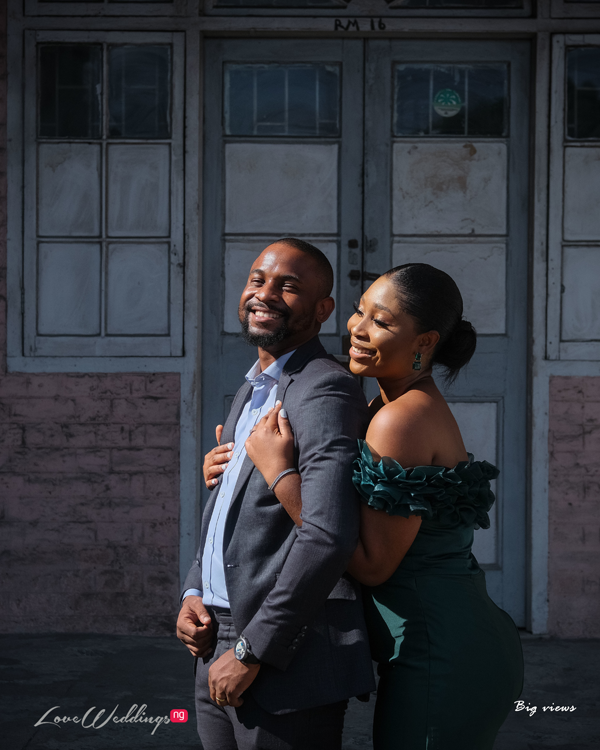 Unlike every other bride-to-be, I had my Introduction and Imego before my engagement, (October 1) exactly two months from when we just met. I wasn't expecting any elaborate proposal since he had paid my dowry in full and we had been joined traditionally I just expected him to buy a ring and Just hand it over to me.

But as the party planner and coordinated person that he is, he threw a huge proposal for me in November with my mum, sister, best friends, and his siblings in attendance in fact he caught me off guard because I am not a mushy person.

I am so happy to be saying "I Do" to the best man and my cheerleader; he complements me in so many ways and I am grateful to my uncle for bringing his matchmaking skills to my corner (he has matched made over 10 people and the marriages have been awesome).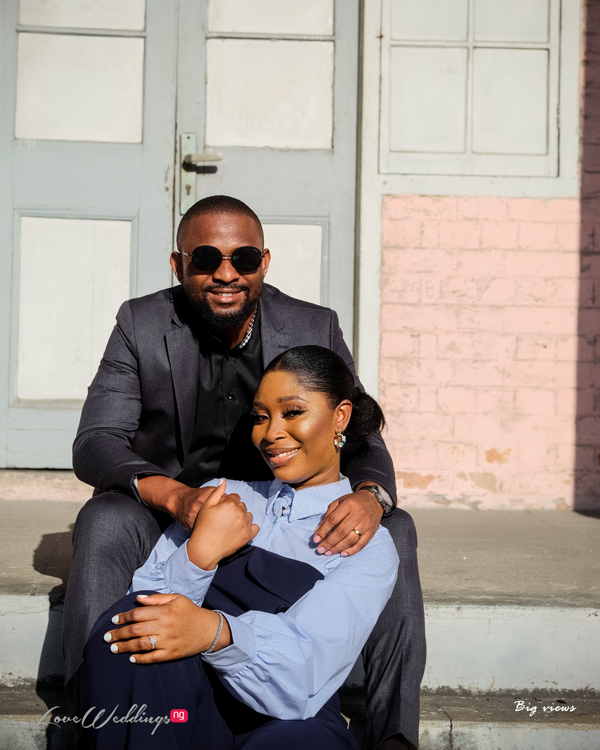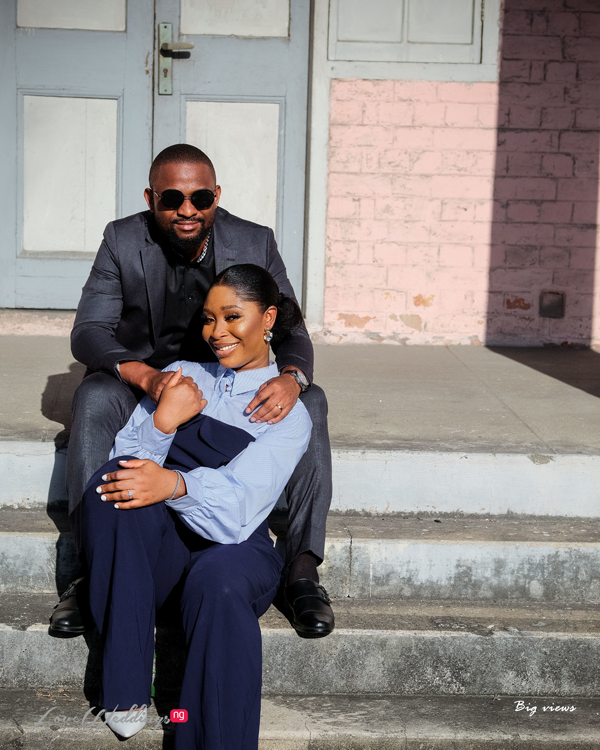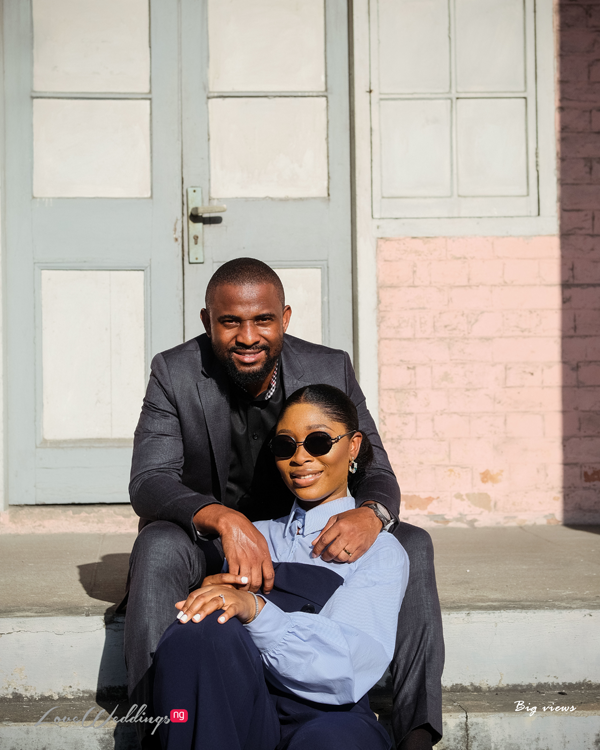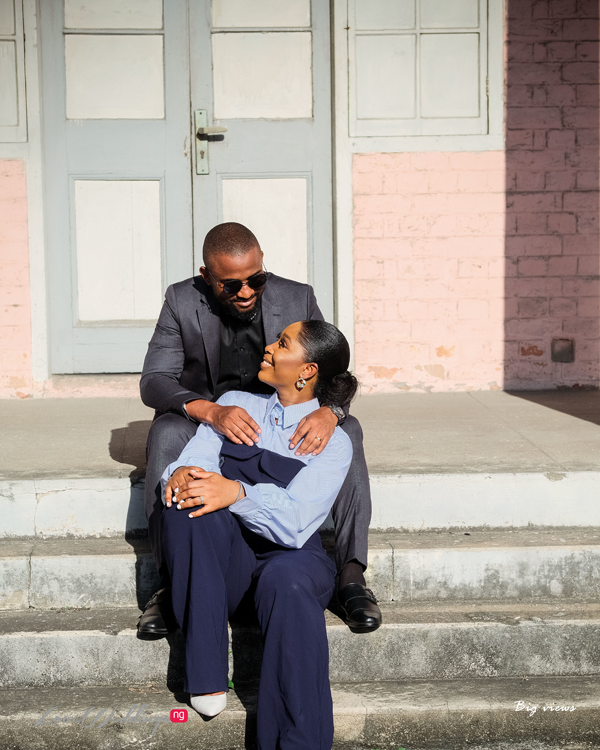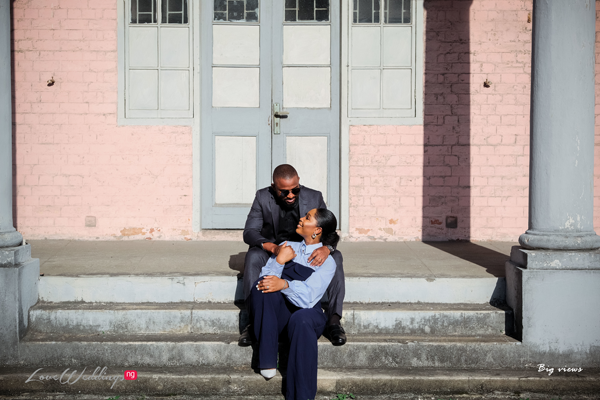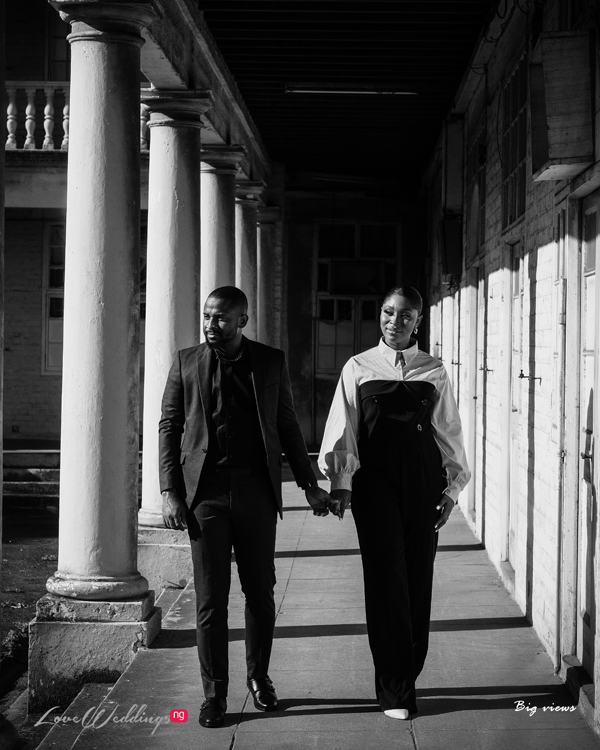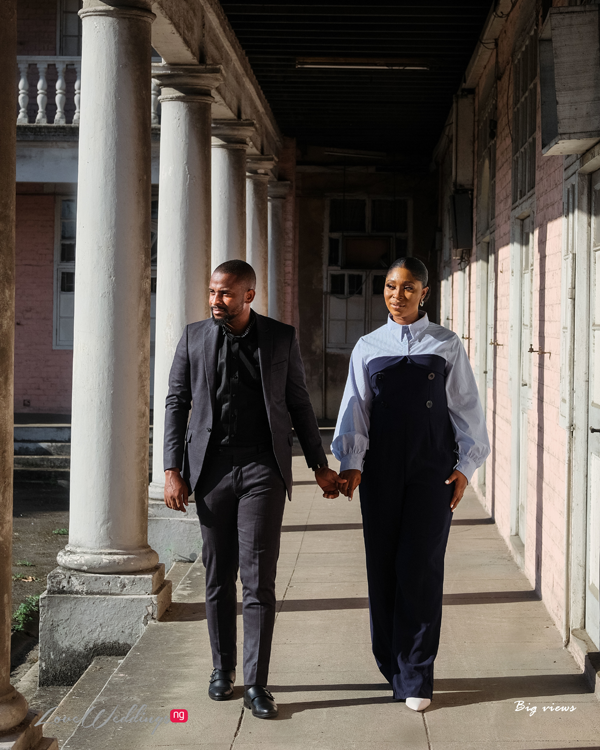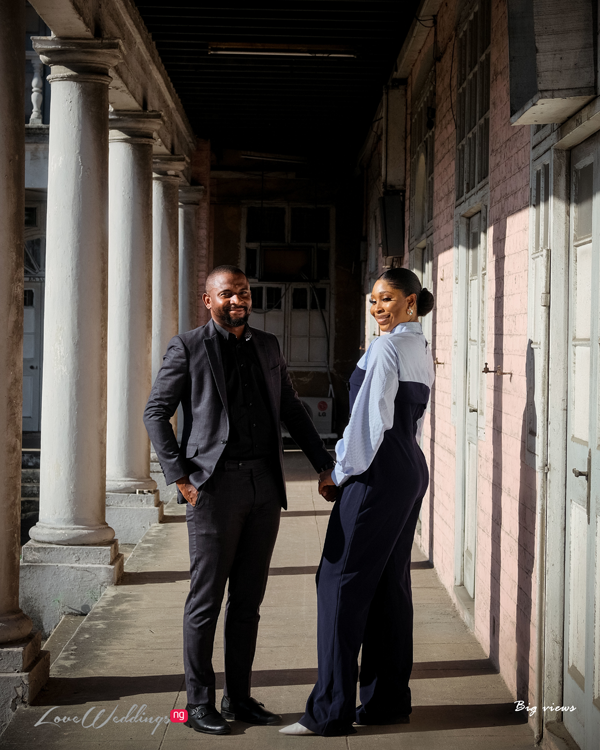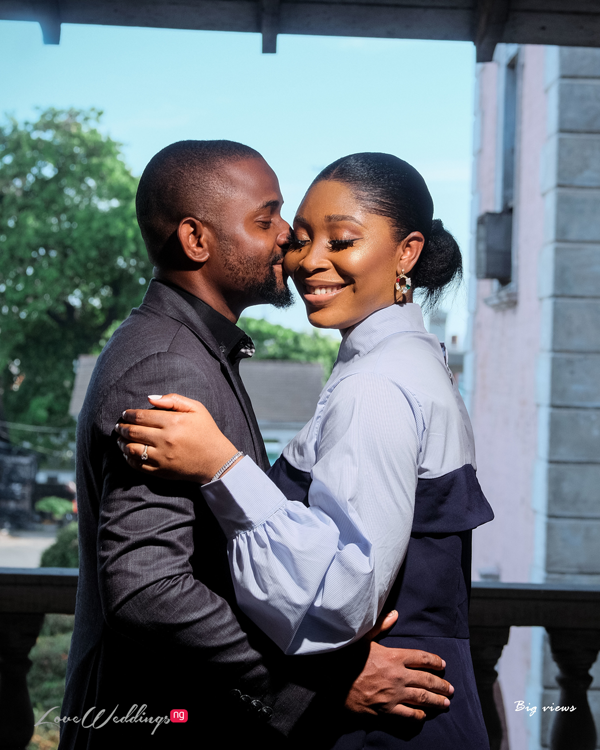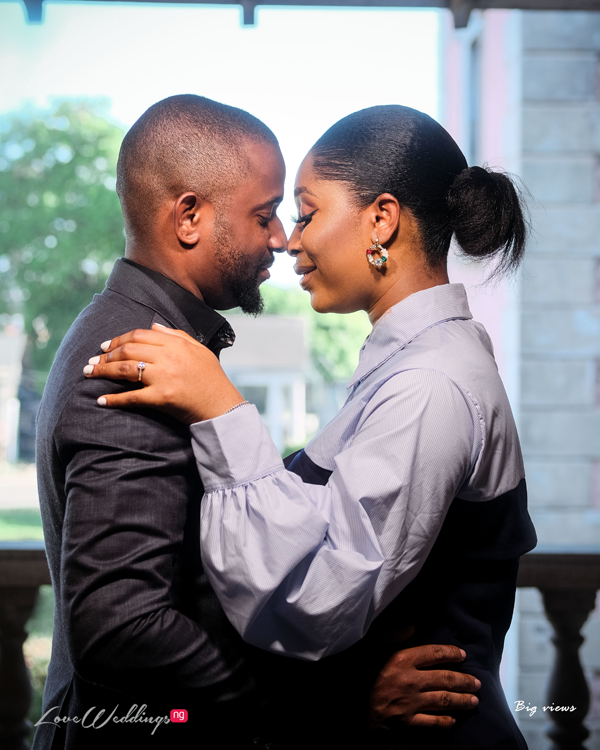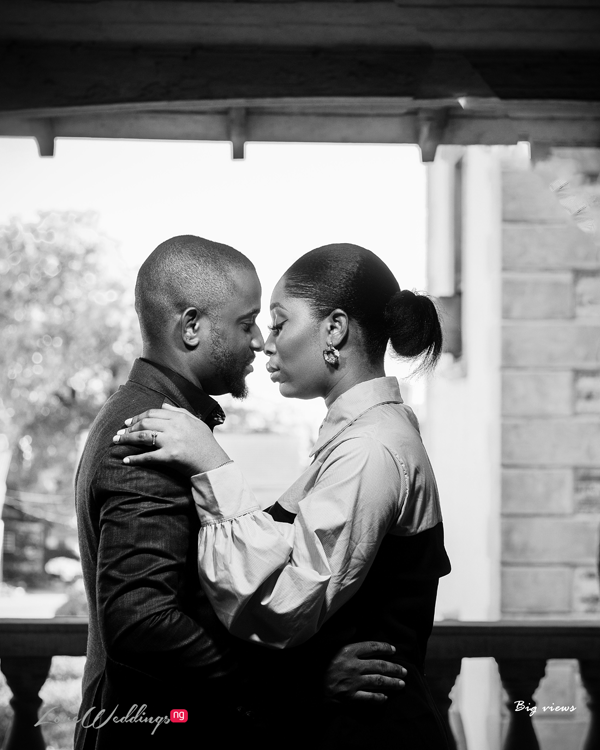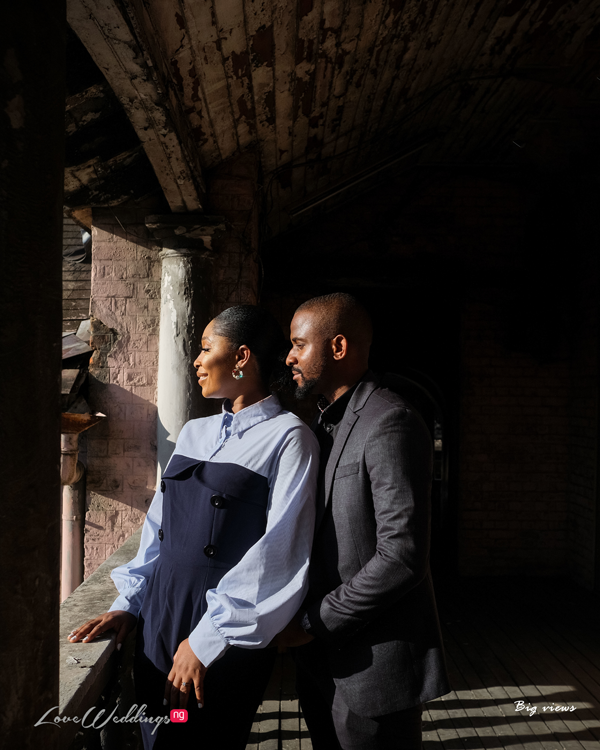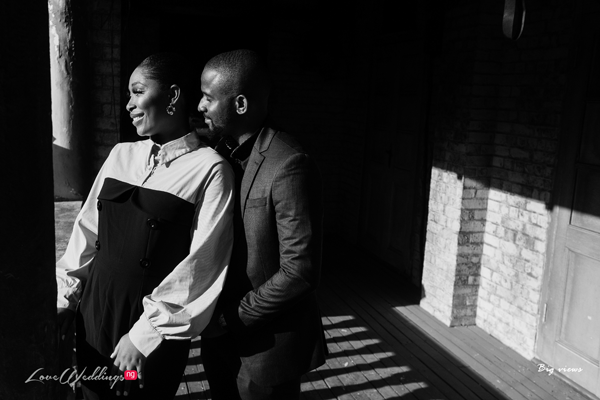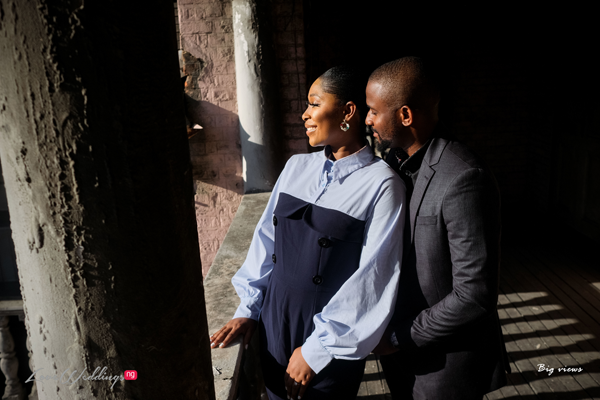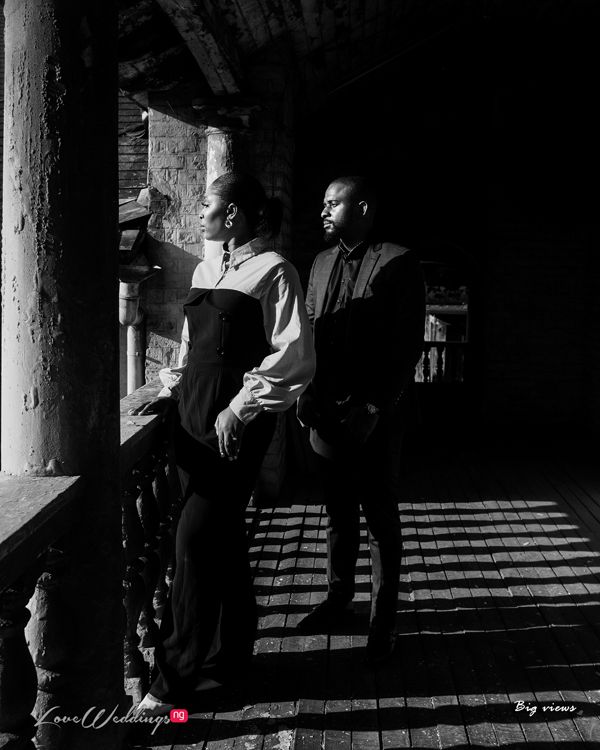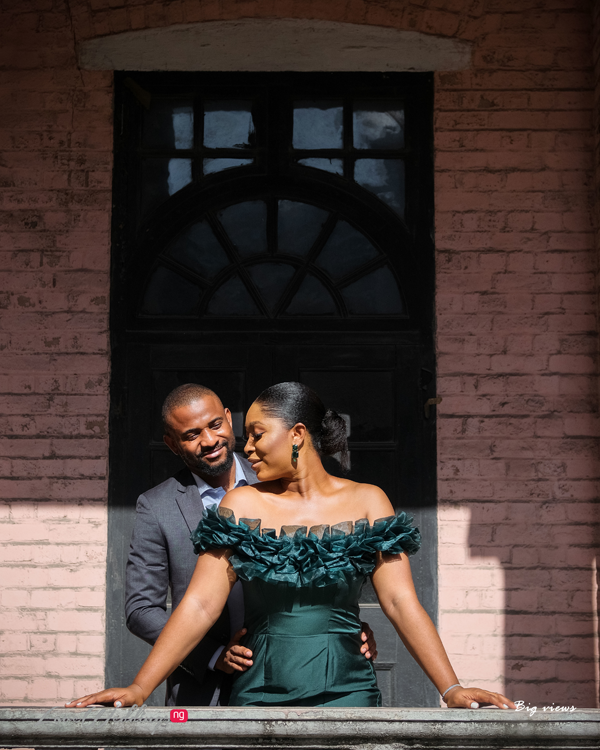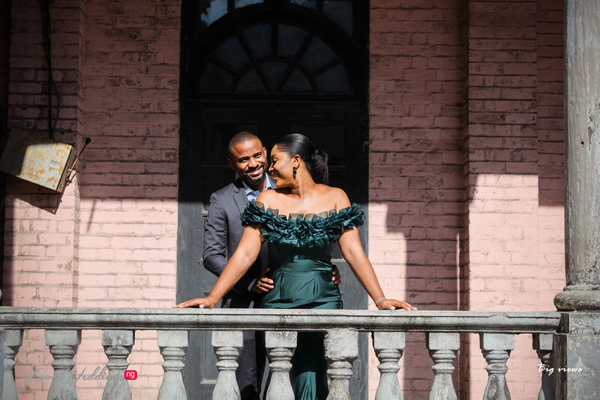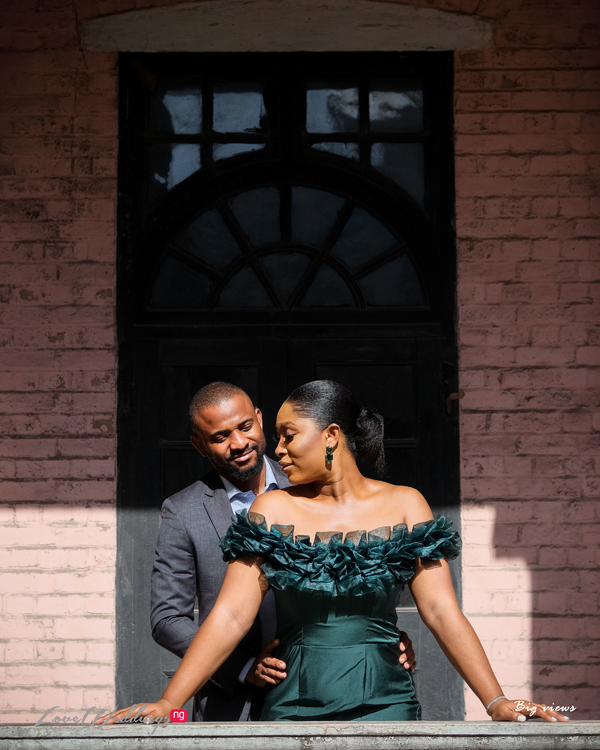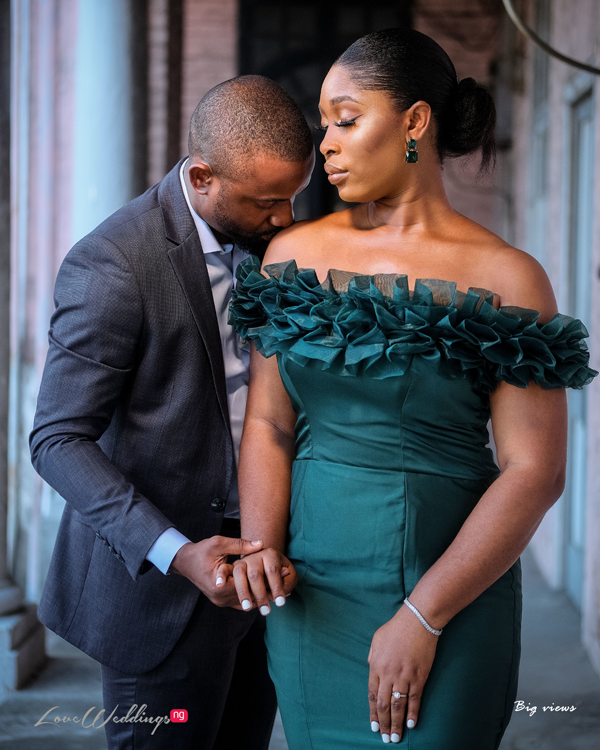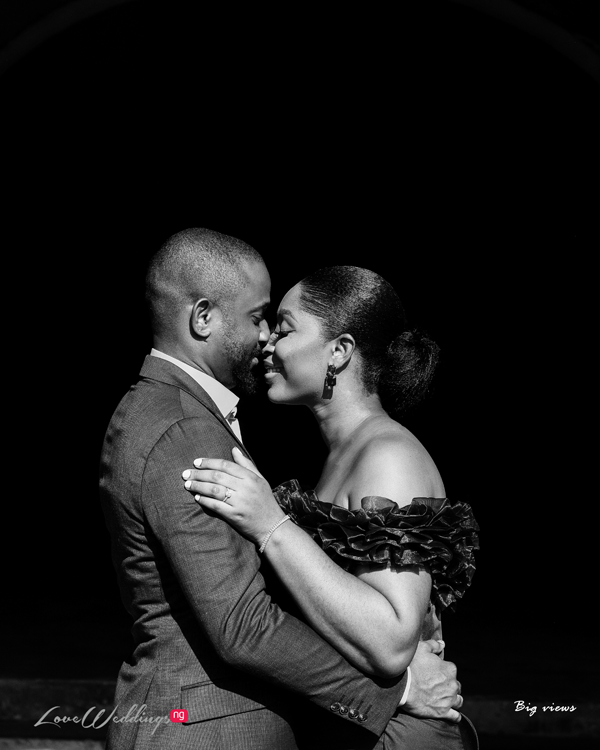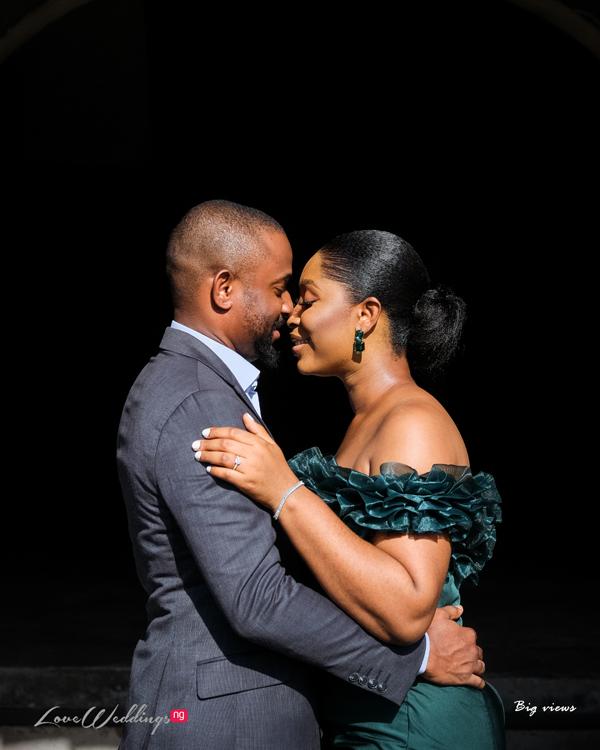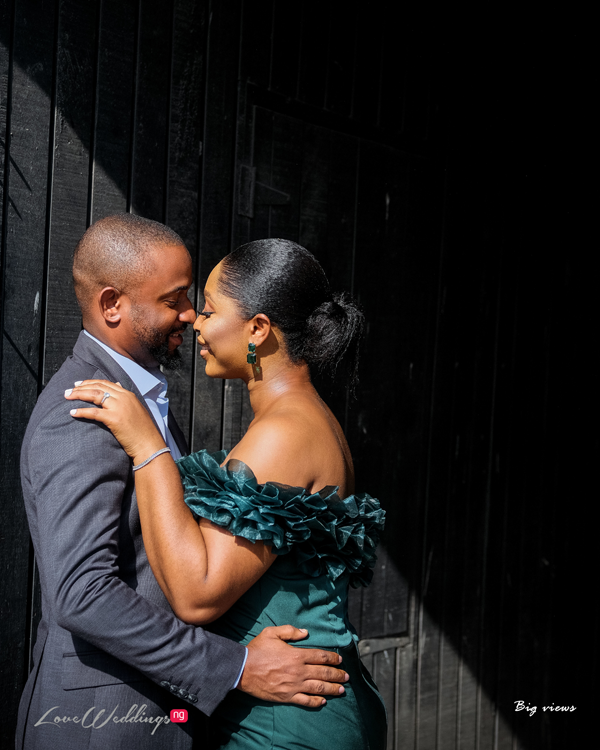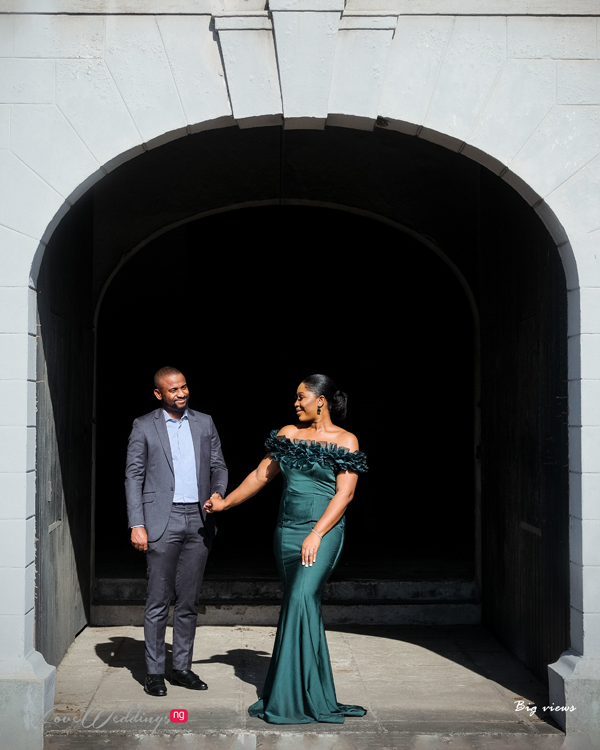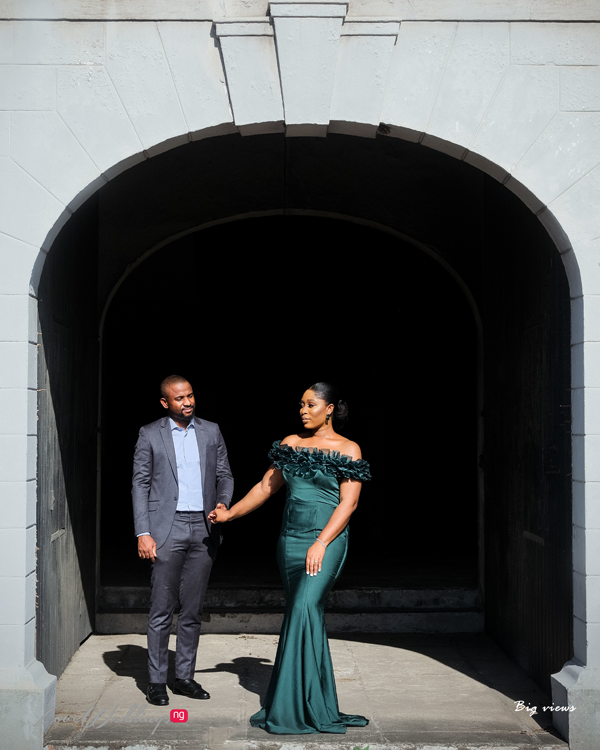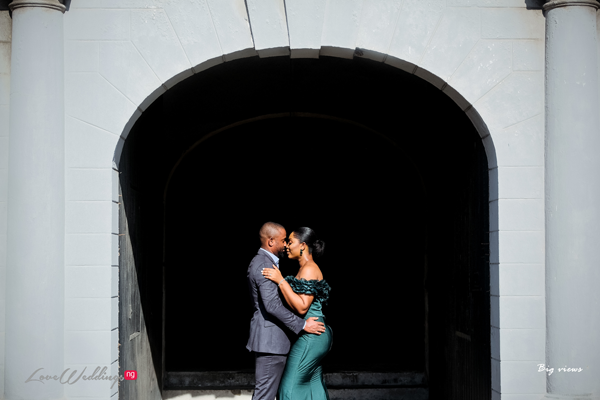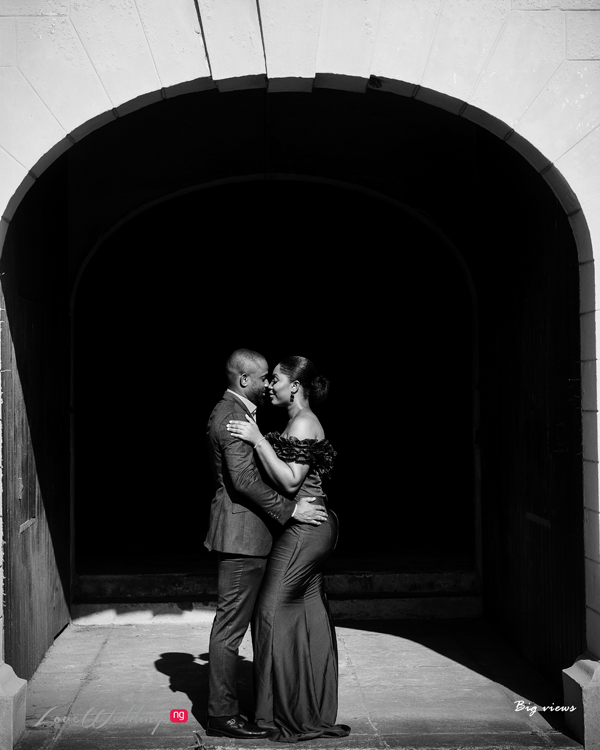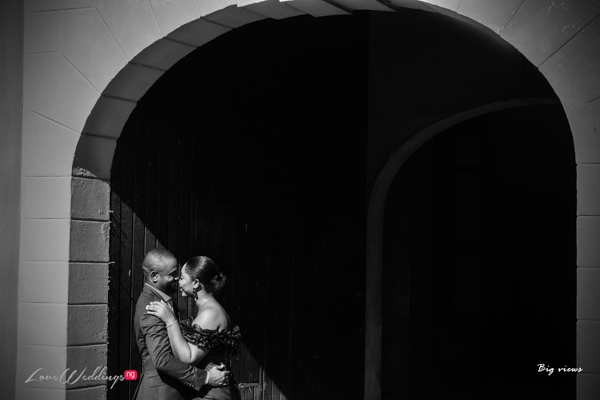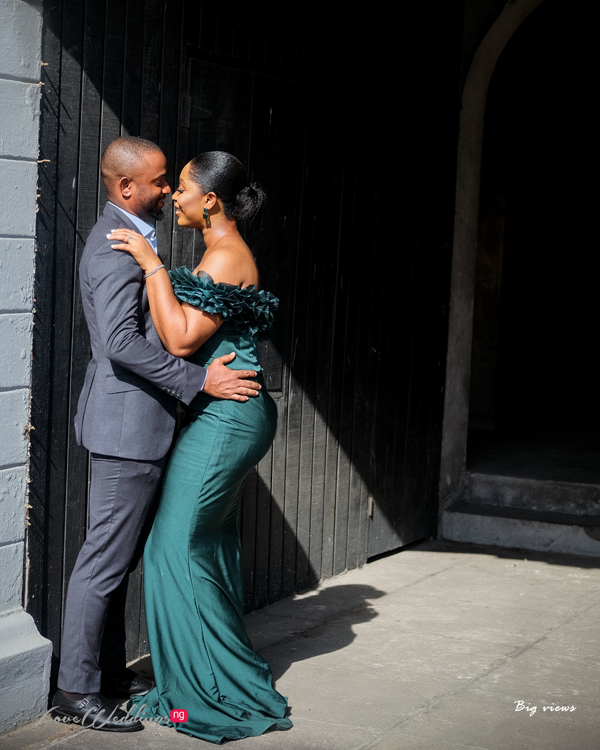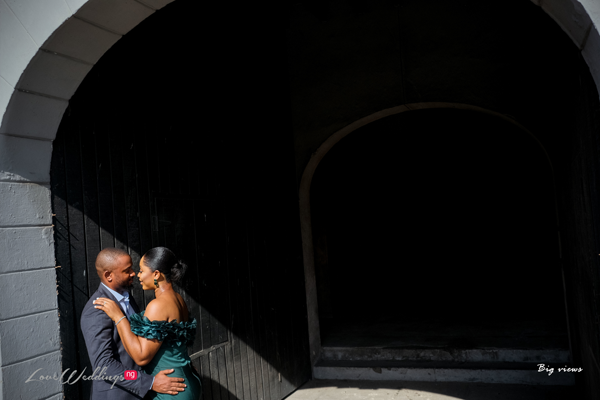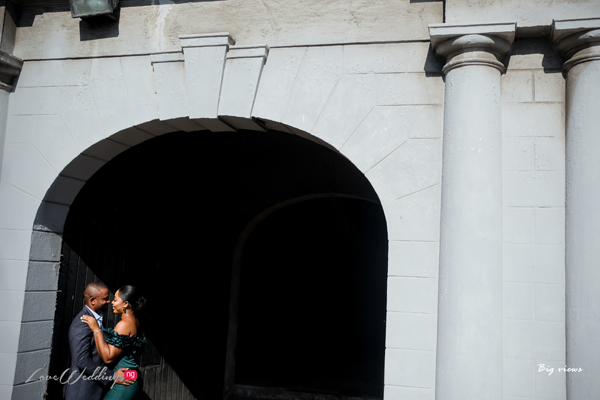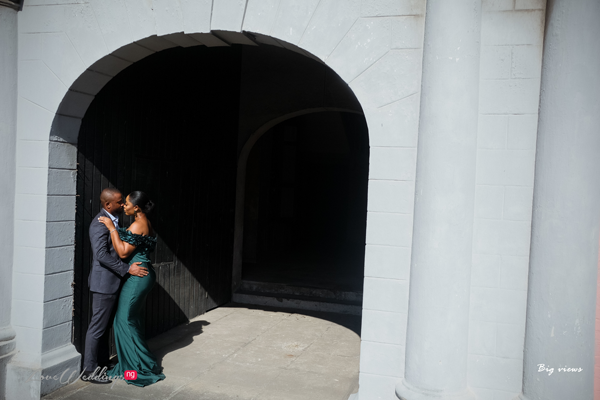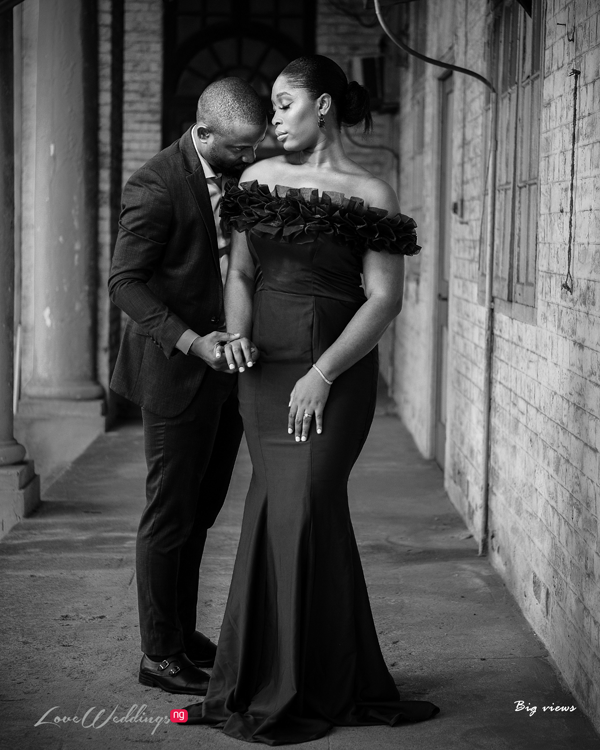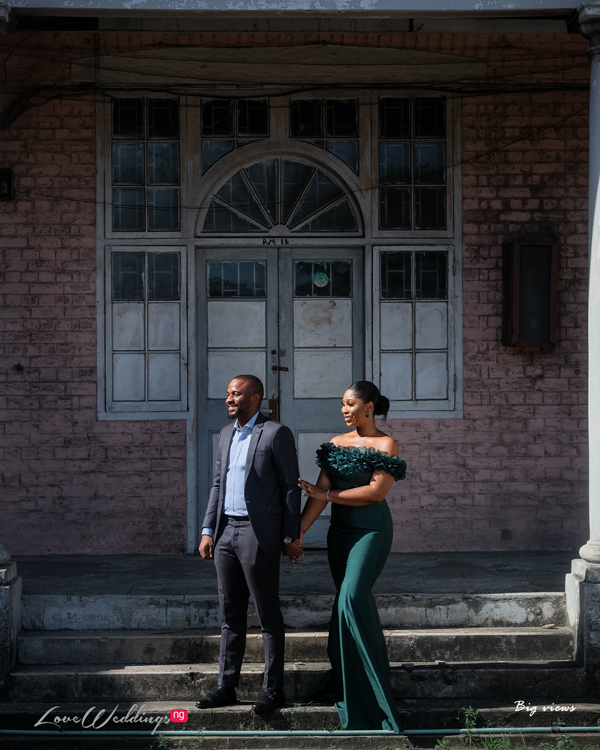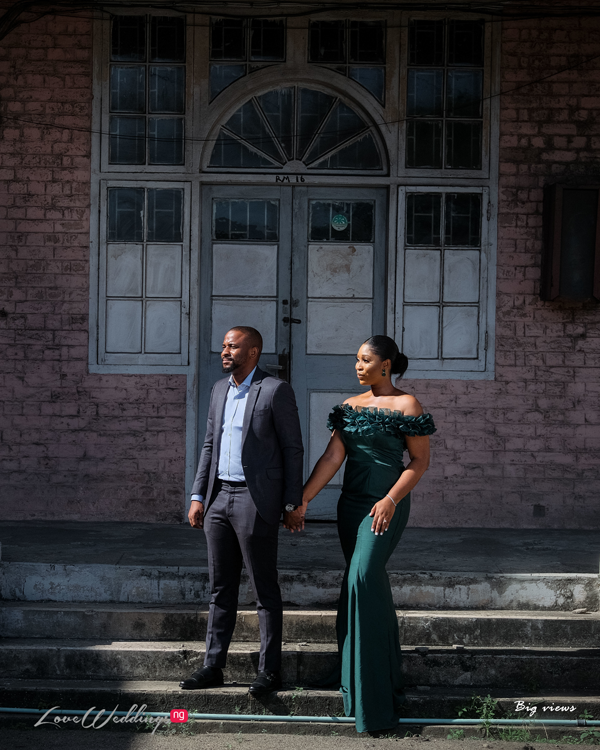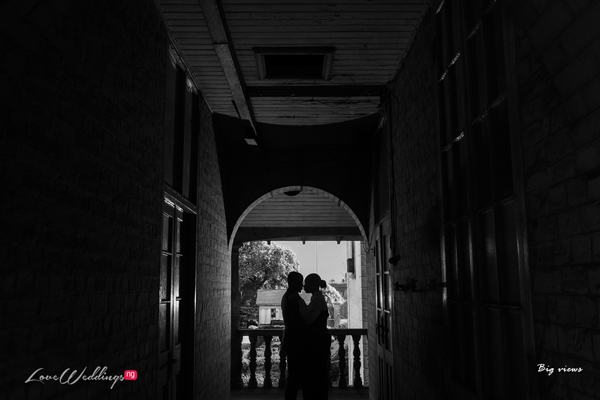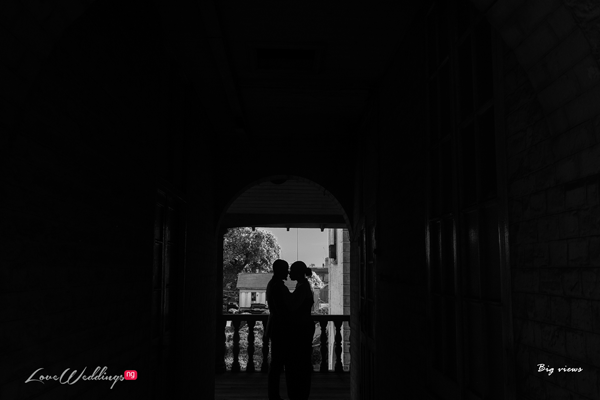 Vendors & Credits
Bride: @ify_obidiaso
Planner: @roc_events
Stylist: @theregalstylist
Jumpsuit: @ujustello
Suit: @ernestto_sparkz
Dress and accessories: @st.ugos
Photography: @big_views