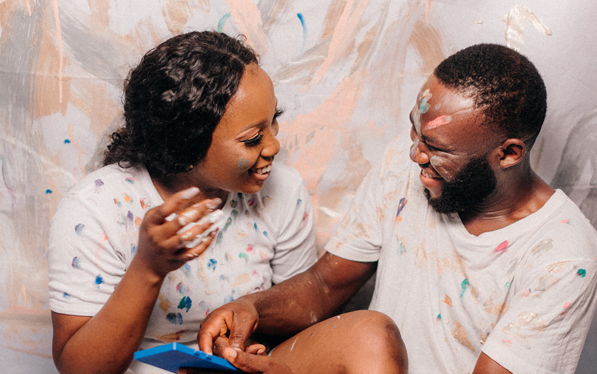 Nigerian couple, Vivian & Timothy met at a Union Bank branch in Owerri and they're ready to start their journey together as man and wife. Read their love story and see pictures from their pre-wedding shoot.
The best decision I made closing my eyes was loving you. Looking back at everything that happened, I am convinced God orchestrated our union, and knowing this, cements this new journey that we are about to start.

Okay…First of all, who send me go bank on that faithful day (Union bank please come and collect all my money 😂😂😂). So I was gonna make a money deposit to my grandparents at Union bank but I wasn't sure where it was at in Owerri. After all the sweats from trekking to the bank, I got there to meet this very long queue. At first , I was obviously frustrated and pissed but unusually calm🤣. 

Just as the point of picking a slip , a lady approached me begging me for money to go back to where she was coming from as she couldn't get any from her account for whatever reason. I reached for my back pocket, and gave her the little I had and made my way to the queue unaware of the little brown eyes scanning me all along. 

Anyways, I took my position on the queue, but had to find somewhere to sit down as my legs were burning from the long trek. At that point, the little scanning eye made a space for me to sit down and that's how the conversation started. 

Few years together, I had to leave the country for the States. Was I certain we were eventually going to end up together? Definitely a No. 

It's been a long interesting journey, all night conversations, rollercoasters of emotions, but most of all Gods love for us has been consistent and abundant and it's only by this, we take on this journey.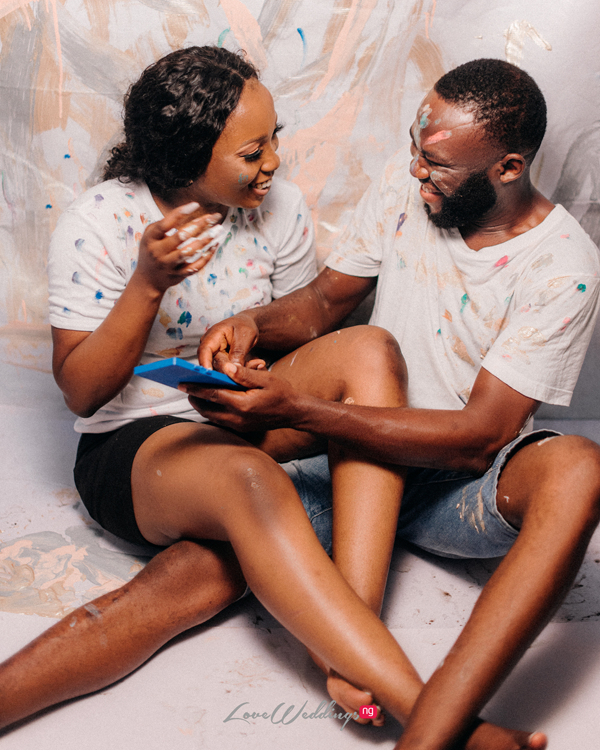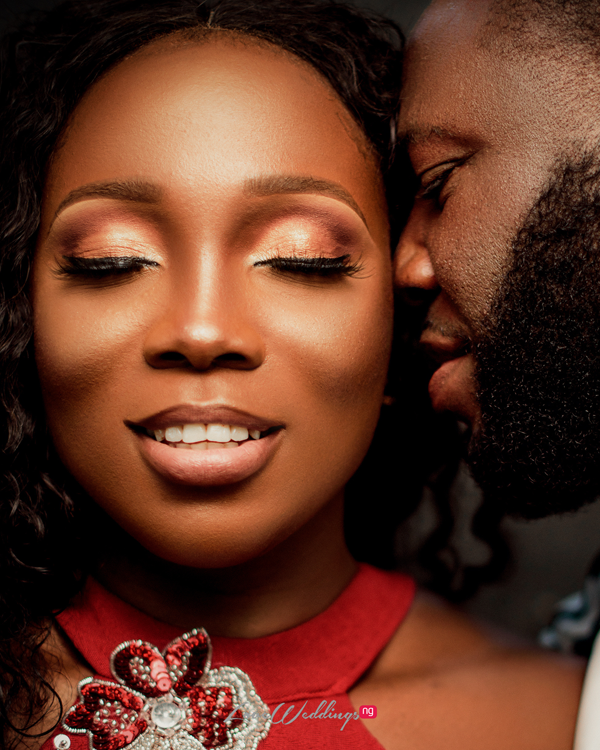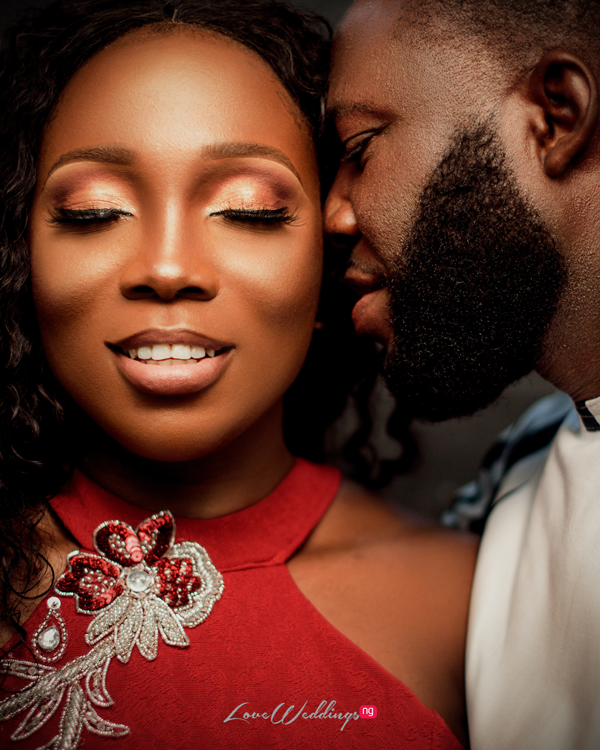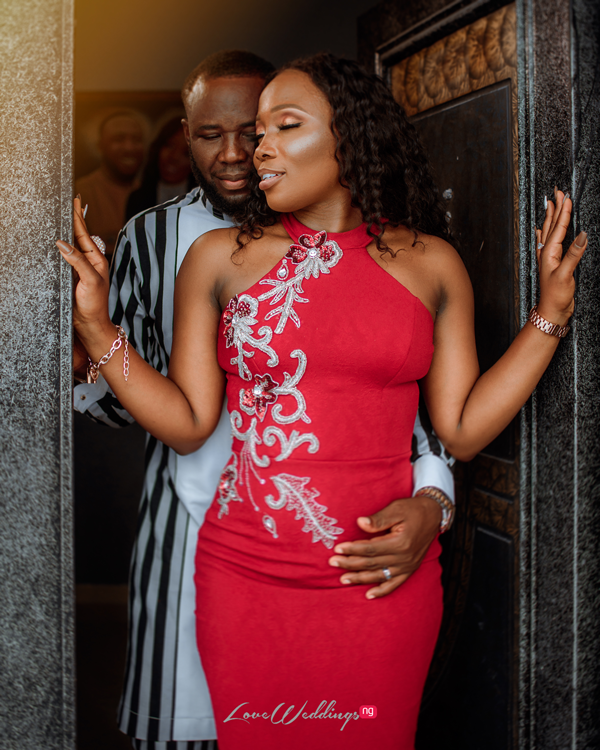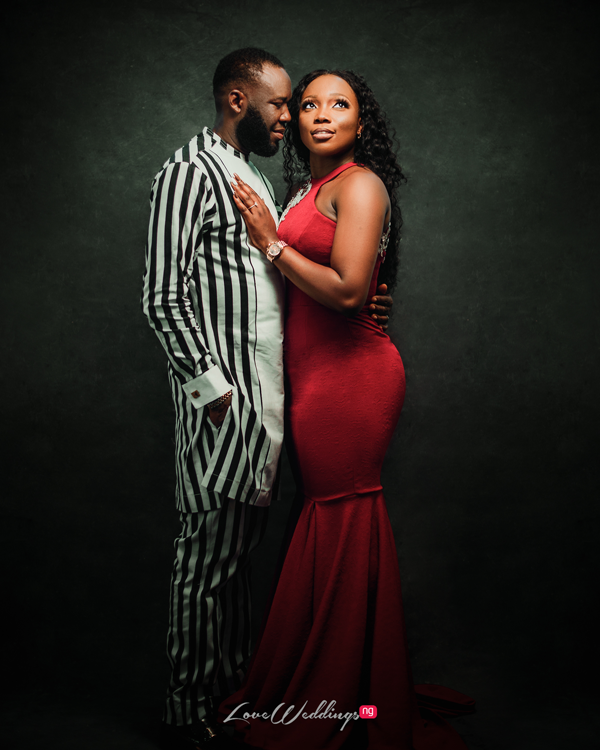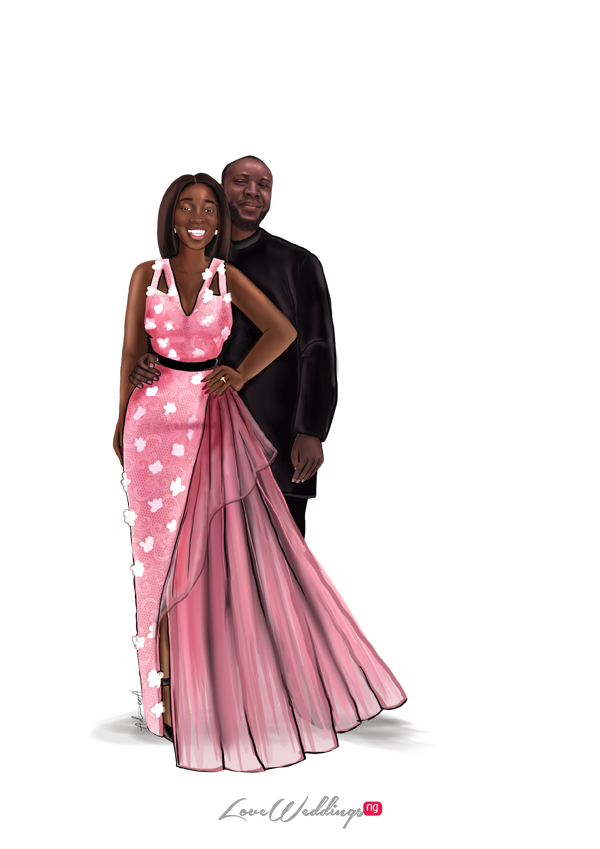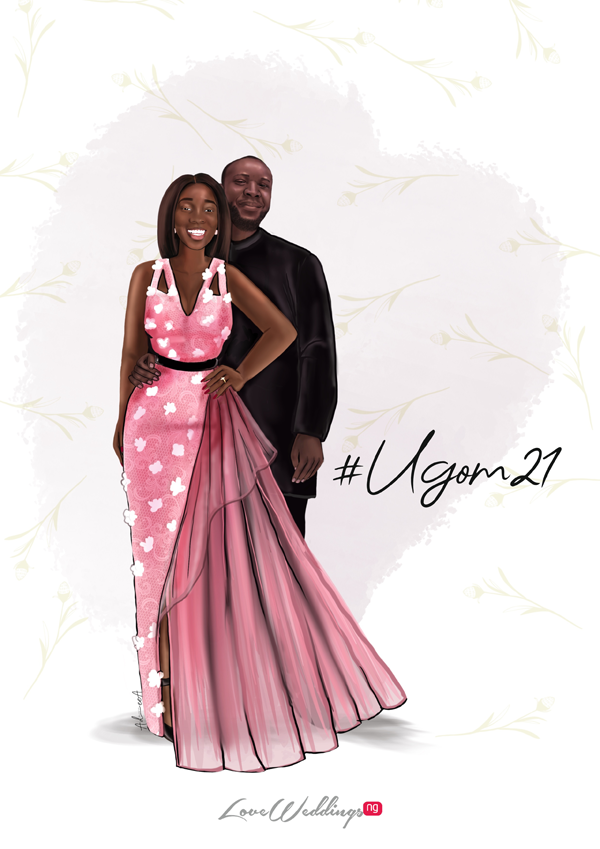 Vendors & Credits
Bride: @caught_in_his_grace 
Planners: @oraventss 
Instructor: @a_dee_a
Dress: @onaclothing
Photographer: @asuangbor