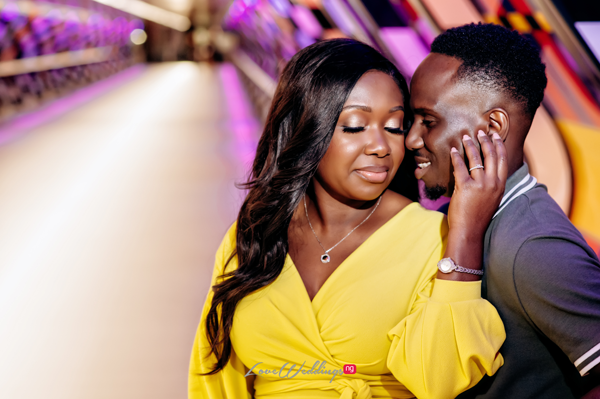 We love this love story; it proves dating apps work! Esther Ogana & Adedeji Ogunlana first crossed paths before the first lockdown in London in March 2020 on Bumble, a dating app; today, they're married. They said 'I Do' on the 28th of April 2022 at Stockbrook Country Club, Billericay, Essex.
We caught up with the couple, who shared their #Ed4Ever22 love story and pictures from their pre-wedding shoot. Deji literally experienced Songs of Solomon 4:9 (You have captivated my heart… with one glance of your eyes) the first time he saw Esther. Enjoy!
Love story
I always had the idea I would meet the love of my life the usual way – In church, through a friend or at a wedding party. The first time I saw Esther, I couldn't take my eyes off her. I was like "Jesus, this woman is cute and pretty". Her eyes caught my attention – they just had this sparkle in them and it sparkled even more when she smiled. Her smile was beautiful as well and at that point I started creating a new space for her in my heart. The more we spent time talking the more I became more attracted to her character and personality.

Deji
I didn't really mind where I would meet the love of my life. But God had a plan already. The first time I met Deji there was an instant connection on the first date. I really enjoyed his company and surprisingly felt he was someone I could share my thoughts and rely on. We continued to build our friendship everyday and we haven't stopped talking with each other till today. We are here now by God's grace to continue a wonderful journey together…

Esther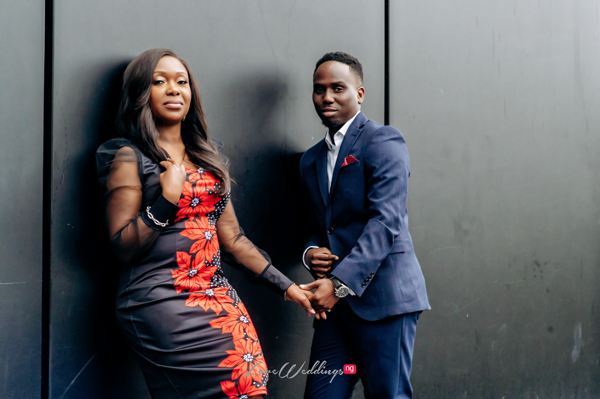 Experience planning a wedding:
Having a wedding planner is a must have but having an awesome wedding planner- Elsie Ofulue (Events on wheels) to plan our big day took the stress out of planning the wedding. Her personality, positive vibes and advice cooled down the anxious moments during the planning process and kept us excited; looking forward to the big day. We are excited and looking forward to our wedding day and to see it all come to reality.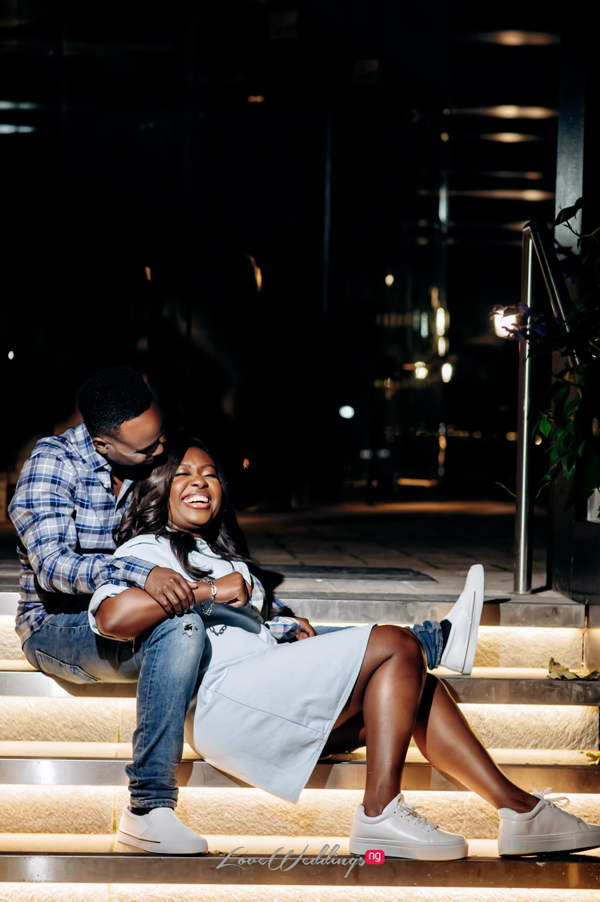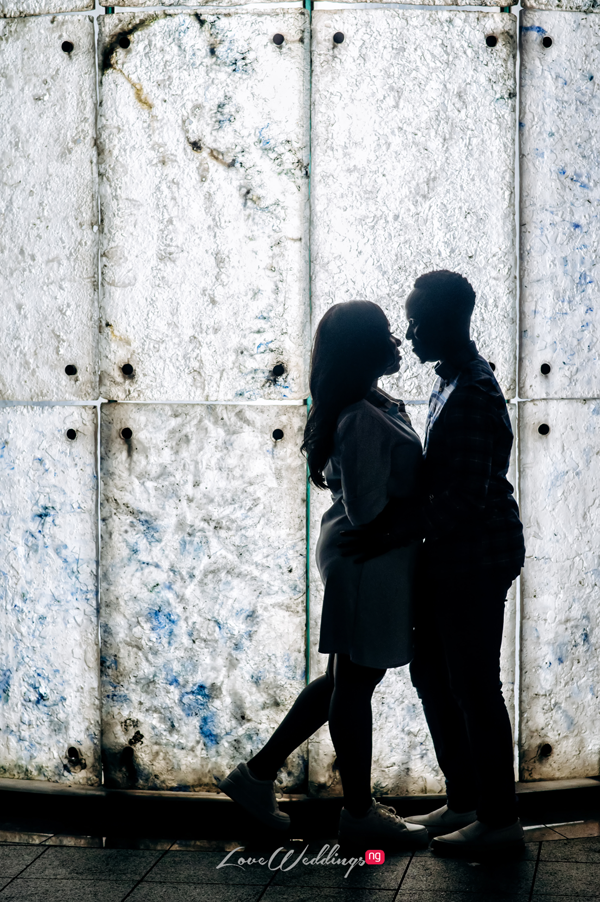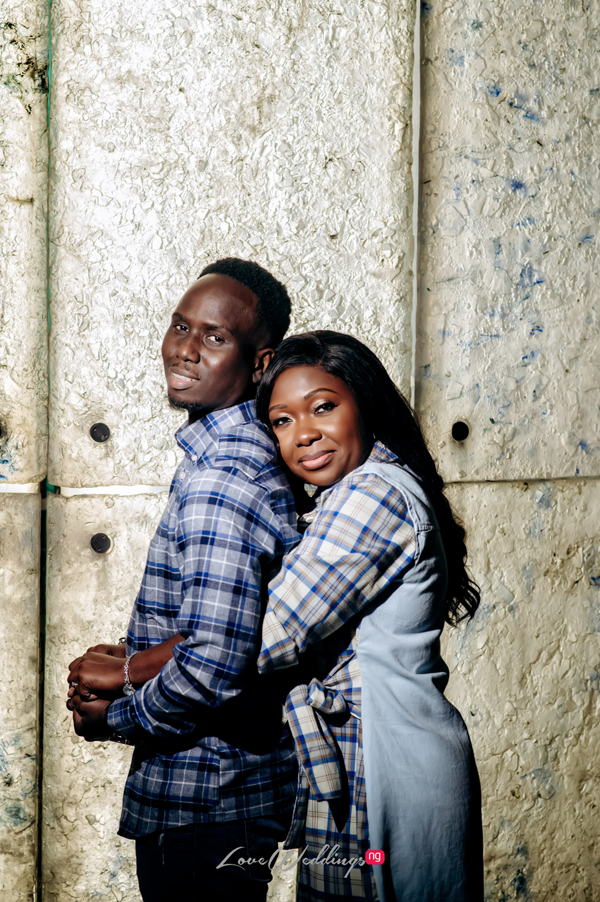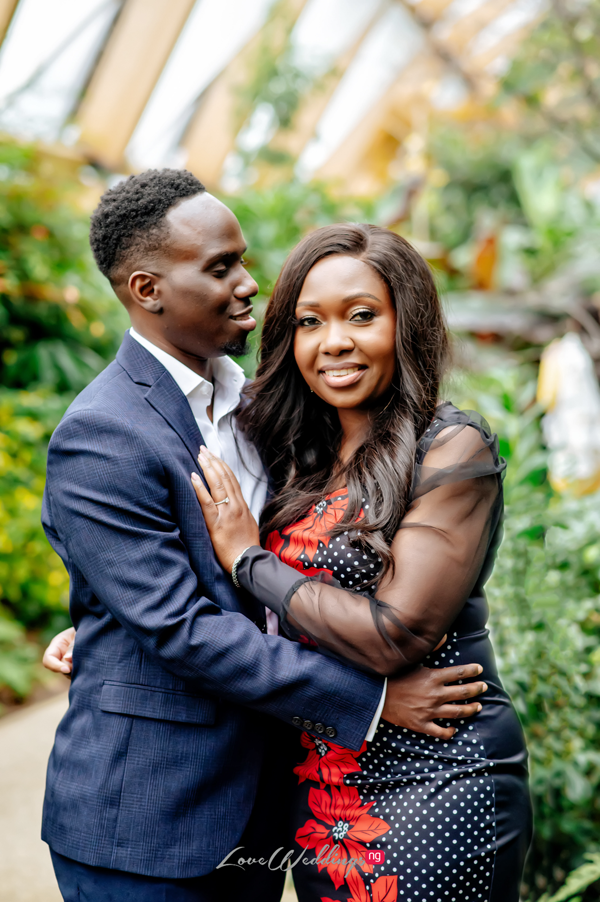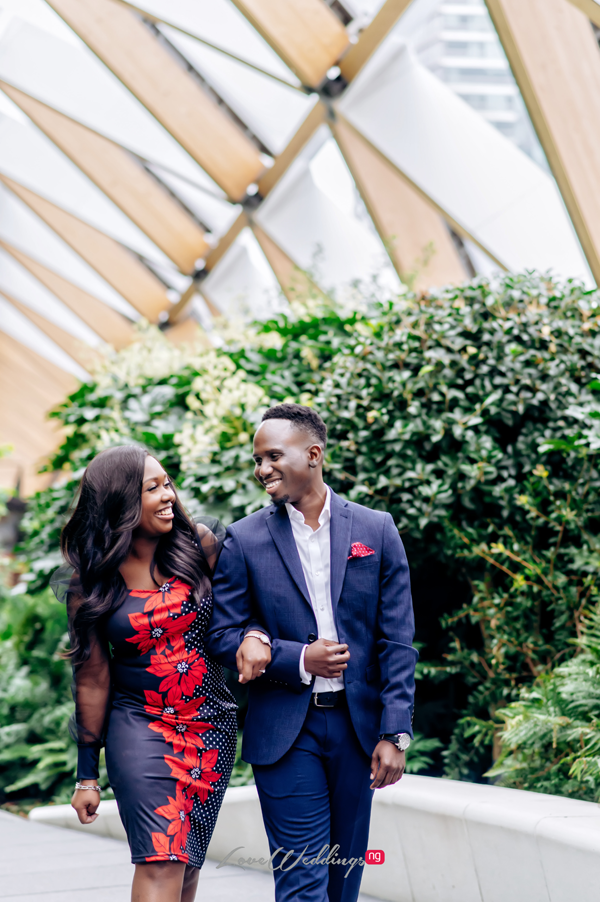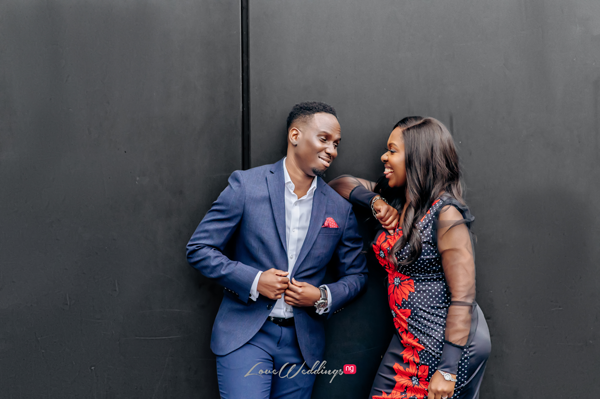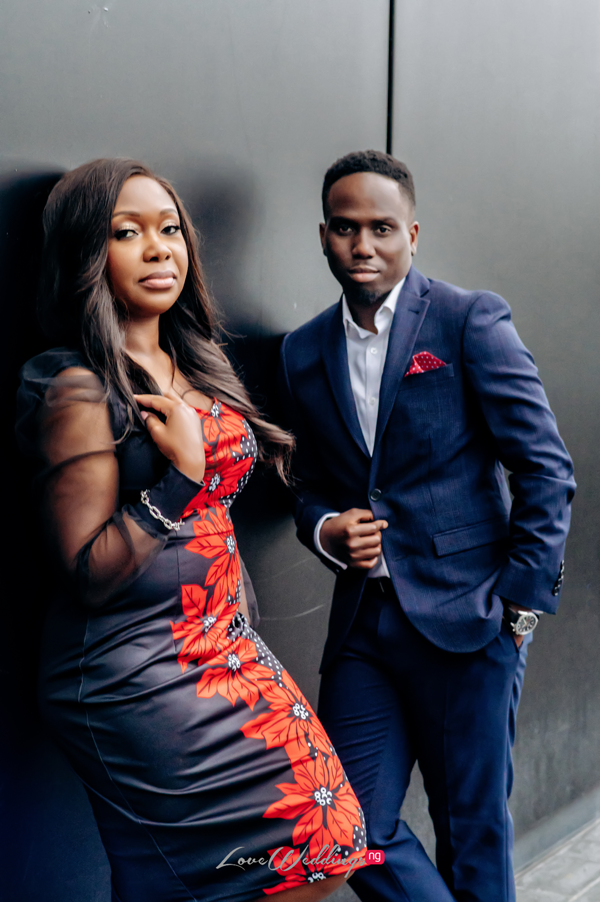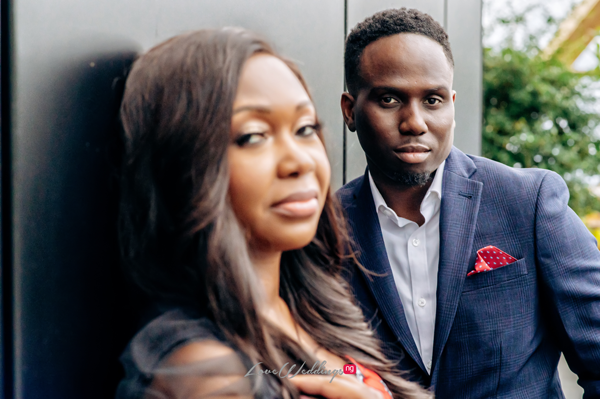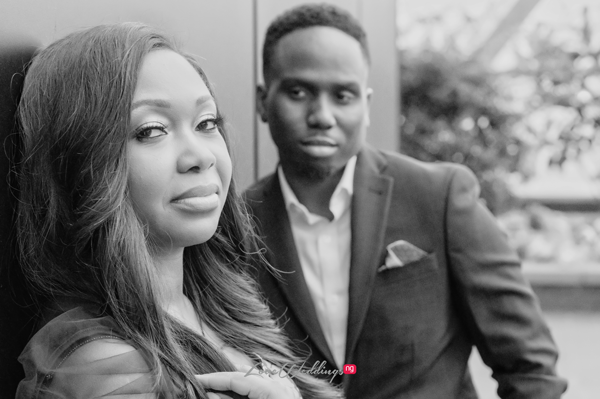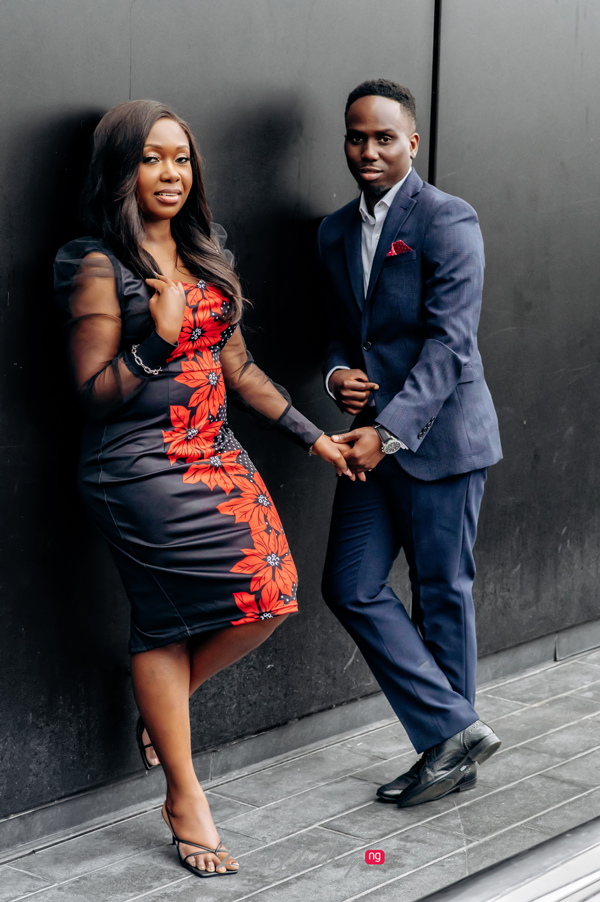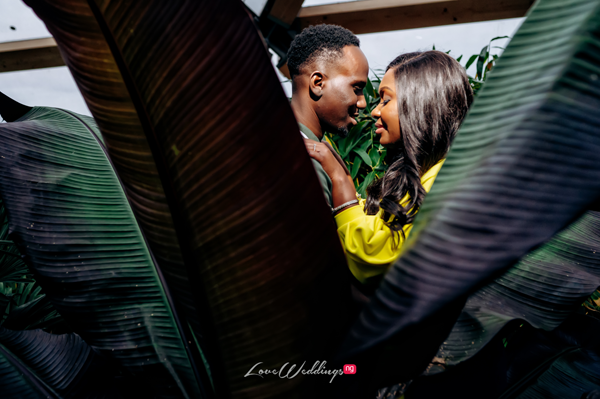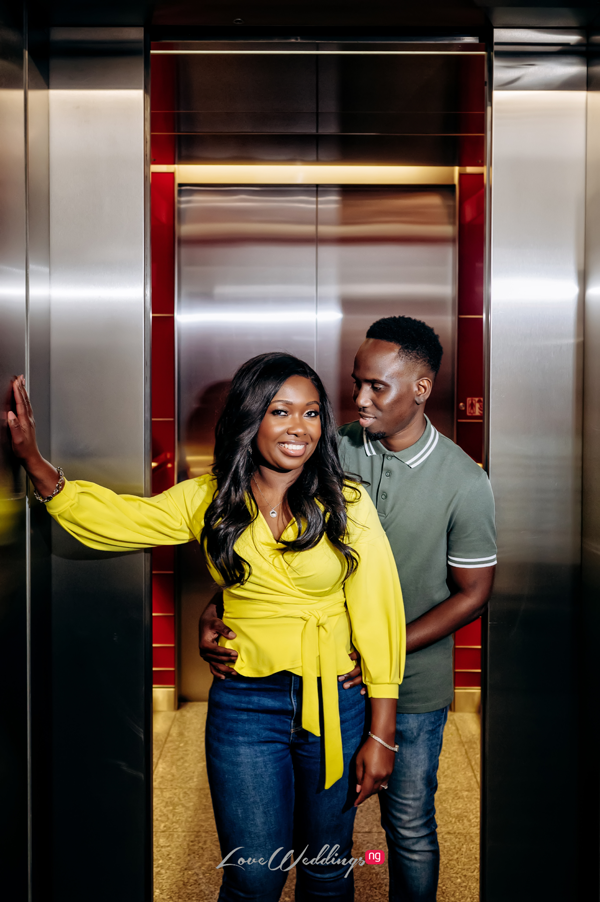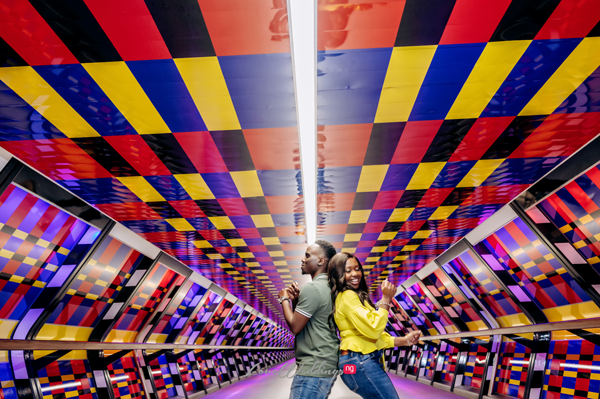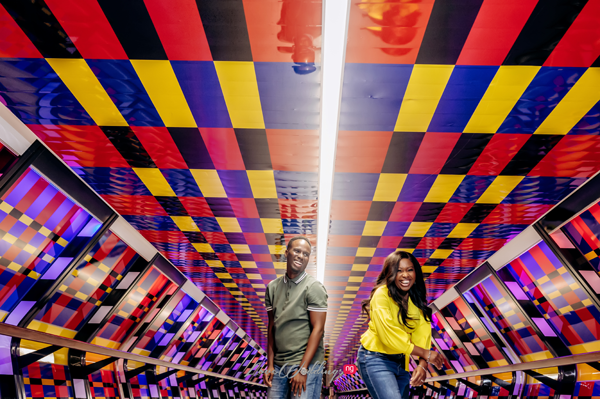 Read more love stories on LoveWeddingsNG here
Vendors & Credits
Bride: @estarix
Groom: @deeclonez
Planner: @eow.planner
Makeup: @joyadenuga
Hair: @hairwithblessing
Photographer: @georgedicksonphoto