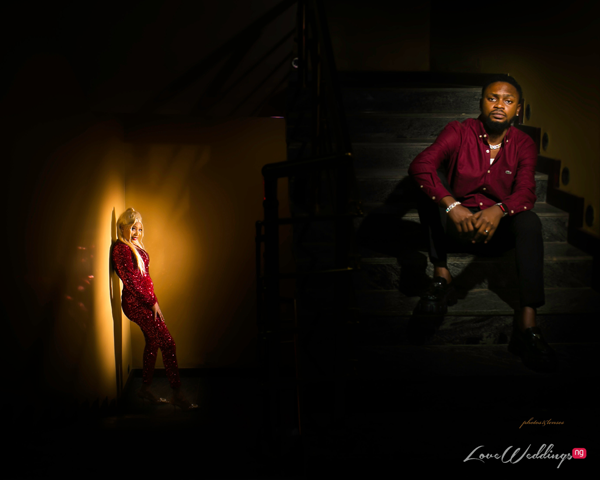 Nigerian couple, Adeniran & Omolade are getting married today, Saturday, the 20th of August 2022, and their wedding planner, Goldit Event Solution shared their love story with us. Read their love story, which started on Facebook, and see pictures from their pre-wedding shoot below.
Our love story
I never imagined I will be the one  writing this prologue…lol. In August 2015, I came across her profile on Facebook, after going through few of her pictures and found it enticing I sent her a DM. Later that evening I got a warm reply and that gave me a green light. We chatted more often, her chats were so intriguing.Thereafter I asked for her phone number which she gave me.

Some weeks later, I invited her over to campus (UNILAG). We met in front of my hostel late in the evening but because she was in haste we never really had time to have a lengthy conversation. But with the little time spent I felt this thing in the air. Deep down I was already falling in love, so my calls were now so frequent and text. To make it really interesting, she was also reciprocating the same gesture. We made out time for another meeting again some weeks later, this time it was so amazing, she was the most playful, free spirited and pretty person have ever met. We started dating, we loved and cherished each other. We fought against all odds because things were really tough back then. We had so many up's and downs, crossed so many hurdles and paddled against a lot of storms. But trust me LOVE will always prevail.

August 17th 2018 she gave me a replica of myself which is my baby Royalty. Ever since then the bond as been more stronger.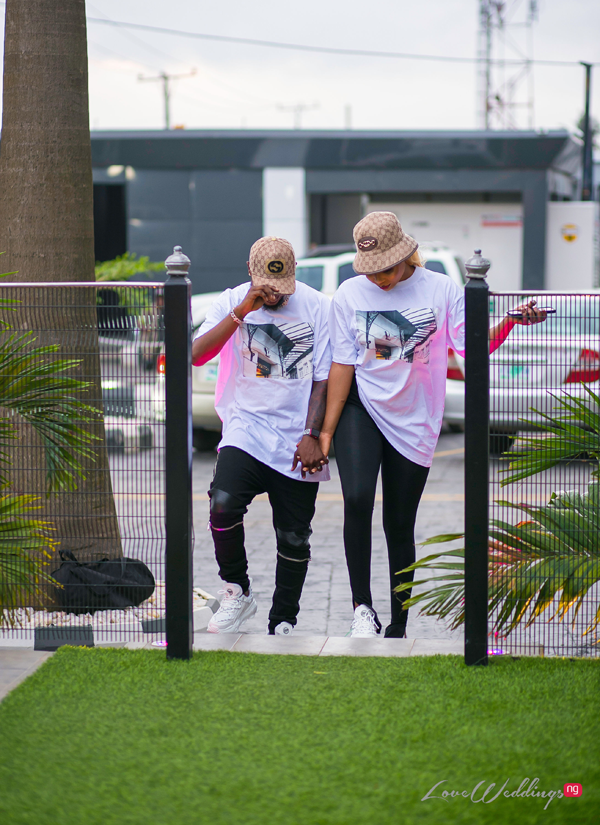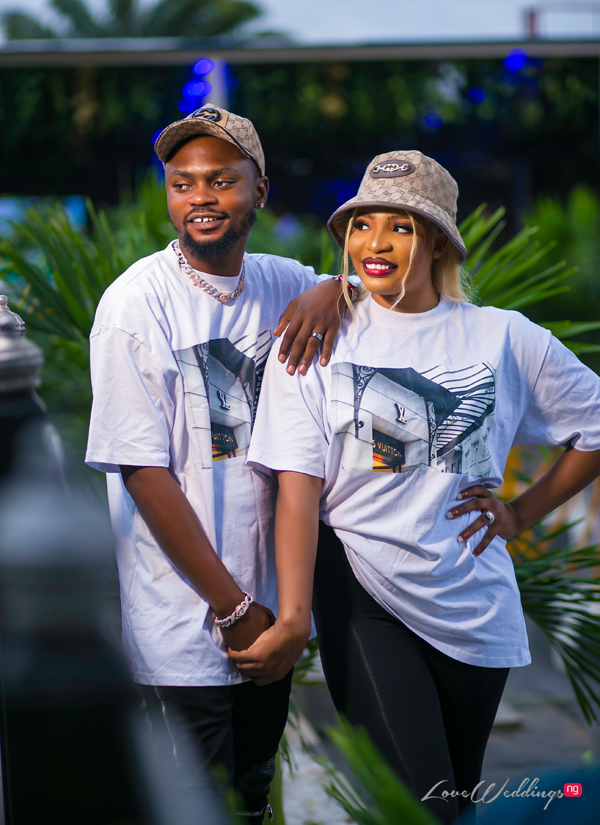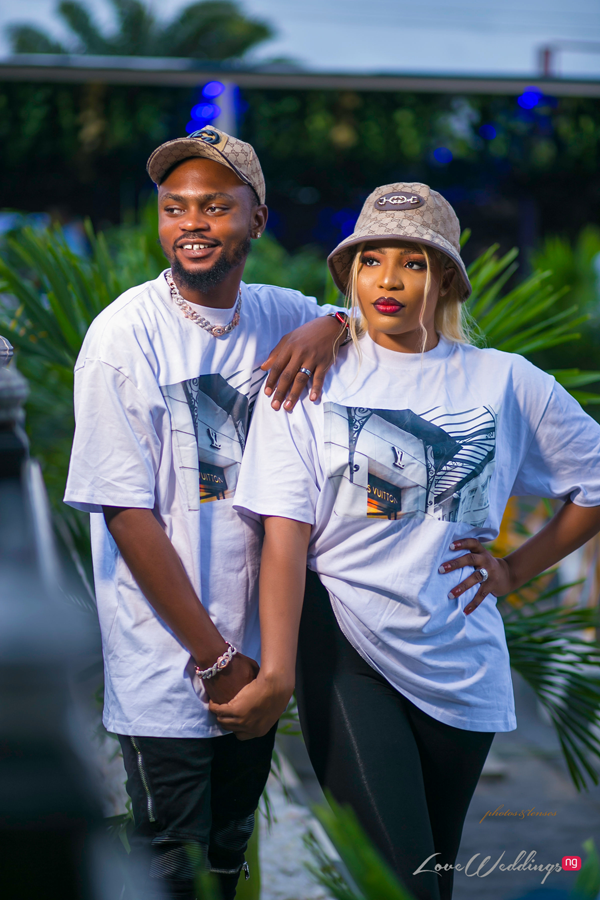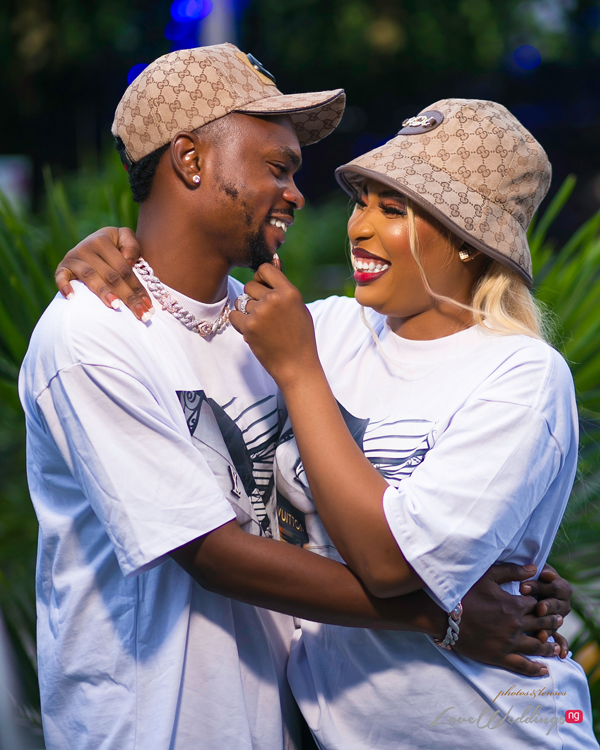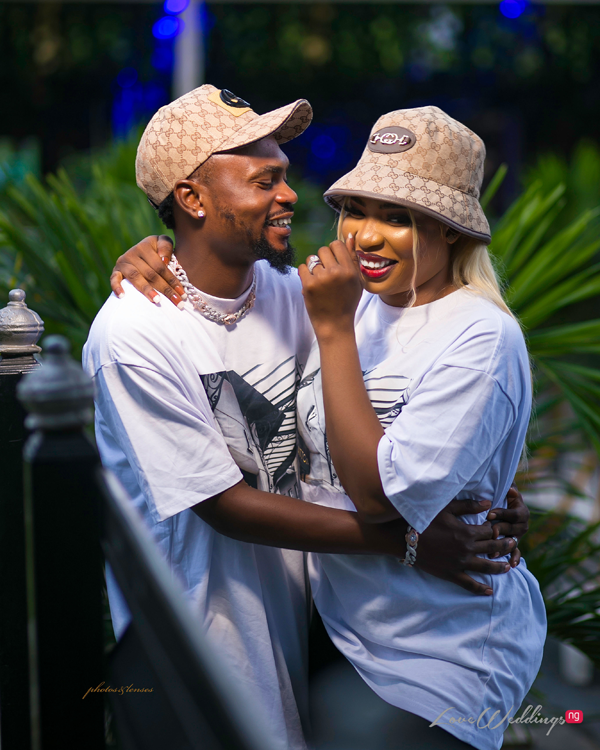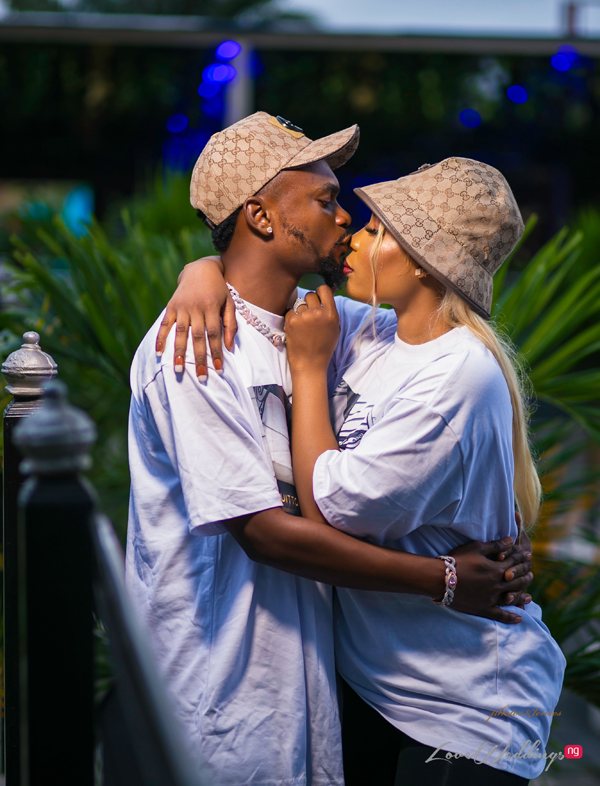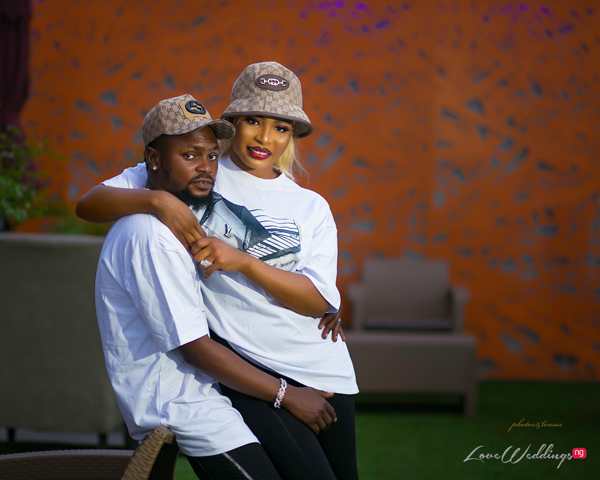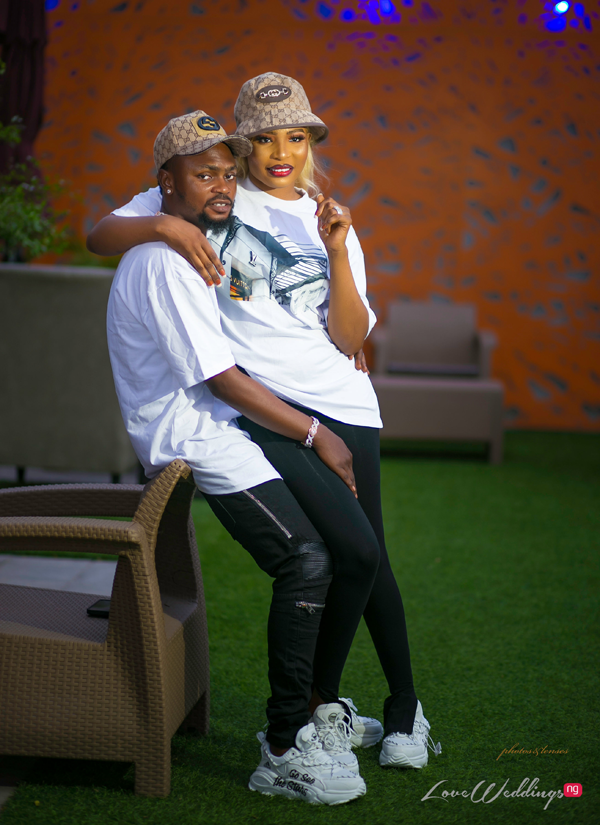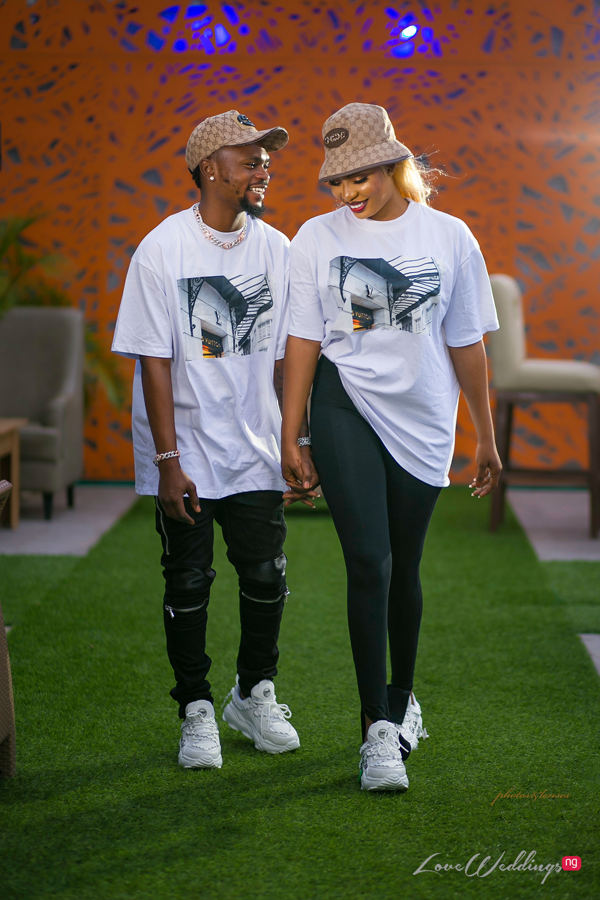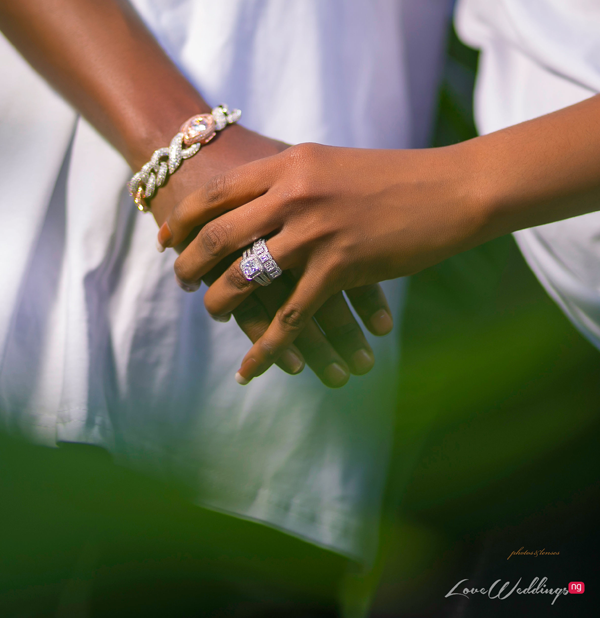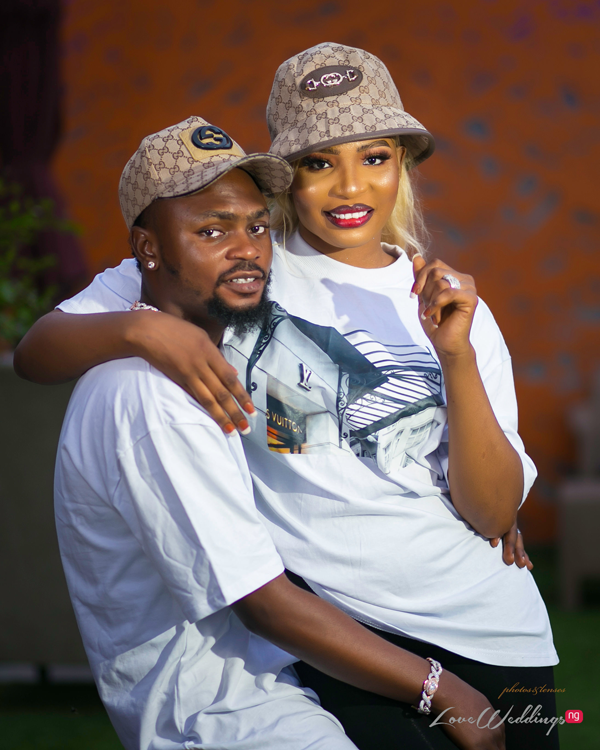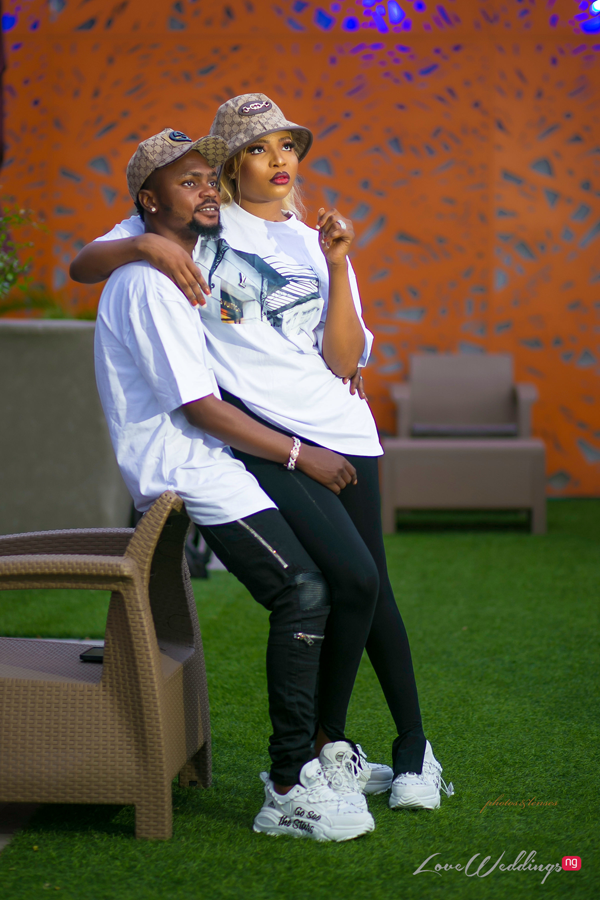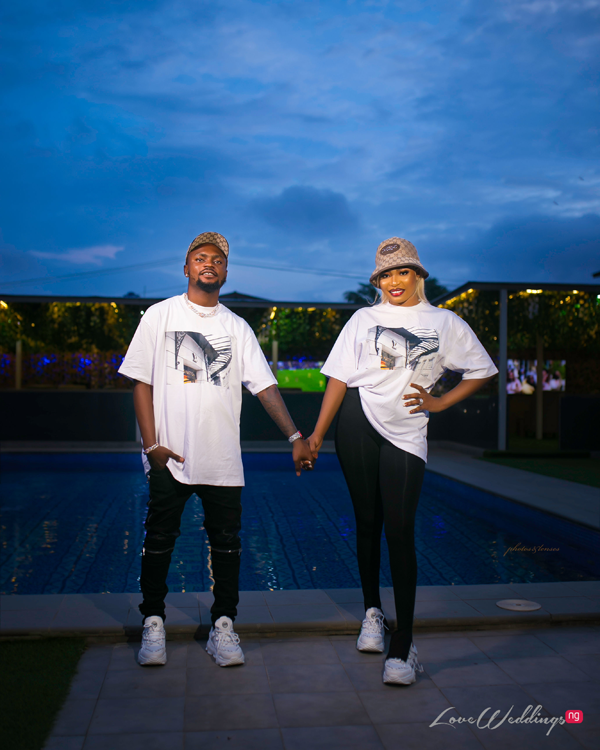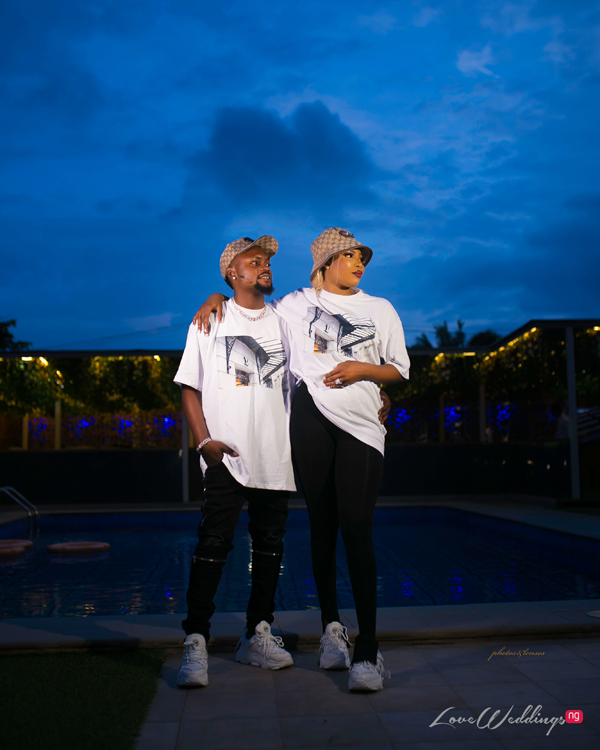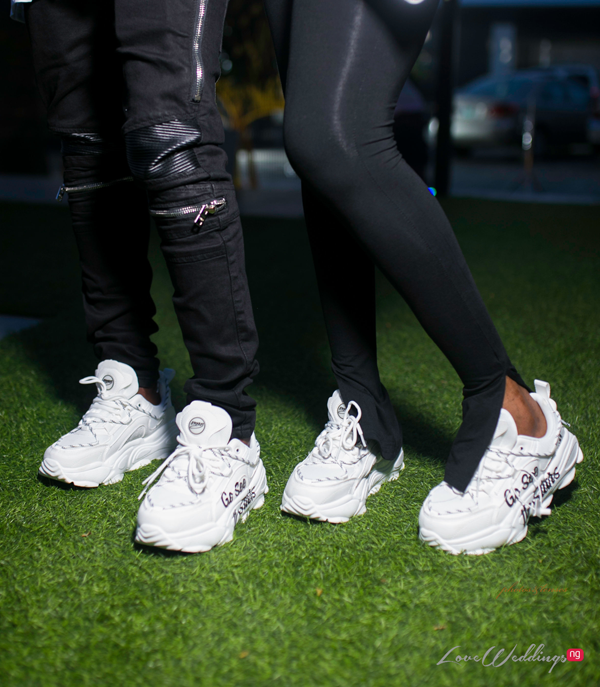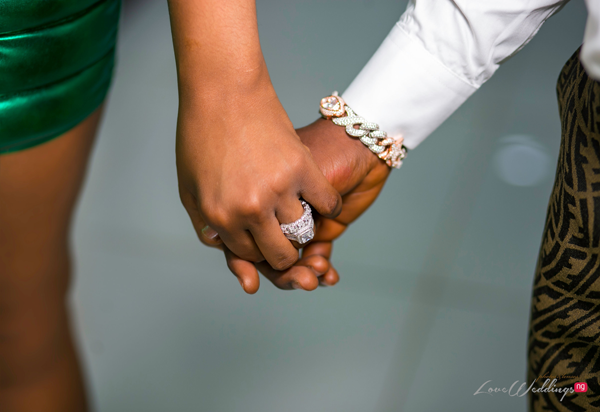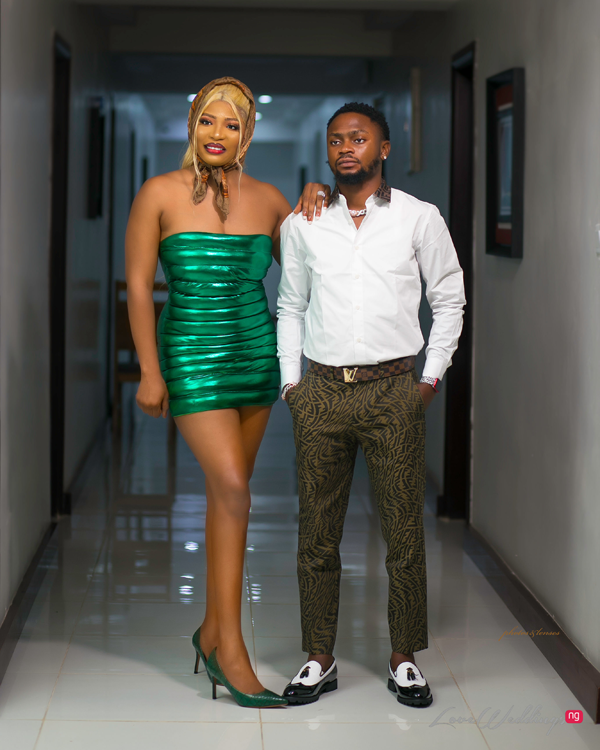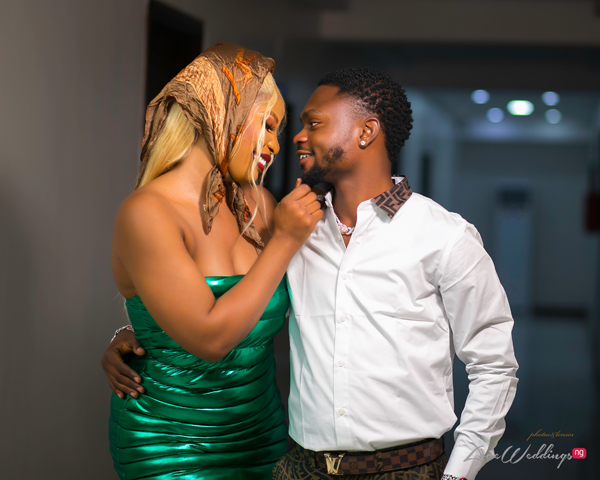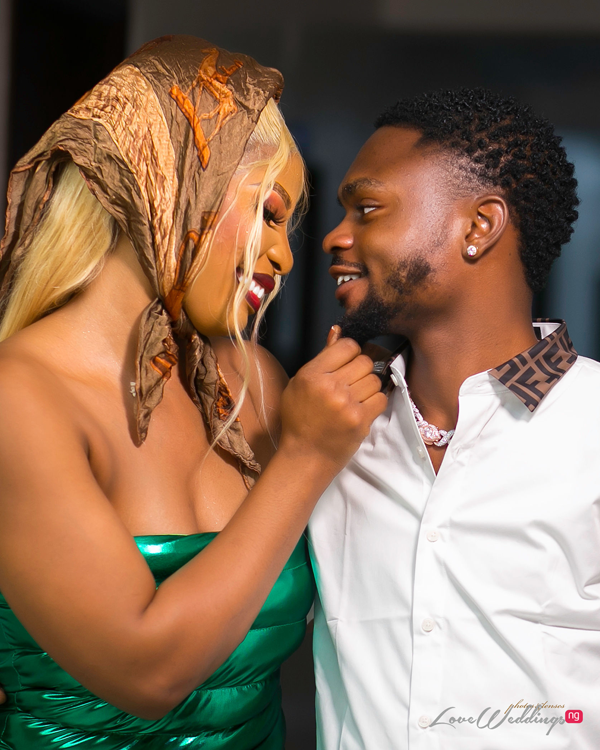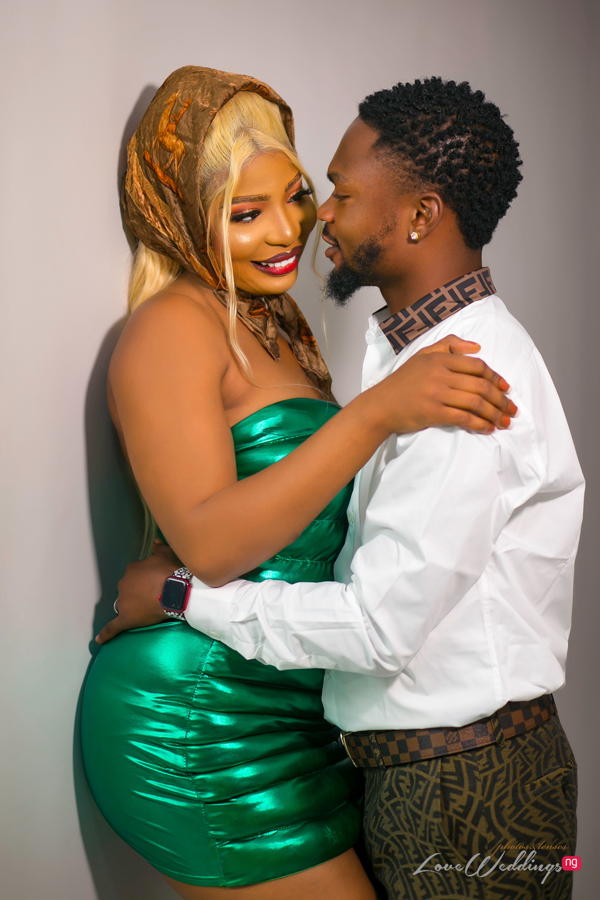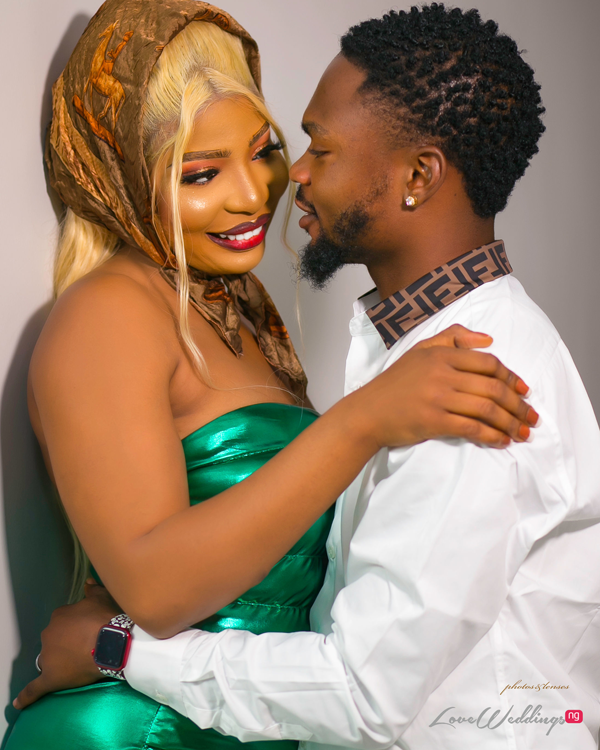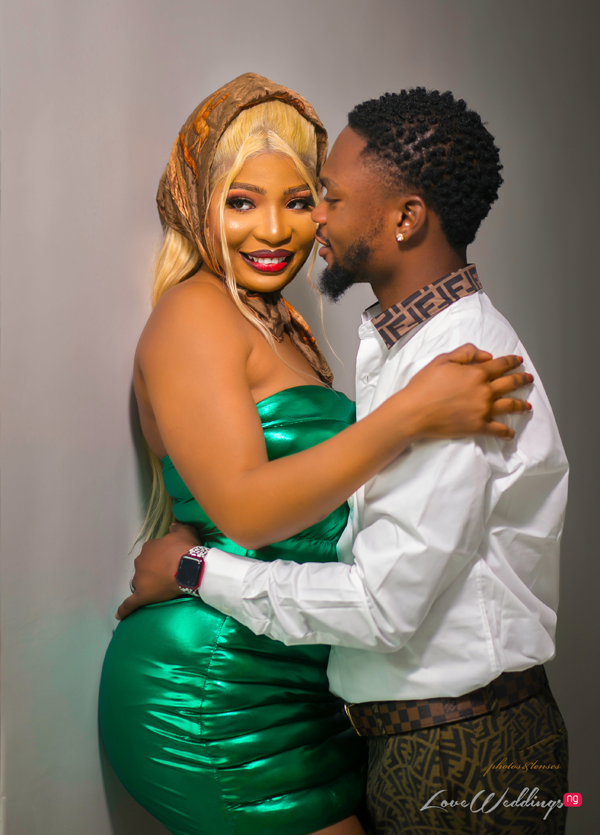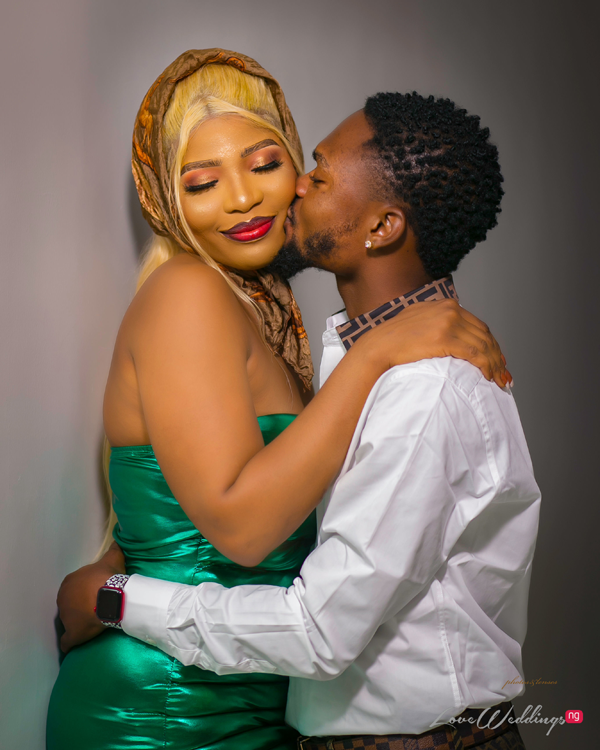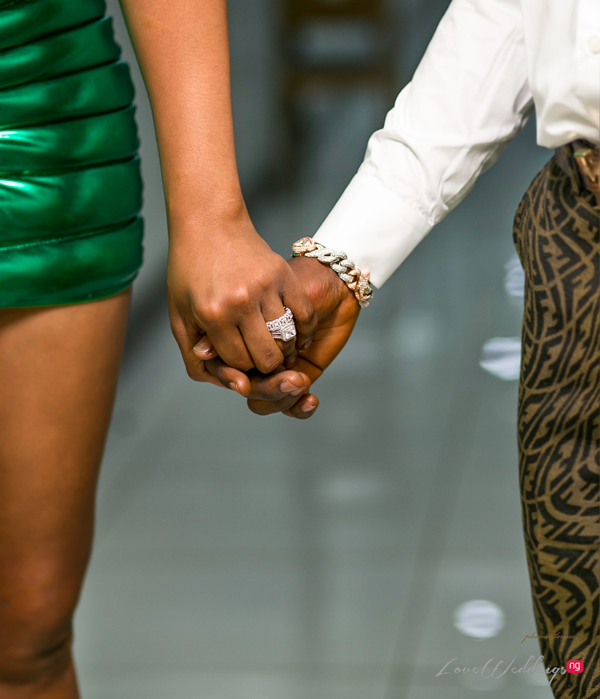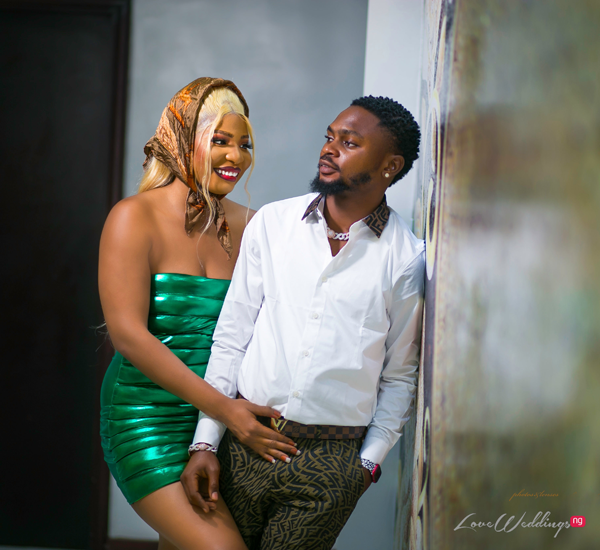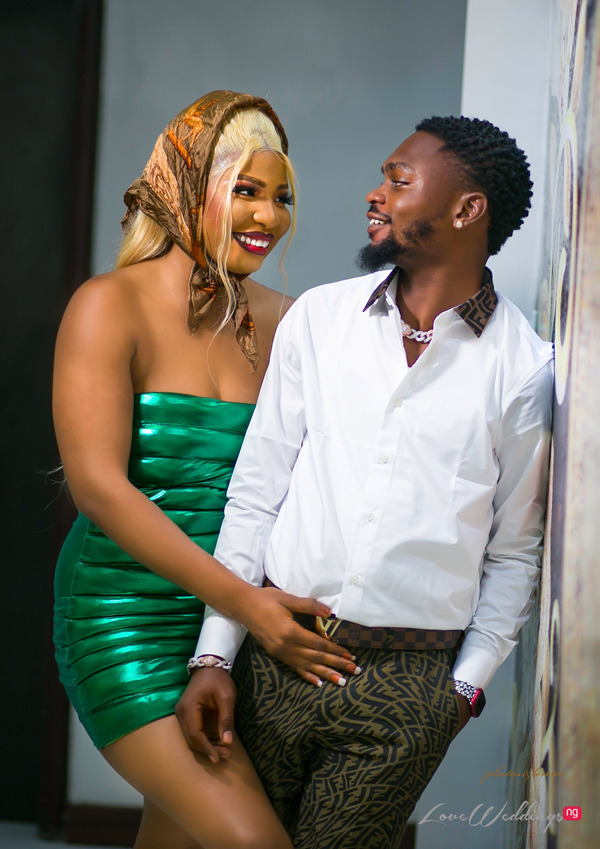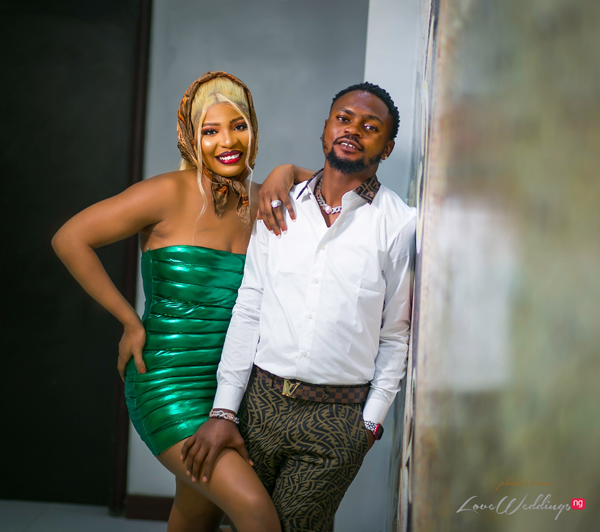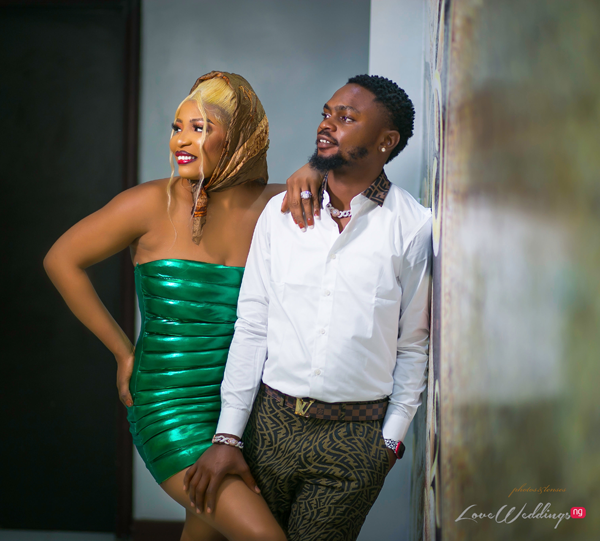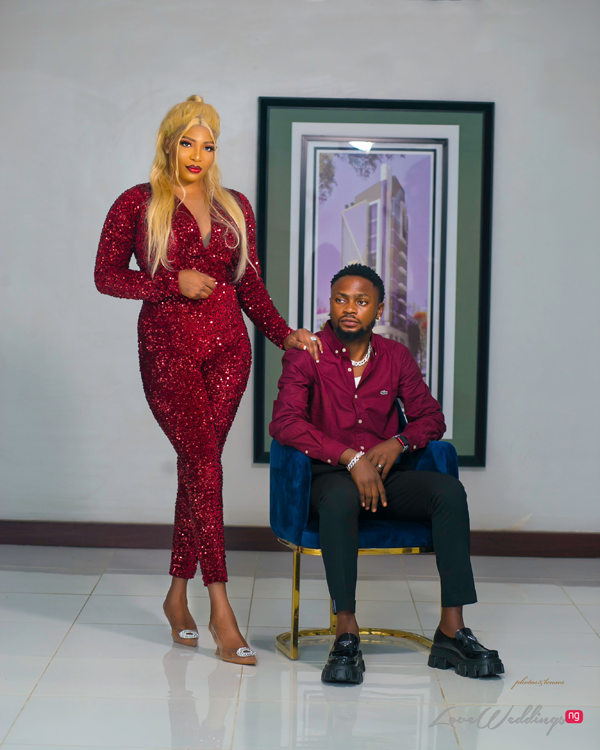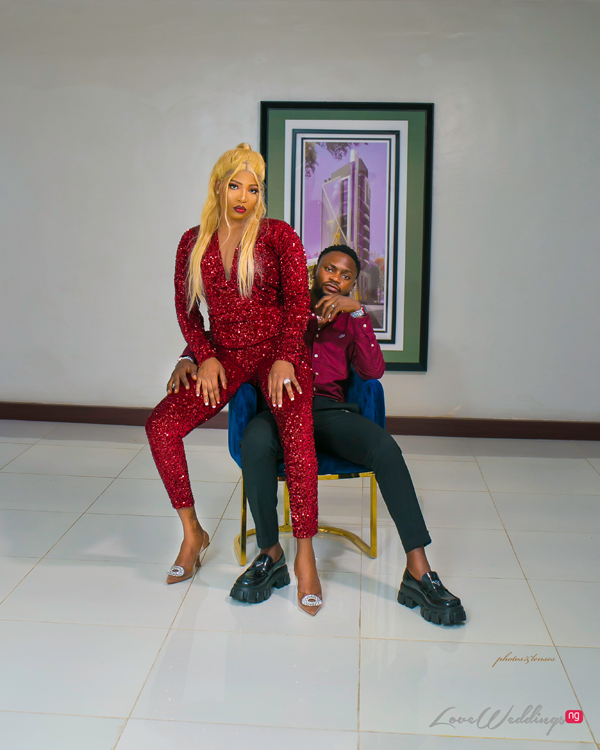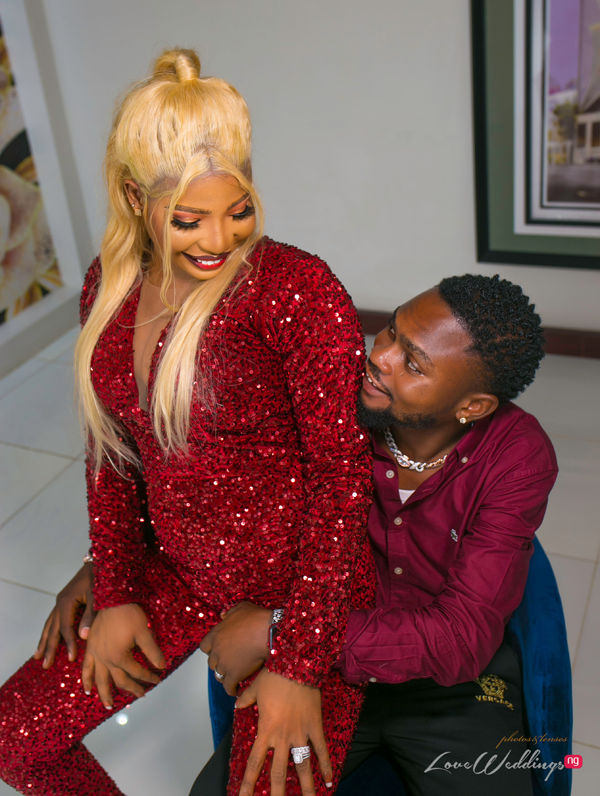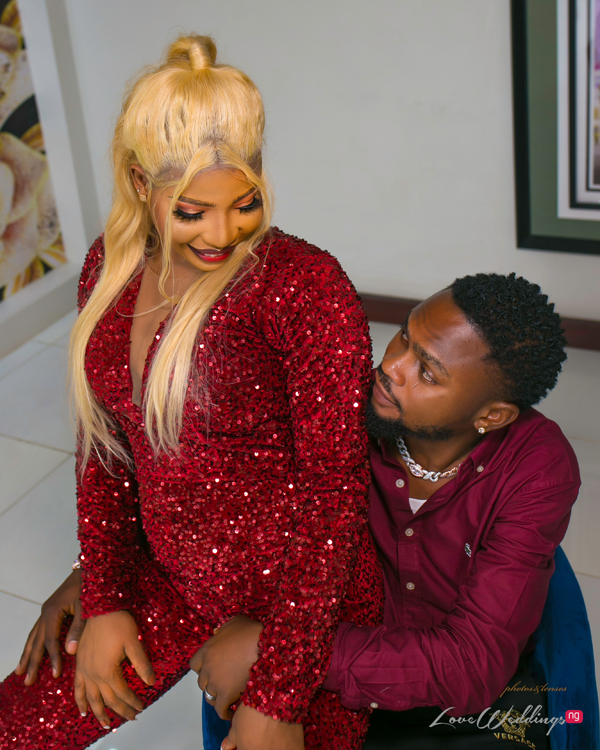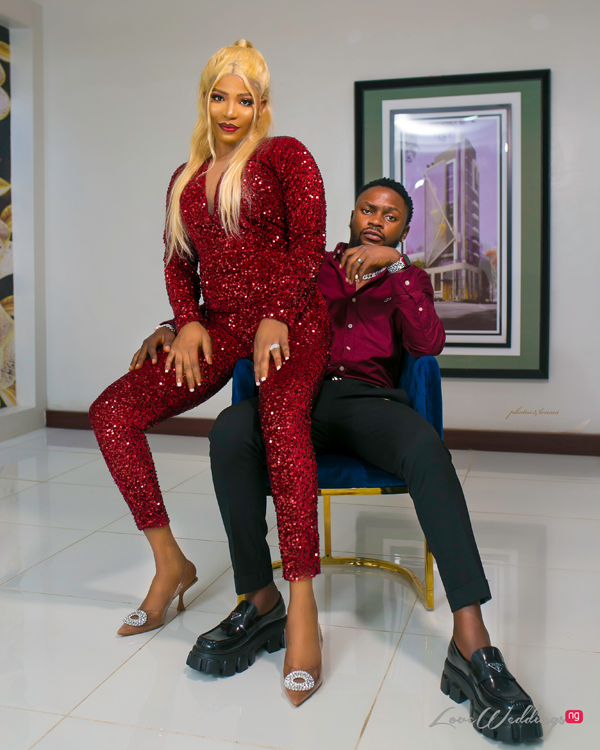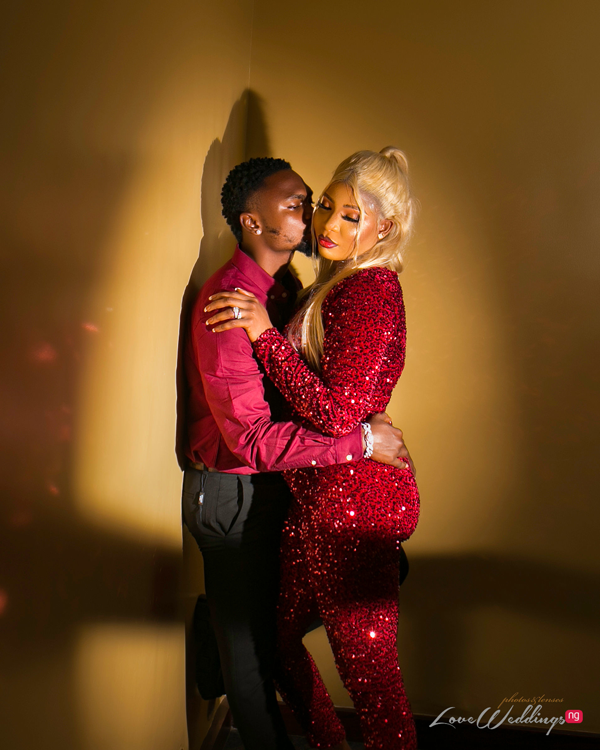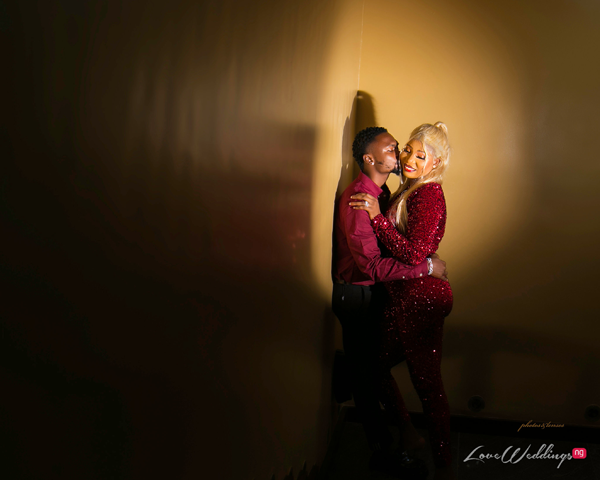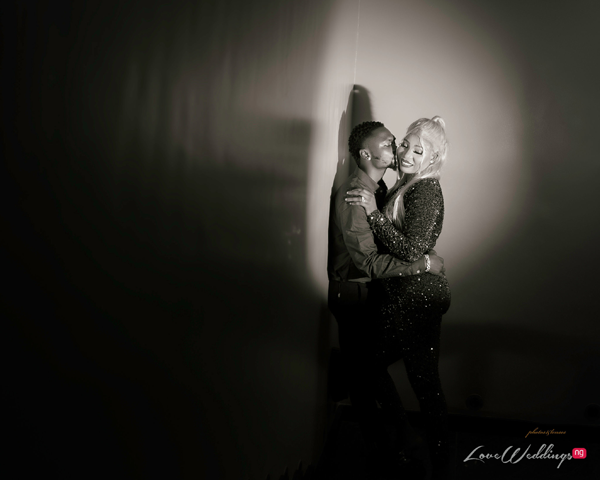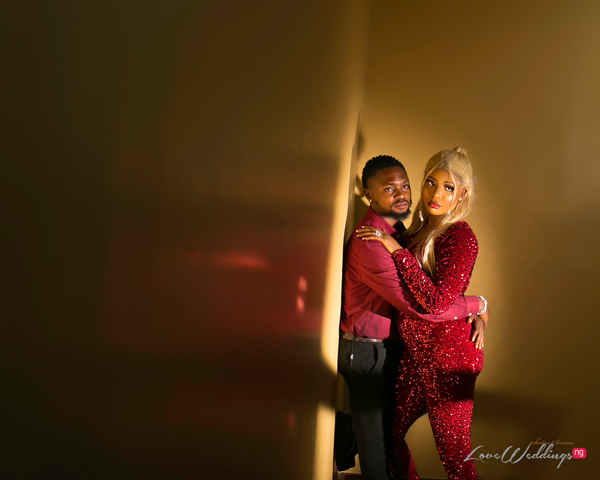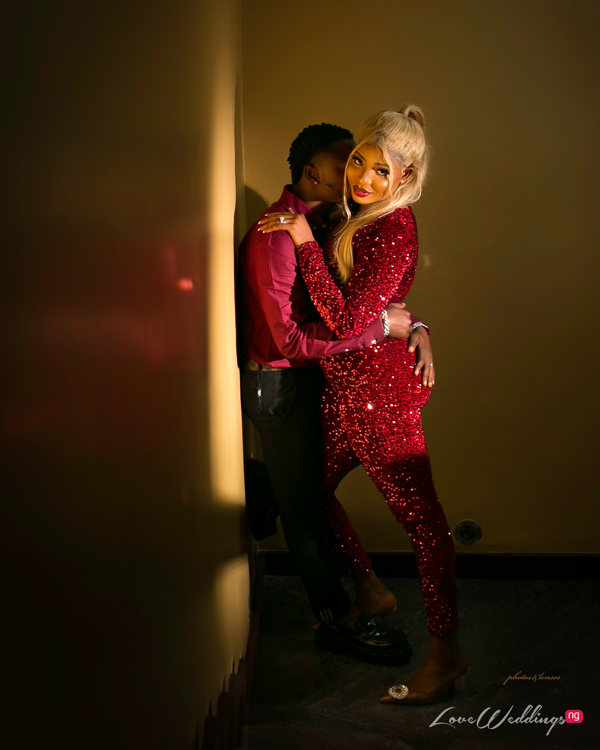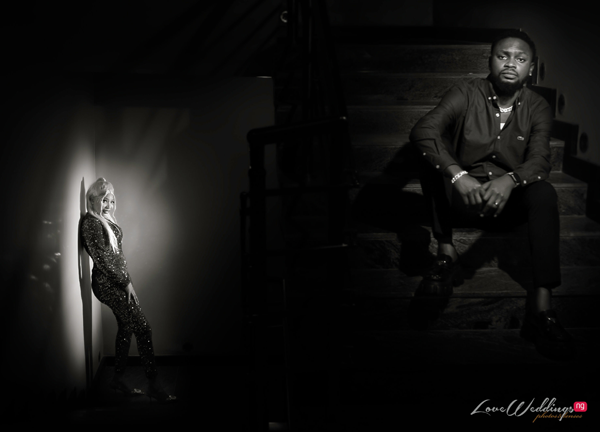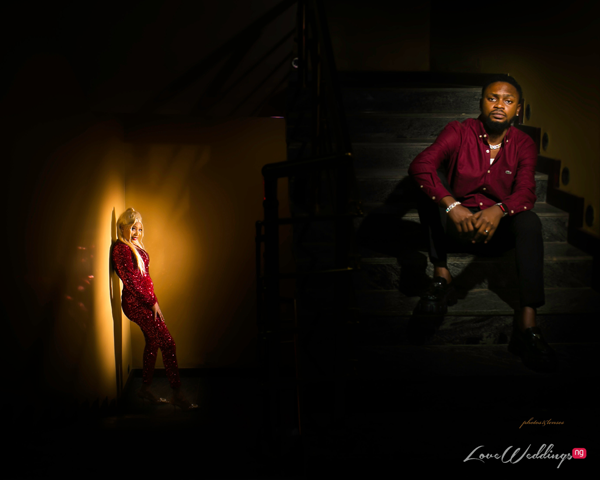 Read more love stories on LoveWeddingsNG here
Vendors & Credits
Bride: @anuoluwapo_5
Groom: @iamgregofficial07
Wedding planner: @golditeventsolution
Photography: @photosnlenses