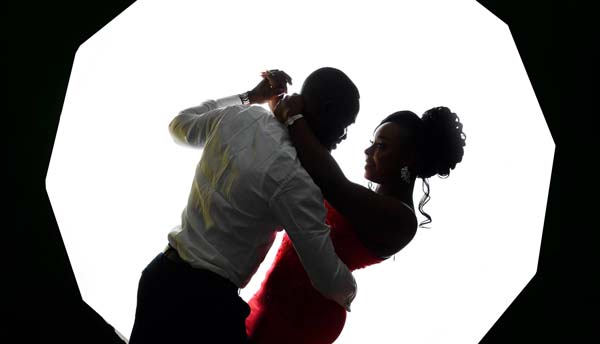 Sope and Kola are getting married today, Saturday, the 10th of September 2022 and we love their wedding hashtag – #ItSoKay2022. The couple first crossed paths, almost a decade ago, on a Sunday in ,June 2013 and have remained friends since. Sope and Kola got engaged in December 2021 and had their civil wedding on the 22nd of February 2022. Watch highlights below.
Read their love story and see more pictures from their pre-wedding shoot below
How they met
In Summer 2013, my now husband came to Lagos after working for some time in the States. Then he was staying with his sister who worships in the same church as I did. On that faithful Sunday in June that year, after church service closed and I was walking back home – Kola spotted me and asked his sister to reach out to "that fine babe". I came over, had a brief chat with him and his sister, and we exchanged contact details. Things did not kick-off between us because I was in a relationship, and Kola lived outside Nigeria and was doing his thing too. However, we remained friends and I became very close to his family. Not until 8 years later, the spark came, and he asked me to be his babe in the sweetest way ever in his house in the UK in April 2021.
The Proposal
In a secret plan he later revealed to me, Kola had hired the entire rooftop of Calton Downtown Hotel in Dubai and got a planning company to arrange a proposal on 26th December 2021. Unfortunately, things did not go according to plan because I had to fly back to Lagos on Christmas eve while on transit to Dubai due to the travel ban on Nigerians. However, my lovely husband did not give up! He immediately changed his plans, arranged another surprise with my Chief Bride's Maid @bisolaaaa_ and his brother, then he flew to Lagos that same day. Kola proposed to me on Sunday, 26th December 2021 at a dinner with my friends.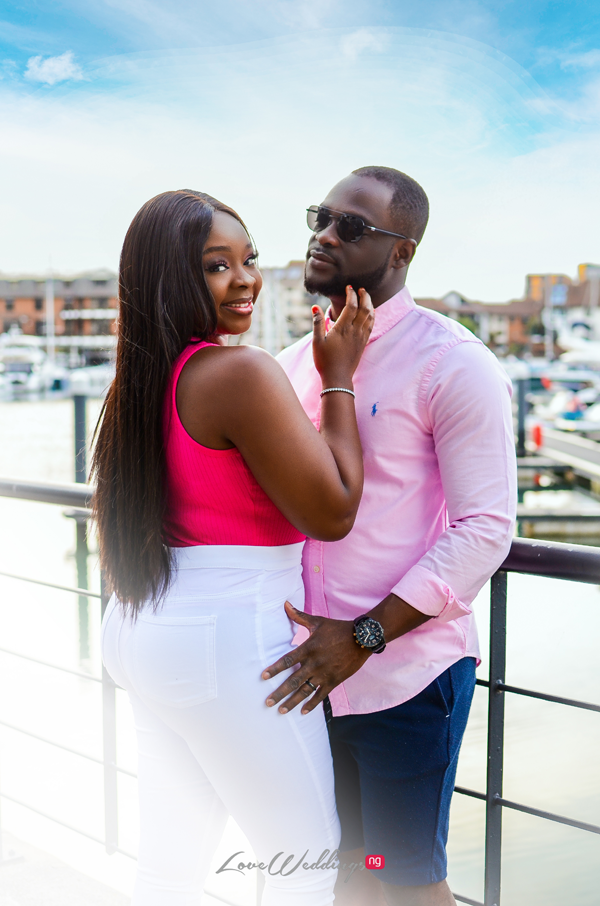 The Wedding
If we were to describe our wedding theme with one word, we would say "elegant". Red, white, and gold are our colour schemes. We are sharing our wedding with the people most close to our hearts and we hope to have as much fun as possible! The planning process has been exciting, fun, challenging, exhausting, and everything in between. However, we must give kudos to our event planner @pampeevents for understanding the assignment.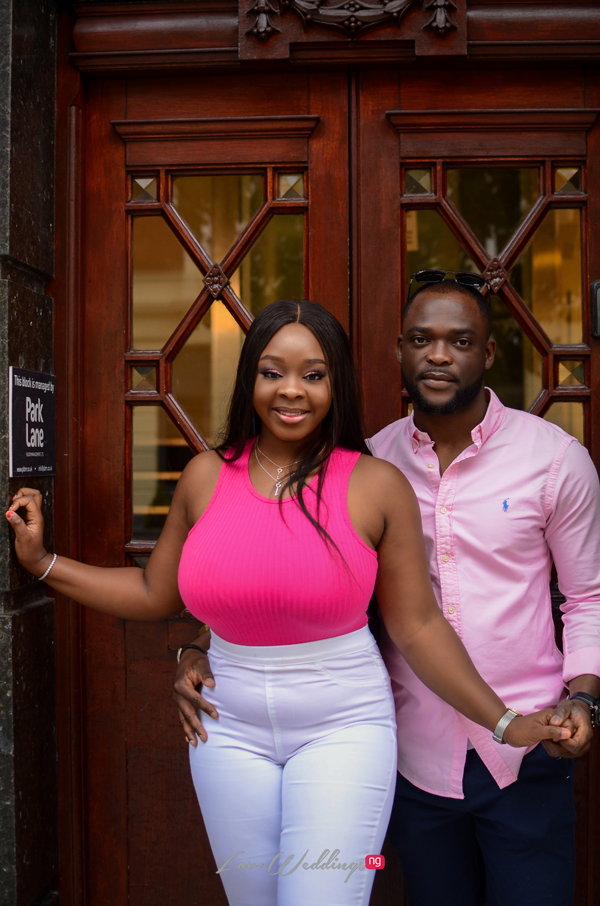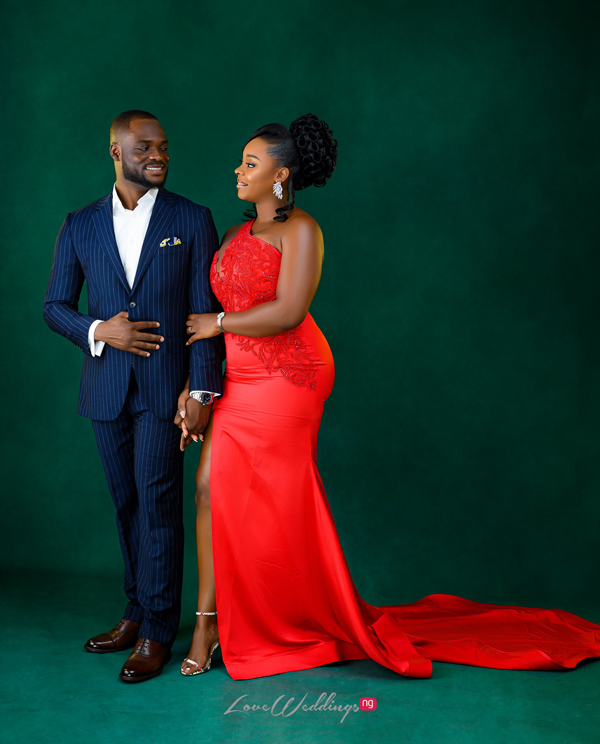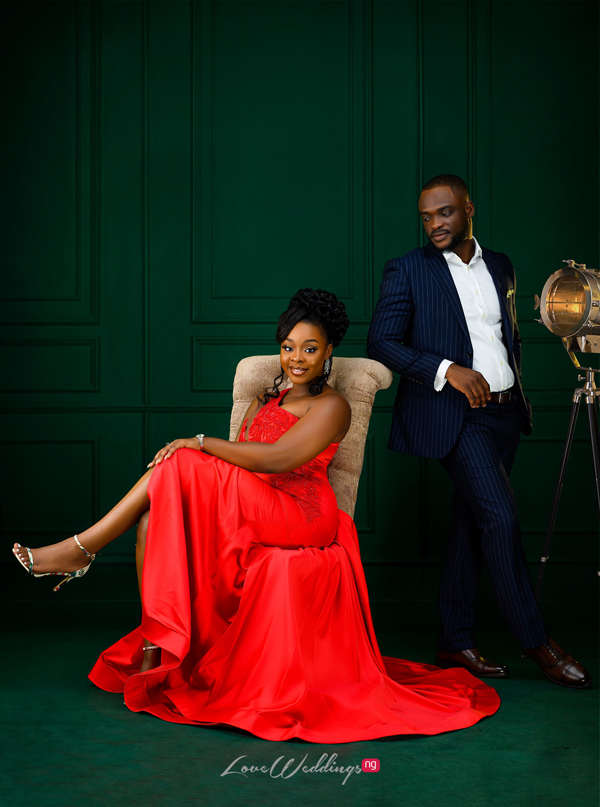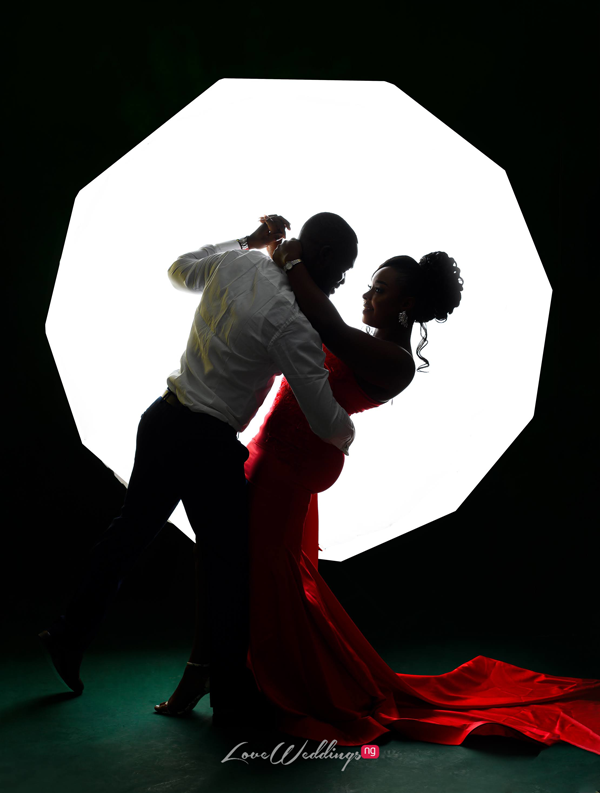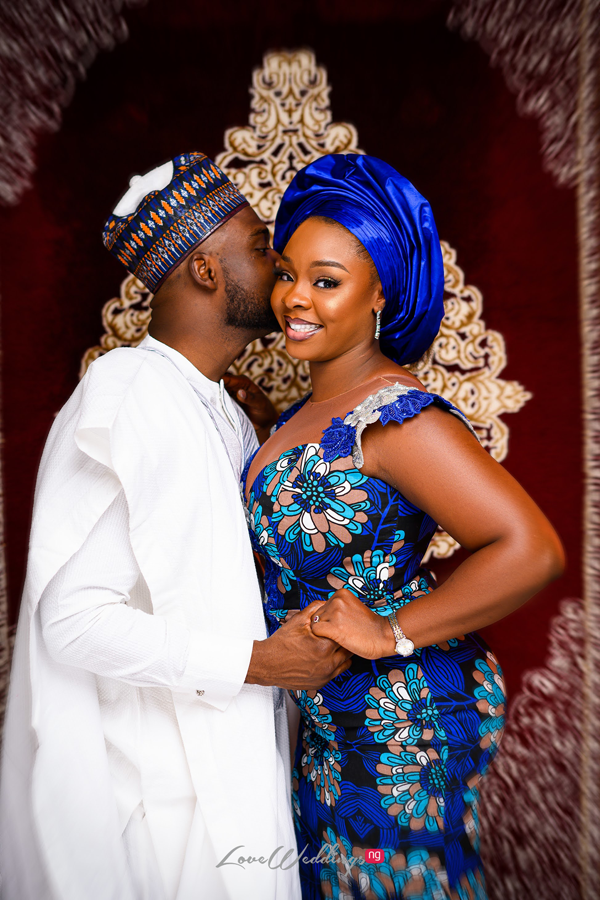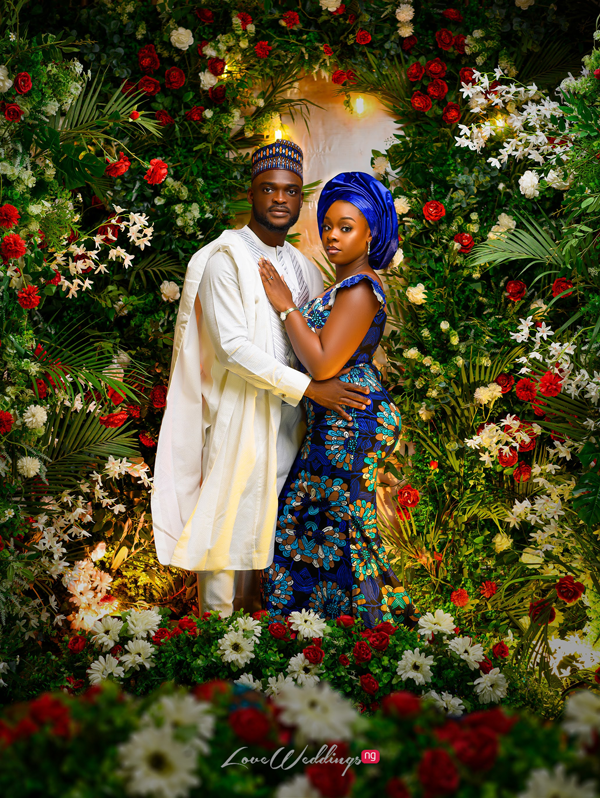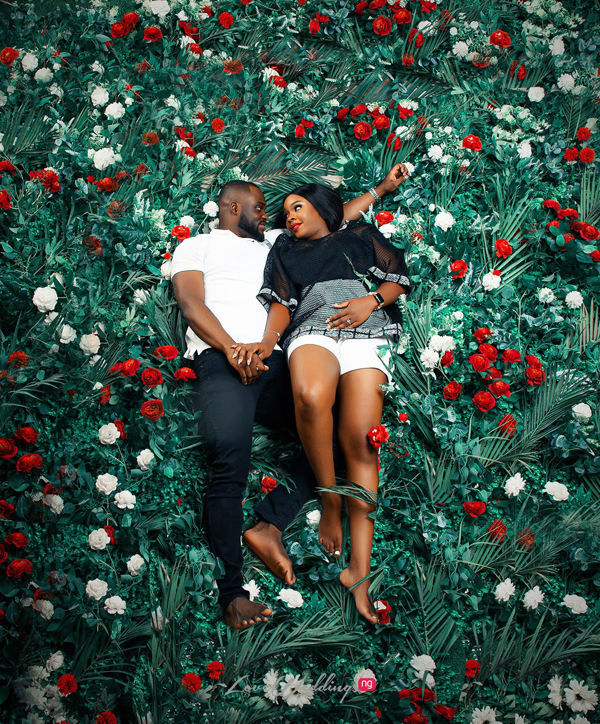 Vendors & Credits
Bride: @sopefoluwa_e
Groom: @kolawayne
Photographer: @raremagic_gallery
Makeup: @oshewabeauty
Cake: @sensationalbitez
DJ: @DJfreshnaija
Alaga: @forbesfinest
Drinks: iceboxnig
Food: @reveriefoods