Tagged:
2014 Hennessy Artistry Ghana
Privacy & Cookies: This site uses cookies.
To find out more, as well as how to remove or block these, see here:
Our Cookie Policy
Search Loveweddingsng
All the latest news from #LagosBFW2018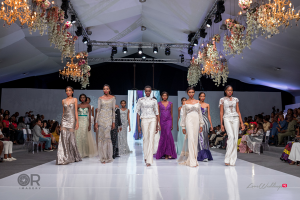 Subscribe & Never Miss A Post
Search For Vendors
Copyright
© LoveweddingsNG. Unauthorized use and/or duplication of this material without express and written permission from this blog's author and/or owner is strictly prohibited. Excerpts and links may be used, provided that full and clear credit is given to LoveweddingsNG with appropriate and specific direction to the original content.