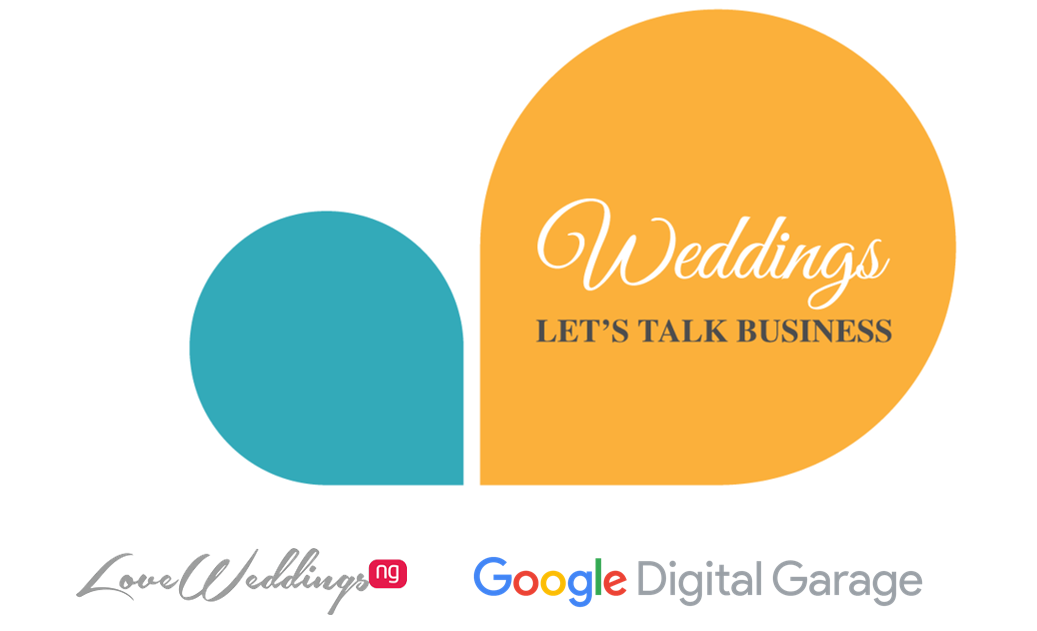 Weddings: Let's Talk Business was a one-day workshop with carefully curated content for wedding business owners. The workshop covered topics ranging from finding your niche in a saturated industry, creating a digital marketing strategy and more. The workshop held in Birmingham, UK on Tuesday, the 28th of November 2017.
Hi there,
I'm Seyi, the founder of LoveWeddingsNG. Thank you for taking the time out to read about this event.
In 2014, when I embarked on the journey to start LoveWeddingsNG; I remember how lonely it was, the sleepless nights, the pressure to make big decisions and most of all, how everything seemed to cost a lot of money (money I didn't have). I took advantage of every free opportunity; some useful, some not so much. If there was a networking session, I attended; a workshop or event – you'd find me there. I was in the business of soaking up every bit of information that seemed useful.
I remember the day a friend, Tobi told me that Google had set up a temporary office in town. As usual, I made it my business to attend; read about my experience here. I attended one of the workshops and had a 121 session with a Google expert. I left that day with more ideas on how to make LoveWeddingsNG a profitable business. I really couldn't believe it was all FREE.
In the last two years, LoveWeddingsNG has grown so much. We've expanded our service offerings and grown our team. This year, as we gear up for our 4th anniversary, we partnered with Google Digital Garage to help 20 entrepreneurs in the wedding industry get ready for an amazing 2018.
I'm grateful to everyone who joined us and for our amazing partners, Google and our sponsors – Samon Films, Elledee Creations & The Hunters Cocktails.