I'm so happy to share this with you all… I met bride-to-be Ugonne a few weeks ago on Instagram and I can say she's a super Loveweddingsng fan and I'm so grateful for the support she has shown the brand. Before I start going on and on and become mushy mushy, I'd let you enjoy the stunning pictures from Ugonne and Chizi's pre-wedding shoot by Leye Olumide. The couple will say 'I do' on the 26th of April, 2014.
How We Met
It was my 3rd year in Uni circa 2008. Cool February evening, long day at school, had rested and decided to take a stroll within the hostel. I ran into a group of guys, one of whom was my immediate elder brother – he attended the same uni and lived in the same hostel as myself. He introduced me to the guys he was with and one of them happened to be Chizi who seemed surprised to see me and pleased to meet me because apparently, he had heard a lot about me and even seen me in pictures. It turned out to be that he was undergoing his NYSC in Imo State and at the time was visiting his cousin who also resided in my hostel. Pleasantries were exchanged and I went about my stroll…that was the day I met my perfect gentleman!
The Early Years
We had been together for 3 years during which time he was the United Kingdom and I was in Nigeria. It was tough managing a long distance relationship. We talked on the phone everyday for 3 years. At some point, we ran out of what to say. It was also frustrating…we fought a lot…the distance was taking its toll on us. We saw ourselves 3 times a year for a few weeks at most. Everytime he left for the UK, everytime I had to say goodbye, I felt a piece of me loose its shine. Most of my friends advised me to move on and so did his. But others were supportive and kept encouraging us. So we held on..we prayed together on the phone all the time and it helped keep us closer despite the distance that that threatened our bond. I believed in my heart that I was in it for a reason and I was determined to make it work.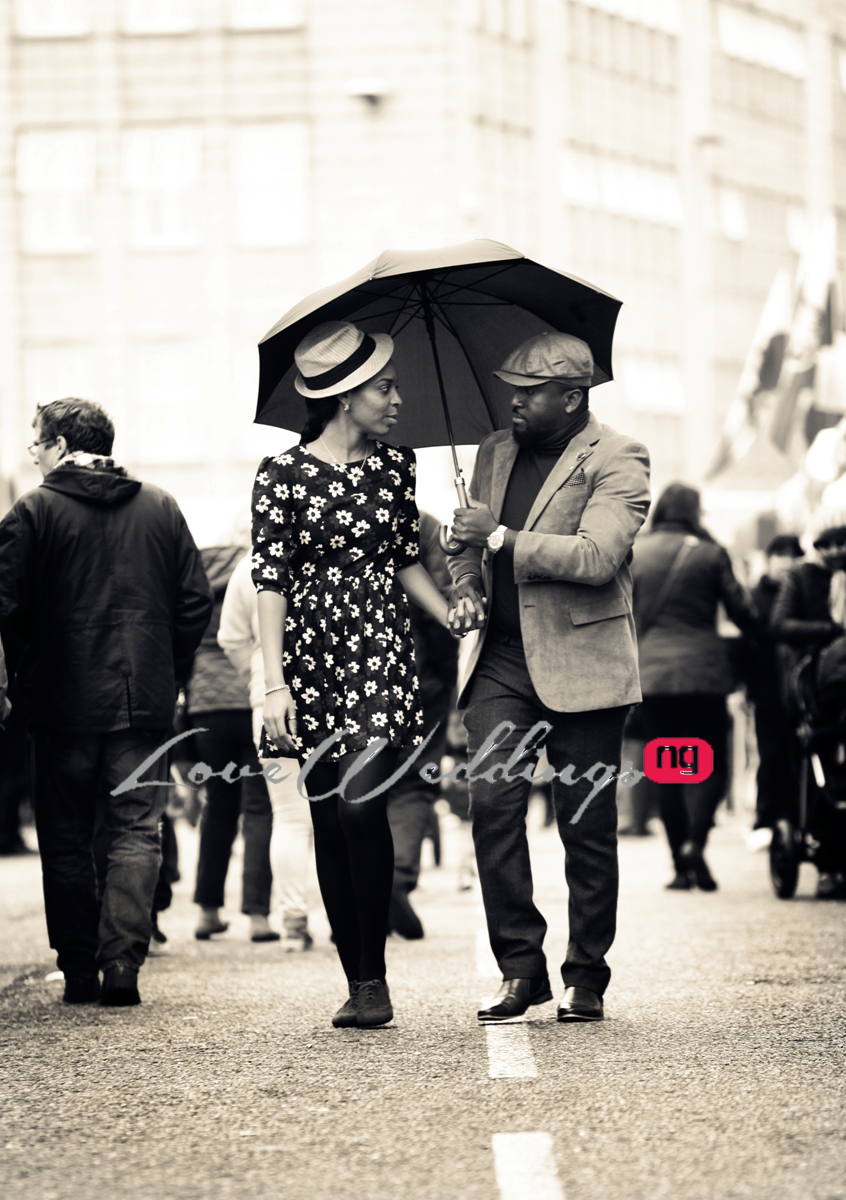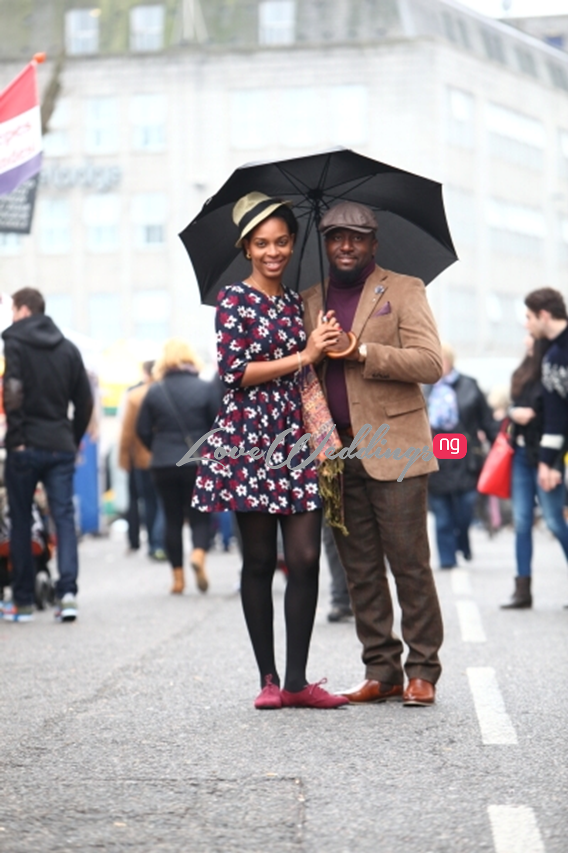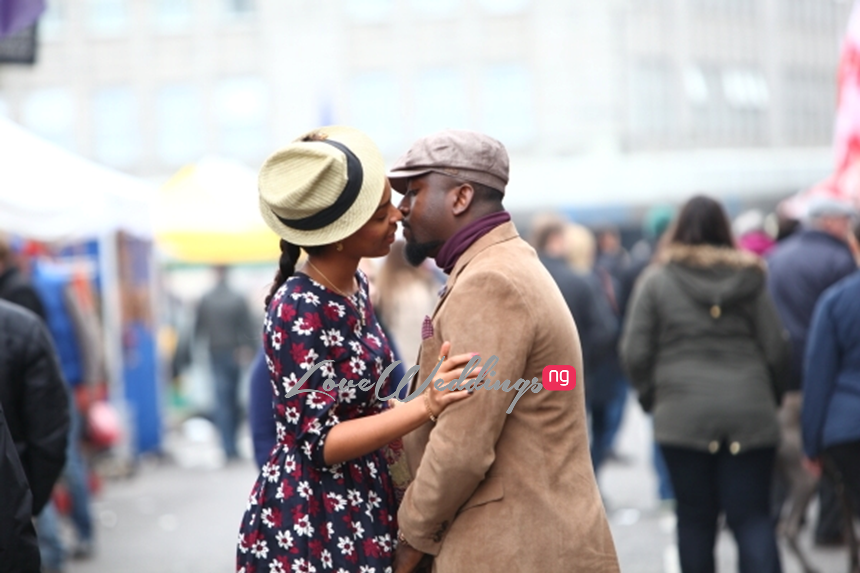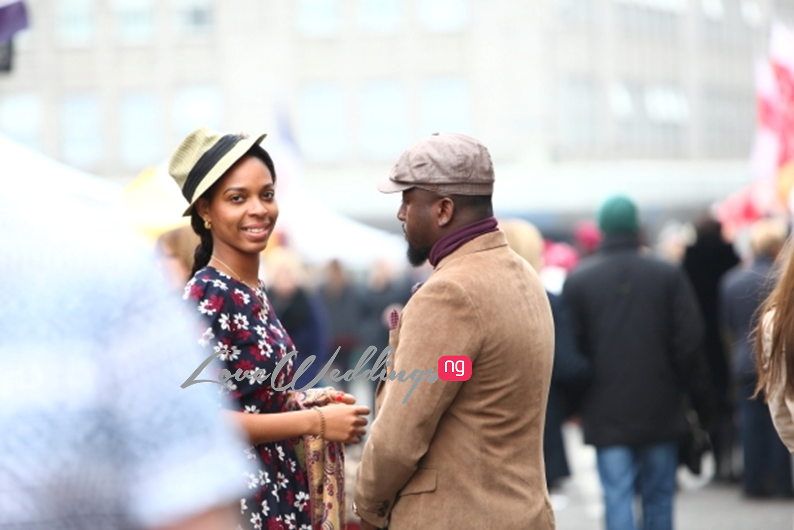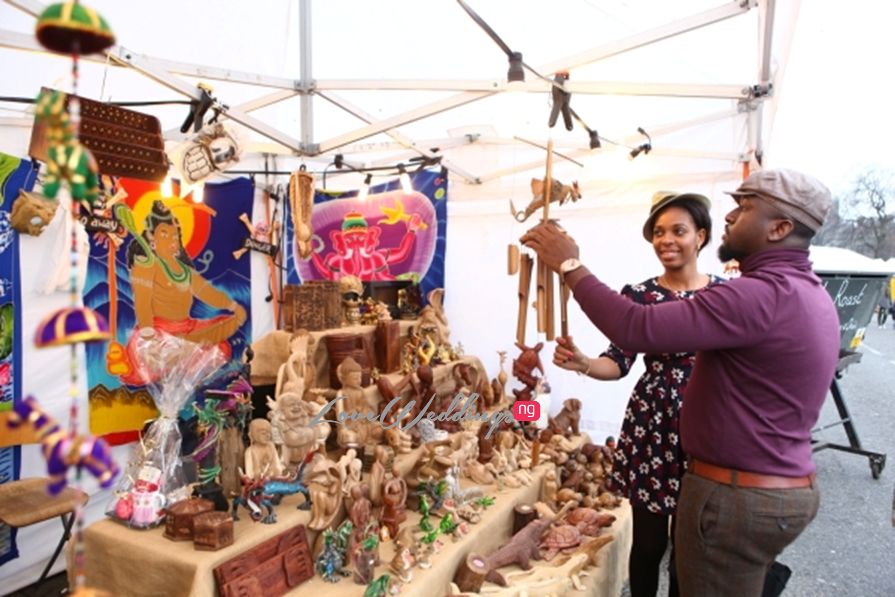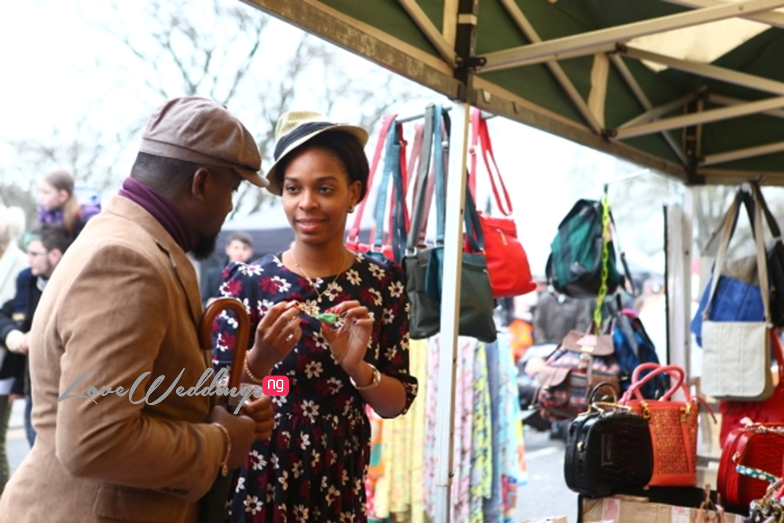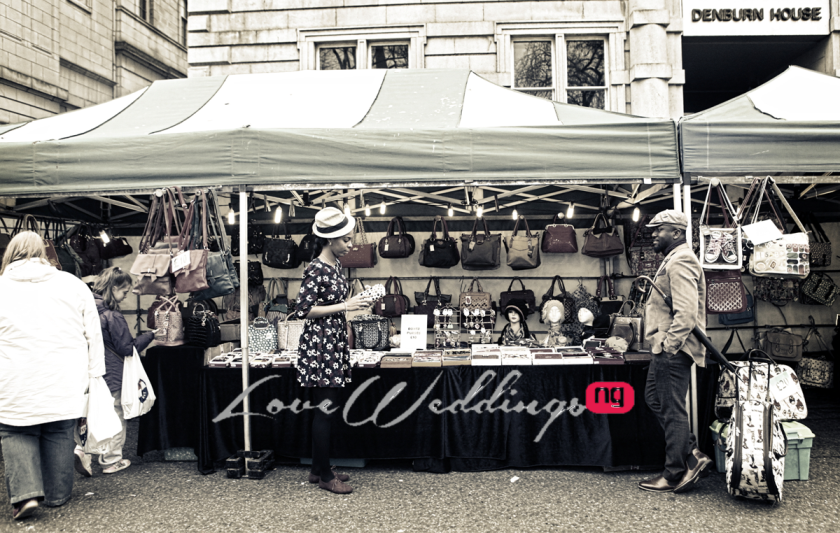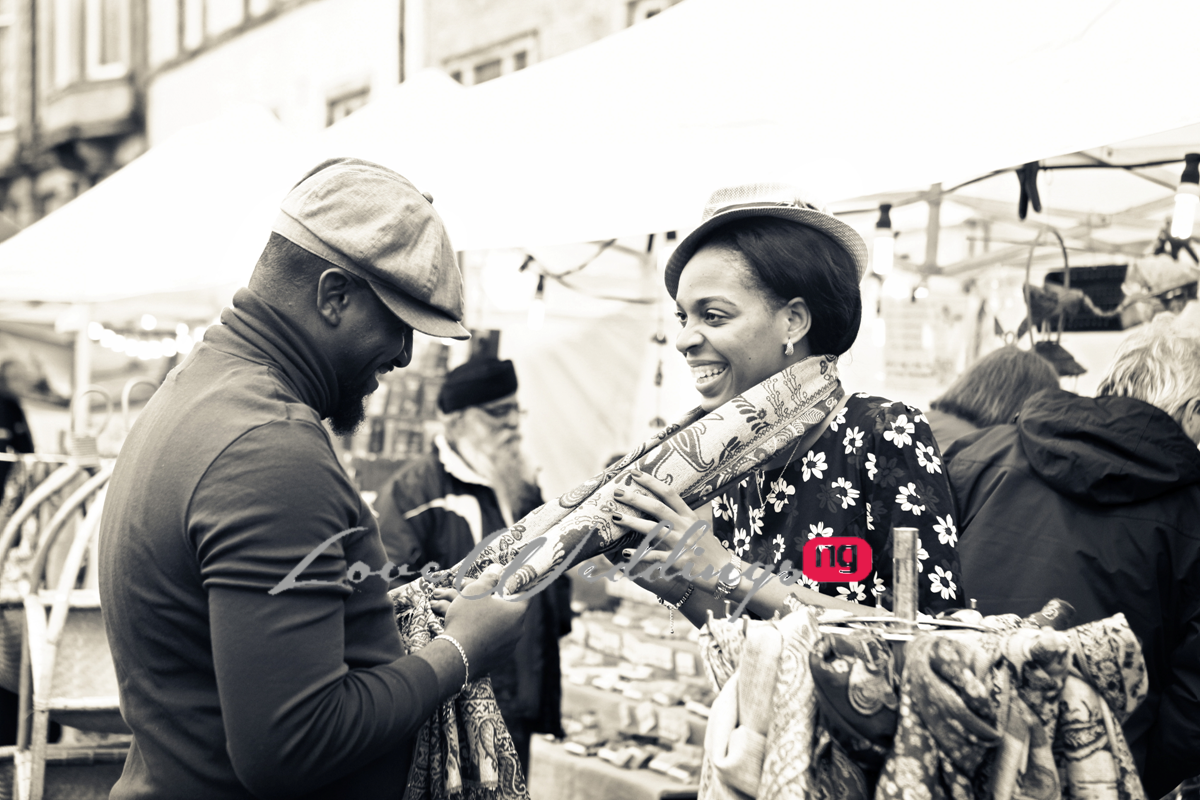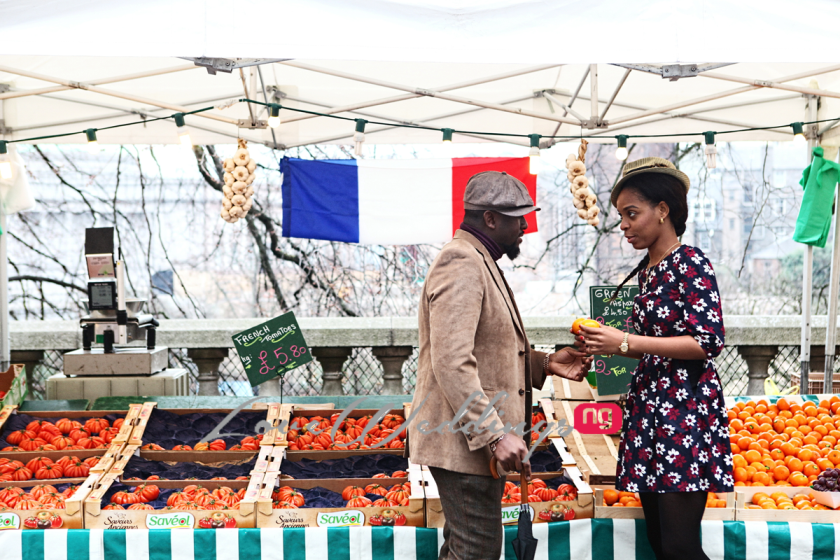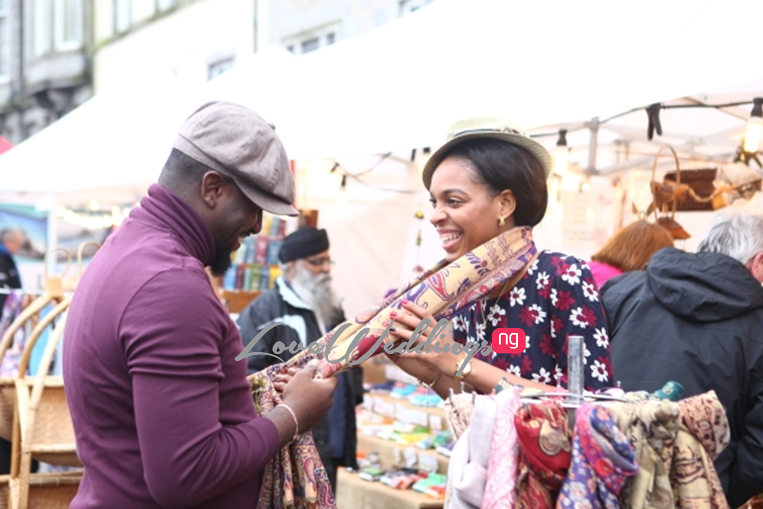 The Proposal
The year was 2011 and his birthday was around the corner. We had been apart from each other for a while and he decided I visit him in order to celebrate his birthday and our anniversary which was a day after his birthday. The day dawned bright and blue; little did I know it was the day one of my life-long dreams would come true.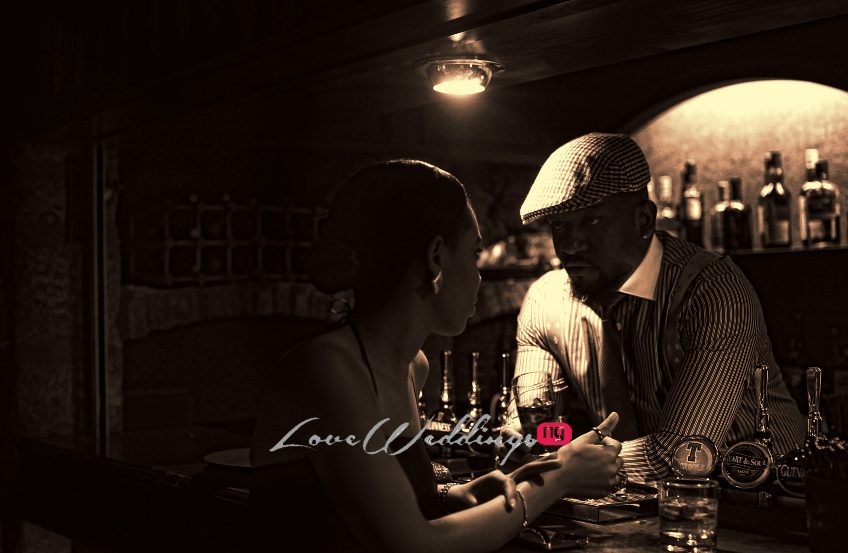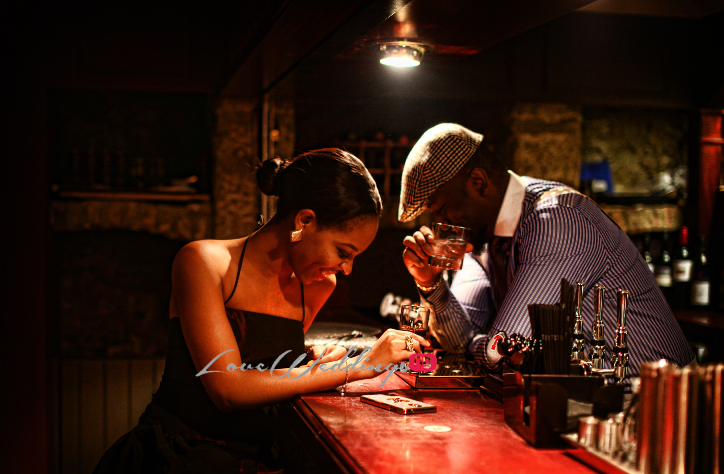 The plan was dinner with a few friends in an upscale restaurant. Silver Darlings Restaurant, Aberdeen! Oh how can I forget! Dinner was lovely and for dessert, we moved to a smaller private room where there were cupcakes and champagne waiting. I still didn't know anything was up until he started reading me this poem which he composed. Towards the end, he pulled me up from my sit, went down one knee and said those unforgettable words "Will you marry me?" Tears, hot and very juicy flowed freely from my eyes as a million answers excluding yes flowed through my mind. In my head I knew I wasn't ready but in my heart I said if not now when? The raging war in my senses made me forget about the gentleman on his knees waiting for an answer. When it came back to me, I took one long look at his face and I knew there and then what my answer would be. YES…all in capital letters!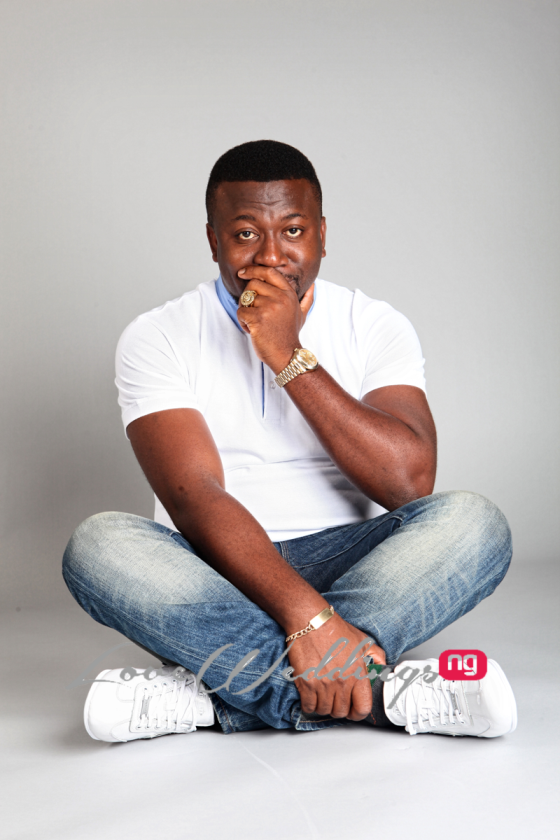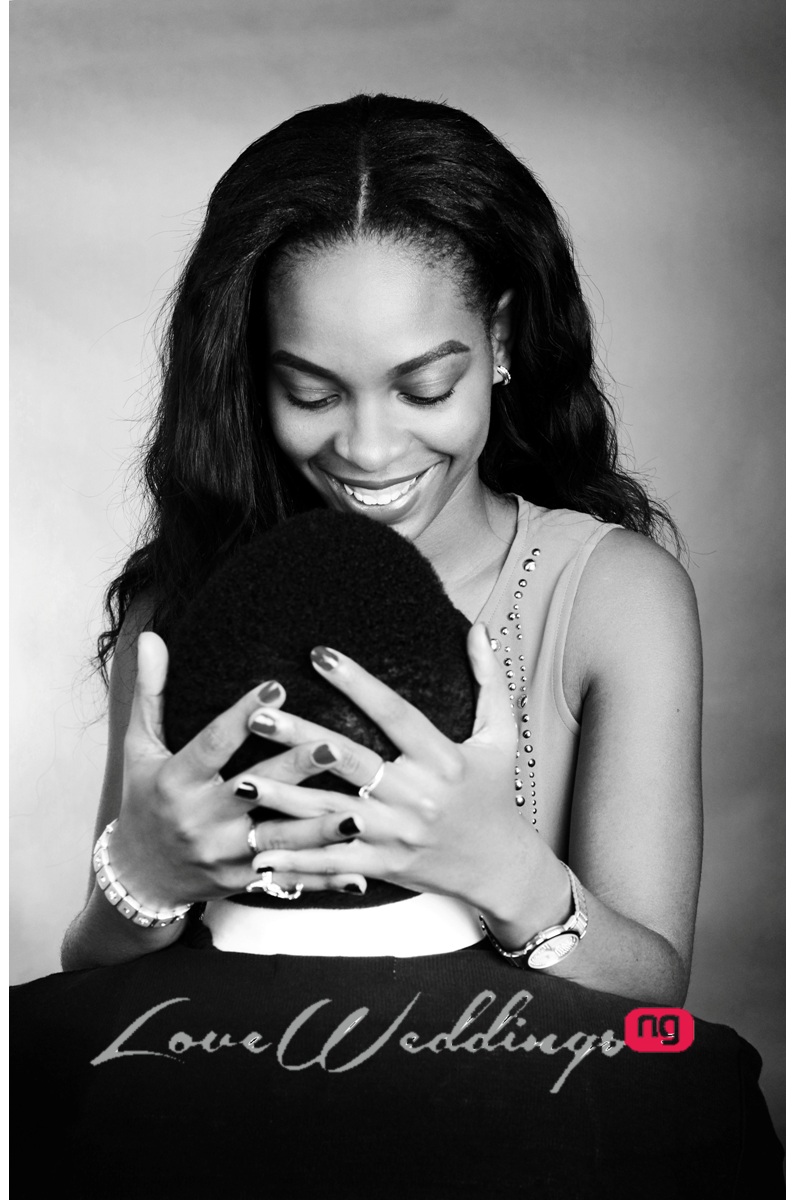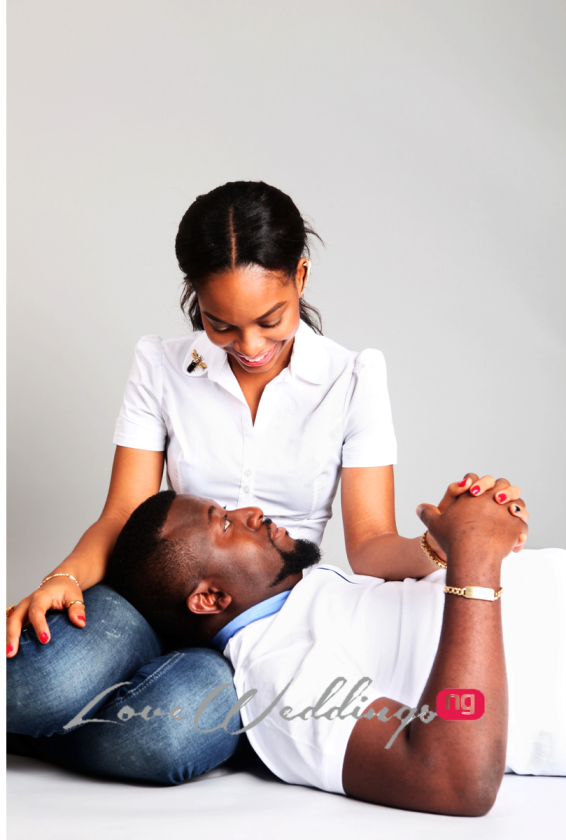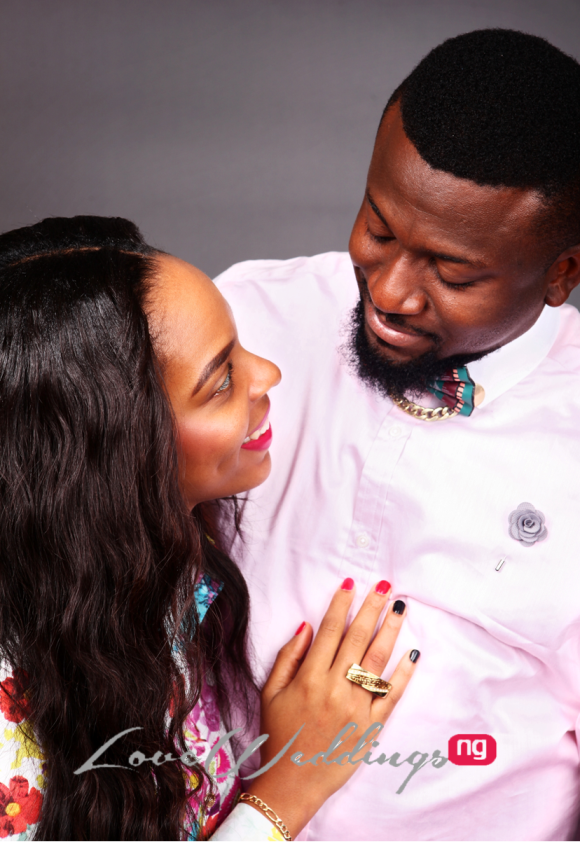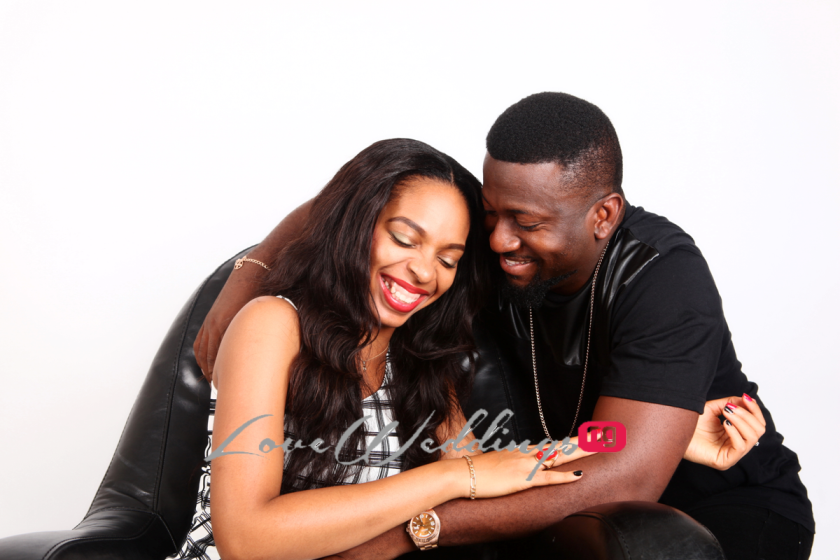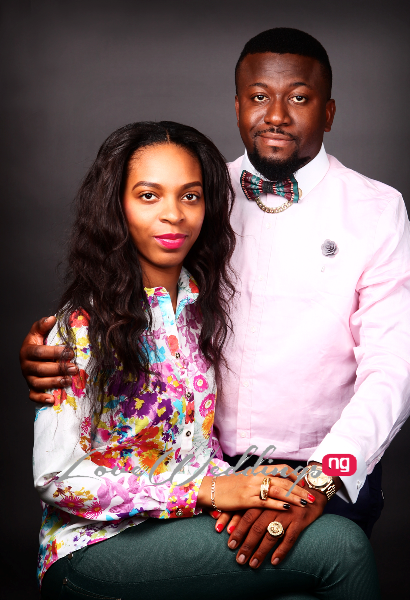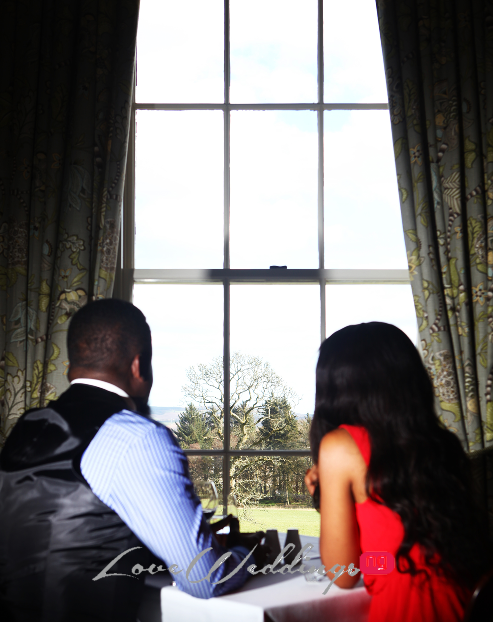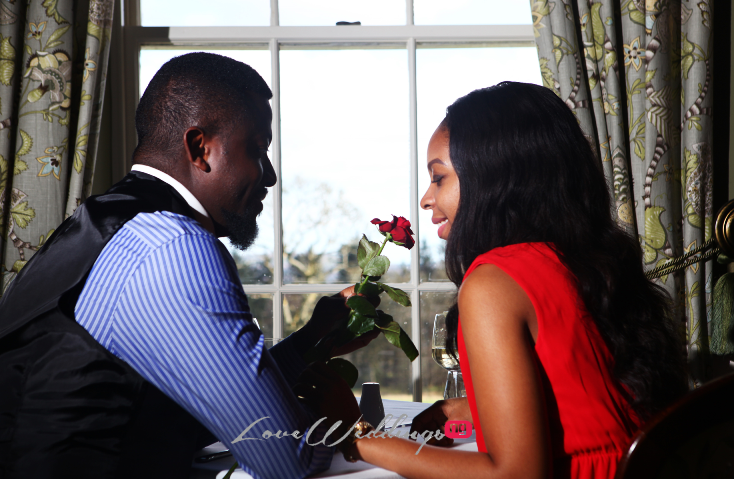 The Later Years
After he proposed, I expected immediate marriage plans buh fate had other intentions. His dad took ill and had to be moved to the UK to receive treatment. Those were some dark months for us. We dropped all else and spent waking moments by his dads side. It took longer and with every passing month, I wondered when the time would be right. People started getting involved, my parents worried, friends gossiped…they wondered why we had to be engaged for so long. If only they knew.. We couldn't possibly plan a wedding with his dad lying critically ill in the hospital. I wore his ring patiently, with a smile and a hope that someday soon, I will walk down the aisle. Eventually his dad passed away and we had to mourn him for an extra year. It seemed endless. Regardless, I held on. I loved him even more. He had been there for me when I needed him most and so it didnt feel like a sacrifice. Now 6 years later, the time is right and he is finally going to make me his bride. In less than no time, I will become Mrs Chizi Opara-Martins…the thought of that makes my days brighter and my nights smoother. This wouldn't have been possible without the Grace of the Almighty and without the support of my friends and family; to you guys, I remain eternally grateful."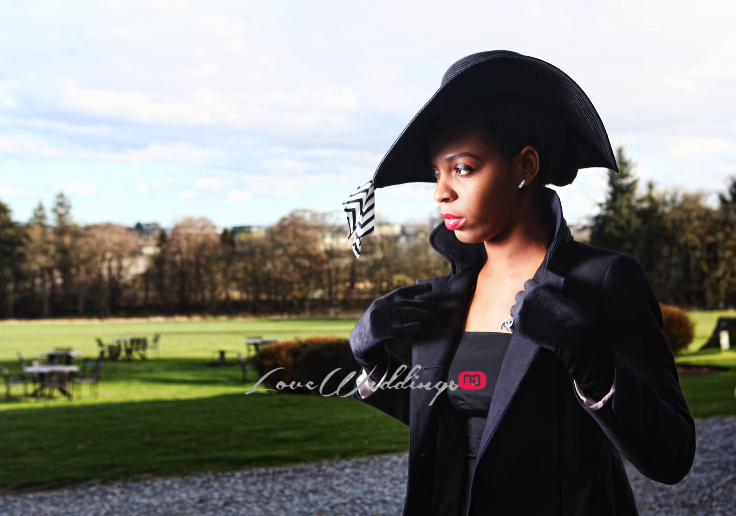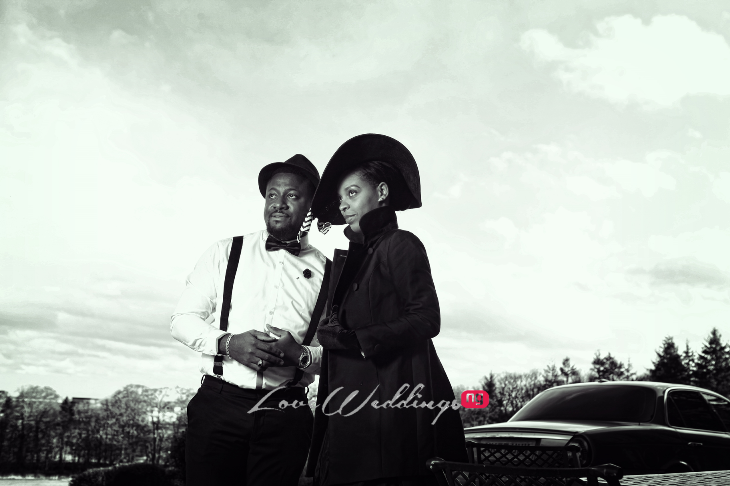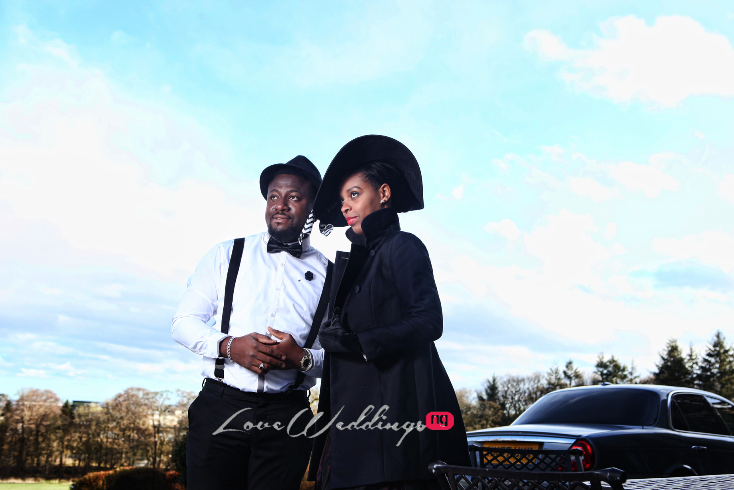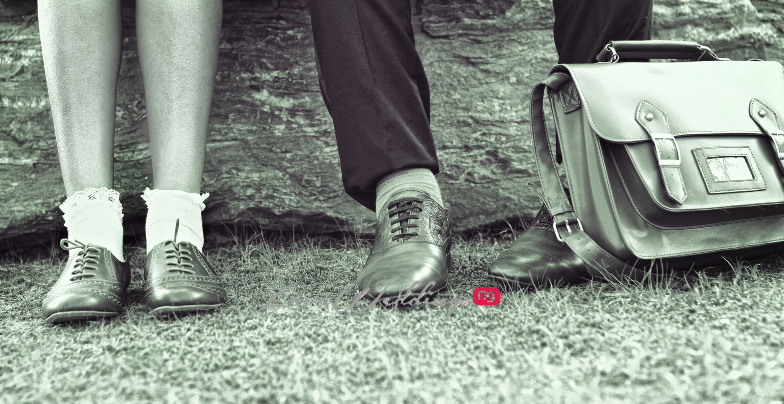 Vendors
Photography: Leye Olumide
We love weddings, do you? Get in touch today