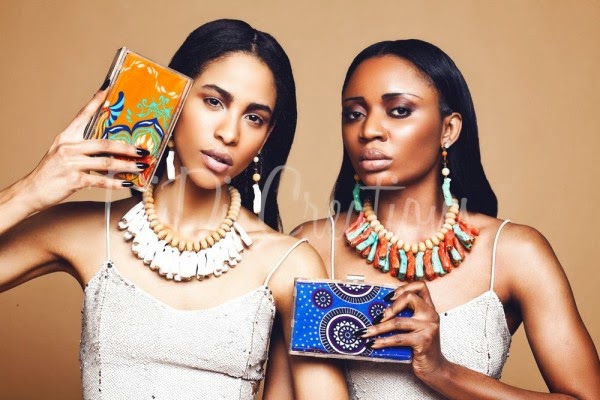 DIDI presents its 2014 fabulous jewellery collection, filled with statement pieces. The theme for this collection revolves around nature ranging from sea life creatures to flowers and fruits. This collection is for the bold fashionista who isn't afraid of trying something new and will definitely distinguish the wearer from any crowd.  Each piece has been carefully hand crafted using the finest beads, crystals, shell and precious stones.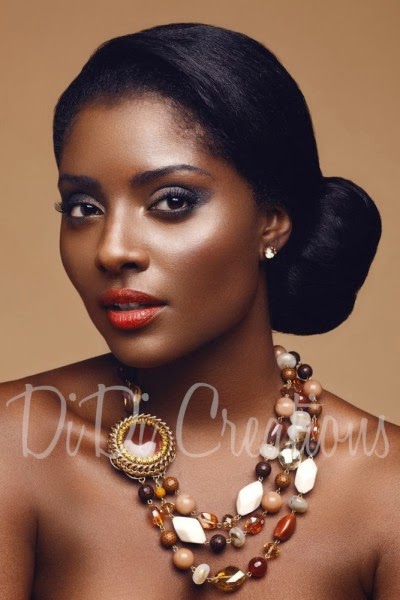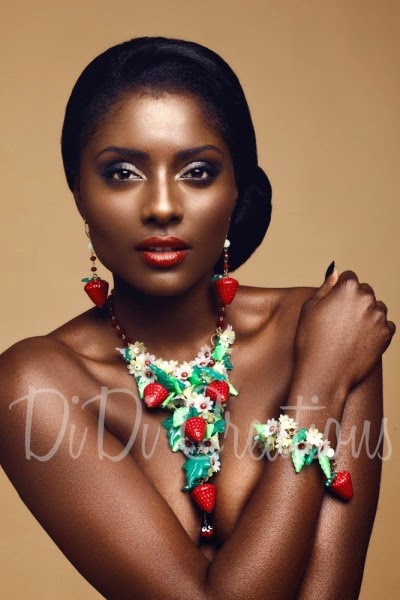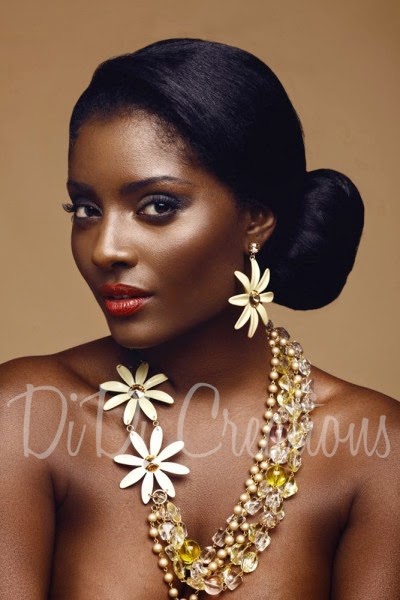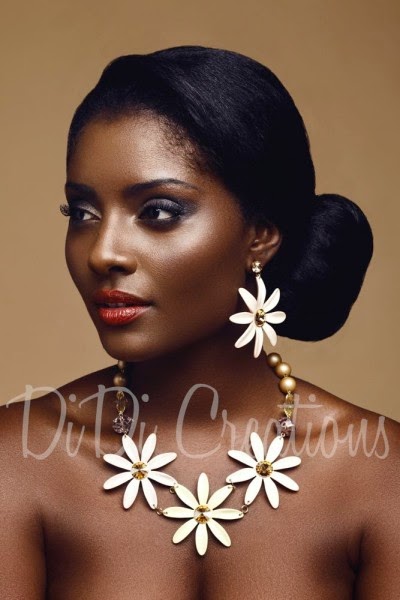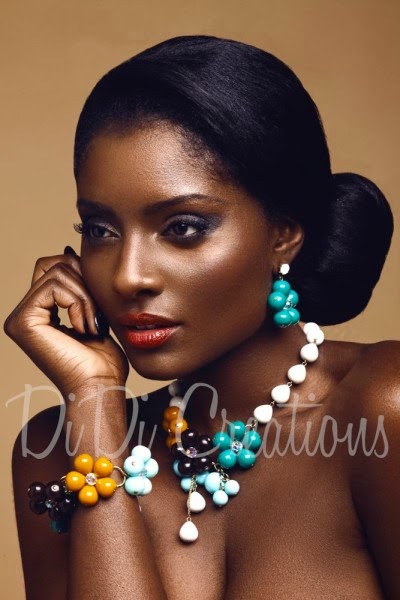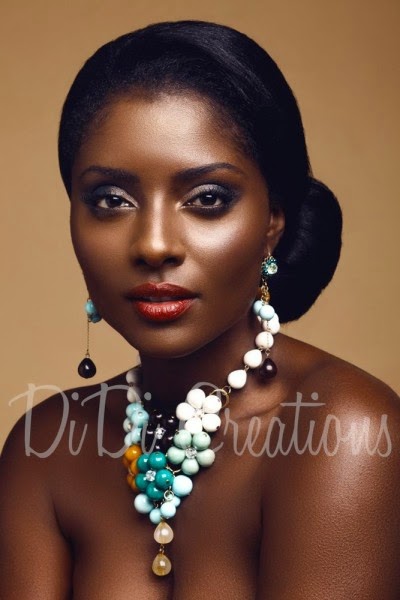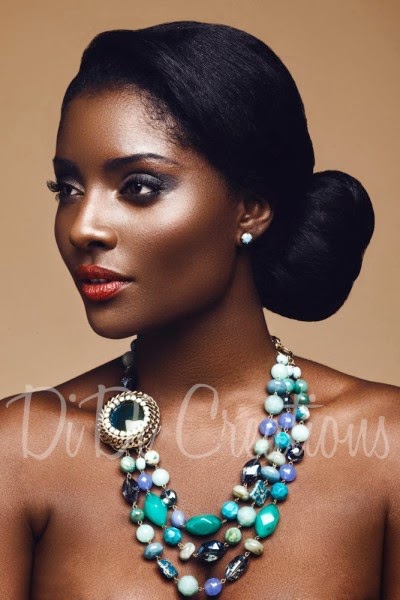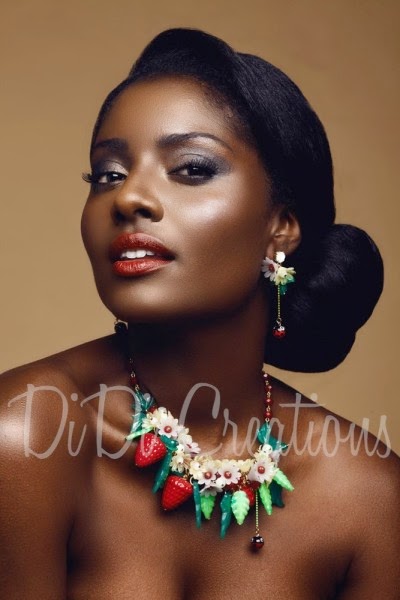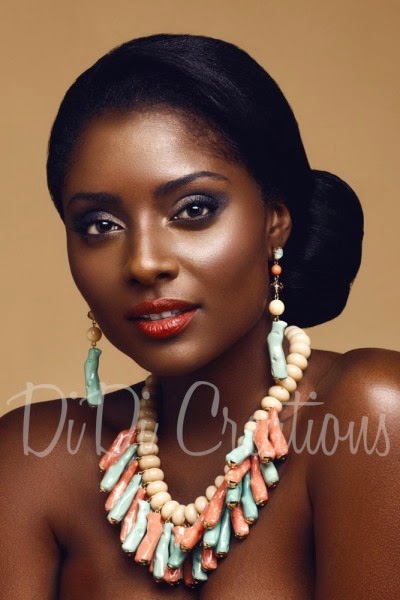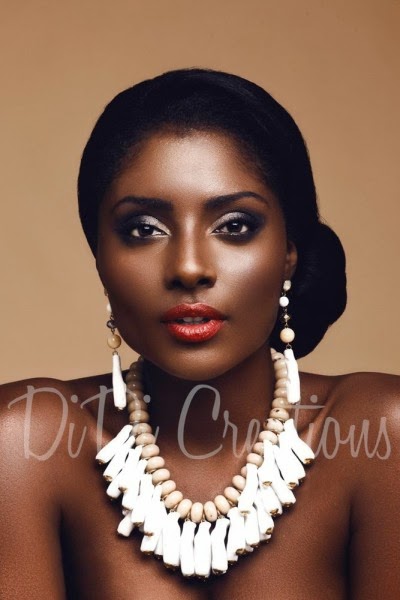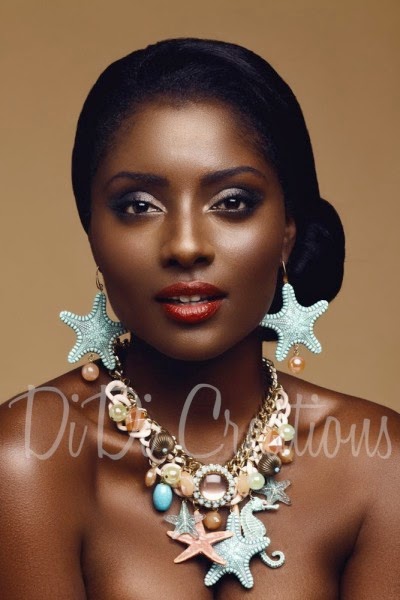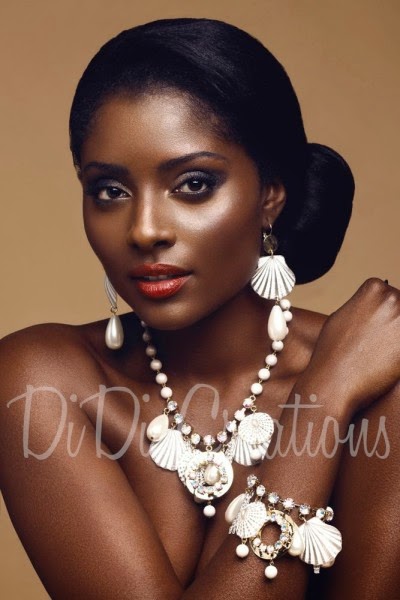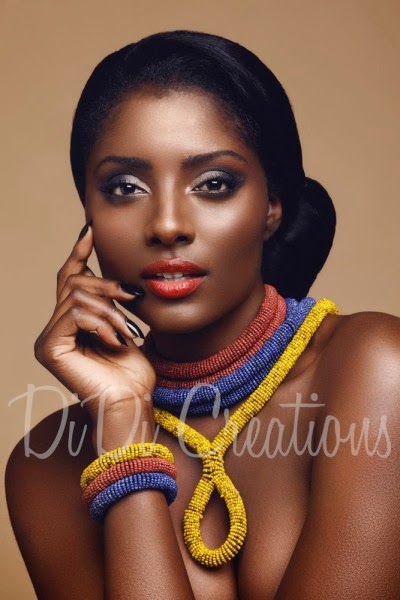 The Bag Collection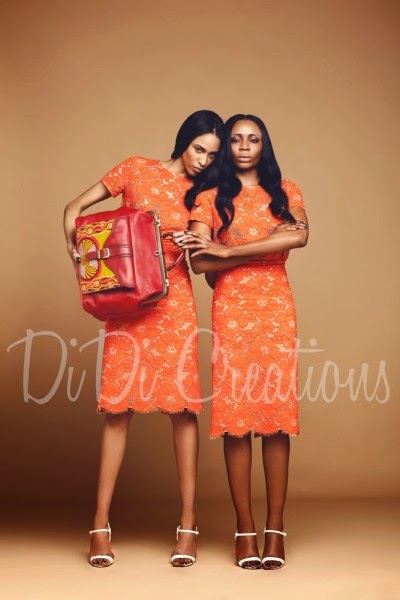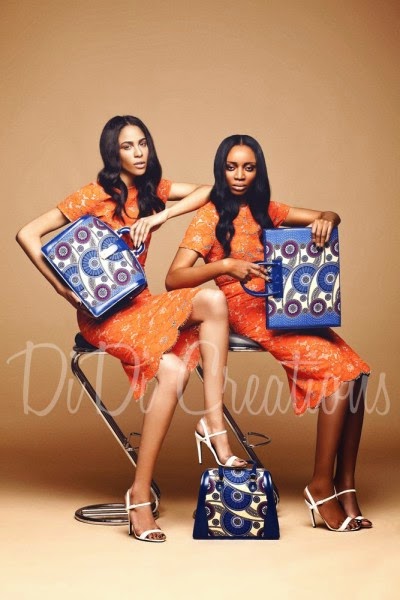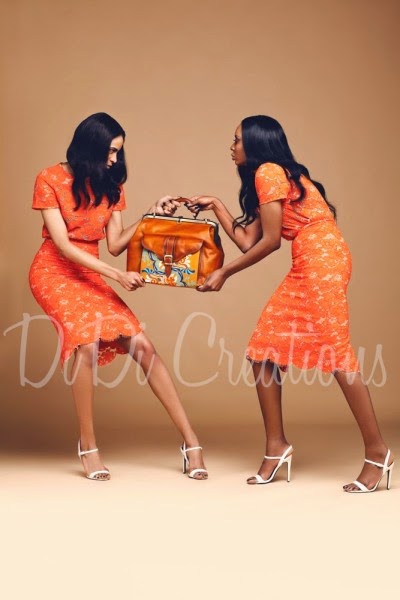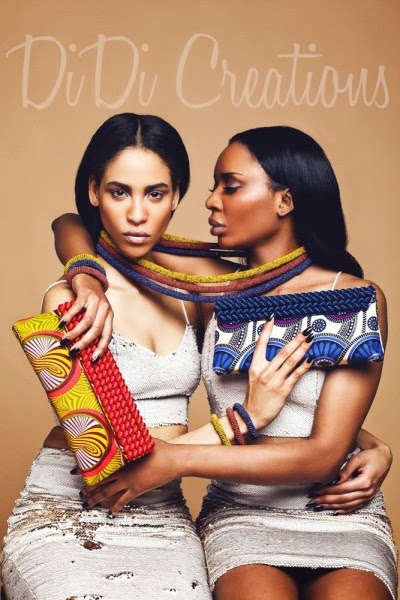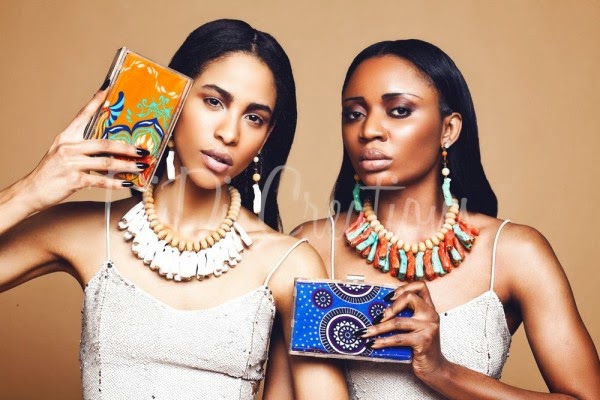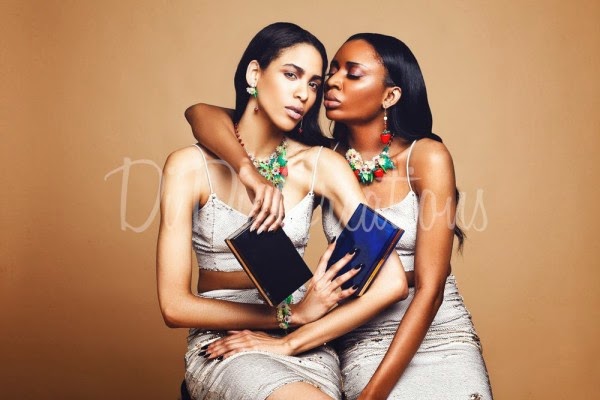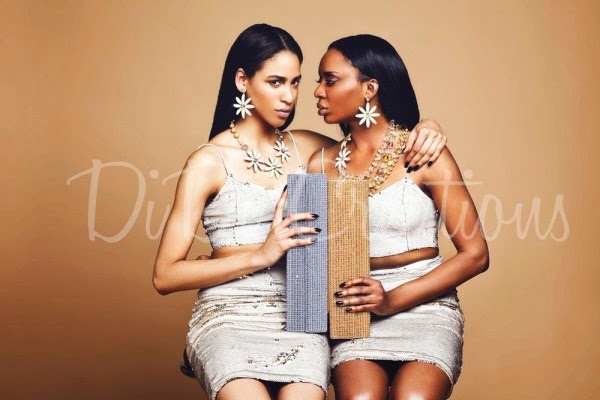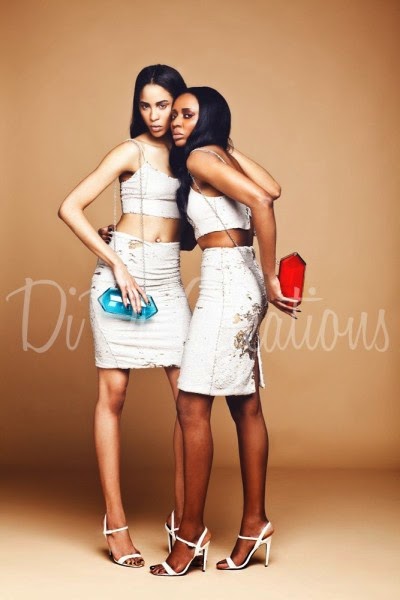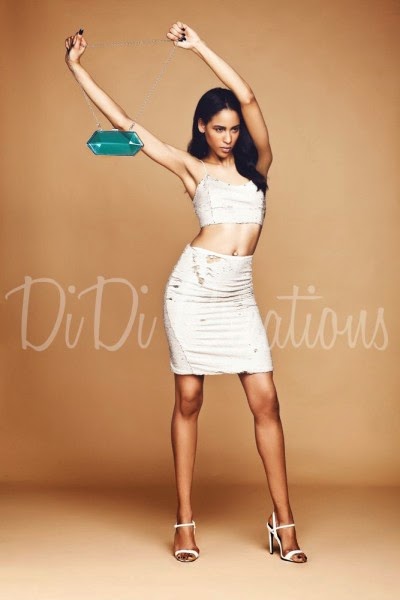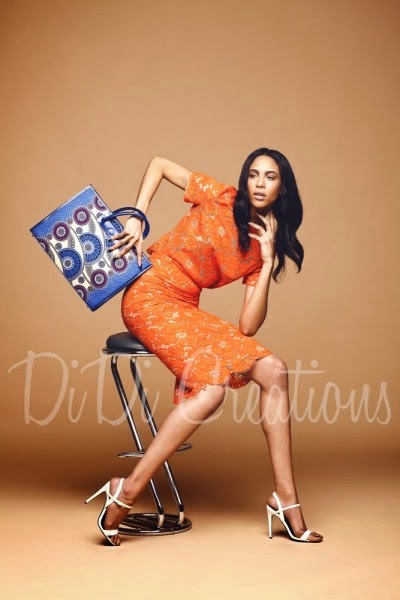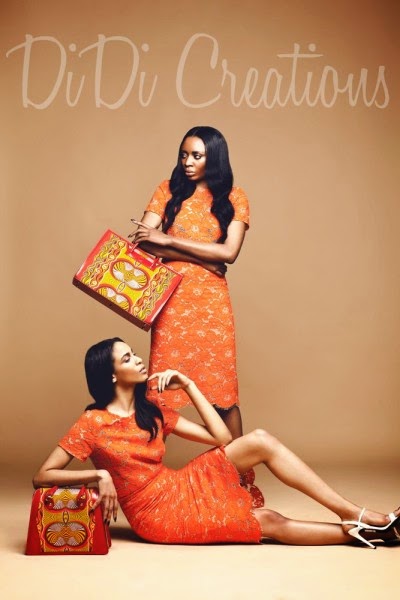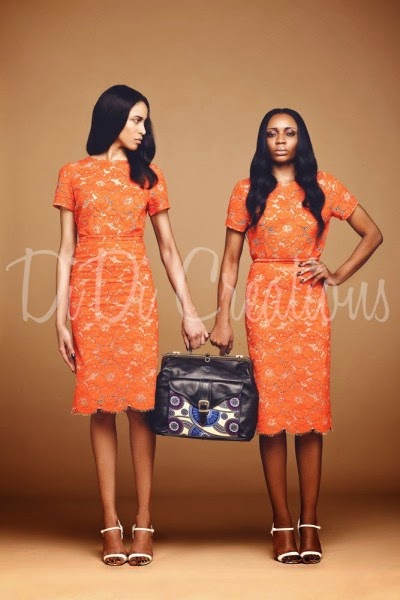 About DIDI
DIDI (formerly known as DiDi Creations) is positioned as a luxury fashion brand which caters for the bold and fashionable through creating unique pieces of clothing, bags, footwear and accessories.
Based in the United Kingdom, It was founded in 2012 by Creative Director Tina Ndidi Ugo in her London home as a result of her knack for creating unique fashion pieces and accessories.
At DIDI, we believe QUALITY and COOL are intertwined, hence will never go out of style. Our passion for quality and perfect finishing has become a way of life as can be seen in all our collections till date.
Didi believes an outfit is not complete without a stylish statement jewellery and this is one of the major reasons the "DIDI" Brand does not relent in her effort when creating statement jewellery pieces.
Enquiries: info@didicreations.co.uk
Website: www.didicreations.co.uk
www.didiofficial.com (coming soon)