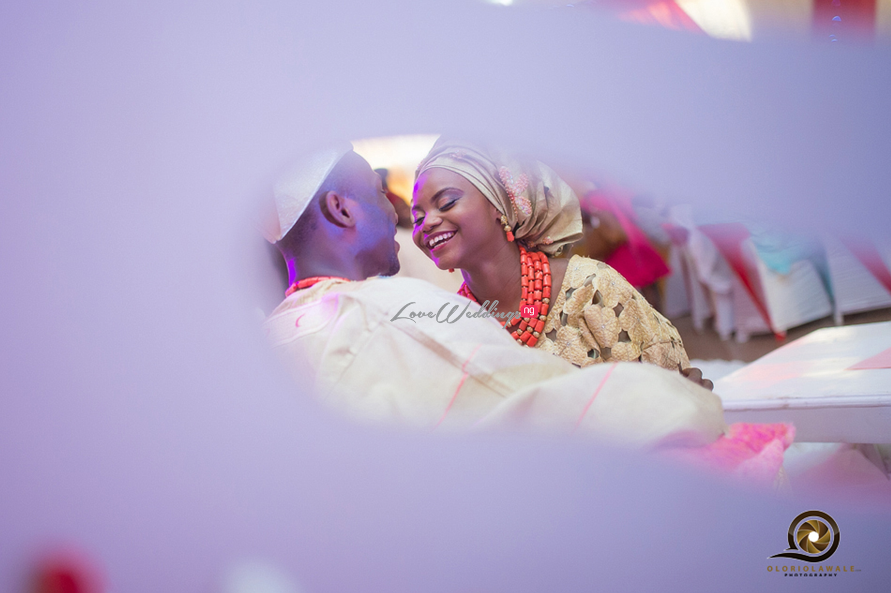 My big brother and his very beautiful wife – Ade had their traditional wedding ceremony in Abeokuta on the 24th of May 2014. As with all family weddings, it came with its bag of stress, planning, running up and down like a headless chicken, and so much more.
For me and for LoveweddingsNG, it was another perfect opportunity to work with some of the amazing #vendors listed on our online wedding directory. So months before the wedding, I got in touch with a few vendors and started pitching them to my brother, his wife-to-be and other family members.
One of the vendors I was keen on them booking was Olori Olawale. Before now, I had been in touch with Olori Olawale but I had never met him in person. Based on my previous dealings with him, he always came across as an absolute professional, always delivering on time, very courteous, easy to reach and humble too. (Let me quickly add that one thing I always look out for in a photographer is his/her ability to remain humble. I have worked with some photographers who big themselves up so much that you start wondering if you have hired a celebrity to shoot your wedding/event because at the end you discover, you've been running about trying to make them feel like kings/queens instead of focusing on other things.
Anyways, back to Olori Olawale, just as I expected, he was absolutely amazing. At the hotel, he was up early and ready as early as 6.30am. On our way to the bride's house, the car we were driving in decided to stop suddenly. Whilst we were trying to figure out what to do, Olori Olawale kept saying 'I need to start shooting, no time to waste'. So he said he'd walk the rest of the journey just to ensure he didn't miss shooting the bride's prep. I was like 'Okay o…' and before long, he was off. That was the first thing that made me think, 'Thank God I insisted we hire him o'.
He was so easy to work with and the amount of 'thank you's' I've received for insisting we hire him has started making me feel like I work for Olori Olawale Photography (smile)… Great comments from everyone who has seen the pictures so far. So it is with great pleasure that I present pictures from Seun & Ade's Traditional Wedding in Abeokuta.
Enjoy!!!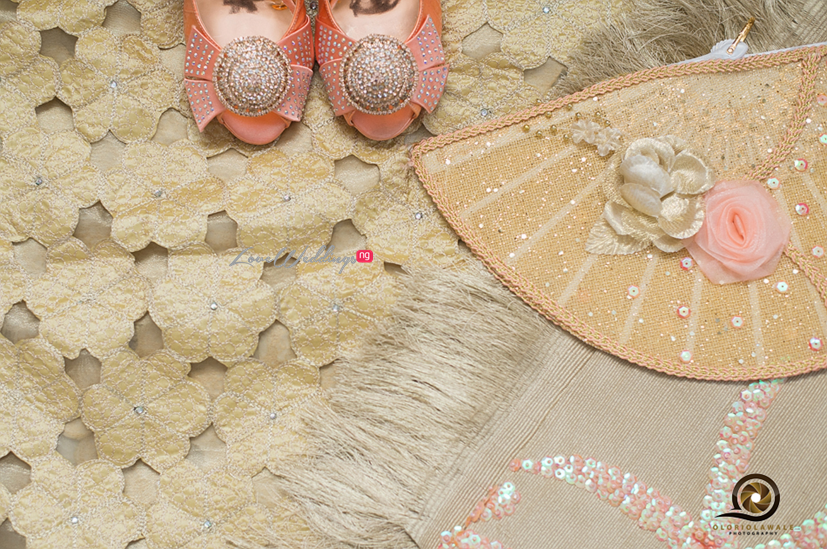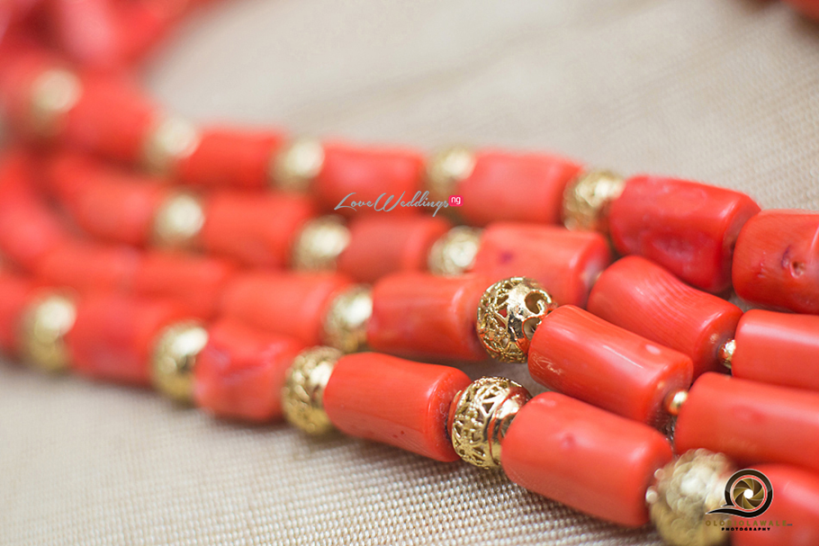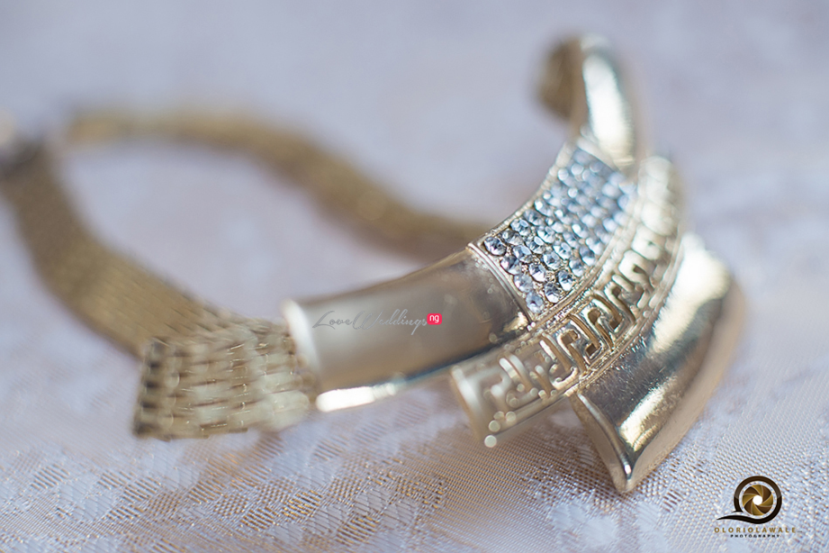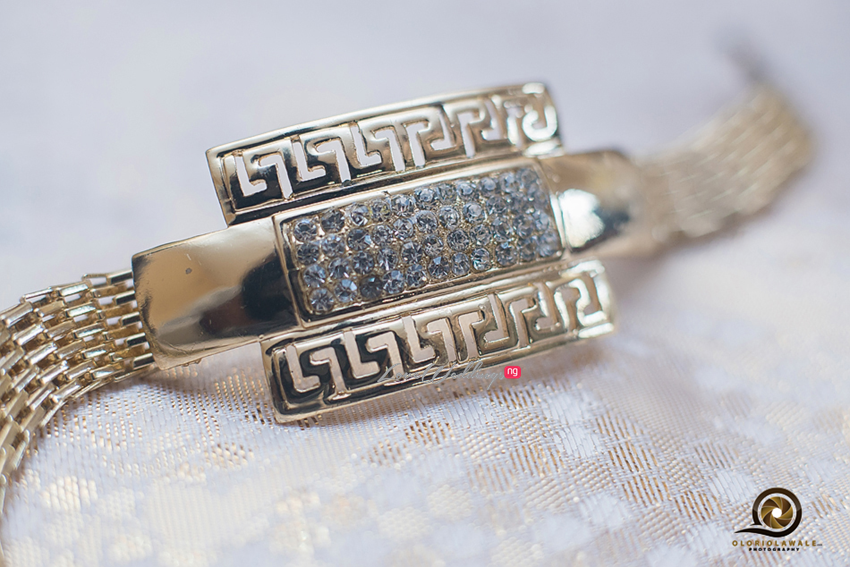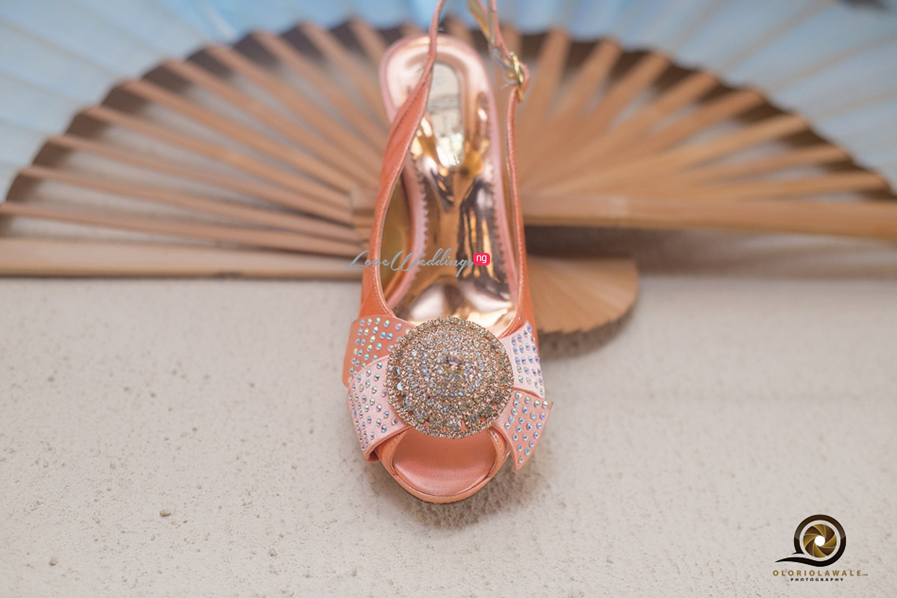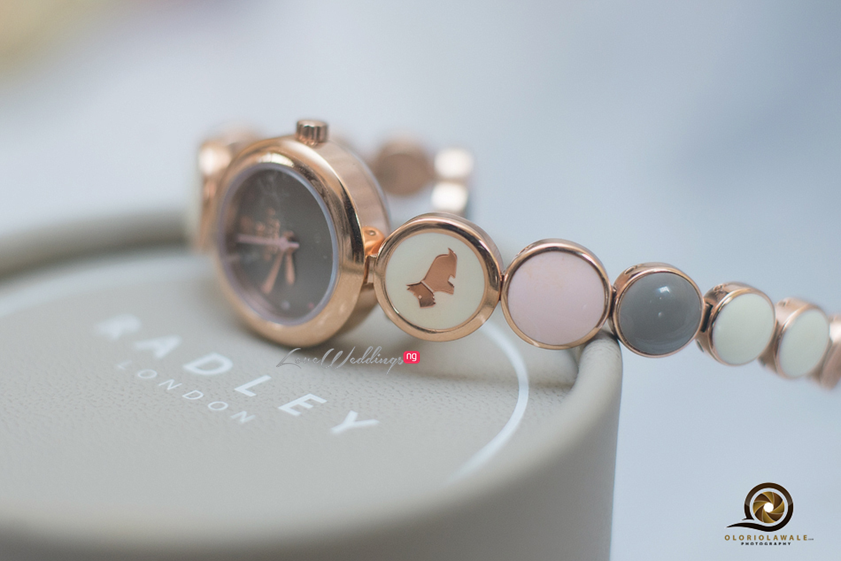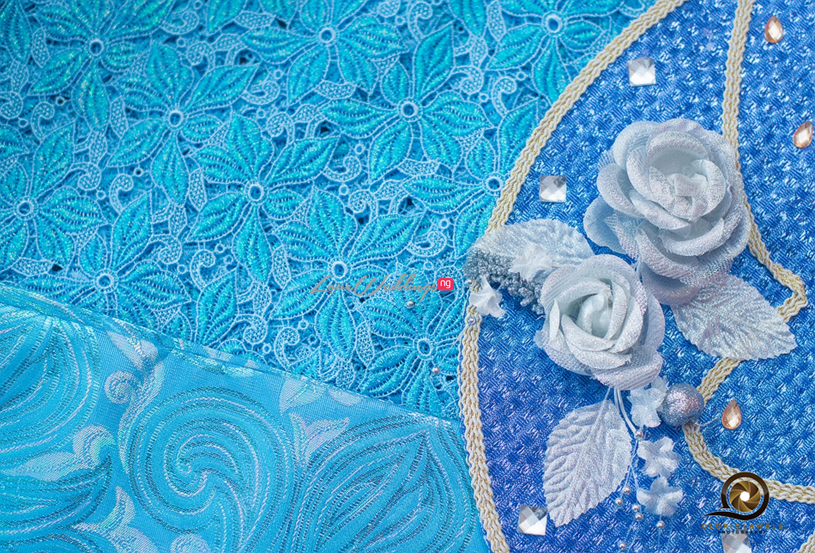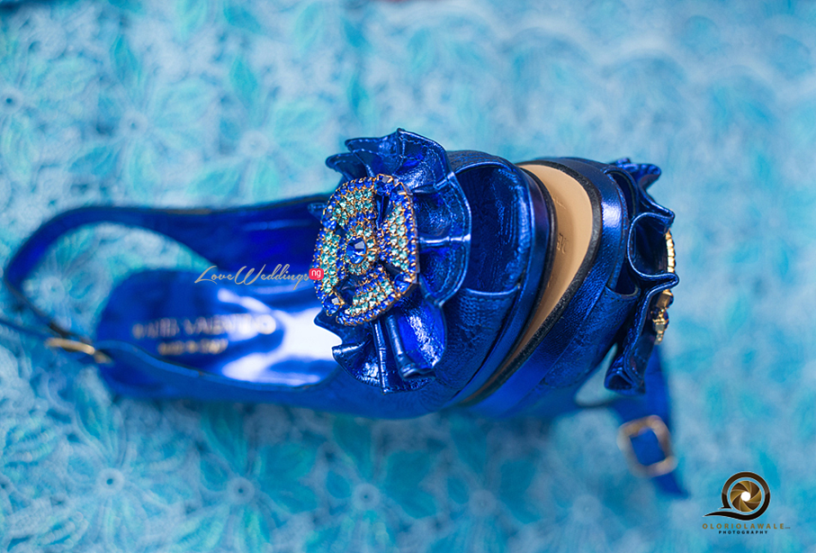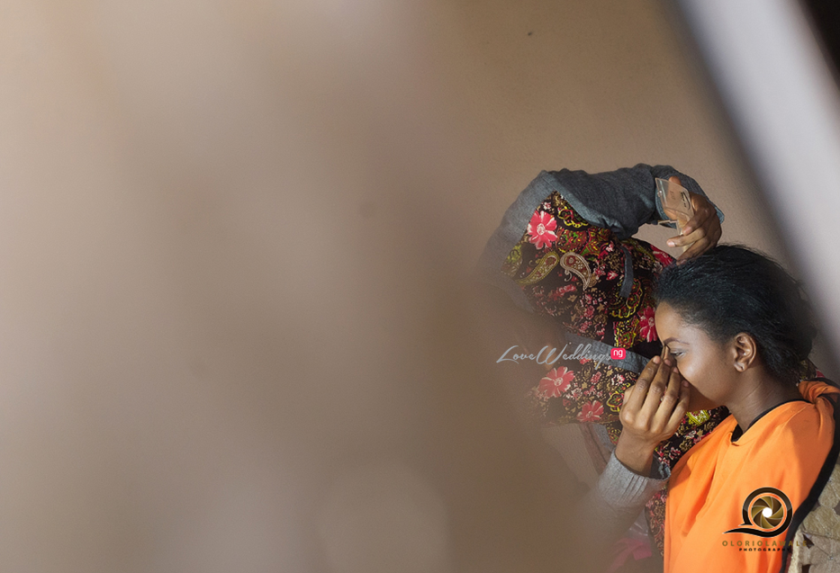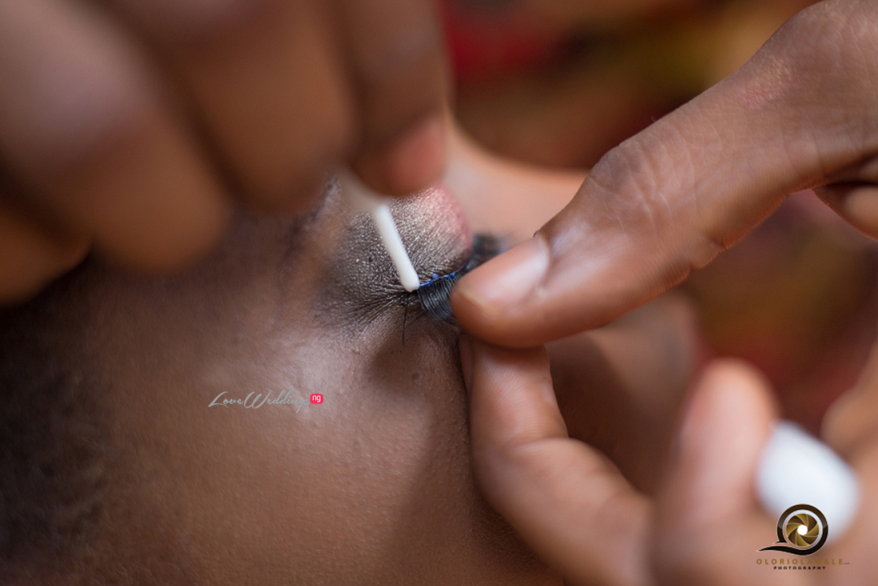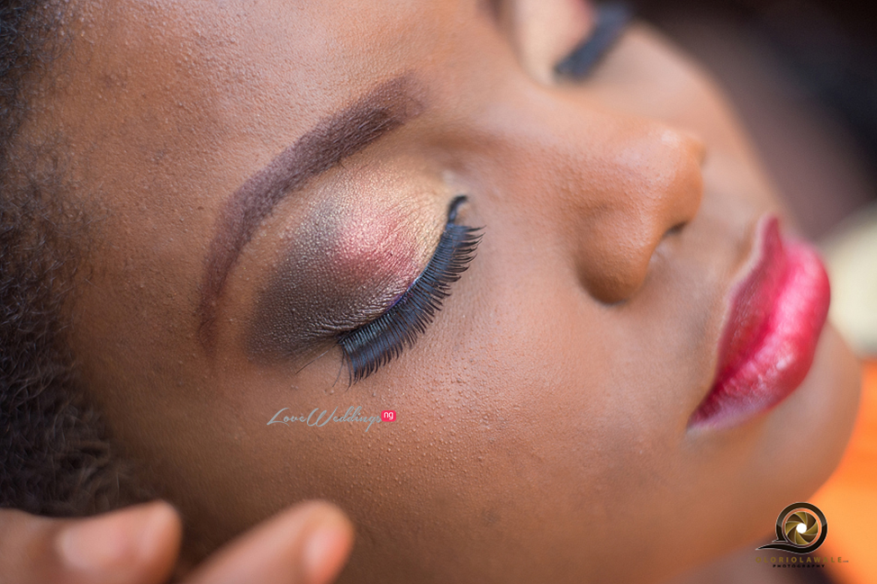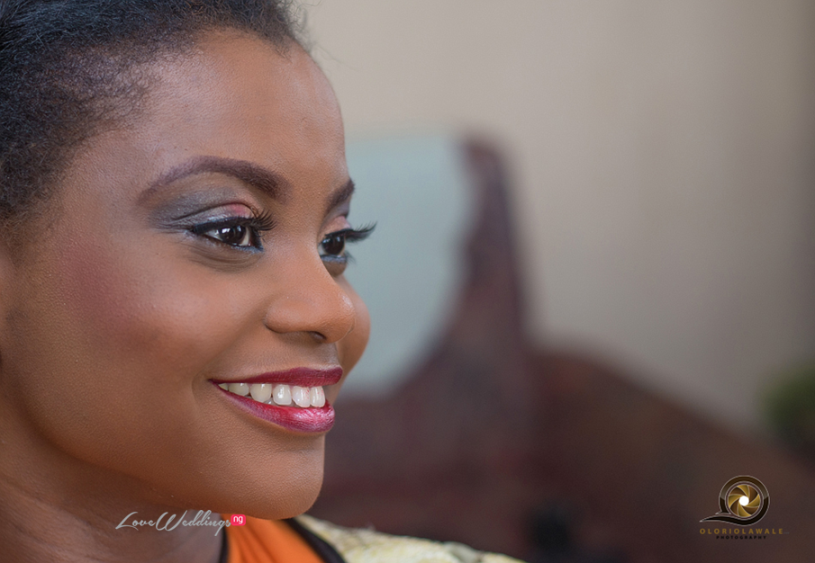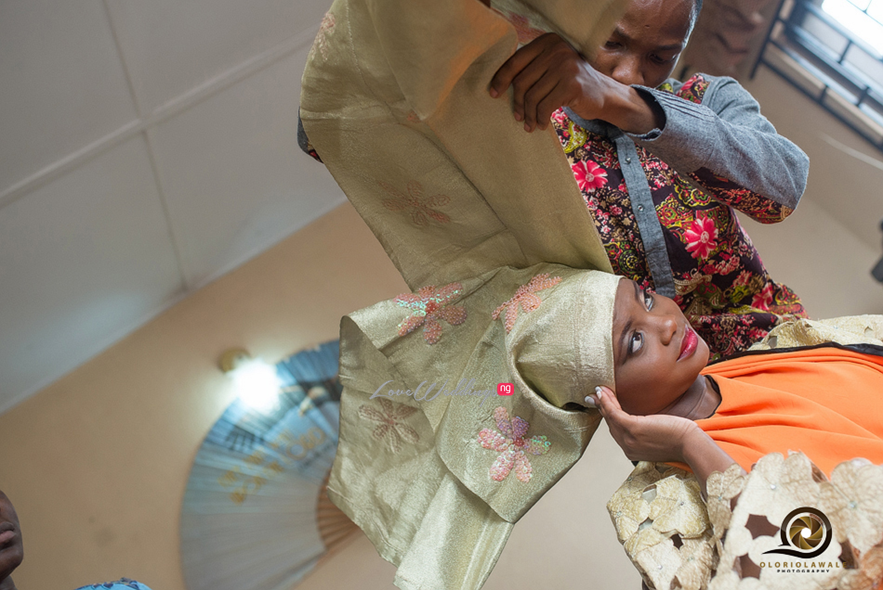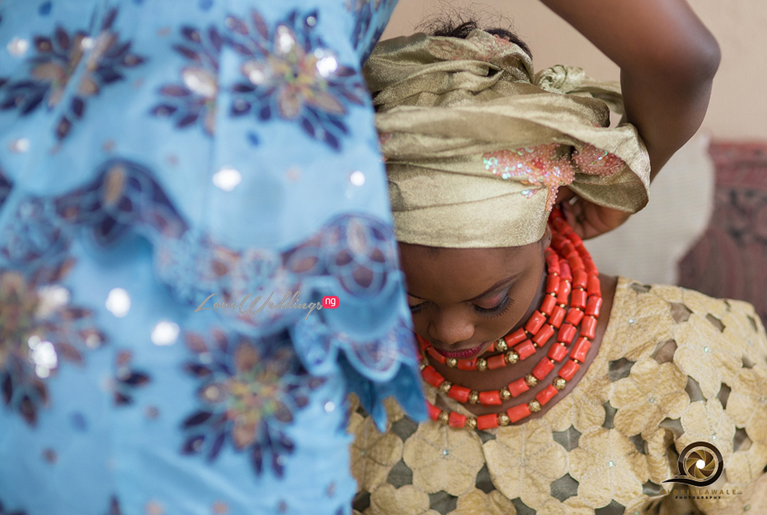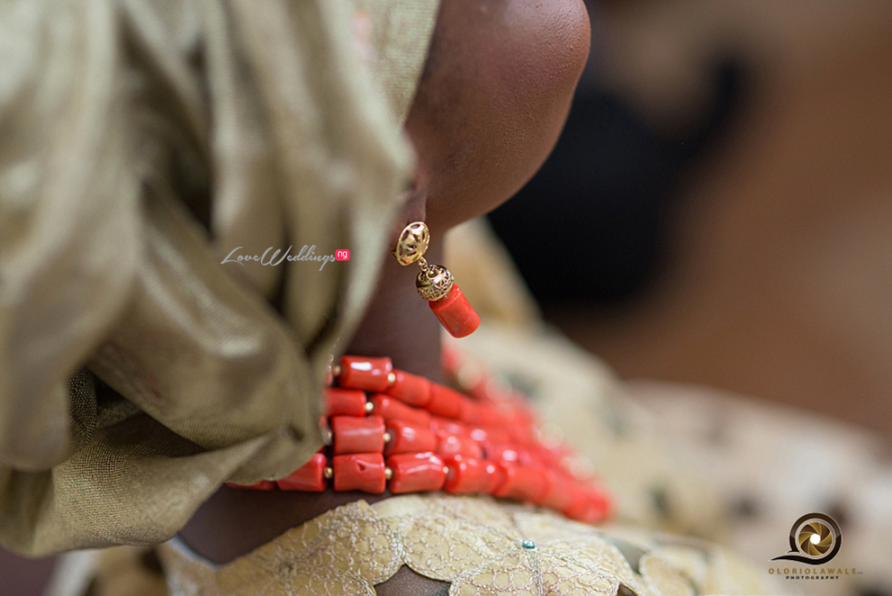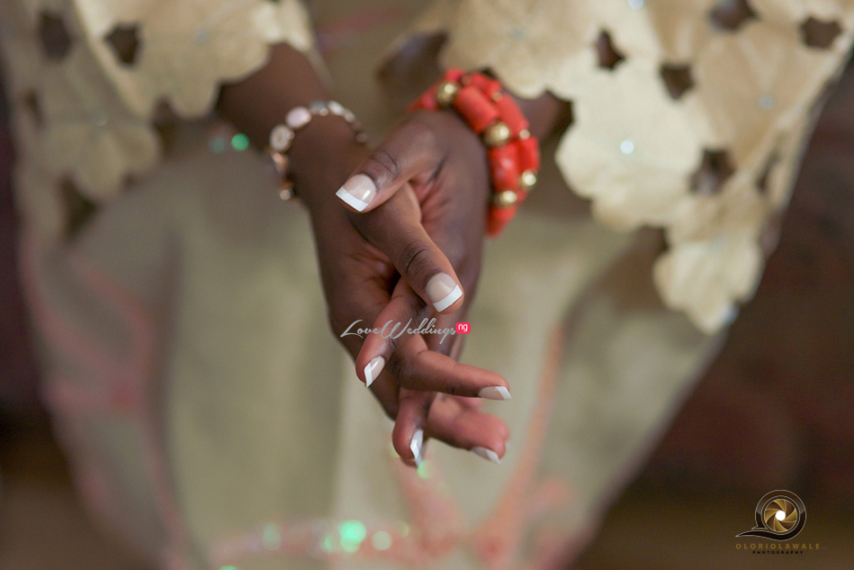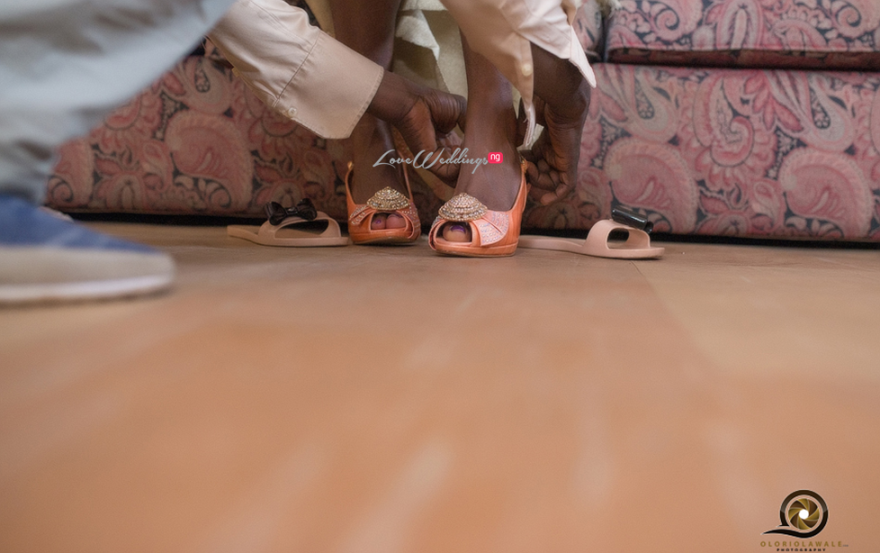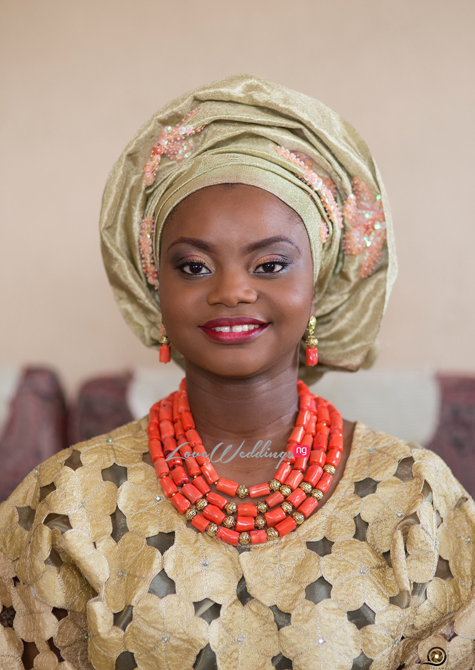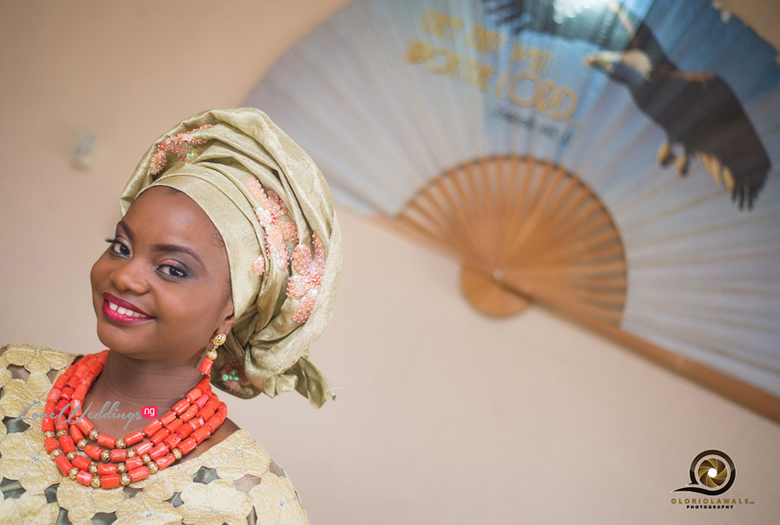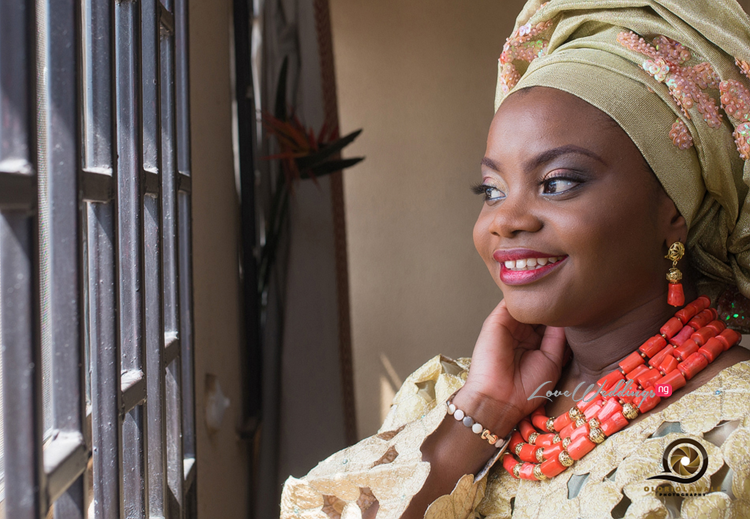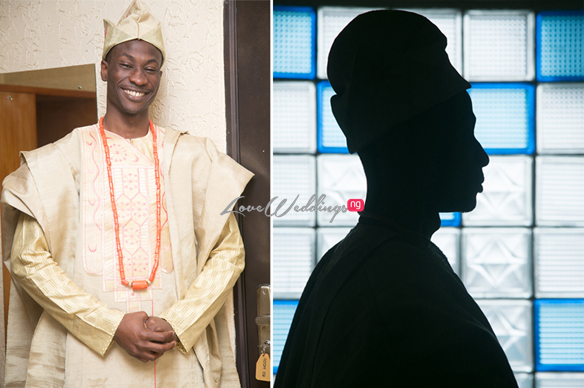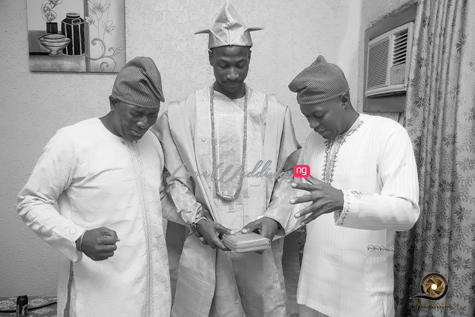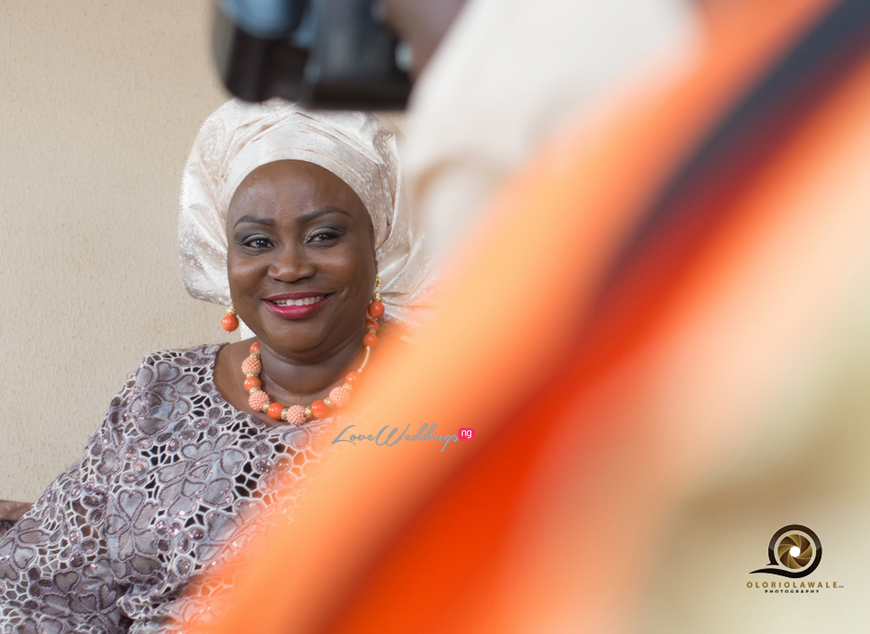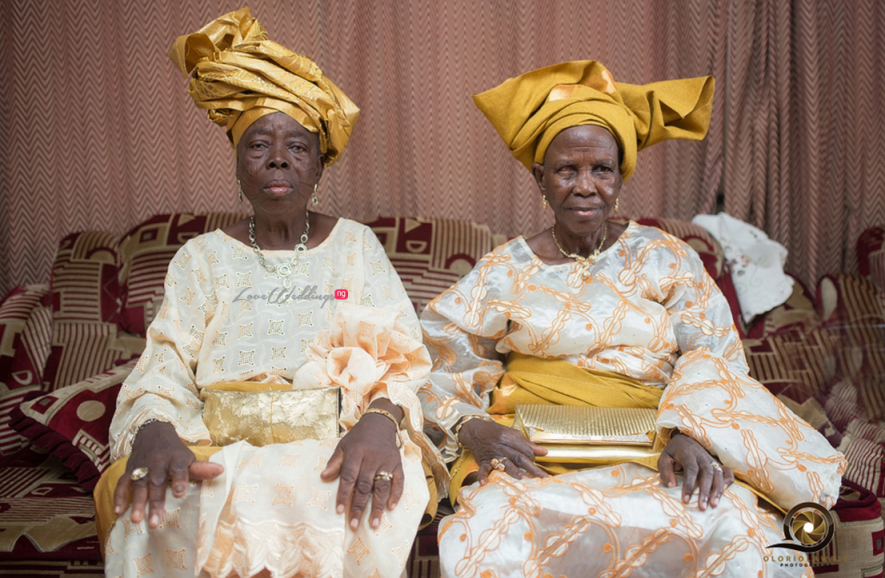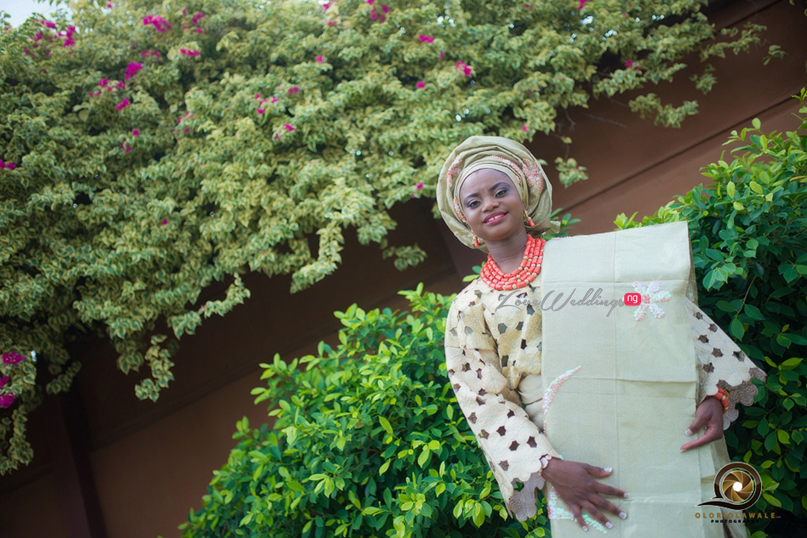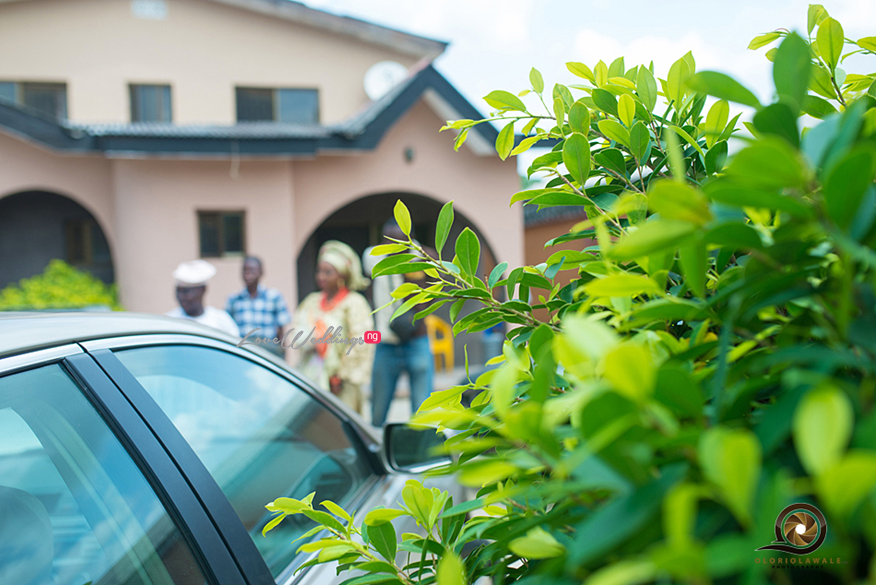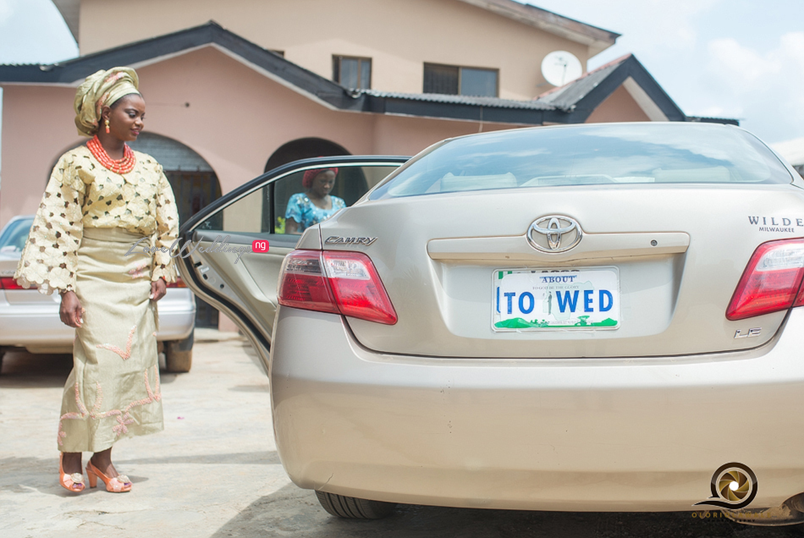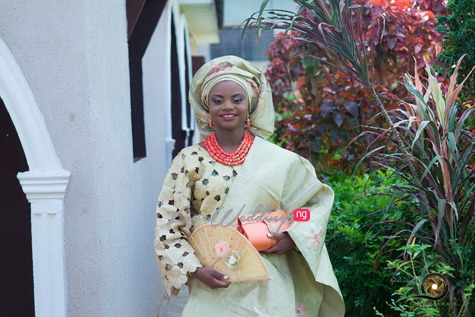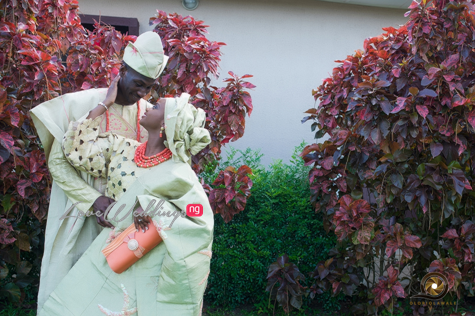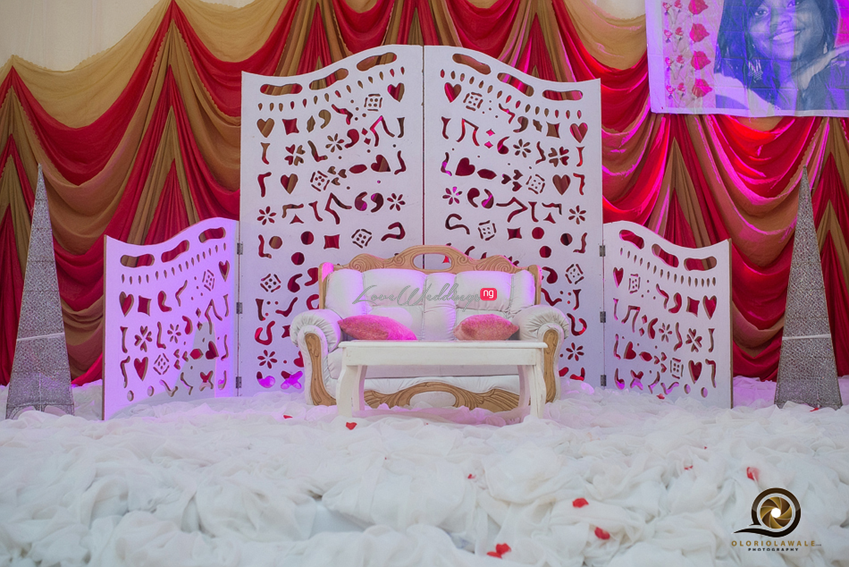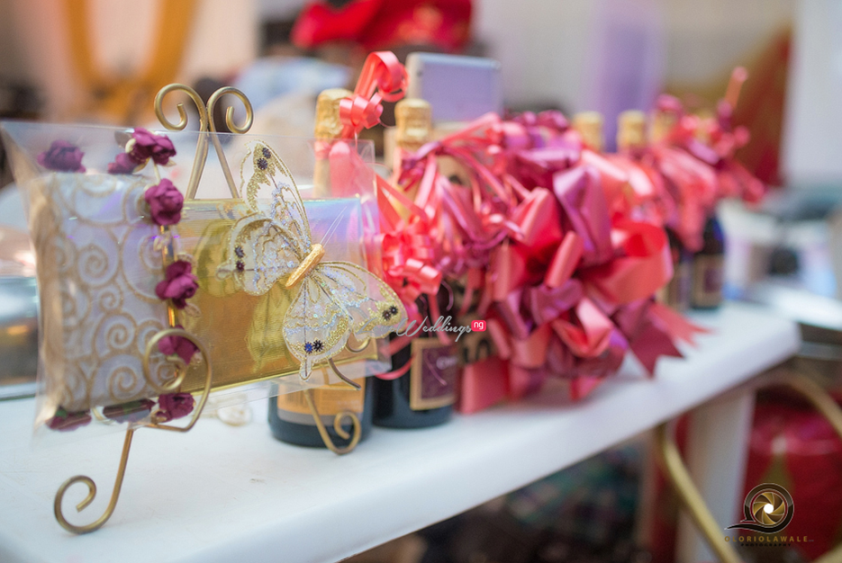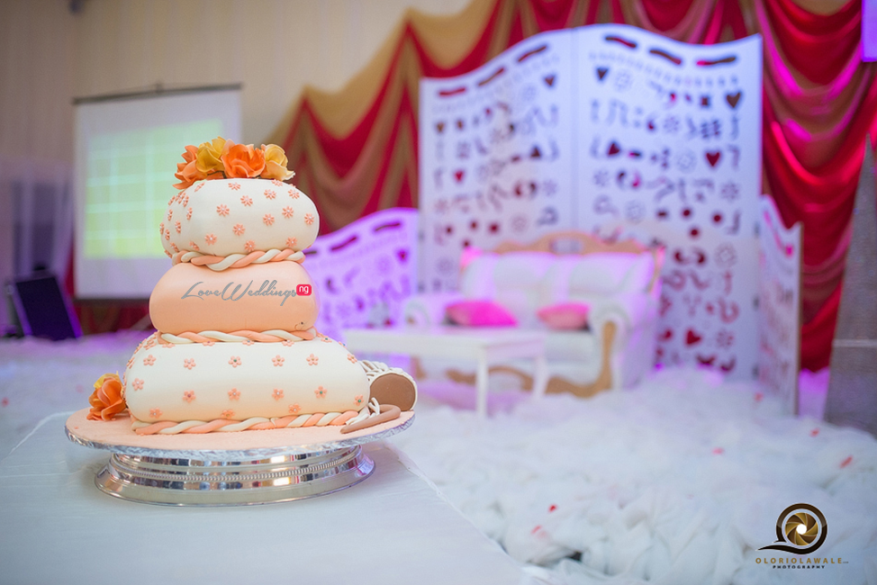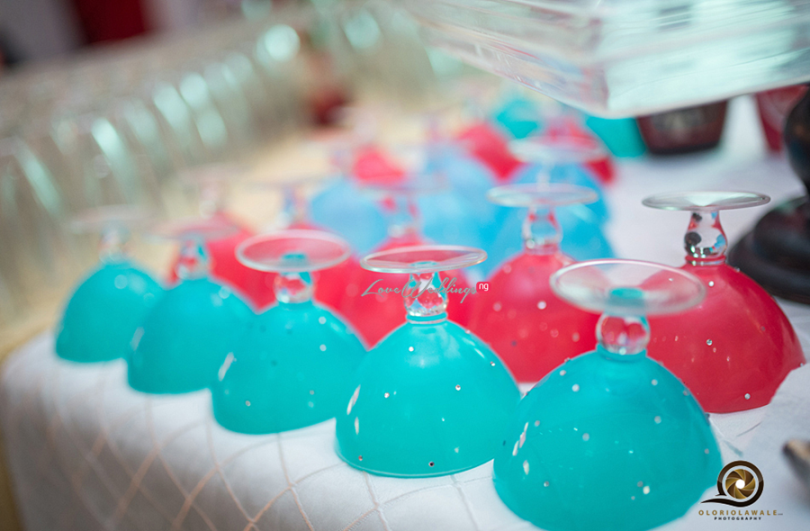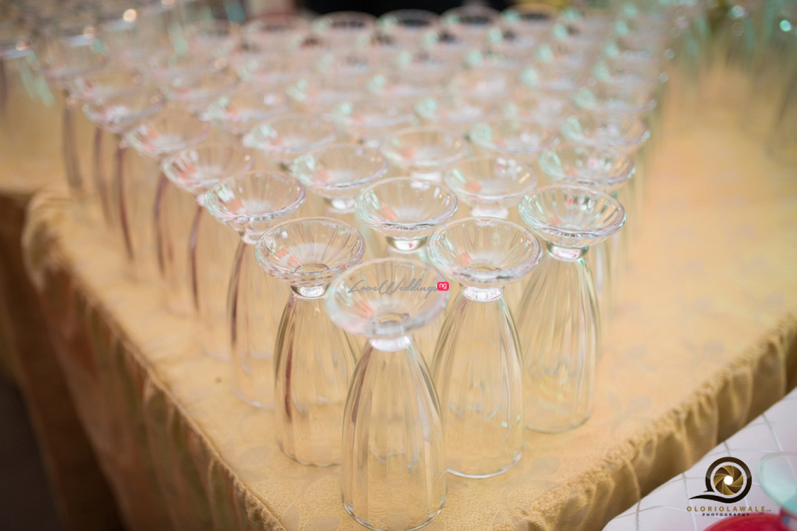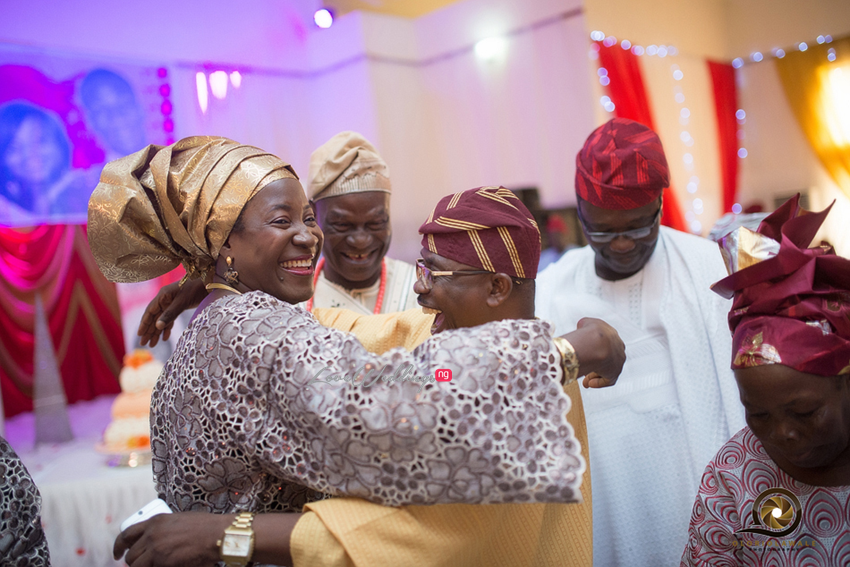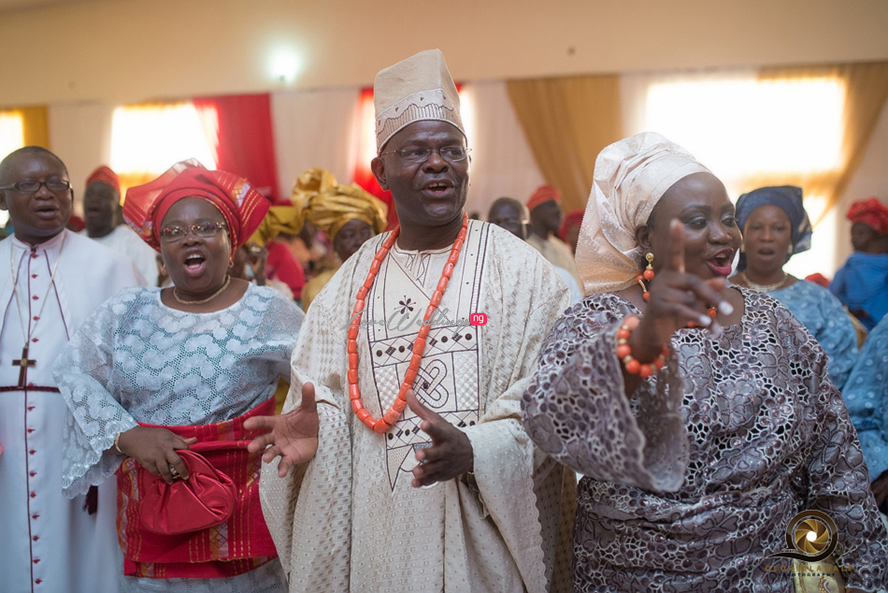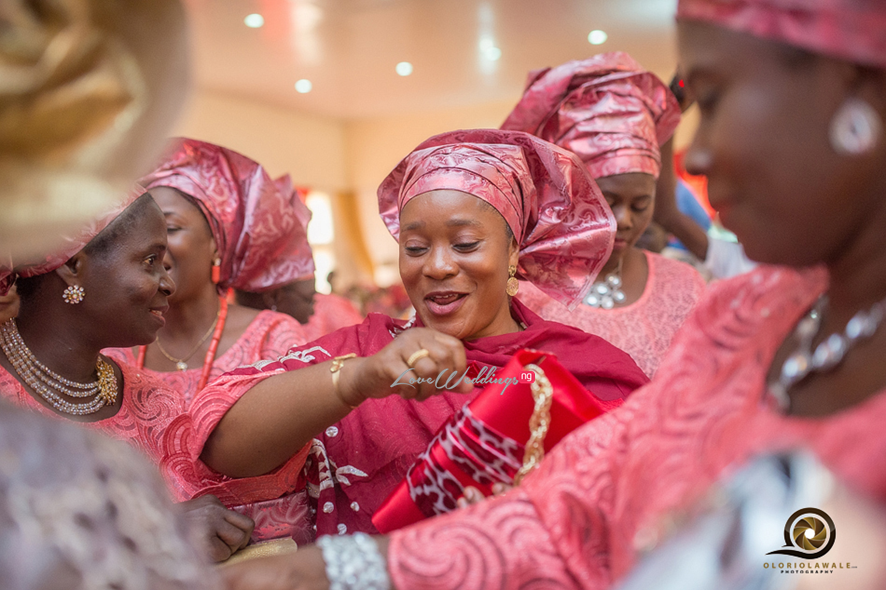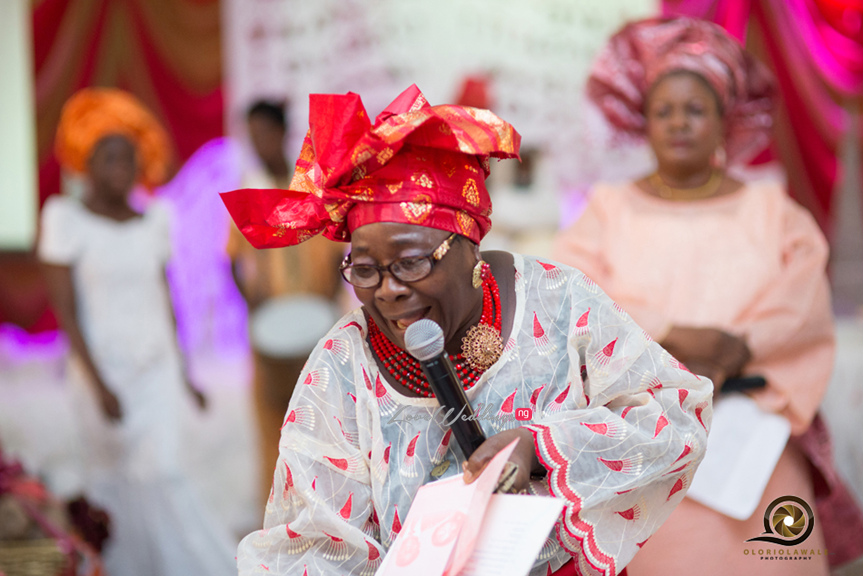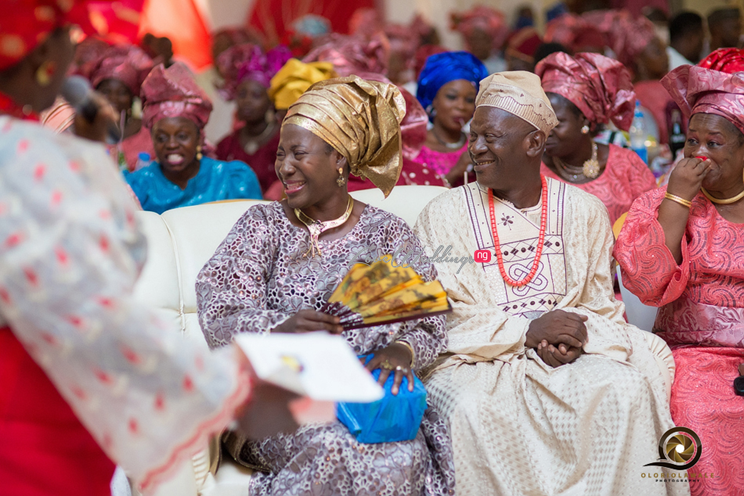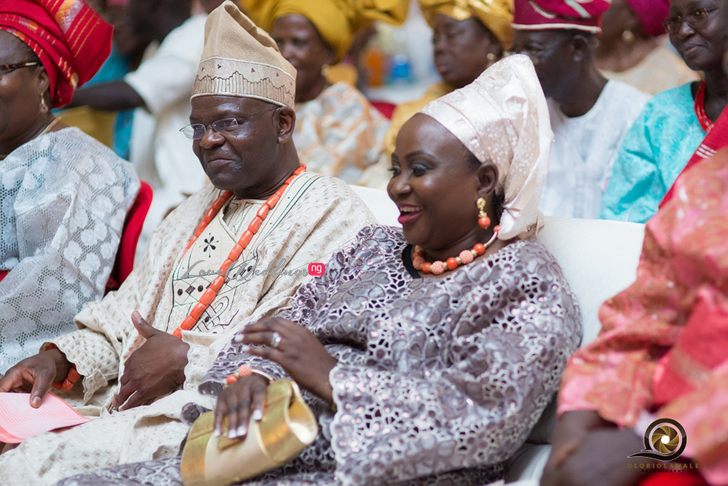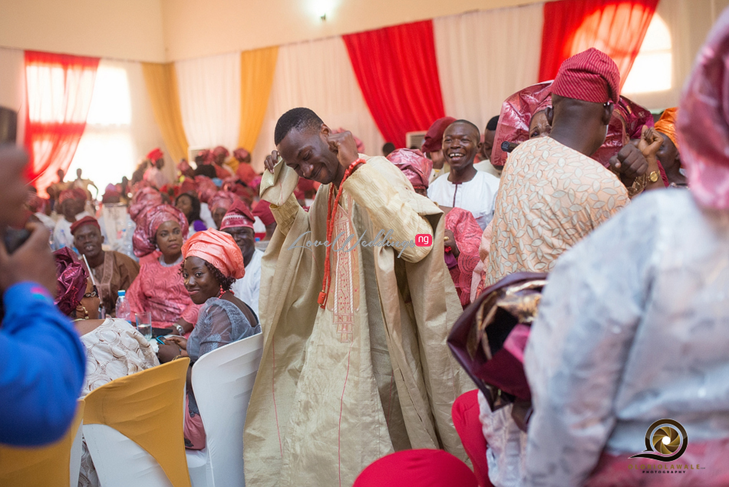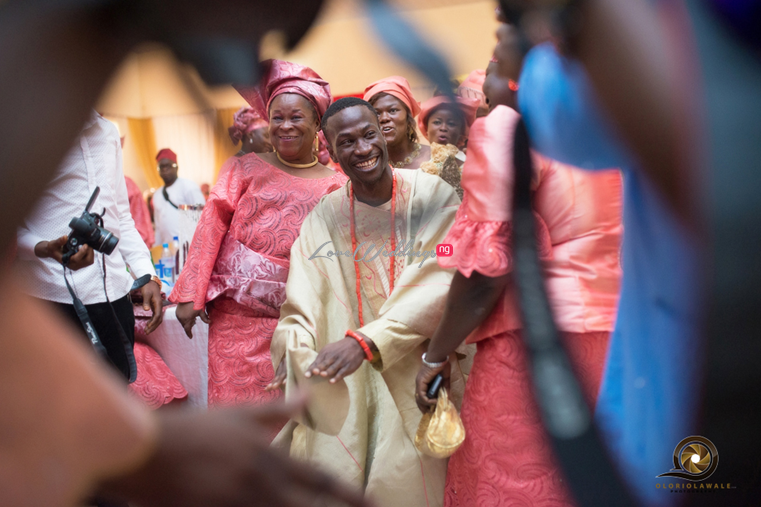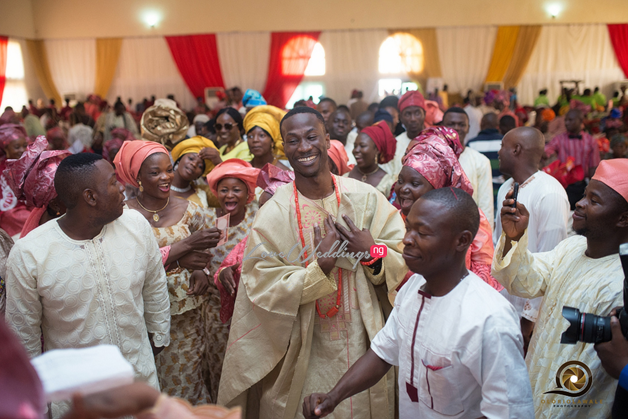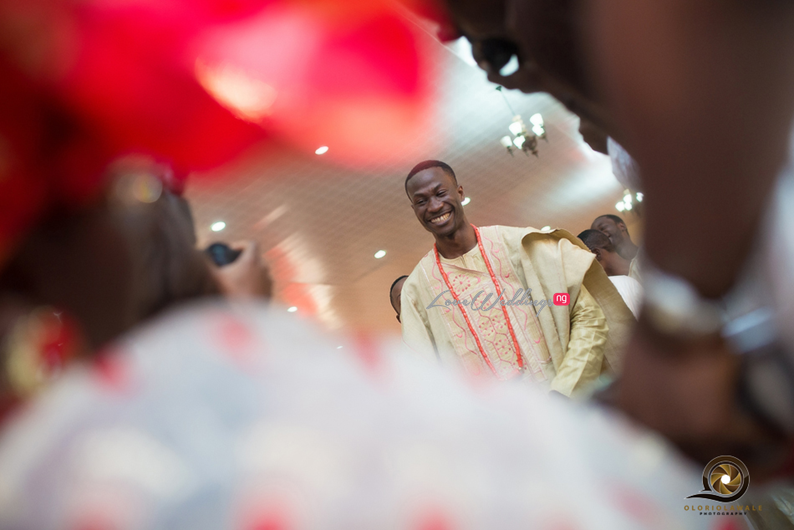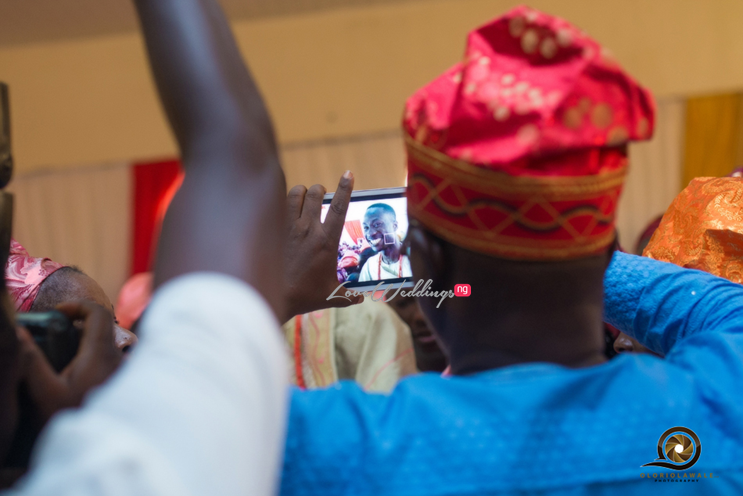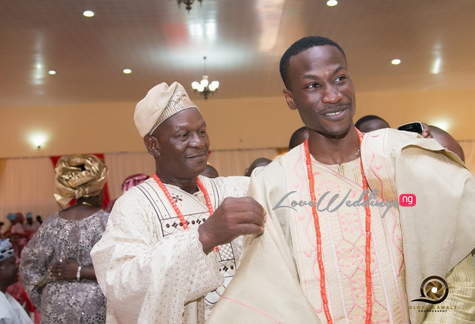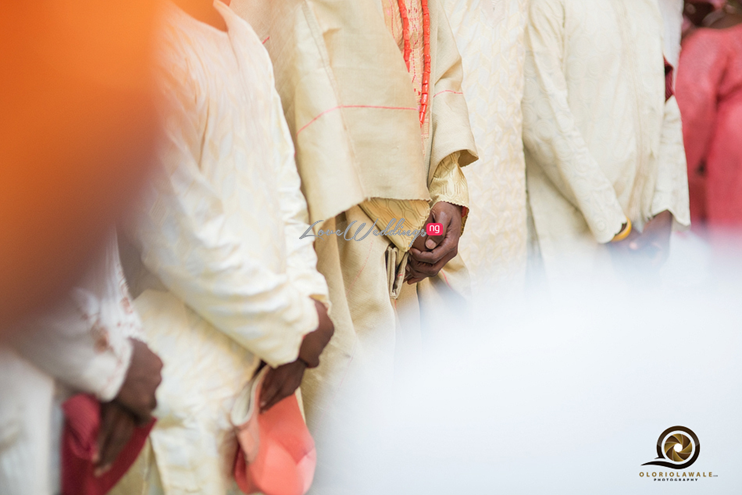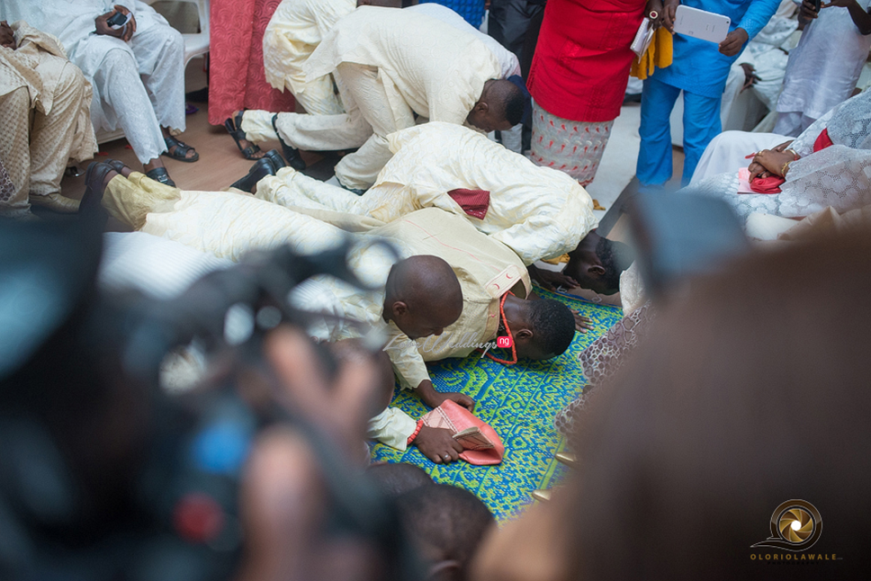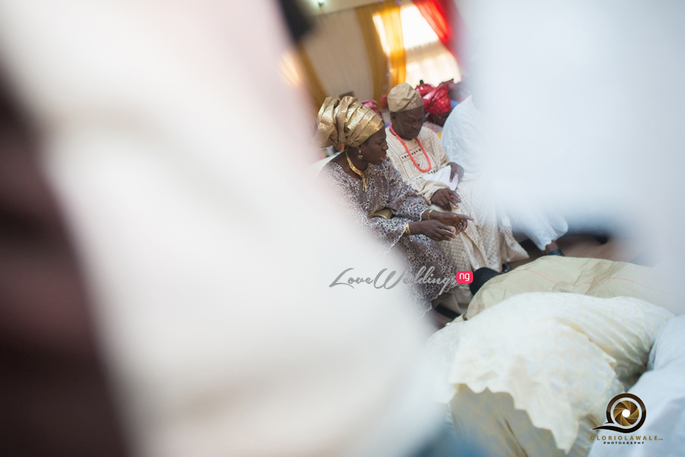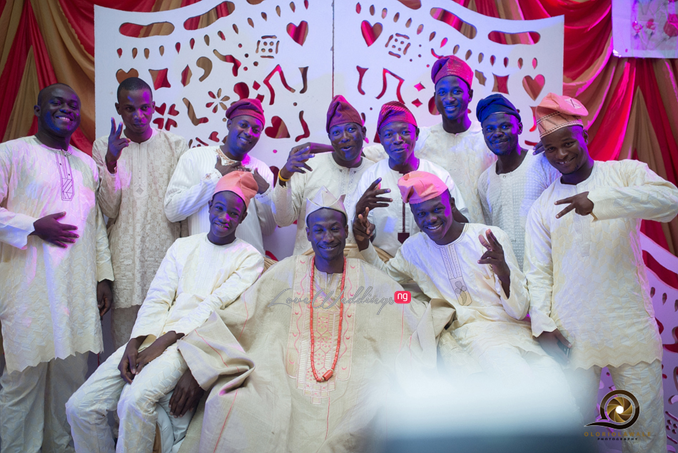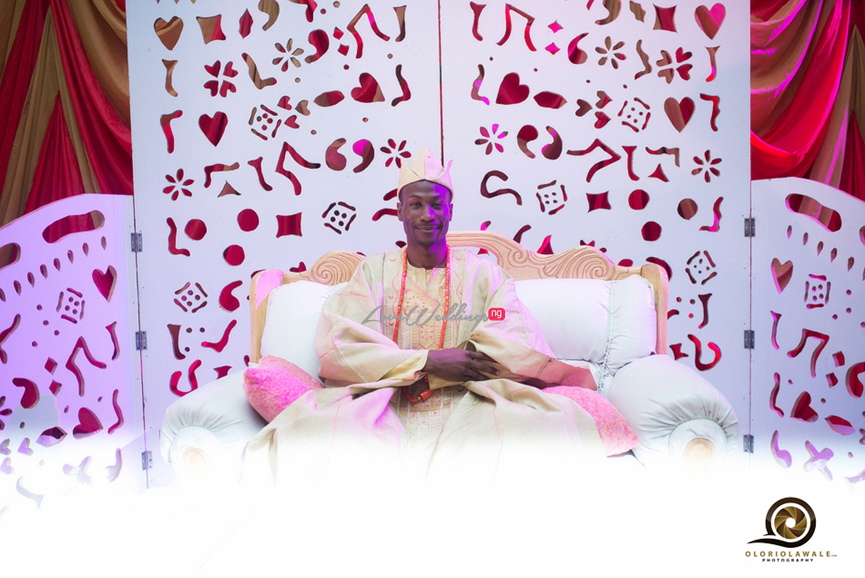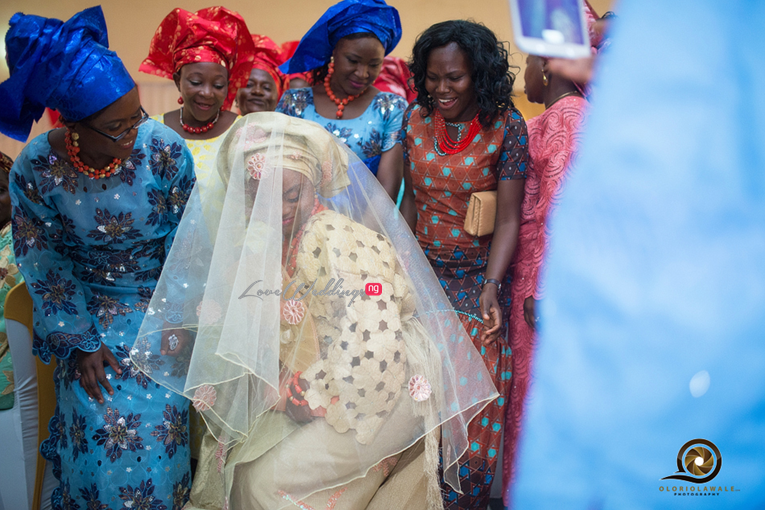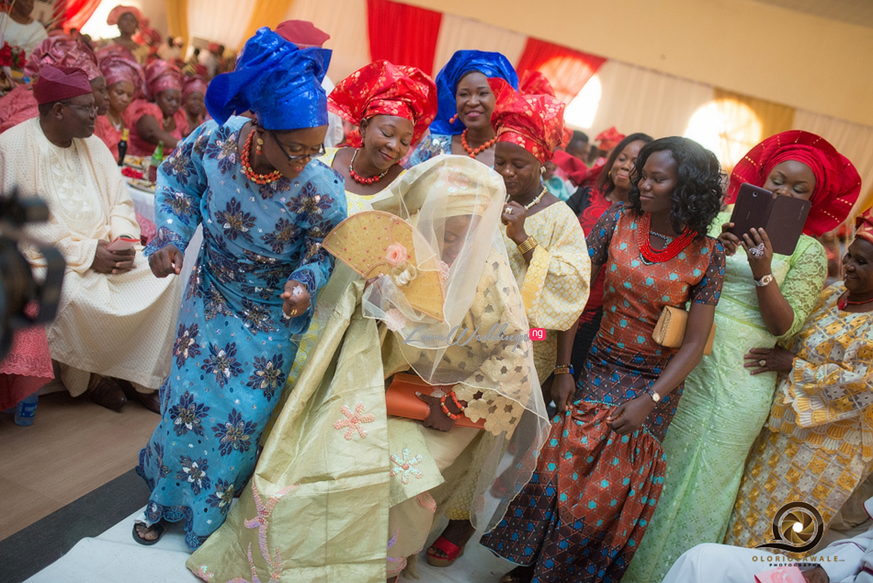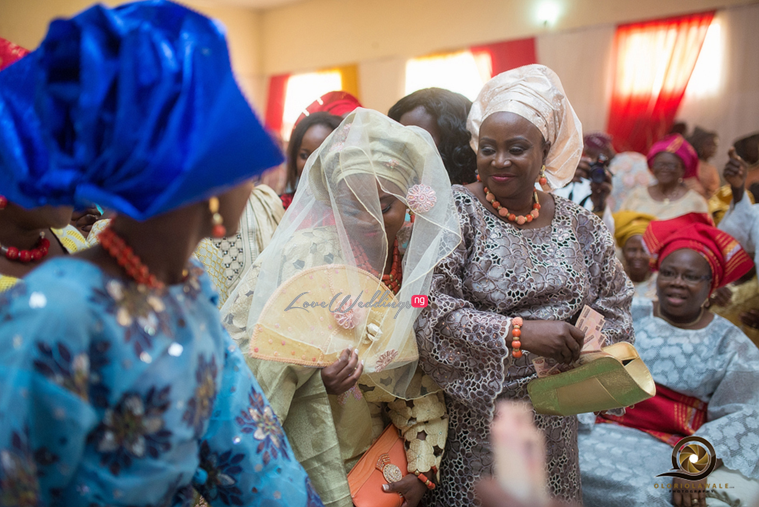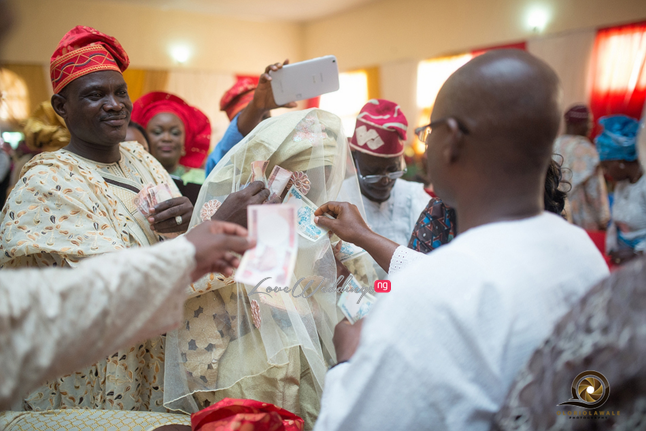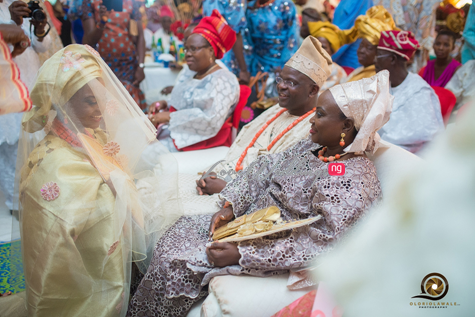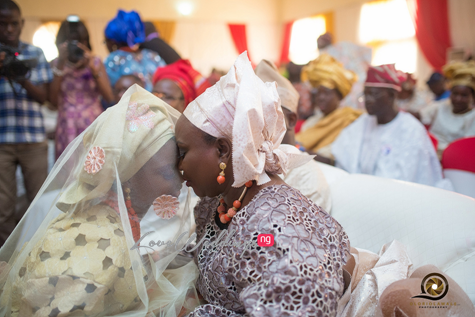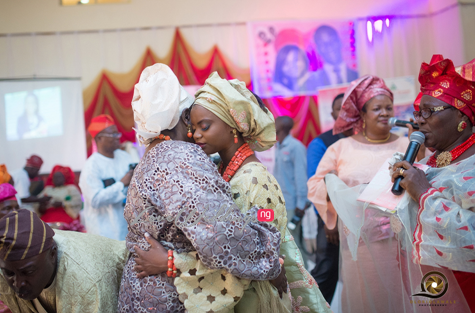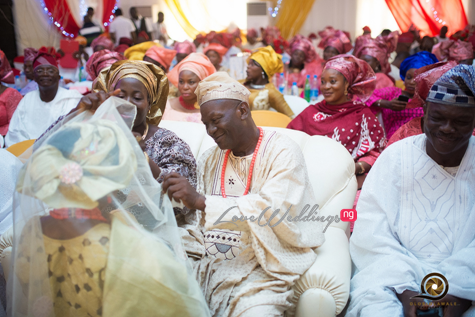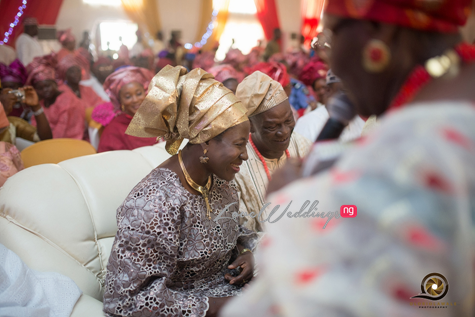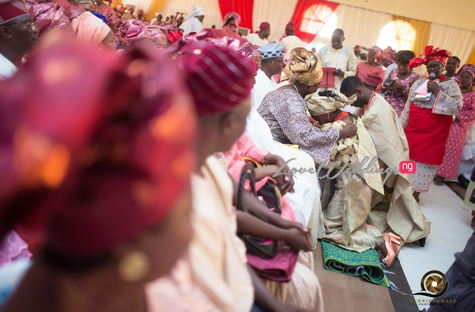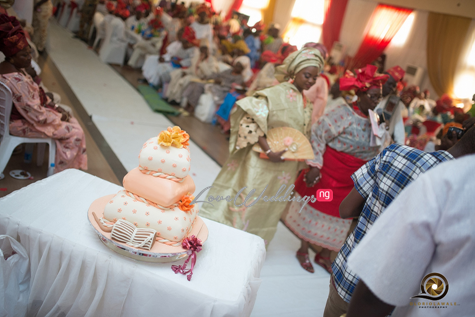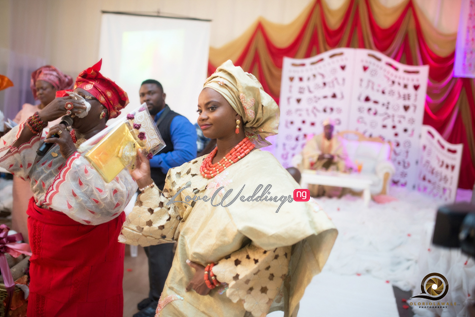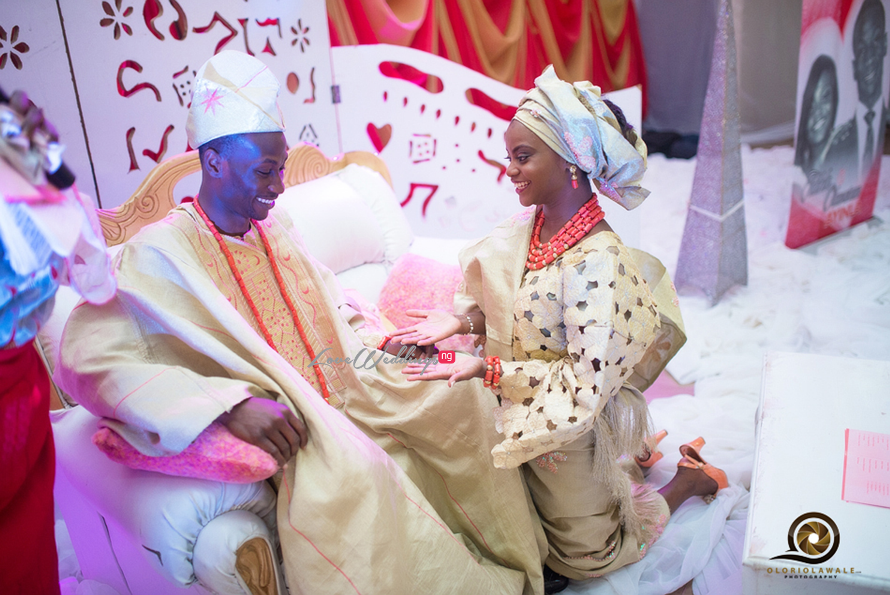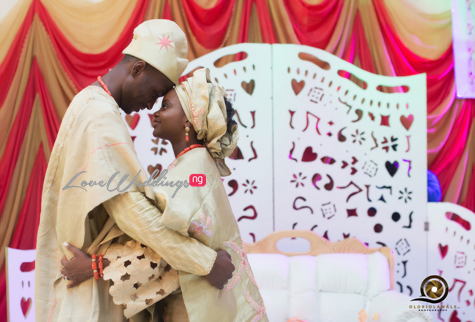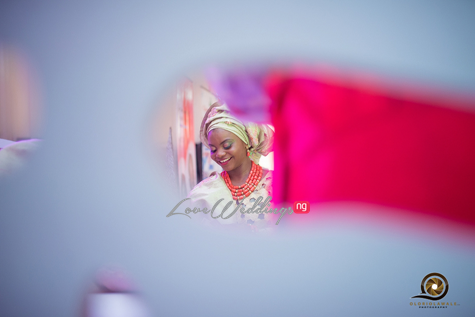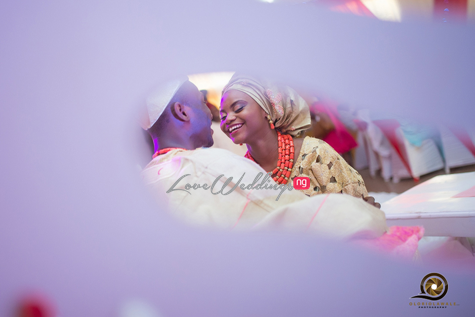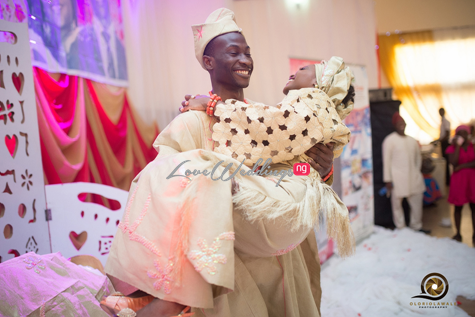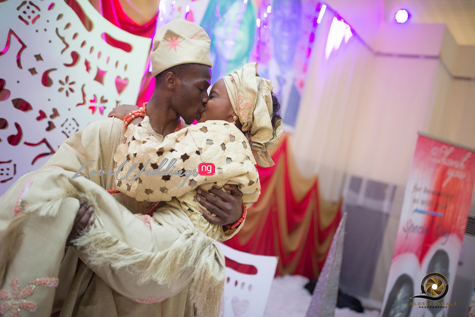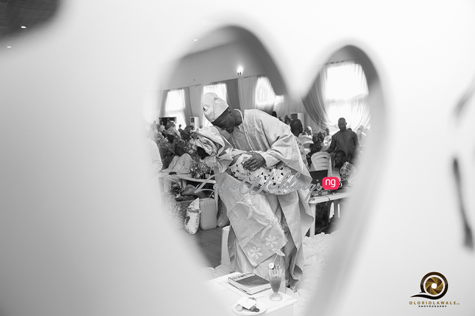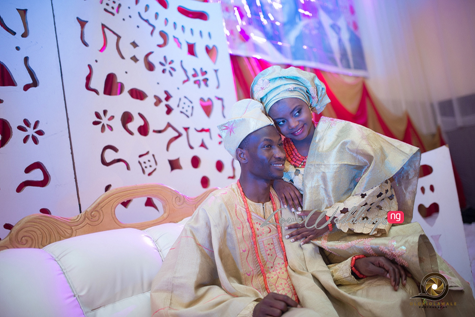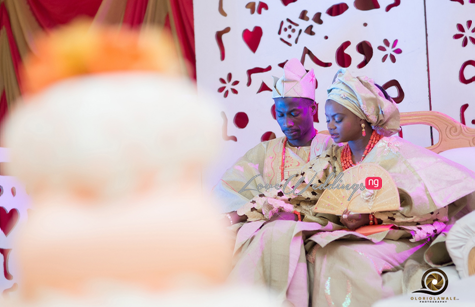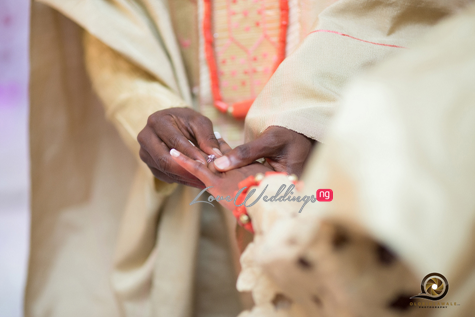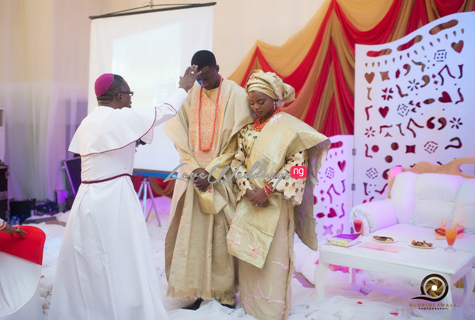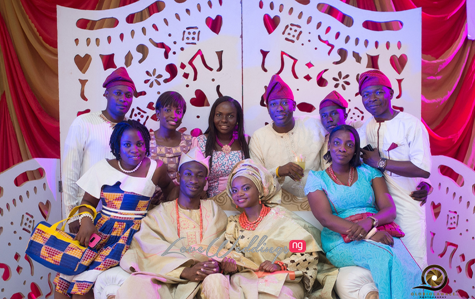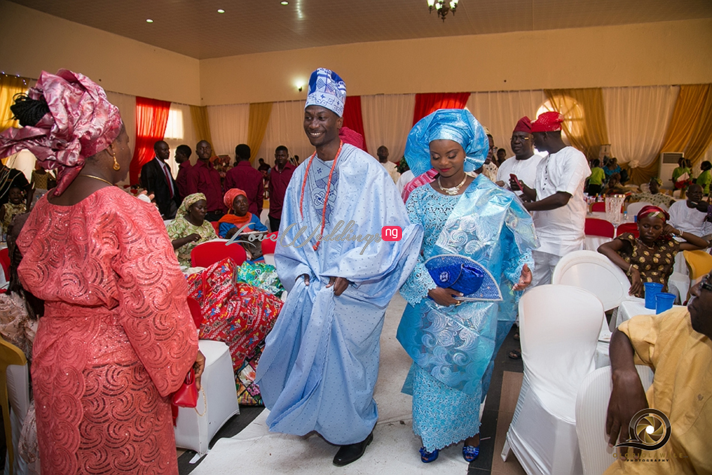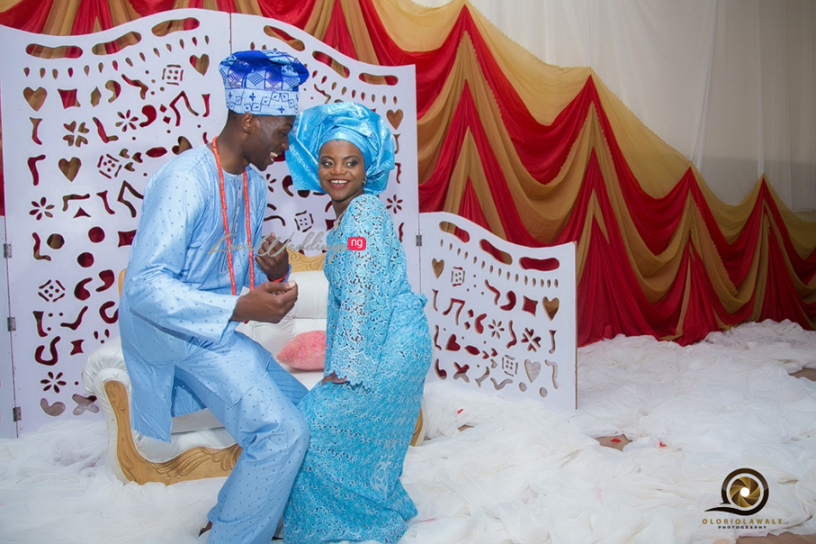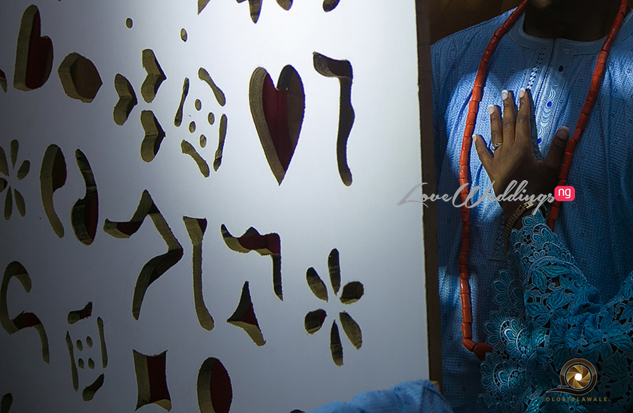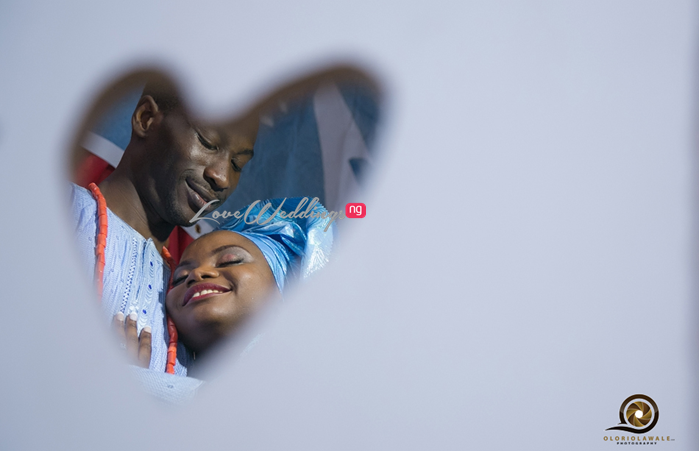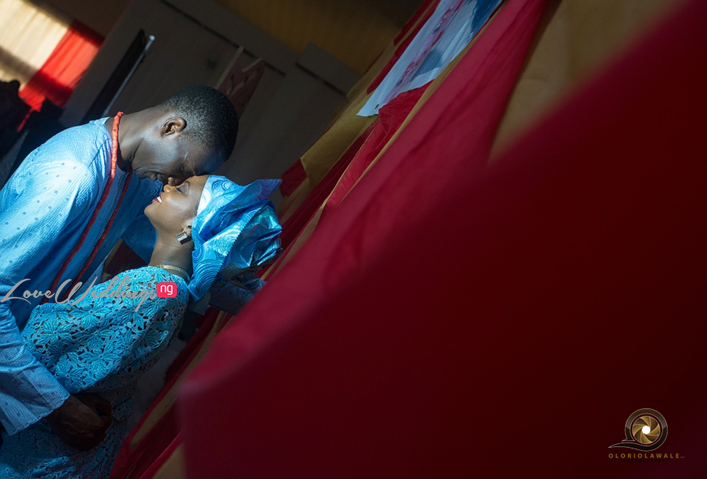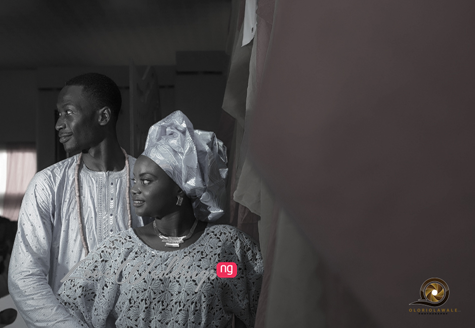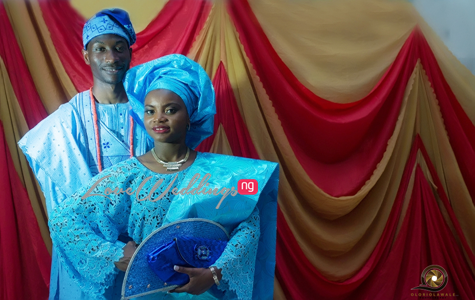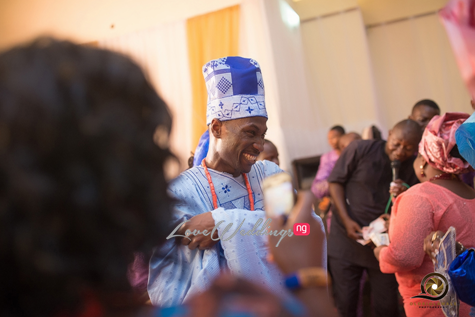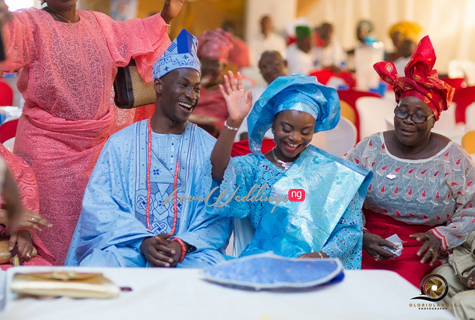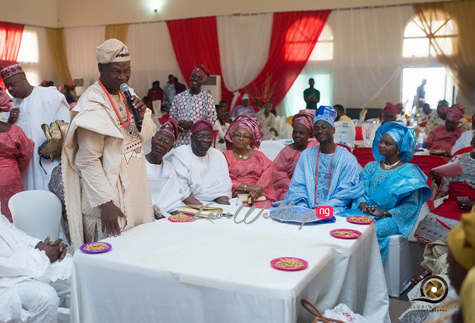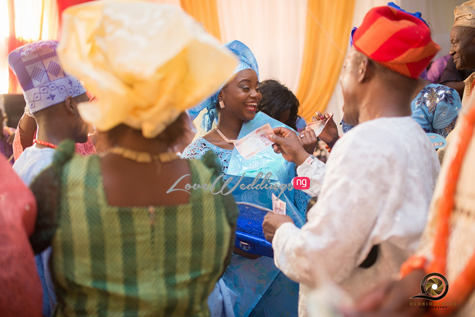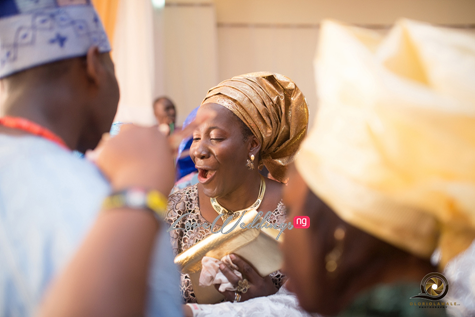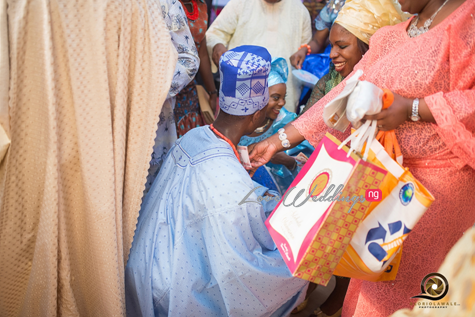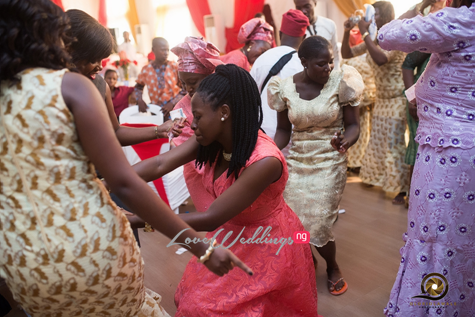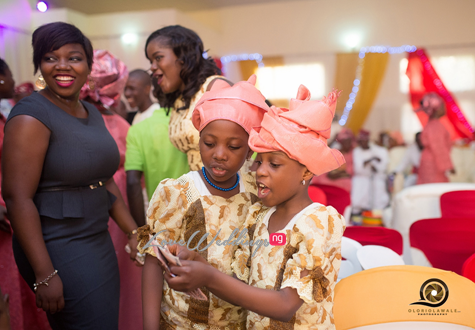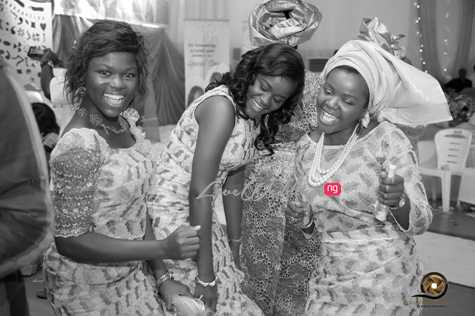 Visit Olori Olawale for more pictures from Seun & Ade's Traditional Wedding
Photography: Olori Olawale | me@oloriolawale.com  | Instagram
Wedding Vendors
We love weddings, do you? Get in touch today
Loveweddingsng | Website | Instagram | Twitter | Facebook | Tumblr | Google+