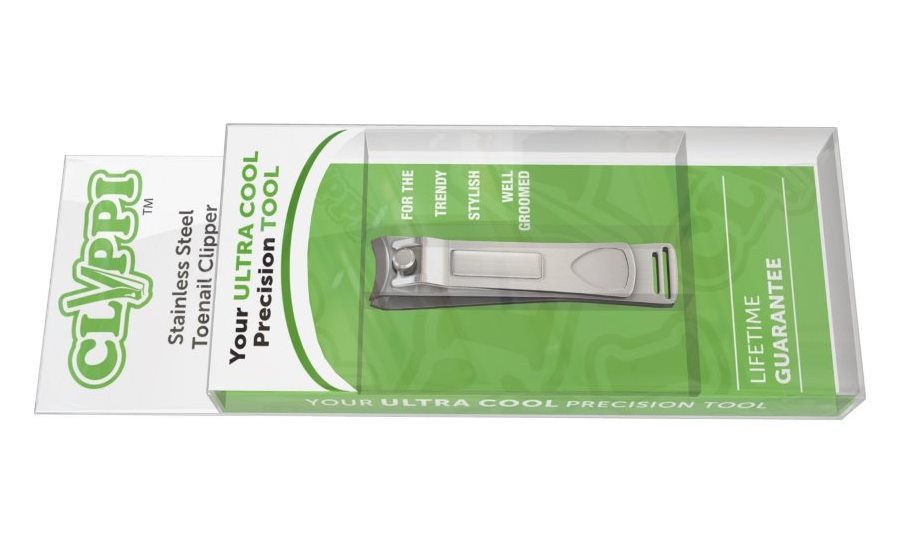 So I was asked to review this product … CLYPPI

Yea, I know what you're thinking, its just a nail clipper right. What's the big deal!!! I thought so too. I read the product description and I was like Okay, let me give it a go. 

The website describes the product as 'an ULTRA COOL PRECISION TOOL which will help you achieve that Sharp, Clean, Well Groomed look people find so impressive and attractive in today's world'.

My finger nails are quite problematic, they break all the time once they grow to a certain point so I had to get some nail hardener on to get them to grow for a bit. My toe nails, on the other hand, never stop. I always have to cut them at least once a week else it gets really difficult to get my feet into my shoes without risking hurting myself.

So I dedicated an evening to this special event… cutting my nails (exciting times)

First I opened the pack and saw the nail clipper and I thought, is this it… I don't know what else I was expecting. I guess I was expecting one of those boxes where you open one to reveal another… God knows. 

Anyways, I started cutting my nails and I must say it really does what it says on the pack. It cut my nails CLEANLY and PRECISELY. Not sure if you've ever tried cutting your nails with a clipper and it kind of cuts off part of your nail and leaves some hanging… almost as though you just used a blunt pair of scissors. That did not happen with CLYPPI, which is really good because you end up trying to peel off the piece of nail that's left and your nails end up uneven.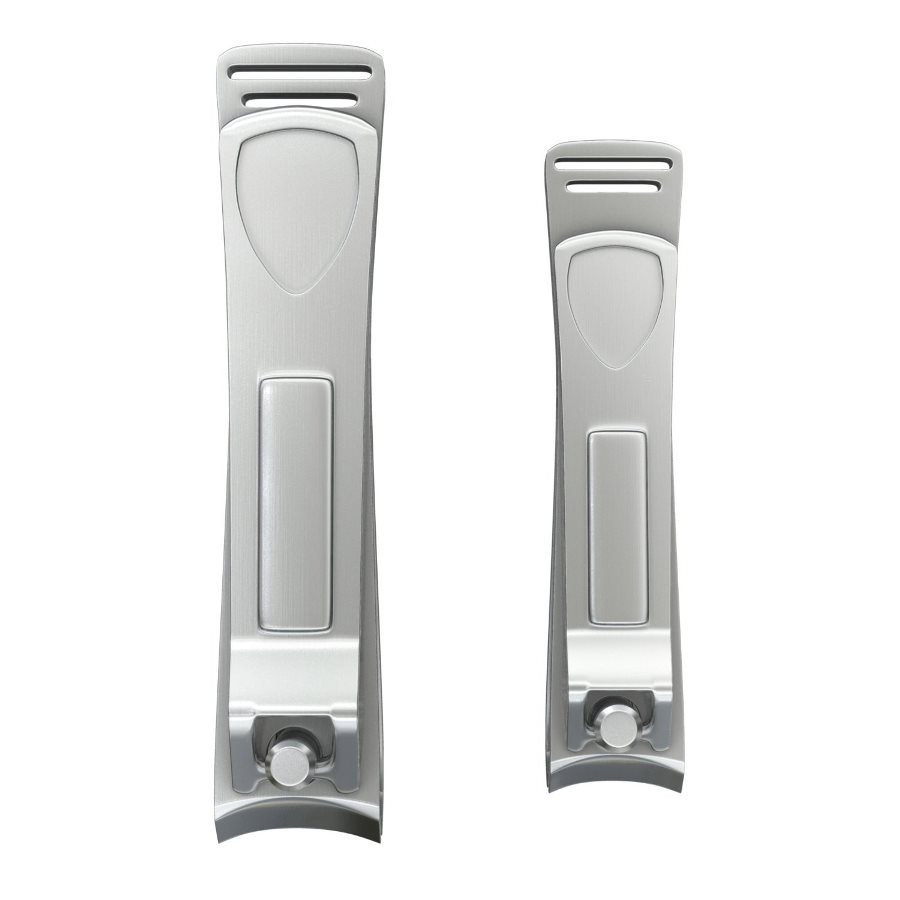 Another thing I really really really like about this product is the small file on the cover. We all know after cutting your nails, you sometimes want to file them just to give them a little bit of definition. Well, this product comes with a nail file so you don't need to go searching for your file. It's almost like having 2 products in 1. 

On the whole, I'm glad I tried this product and I think you should too. You can order yours on Amazon HERE.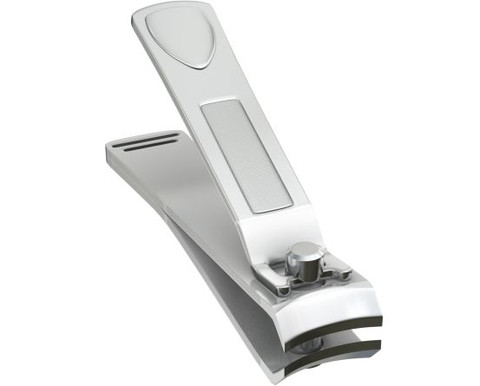 I think this product is great if you're want clean and even nails with no cracks. It would also be great as a souvenir for your wedding guests too. Aren't we all secretly tired of getting all sorts of wedding souvenirs that we cannot use? At least with this, you know you're giving your guests something they can use and the best part is its not gender-specific.

PS: I was sent the above product for free to review