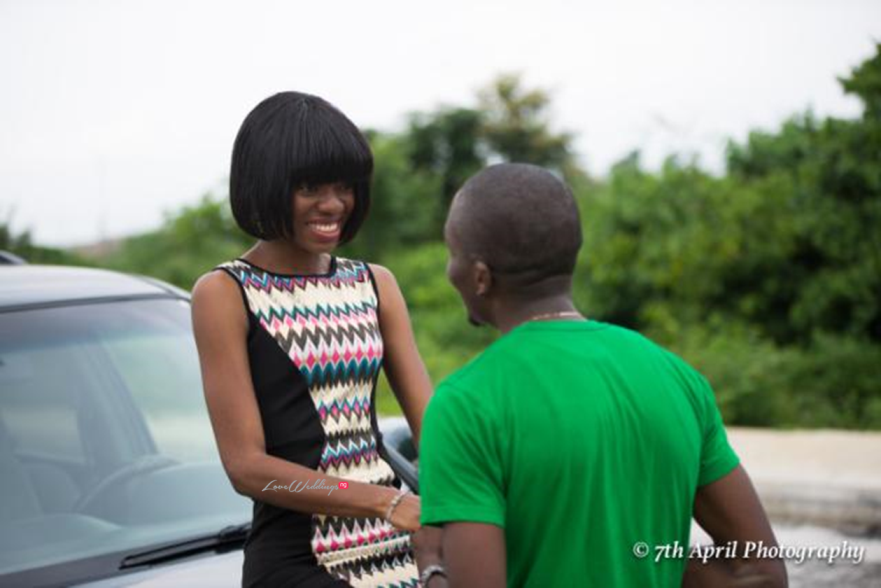 Emmanuel and Agnes will be getting married on the 16th of August 2014 in Port Harcourt. Read how they met and how Emmanuel proposed. 
How we met
When they say you never know the day of your visitation, that statement is true for me. We met on May 2nd, 2011. My Church had a medical outreach program and my cousin literally dragged me to come with him for the program 'cos he wanted to do a few checkups and all. I reluctantly obliged.

While I waited for him to see the doctor, it just happened that I was sitting next to this pretty and calm girl reading a novel. I must have had my "naughty gear" on that day sha. I made sure she couldn't concentrate on her novel. We got chatting and the chemistry was magic. It felt like we had known each other for ages. The rest they say is history.

Oh did I mention I stole her number? Don't ask how.

The Proposal

14th February, 2013 – Val's day or should I say Val's night.

We both had a long day at work and just wanted to have a quiet evening at the movies. We got to Silverbird, got popcorn and juice and went in to see the movie that was screening. I'm not sure I can remember what the title was anymore 'cos my attention wasn't really on the movie. I was rehearsing my lines and waiting for the right moment to pop the question.

Anyways, mid-stream into the movie, I went down on one knee brought out the box, opened it and popped the question? … oh she said YES!

We wish Emmanuel and Agnes all the very best and cannot wait to see pictures from their wedding

PreWedding Shoot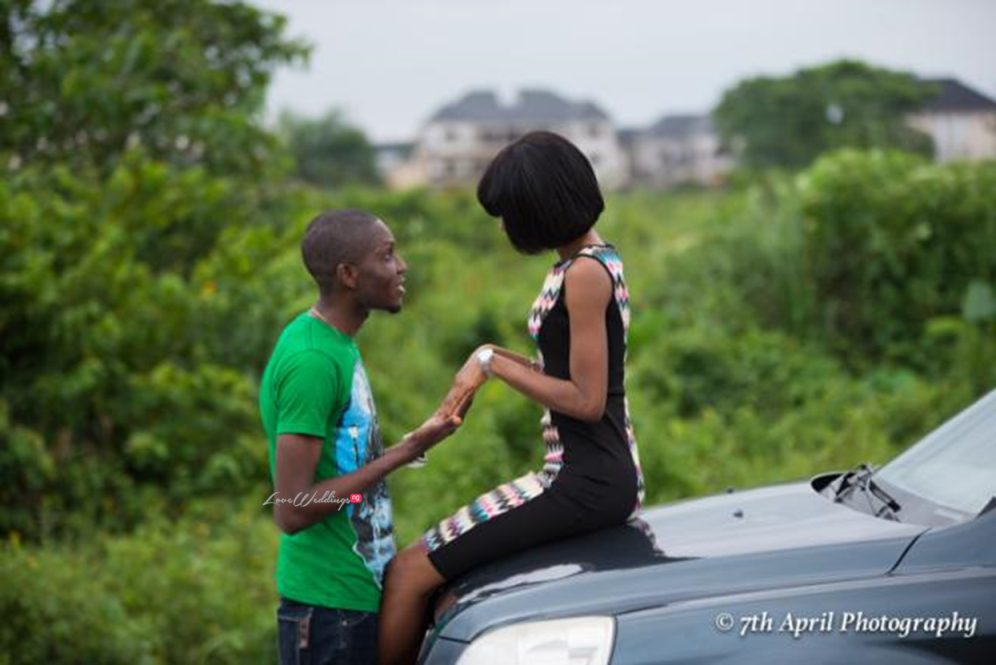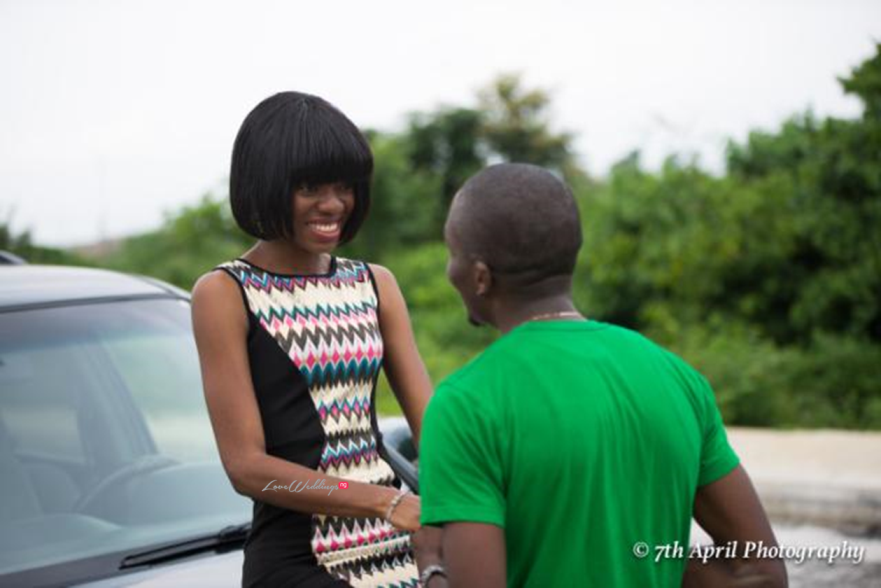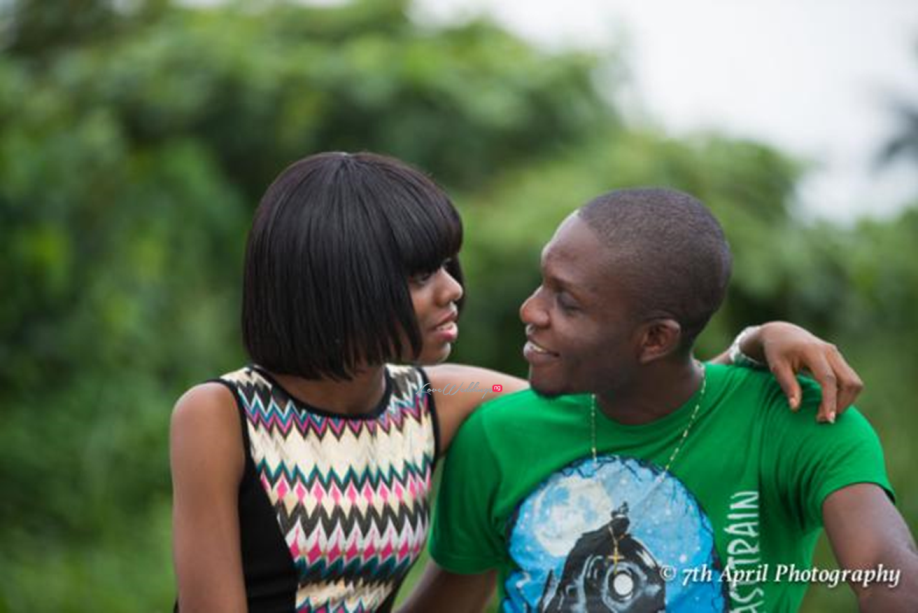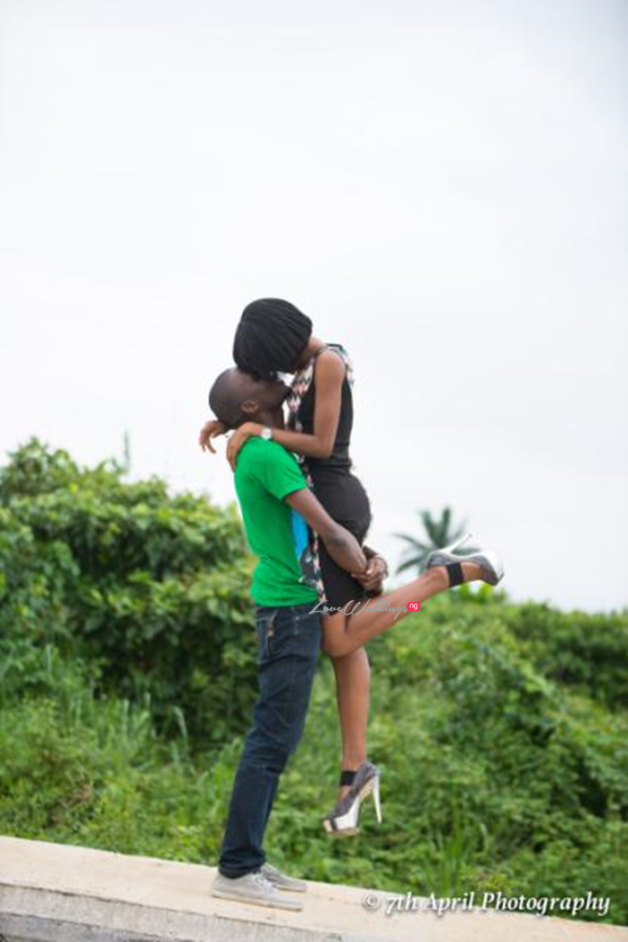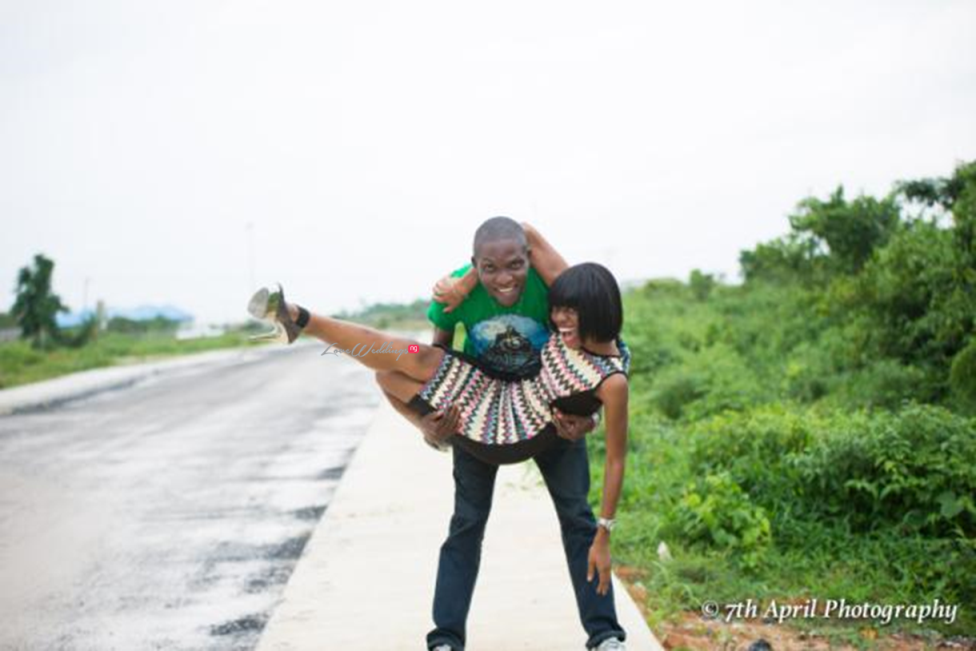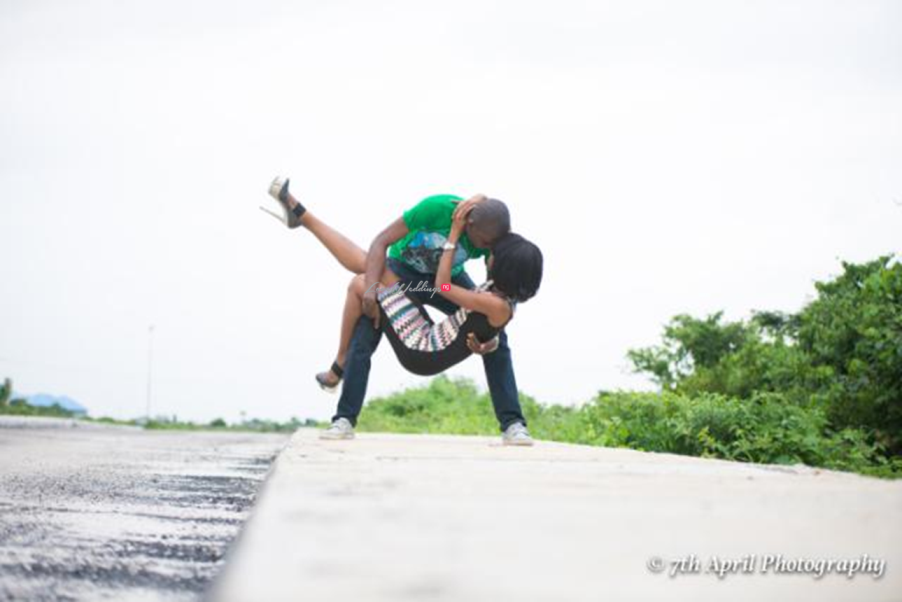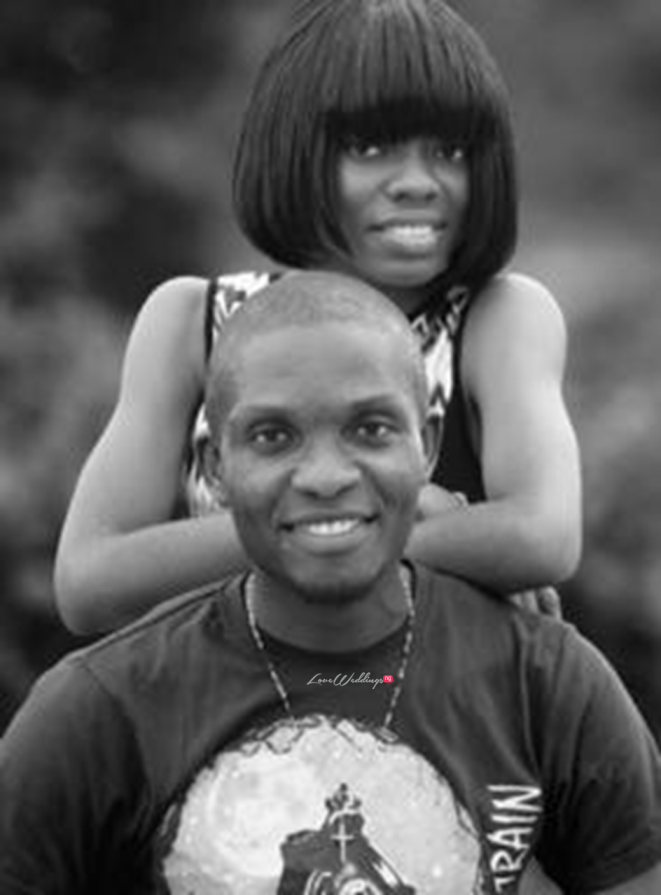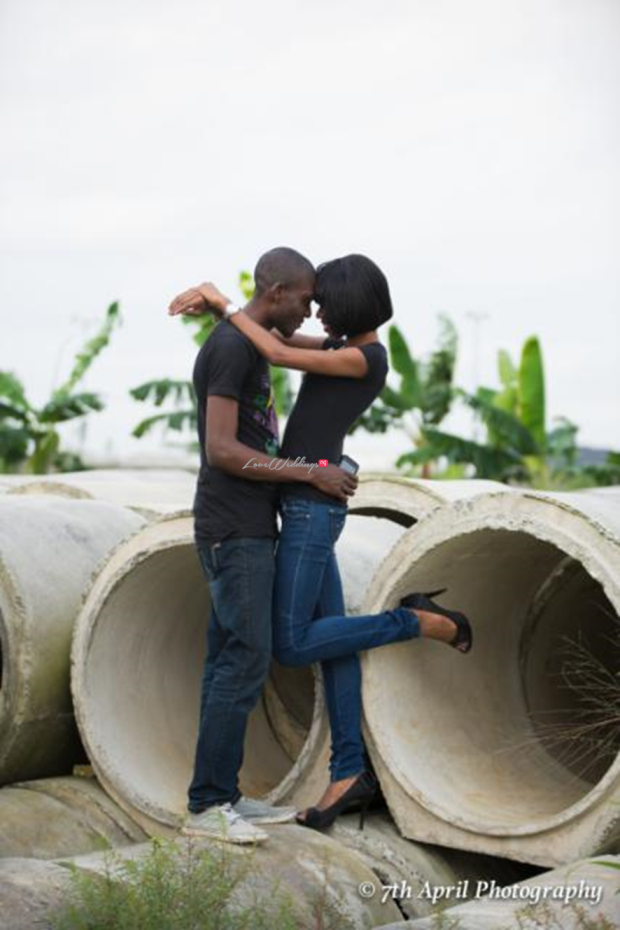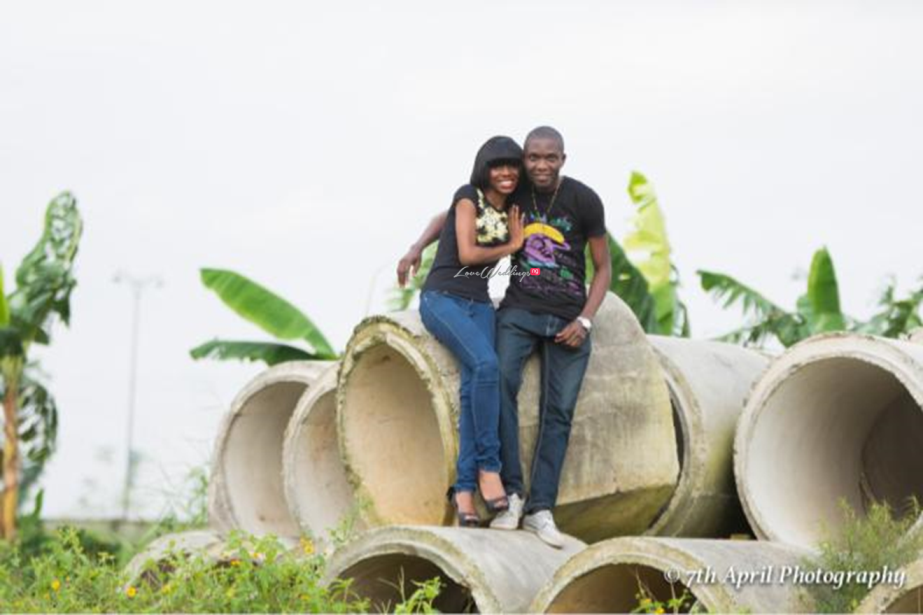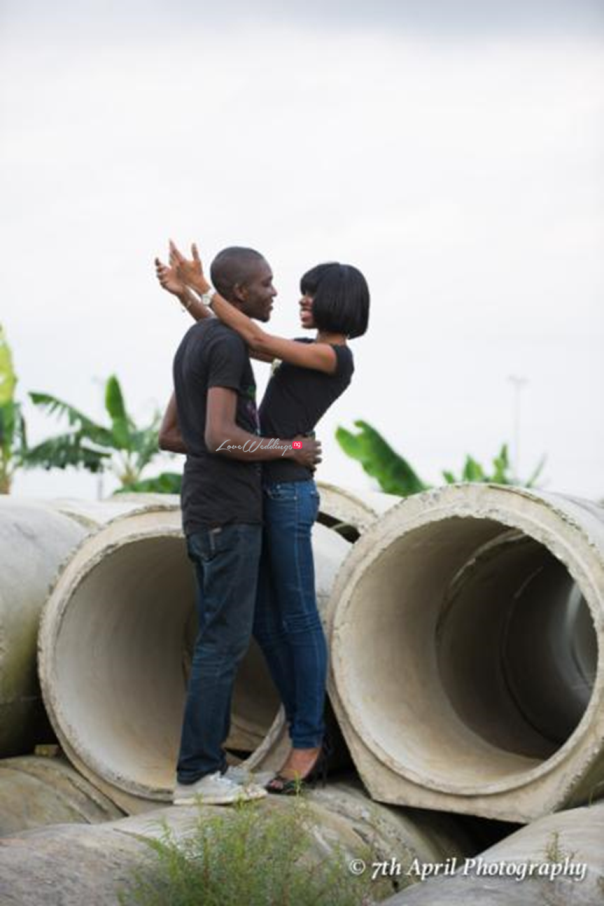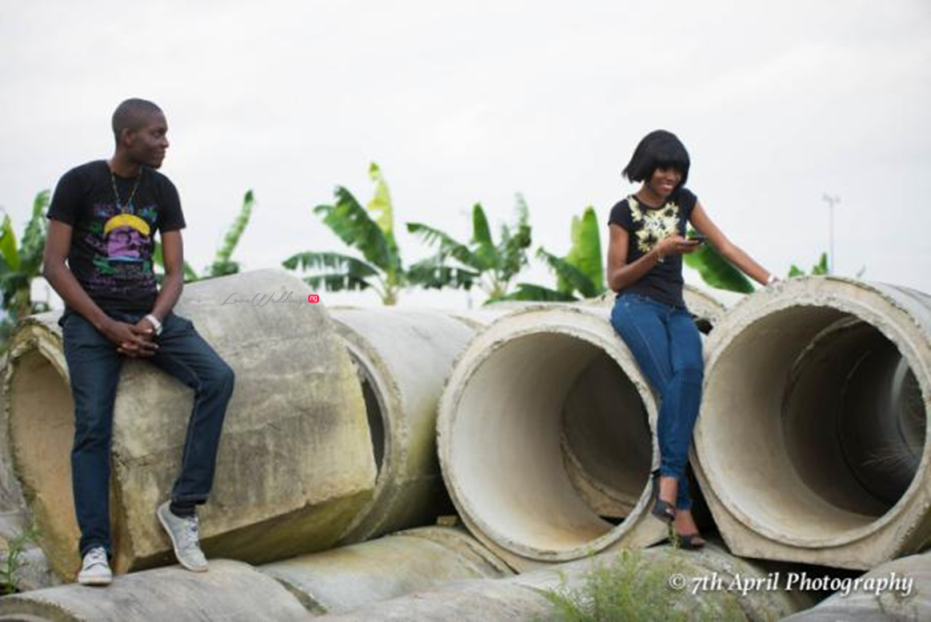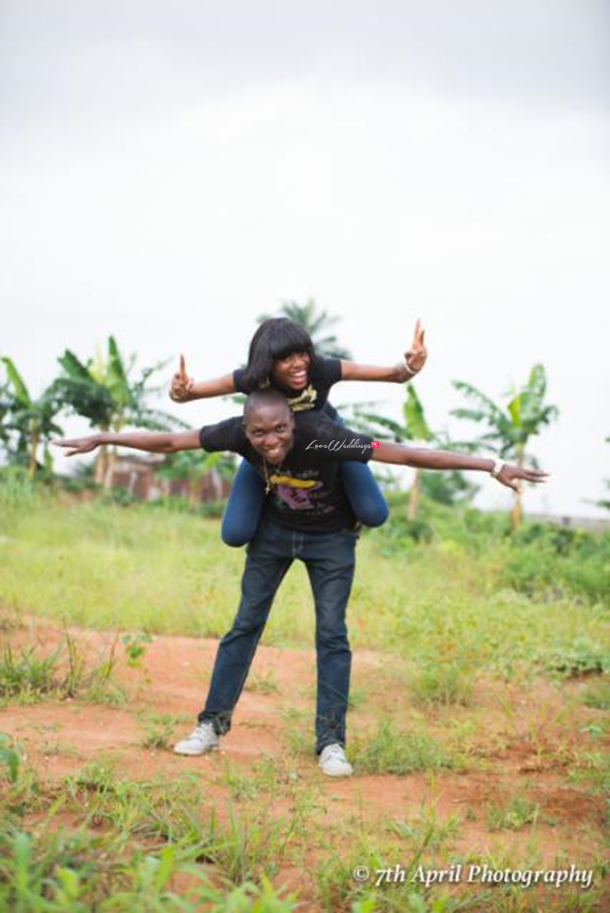 Vendors
Photographer- 7th April Photography
We love weddings, do you? Get in touch today Loveweddingsng| Website | Instagram | Twitter | Facebook | Tumblr | Google+