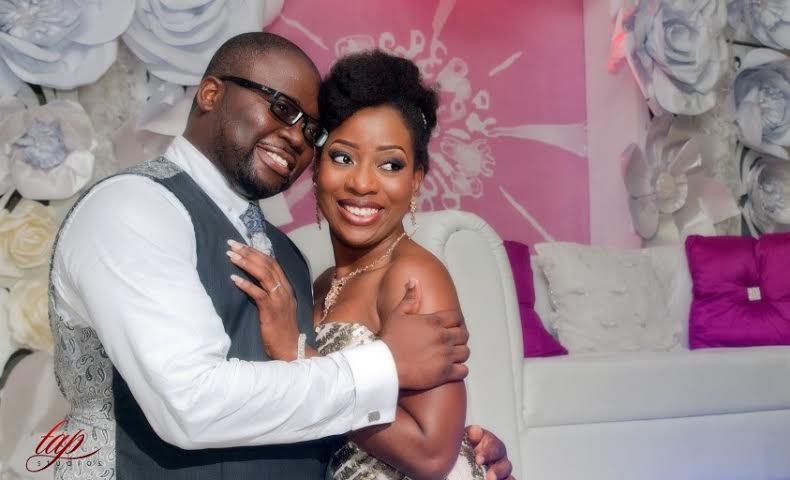 It began like a dream, a fairy tale, but today, WED Expo's unique wedding contest – My Big Nigerian Wedding has made the dream of one lucky couple come true just as promised!

On Thursday 17th and Friday 18th July, Yemisi (a.k.a Sisi Yemmie) and Yomi (Bobo), the lucky winners of Season 1 of My Big Nigerian Wedding exchanged their vows in style at their traditional and white wedding ceremonies. They were nothing short of fun, glam, excitement, colour and class all the way.

With the input of only the best wedding vendors who made up the Dream Team for this contest, their wedding was definitely the wedding of the year, one we would be talking about for a long time to come.

Yemisi and Yomi entered for this contest along with over 700 couples and after a rigorous round of voting and a grand finale, they emerged winners of the competition carting away a N15Million wedding and a honeymoon at the world's most luxurious hotel, Burj Al Arab in Dubai. With the buzz this wedding has created, there is no doubt that even more couples should be gearing up to enter for Season 2. And this time around, two lucky couples would win this – one in Lagos and one in Abuja!

Entries for the competition would be at WED Expo this October from October 10th to 12th at Tafa Balewa Square, Lagos Island while Abuja entries would be at WED Expo Abuja from October 17th to 19th at M&M Event Center, Garki, Abuja. So if you plan to get married by 2015 and want to have a luxury wedding like Yemisi and Yomi did, and if you need the best vendors at the best rates for your wedding in 2014/2015, then you need to be at WED Expo this October.

Are you a wedding vendor wanting to exhibit at WED Expo October call 07001111933 or email: exhibitor@exhibitionguru.com.ng or Whatsapp: 0809 644 8289 or BB Pin: 7C6B6761

My Big Nigerian Wedding is produced by WED Expo in partnership with Riverside Productions, the TV Production Company producing episodes of the Reality Show which will begin airing on TV Stations across the country soon.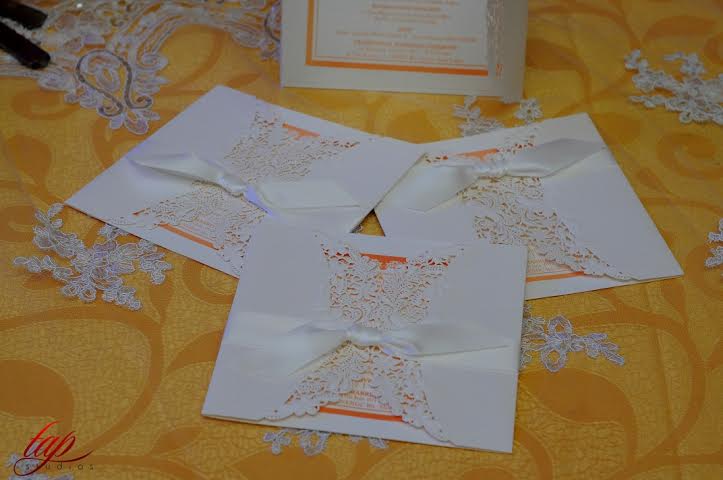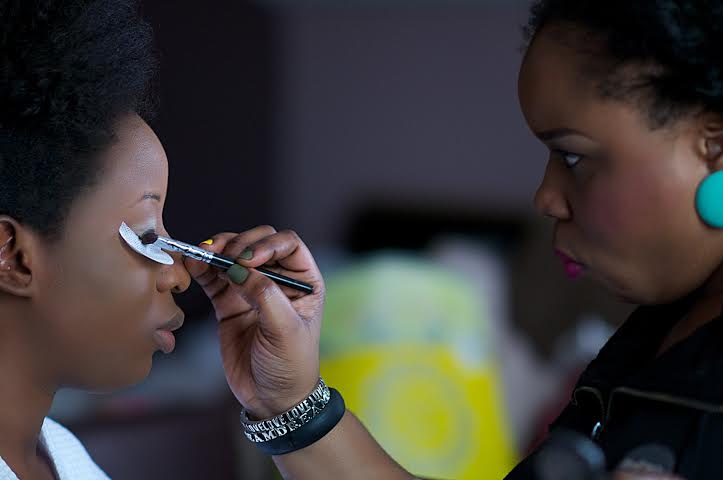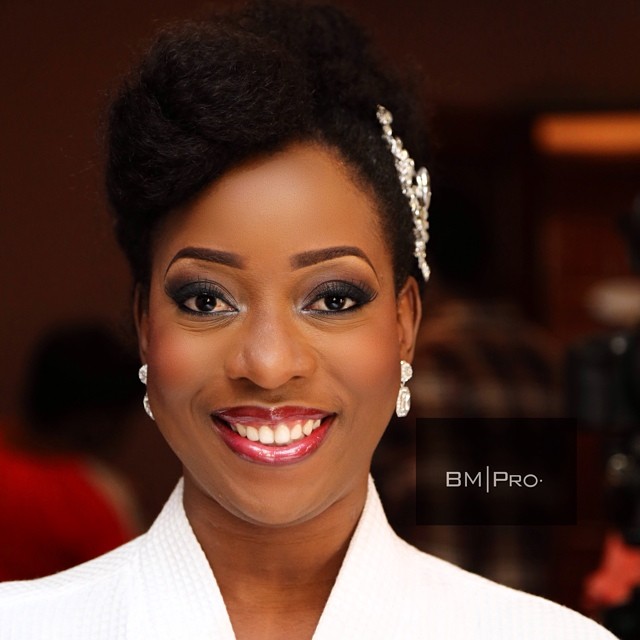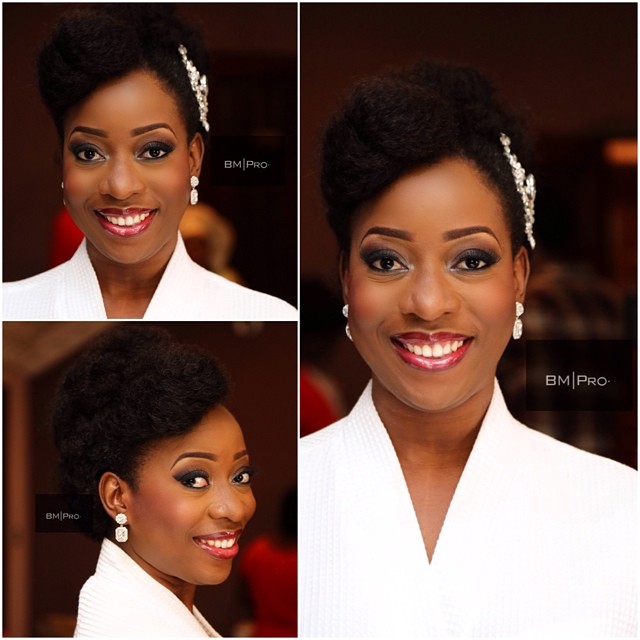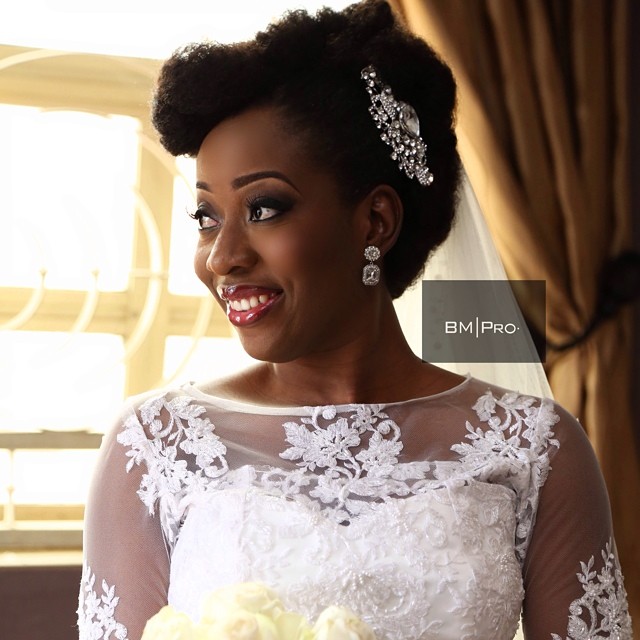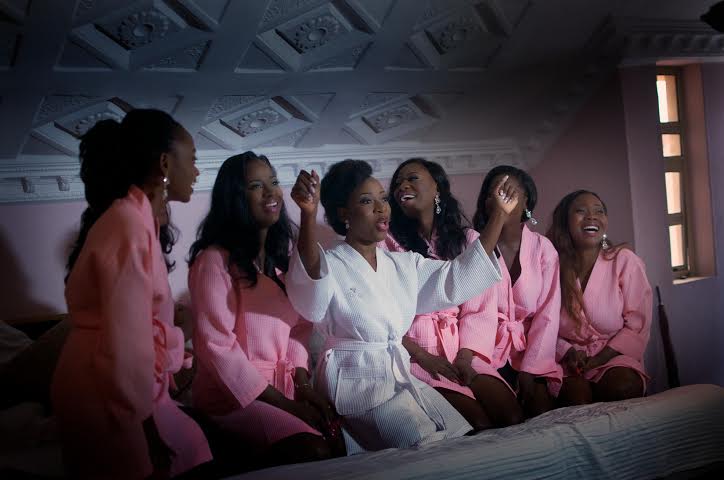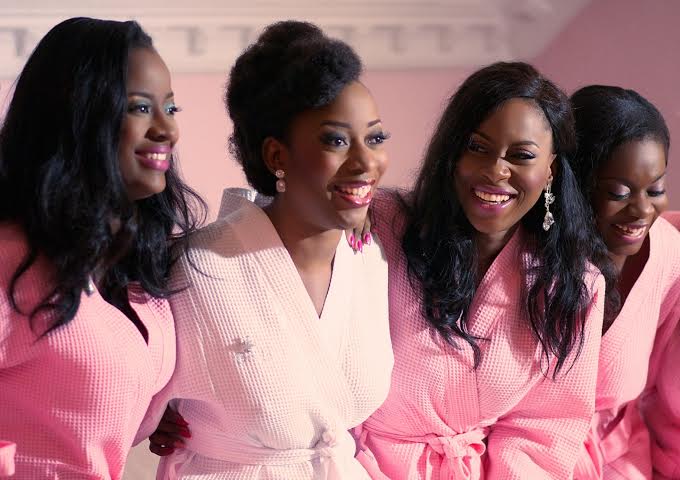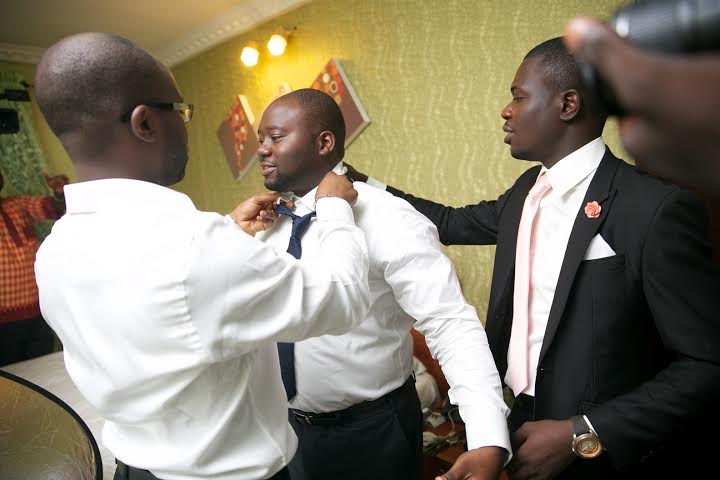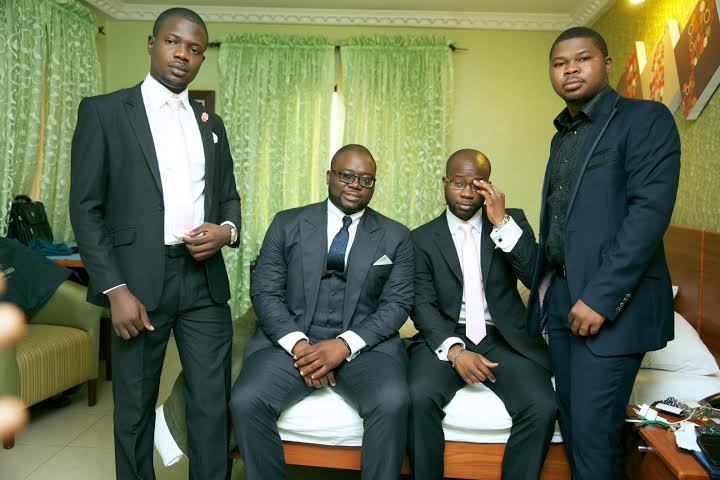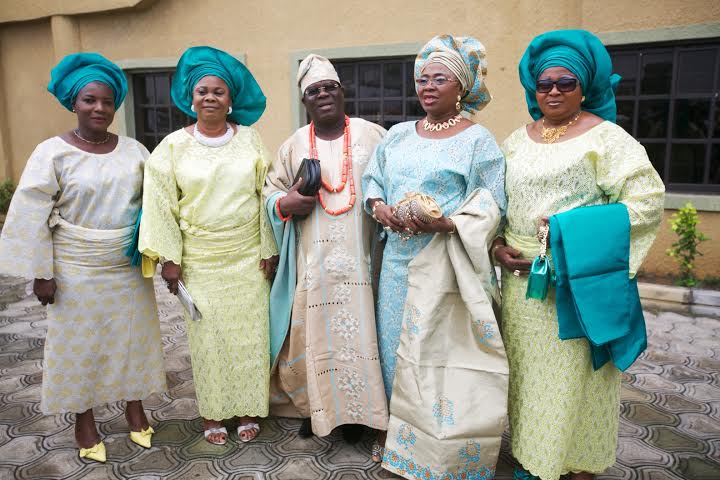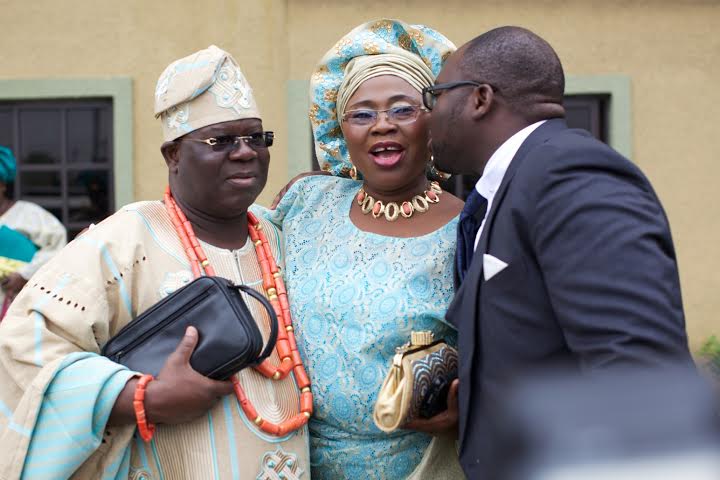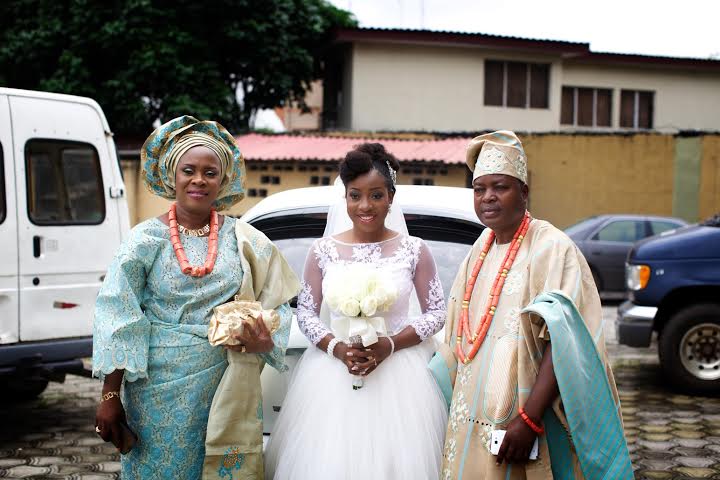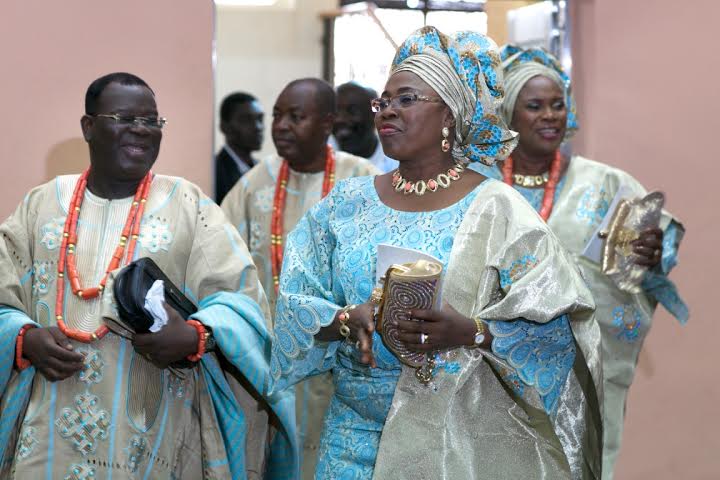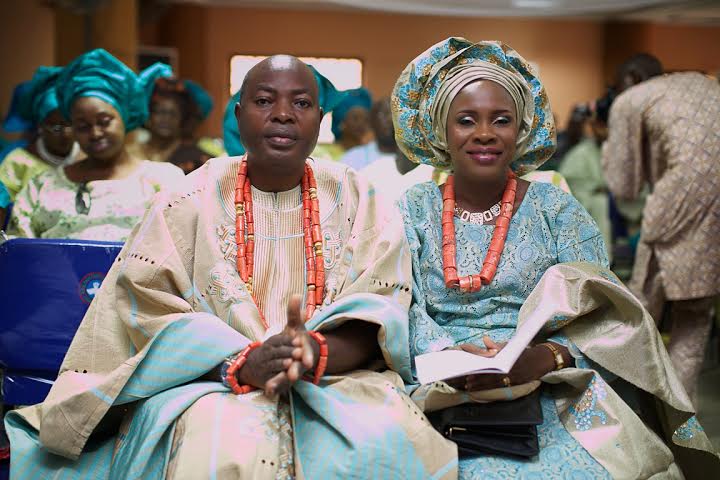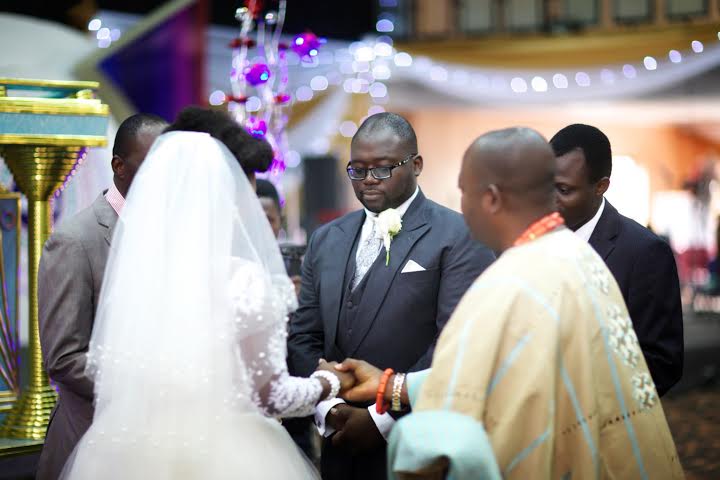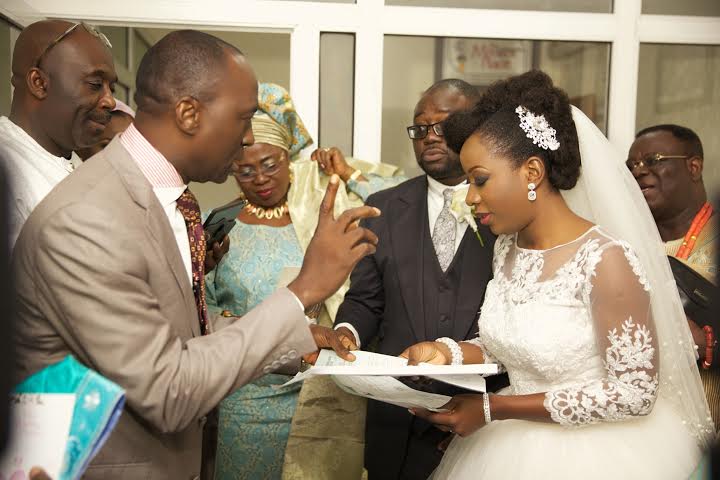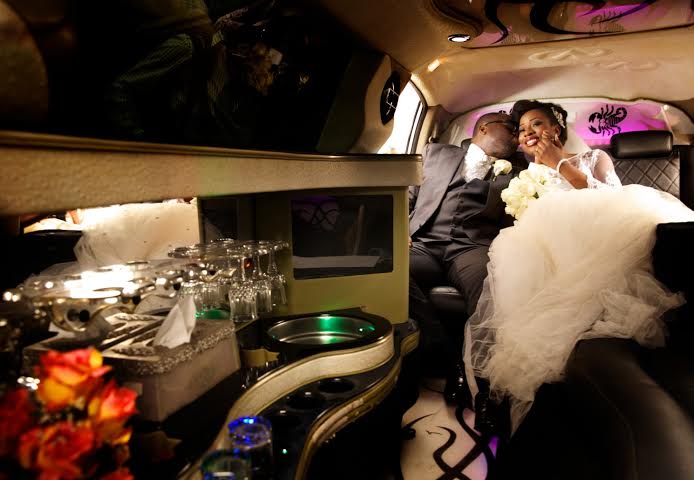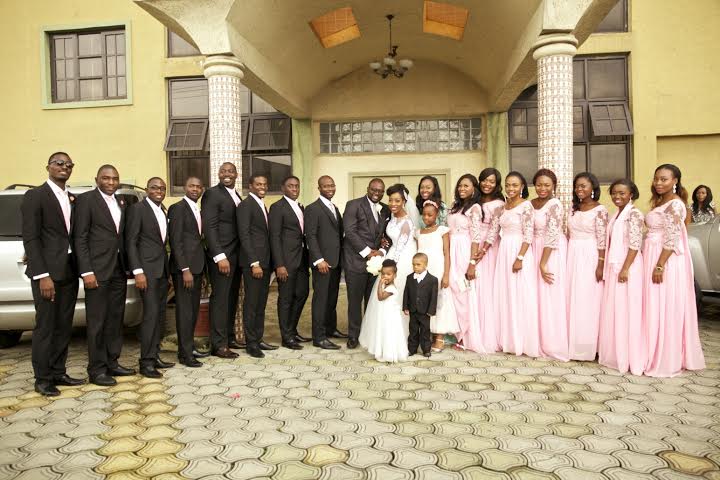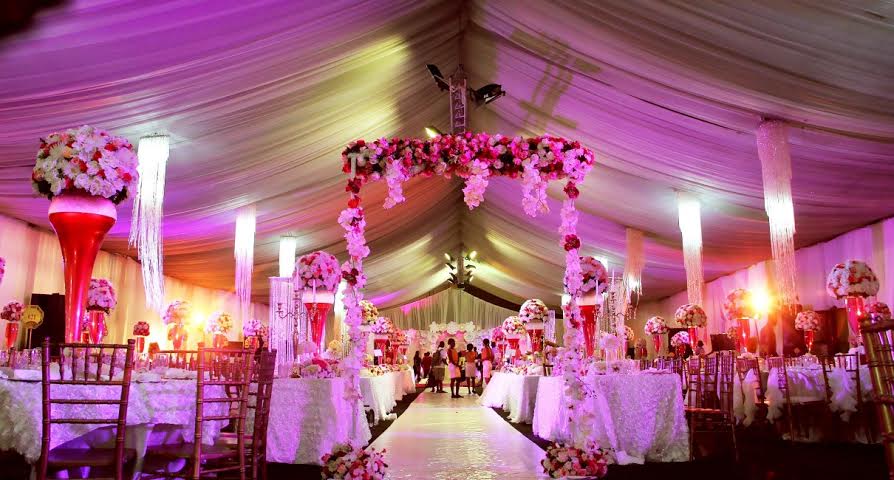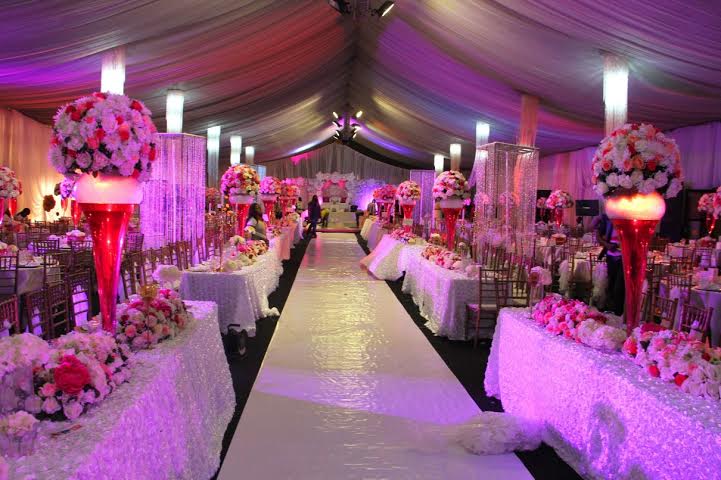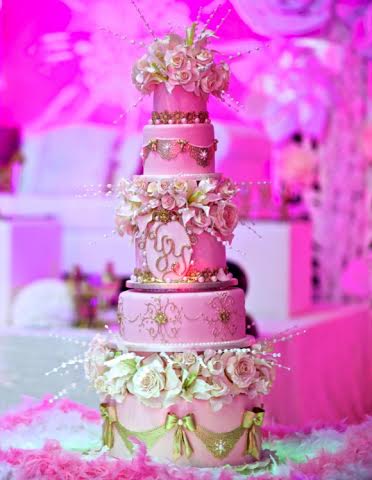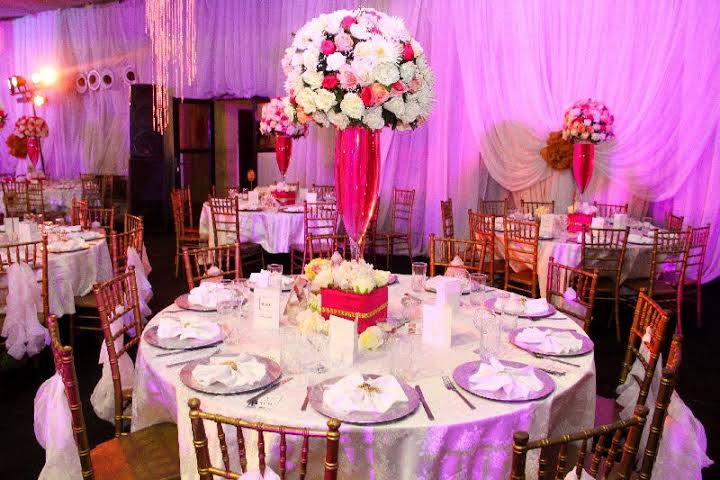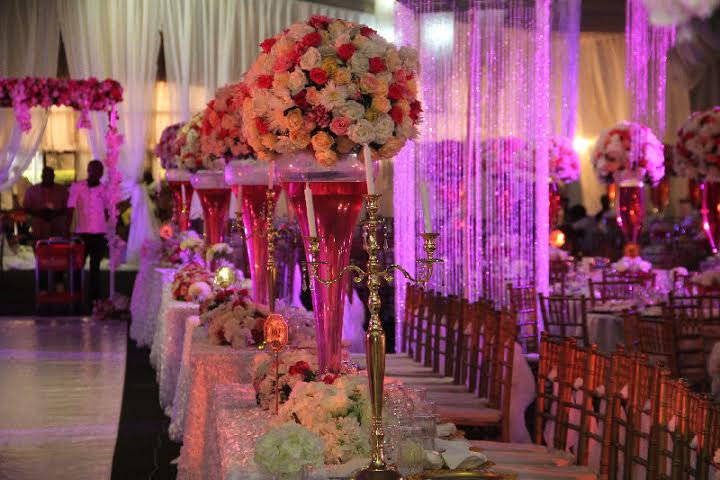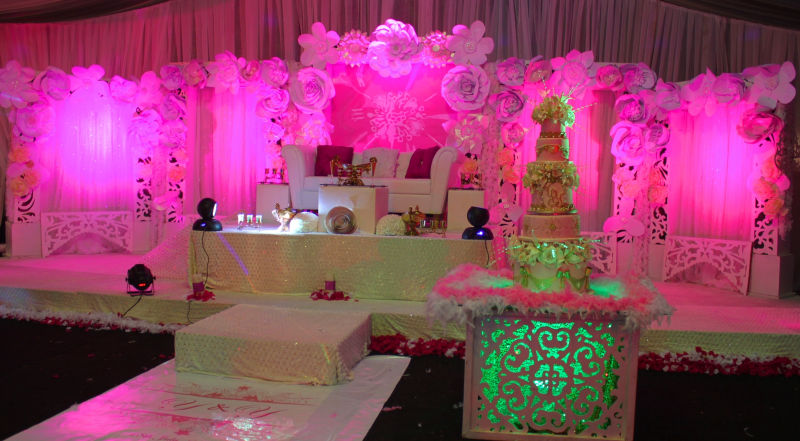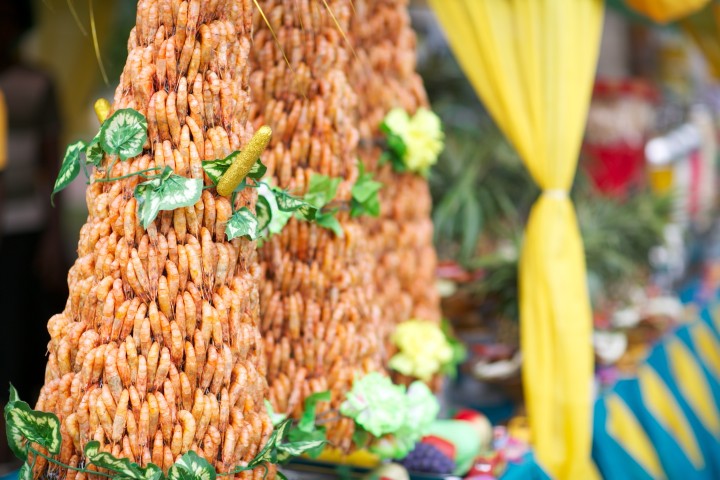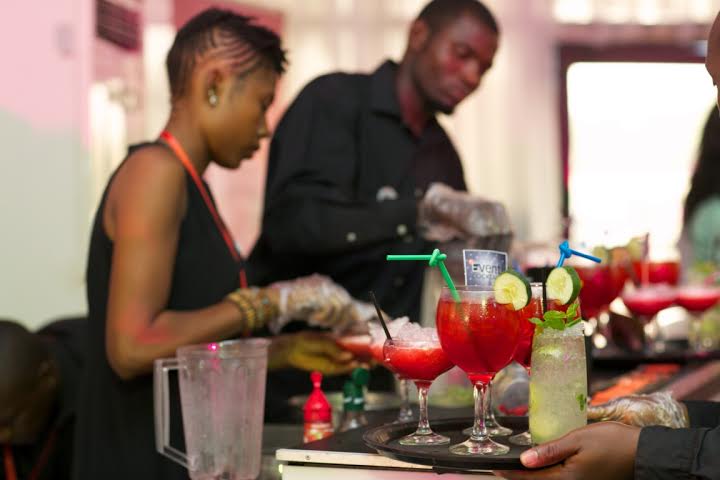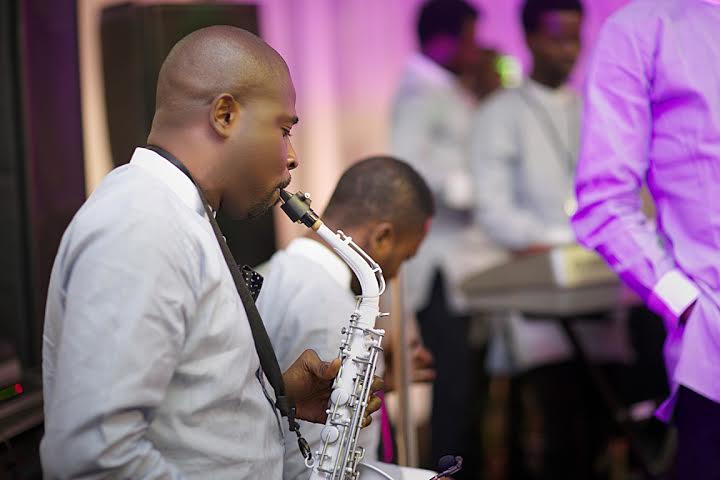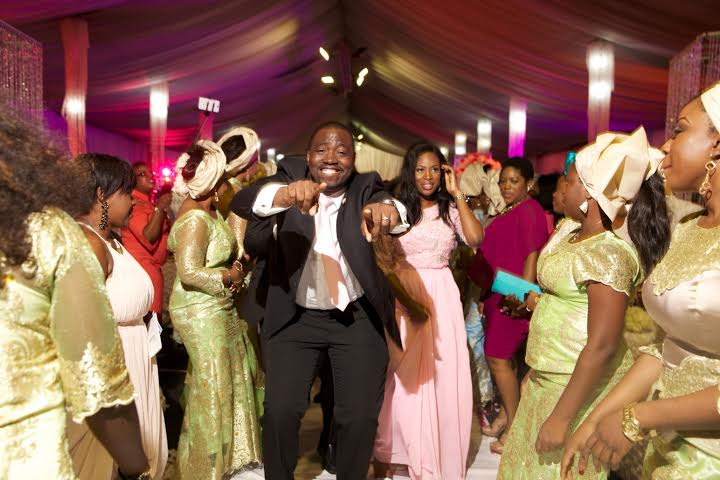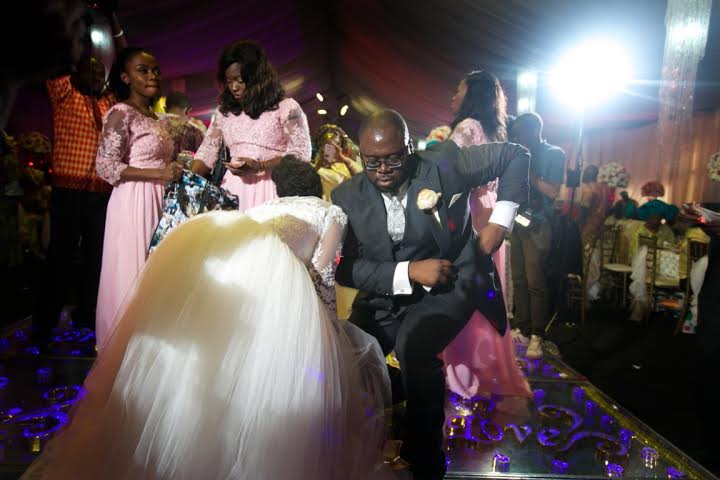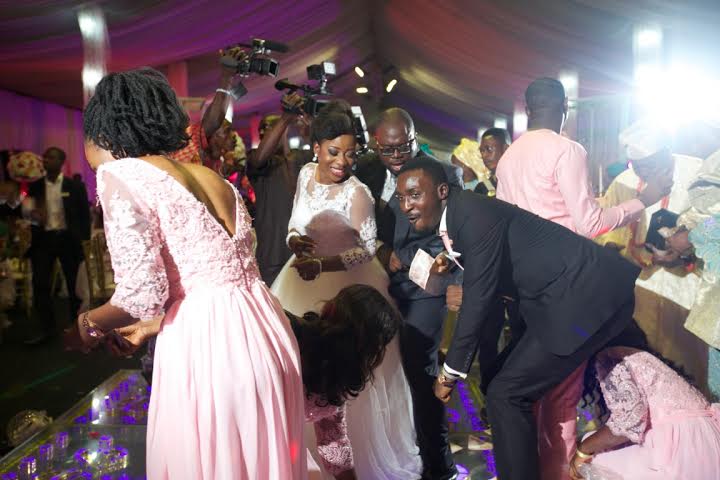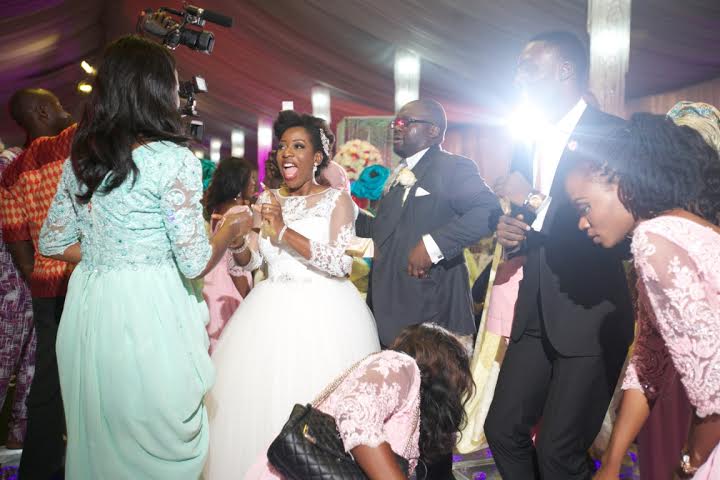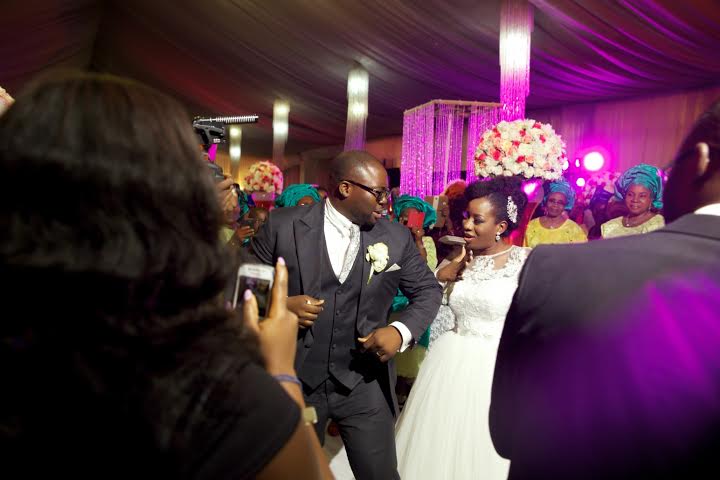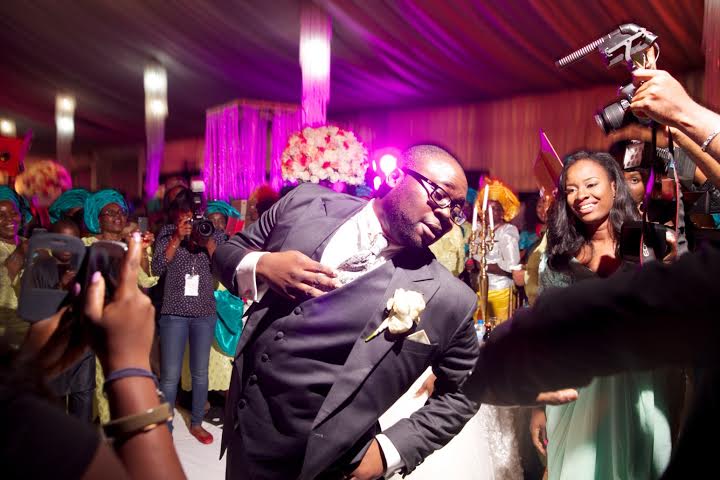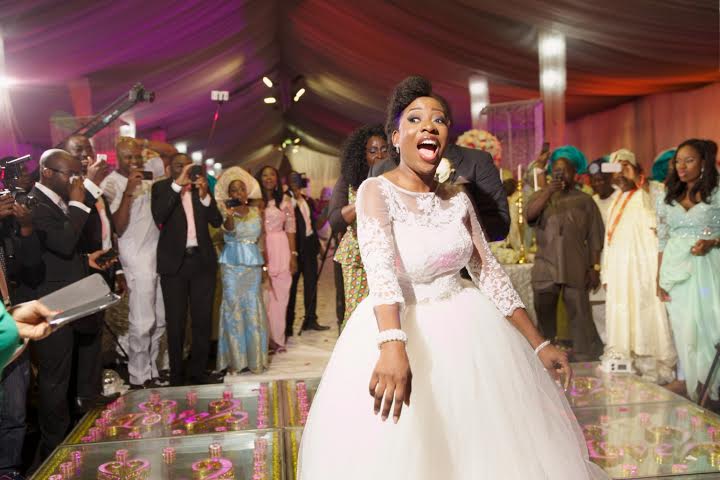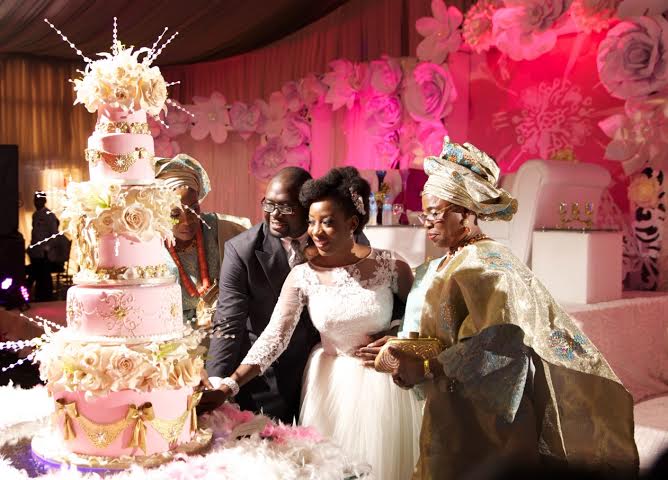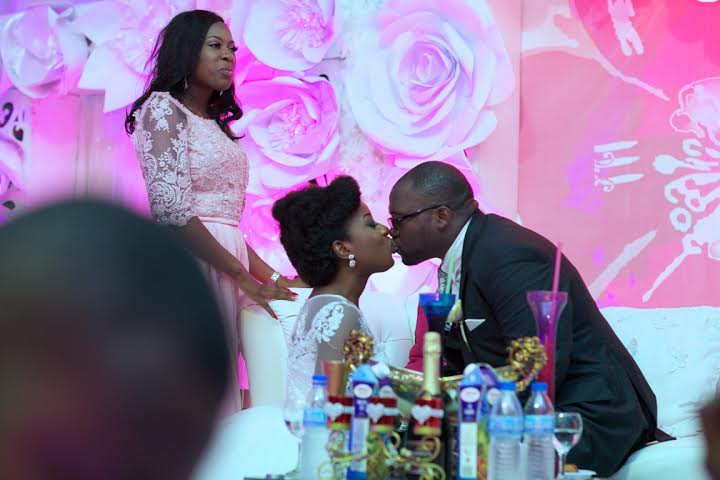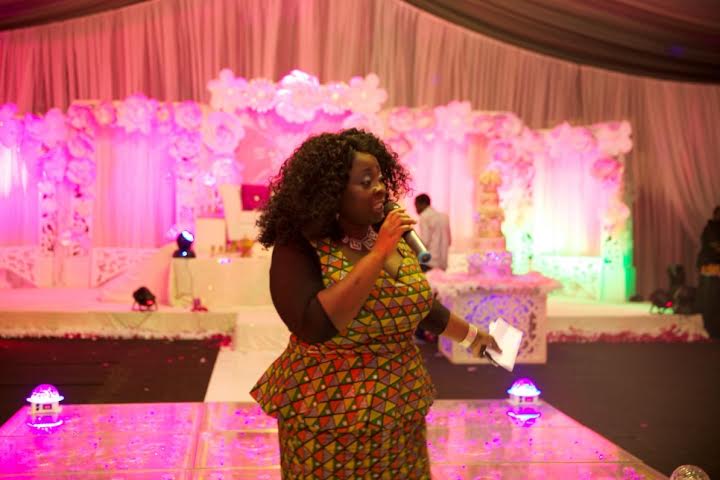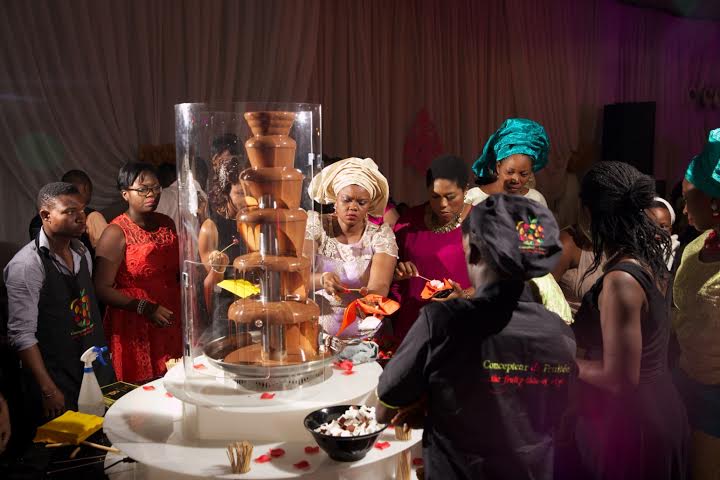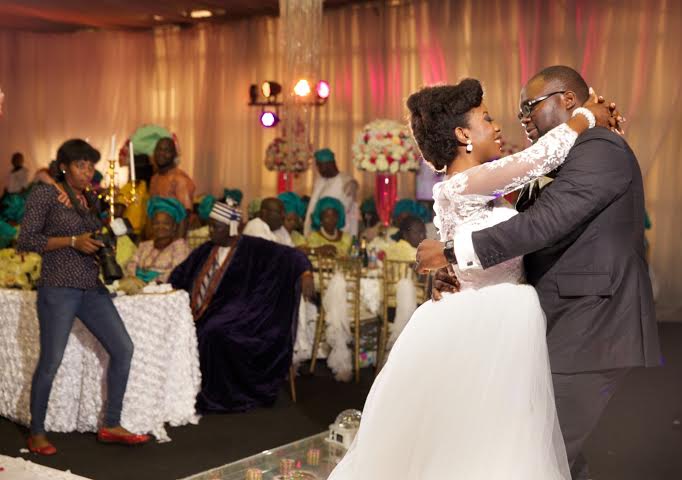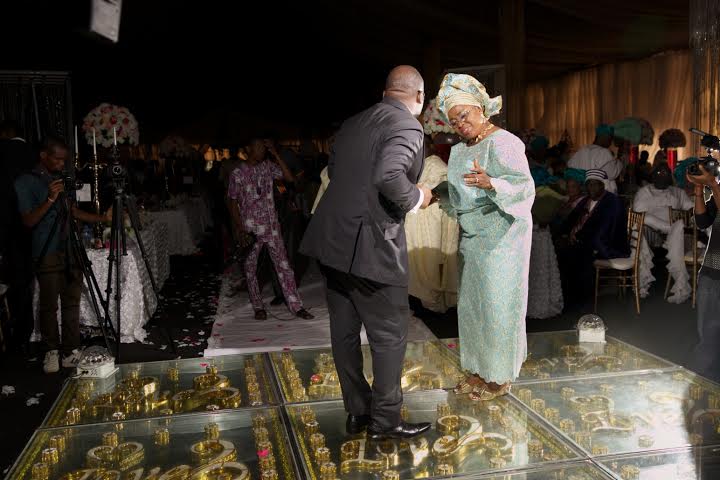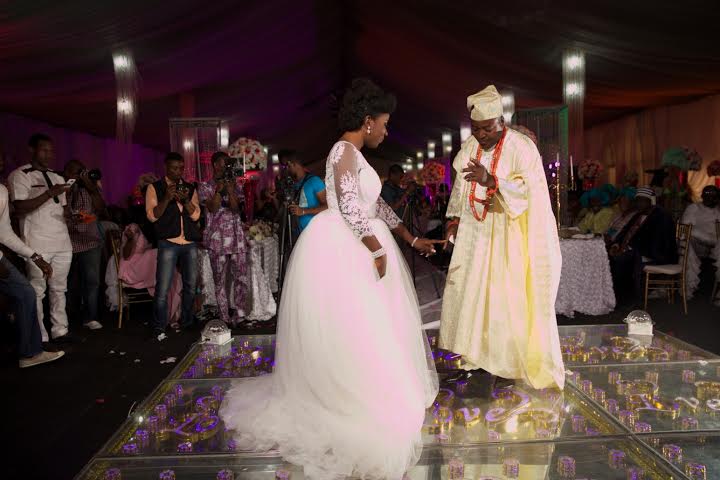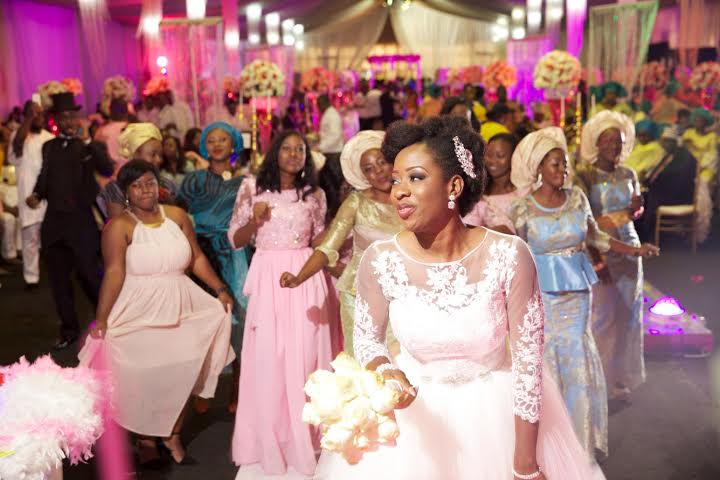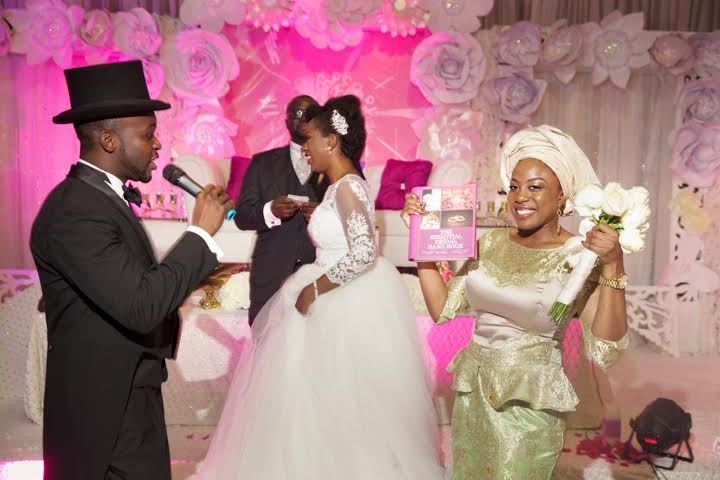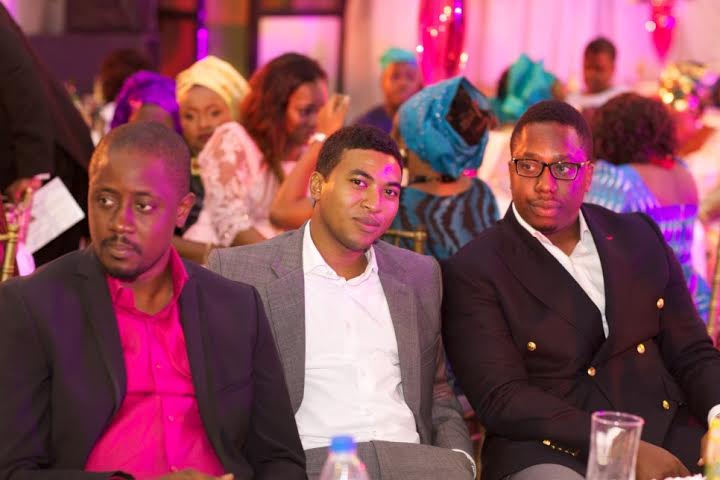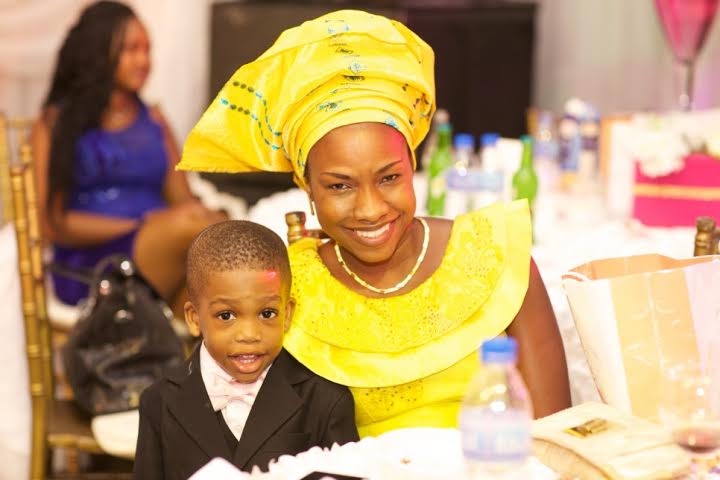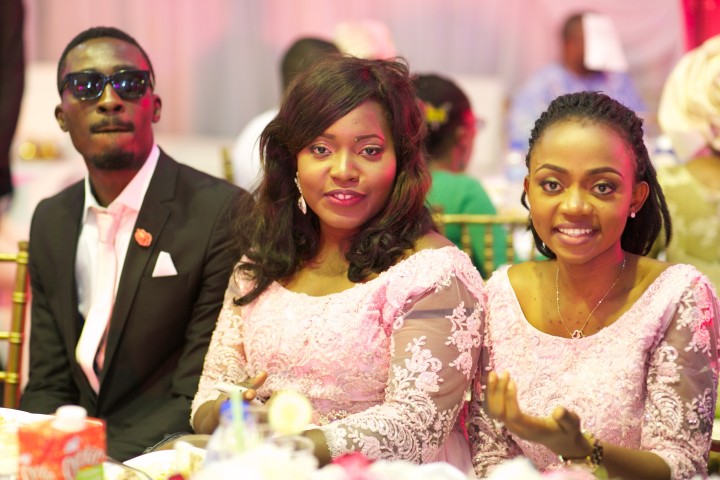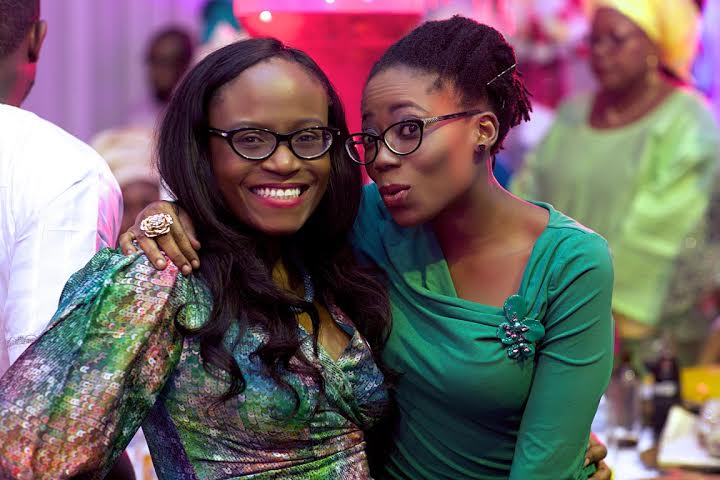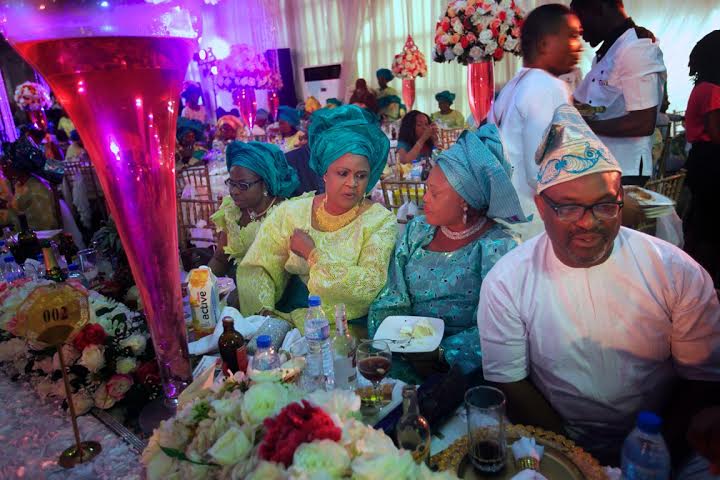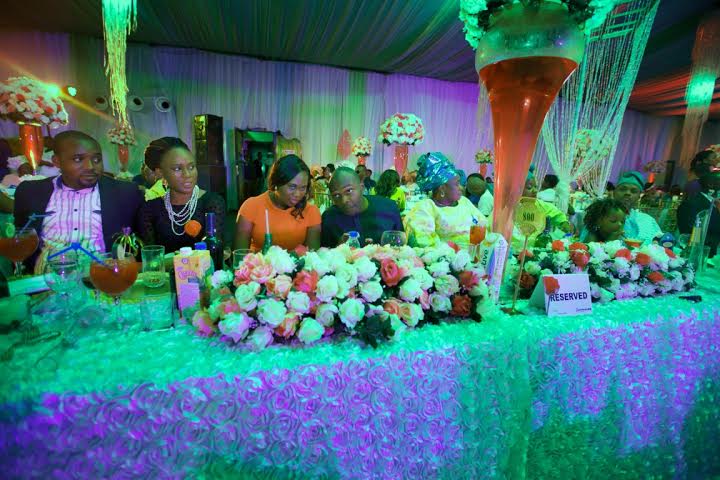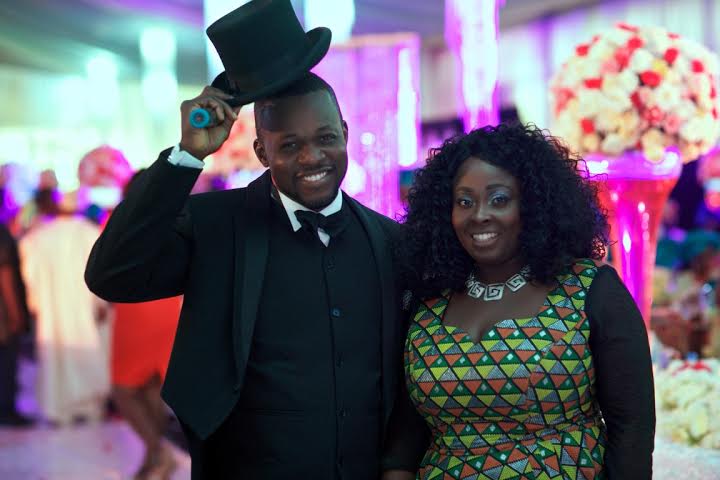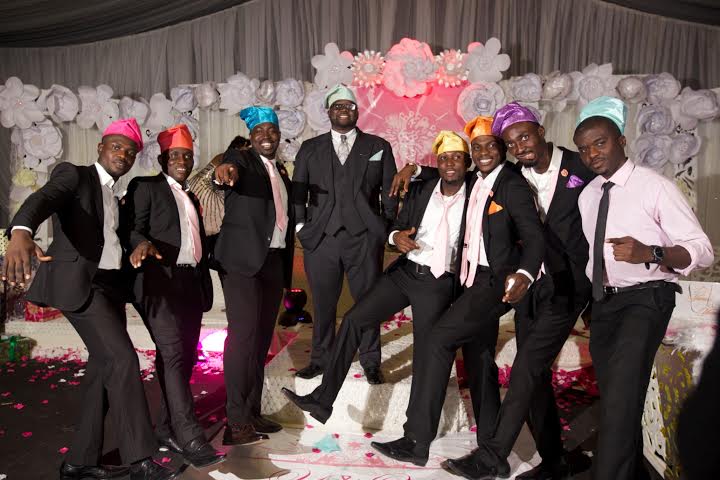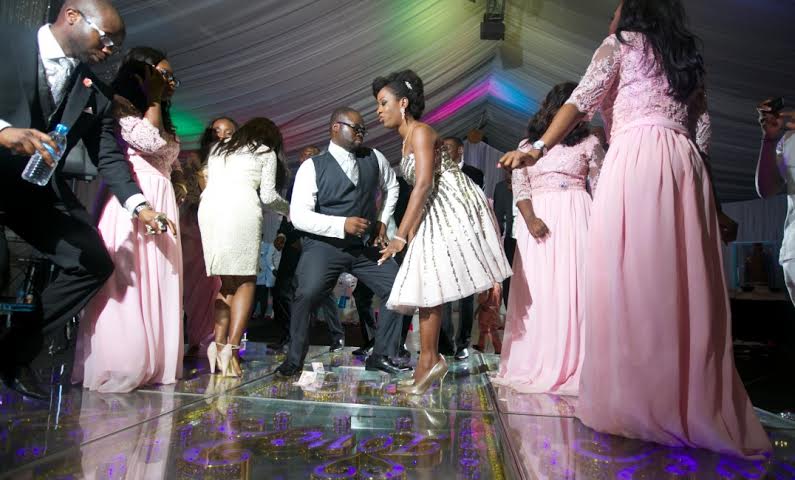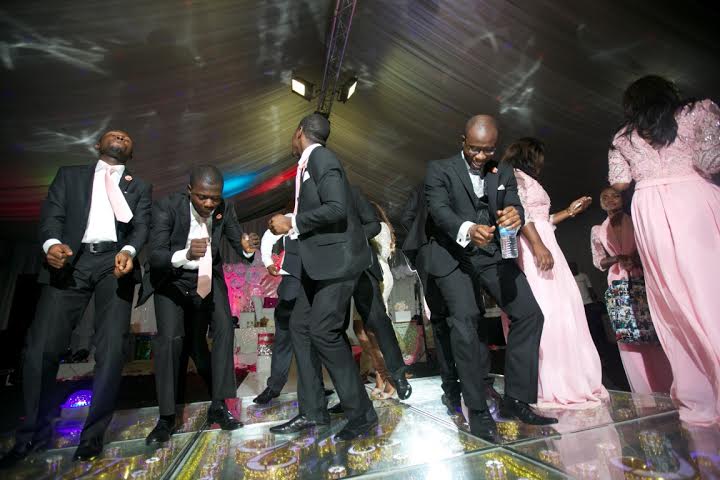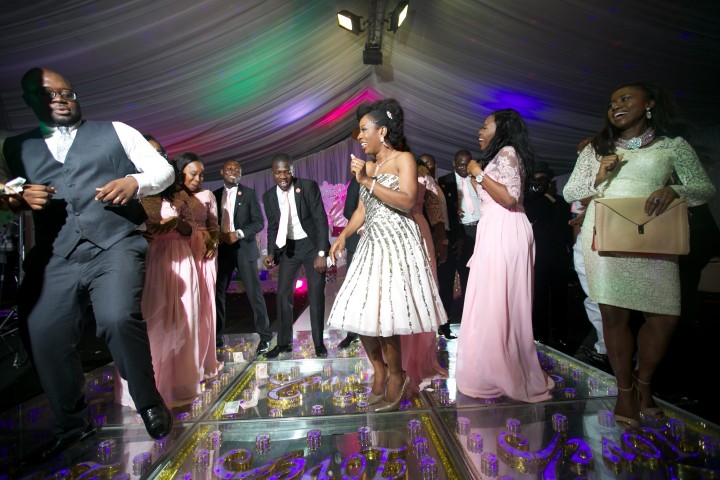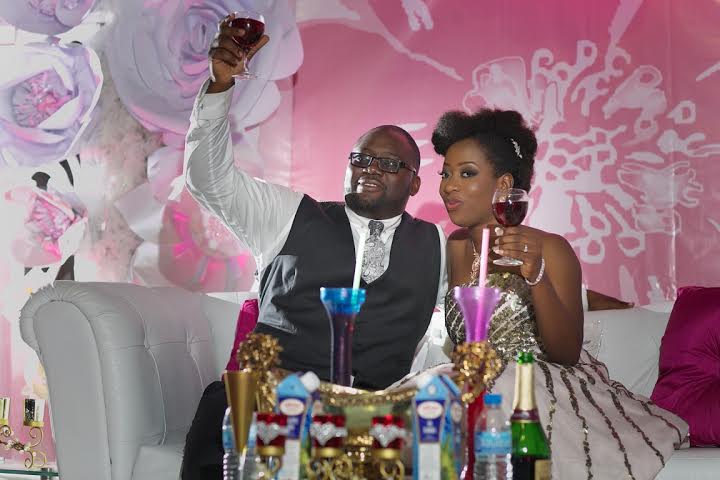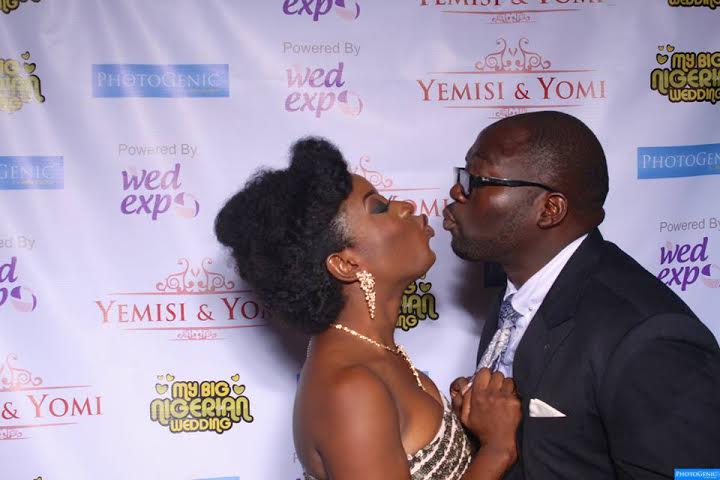 Traditional Wedding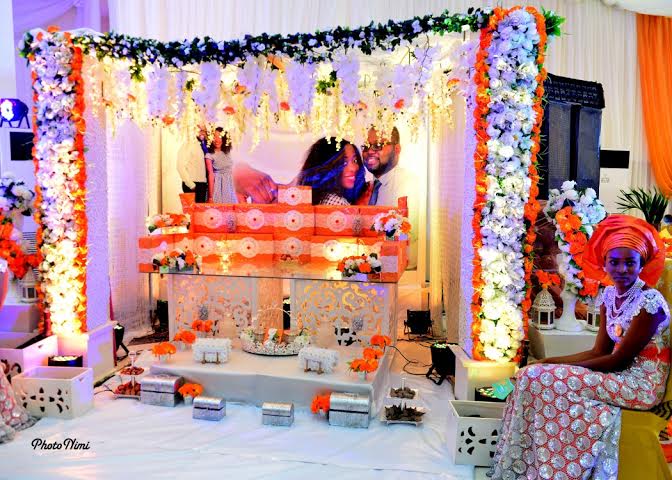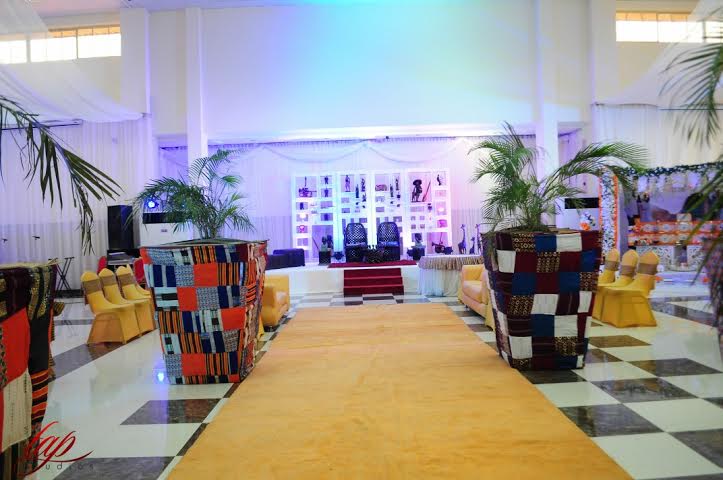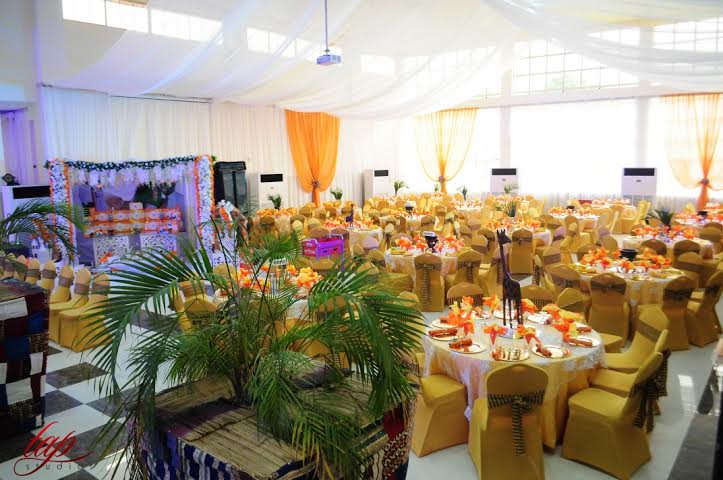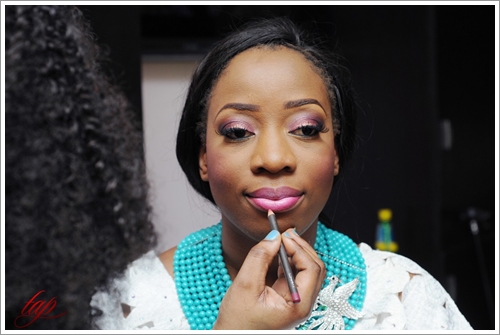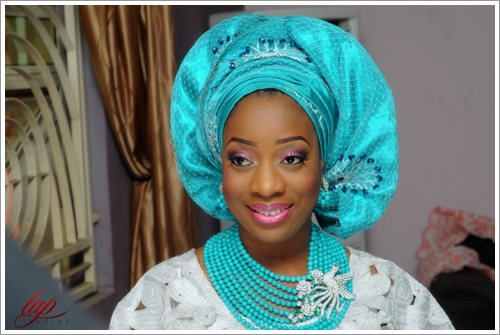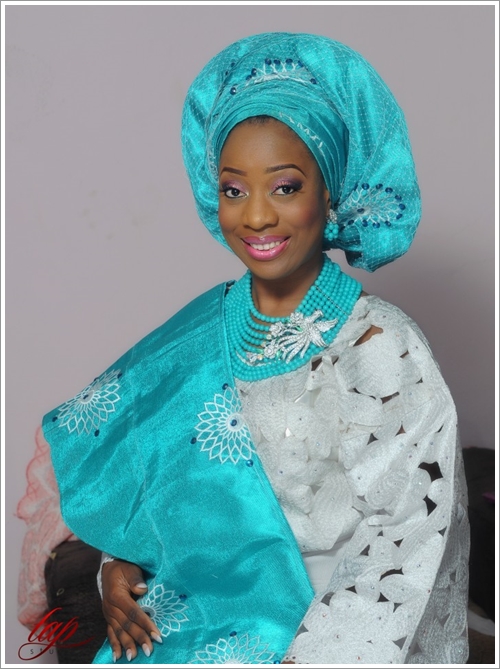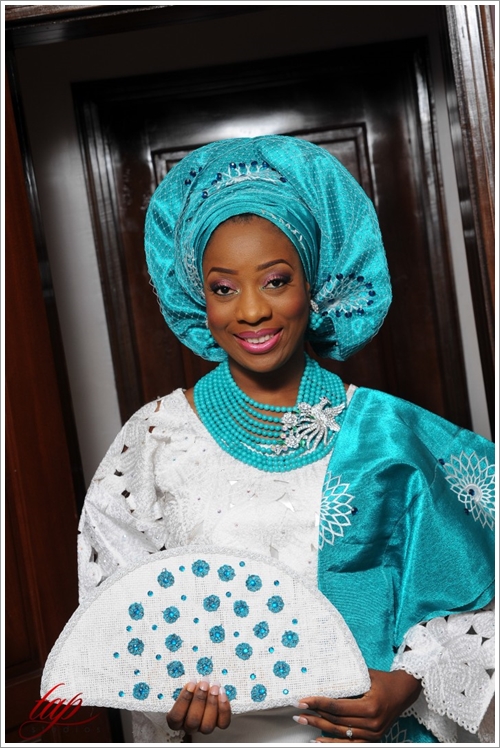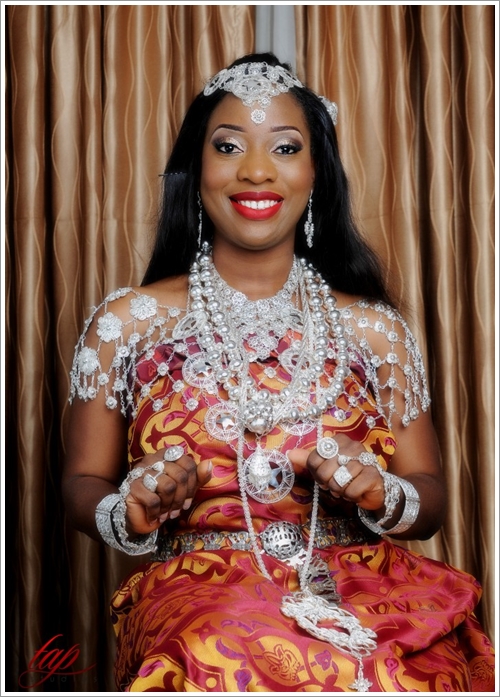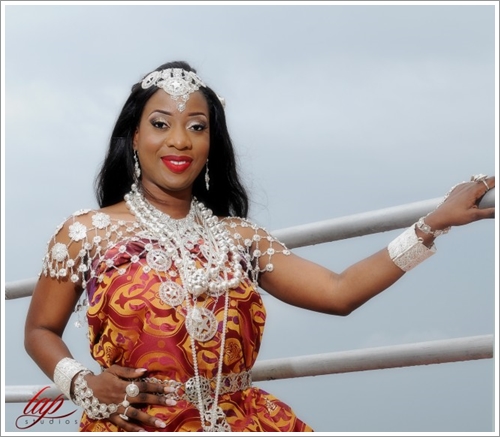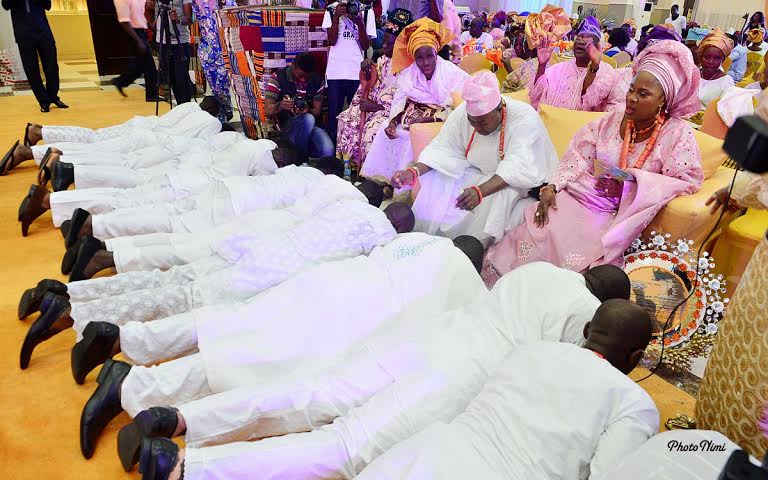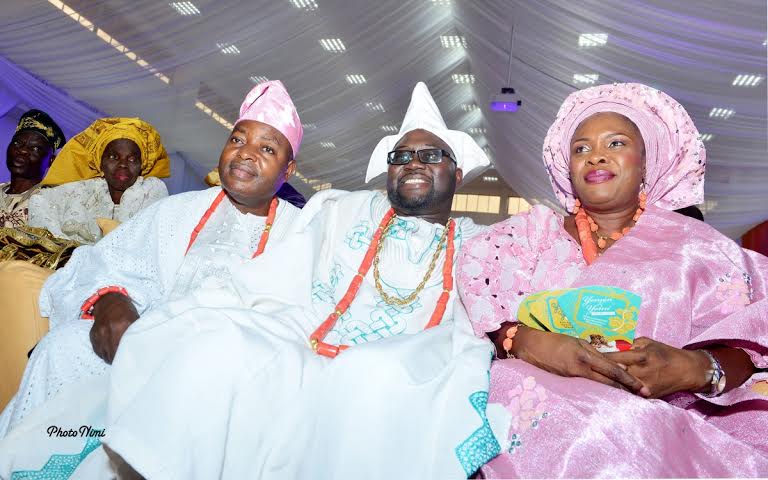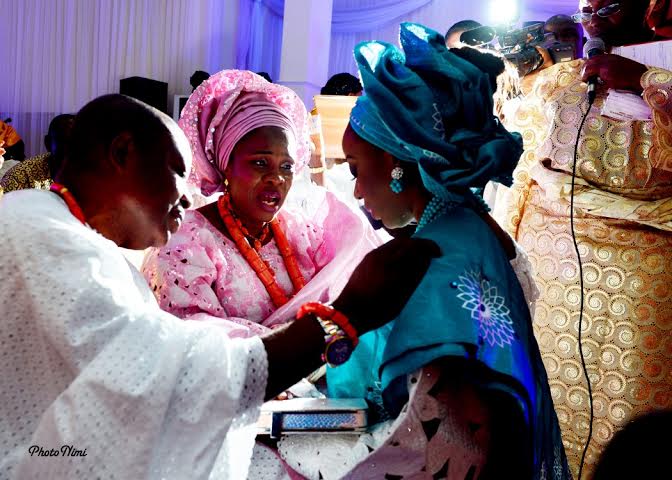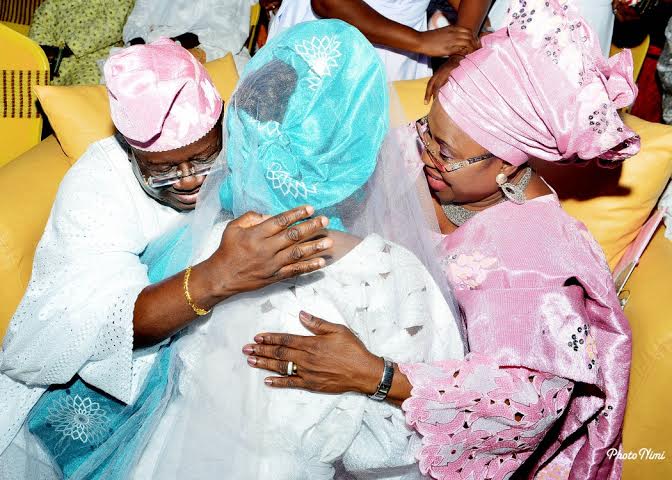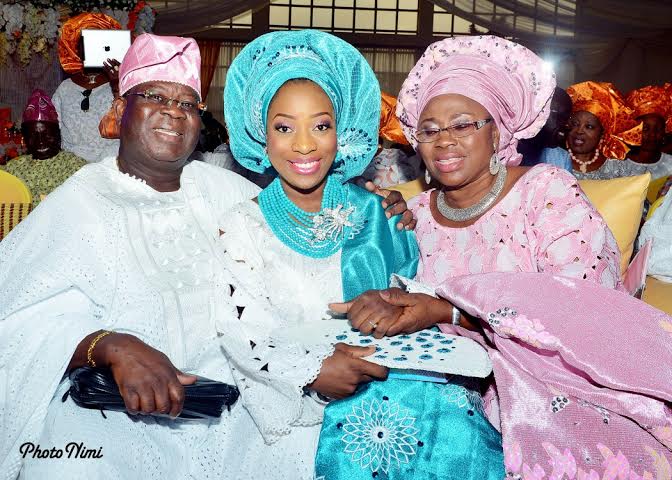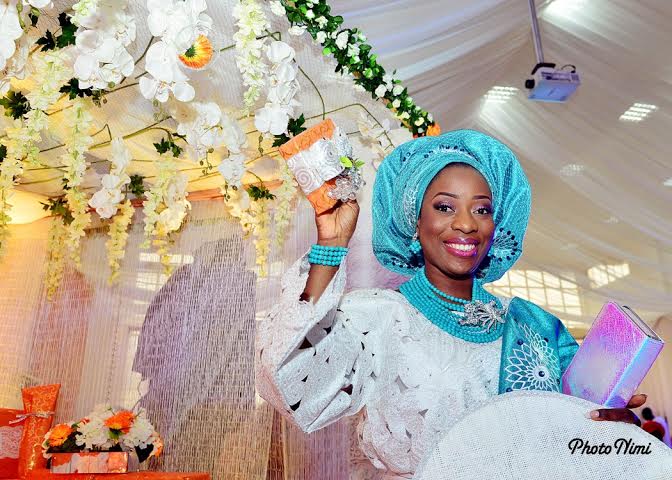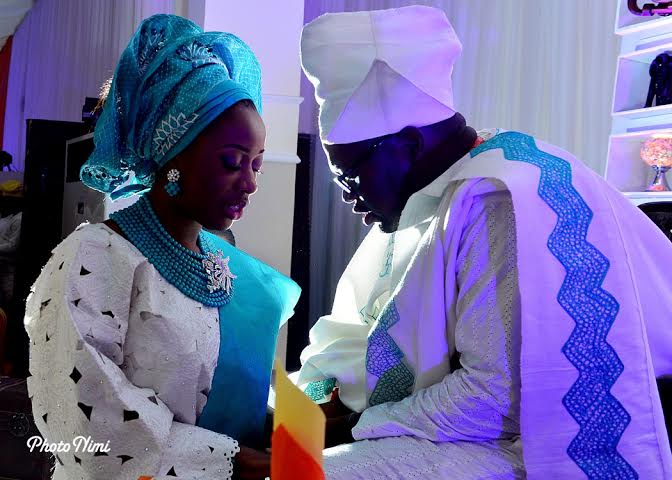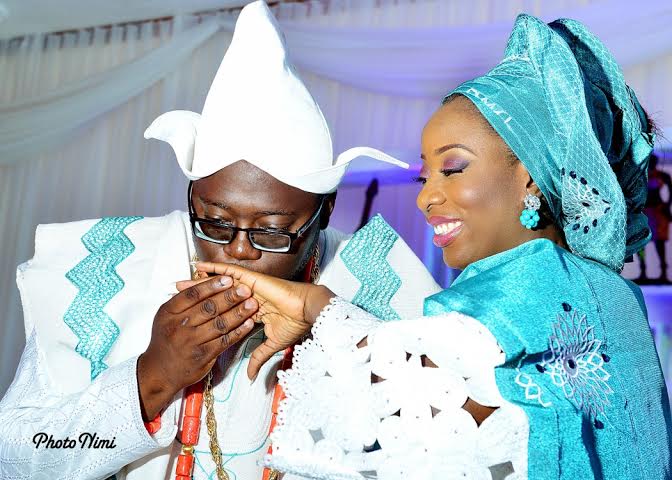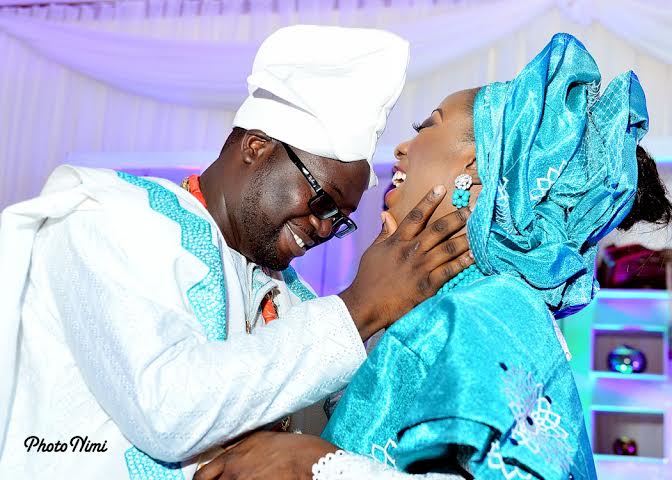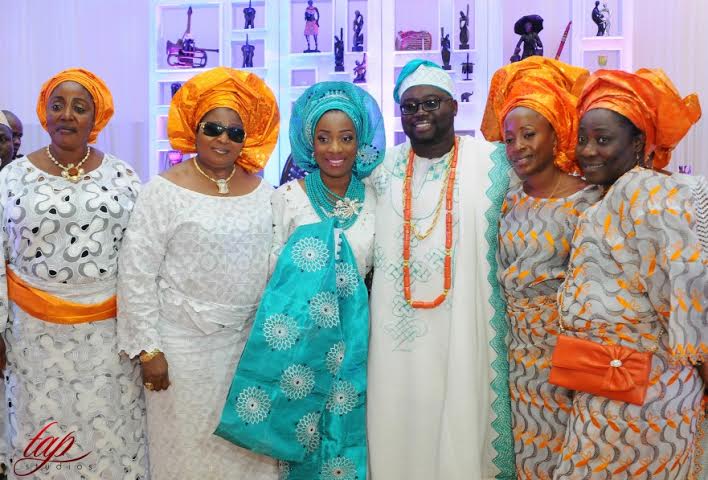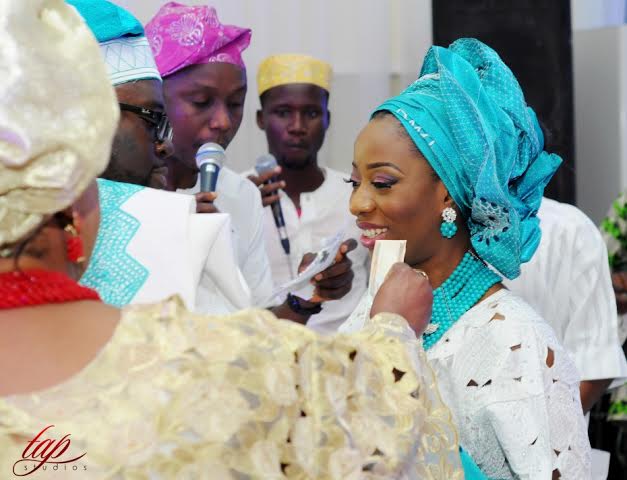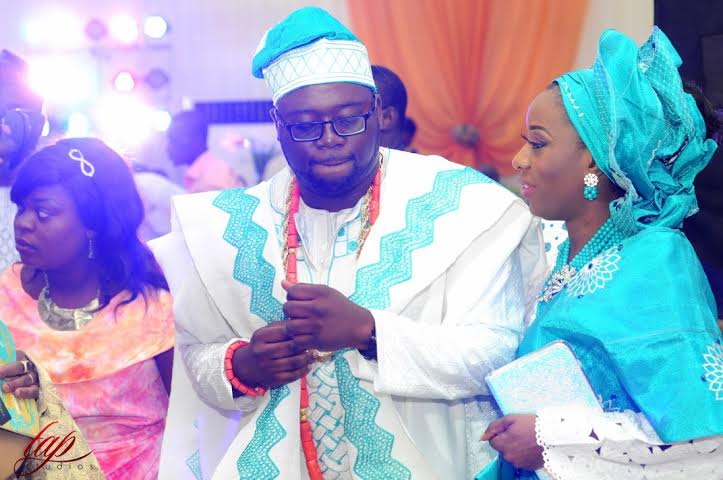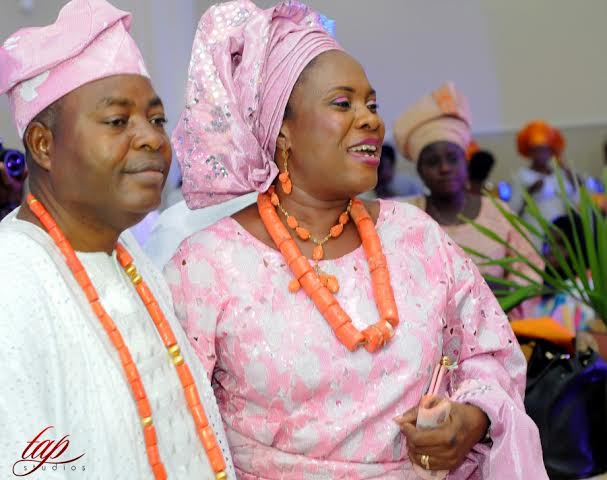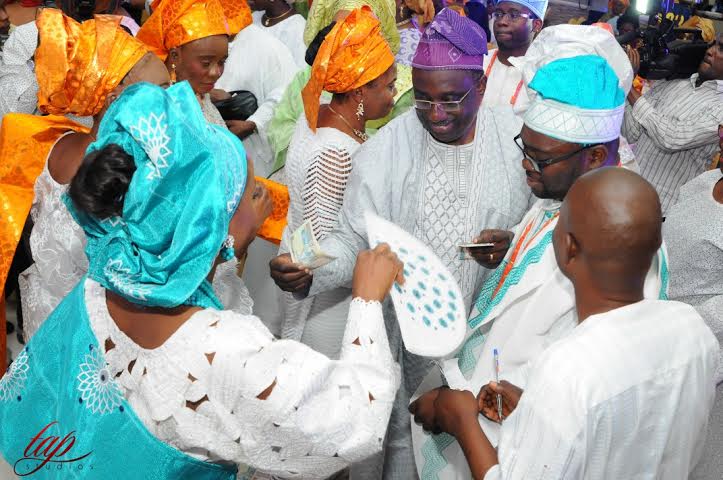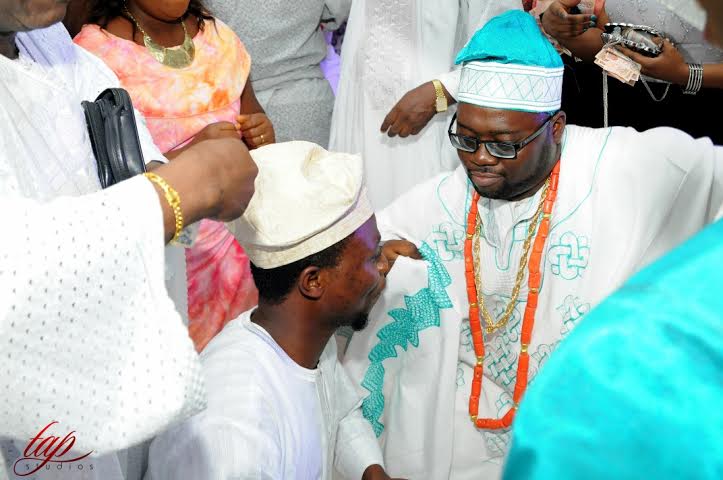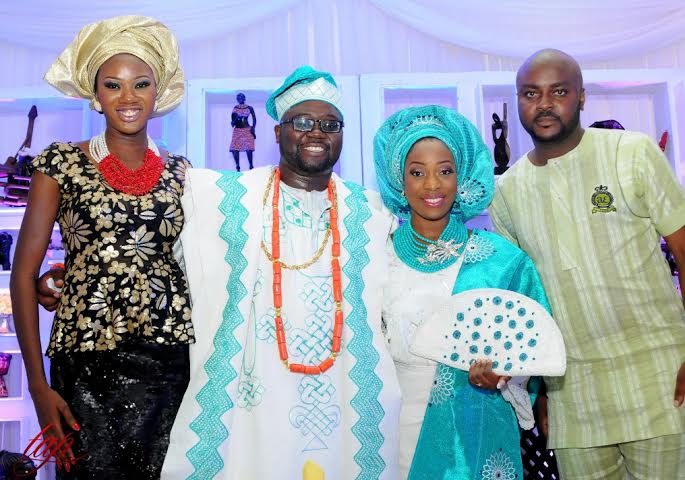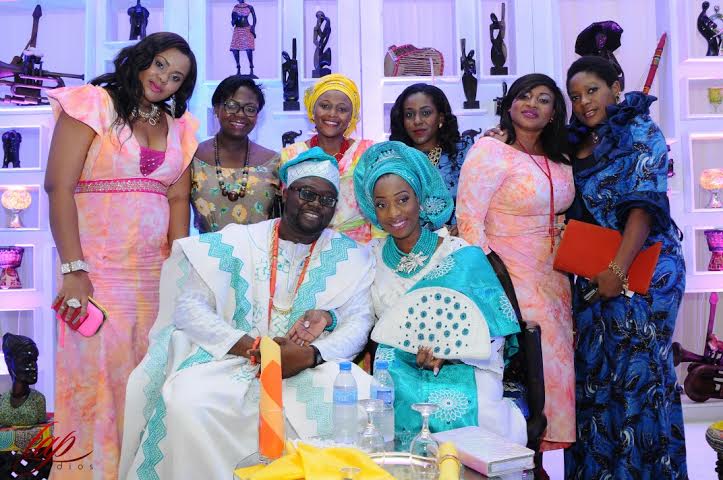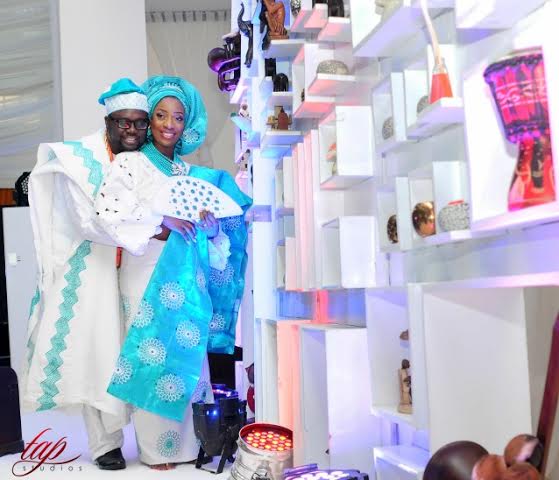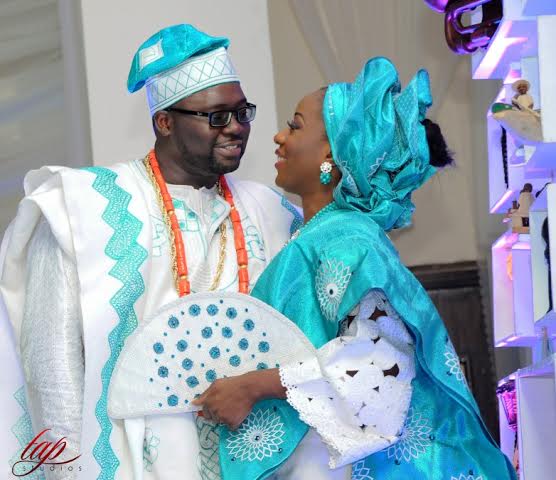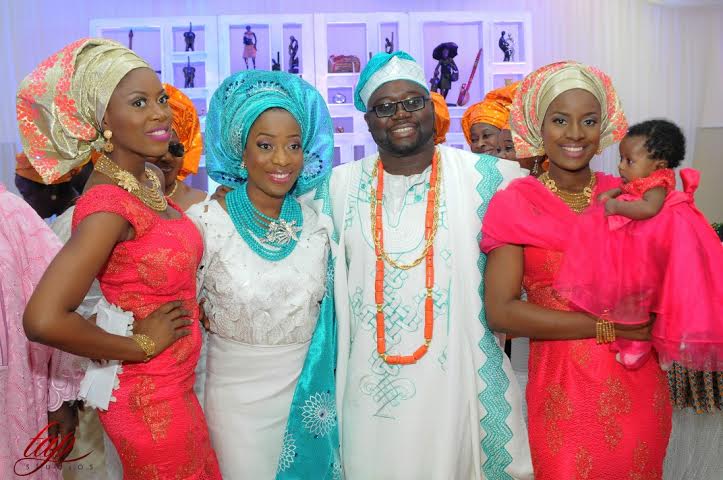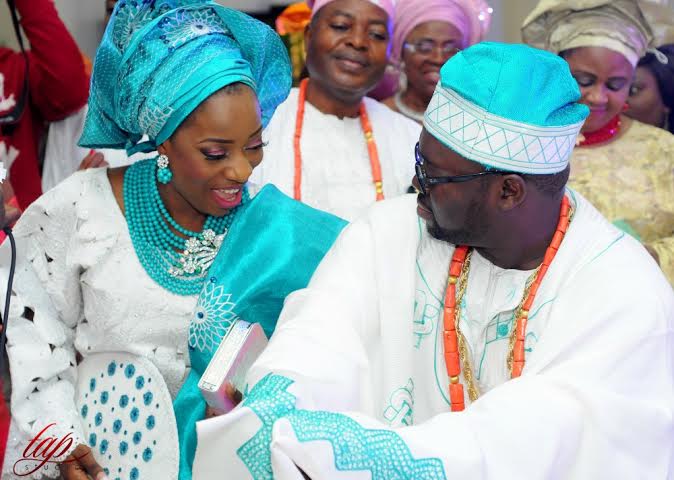 More photos can be found on www.weddaily.com

Vendors
Official Venue Sponsor: The Haven Event Center | 08032528046

Photography (White Wedding): Kelechi Amadi-Obi Studios | 08053521220 | www.instagram.com/kelechiamadiobi

Additional Photos: TAP Studios | 08053771410 | www.instagram.com/tapstudios

Photography (Traditional Wedding): TAP Studios

Additional Photos: Photonimi | www.instagram.com/photonimi

Decor (White Wedding): Nwandos Signature | 08060000519 | www.instagram.com/nwandossignature

Decor (Traditional Wedding): Tsoule Events | 08082022788 | www.instagram.com/tsoule_events

Wedding Planning: Funke Bucknor-Obruthe of Zapphire Events | 08180020000 | www.instagram.com/zapphaire_events
Bride's Hair & Makeup (White & Traditional): Banke Meshida-Lawal of BM Pro | 08152719092 | www.instagram.com/banksbmpro

Bride's Dress: Mai Atafo | 08034057800 | www.instagram.com/maiatafoinspired

Bride's Robe & Accessories: Diadior Bridal | 09034800793, +12409886767 | www.instagram.com/diadiorbridal

Bridesmaids' Robes & Accessories: Diadior Bridal

Bride's Bouquet: All A Bride Needs | 08023052490 | www.instagram.com/allabrideneeds

Groom's Suit: Mai Atafo

Aso-oke: Molbaks Alaso-oke | 08023188820 | www.instagram.com/molbaks_alasooke

Beads: Beads by Oma | 08138814577 | www.instagram.com/beadsbyoma

Stylist (for MBNWedding Presenter Mercy Ajisafe): Jagabeauty | 08033358318 | www.instagram.com/jagabeauty

Wedding Cake: Cakes by Tosan | 080999998785

Cocktails: Eventi Cocktails | 08038804264 | www.instagram.com/eventicocktails

Dessert: Sweet Indulgence | 08022228803

Chocolate Fountain: Concepteur de Fruitee | 08029999947

Wedding Invitations: Wedding Feferity | 08102722443 | www.instagram.com/weddingfeferity

Gifts & Souvenirs: Kokie's World of Gifts | 08098052978 | www.instagram.com/kokiesworldofgifts

MCs: Tosin Odunfa | 08020741742 & Lolo 1 | 08109233737

DJ: DJ Scratch | 08028142481

Security: Golden Events Solutions | 08099800710 | www.instagram.com/goldeneventsolution

Photobooth: Photogenic Photobooth | 08154552666 | www.instagram.com/photogenic_photobooth

Honeymoon/Travel Agents: Lucan Travels | 08056336904 | www.instagram.com/lucantravels

We love weddings, do you? Get in touch today Loveweddingsng| Website | Instagram | Twitter | Facebook | Tumblr | Google+