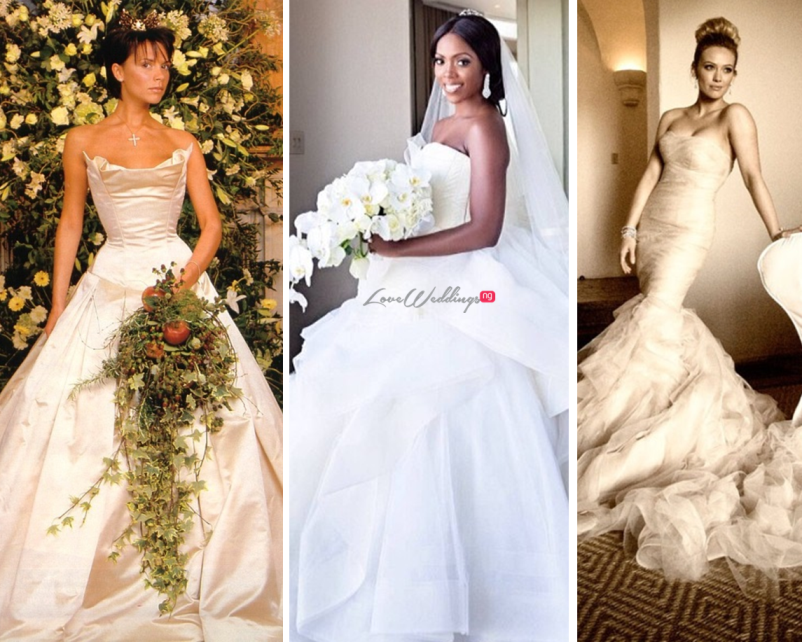 Designer Vera Wang celebrated her birthday on the 27th of June 2014 and in her honor, VOGUEpublished a retrospective of Vera Wang brides, including women in fashion, sports, music, Hollywood and business. Vogue's list of 12 brides include Victoria Beckham, Chelsea Clinton, Ivanka Trump, and Shenae Grimes who opted for a black gown from the Fall 2012 collection.

We have tweaked the list slightly and we would like to present our Most Stunning Vera Wang Brides.

Enjoy!!!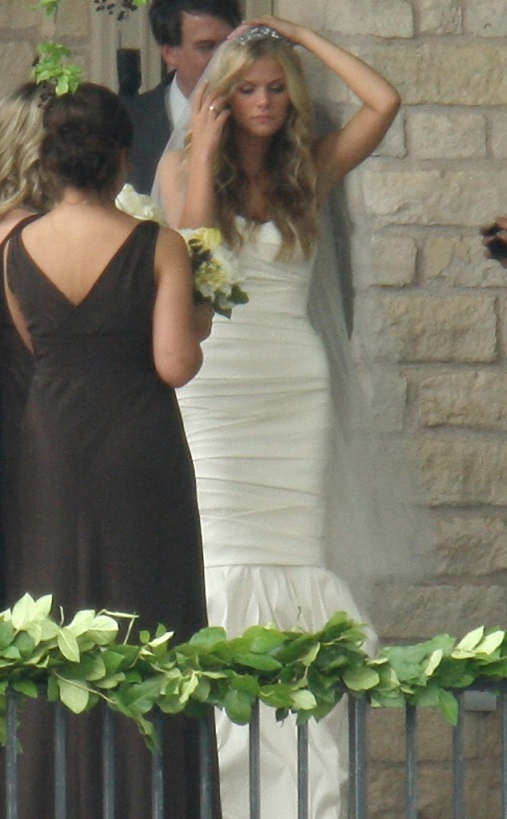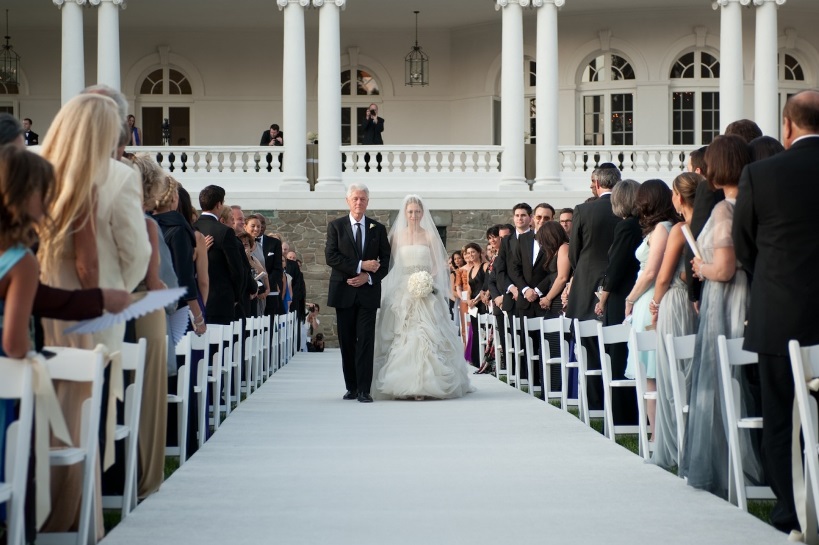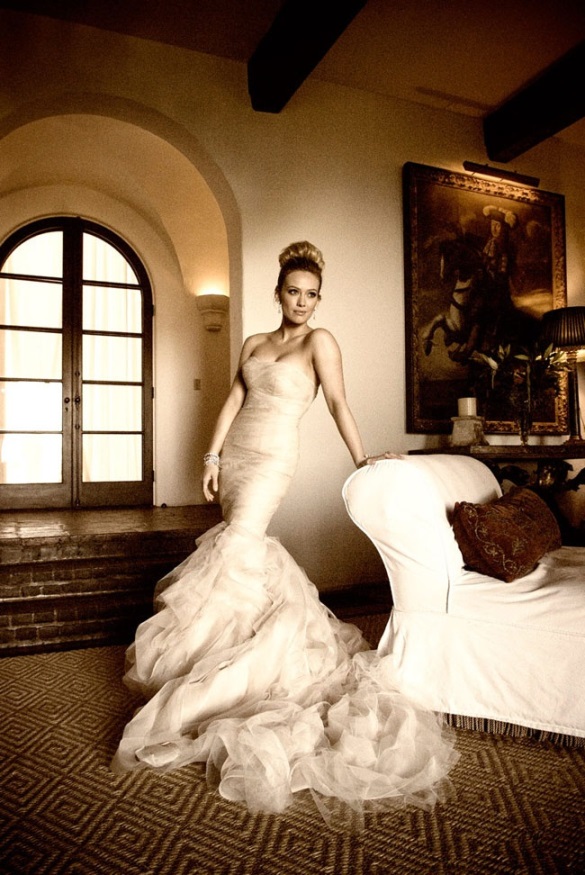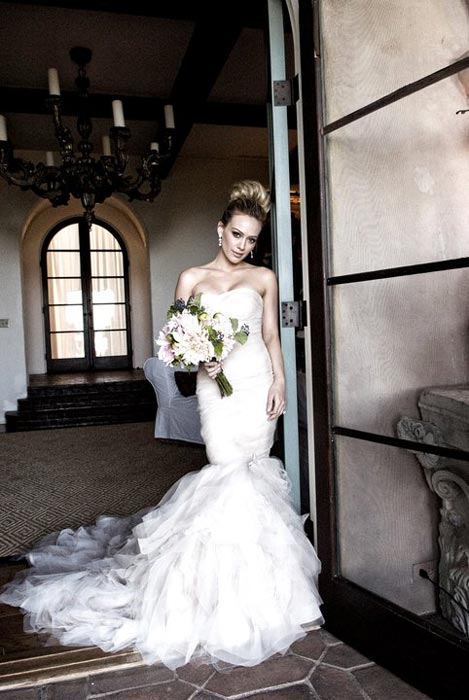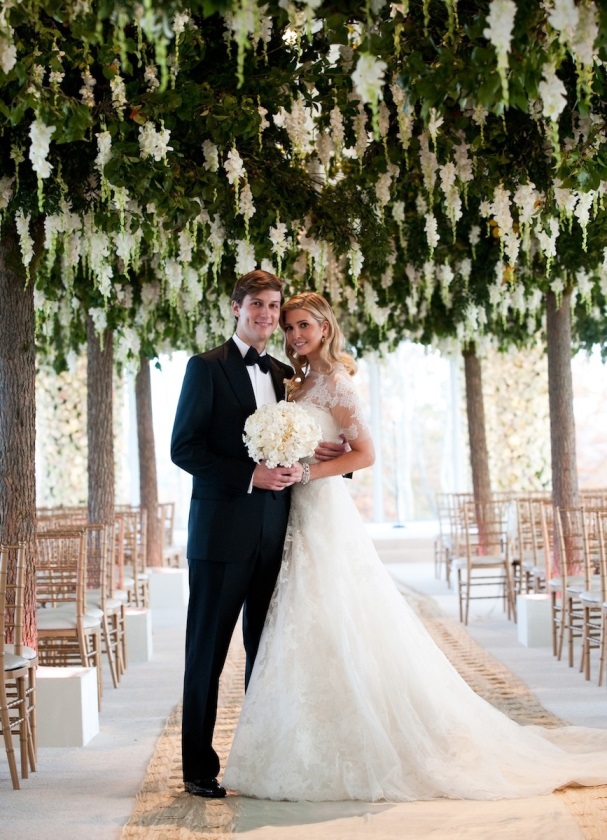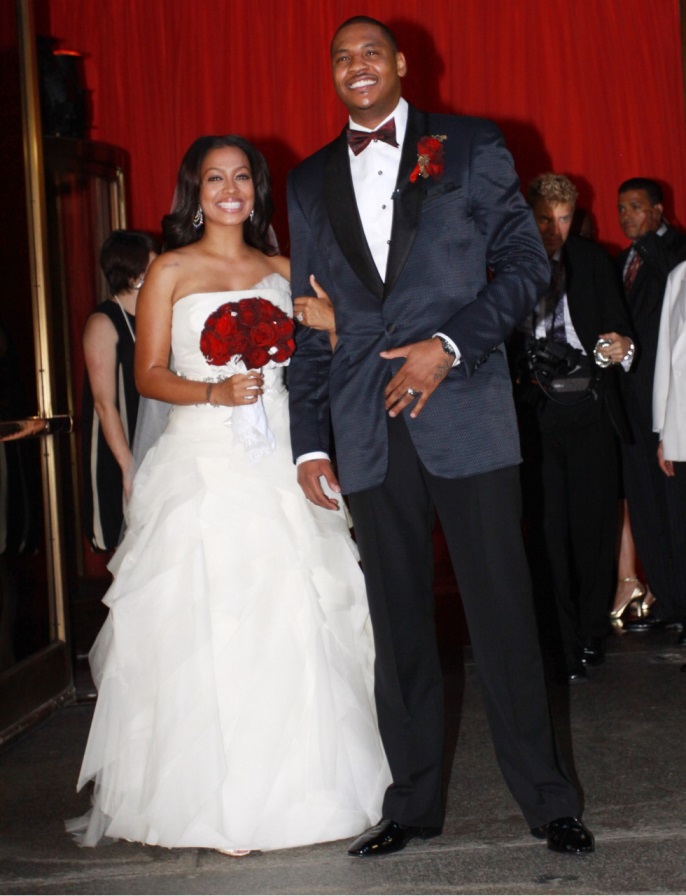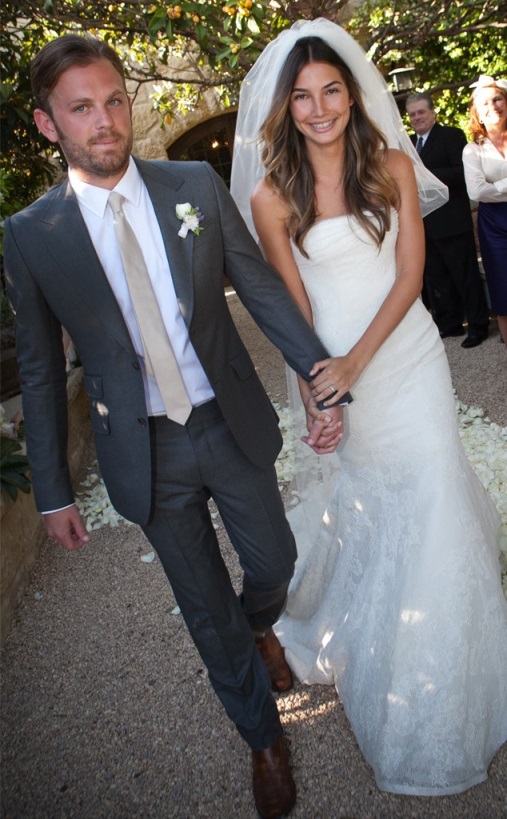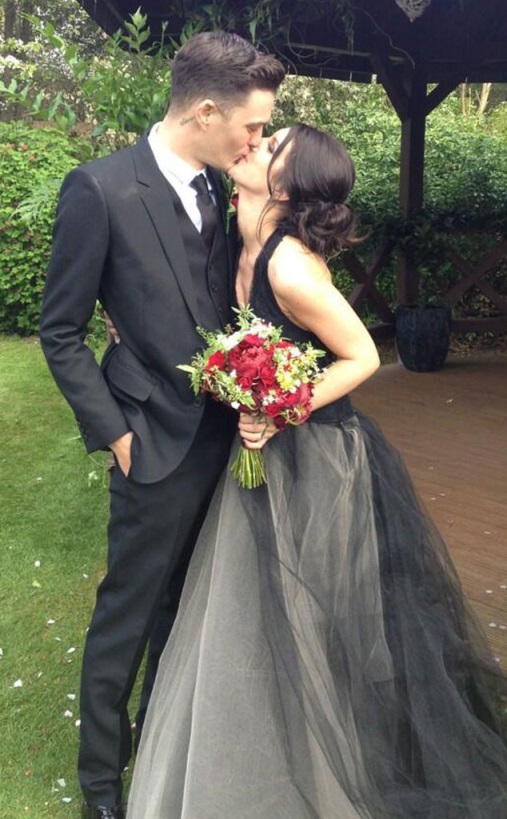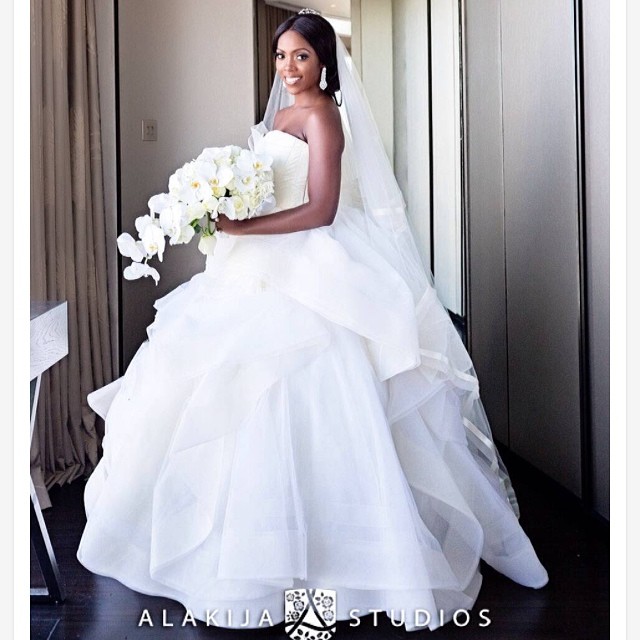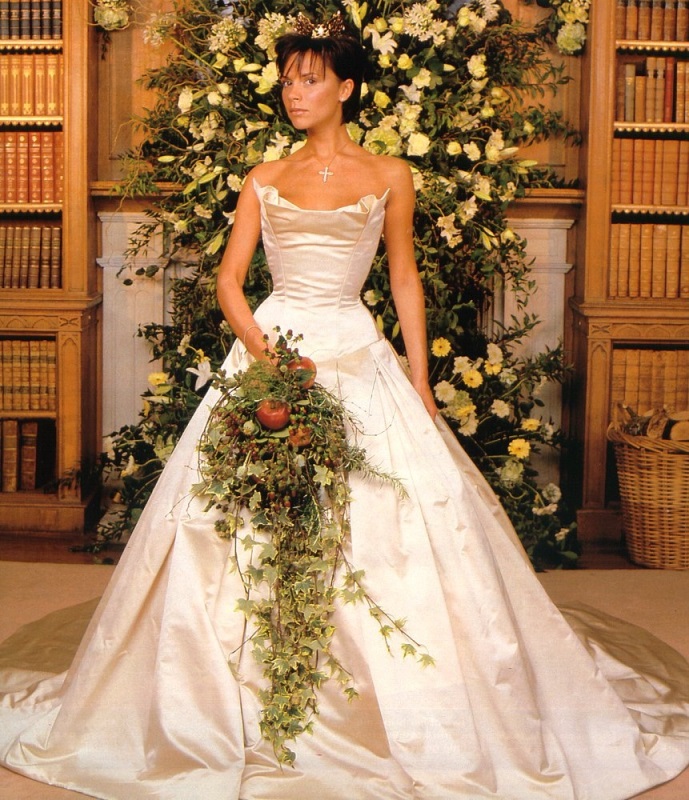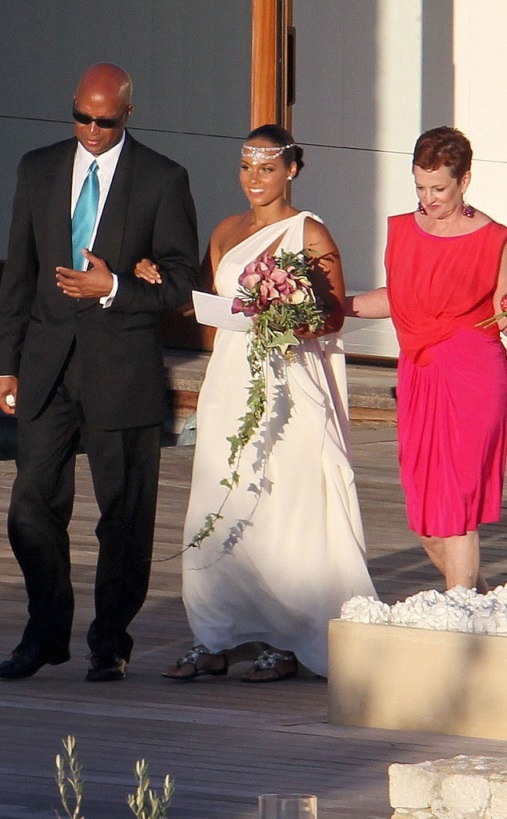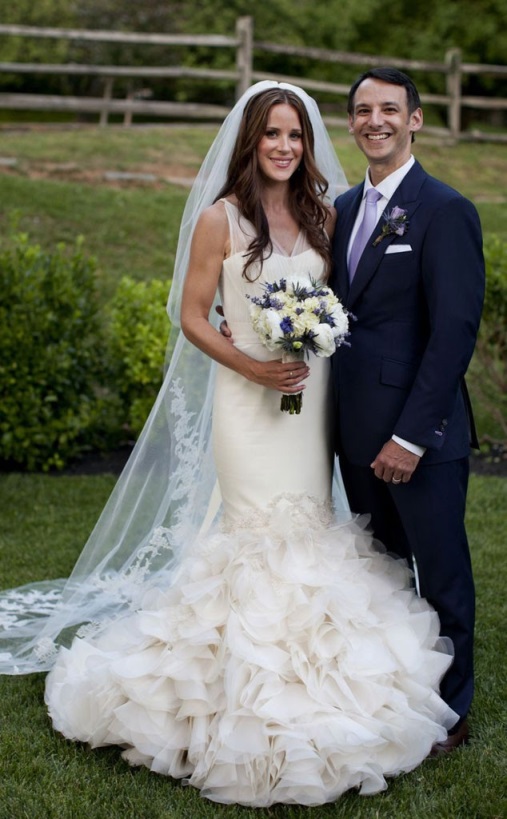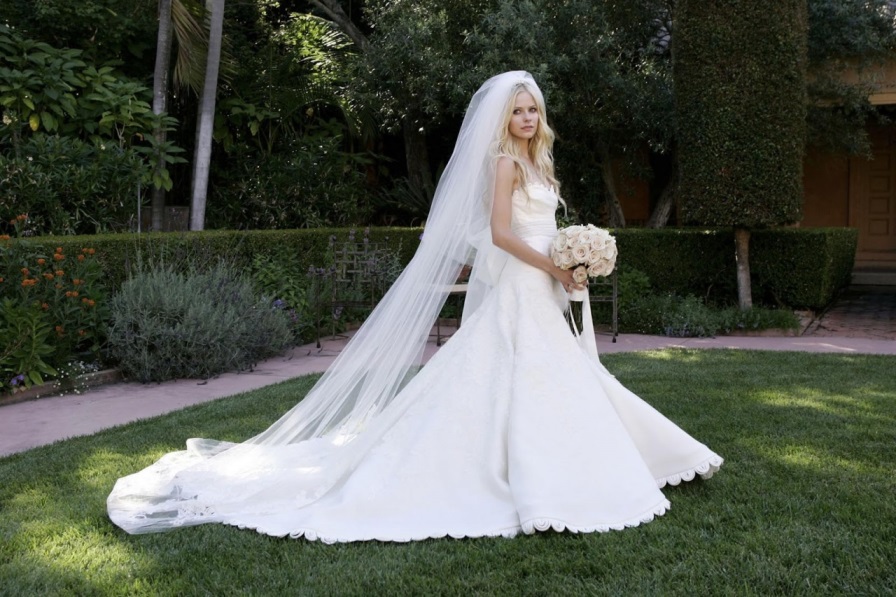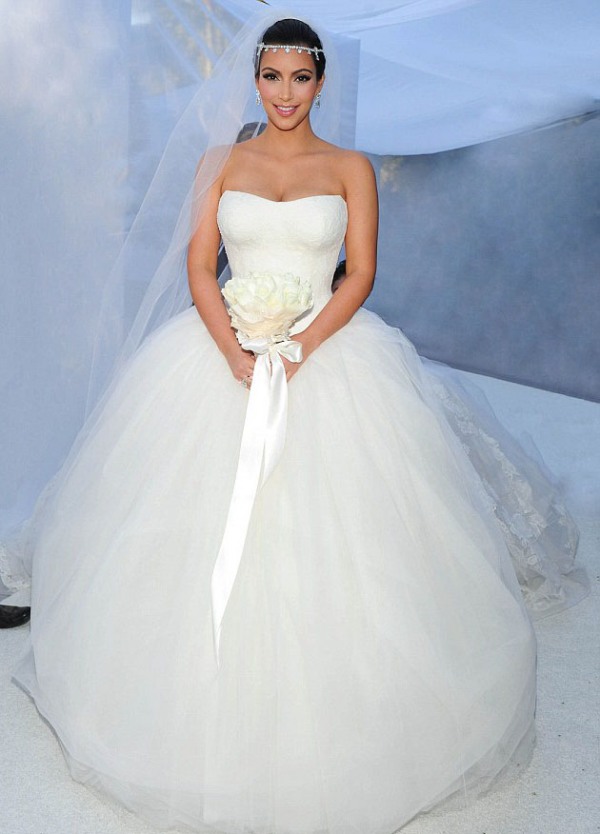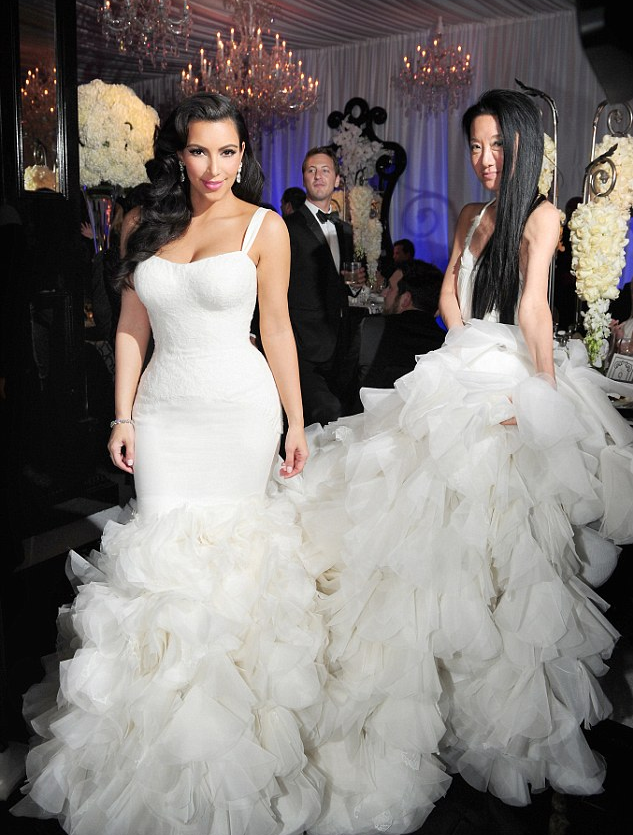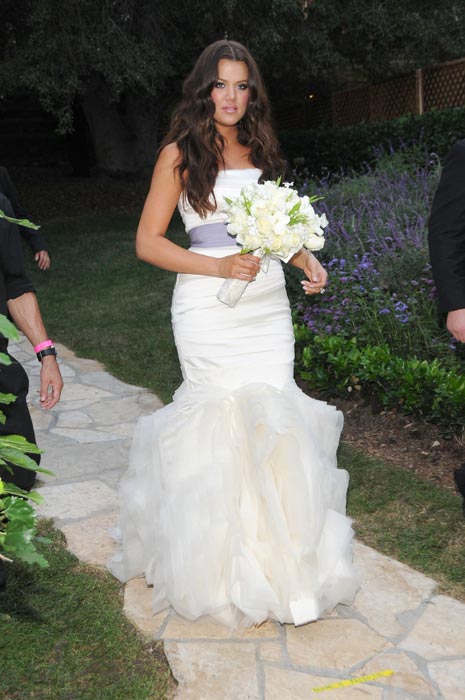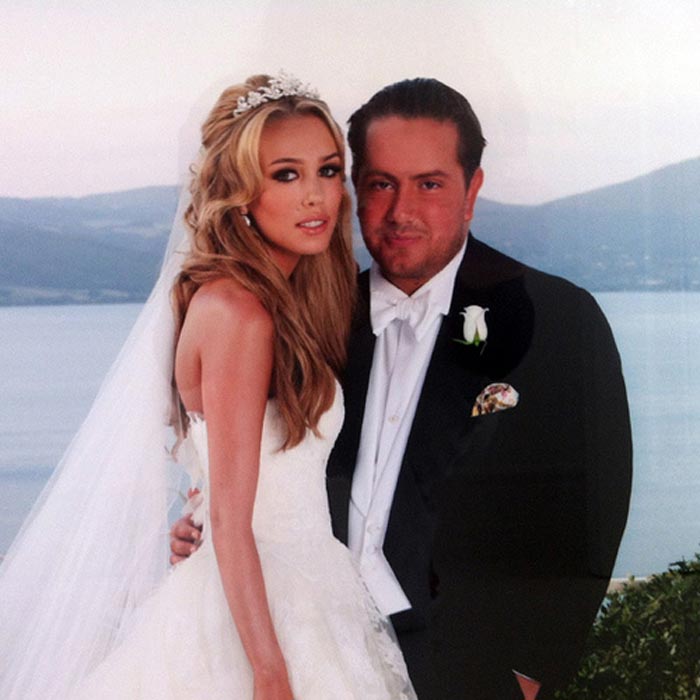 This article was inspired by a post on Vogue Daily titled 'The 12 Most Stunning Vera Wang Brides' by Edward Barsamian.