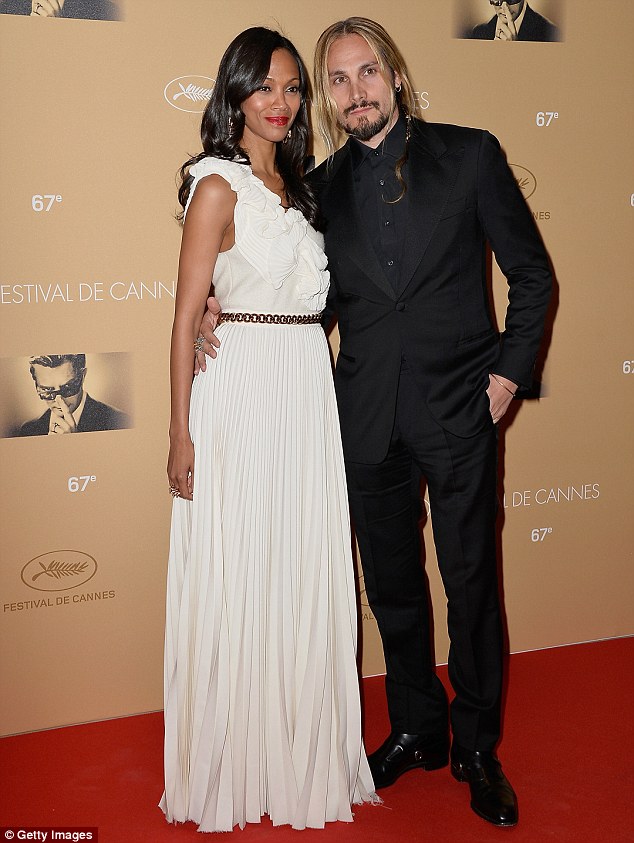 Zoe Saldana is three months pregnant with twins.

The 36-year old actress allegedly plans on having a 'big family' with husband Marco Perego. An insider said: 'She's thrilled!'. Another source said she and her artist husband cannot wait to be parents.

Meanwhile Zoe recently opened up about her relationship with Marco with Marie Claire: 'I don't do the ABCs. I do what my heart says, what my heart feels. So from the moment I met my husband, we were together. We knew.'

We're so thrilled with the news and cannot wait to see the ever stylish actress rock her baby bump. We love her maternity style, here are some of our favorite pregnant Zoe Saldana looks so far.