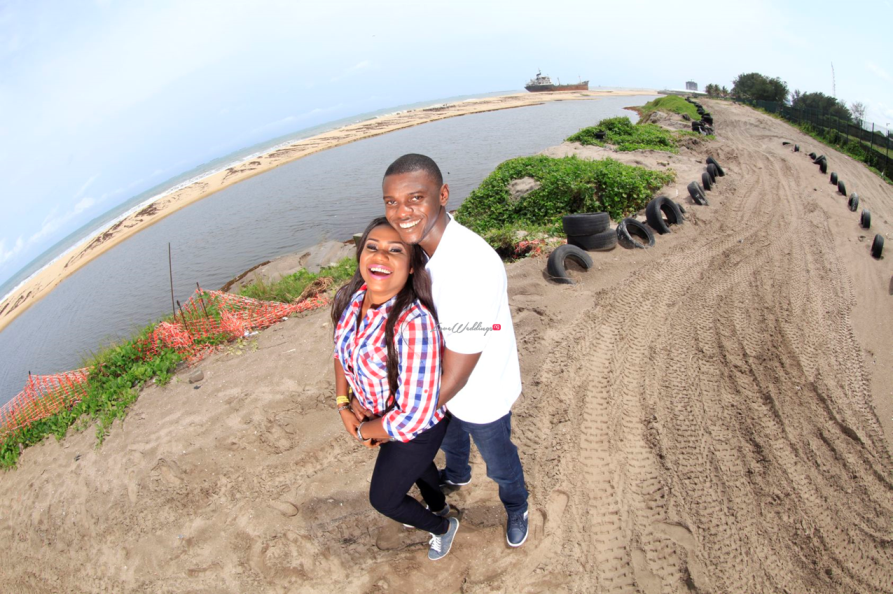 We've got another stunning pre-wedding shoot for you!!! Eddie & Joe.

I came across their pictures on Instagram and was blown away… Stunning couple. Read their story and see pictures from their pre-wedding shoot below.

Eddie & Joe
Ours is a tale of love founded on true friendship… friendship that has been built and nurtured from 5 years ago. We met in our penultimate year in University and immediately hit it off as friends. In actual fact, we started dating a year after becoming friends…and from then till date, we've not looked back. For those who knew us, it was never a question of 'if' but 'when', and the when was the 10th and 12th of July 2014.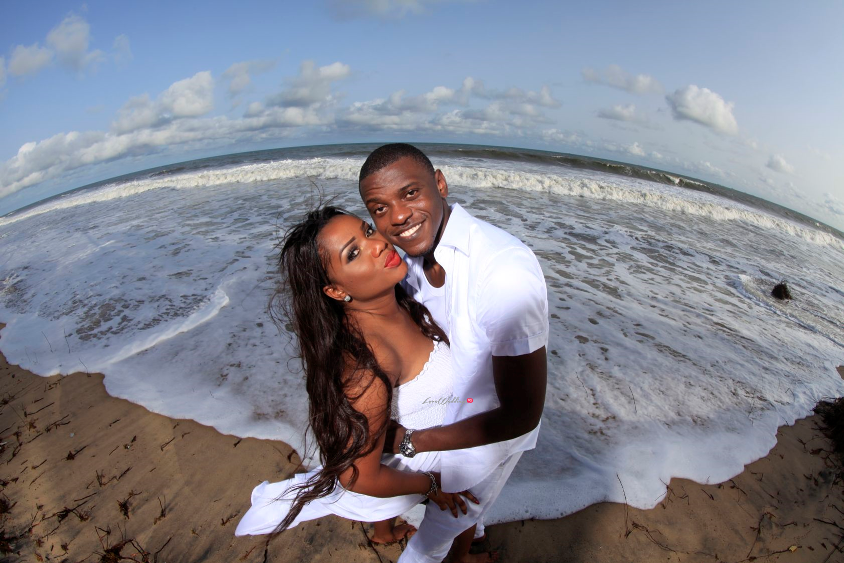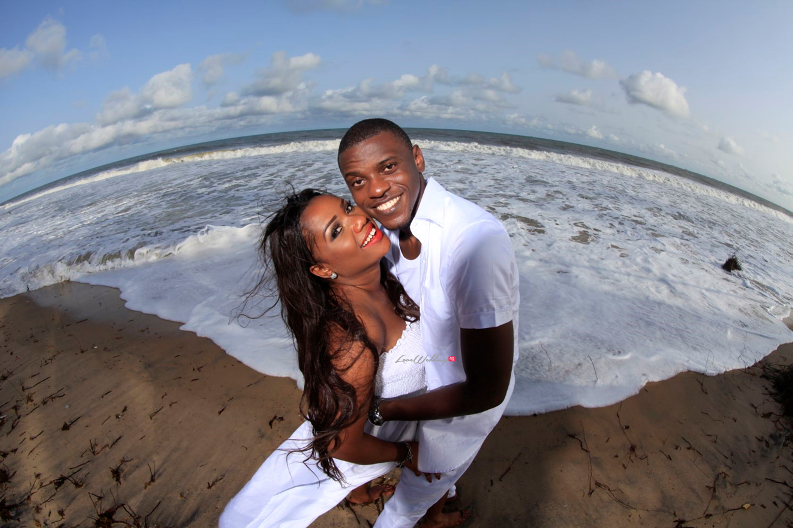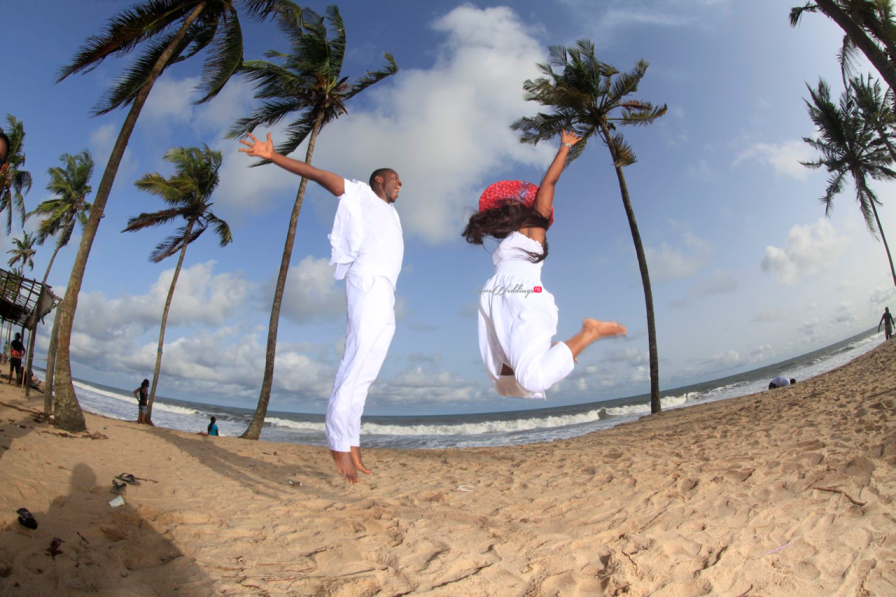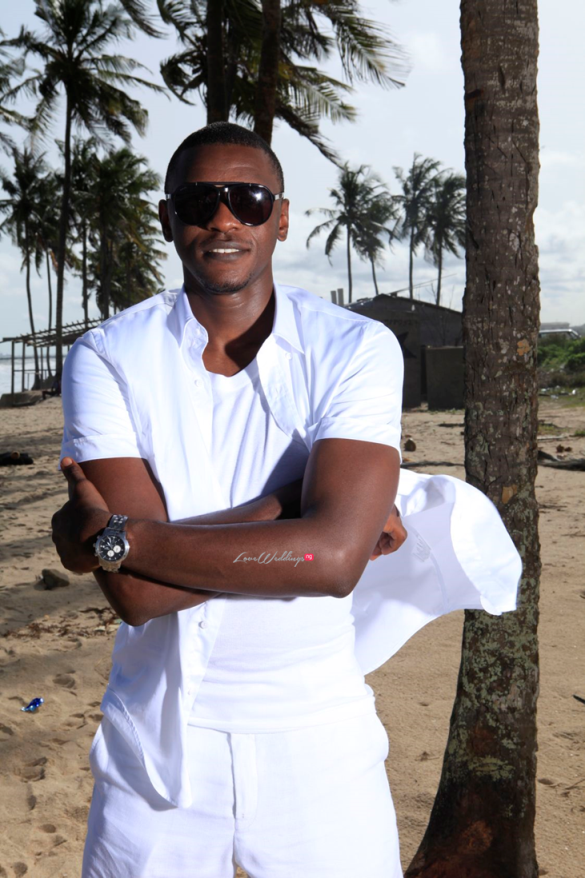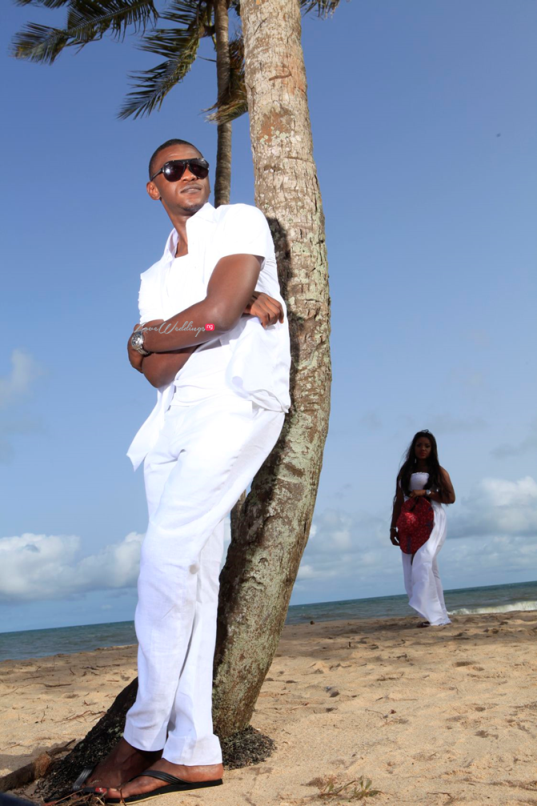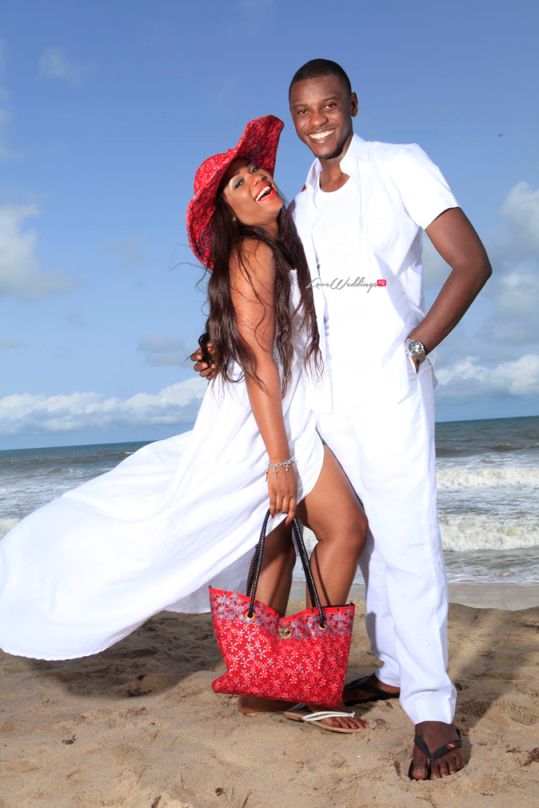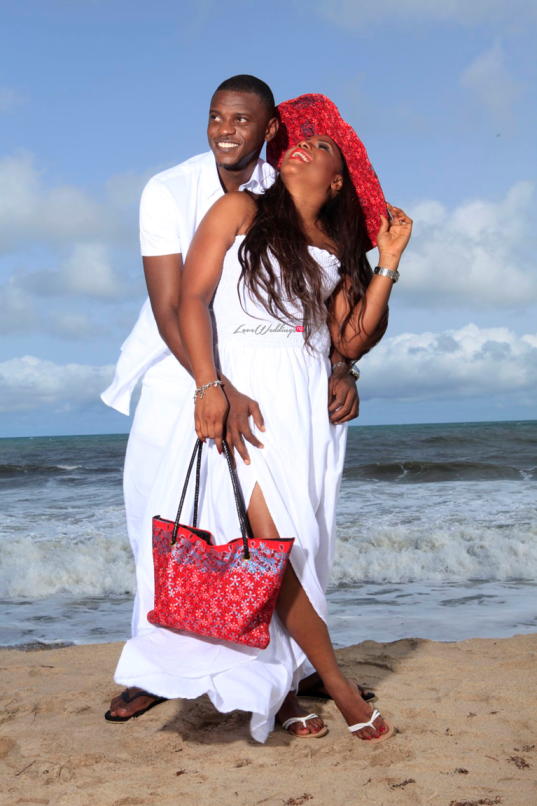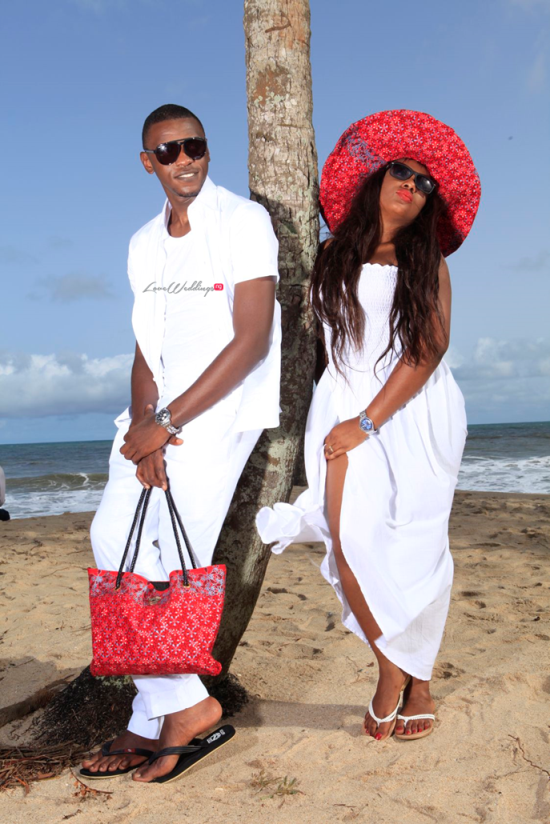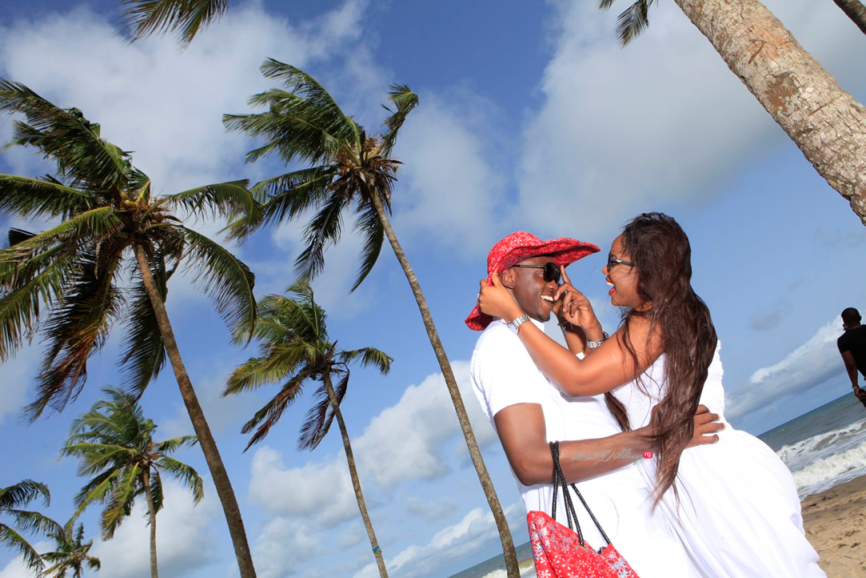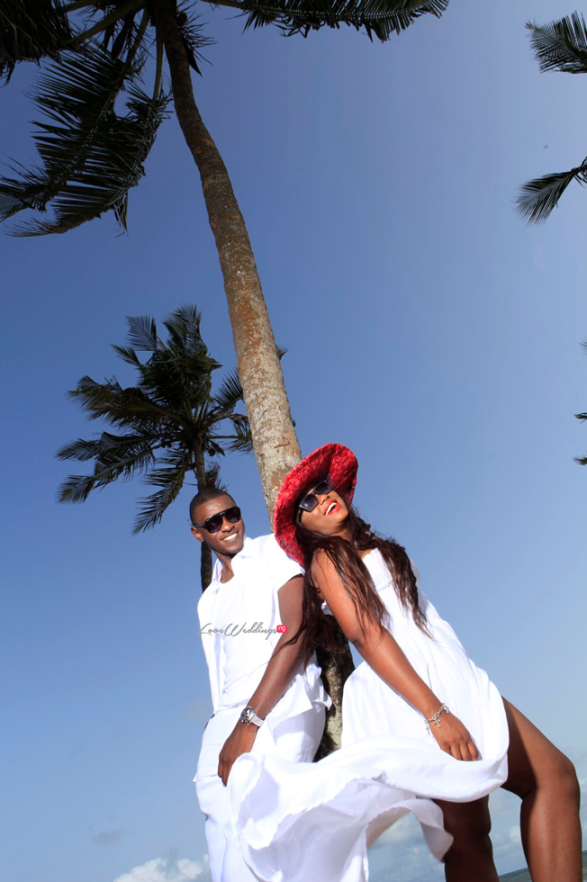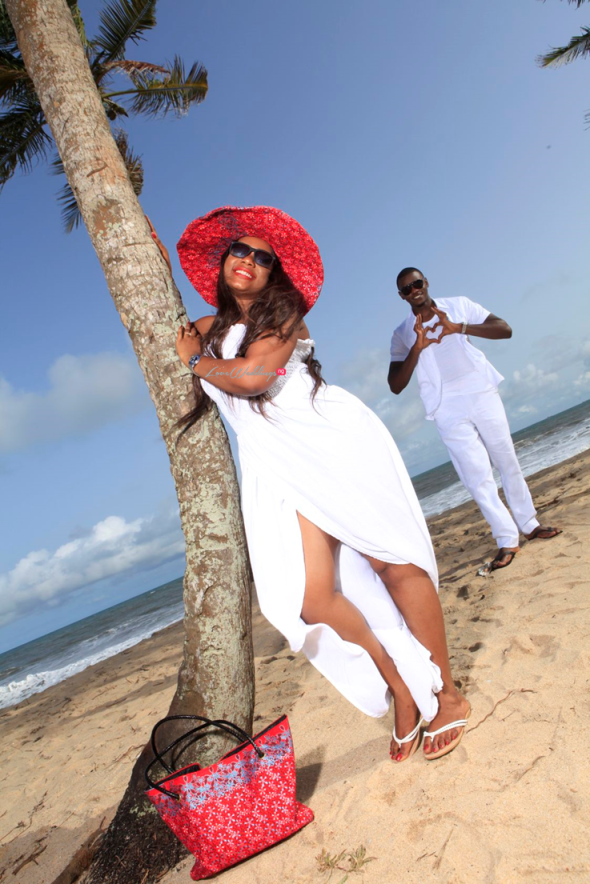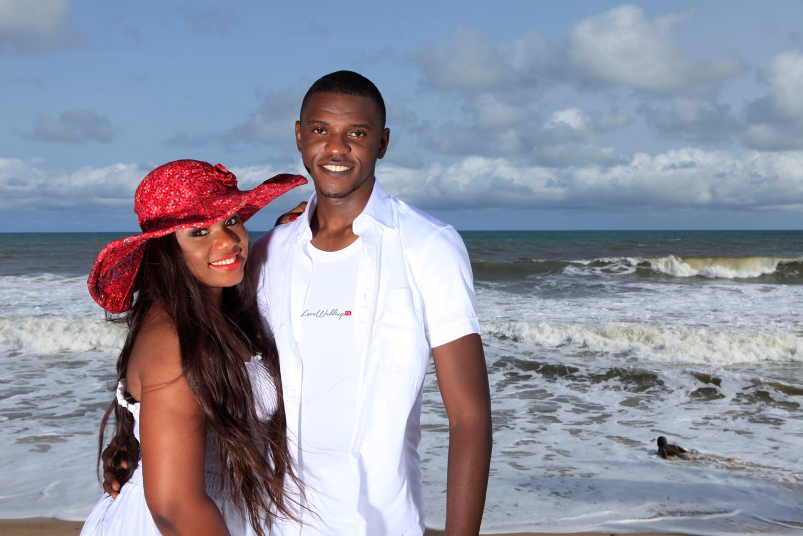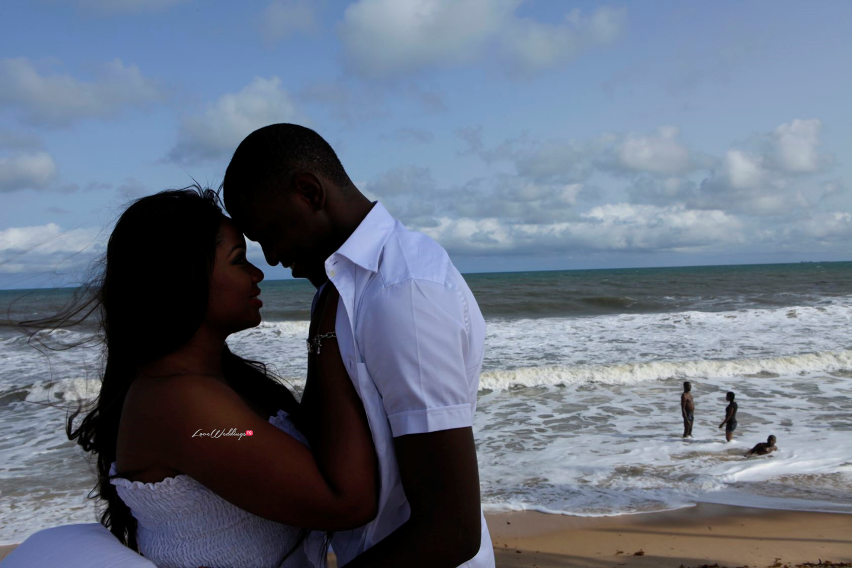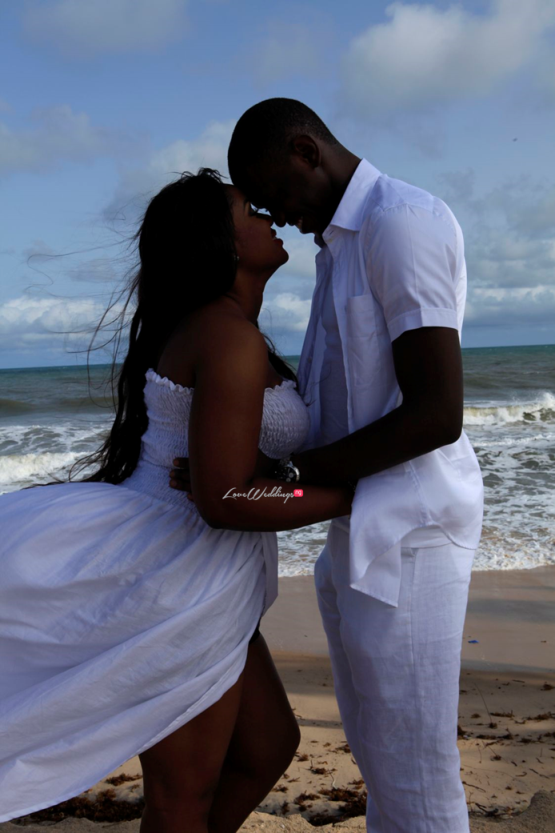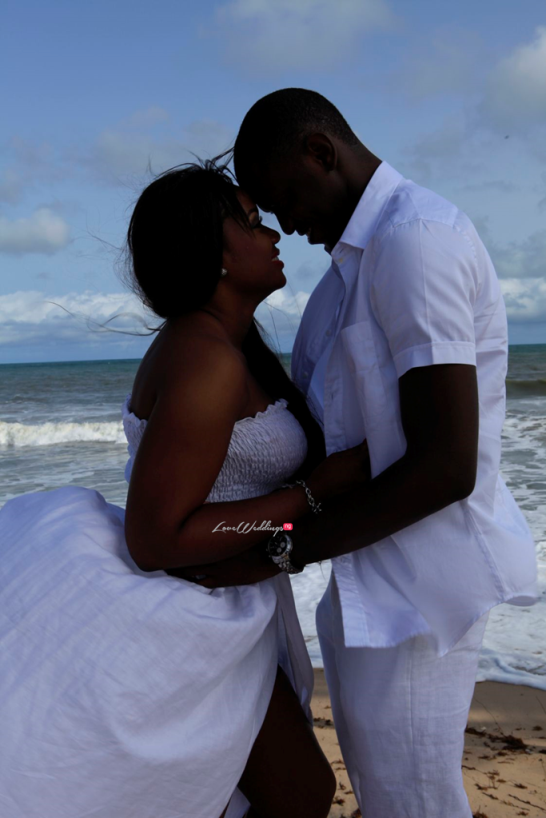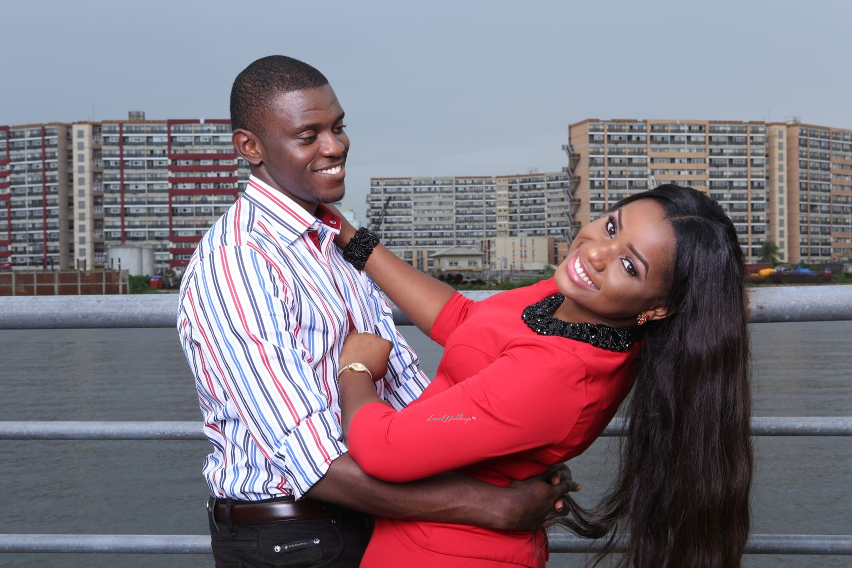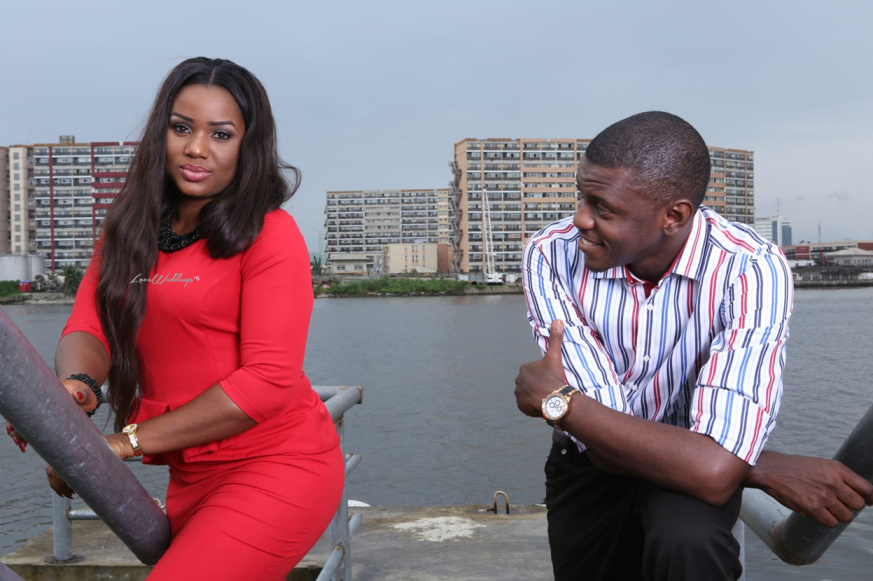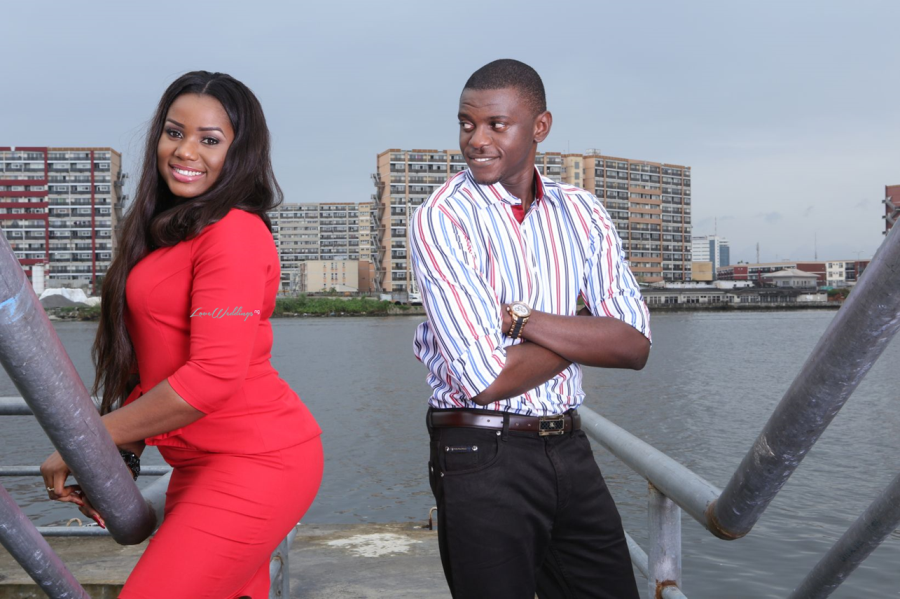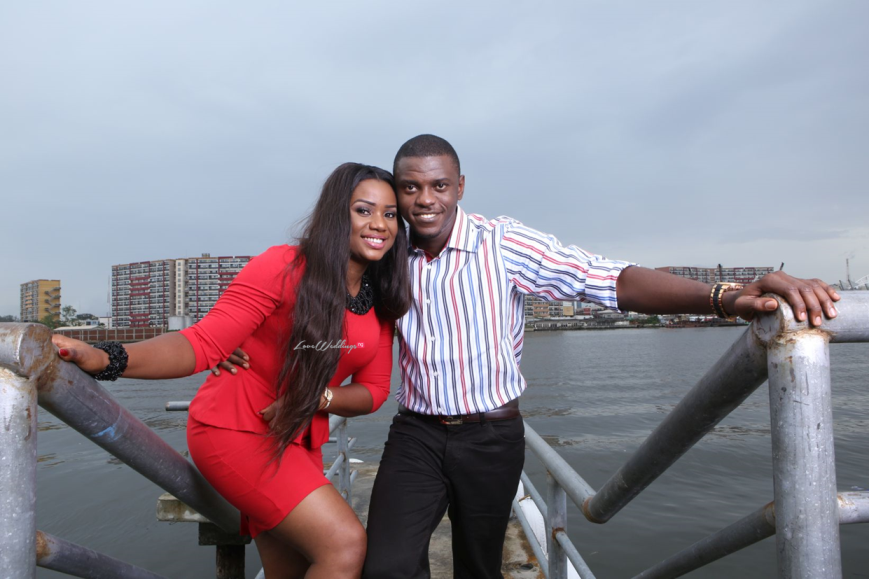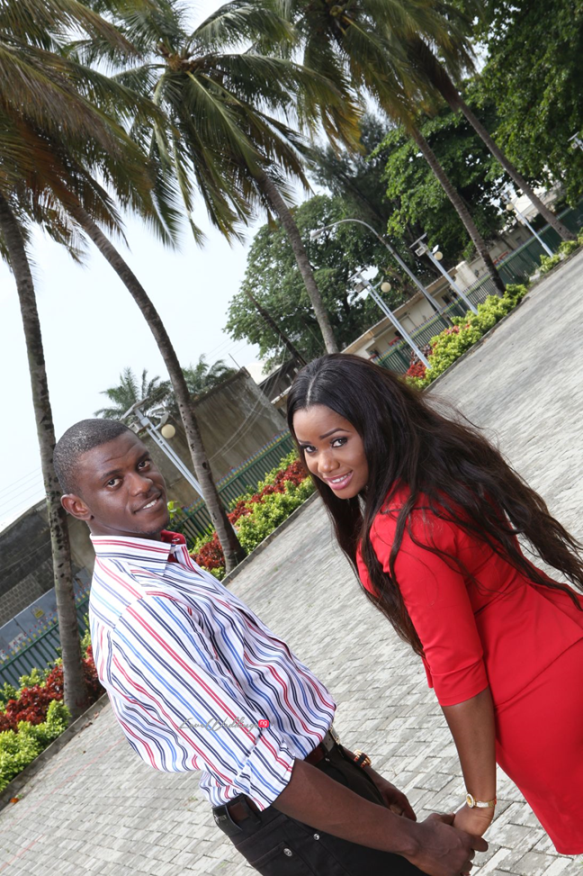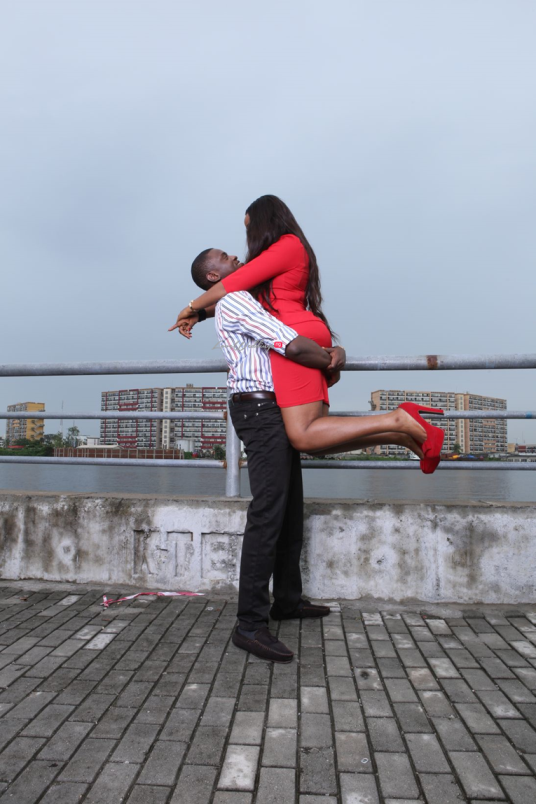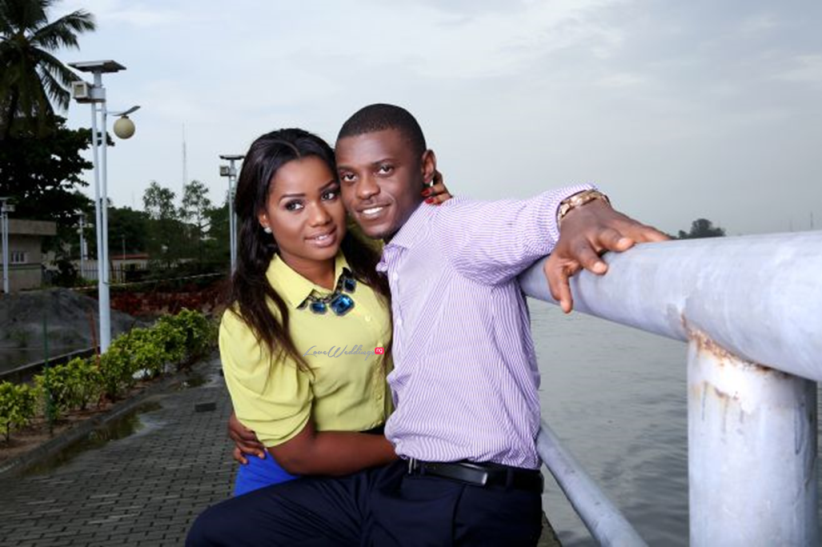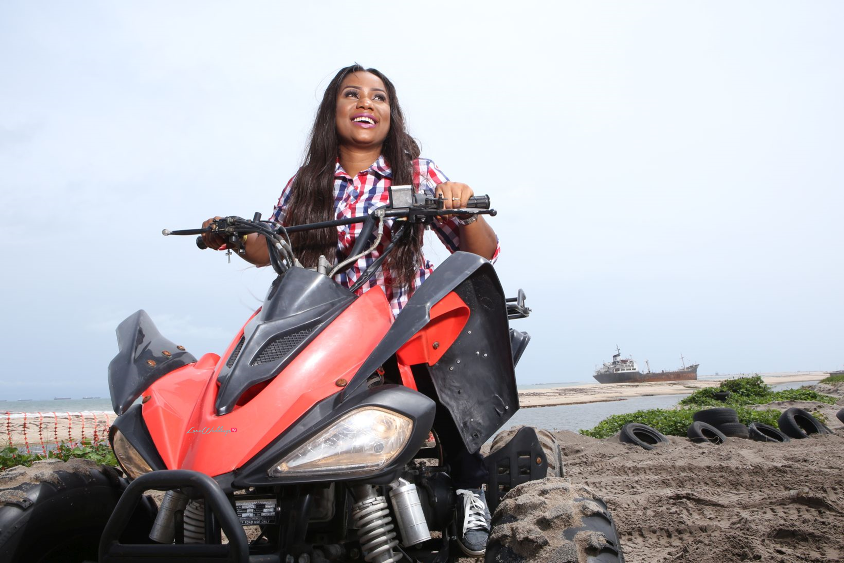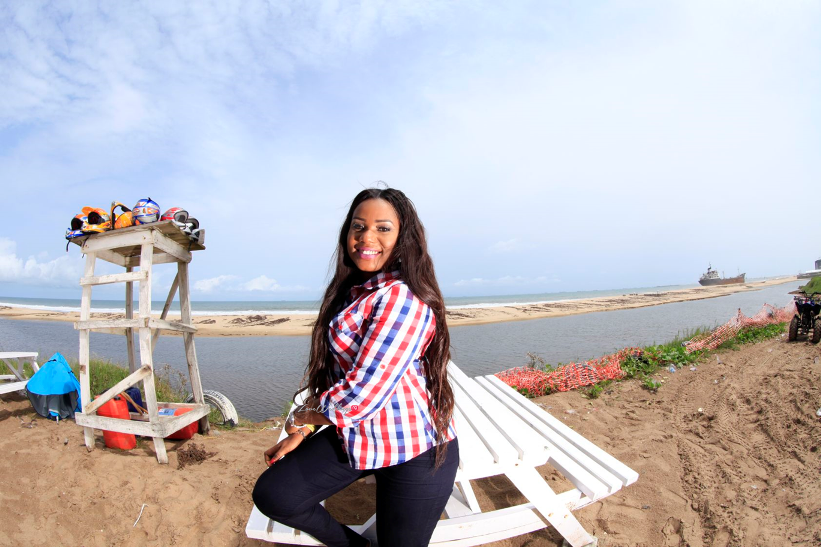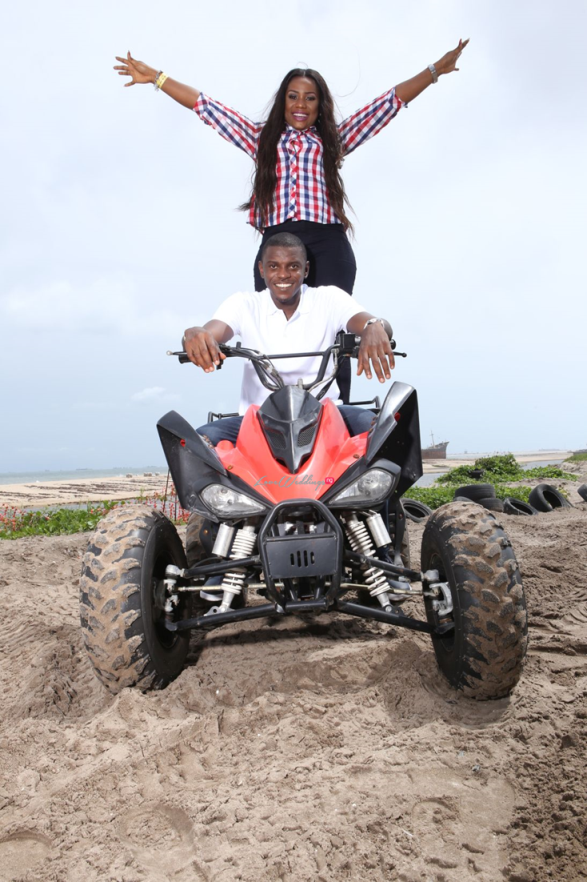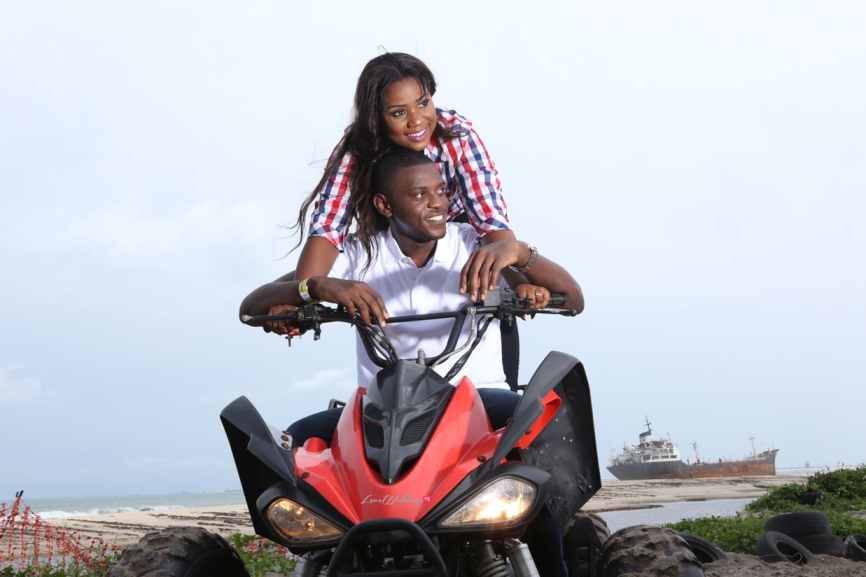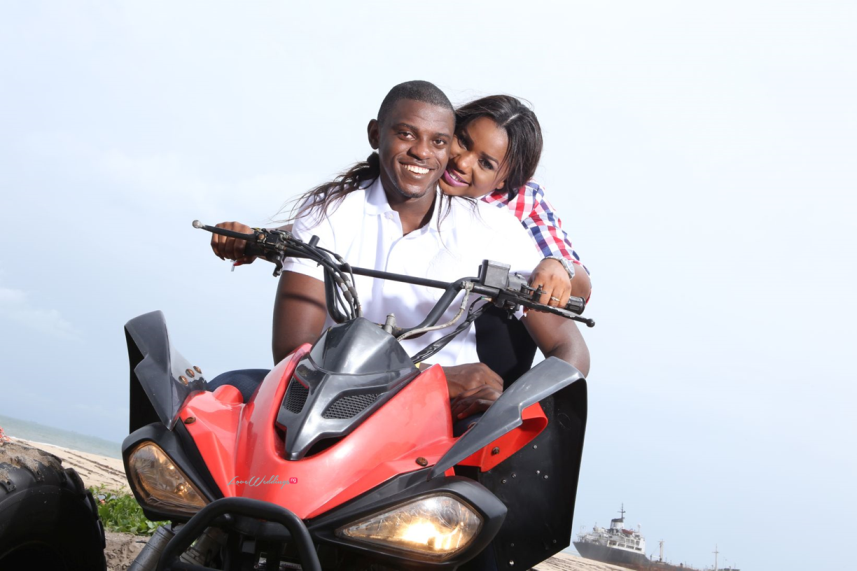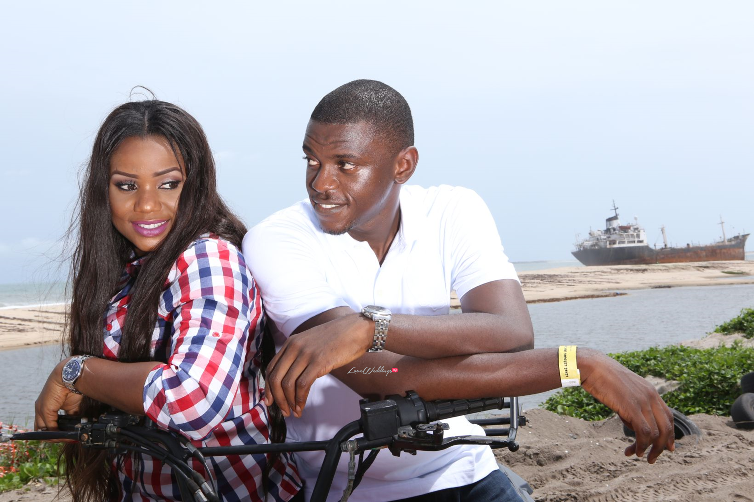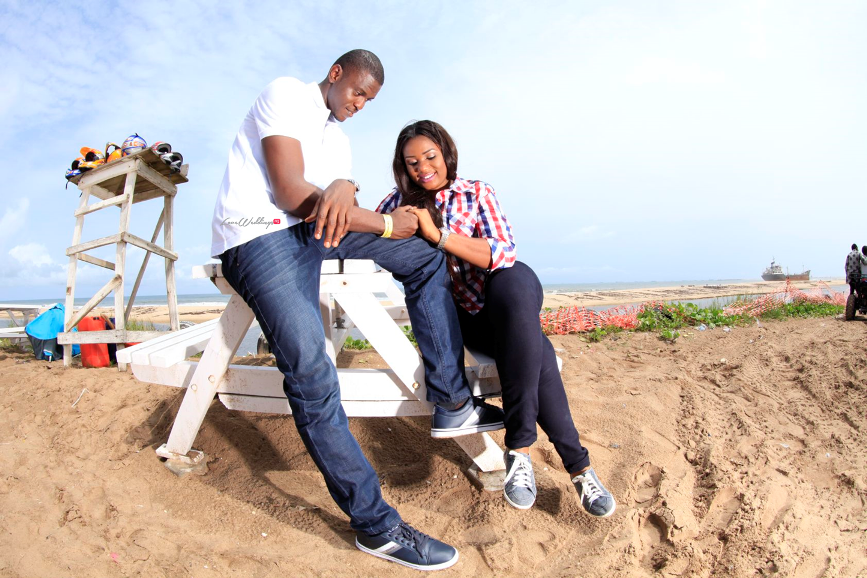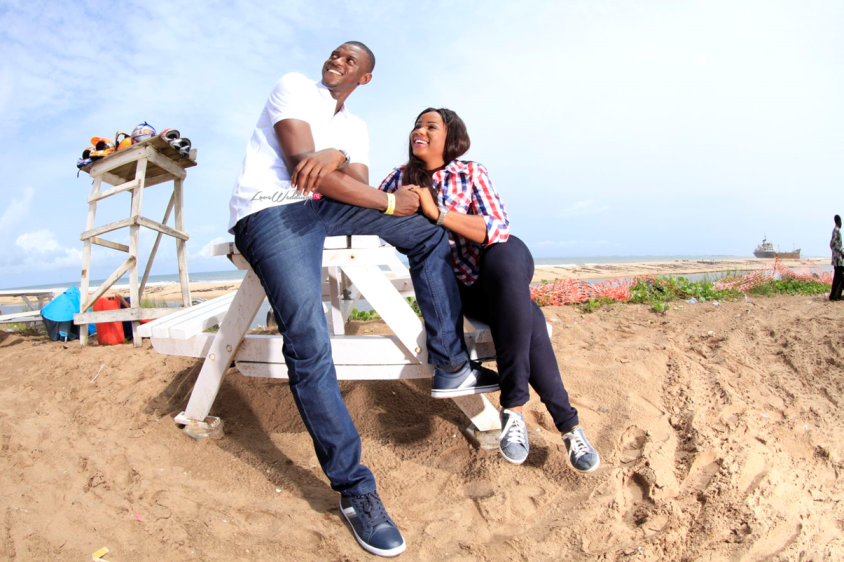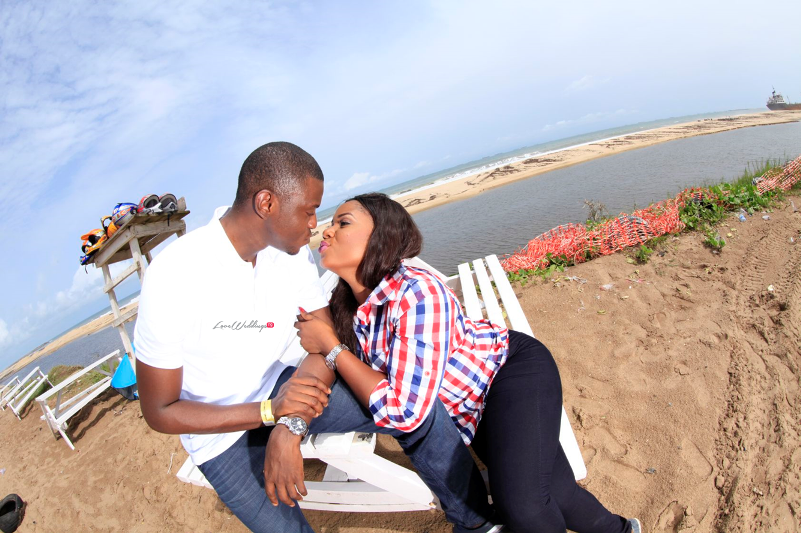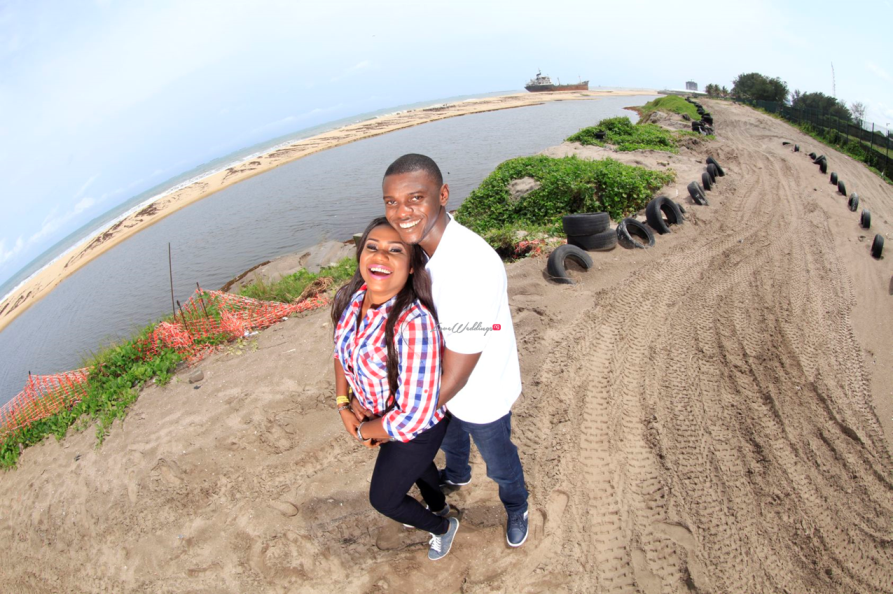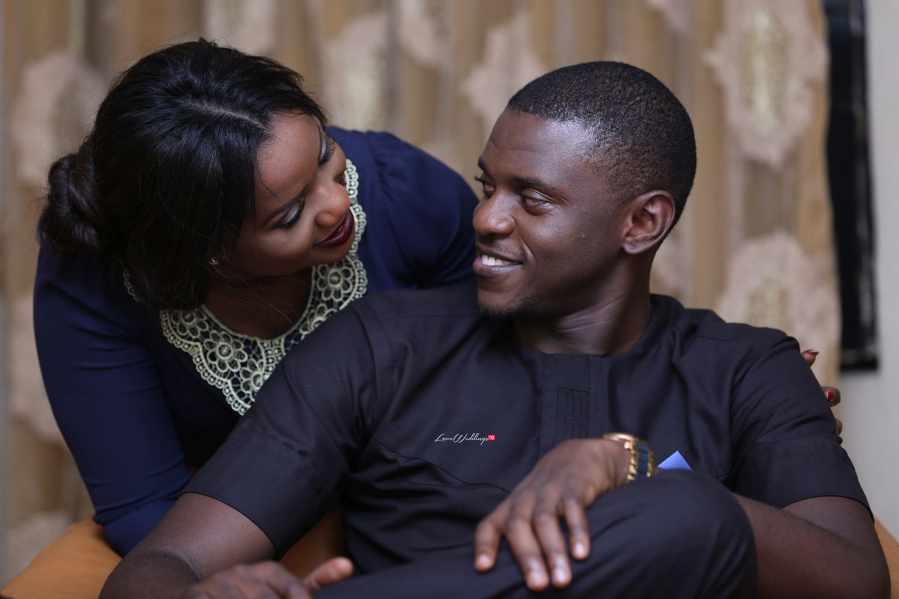 Vendors
We love weddings, do you? Get in touch today
 
Loveweddingsng | Website | Instagram | Twitter | Facebook | Tumblr | Google+