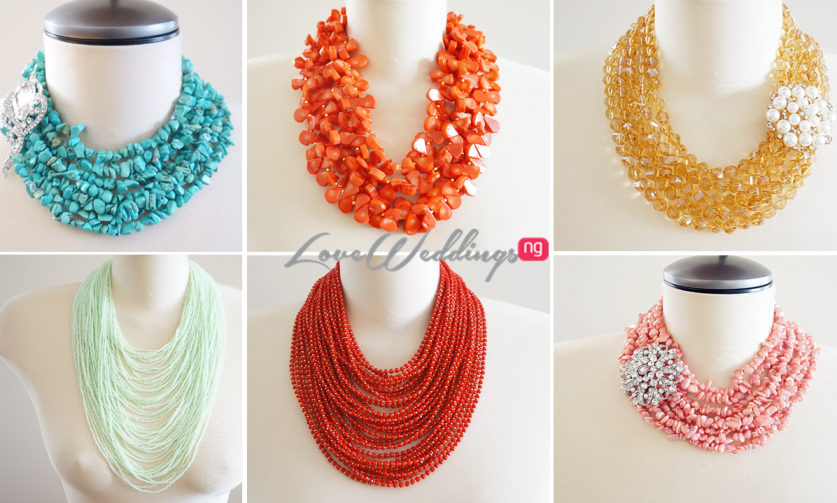 Shar Oke, one of our vendors is on sale!!! This is your opportunity to upgrade your beads collection with some real trendy and unique pieces. See pictures of the items on sale below;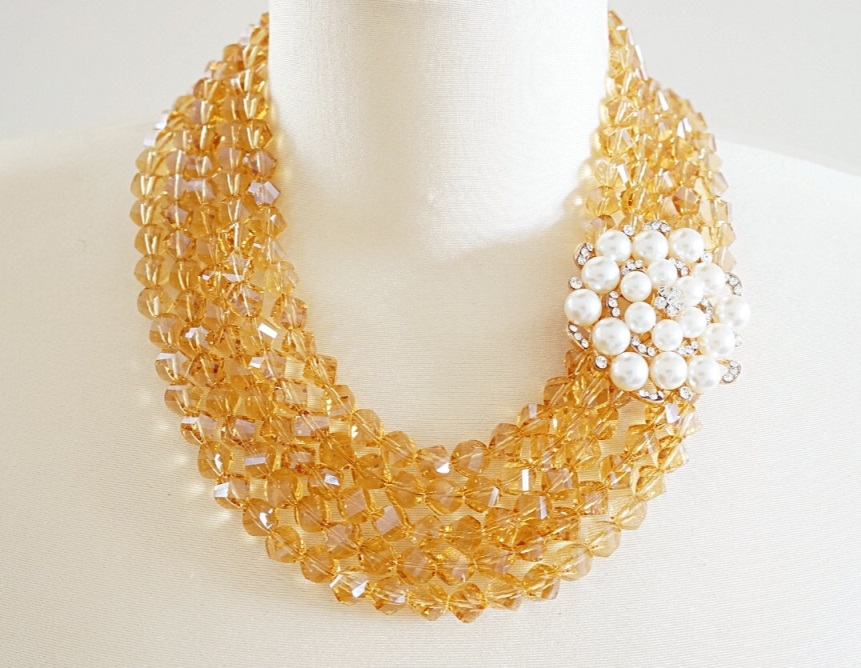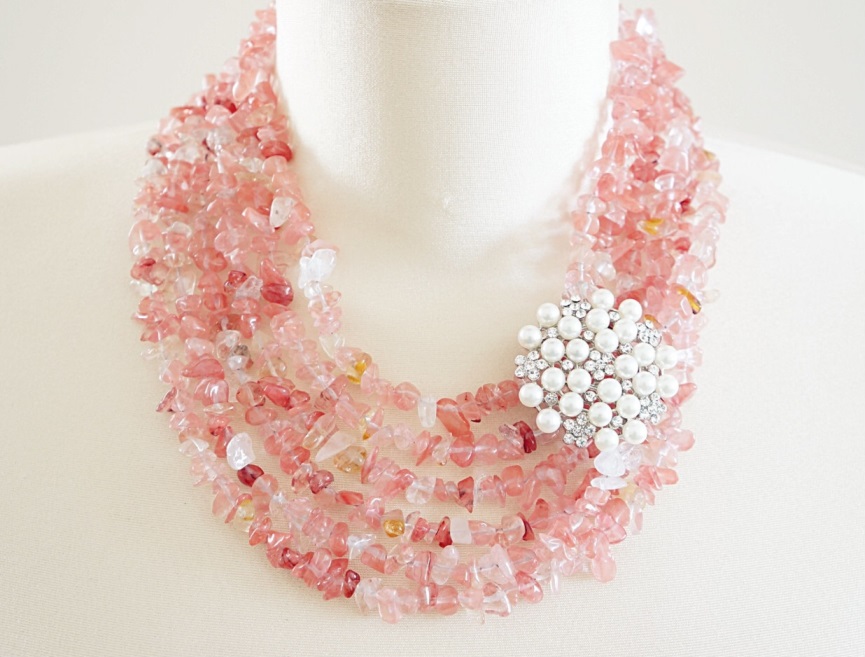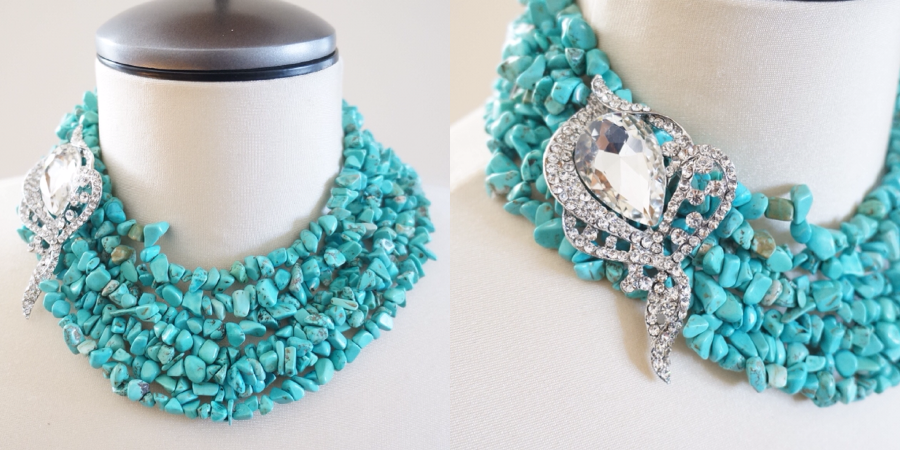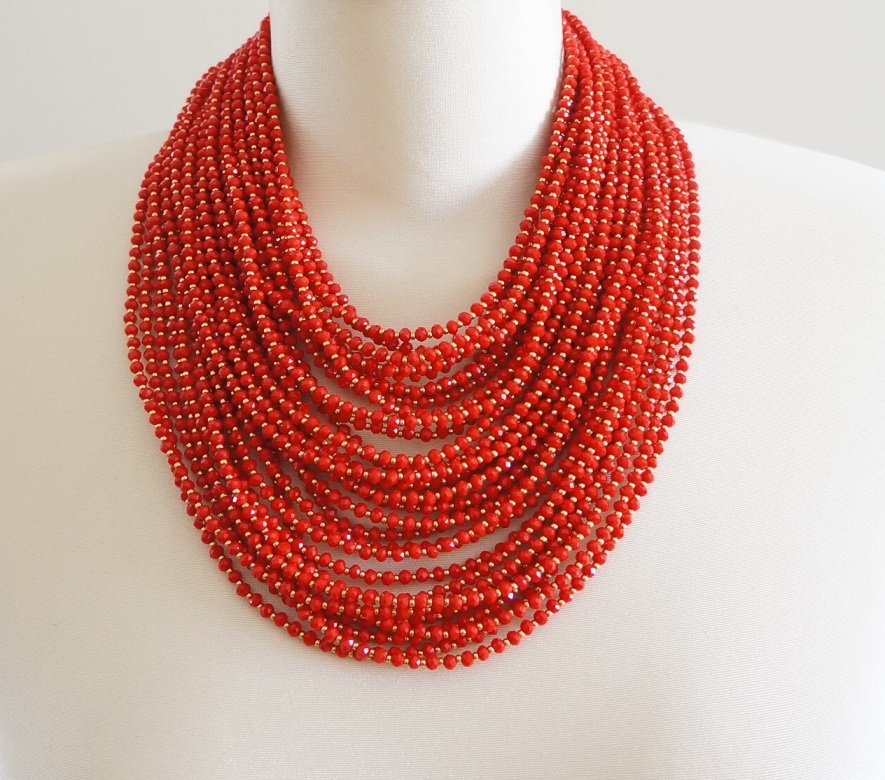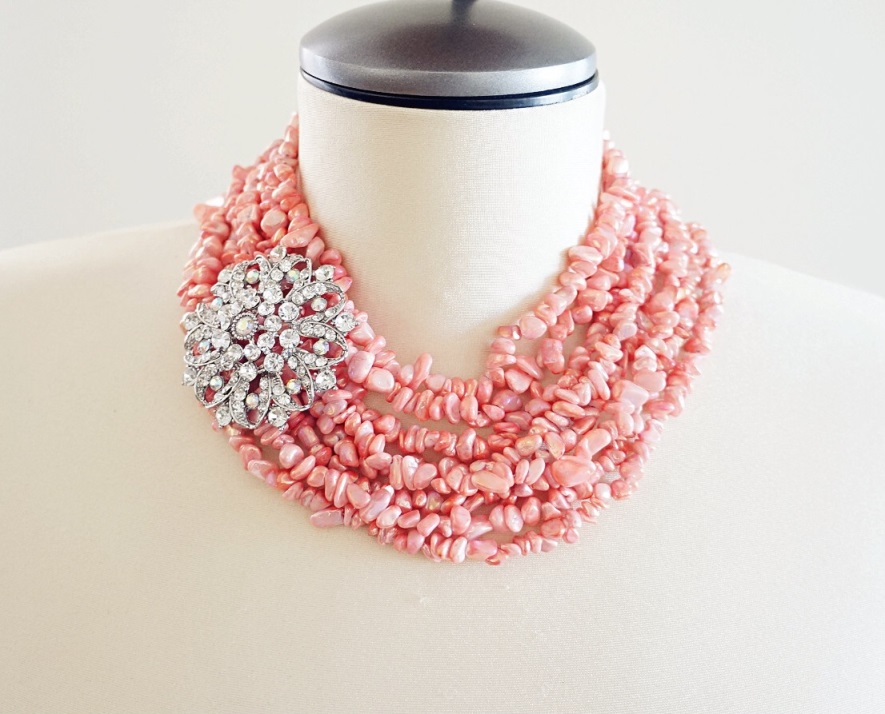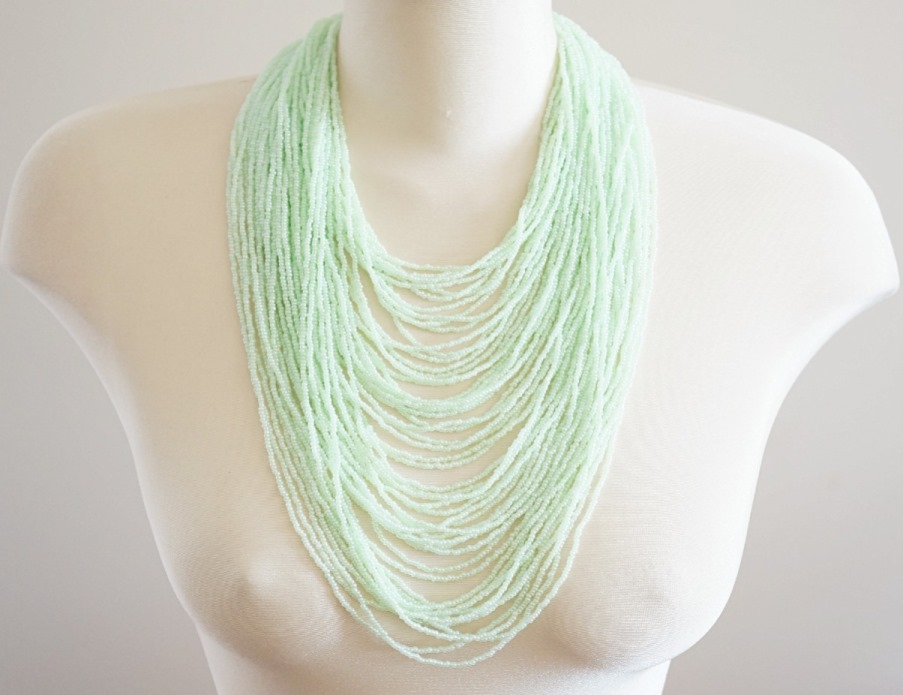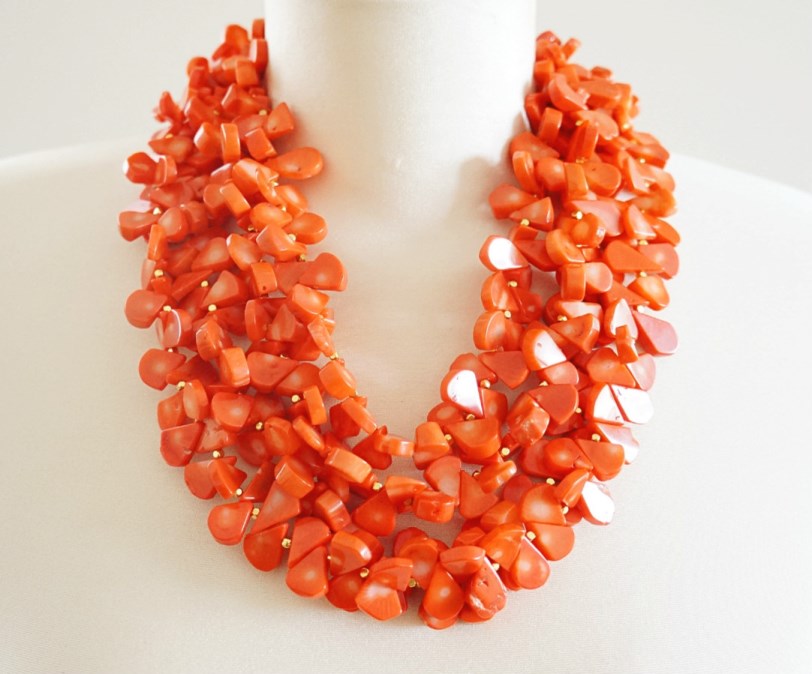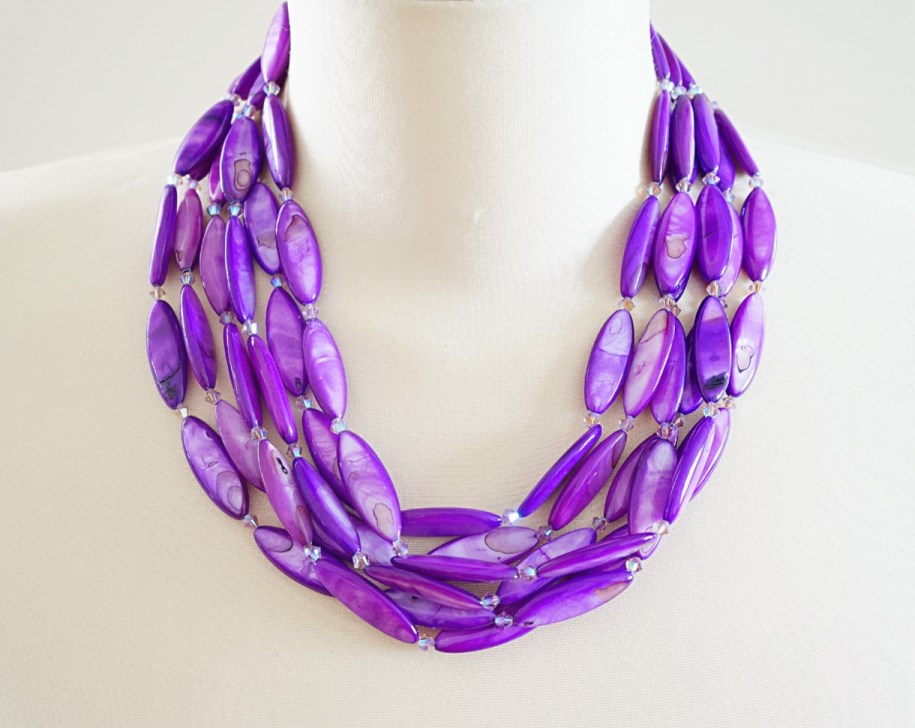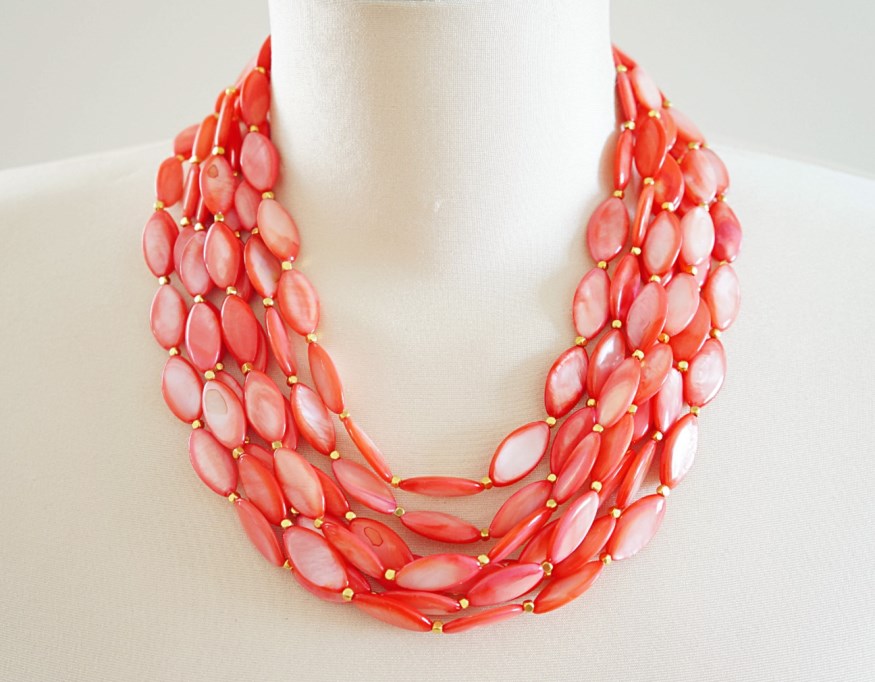 For inquiries and prices, contact Shar Oke; email: info@sharoke.com. Phone number: 08176842314 
 
About Shar Oke 
Shar Oke, a line inspired by Sharon's modern take on rich culture and today's jewelry, tailored to suit each individual. Her vision is to create statement pieces that appeal a variety of women.
 
With an instinctive eye for color and her attention to detail, Shar kicks you out of the box and separates you from the norm. Her pieces are versatile and allow you to transition well and work with anything in your wardrobe. The line showcases jewelry with hundreds of crystals, swarovski, semi precious pearls and high quality gemstones.
 
Everything is handmade by Sharon unless otherwise stated so be confident and rest assured that no one else will be wearing the exact same piece as you!