We are excited to see that the upcoming Beauty Africa Exhibition & Conference has managed to secure a great panel of regional and international experts! What better way to get some advice on how to set up your own salon, or to market yourself as a make-up artist or simply to build your clientele? All of these people have done the ground work and have made it to the top of their profession.

The Beauty Africa Exhibition & Conference is set to hold from October 7th – October 9th 2014 at the Eko International Convention & Exhibition Center, Lagos, Nigeria. The event offers a fantastic opportunity to sign up for the free business talks and get the chance to meet face-to-face with the professionals in the industry.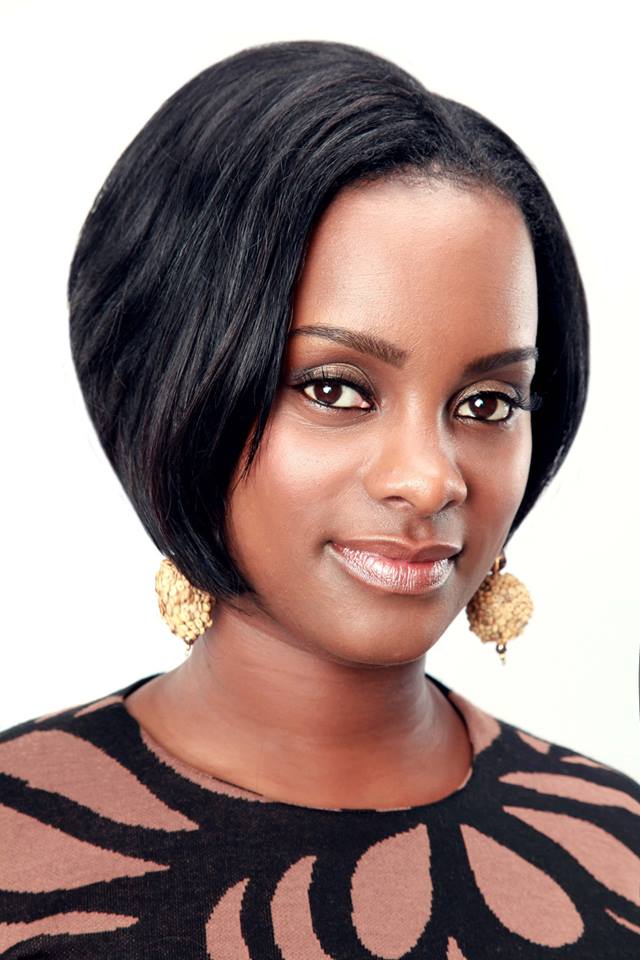 Speaking about the event, award-winning hairstylist Dionne Smith said;

"Beauty Africa exhibition & conference is a fantastic ground to come and refresh your skills, learn the basics and bring the education back to the fore front of people's mind. I am very happy to be invited and I am all for education and learning, my motto is "education is key!" Hair styling is so much more than just doing it! Its consultation, theory, knowledge and skills in a professional manner. I look forward to sharing my knowledge and skills with you all and feel free to check out some of my work on my website, this is a show not to be missed."

For more information about the event or to register visit the Beauty Africa Exhibition & Conference website HERE.

LoveweddingsNG is delighted to be an Official Media Partner for this event so look out for more updates.