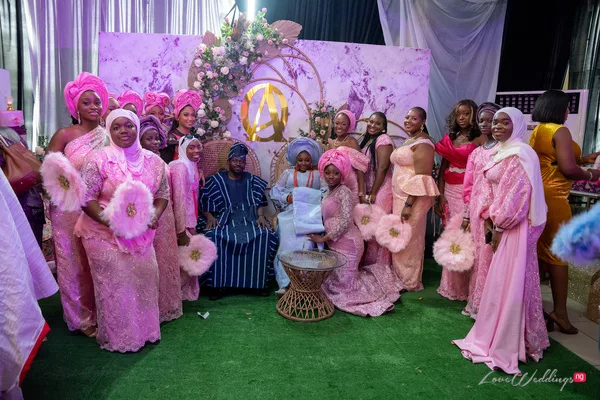 When it comes to planning a wedding in Lagos, Nigeria, finding the perfect wedding venue in Lagos can make all the difference in creating a memorable and successful event. With so many options available, it can be overwhelming to narrow down the choices. In this article, Nigerian wedding planner, Ayomide Adeotan of Ahmaazon Events shares five wedding venues in Lagos that you should consider and why.
The Eko Convention Centre
The Eko Convention Centre is the largest multipurpose conference, banquet and exhibition centre in Nigeria. The facility provides sufficient space to fit more than 200 exhibition booths; it also has the capacity to cater to dinner and conference events.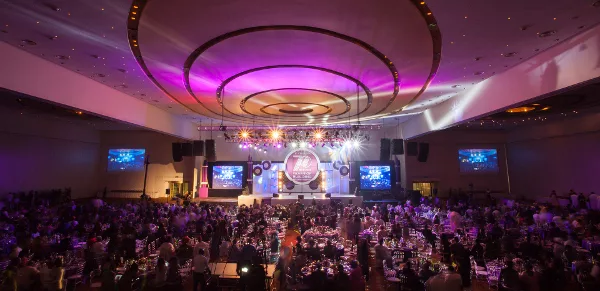 It is the most prestigious concert venue in Nigeria, and can host up to 6000 in concert. The hall can be divided into five separate sections for smaller conferences and exhibitions and comes with built in sound systems, professional lighting and roll away stage with carpeting to enhance sound effects.
The Eko Convention centre can be used for other social gatherings as well. However it's more profiting for a corporate event and exhibitions.
---
The Monarch Event Center
The Monarch Event Center is the most luxurious event center, and also the most expensive but with a lot of parking space. When it comes to having a nice, conducive and spacious environment with a maximum of 1500 guest capacity then, think no other than MONARCH EVENT CENTRE. The ambiance of the event centre delivers a great level of hospitality .
---
Five Palms Event Center
Five Palms has one of the most well and beautifully arranged outdoor spaces for outdoor events. All the event centers can be used for weddings especially when you bring a good and professional event decorator on board. However, the already established architectural structure of Five palms works on its own and is the perfect event space to use especially for a civil wedding.
---
Landmark Event Center
Landmark event center is one of the most popular event centers, with versatile space for different types of events. Outdoor and indoor events can be held here easily. The parking lot, lounge areas, restrooms are properly taken care of by professionals staff. All facilities are the event center are 100% efficient.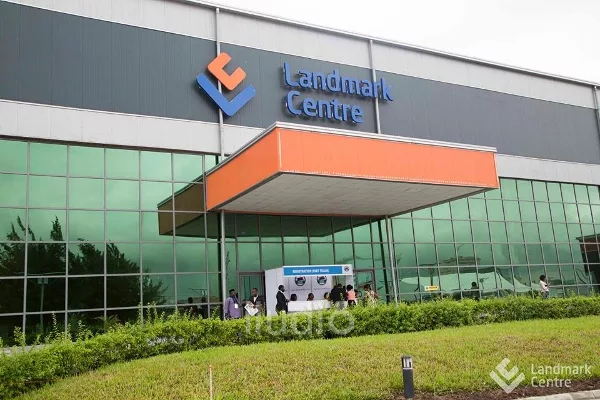 ---
Grandeur Event Center
Grandeur Event Center is one of mainland's most affordable events centers with good standards to match. The hall can hold a 1000 guests. This event centre has a high level of hospitality services and the ambiance of the hall is very nice. The staff at Grandeur are also quite accommodating.
Considering clients with different guest capacity needs. Grandeur own two different event centres (one big and the other small) in the same premises. These two halls are a good distance from each other and there's a sound barrier ensuring the activities going on at the two different halls don't clash each other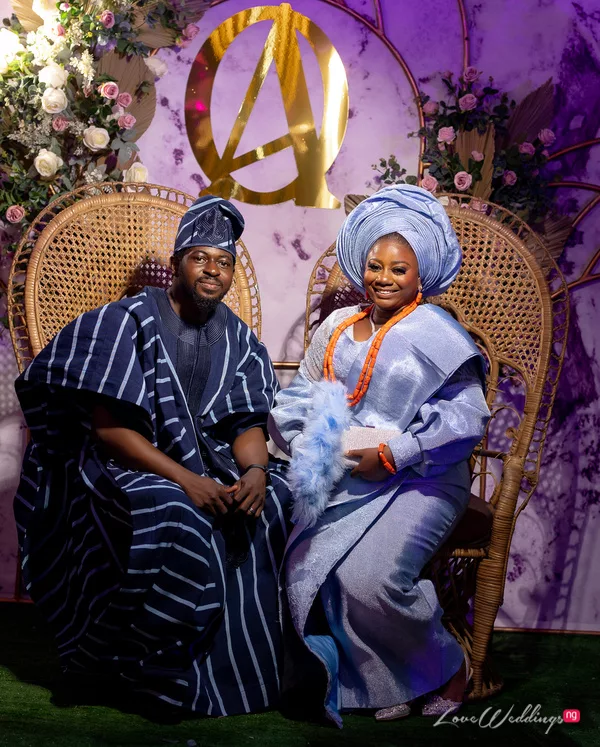 ---
About Ahmaazon Events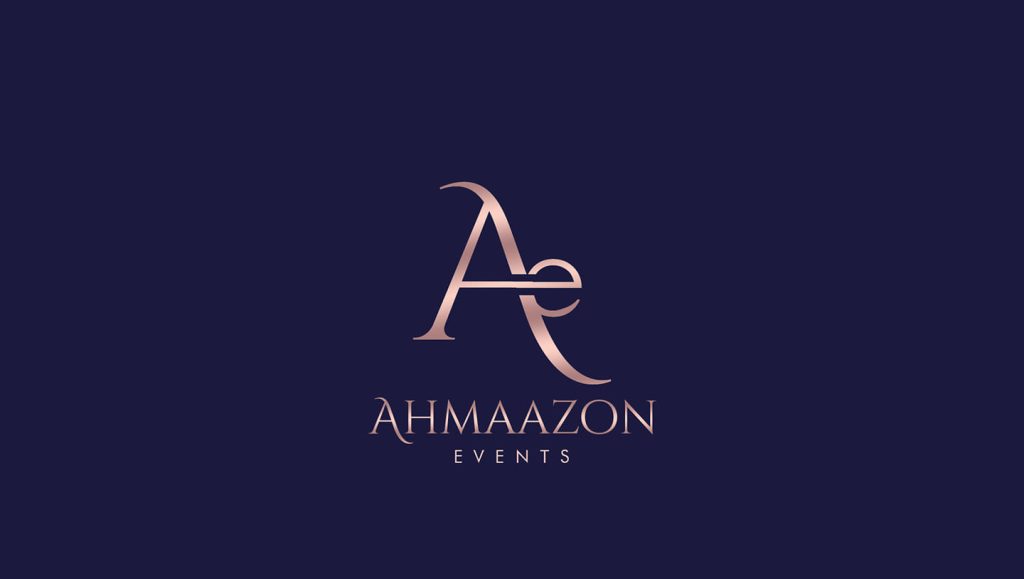 Ahmaazon Events is a Nigerian wedding planning company that aims to create unforgettable experiences just for you. Planning a wedding or event, get in touch on Instagram @ahmaazon_events