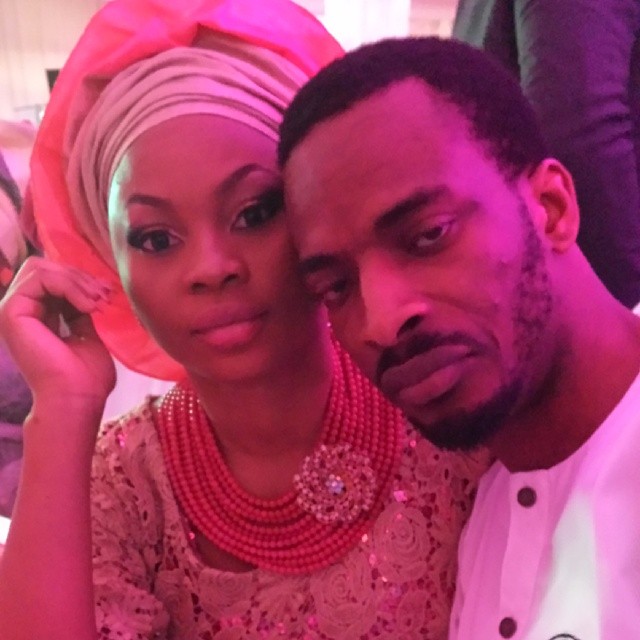 9ice and his fiancé Olasunkanmi Ajala have welcomed their first child together – a baby girl! Olasunkanmi is the Creative Director of events management and decor company De Sky Events. The couple have been together for a while and now their relationship has been blessed with a bundle of joy.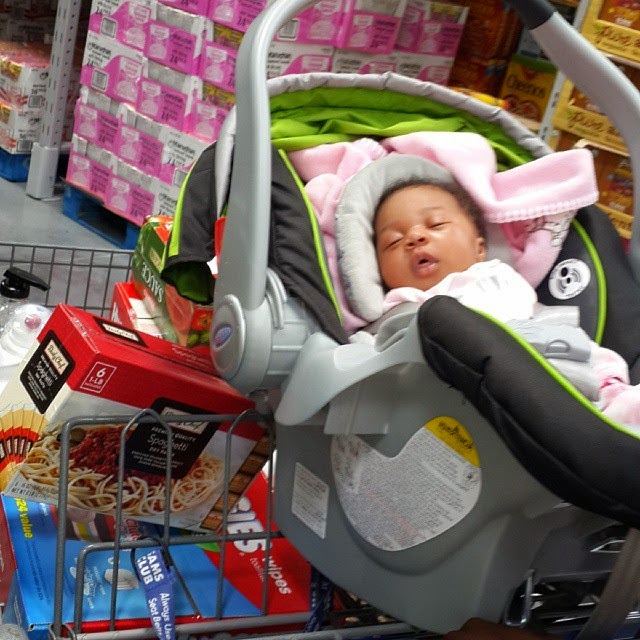 The couple only recently went public with their relationship as Olasunkanmi recently uploaded a photo of them unto her company's Instagram page after entertainment journalist Stella Dimoko-Korkus exclusively revealed details of their relationship on her blog.
This is 9ice's 4th child. His first son Zion was born while he was married to his ex-wife Toni Payne in 2008, he also had a set of twin girls with his then-girlfriend Victoria 'Vicky" Godis soon after and now a new baby girl.