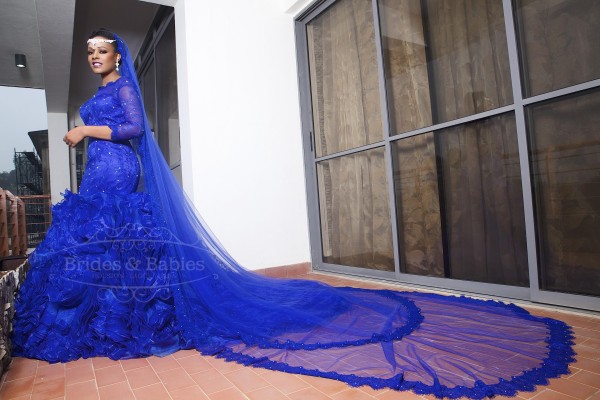 We're so excited about this collection from Abuja-based bridal house – Brides & Babies, we shared one of the first pictures from their recent photoshoot on our Instagram page about 2 weeks ago.
Now, we get to see pictures from the photoshoot… Read the press release below;
Abuja bridal house Brides & Babies is showcasing a few of its bridal dresses celebrating each bride's unique style, encouraging each bride to embrace and celebrate her own individuality.
"Embrace your style, embrace your size…on your wedding day, be THE BRIDE you've always dreamt of and let your wedding dress reflect the true essence of YOU!"
Here are a few pictures from the August 2014 bridal photo-shoot.
Enjoy!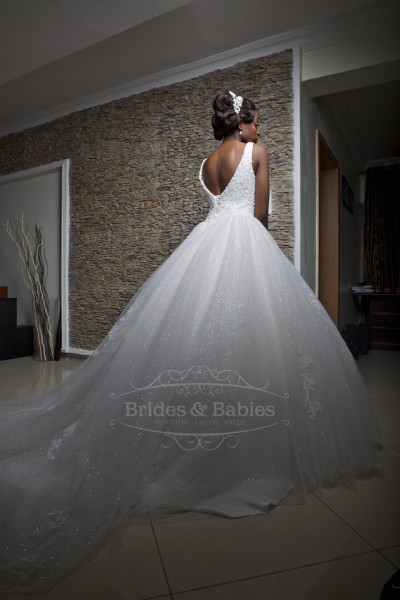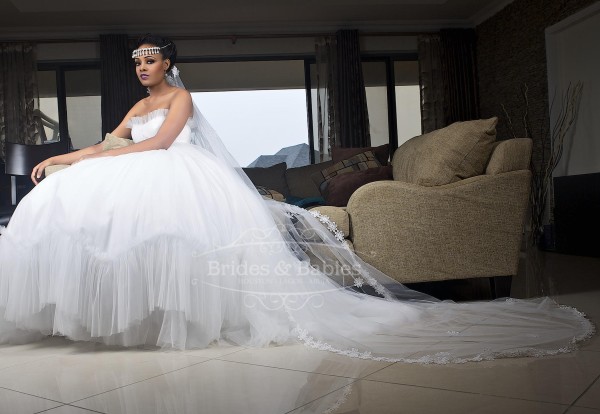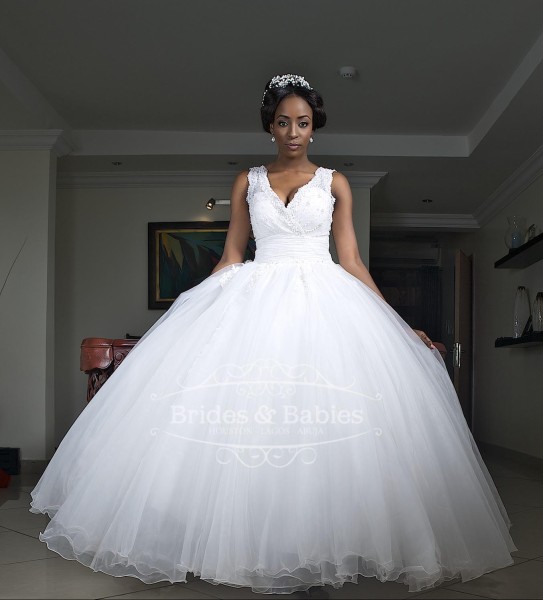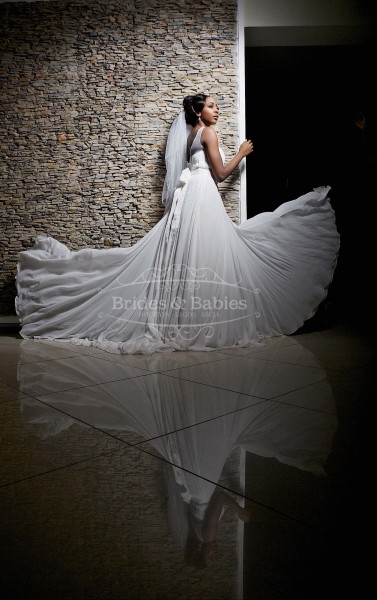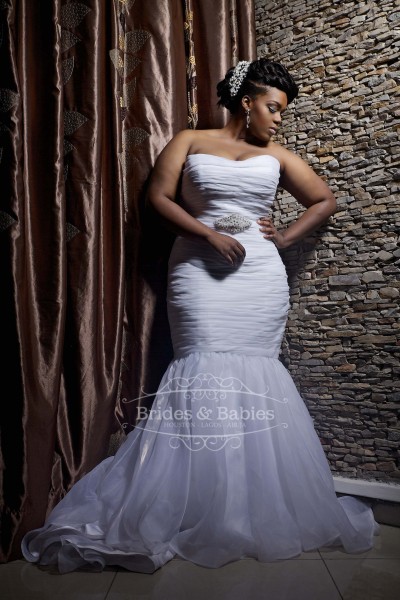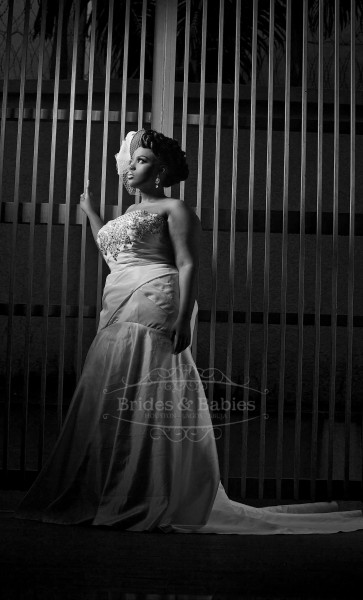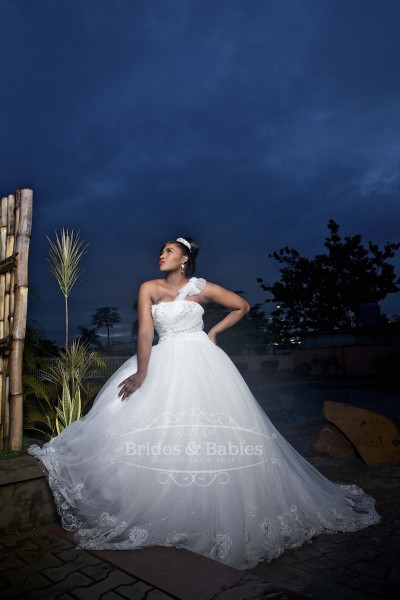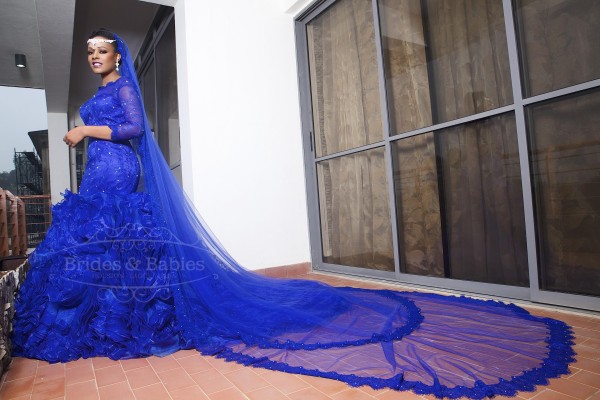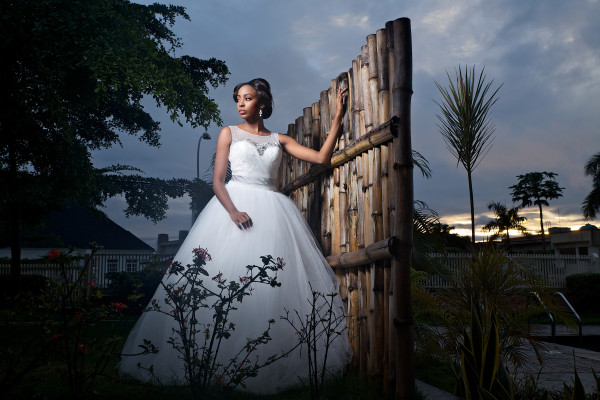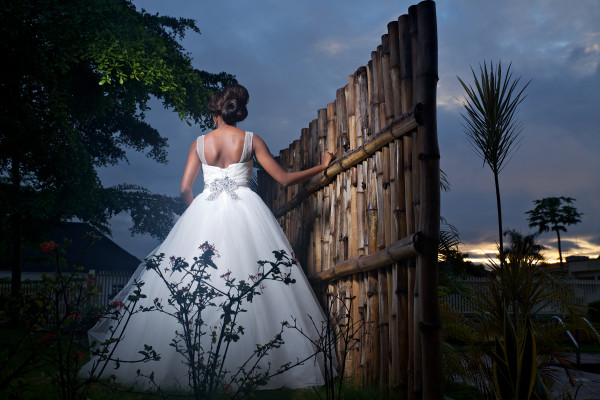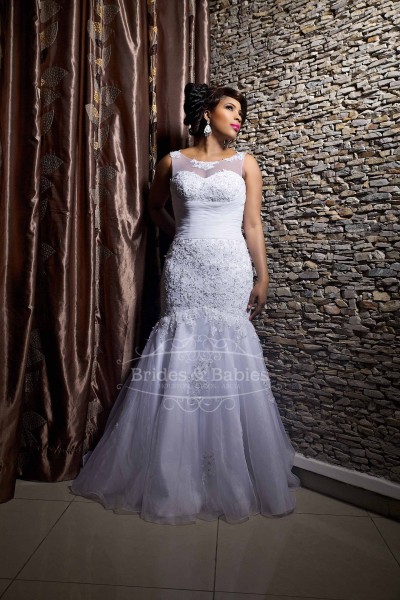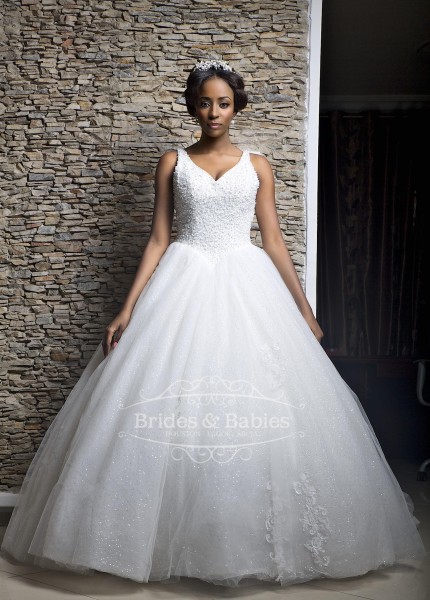 Credits
To contact Brides and Babies, call  (+234) 7083896674 or contact them on Instagram | Facebook | Twitter