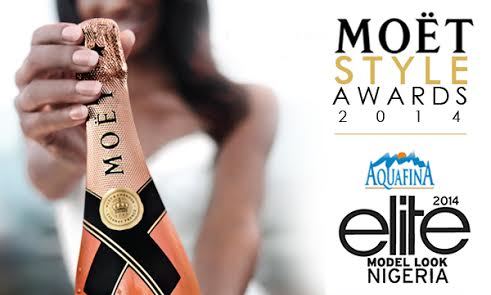 Elite Model Look Nigeria is one of the biggest and glitziest nights not only for fashionistas but fans of the red carpet; it is also the event that records high style moments.
From elegant, bohemian, classical to glamorous, baroque and plush, guests – especially ladies, annually dress their best to attend the event.
All these style efforts are about to be crowned!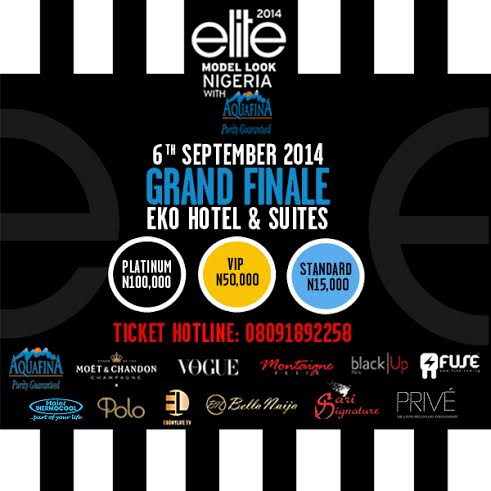 On Saturday the 6th September 2014, "the world's most-loved champagne", Moёt & Chandon – sponsors of Elite Model Look Nigeria (EMLN) 2014 will honor exceptional style moments at the event, as they showcase their campaign, "Success is a Matter of Style".
The top four uber-stylish guests – two female and two male, will be awarded 'Moёt's Most Stylish', with a very special gift from the champagne house.
The Moёt & Chandon/EMLN 2014 Style Award is in continuation of this year's Moёt Nectar Rose campaign, "Success is a Matter of Style", and will be interpreted in many ways. Stay tuned for more.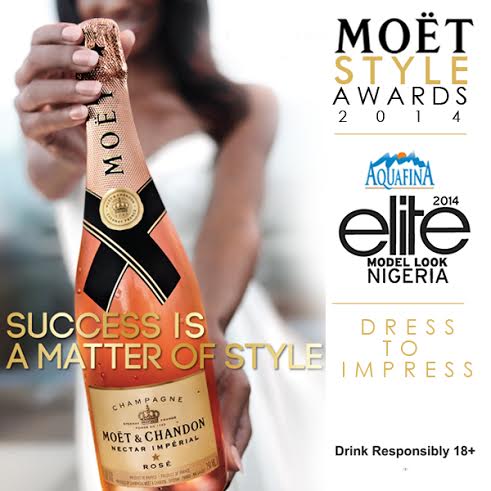 For more information about Moet & Chandon and see other versions of the "Success is a Matter of Style" campaign, visit – www.moet.com
For more information on tickets, please call 08091892258.
For enquiries please call 08033278752 | Send an e-mail to info@bethmodelafrica.com | Visit their website |Find them on Facebook | Follow them on Instagram
Source: Bella Naija