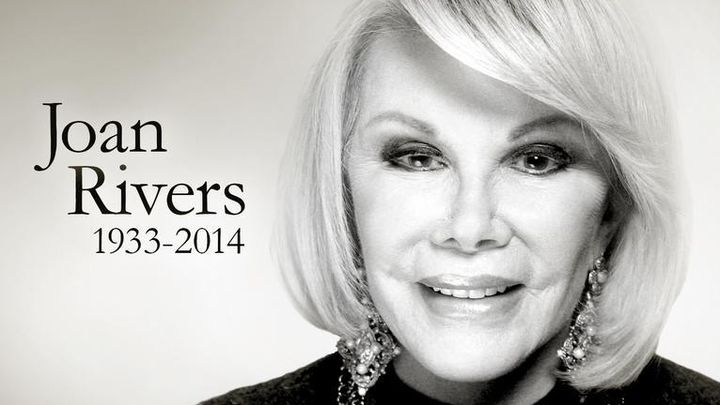 OMG!!! I really can't believe this, just a few days ago I was watching Joan Rivers on Fashion Police on E! making me laugh as usual as she critiqued celeb red carpet looks from a recently concluded award ceremony. And now she's gone!!!

Joan Rivers, host of Fashion Police on E!, longtime comedian, red carpet host and mother of one, passed away in New York City, USA, yesterday (September 4, 2014) aged 81. The comedienne had been brought out of a medically induced coma after her heart stopped beating during a vocal cord surgery last week.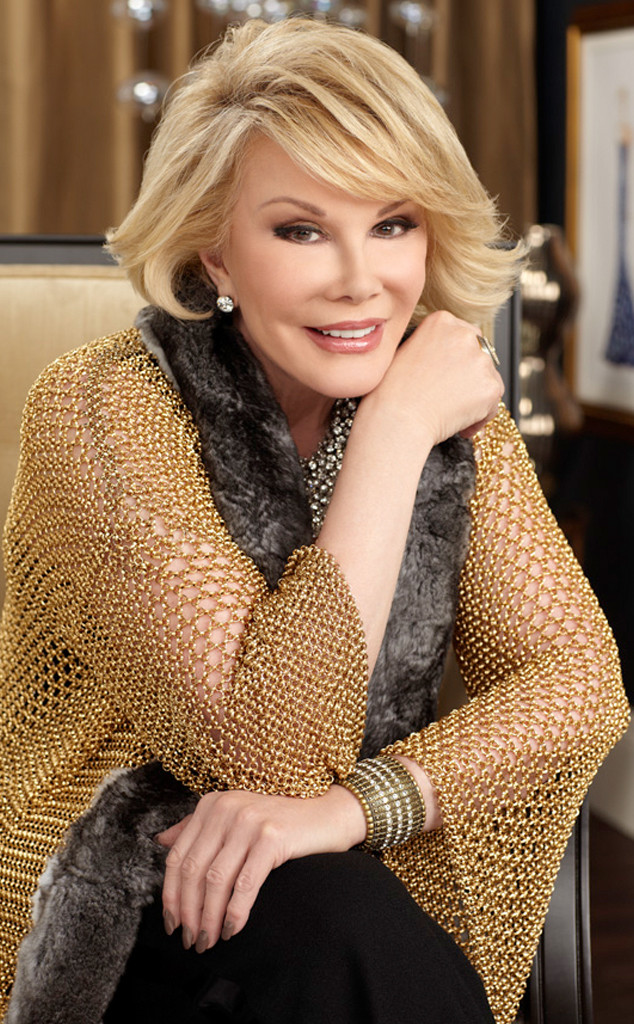 I guess this just makes us realise that we all will go someday… its just a matter of time. Here's a statement from her daughter and producer of Fashion Police, Melissa,

"It is with great sadness that I announce the death of my mother, Joan Rivers."

"She passed peacefully at 1:17 PM surrounded by family and close friends. My son and I would like to thank the doctors, nurses and staff of Mount Sinai Hospital for the amazing care they provided for my mother."

"Cooper and I have found ourselves humbled by the outpouring of love, support and prayers we have received from around the world.They have been heard and appreciated."

"My mother's greatest joy in life was to make people laugh. Although that is difficult to do right now, I know her final wish would be that we return to laughing soon."

The tragic news comes days after the Fashion Police host suffered from complications while undergoing a recent throat operation in New York City on the 28th of August 2014. Melissa and her son rushed to be by the Hollywood icon's side upon hearing the news, and love and support from Hollywood's brightest stars quickly poured in paying tribute and sending well wishes to the legend.

The previous night, Joan was at a Q&A event where she was seen greeting fans before taking the stage to perform several minutes of stand-up.

We would definitely miss Joan Rivers, would Fashion Police ever be the same??? 🙁

Source: E!