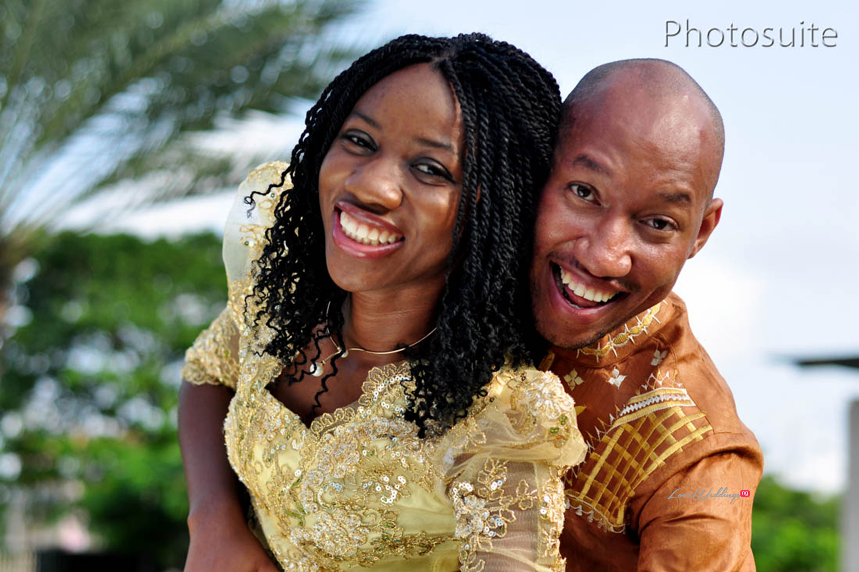 We have another prewedding shoot from Photosuite… Chibuzo & Prisca. Speaking about the shoot, the photographer said;

Lovely couple I must confess, you'll easily feel the heat of the emotional inferno that exist between this duo.

The story of Prisca & Chibuzo was no different from some of our other couples as we met for the first time in person at the prewedding location. All our conversations before then had been via calls, texts & emails even up to their 70% payment.

We had just concluded the grand finale of the RCCG Annual convention at the Redemption camp when I left directly for our agreed prewedding venue, Muri Okunola Park V.I, Lagos.

The ever willing Shola Balogun of Shobees Photography was there to assist me.

I advised the couple on a range of venues based on the "Prewedding theme" via mail but since the only feasible date for us was that Sunday, some of the other venues were not accessible e.g: Lagos city hall and also the groom had to fly in from Enugu a day before & he felt Muri park was a good alternative: Central enough yet serene.

So fast forward to 2:30pm on Sunday the 10th of August 2014, I met the face behind the voice, exchanged pleasantries & went down to business…We intended taking a few shots at the beach too time-permitting but it turned out that we couldn't but they enjoyed every bit of the shoot…

Watch out for their white wedding pictures.They'll be tying the knot on the 13th of September at Bariga, Lagos.
Prewedding Pictures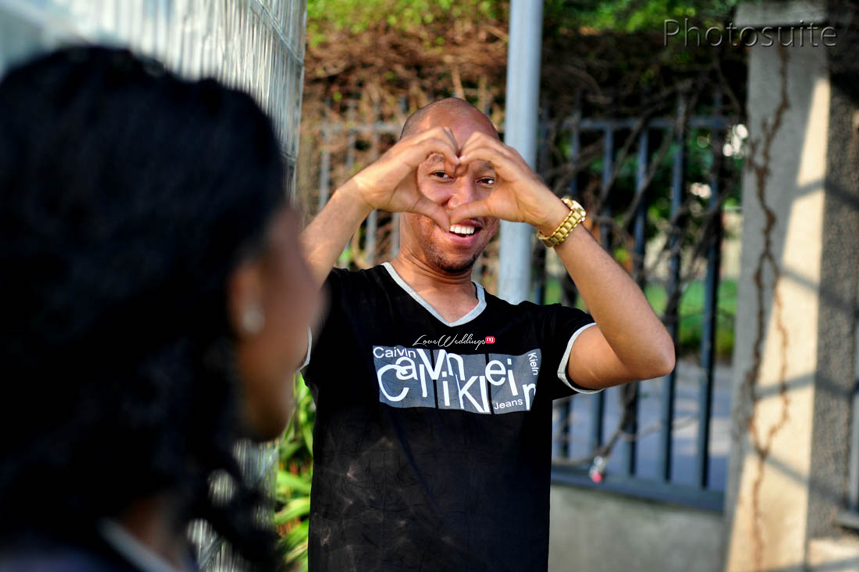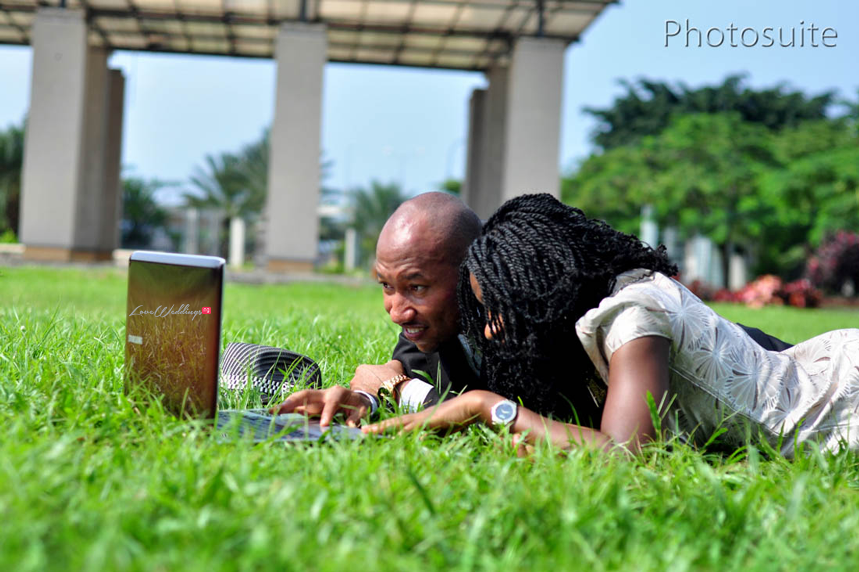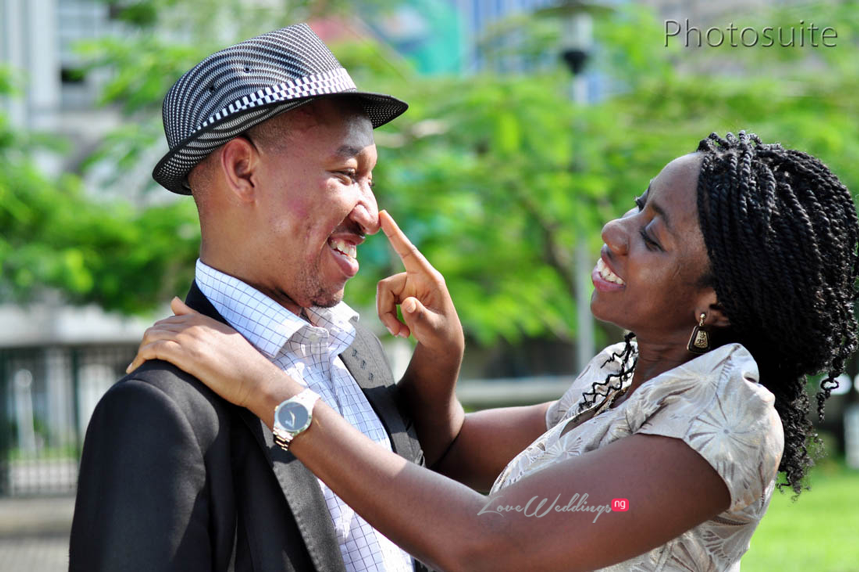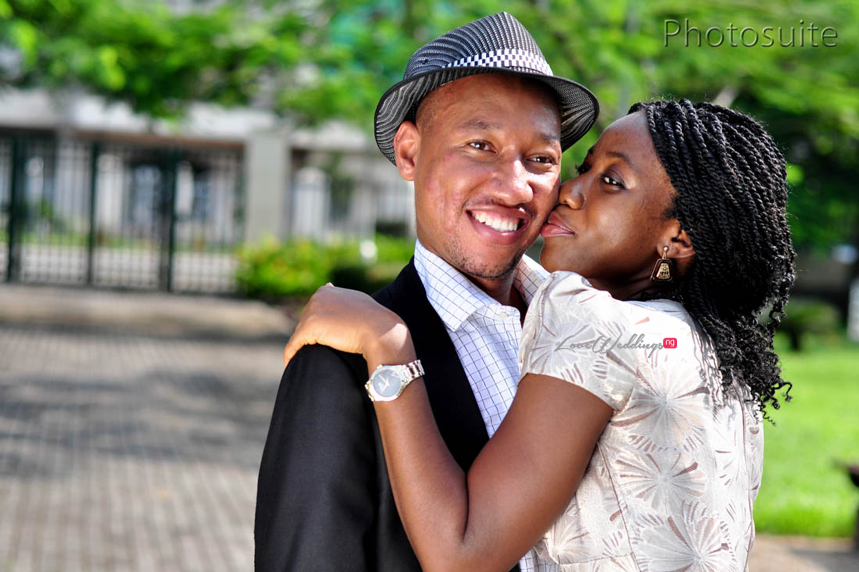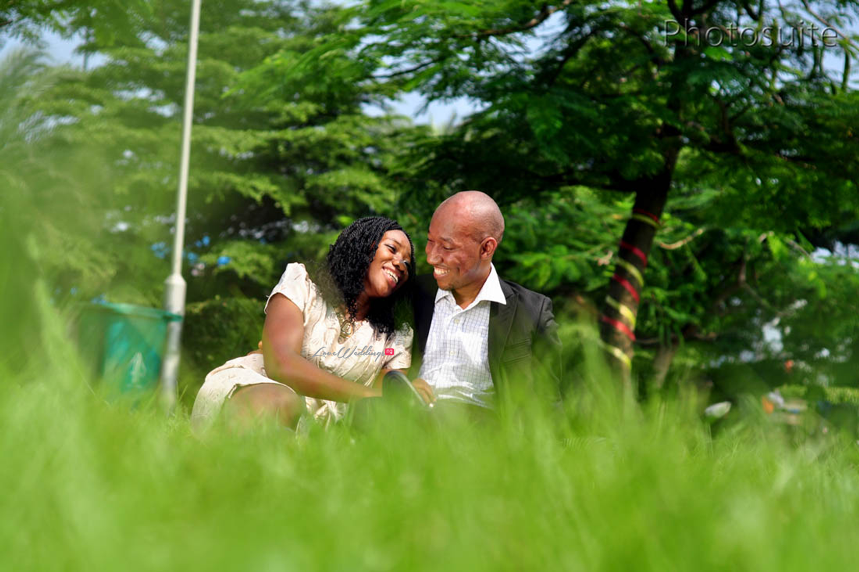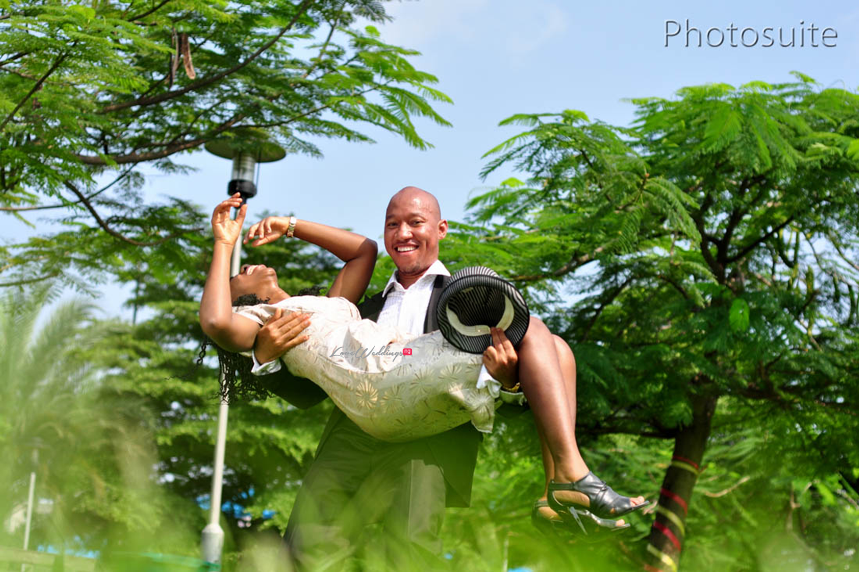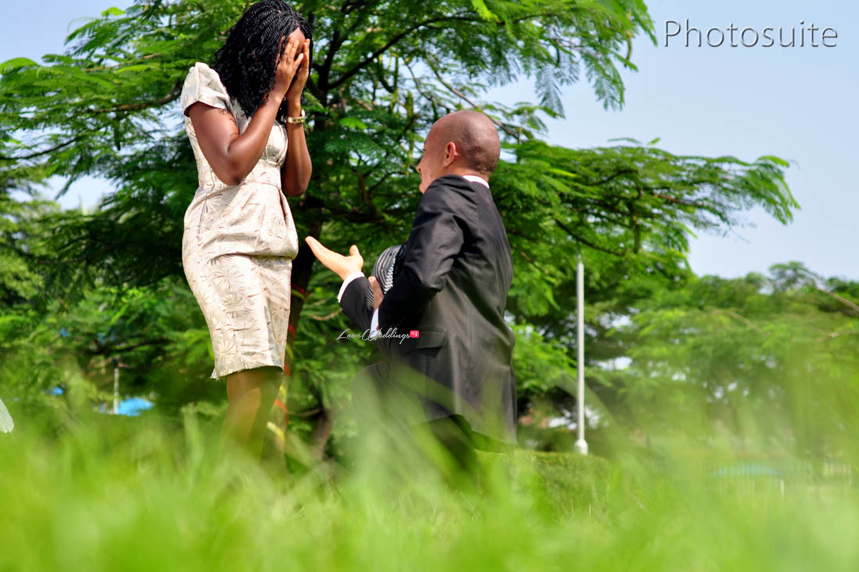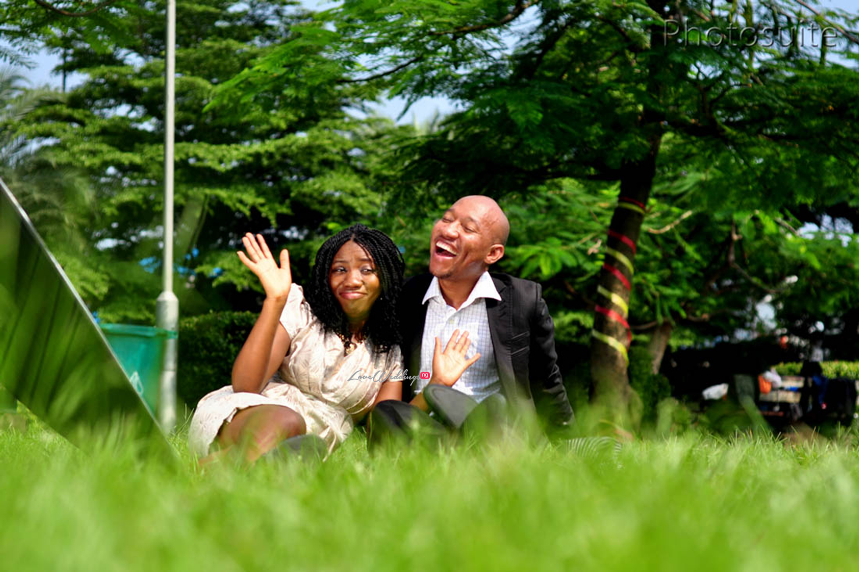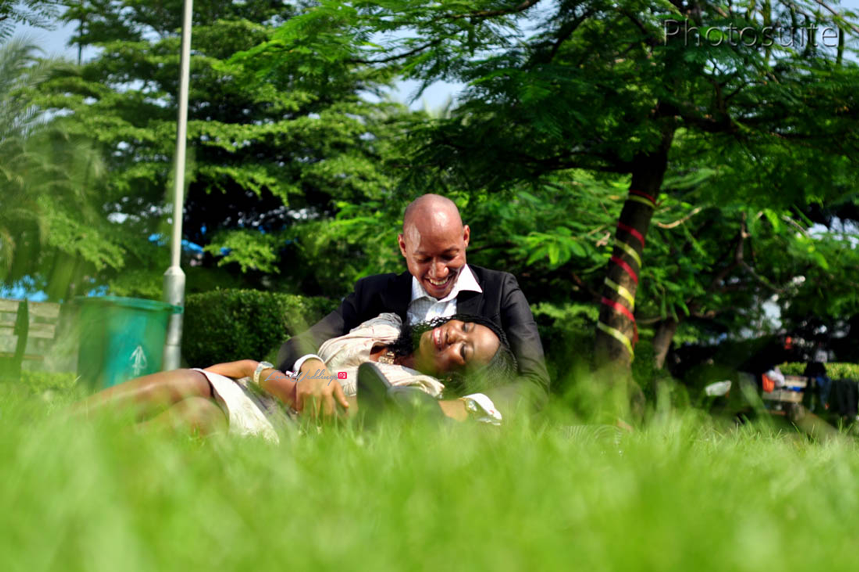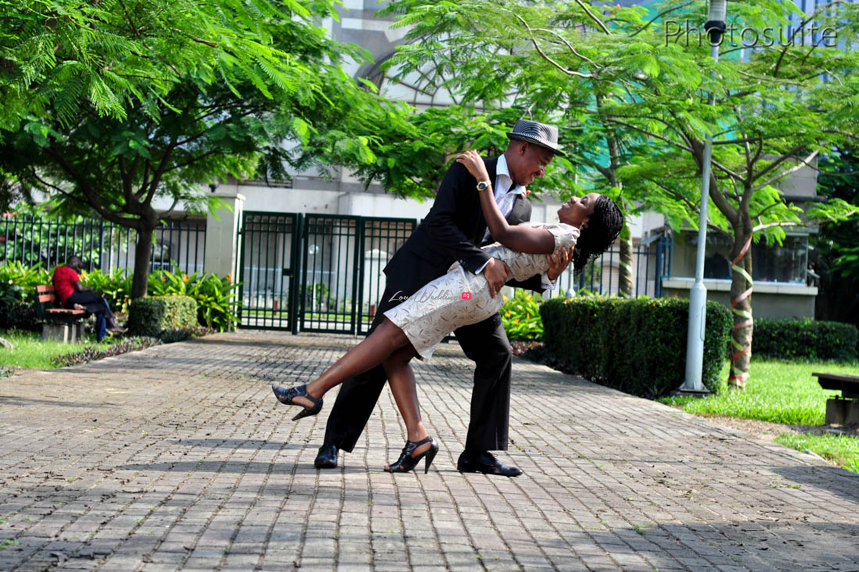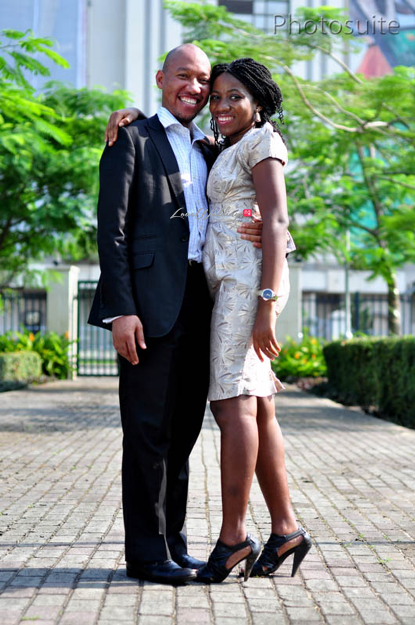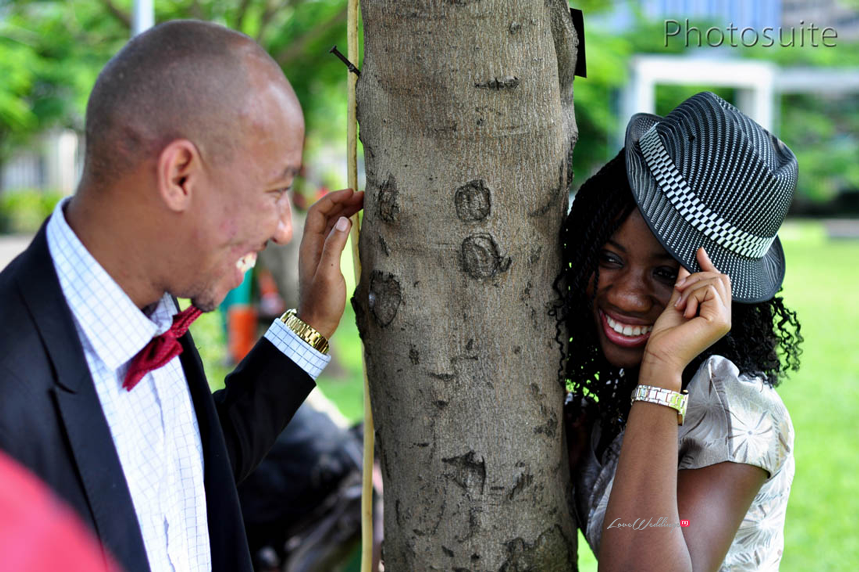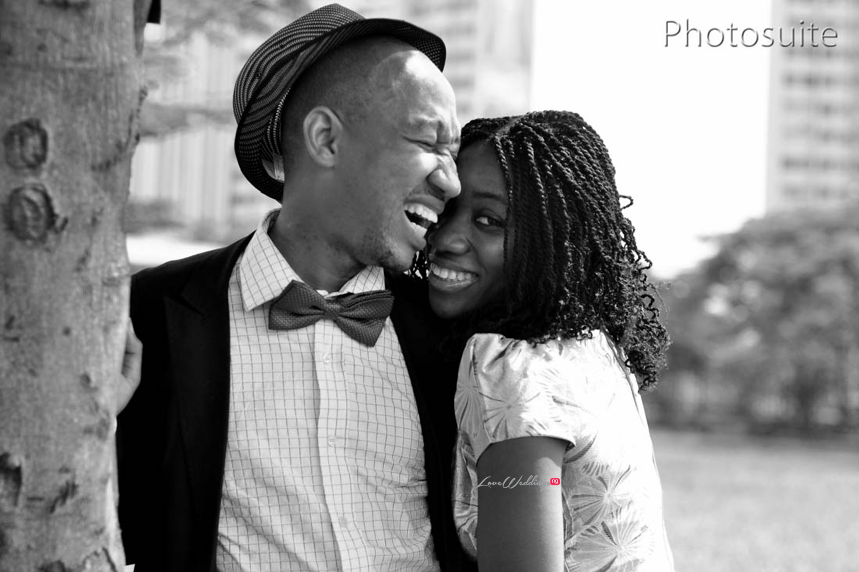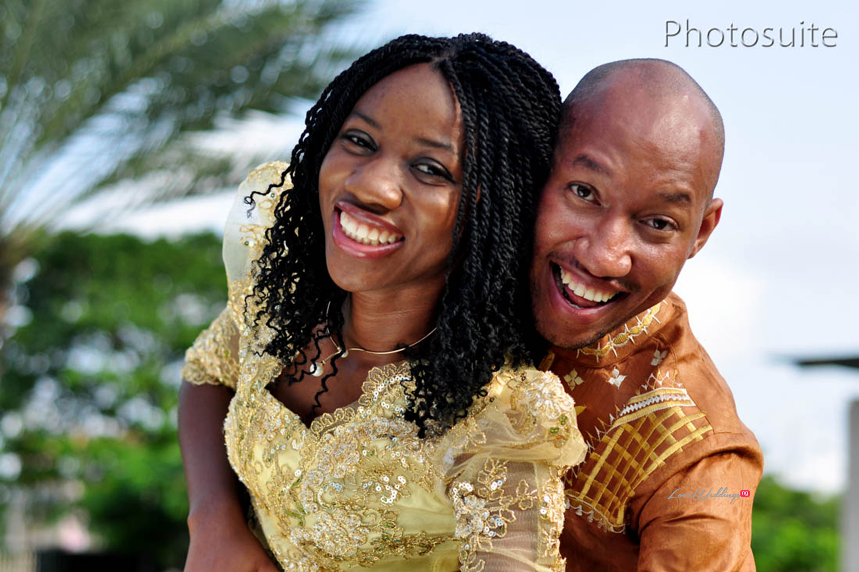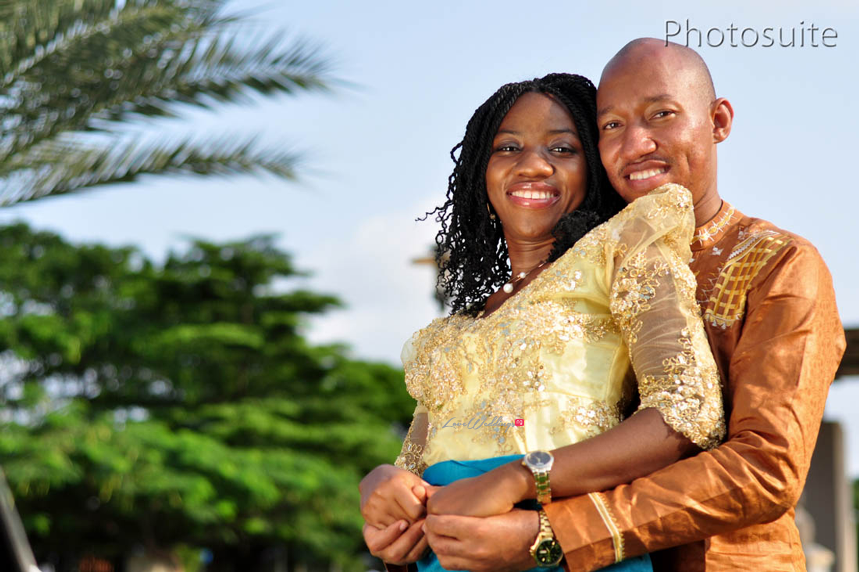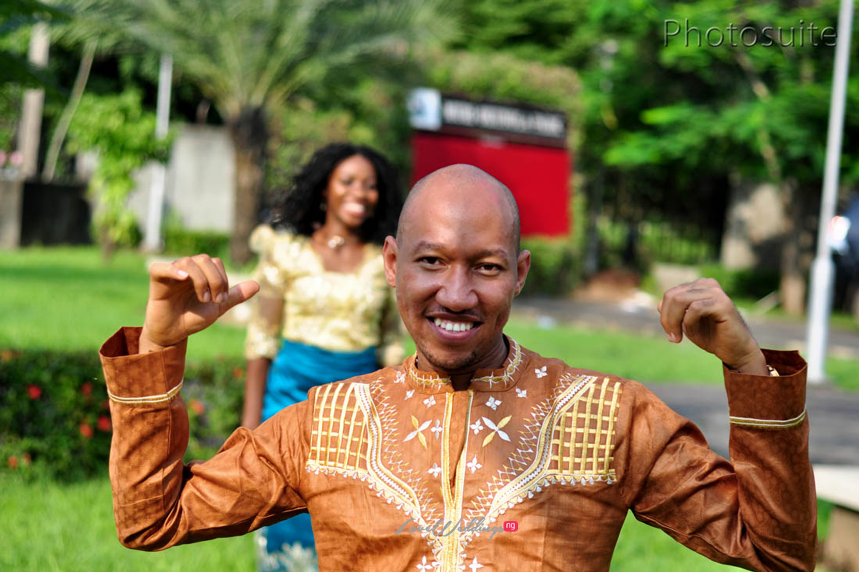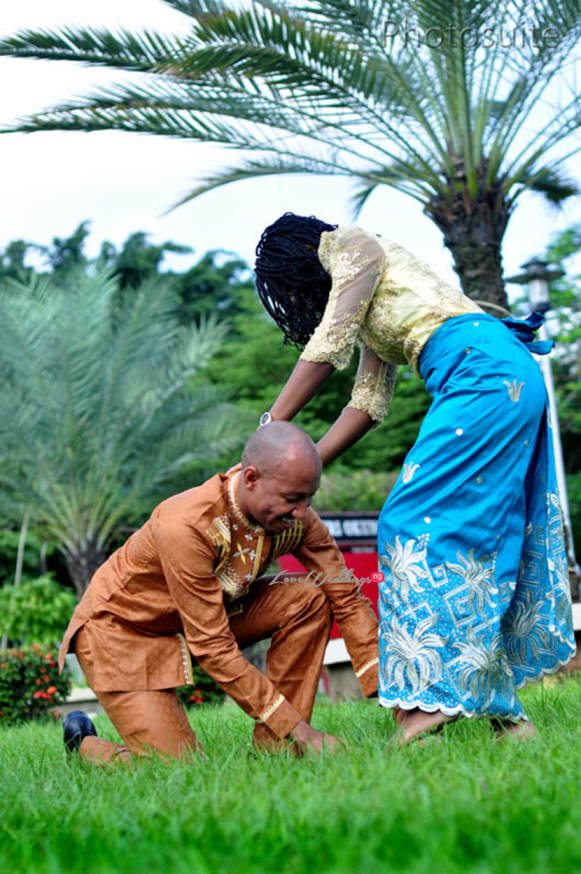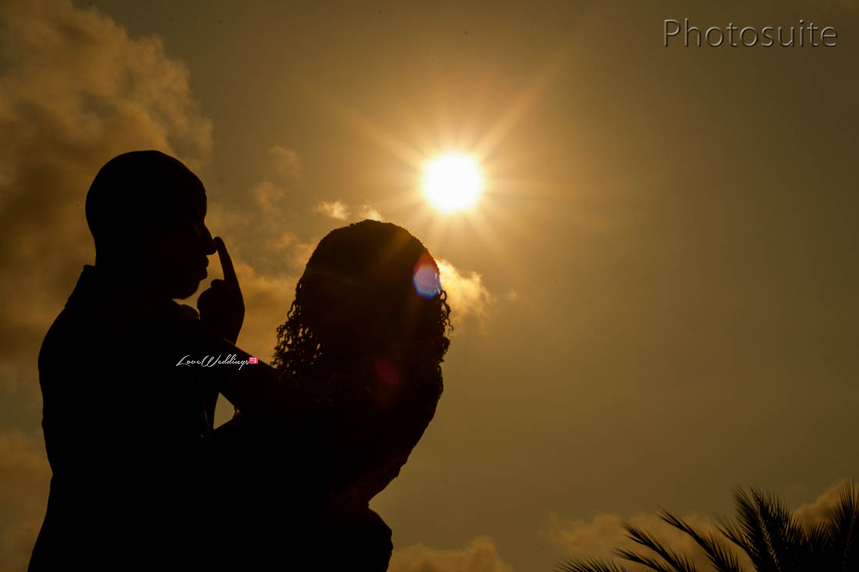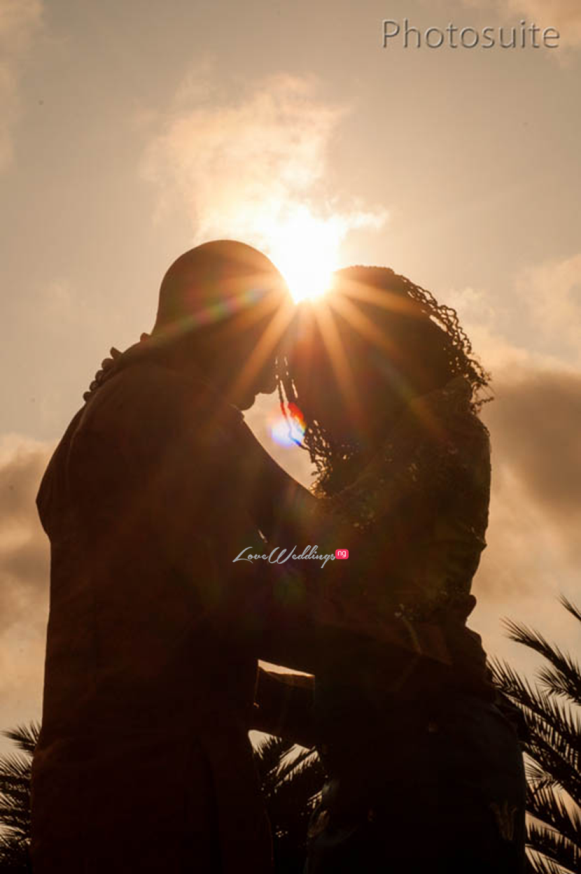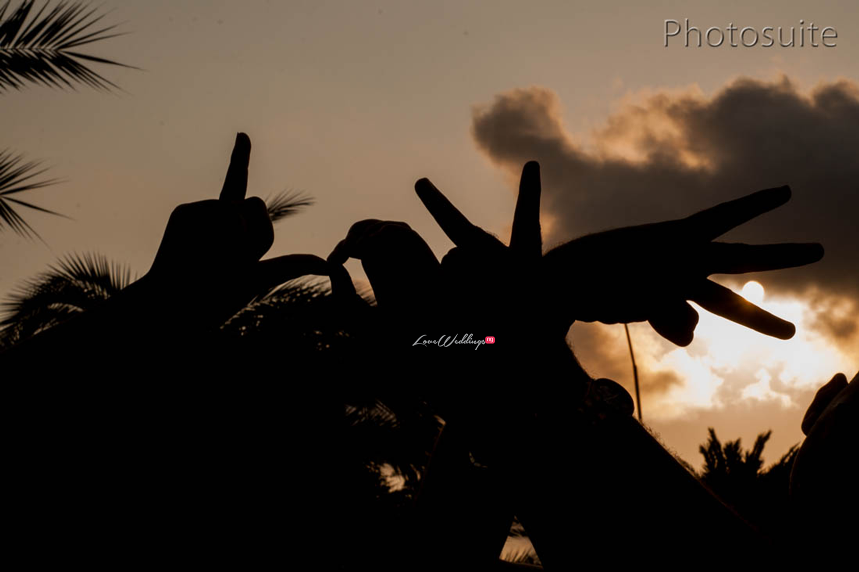 We can't wait for the wedding pictures. Congrats Chibuzo & Prisca.

We love weddings, do you? Get in touch today

Loveweddingsng | Website | Instagram | Twitter | Facebook | Tumblr | Google+