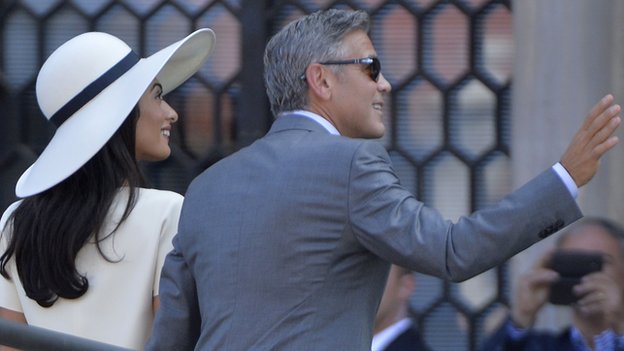 George Clooney got married to Amal Alamuddin during a civil ceremony in Venice. The couple went by boat to the city hall building where the brief procedure was conducted. At the weekend, a host of famous guests including Matt Damon and Bill Murray attended a lavish wedding reception for the couple. People Magazine and Hello! have released exclusive pictures from the reception, which was said to be very romantic.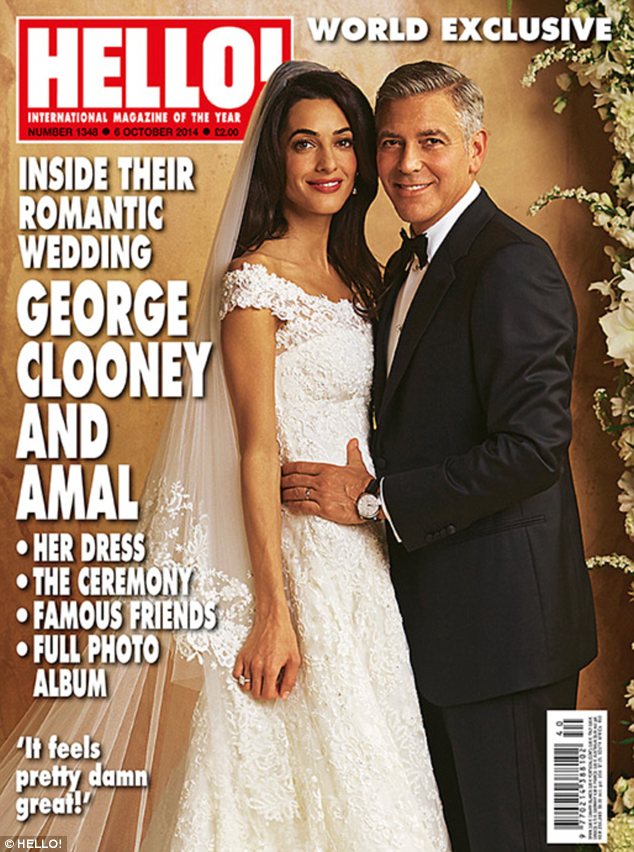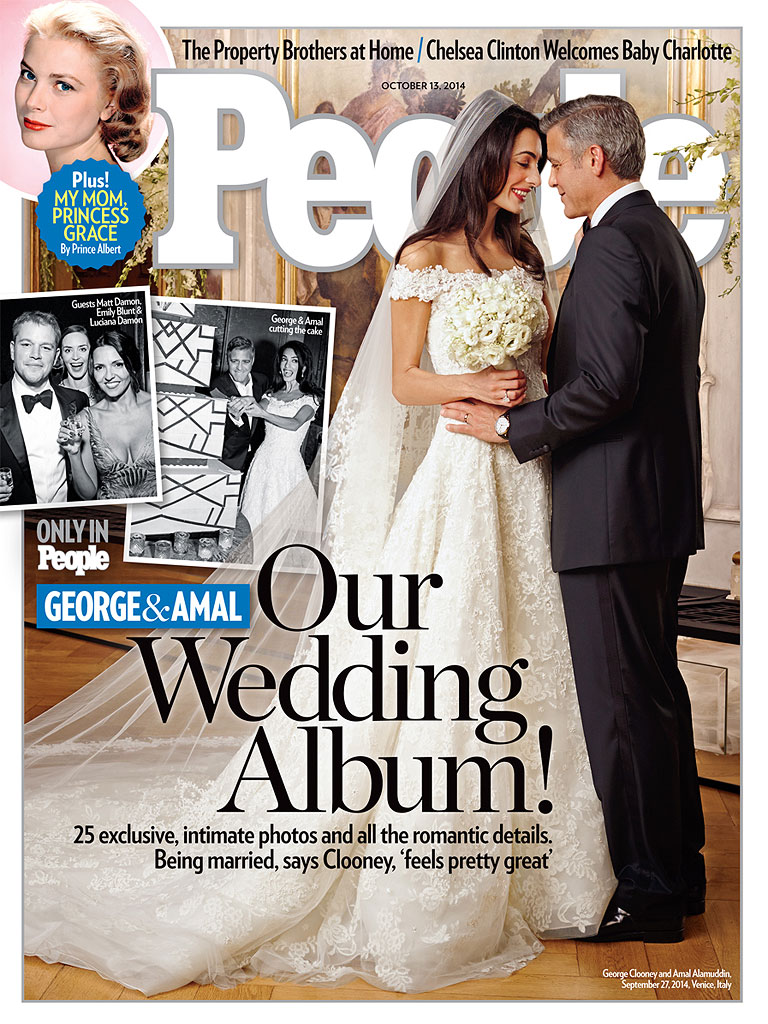 Clooney's publicist broke the news of their nuptials in a brief statement to the press on Saturday. The couple emerged from the town hall some 10 minutes after their arrival and were whisked away in a water taxi, surrounded by other boats and watched by well-wishers.
Clooney was dressed in a charcoal grey suit, while Alamuddin wore a smart-casual white outfit and a wide-brimmed sunhat. At city hall, the pair were officially married under Italian law by former mayor of Rome Walter Veltroni, a long-time friend of the film star.
The couple got engaged in April. Clooney was previously married to Talia Balsam, who he divorced in 1993. Lebanese-born British lawyer Amal Alamuddin has defended Julian Assange of Wikileaks and former Ukrainian Prime Minister Yulia Tymoshenko among others. She met Clooney through her work.