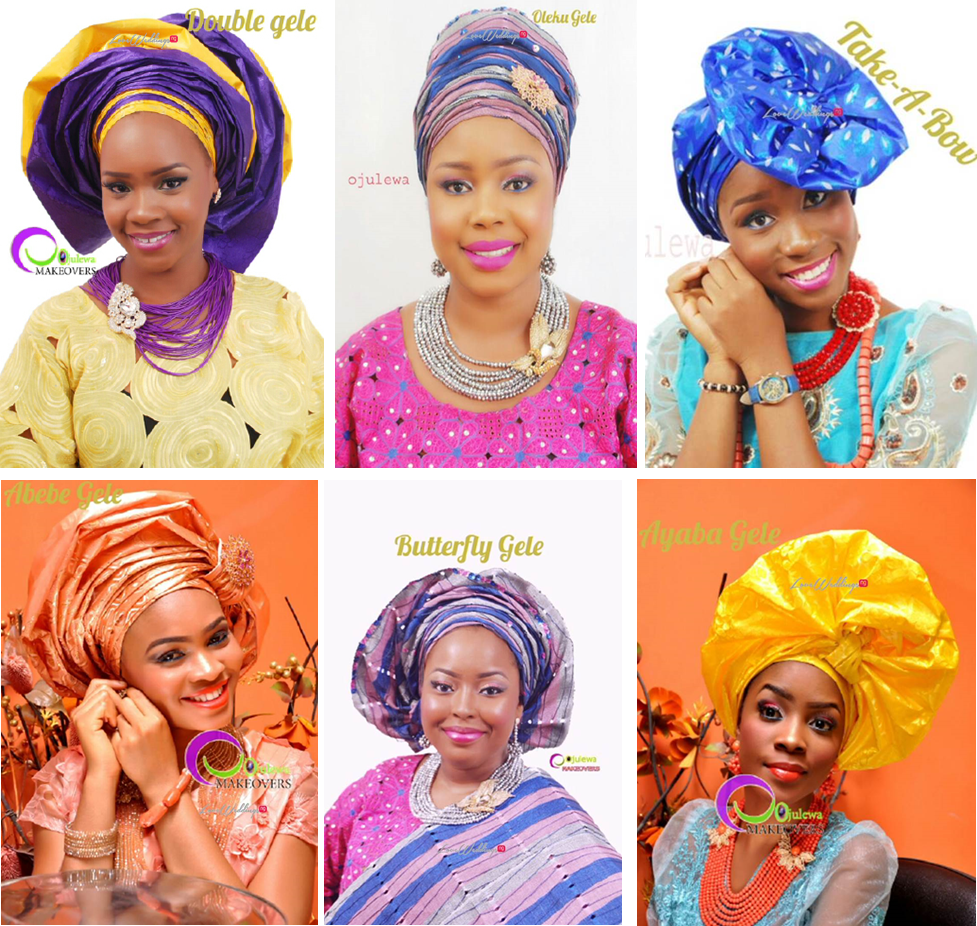 The Gele (African head wrap) dates back to centuries ago. Back then, it was a symbol of wealth, any woman wearing it would usually hail from a prestigious family. The headdress 'gele' turns a 'plain Jane' to an African princess instantly.
The African headdress is a fashion statement, you make a statement each time you step out wearing it. It's part of our culture; we have a very rich heritage as Africans,which we should be proud of. We need to showcase these African wraps to the outside world.
At Ojulewa Studios, we have a variety of African headdresses depending on the bride's tribe, her personality and her facial structure. We have the following bridal head wraps (Gele's) that would be ideal for Nigerian traditional weddings;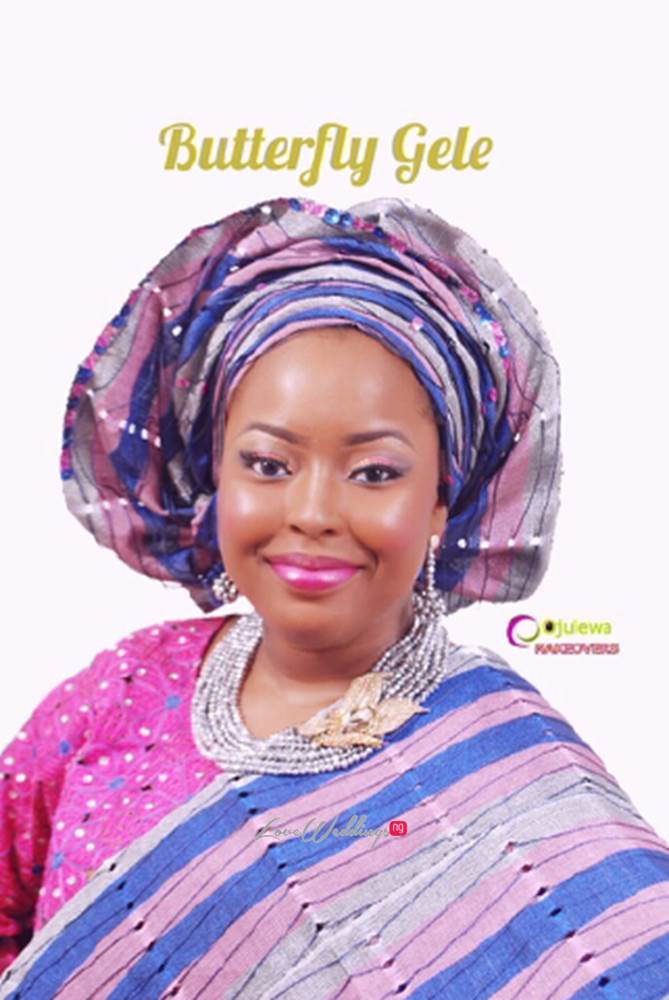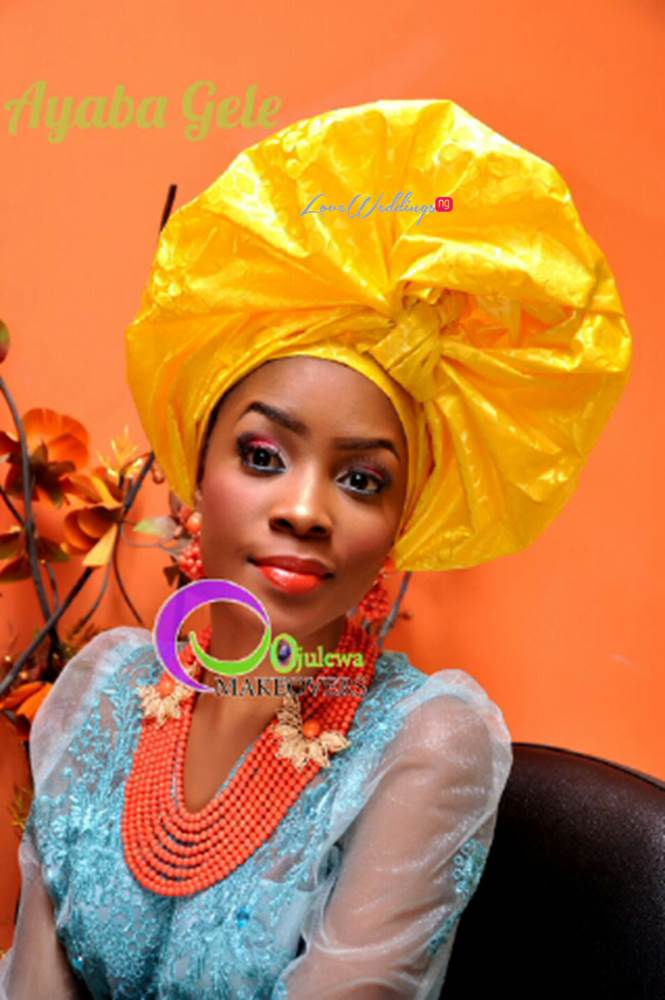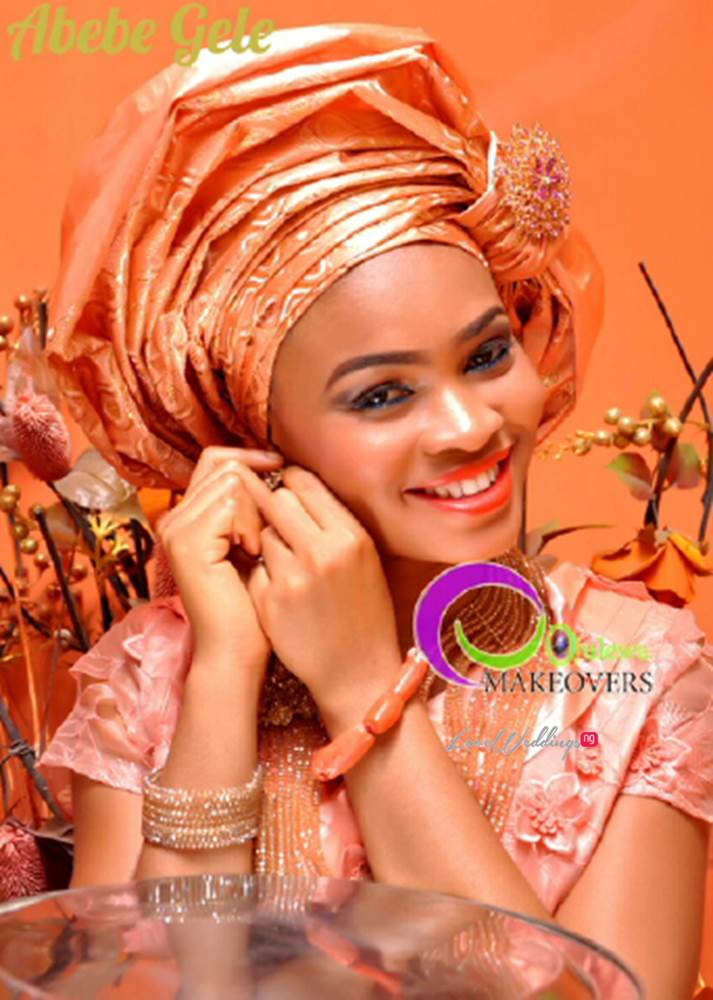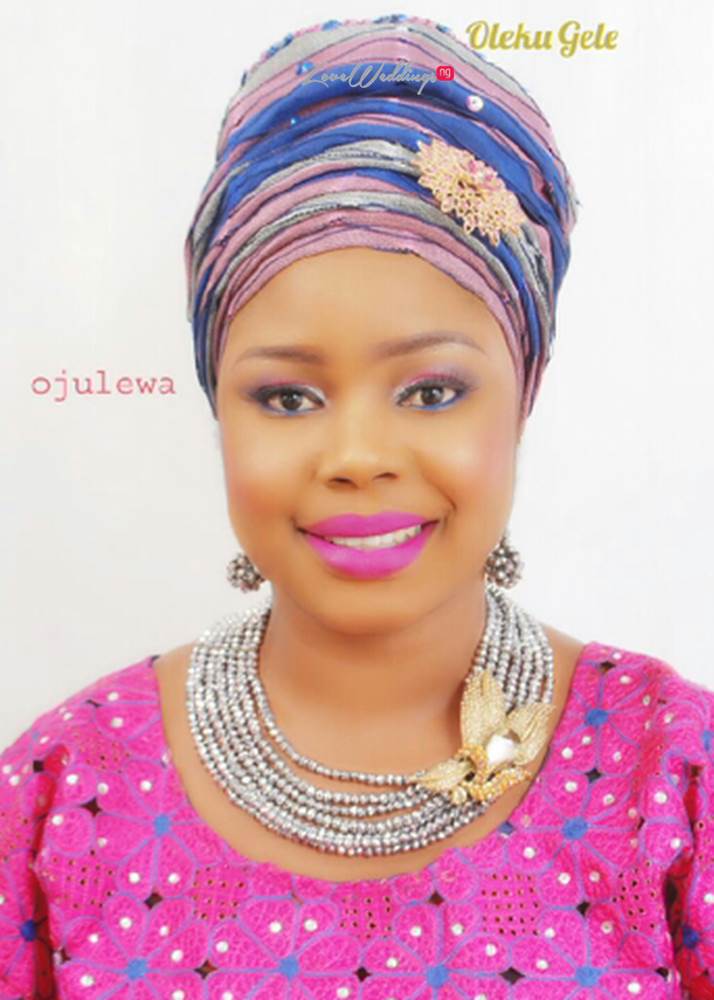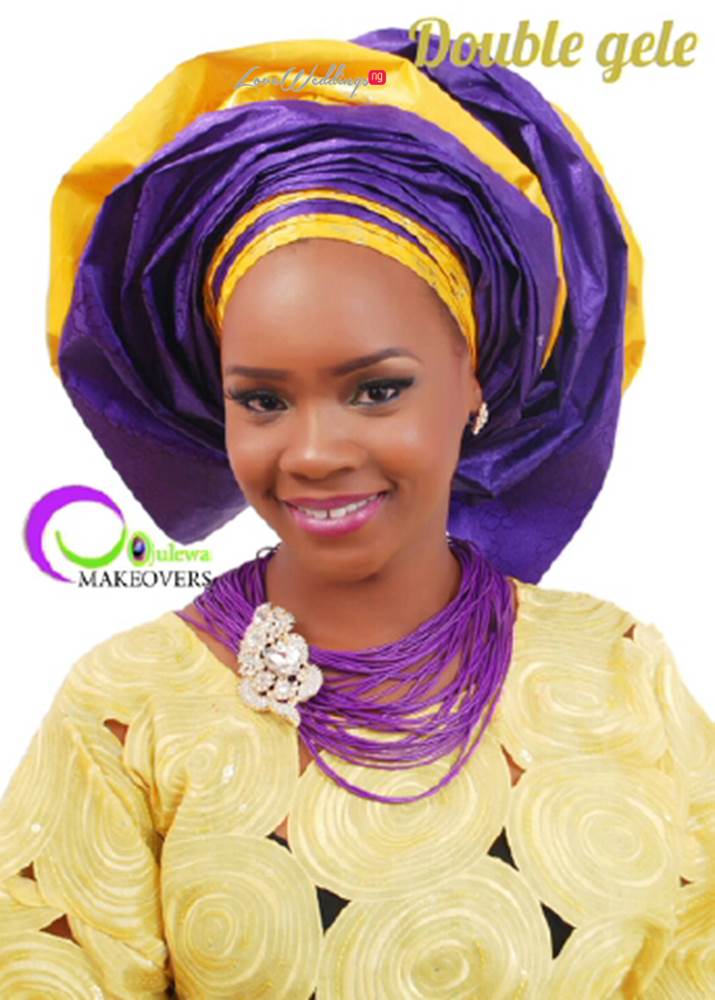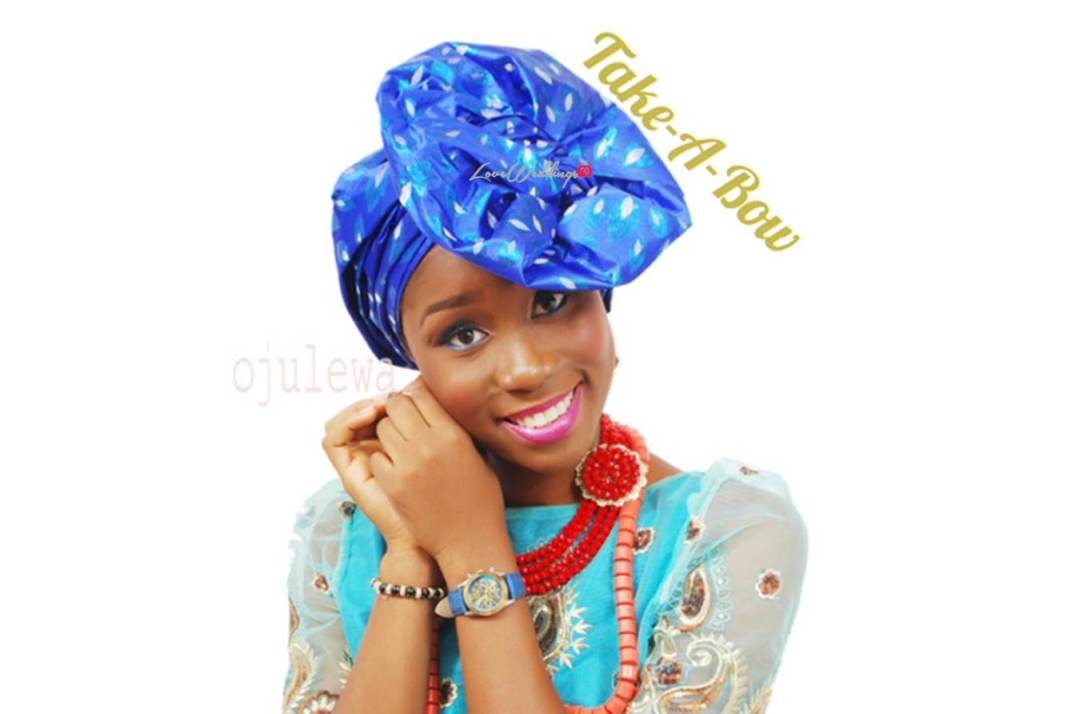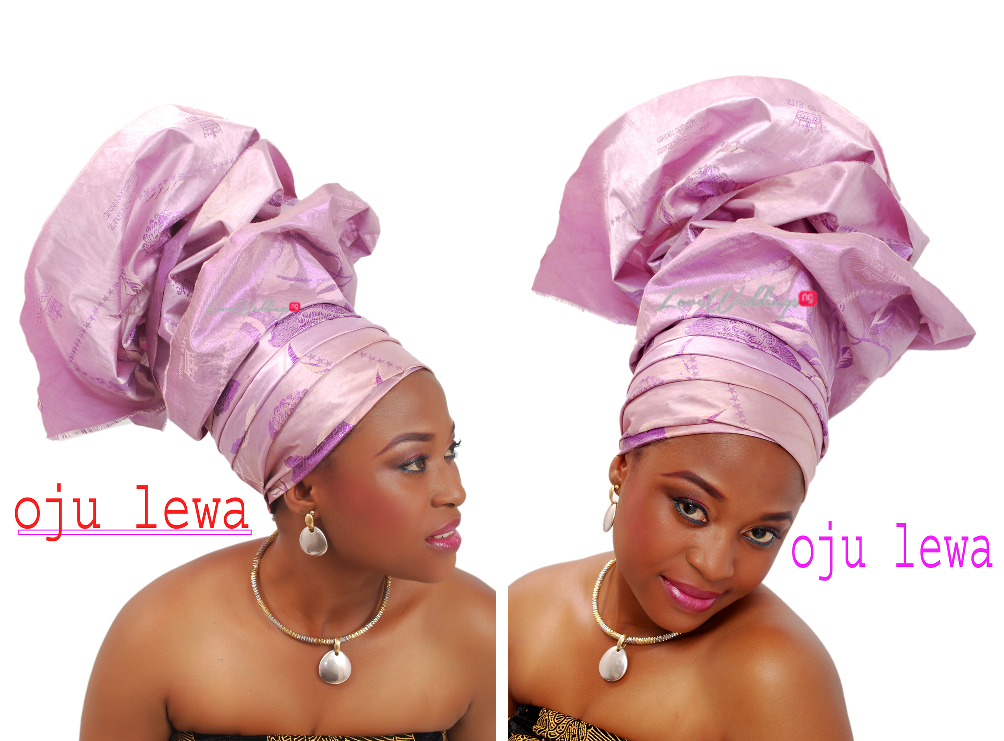 Whilst we have approximately 20 different styles of headdresses, it's important for every bride to identify a style of gele that would give the best fit for the shape of her head shape and her personality. My advice to brides would be;
Choose a color of gele that would warm up to your skin
Have a trial gele session with your makeup artist
Have fun as you chose the most eye-catching and exciting gele style for yourself as a Bride
Wear it, own it, it's your DAY, Enjoy your Big Day!
We're grateful to Ojulewa Studios for putting this lovely article together. If you would like to get in touch with Ojulewa Studios, please see contact details below