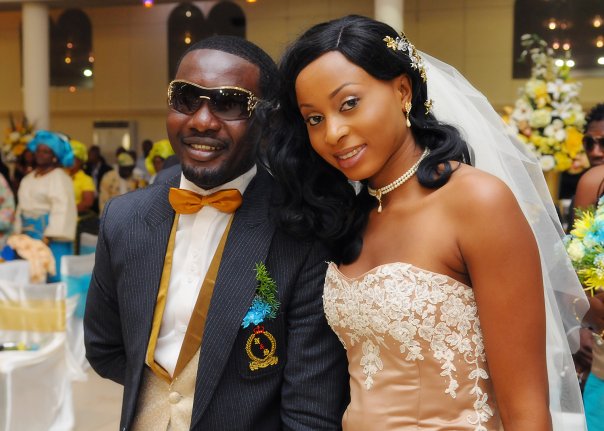 Ace comedian – Ayo Makun (popularly known as AY), speaks on the divorce syndrome in the entertainment industry.
In an interview with Geoff Iyatse of Punch, popular comedian, Ayo Makun – AY – said he would do everything possible to save his home. He said, "I revere marital fidelity and I believe if every couple can work at consciously making their homes work, there will be less sorrow in the land."
To emphasise his devotion to his family, the comedian said he would not allow his tight schedules come between him and his commitment to building a blissful marriage with his wife, Mabel. "The craziness of my schedule is indeed a challenge but it is my duty to make quality time for my wife and that is what I strive to do to keep the relationship continually fresh," he continued.
Source: Punch