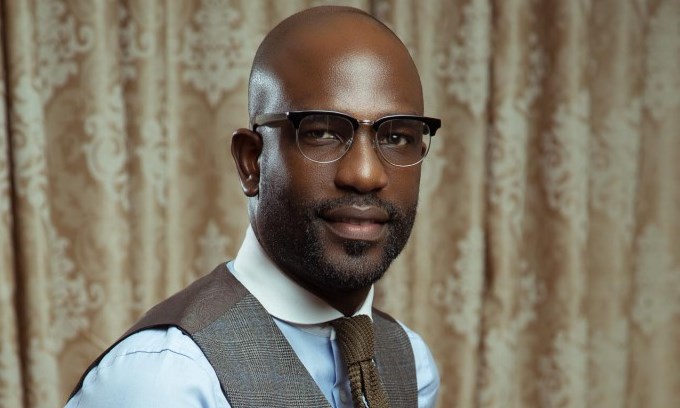 Nigerian deisgner – Mai Atafo of MAI (Mai Atafo Inspired) spoke to GQ South Africa recently about the upcoming Mercedez Benz Fashion Week Africa where Mai is set to feature pieces from his SS 15 collection. During the interview, Mai spoke about the biggest crimes of fashion men commit and how he would change them.
Ill-fitting clothes, especially tight suits under the guise of a "fitted" suit (this kills me). I will continue to preach the gospel of a well-tailored "fitted suit" that accentuates the male form and not one that cuts off blood circulation. With my recently received Savile Row academy certification, the next step will be to allow Africa to experience not just the amazing look, but the comfortable feel of a Mai Atafo inspired bespoke suit.
If Mai says it, I think y'all should listen… blood circulation is very important.
Source: GQ South Africa