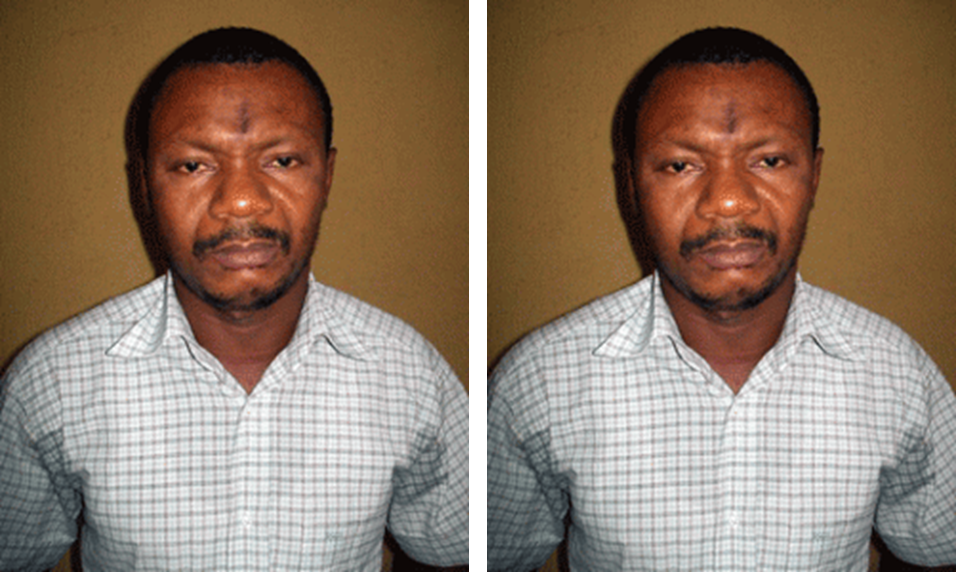 A 40-year-old patent medicine dealer arrested by operatives of the National Drug Law Enforcement Agency, NDLEA, has blamed his alleged culpability on the quest to raise money for his wedding billed for December.
The suspect, Chike Pauline, was reportedly arrested during the outward screening of passengers on Rwanda Air flight at the Murtala Muhammed International Airport, Lagos, Monday, with one kilogramme of substance suspected to be methamphetamine.
During preliminary investigation, NDLEA Airport Commander, Hamza Umar, said the Aba-based businessman was discovered to be travelling to Bujumbura, Burundi.
In his confessional statement, the suspect said: "I am a patent medicine dealer in Aba, Abia State. My arrest is very unfortunate because I am a hardworking person.
"I was deceived into drug trafficking because I was desperate to perform my marriage ceremony by the end of the year. I was optimistic that I will not be arrested, but things did not go according to my expectation. What must I do to set myself free from this predicament?" he asked, begging not to be allowed to be confined until his proposed wedding.
Reacting to the arrest,Chairman/Chief Executive of the anti-narcotic agency, Ahmadu Giade, said:
"The arrest of Chike will serve as a warning to others that they will ultimately be caught with drugs and prosecuted. It does not matter if the trafficker is going to other African countries or outside the continent; we are prepared to intercept all drugs. I urge members of the public to support the agency's drug control efforts."
Source: Vanguard