Meet the Amosu Rolex Nigerian Sky Dweller 54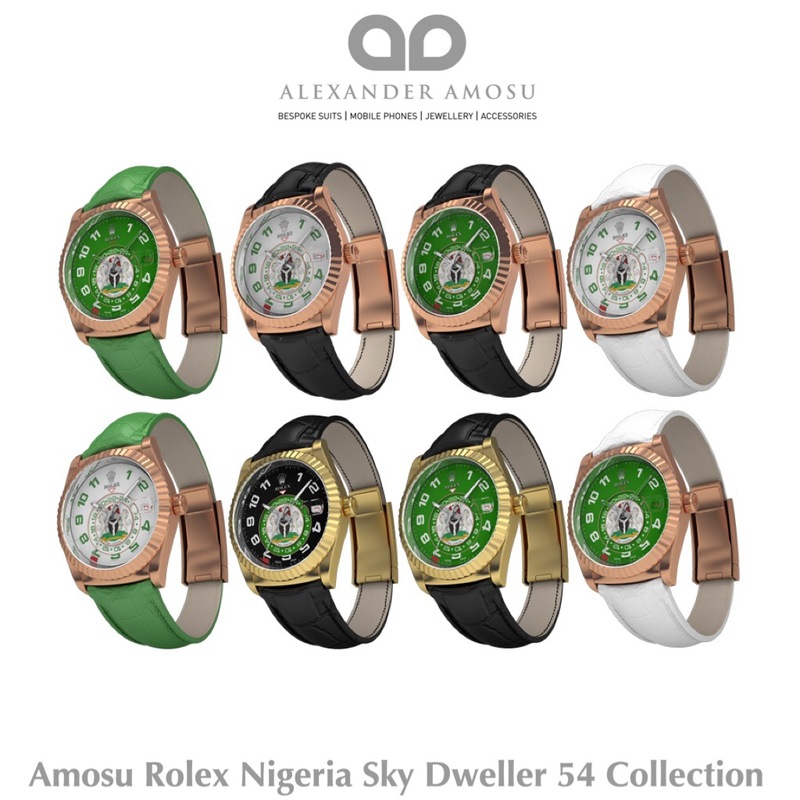 Just in time for Nigeria's 54th Independence Day, entrepreneur Alexander Amosu announced the release of £28,750 Amosu Rolex Nigerian Sky Dweller 54. Read the product description on Alexander Amosu's website below;
To celebrate Nigeria's 54th independence, Alexander Amosu has created 54 exclusive limited editions Rolex Sky Dweller in yellow and rose gold.

Each watch is labelled from 1-54 allowing you to choose the number of your choice. Each design comes in different facial designs and combinations which has the nigerian coat of arms in the centre display. A choice of gold or yellow gold plus options of having different colour crocodile leather straps.

Limited editions numbers 1-54 is on a first come first basis.

Further customisation using gold, diamonds, personalisation of names or company logos is available on request.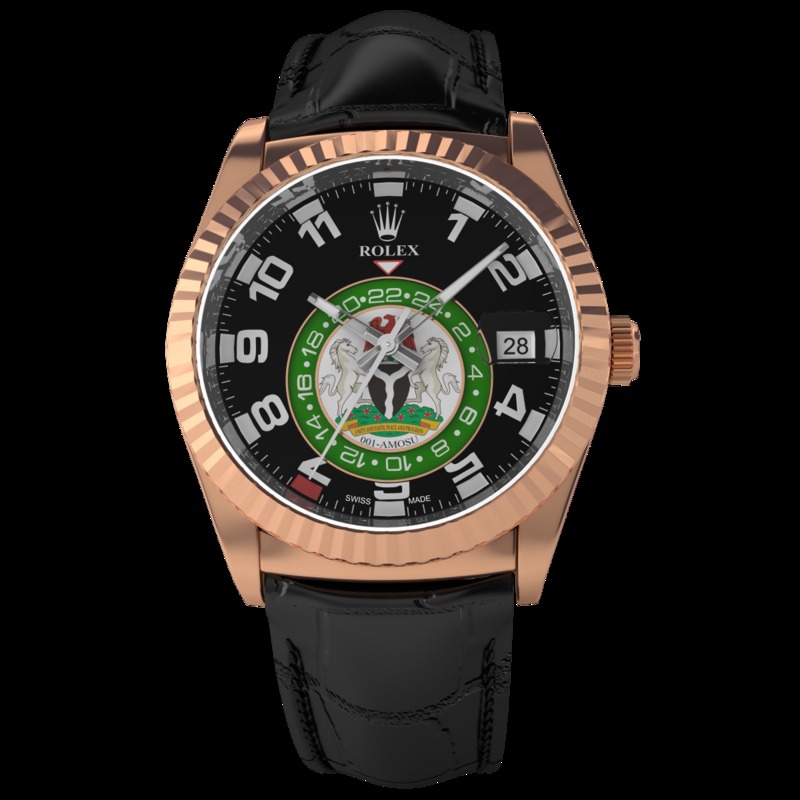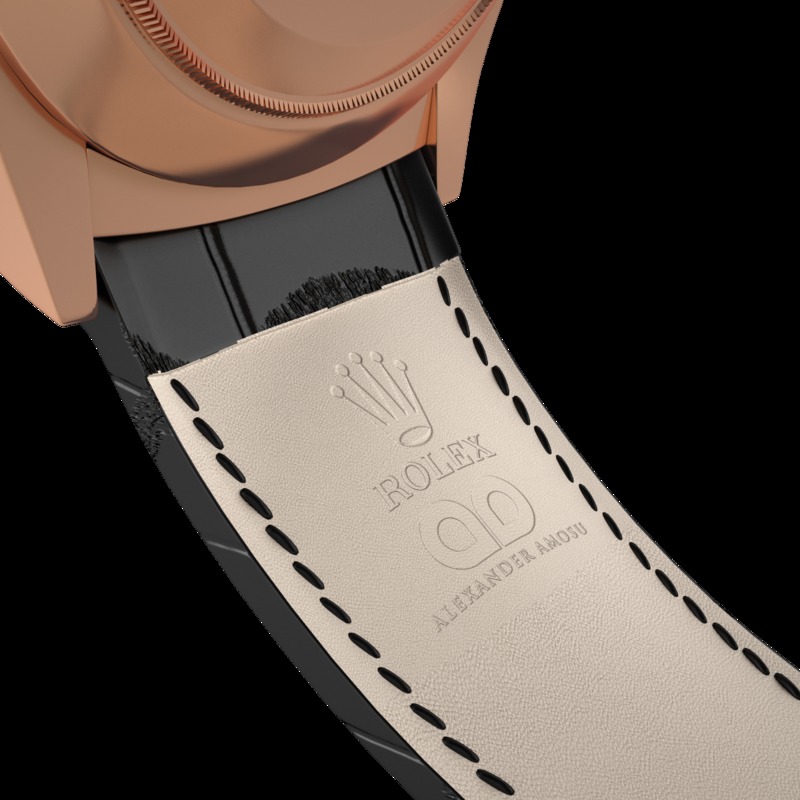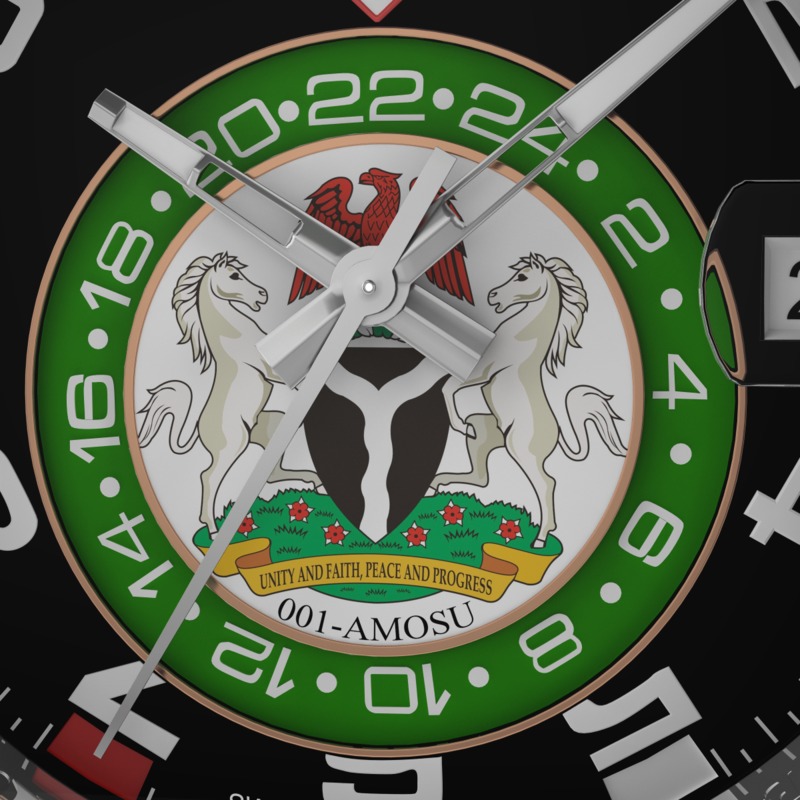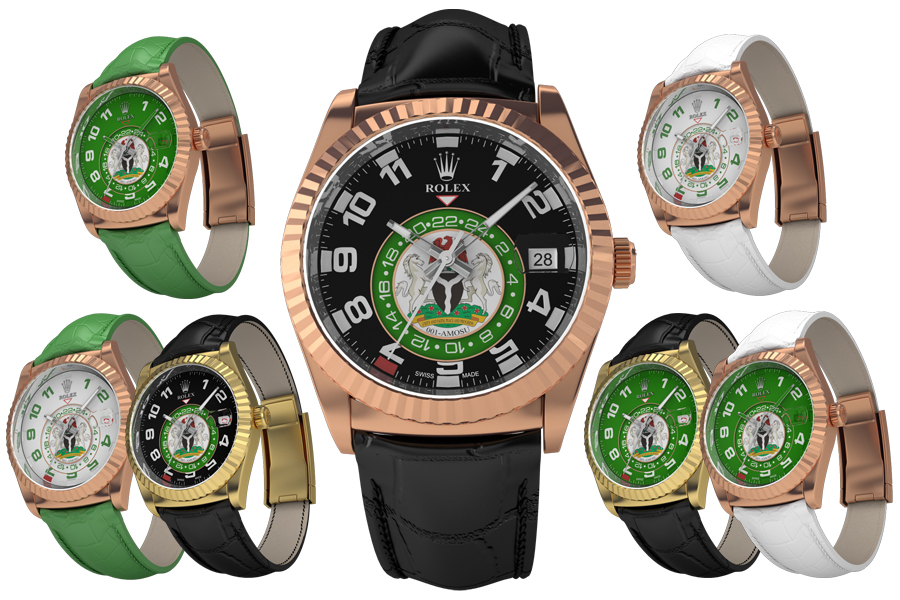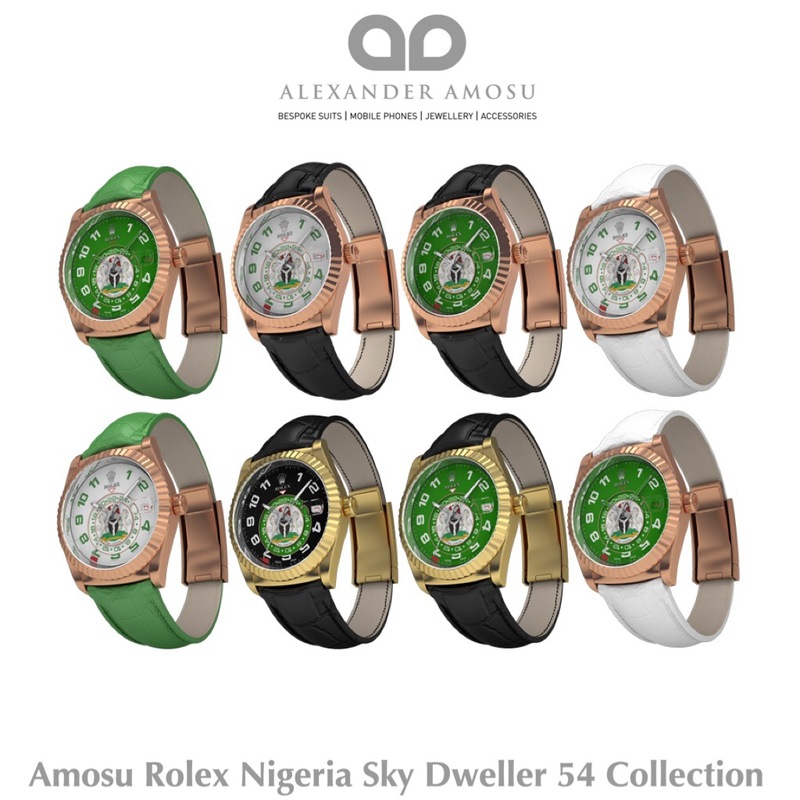 Do you think couples would wear this on their big day?
Drop your comments below.