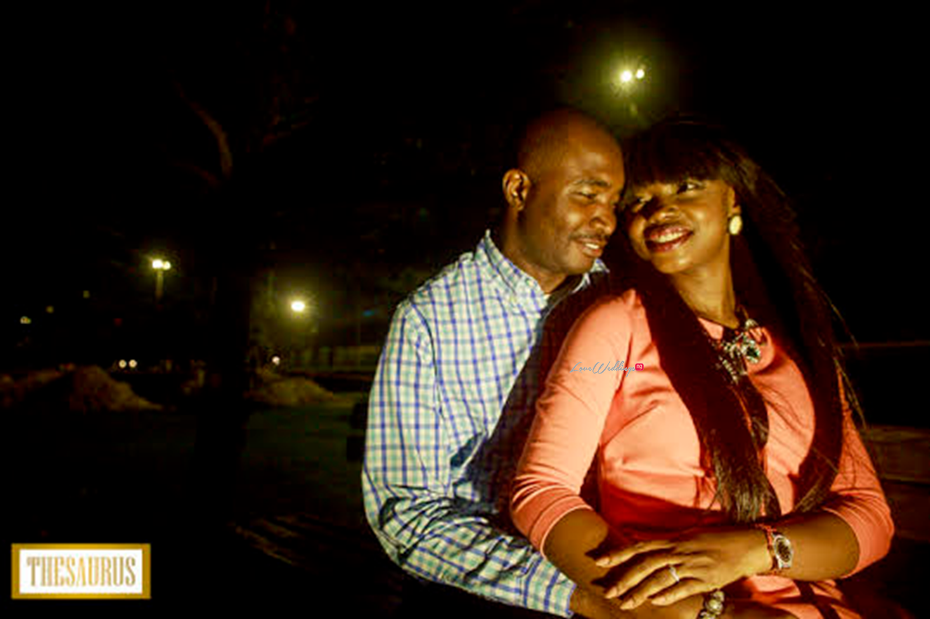 We love, love, love pre-wedding shoots!!!
We have another one for you! This time it's Nkechi and Nnamdi's pre-wedding shoot by Thesaurus Studios. Their love story spans almost a decade – right from their school days. According to the groom – Nnamdi, theirs is a "relationship built on friendship & trust. It's had its own challenges but we've matured over the years." Read their story and see pictures from their pre-wedding shoot below.
How we met
After my 4th year industrial attachment, I was returning to school for my 5th & final year and I thought I needed a quieter place to stay, so I moved to a new accommodation. It was a newly built 4 storey building. For the perfect quiet apartment, I took the apartment at the extreme of the last floor; Nkechi was later to move into a vacant apartment on the same floor.
I noticed she was always smartly dressed and cheerful with a calm demeanour and a reserved disposition. She also seemed to have a busy schedule and I soon discovered she was an active member in her church. Soon we got talking after we met at a flatmate's birthday party and then became friends, two years later I made sure I let my "intentions" known before I left school for NYSC.
NYSC in a remote settlement with no telephony infrastructure meant we barely spoke in that entire year, coupled with the challenge of being in a long distance relationship. However, all that wasn't enough to stop our love from waxing stronger.
Pre-Wedding Shoot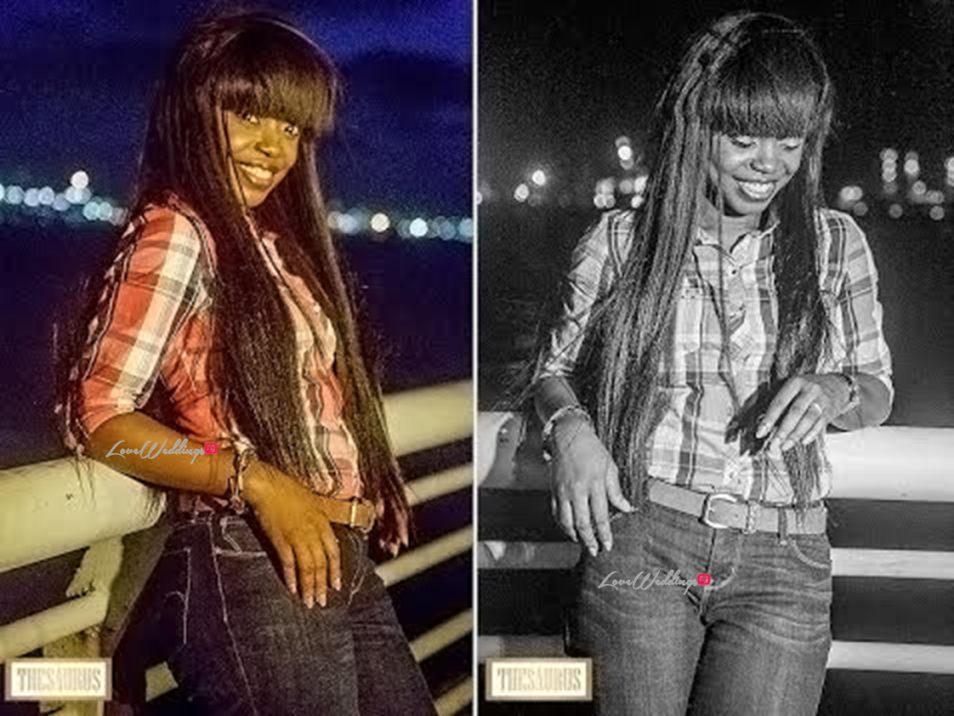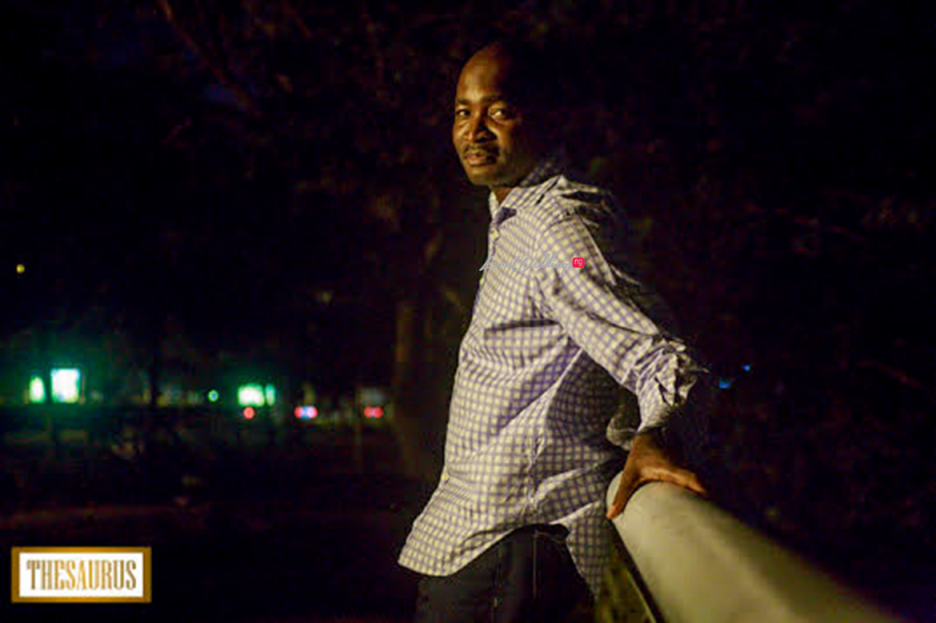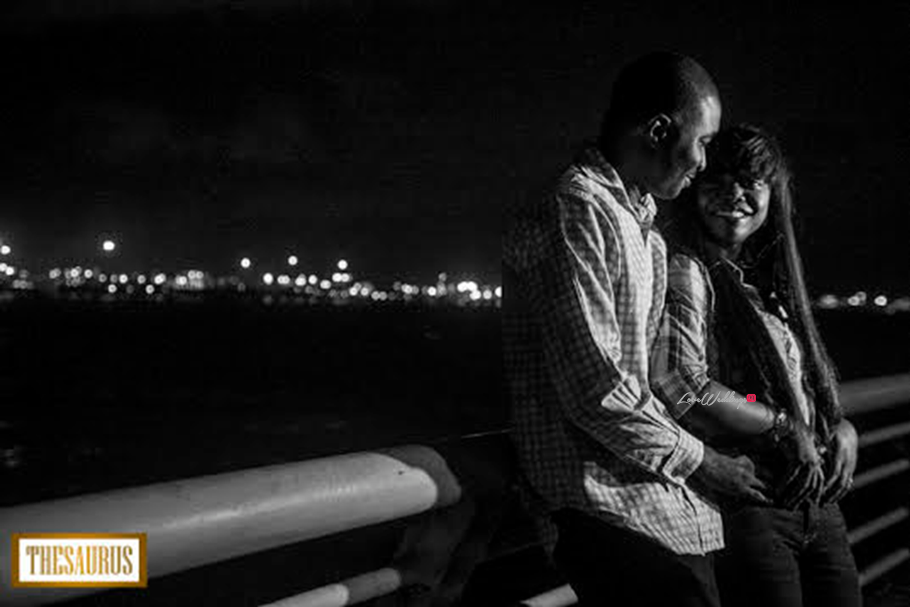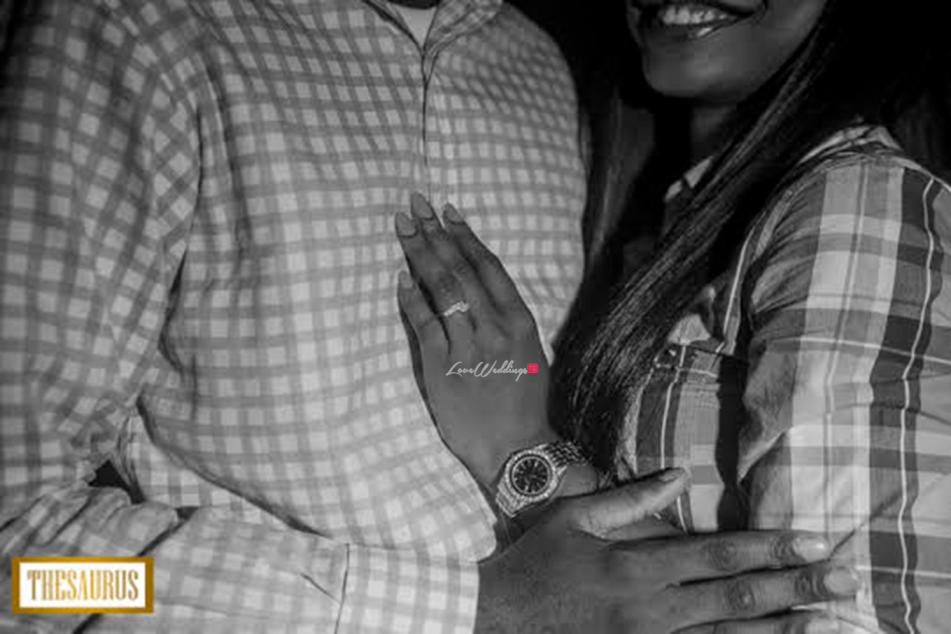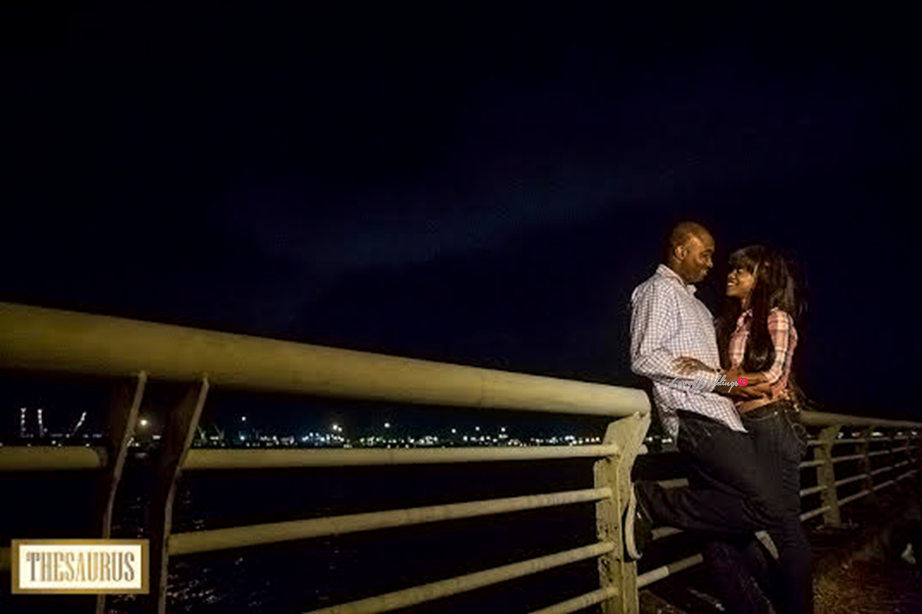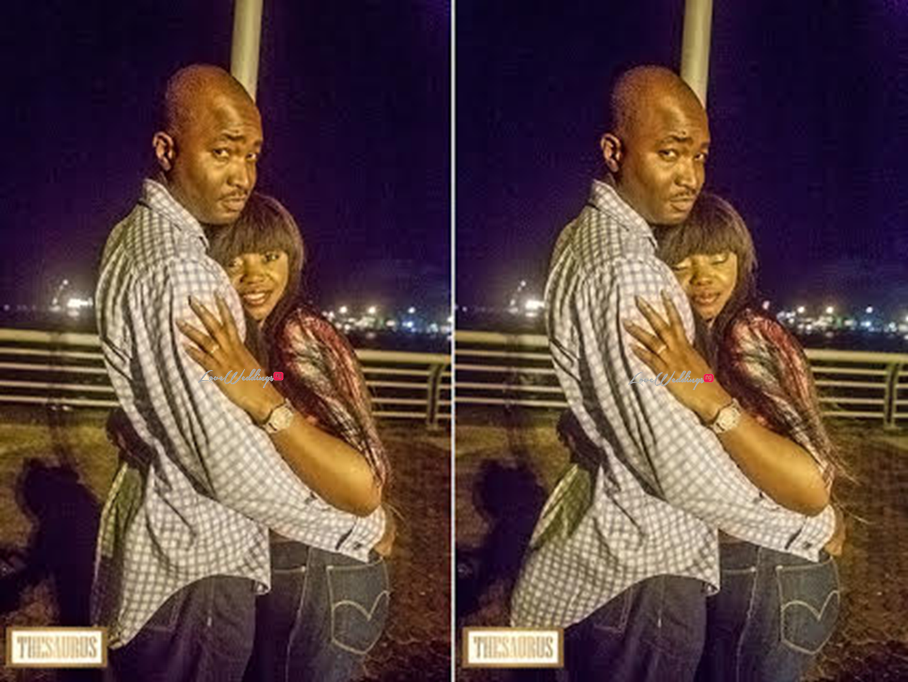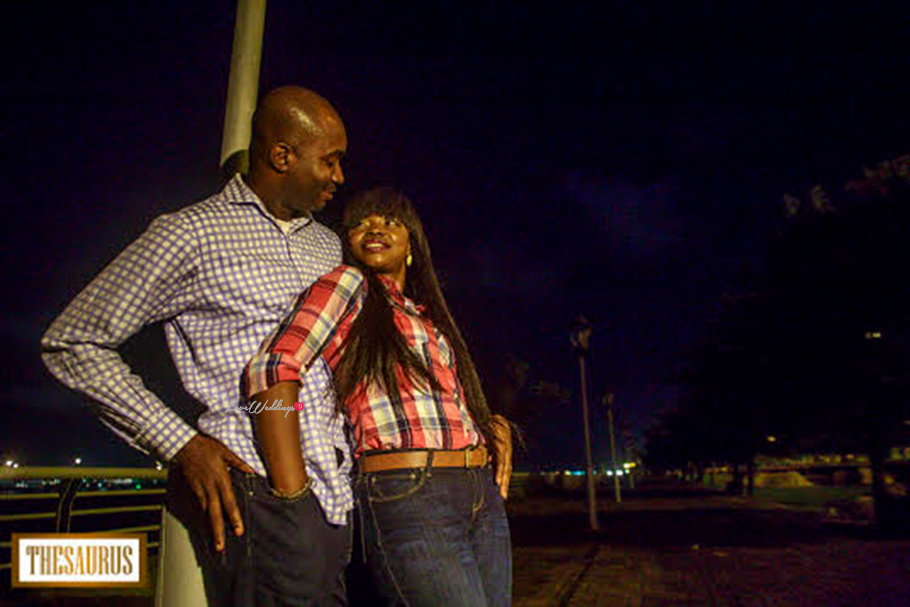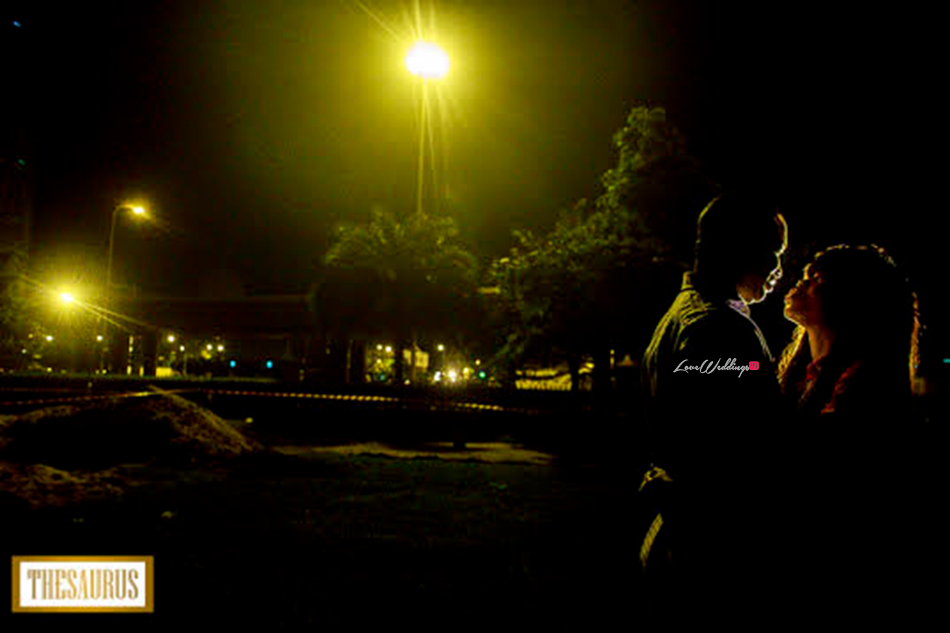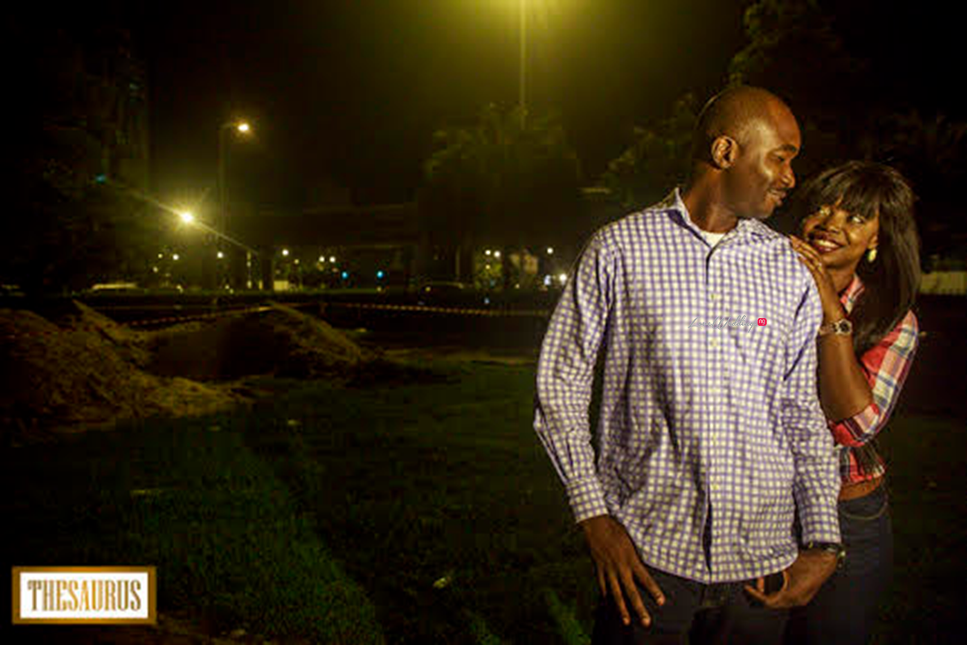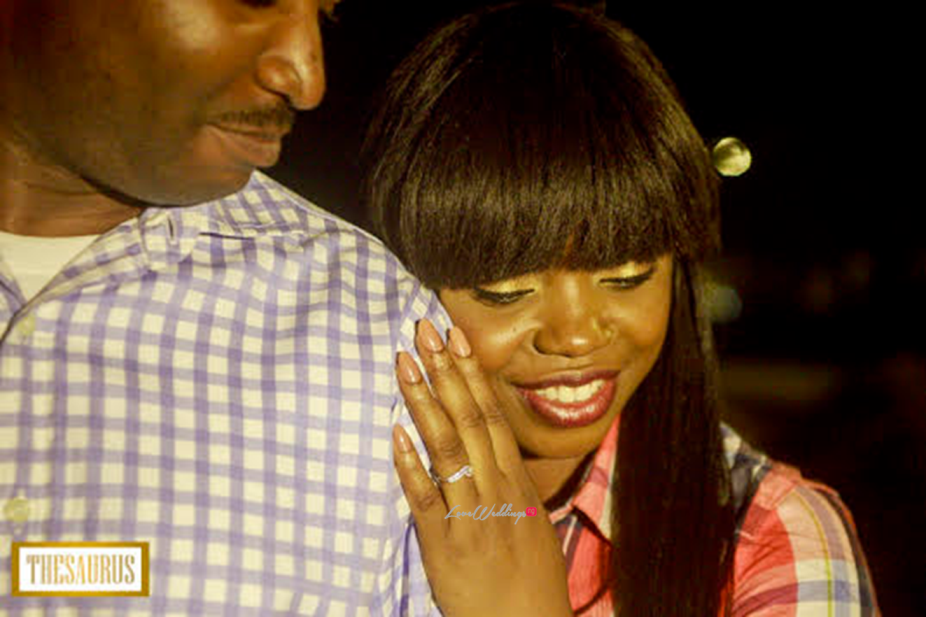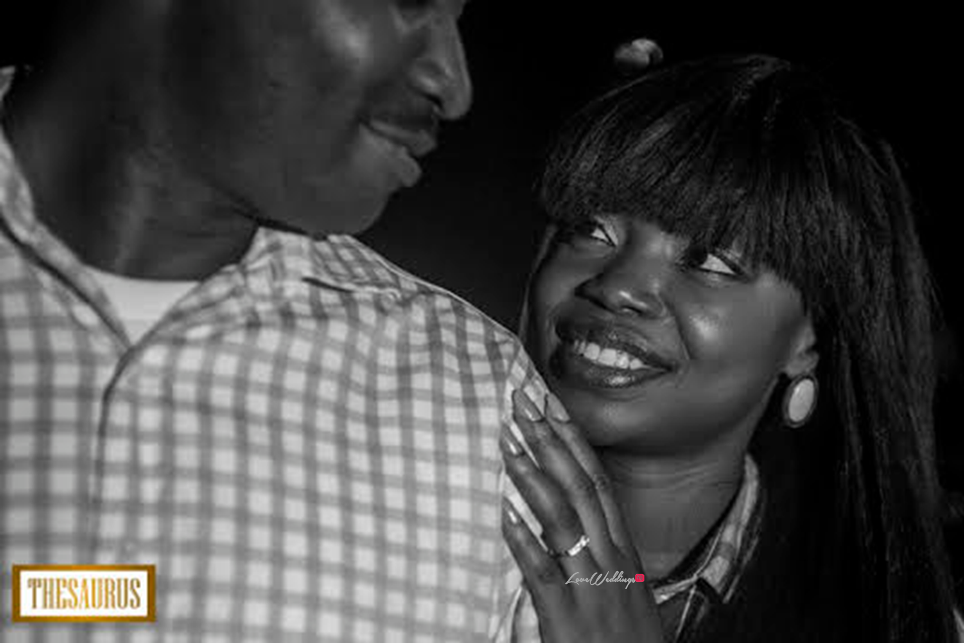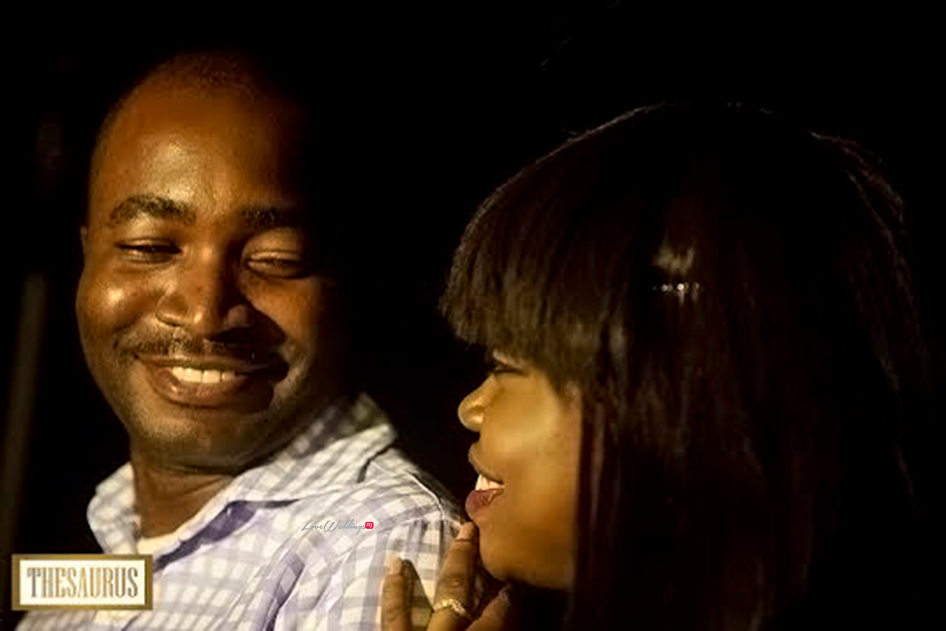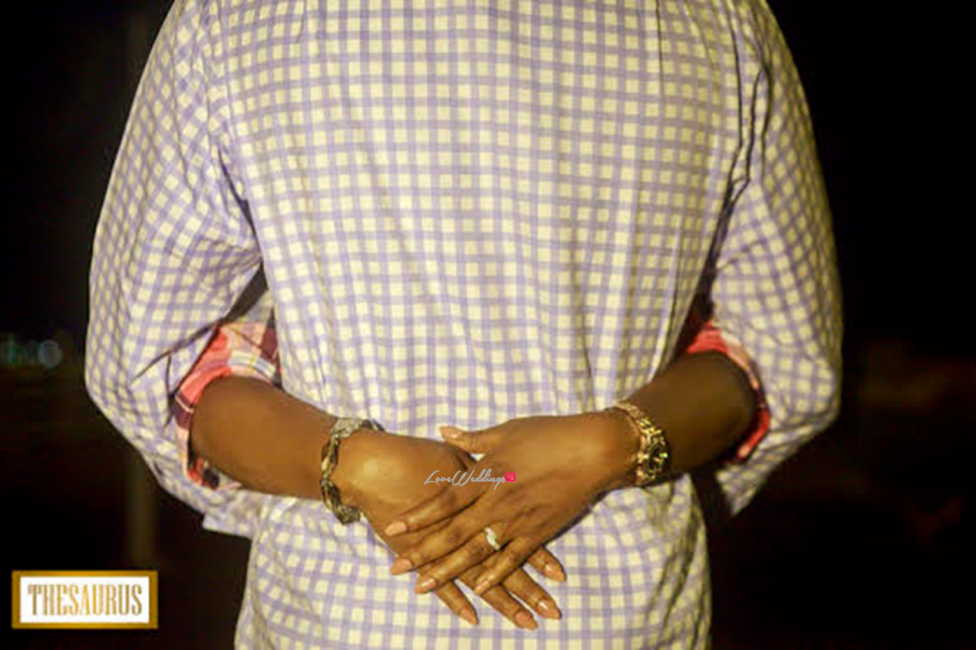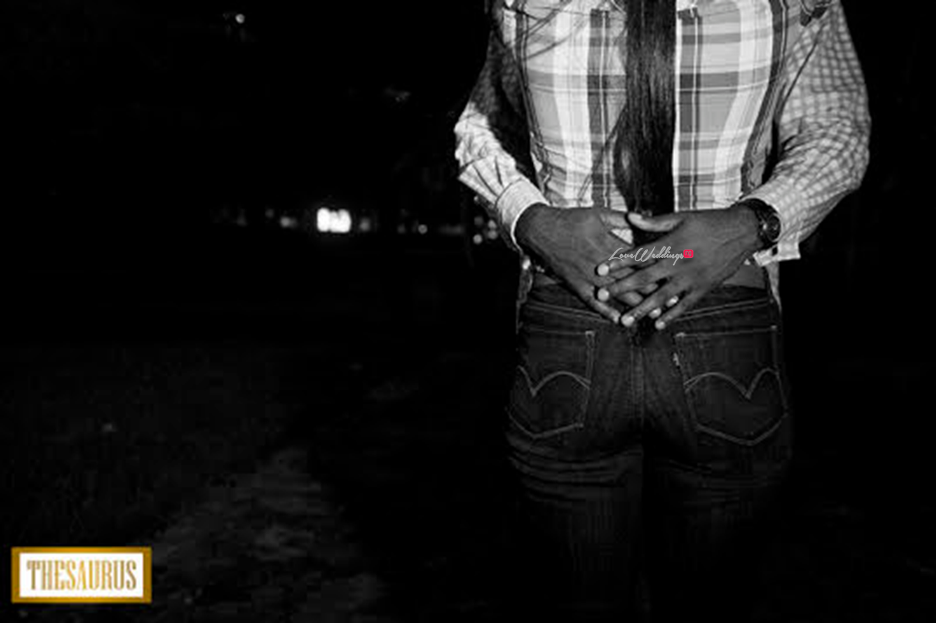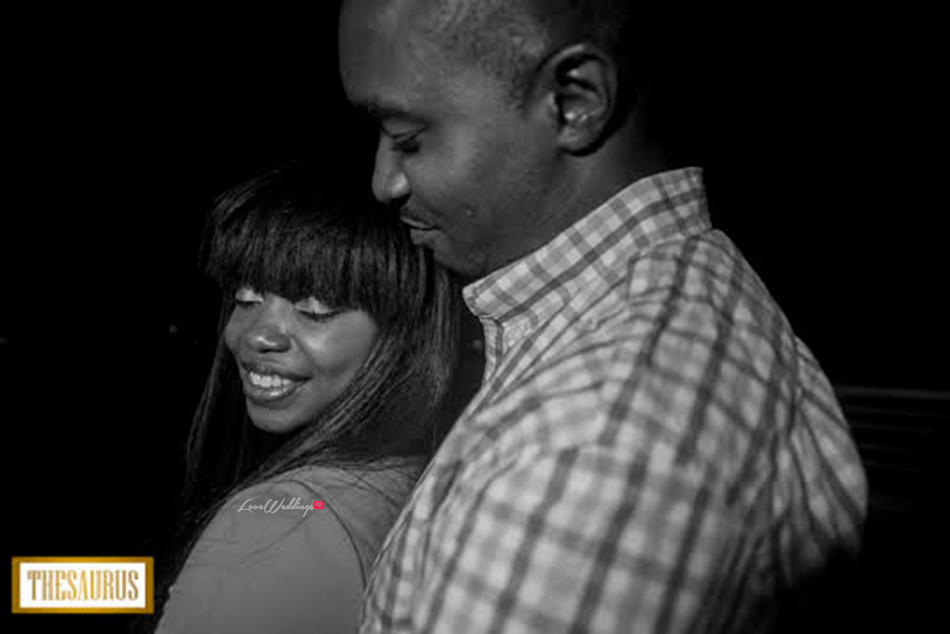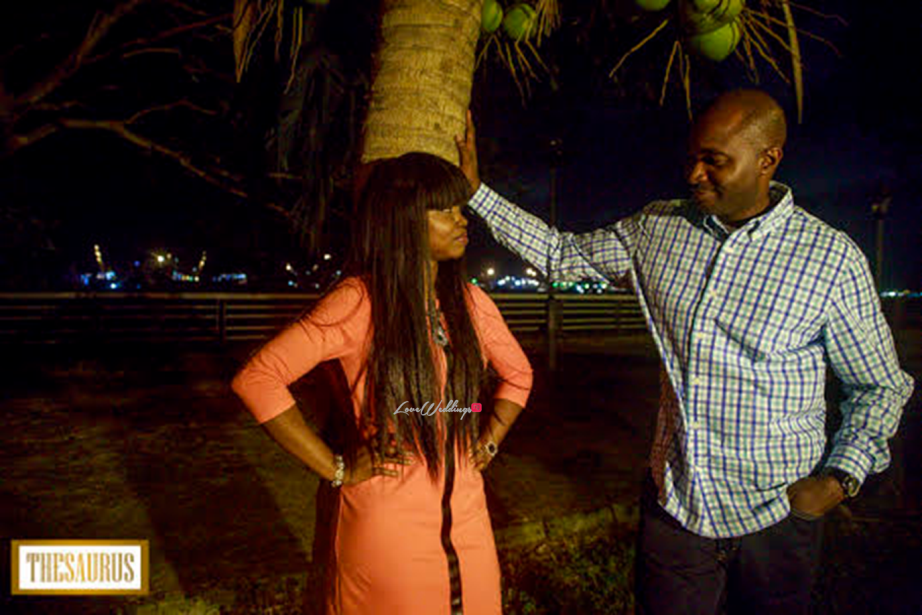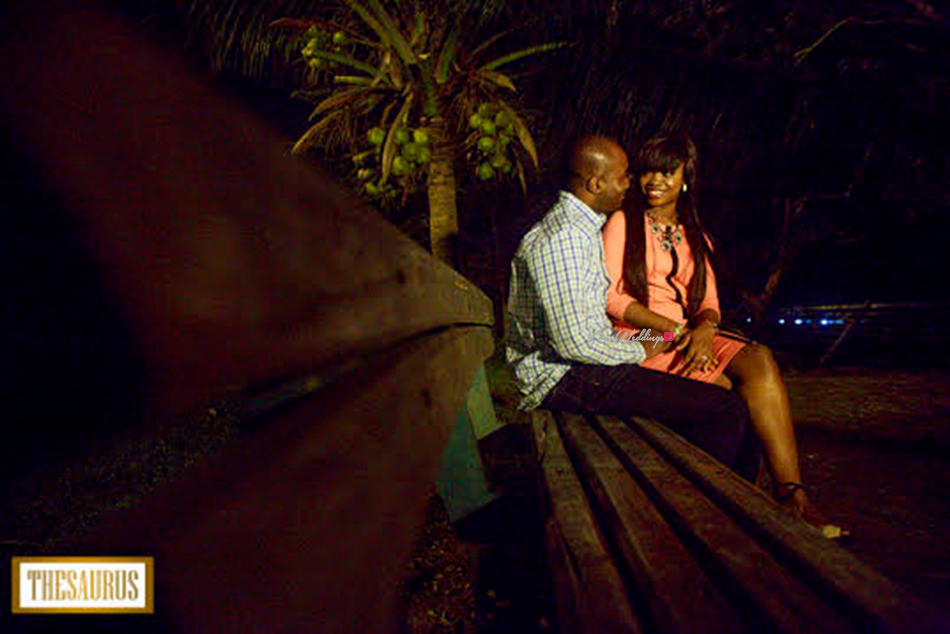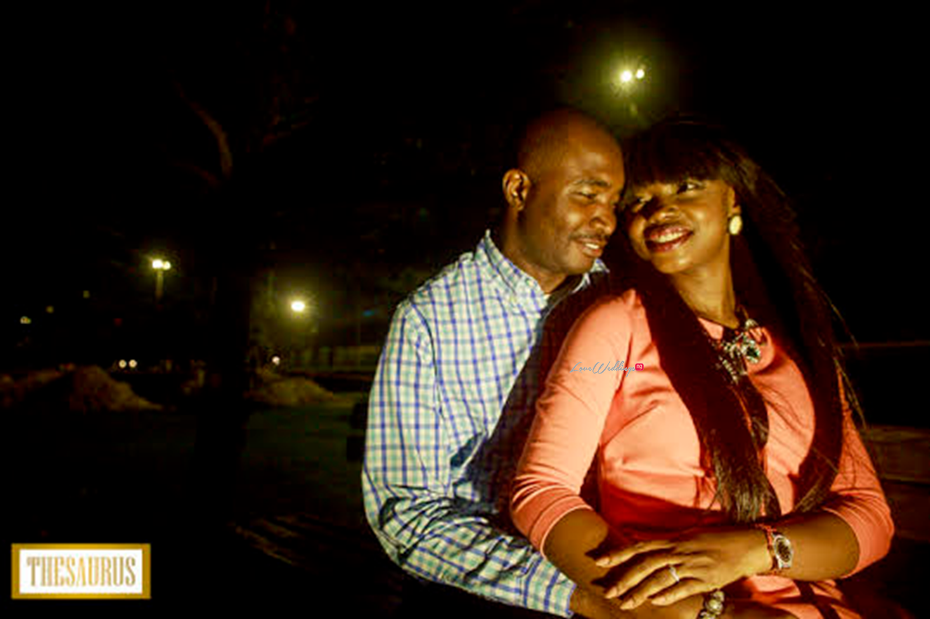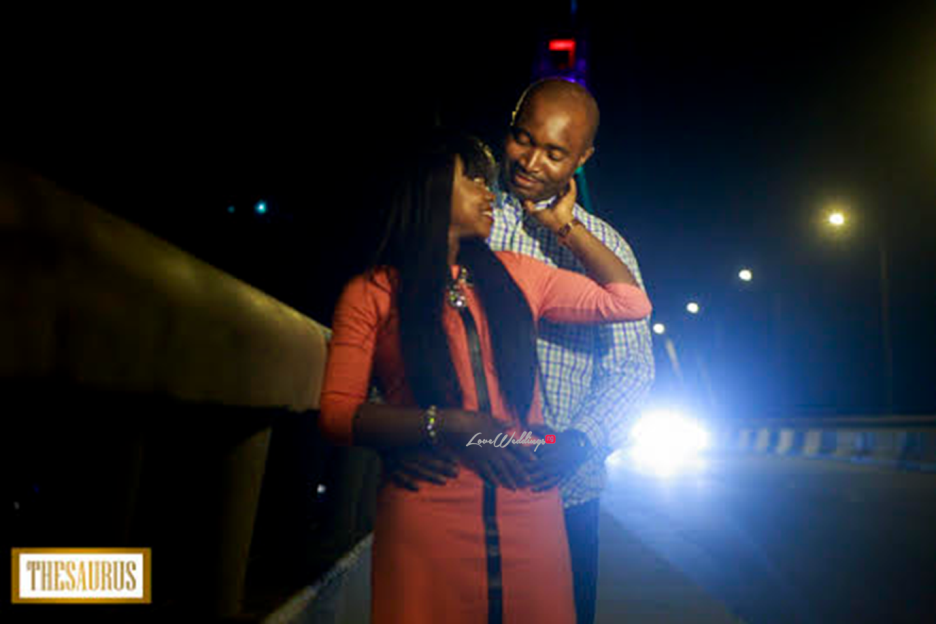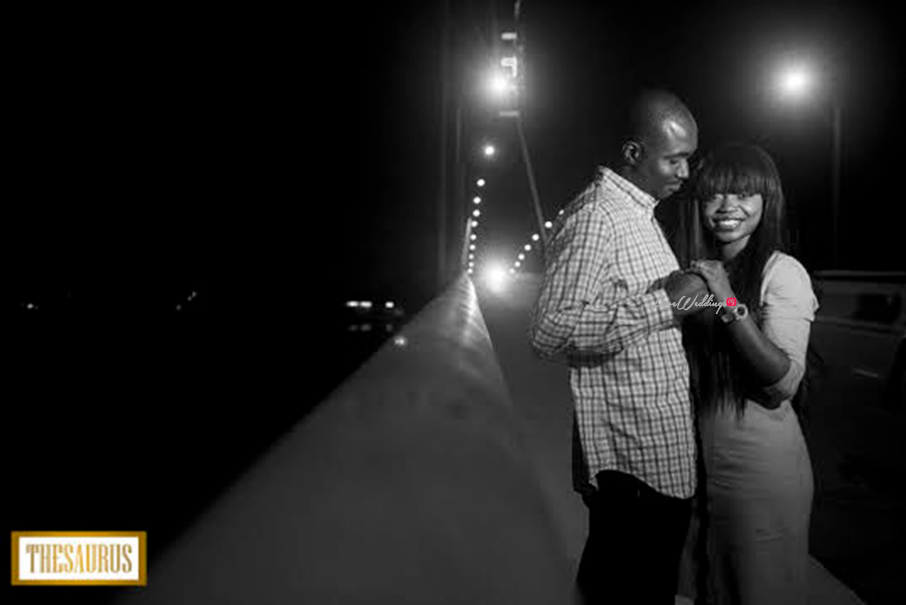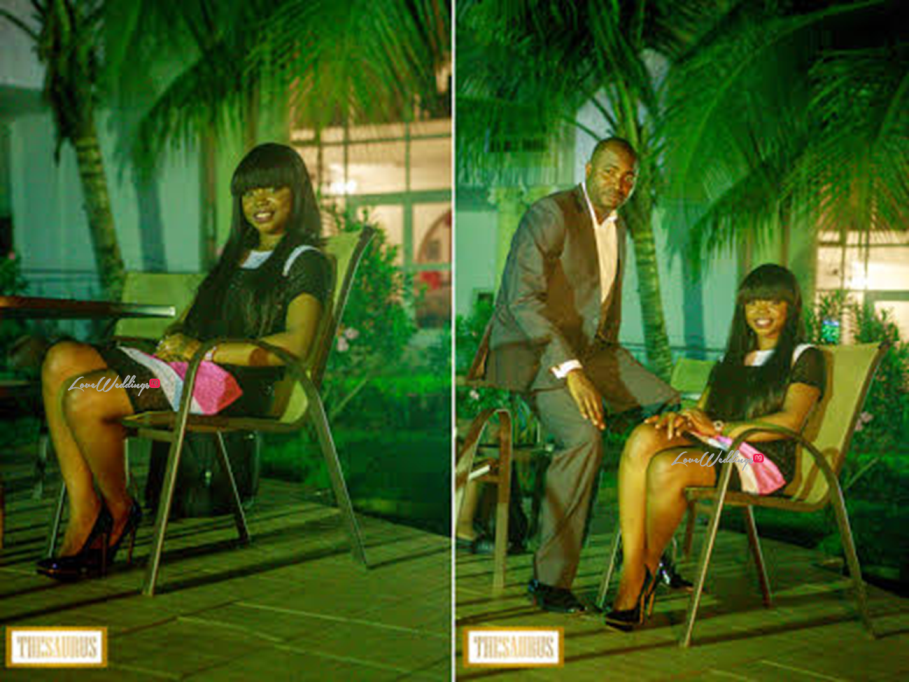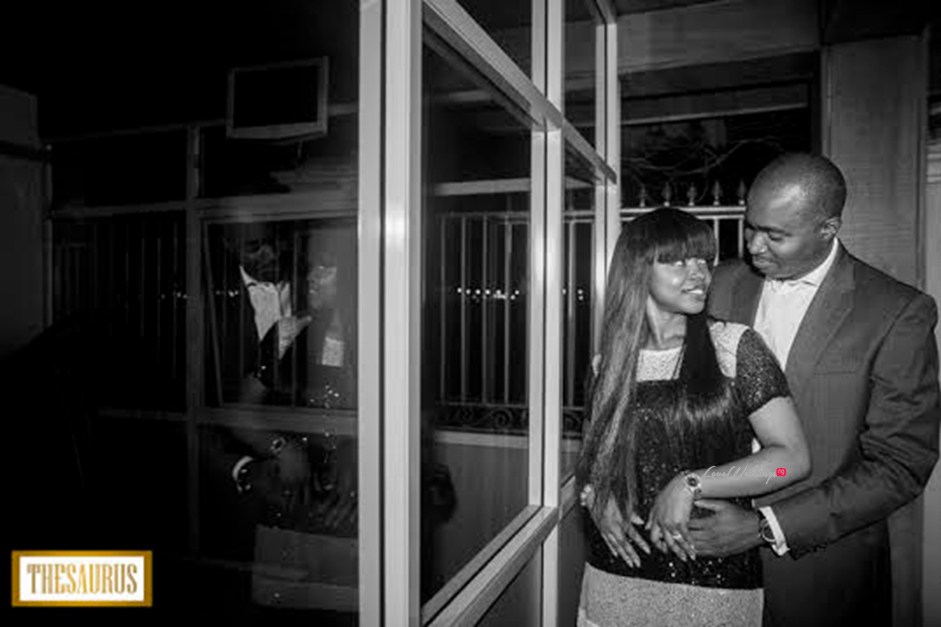 Vendors
We love weddings, do you? Get in touch today
Loveweddingsng | Website | Instagram | Twitter | Facebook | Tumblr | Google+