Real Weddings: Adanna & Leonard
Remember Adanna & Leonard!!! We featured pictures from their prewedding shoot and traditional wedding in July 2014, if you missed it, catch up HERE. Adanna & Leonard are huge supporters of LoveweddingsNG especially on Instagram and I'm delighted that they have shared pictures from their big day with us. Enjoy!!!
Pre Wedding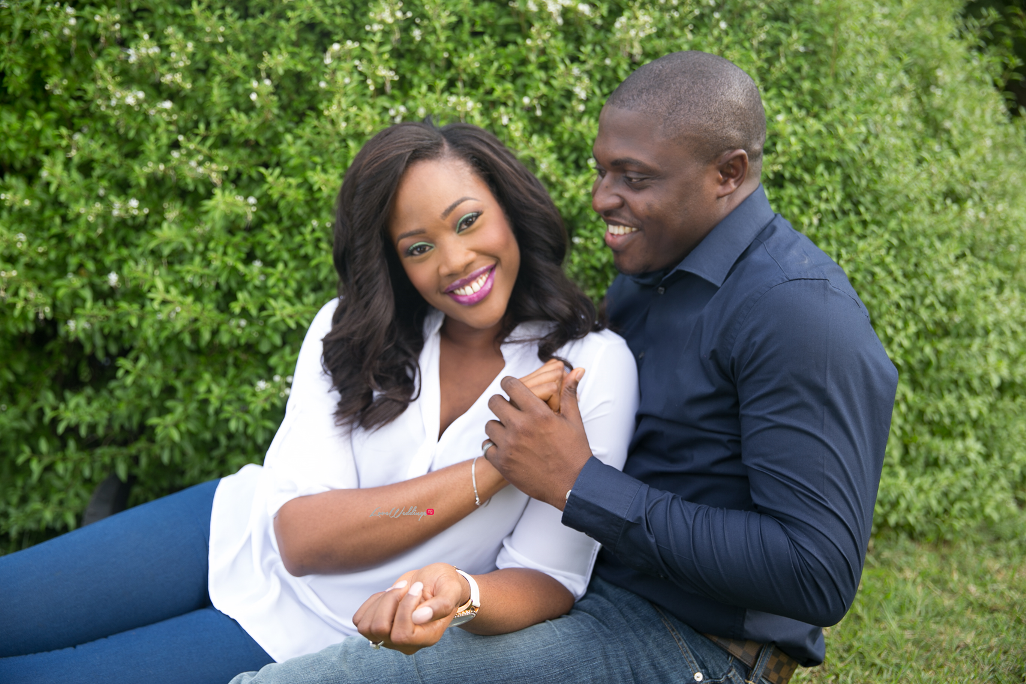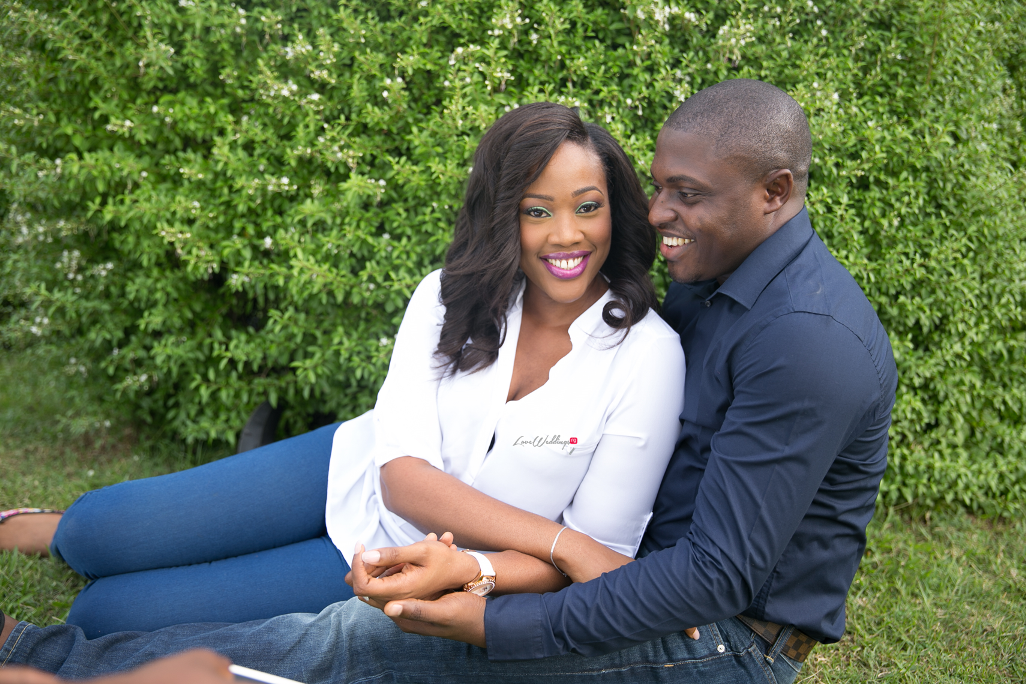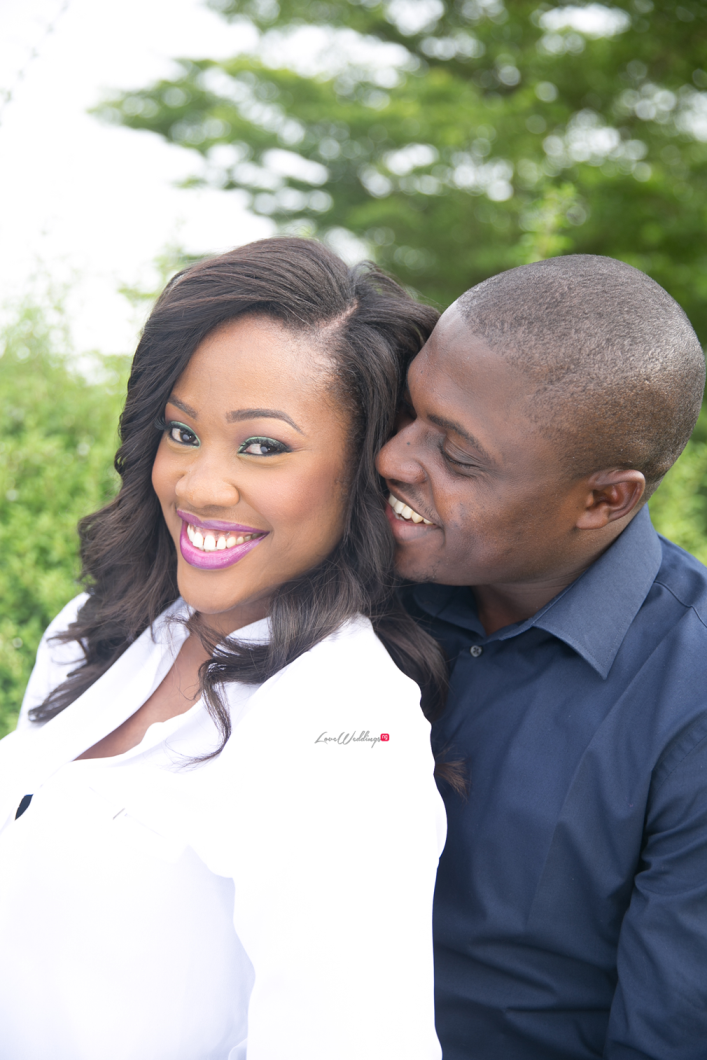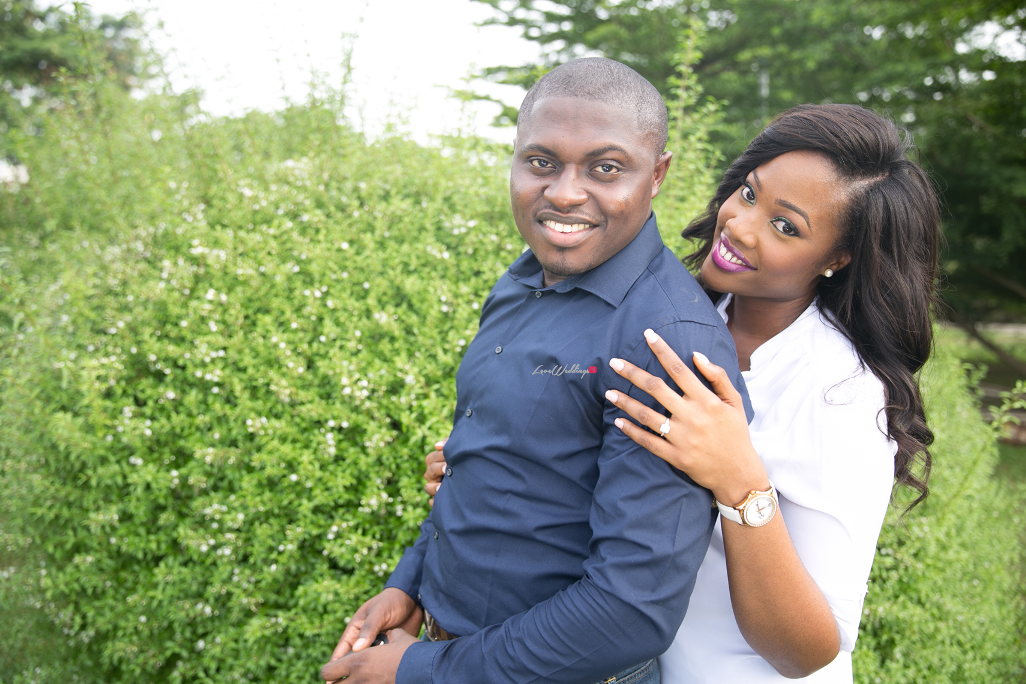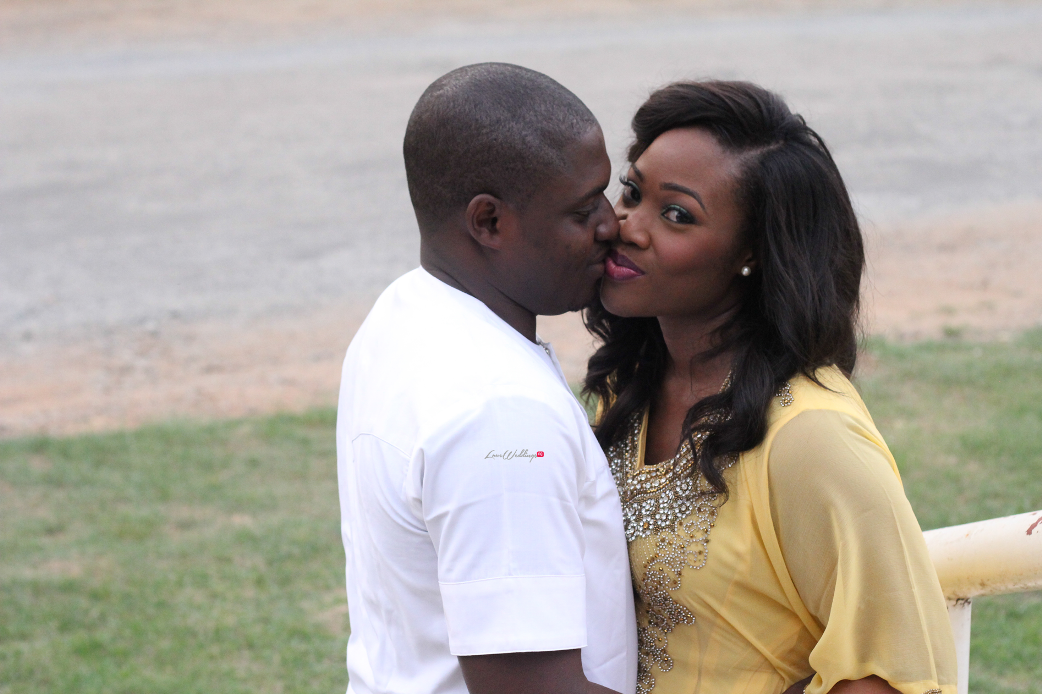 Traditional Wedding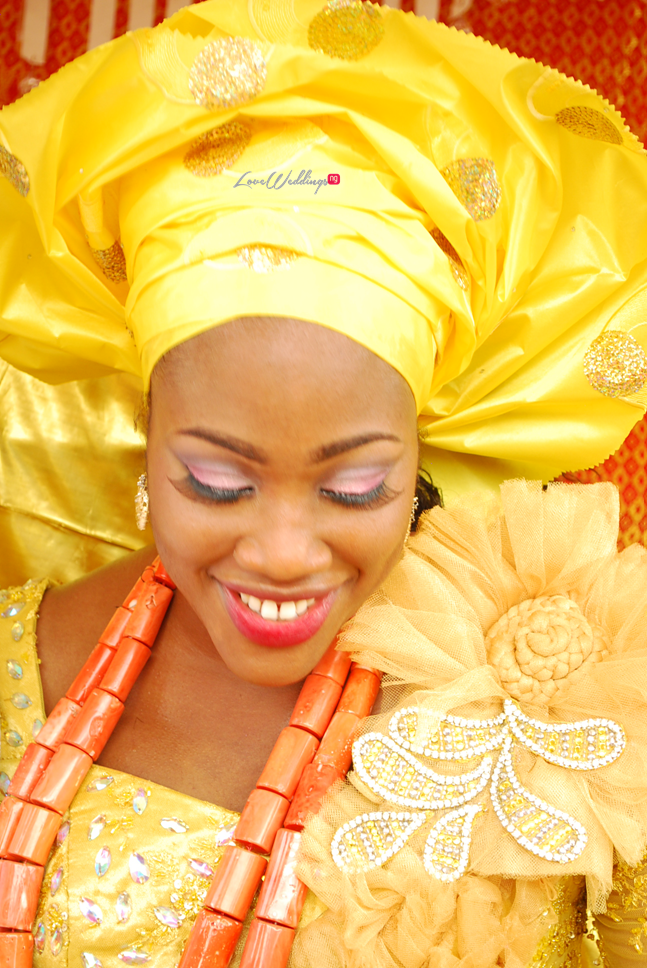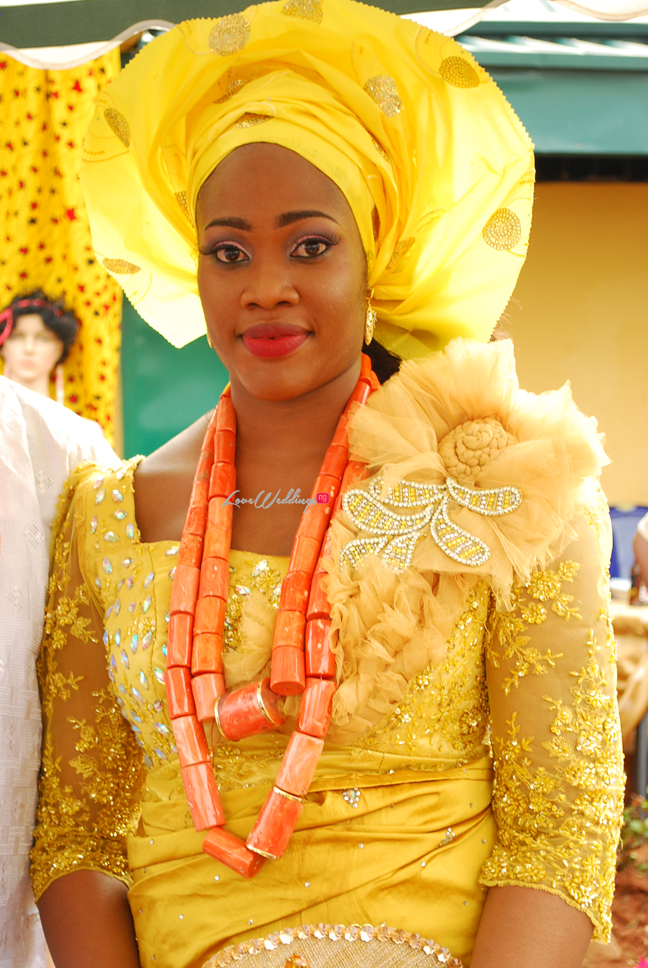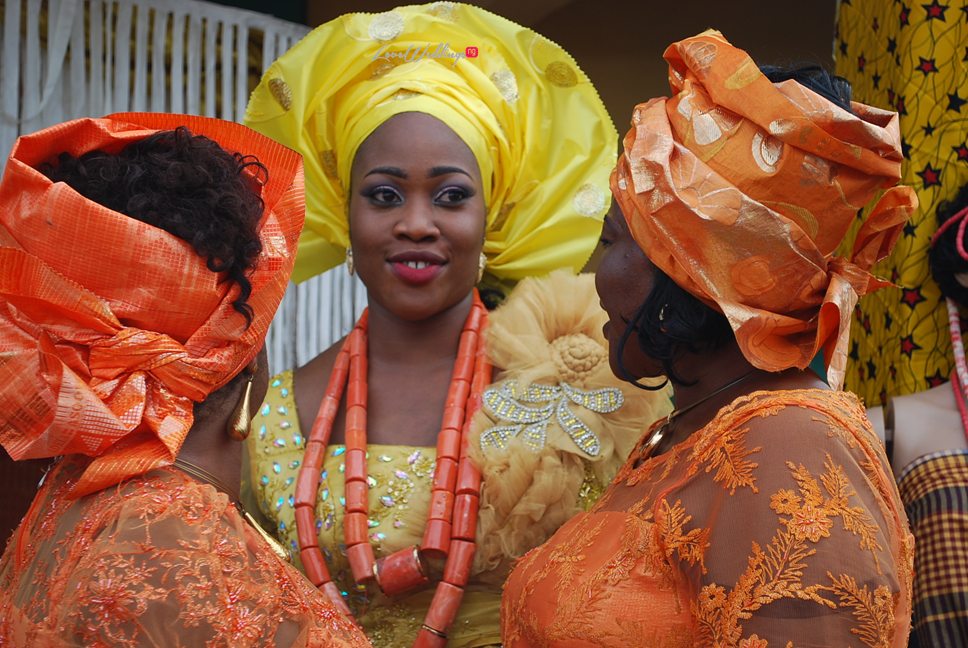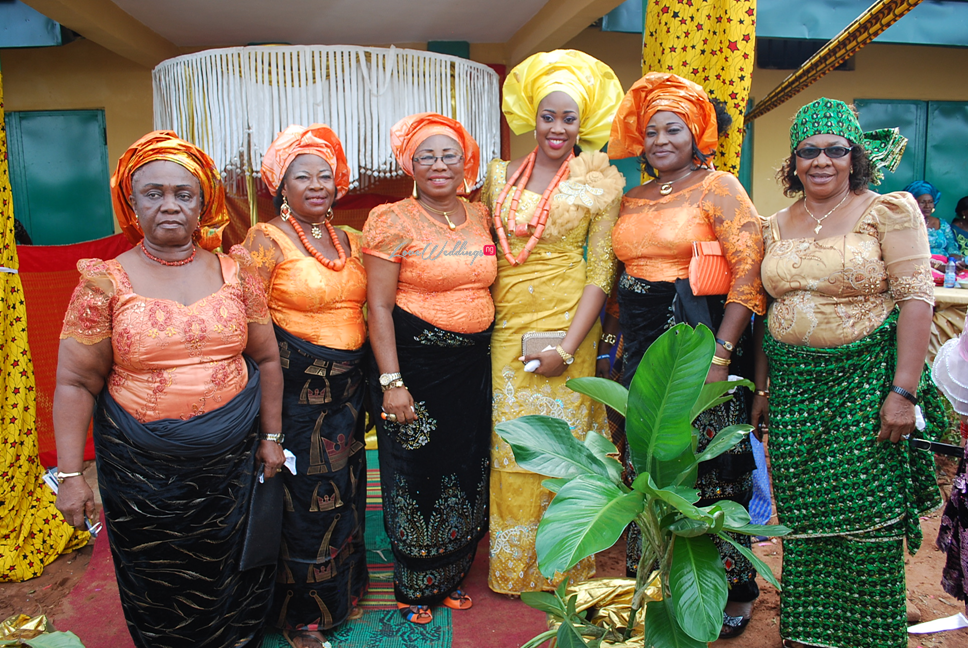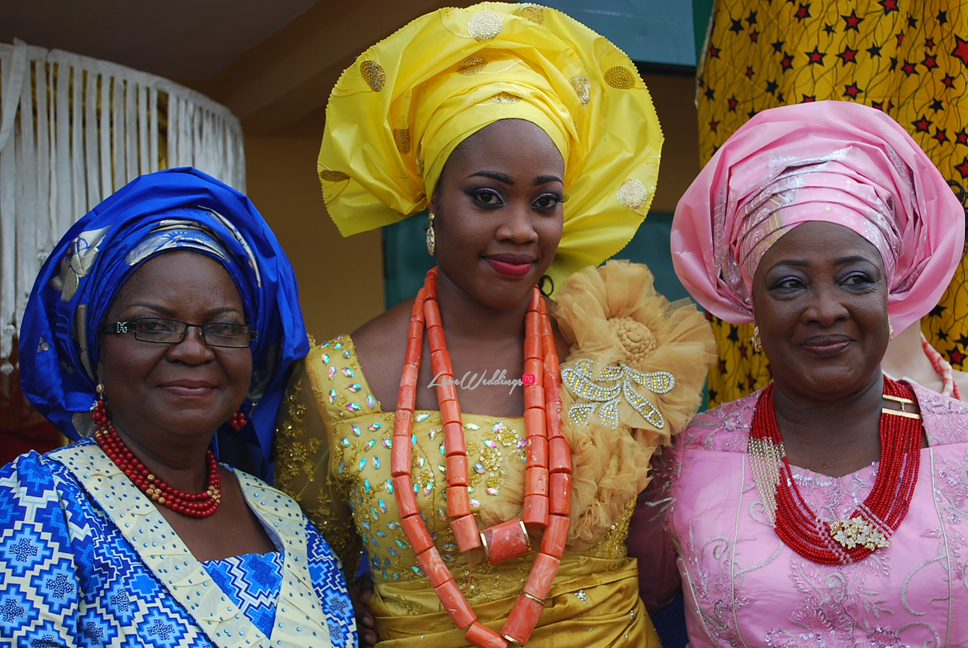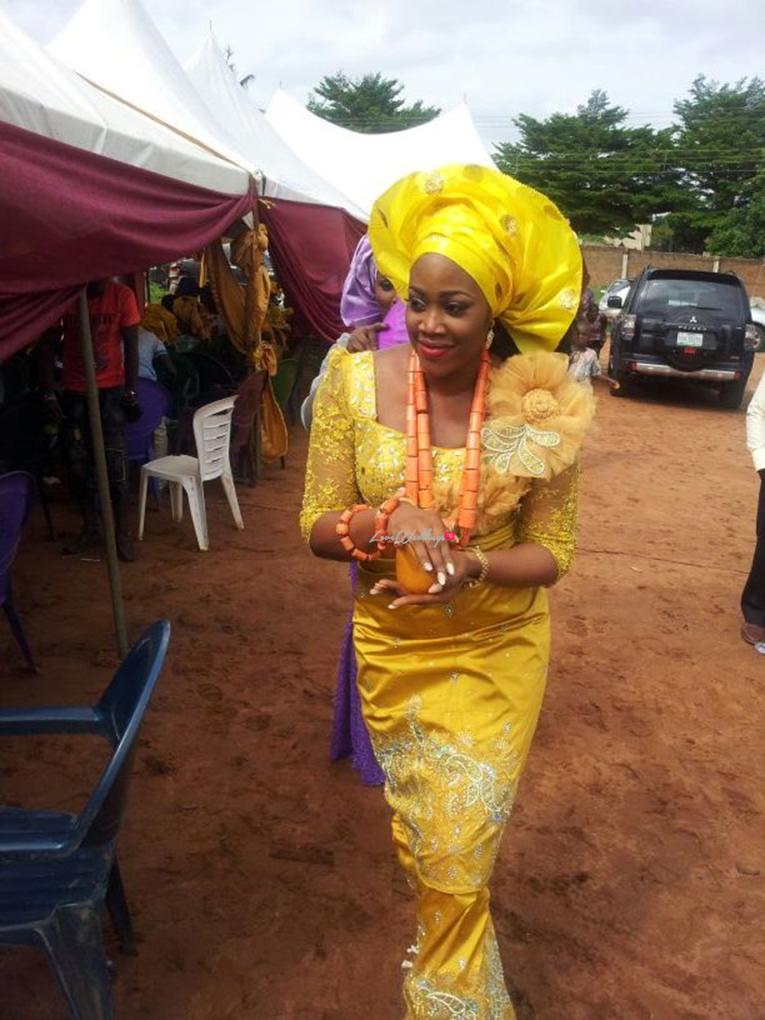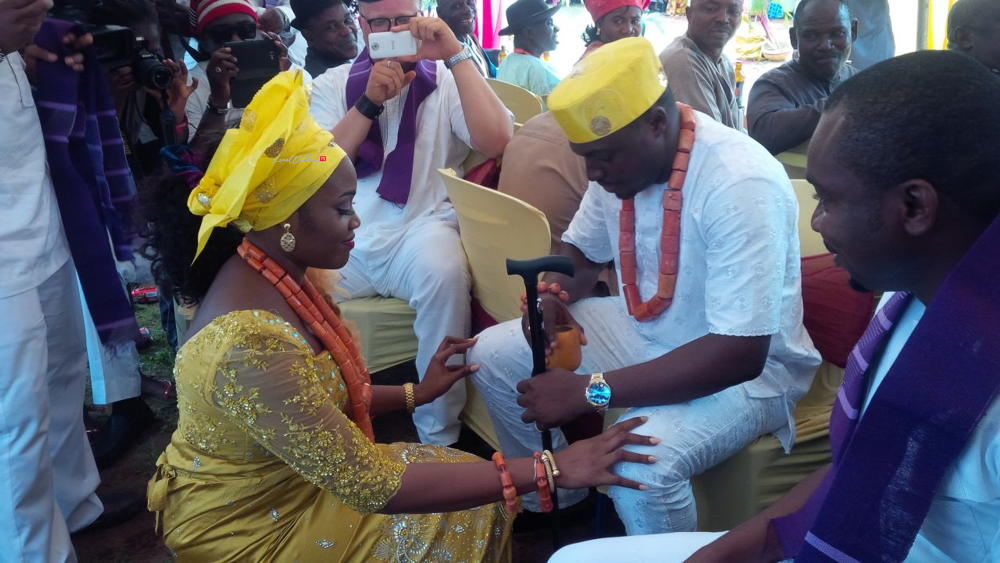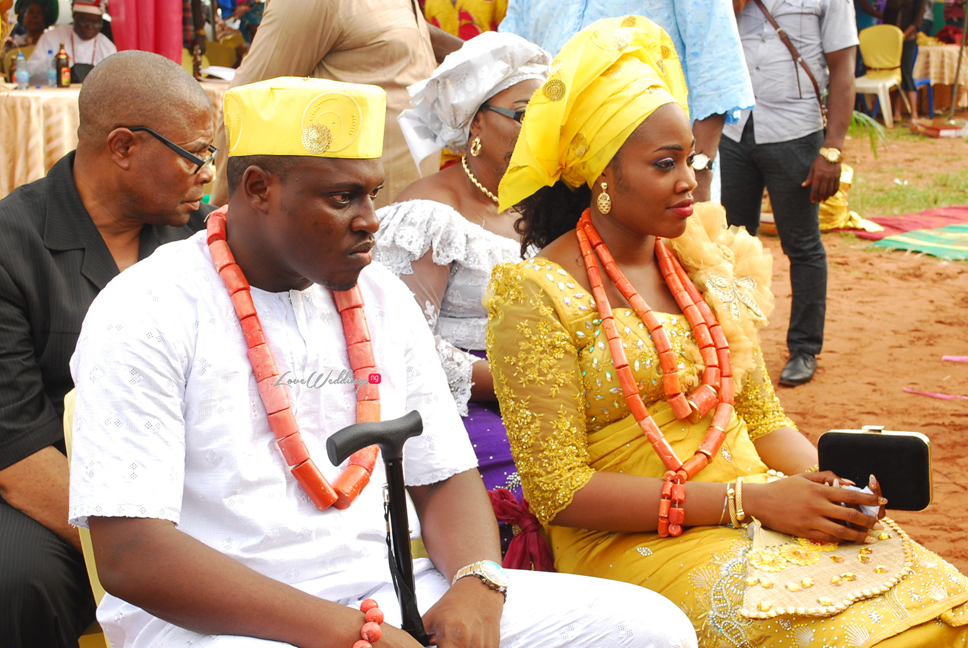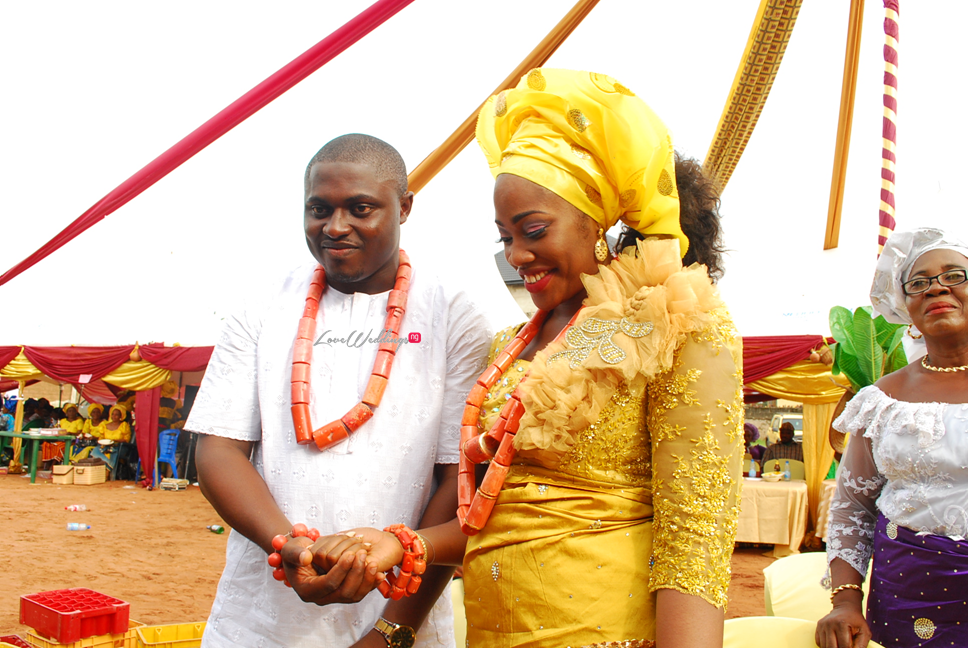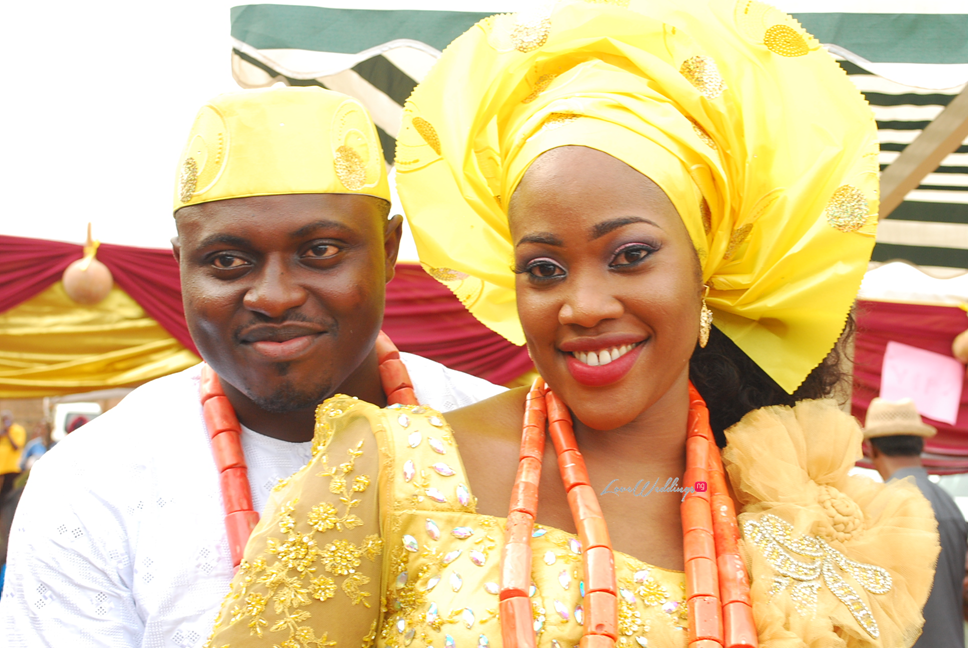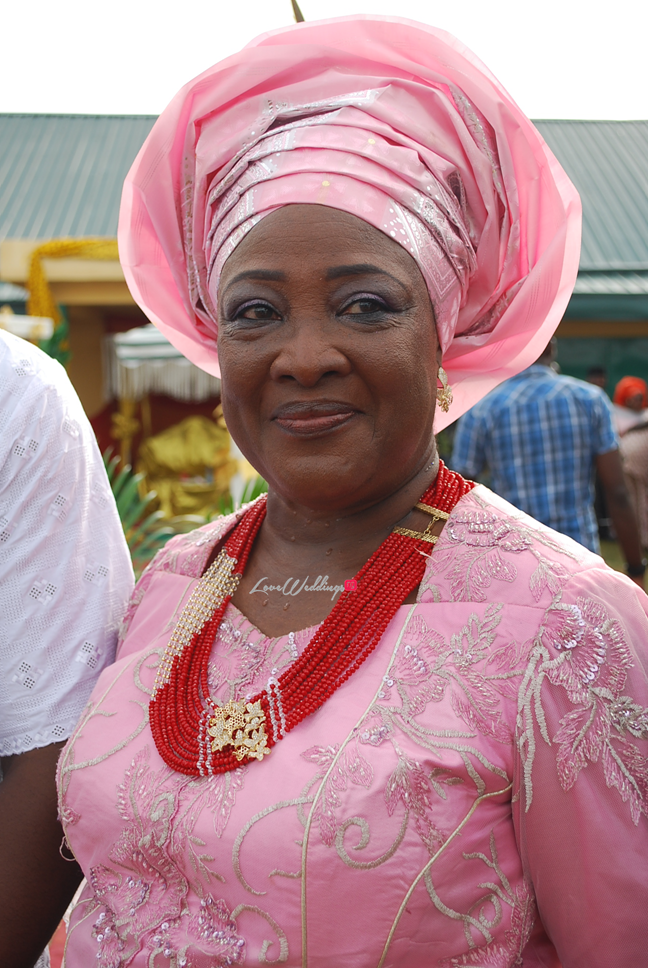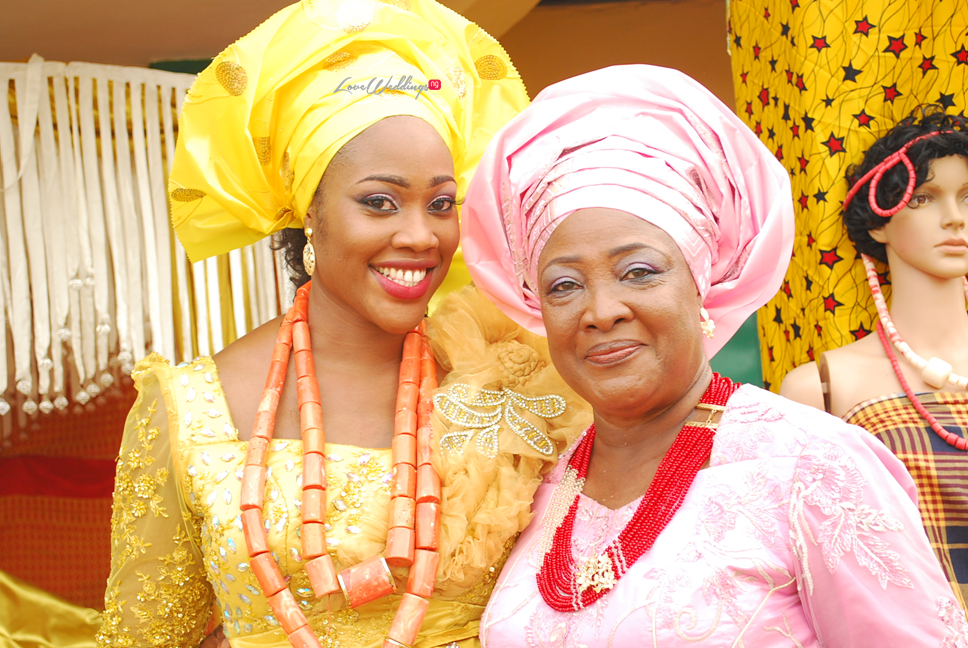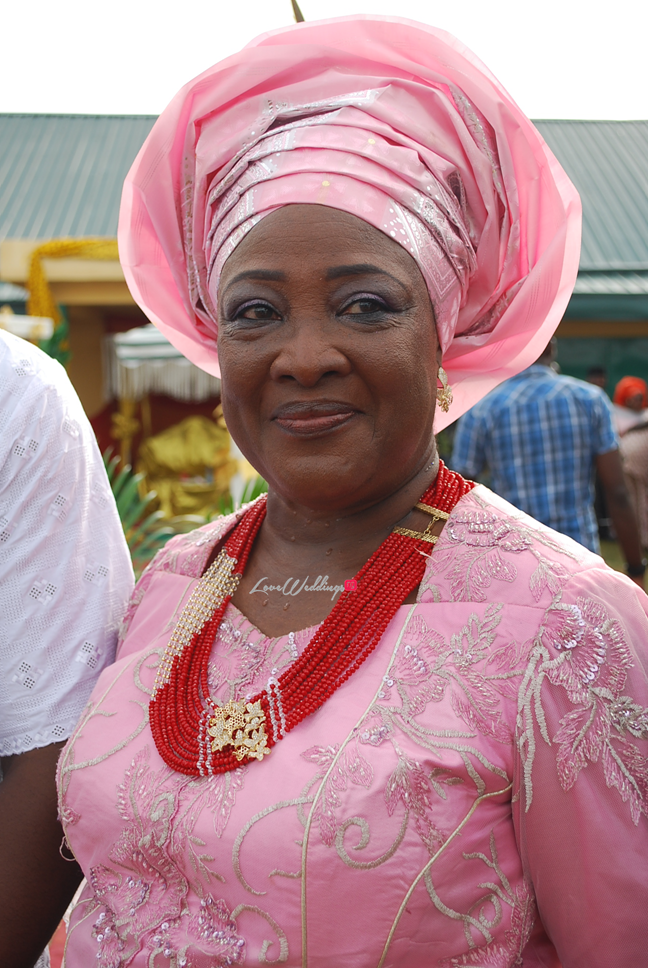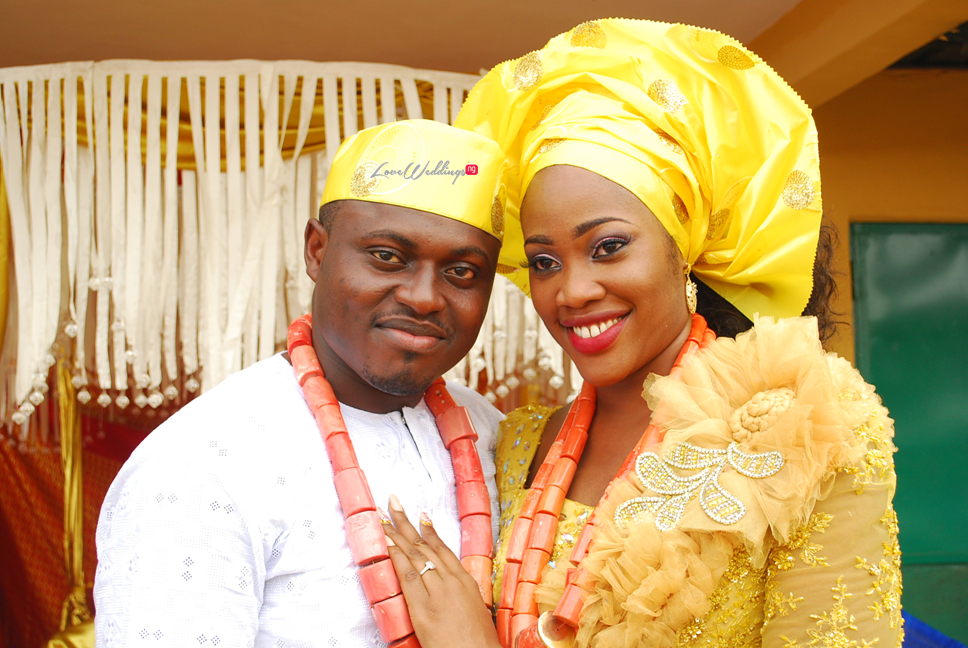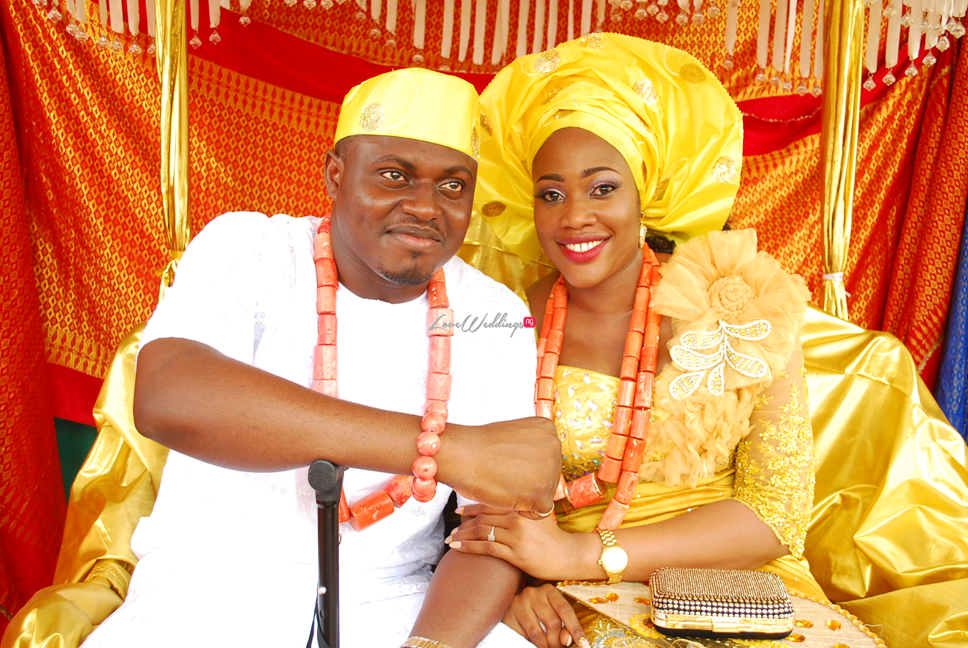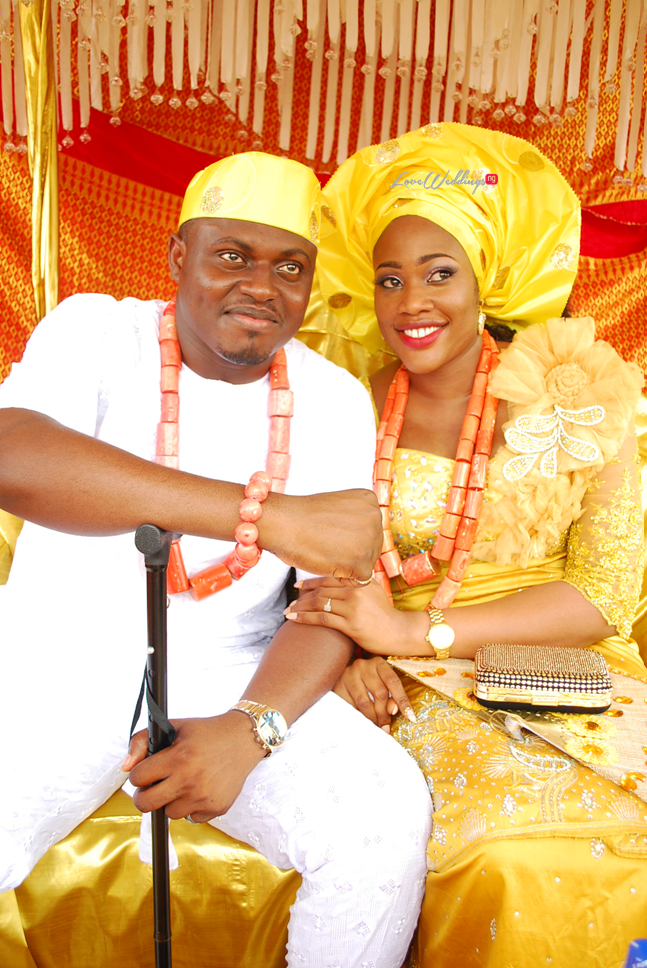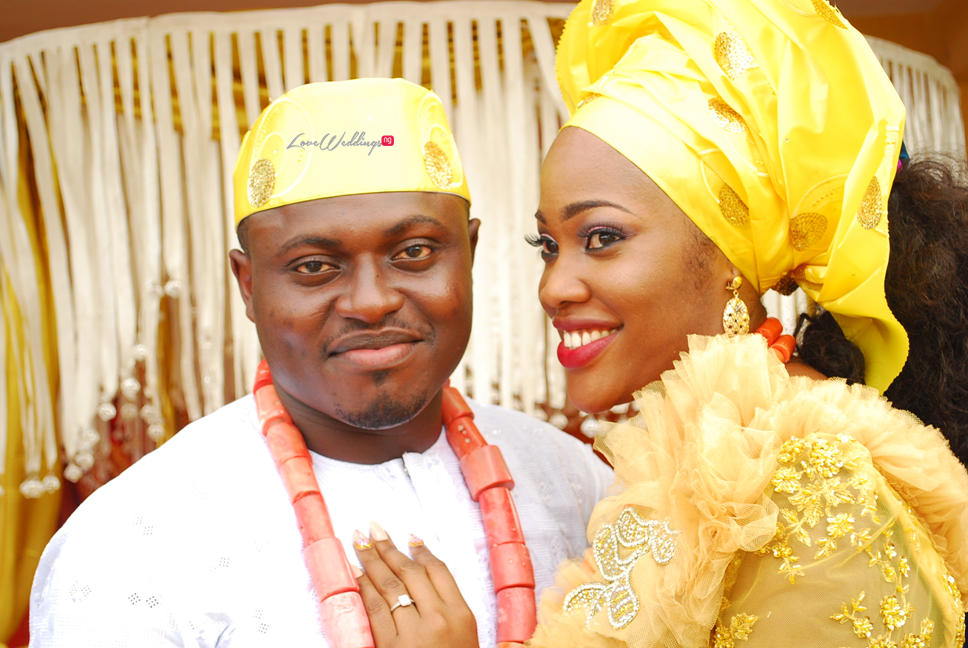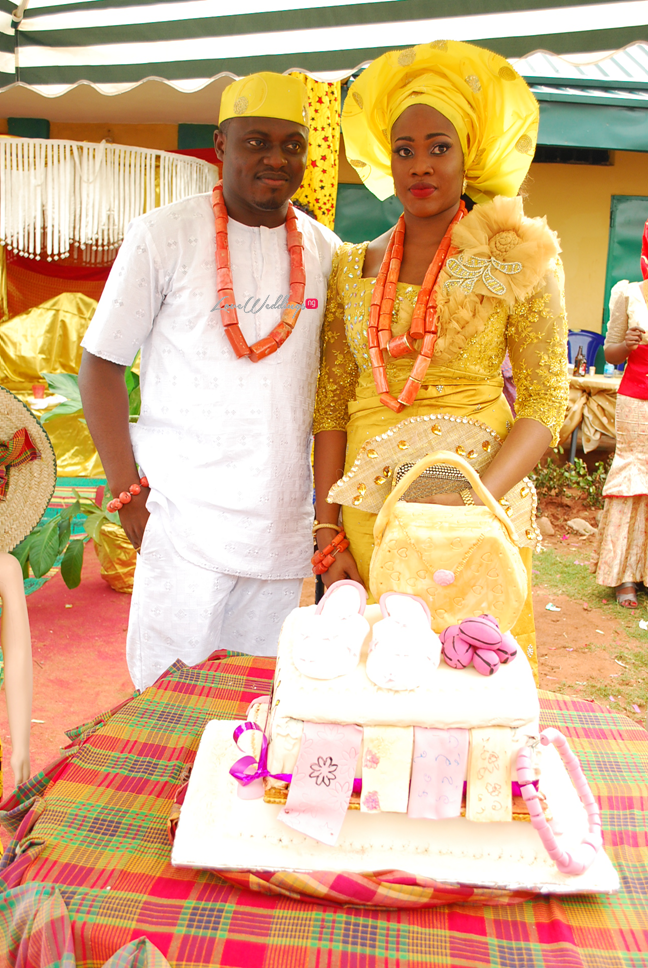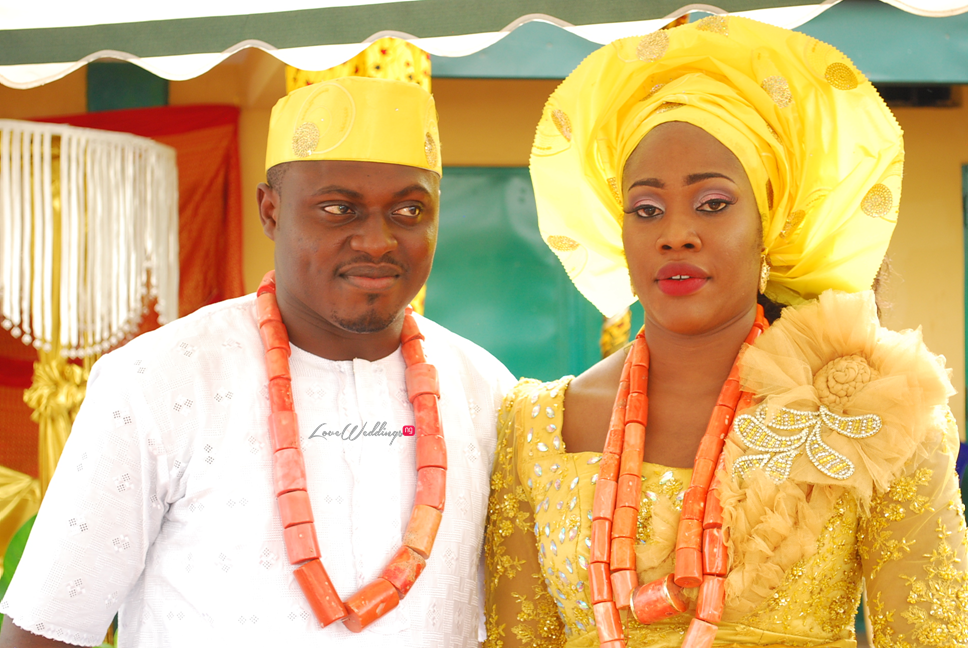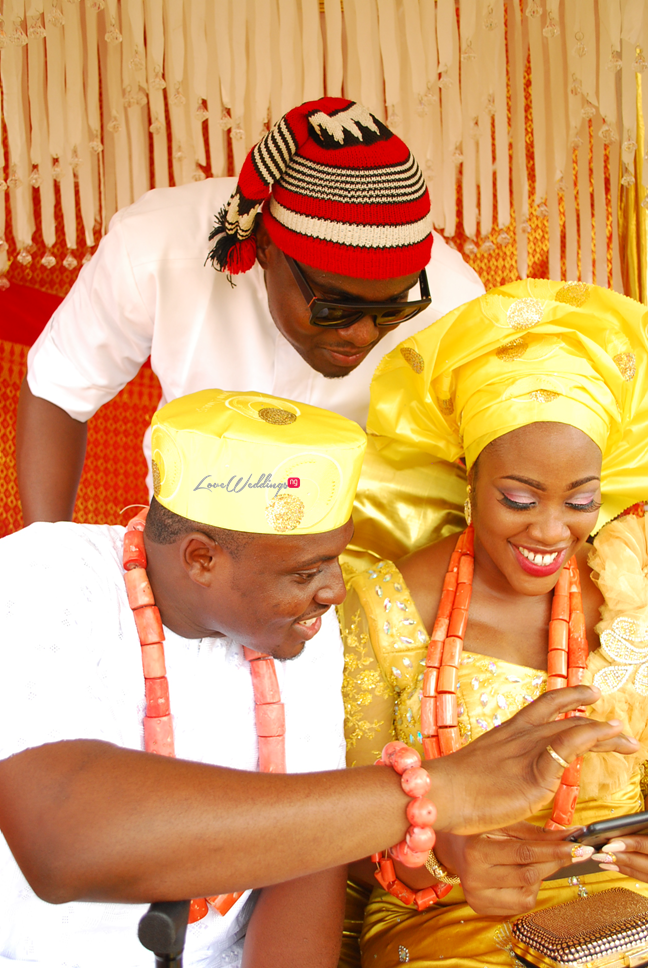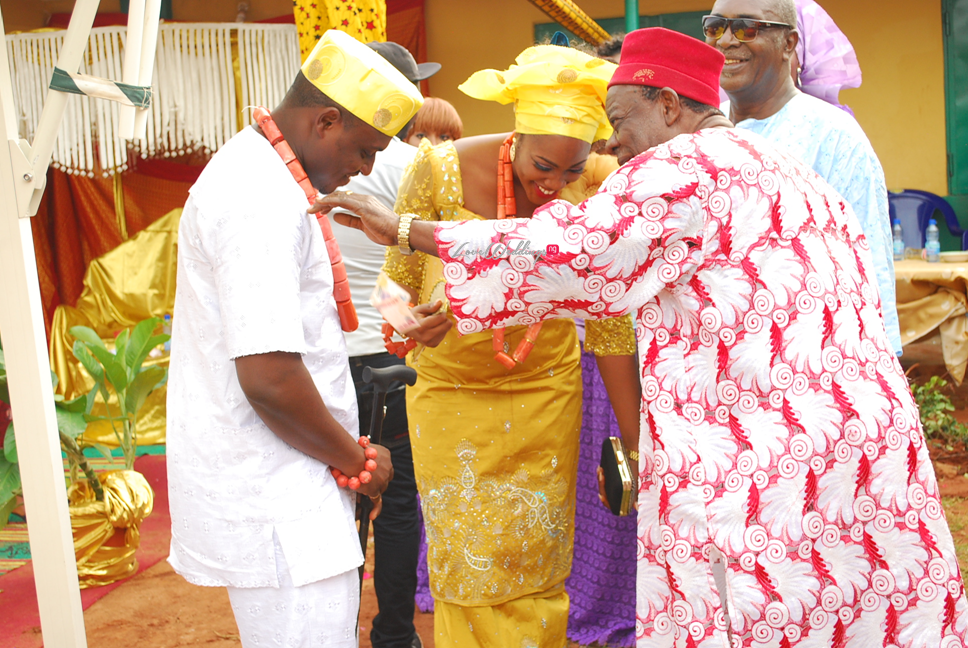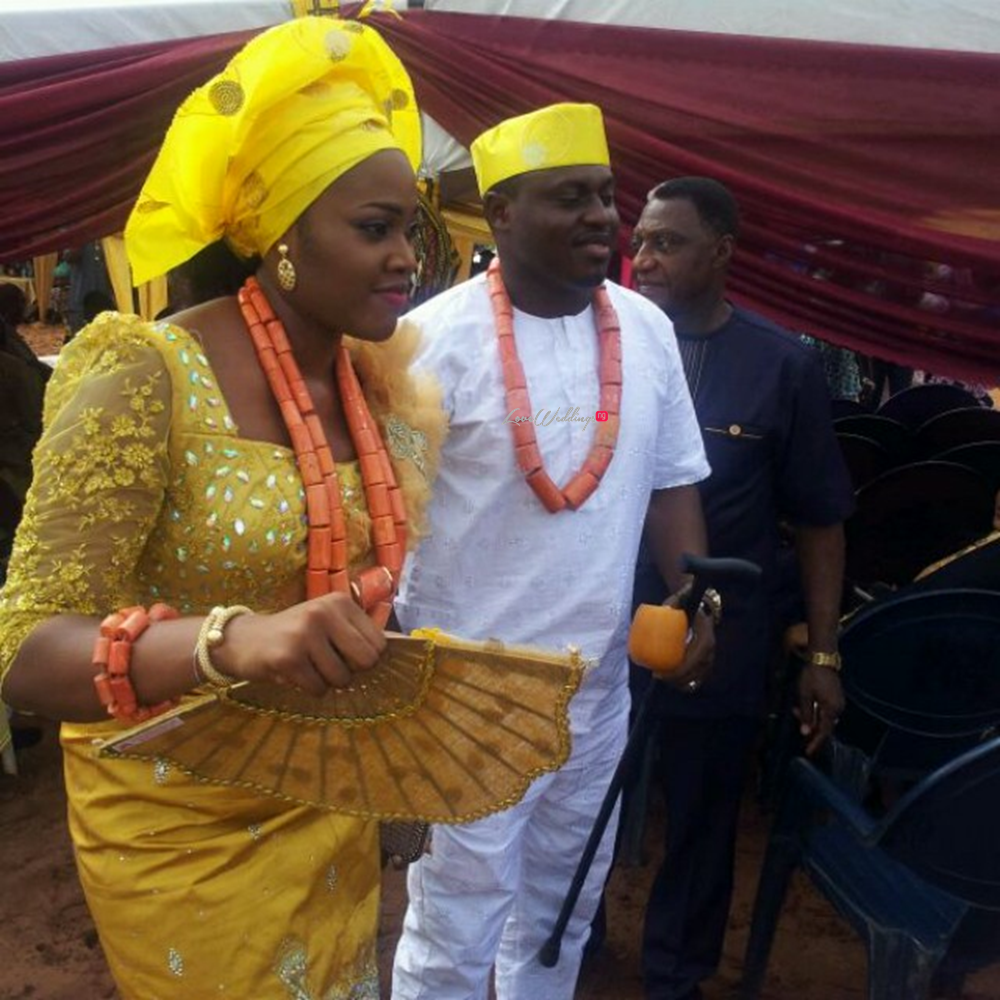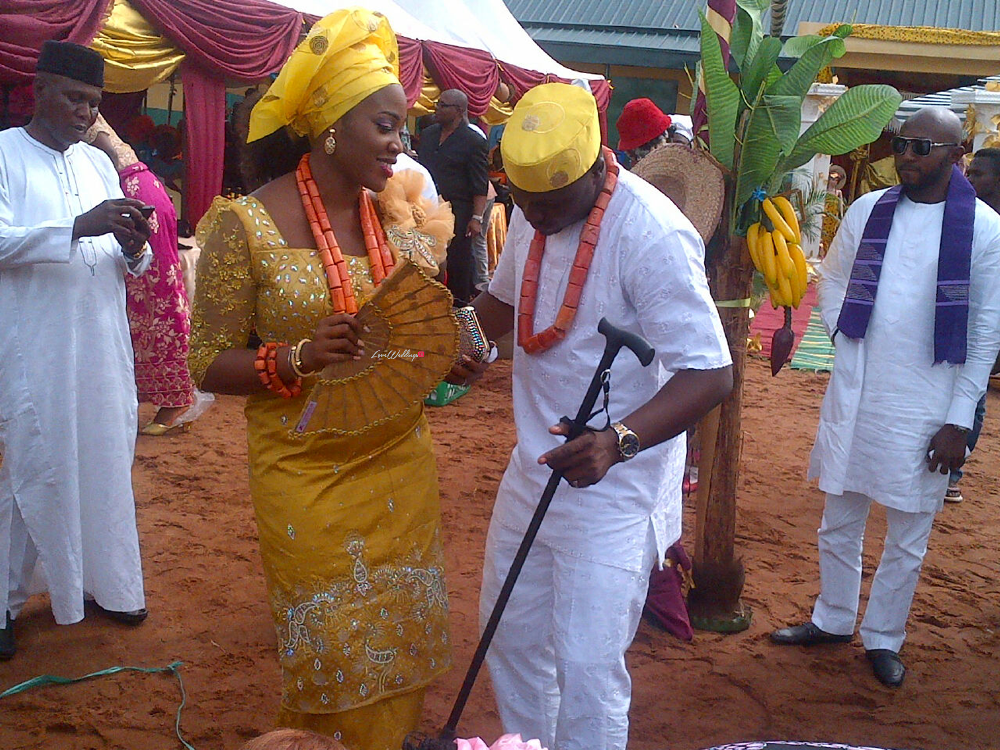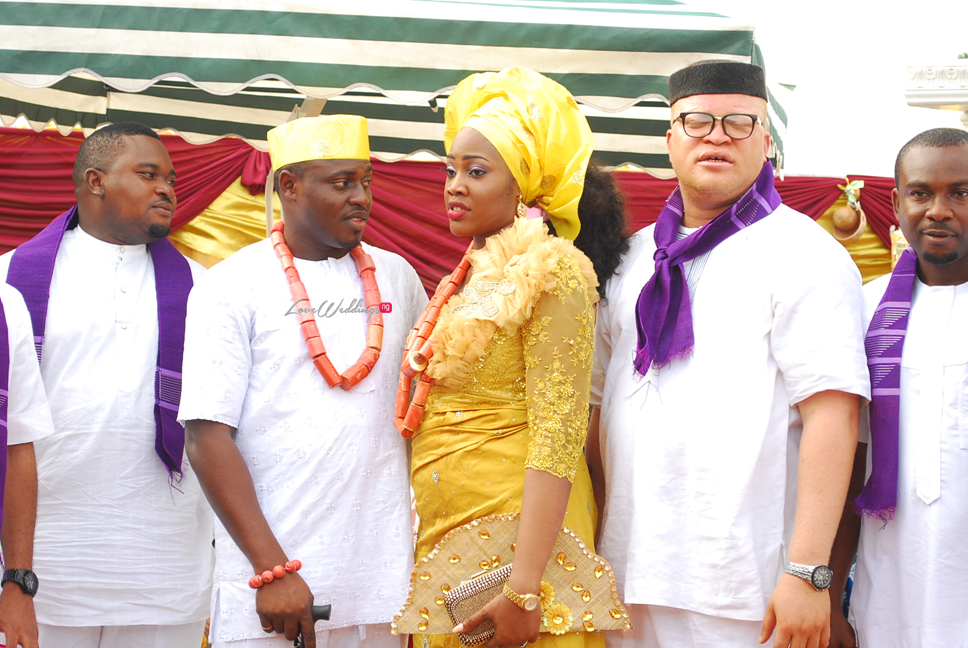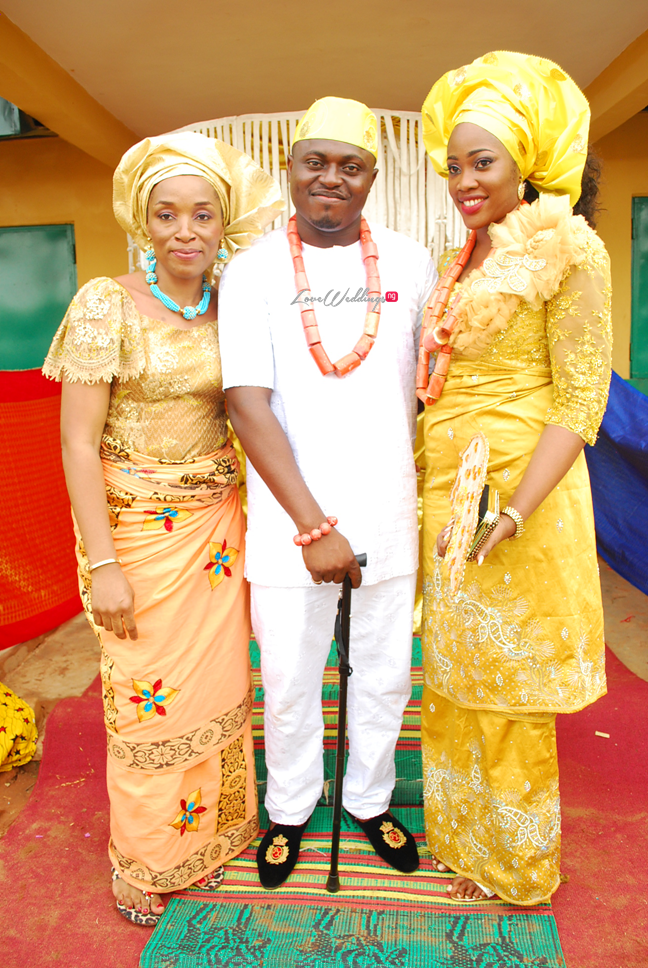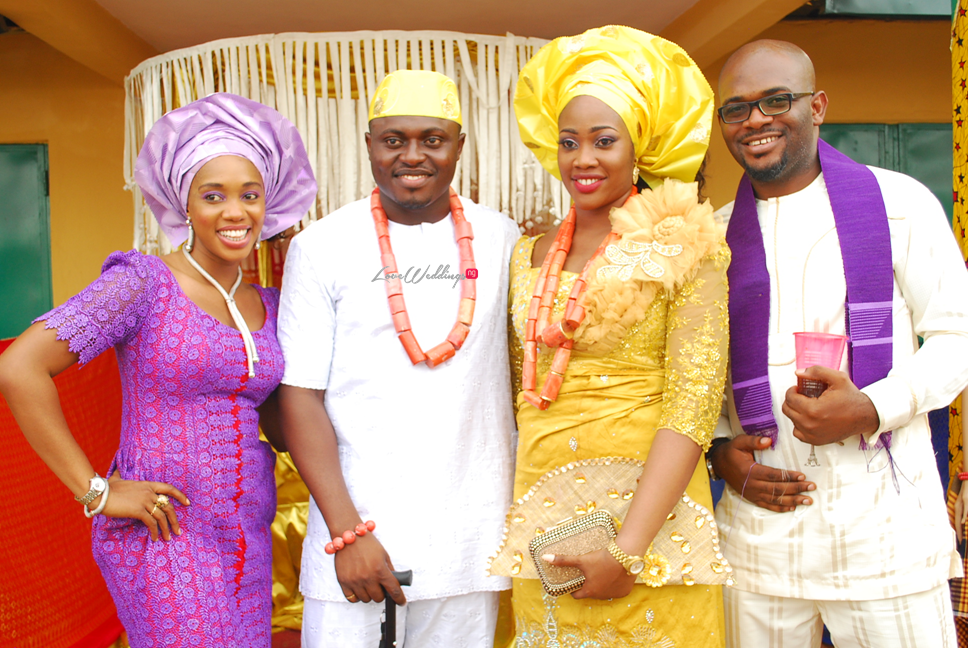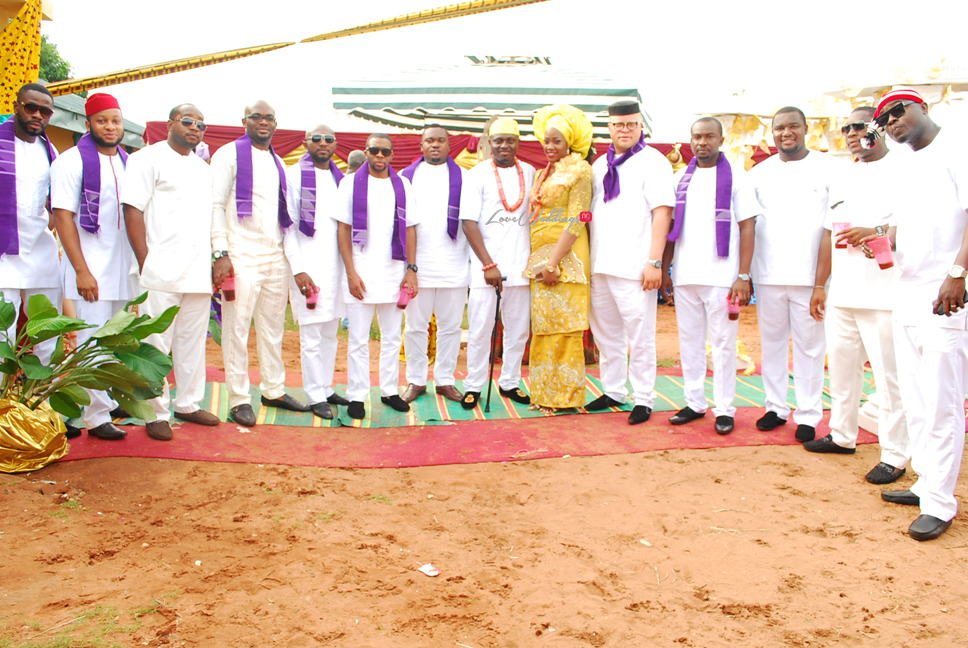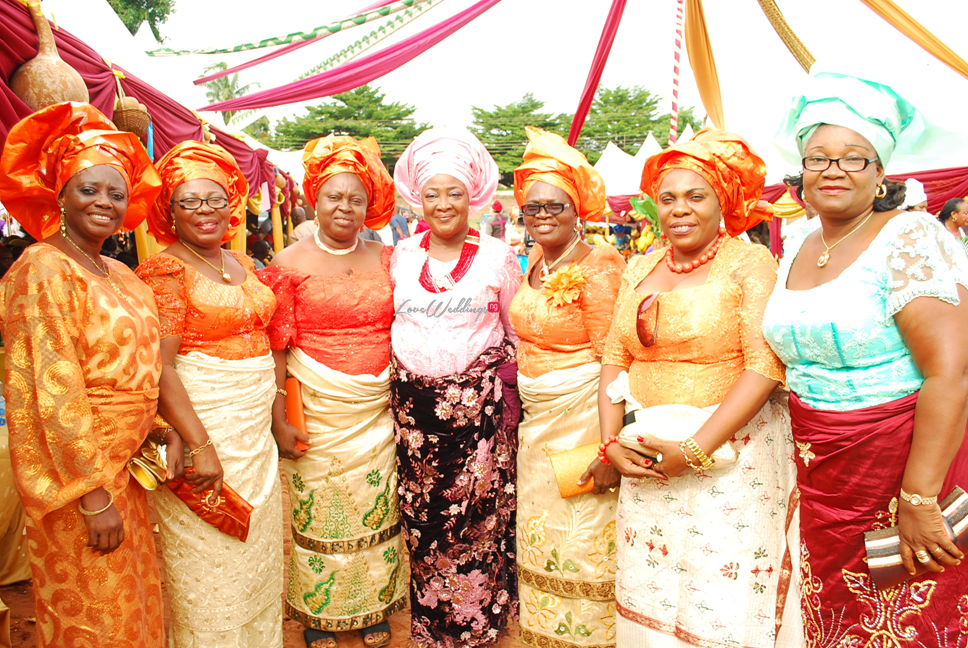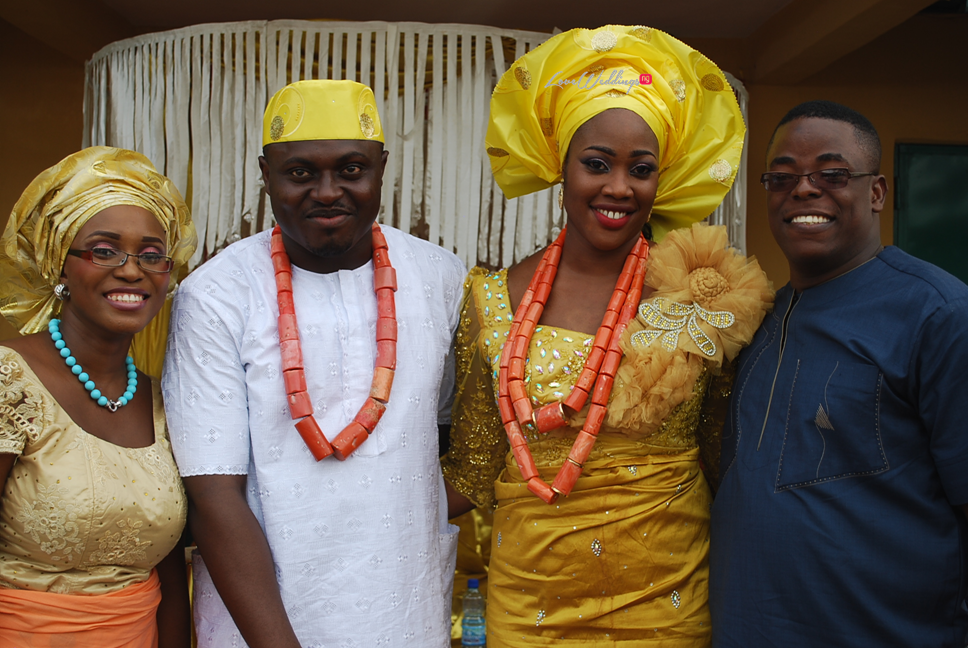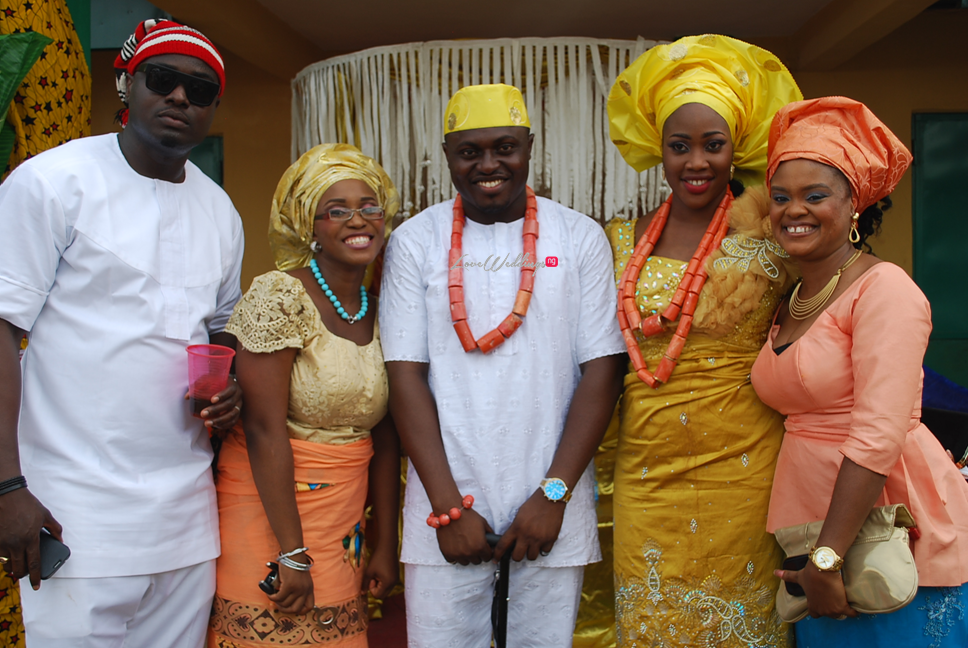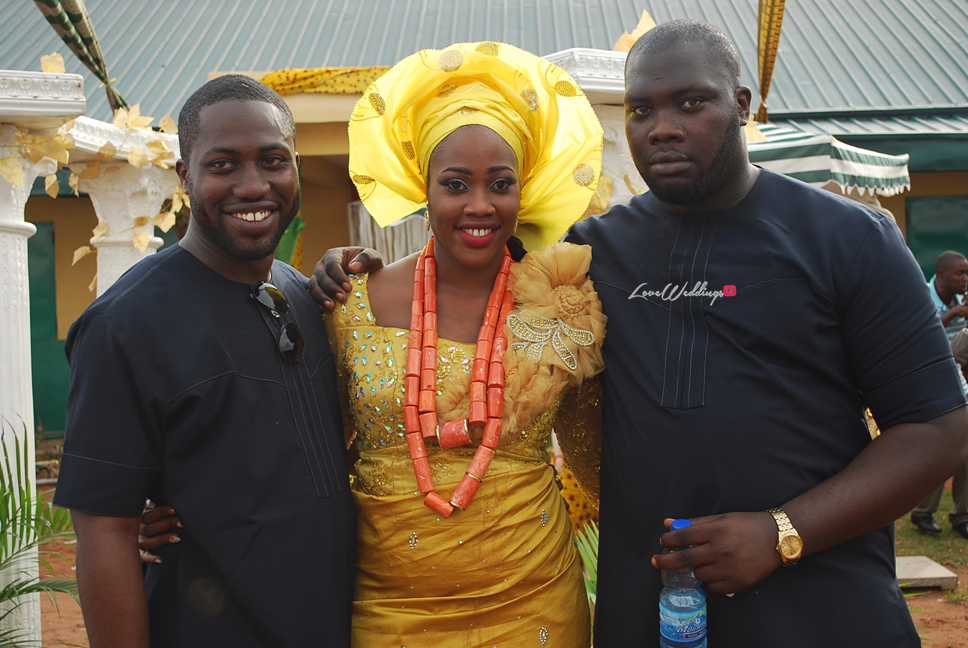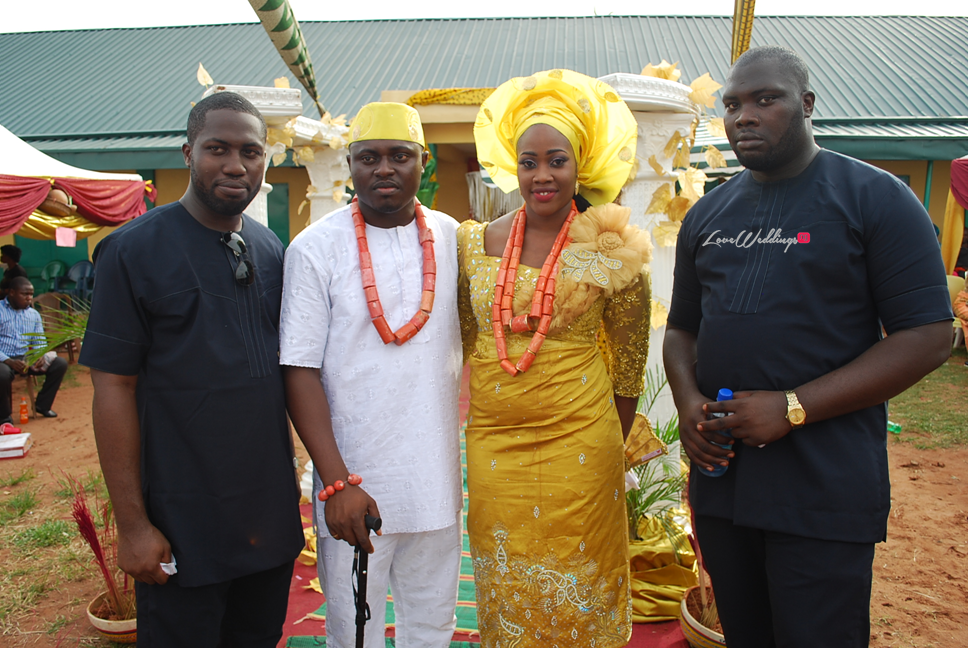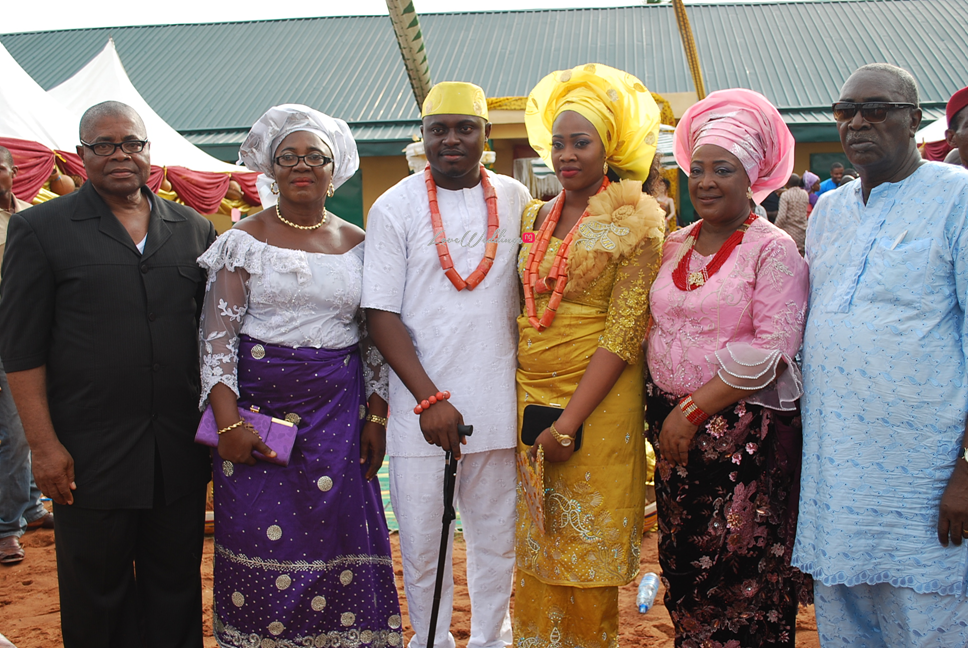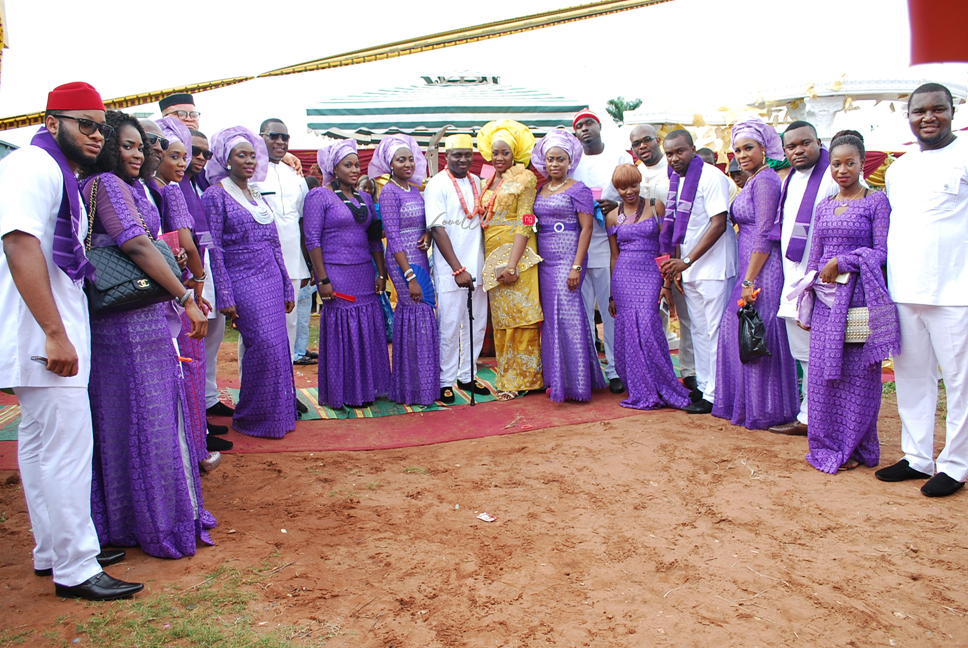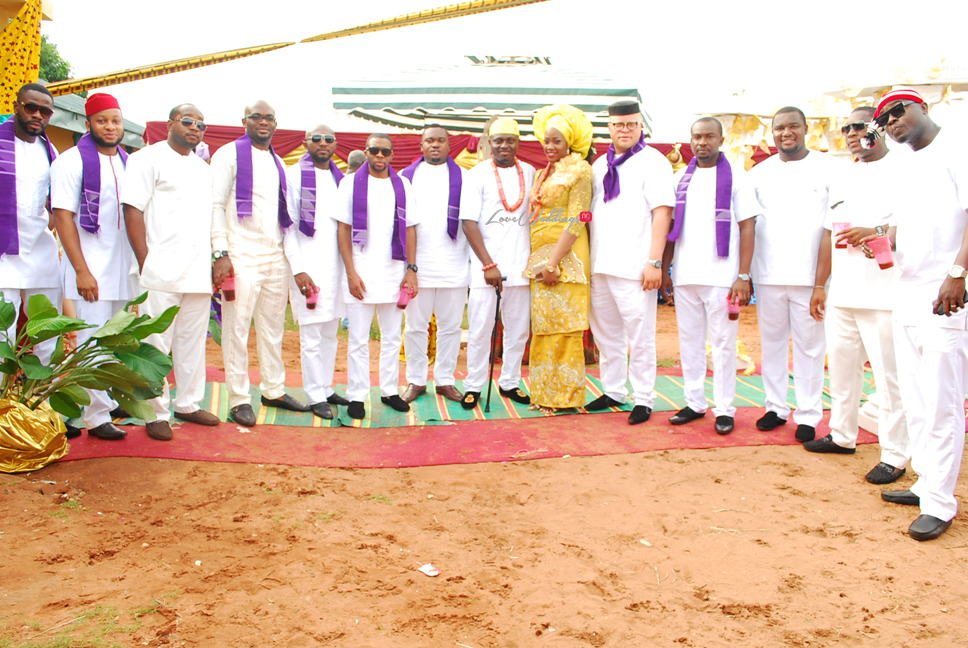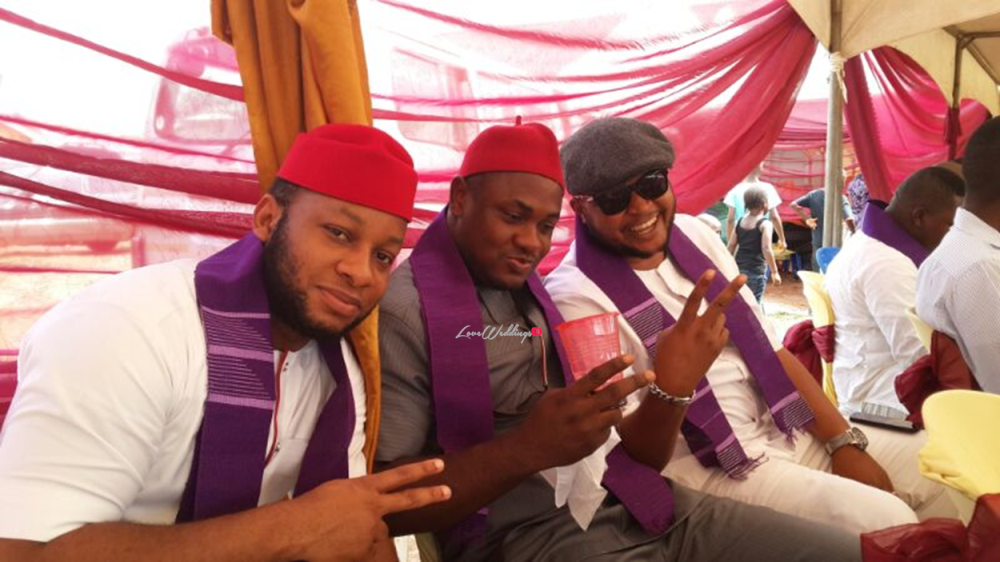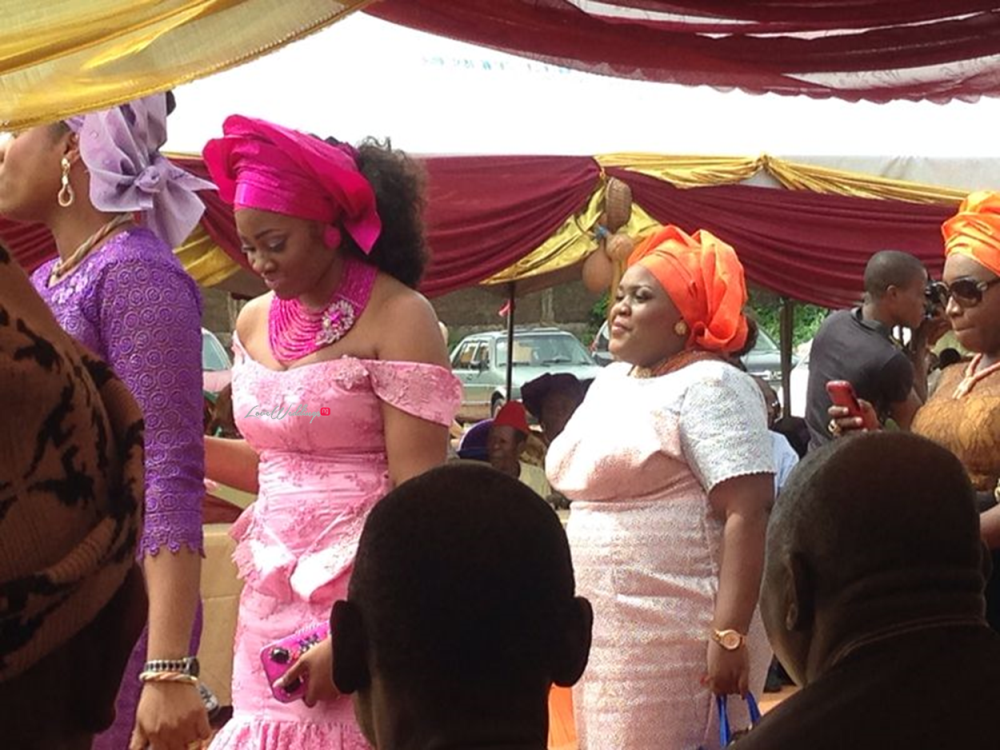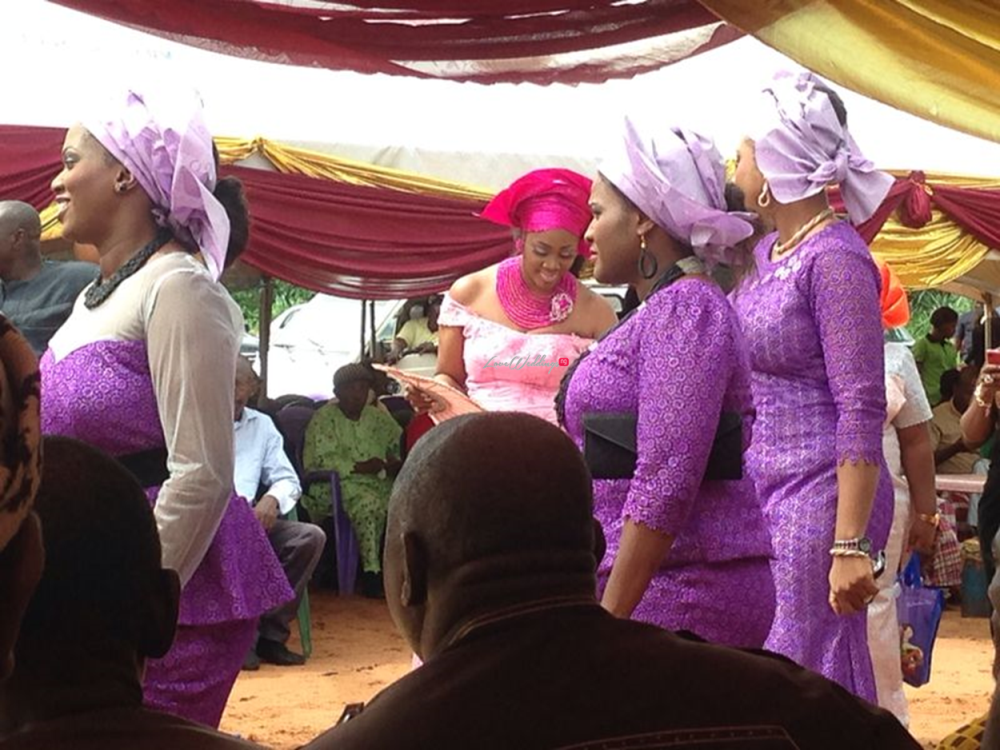 White Wedding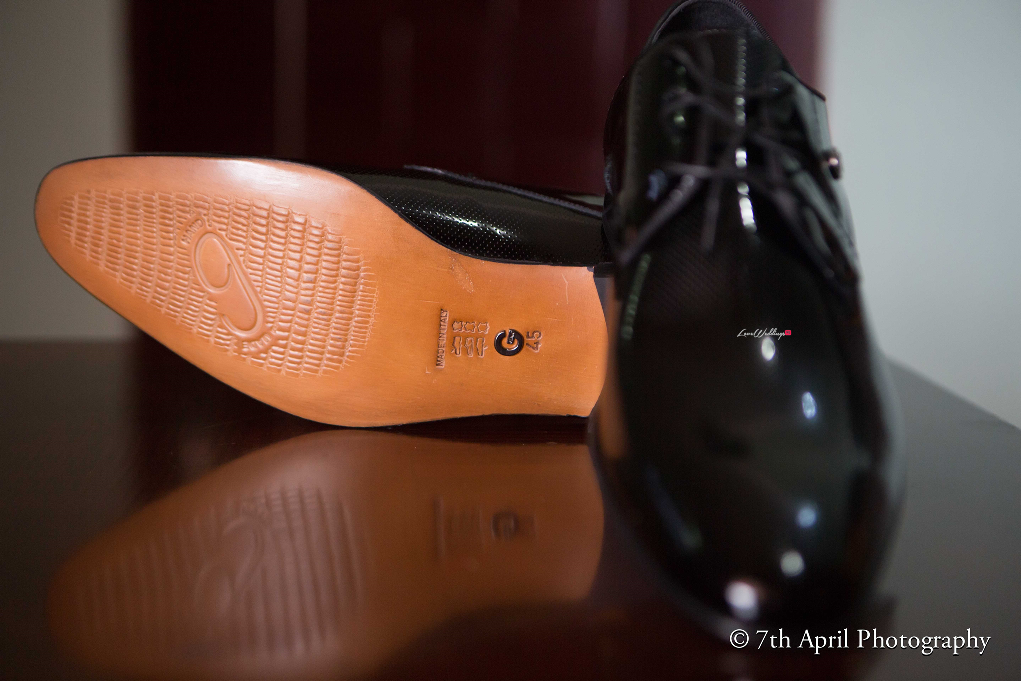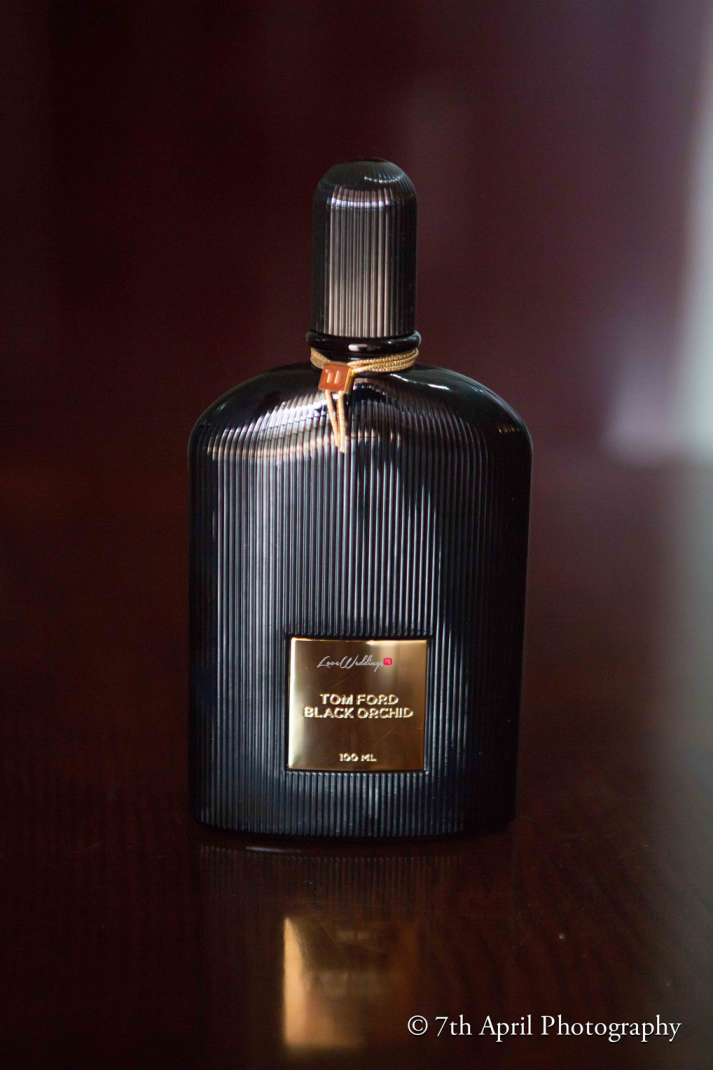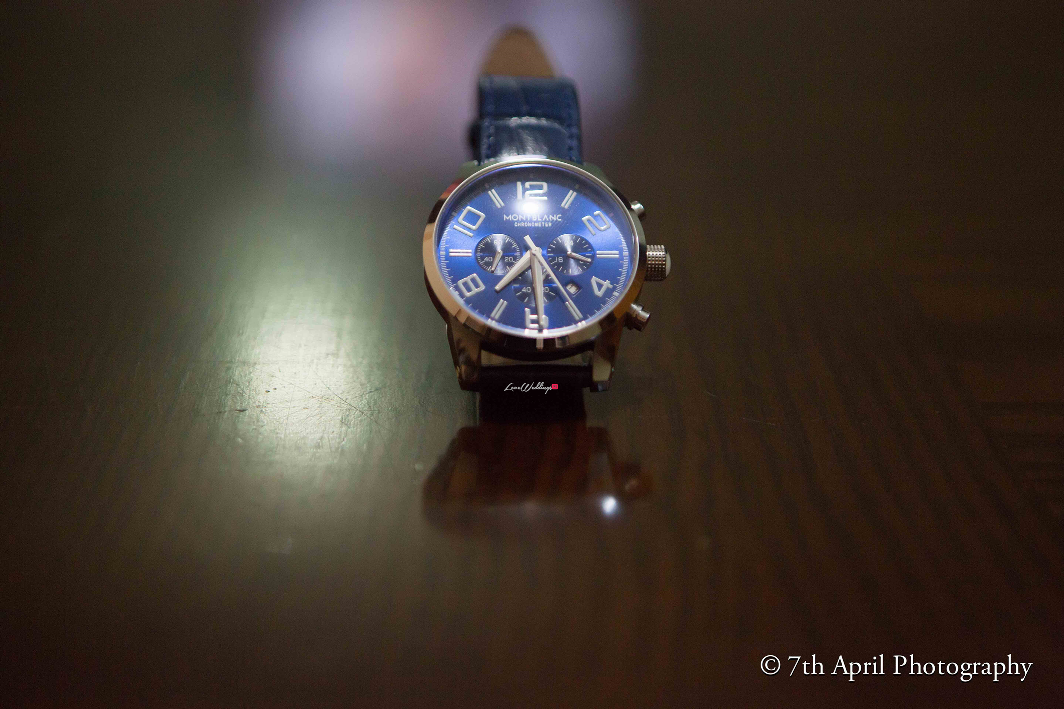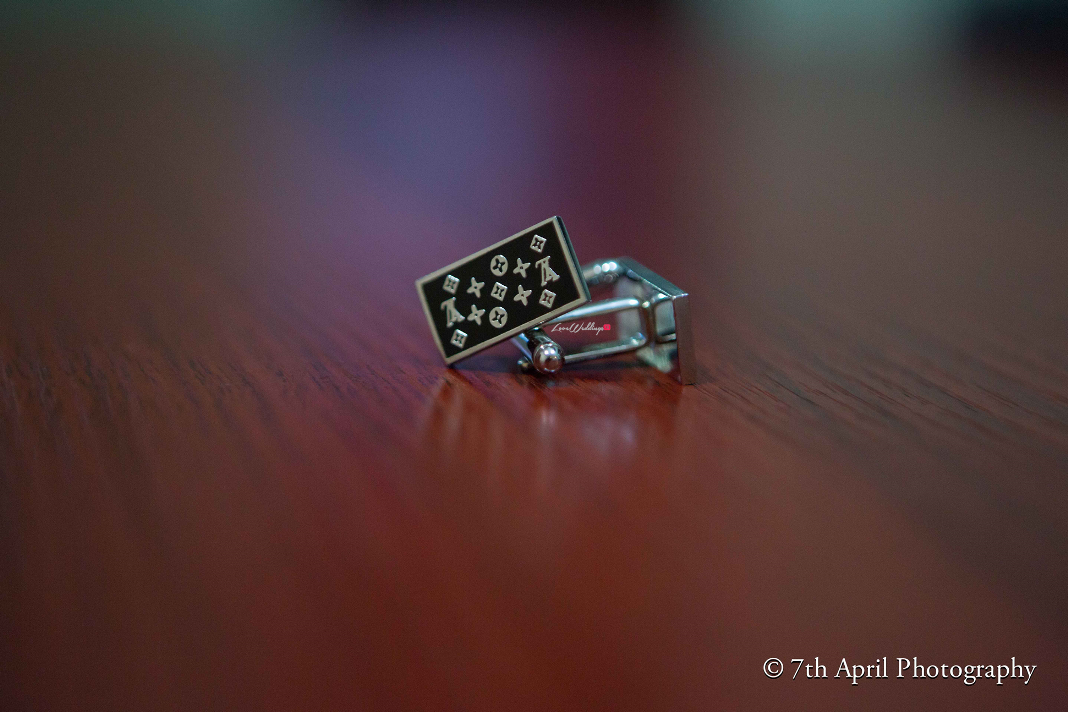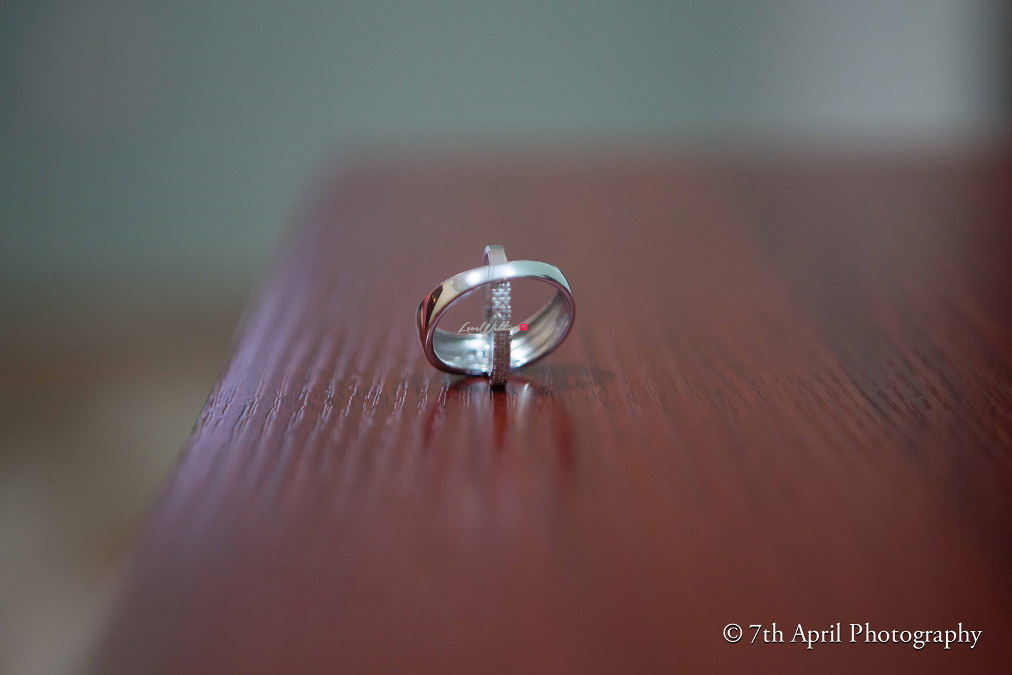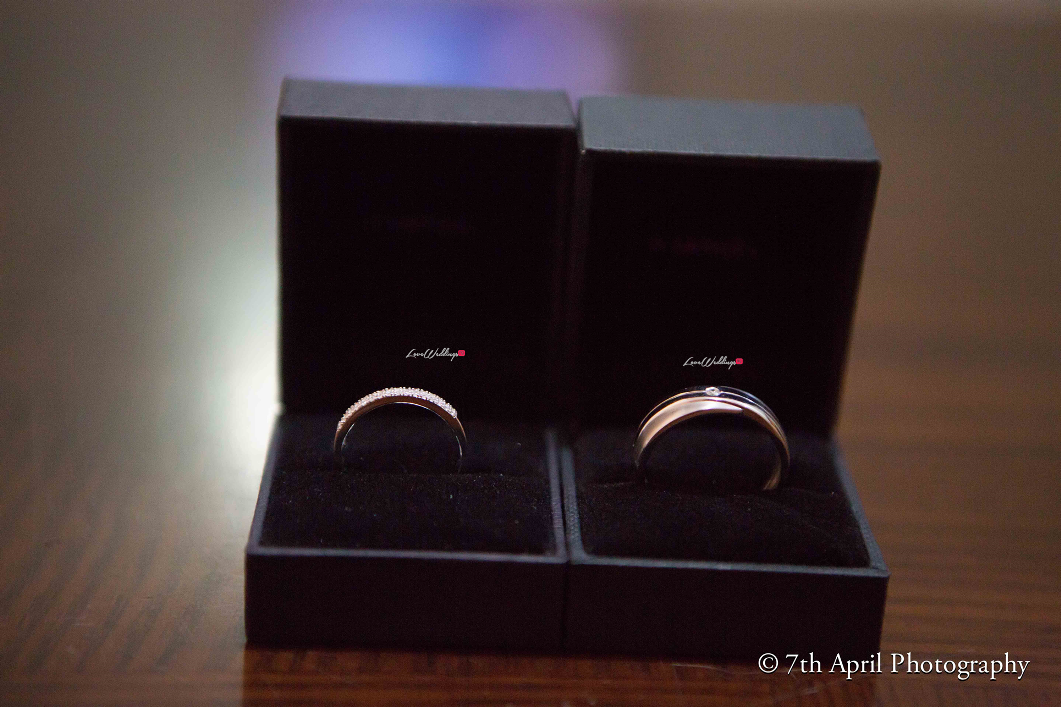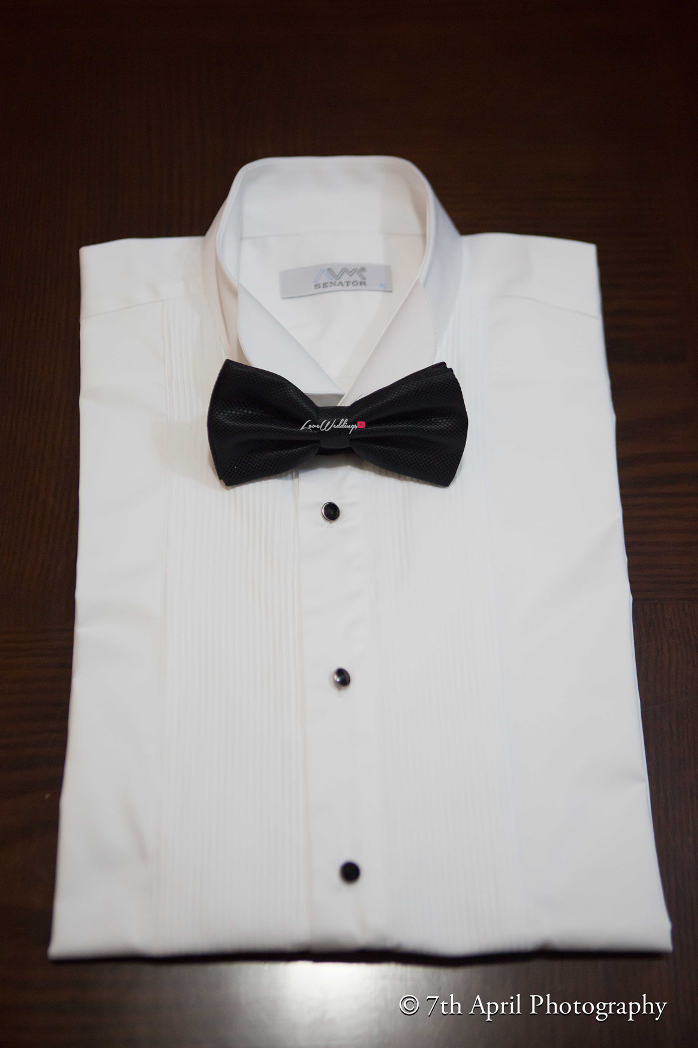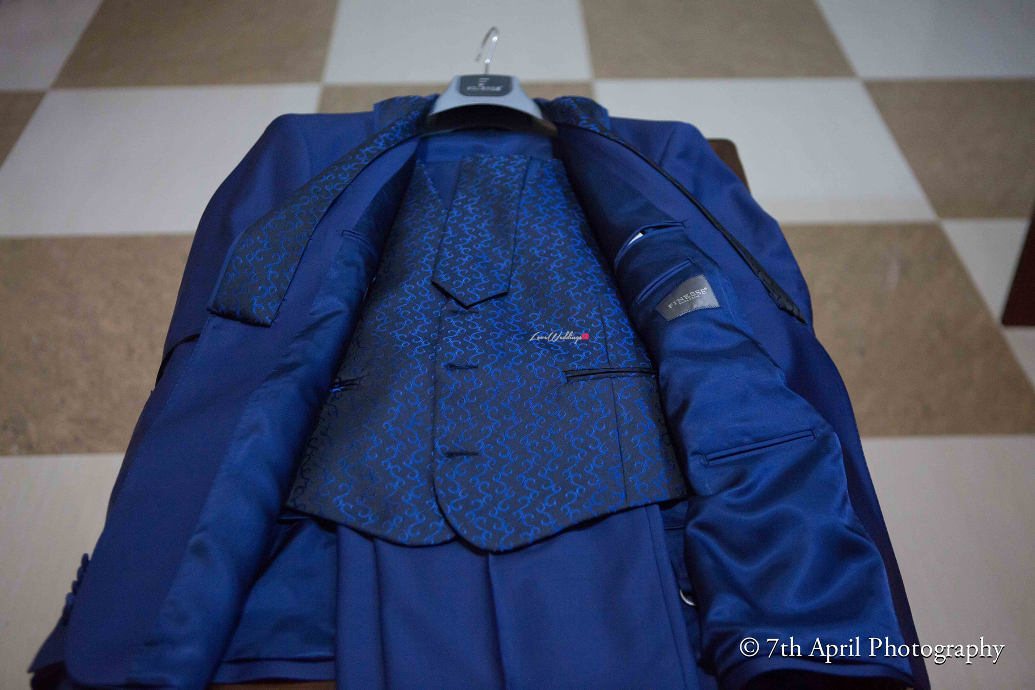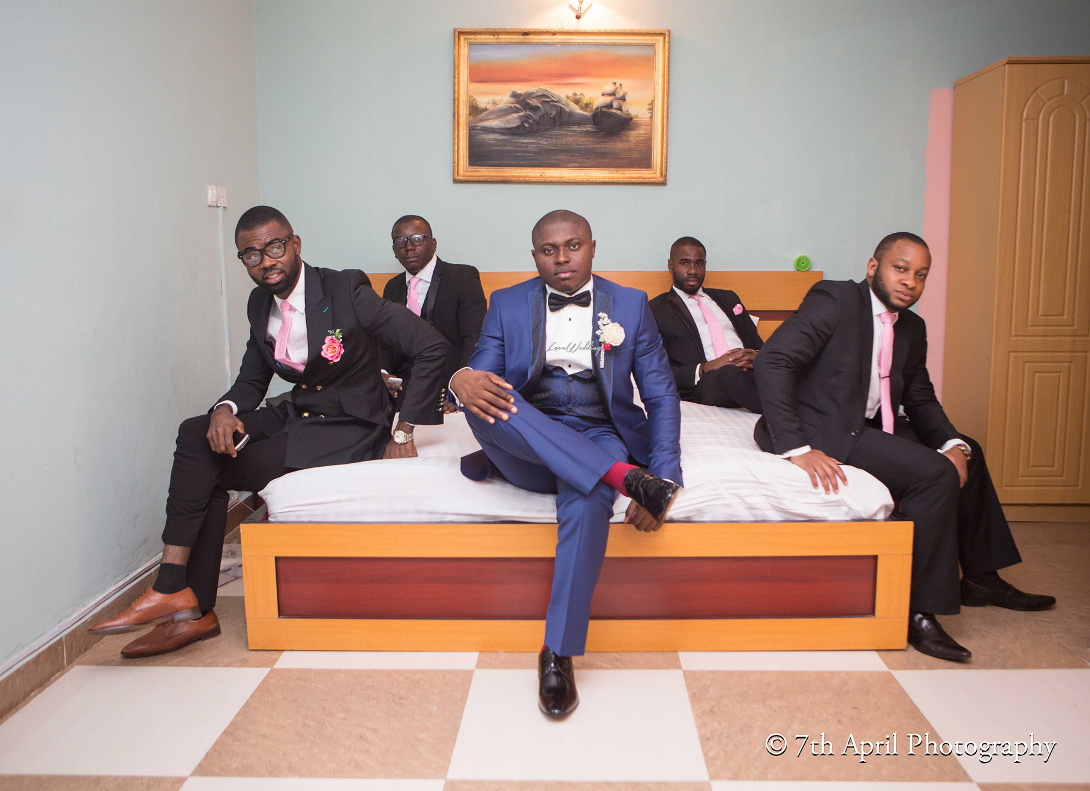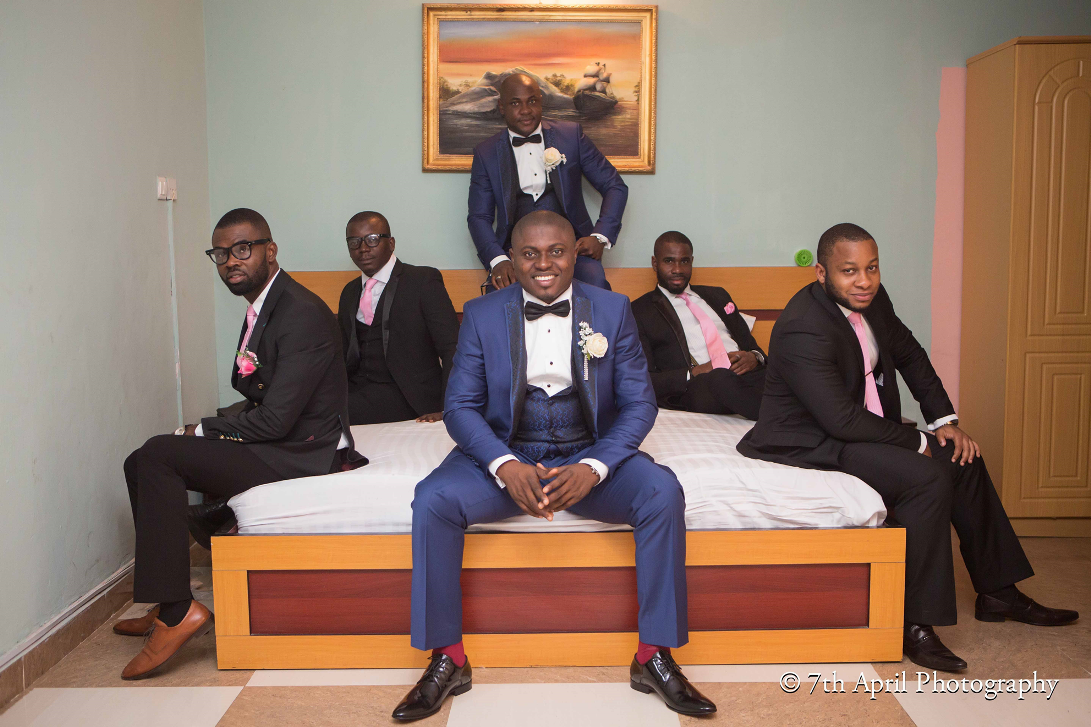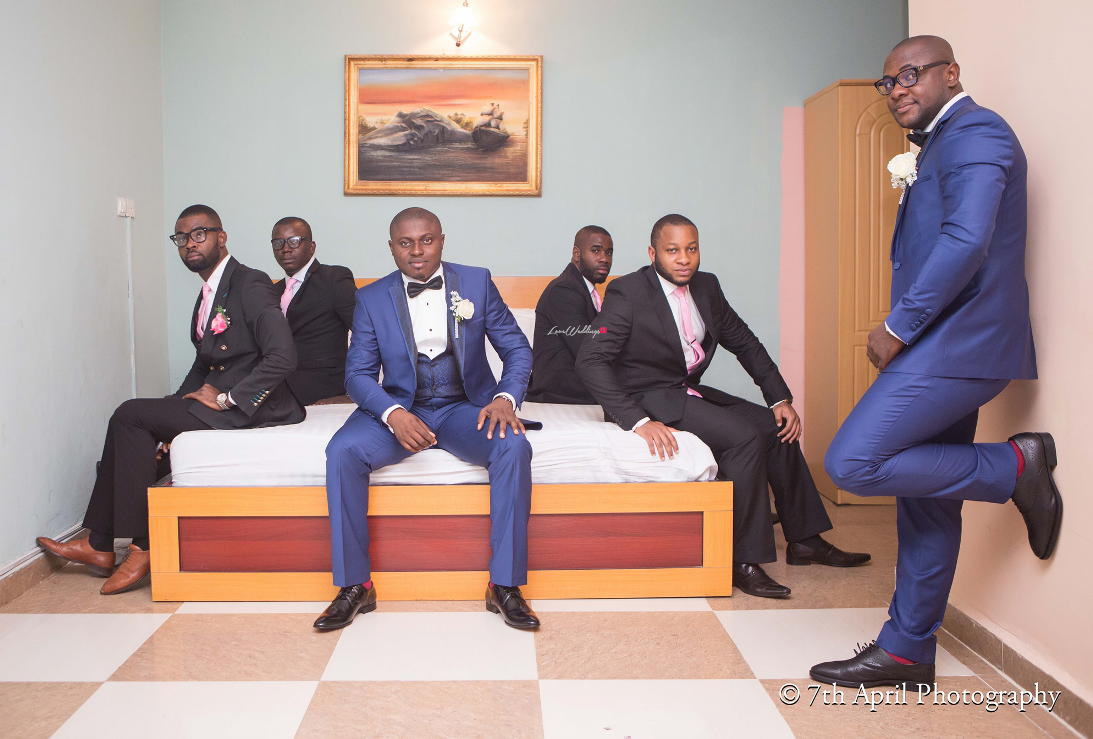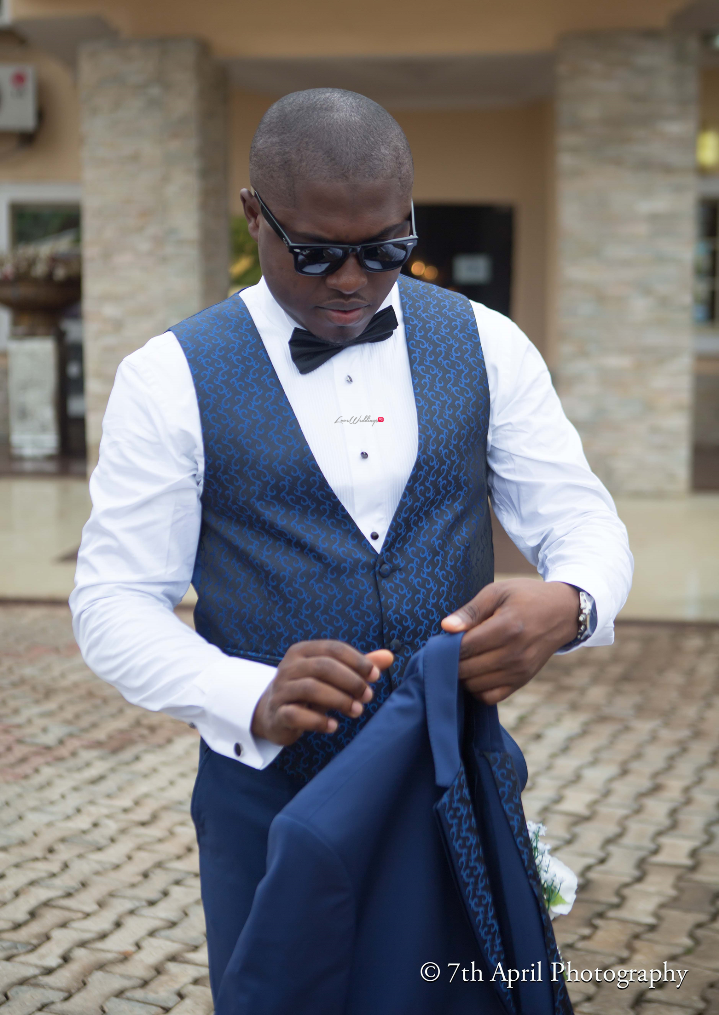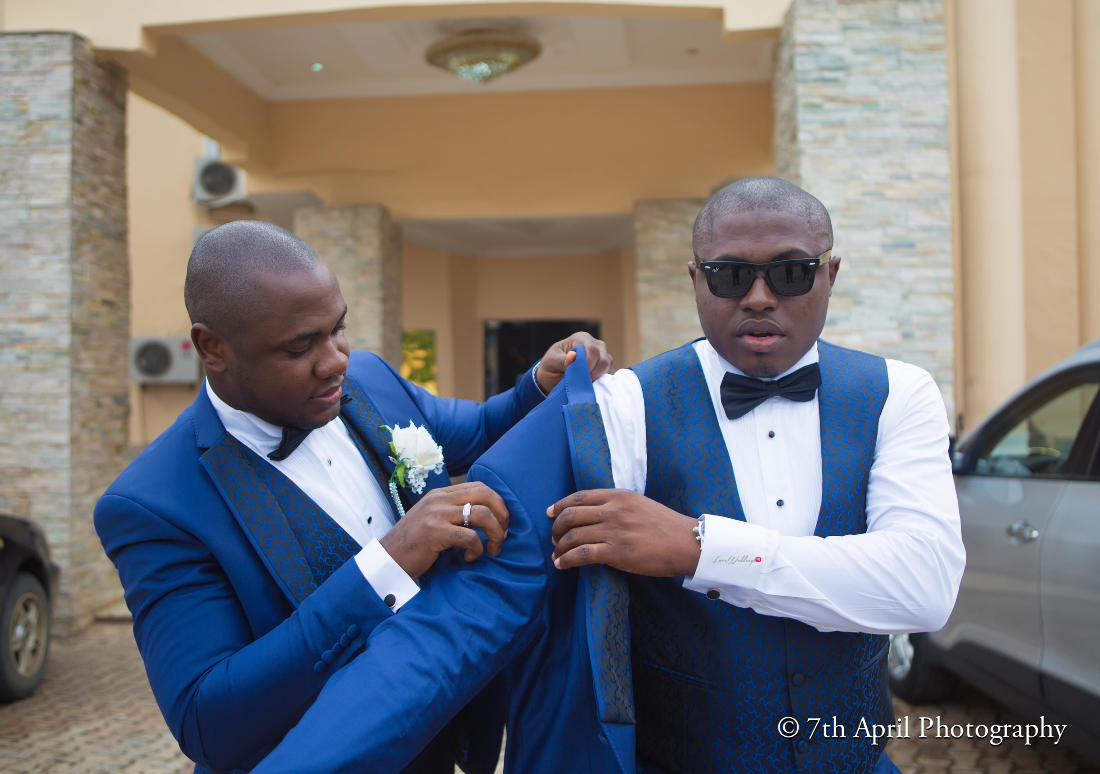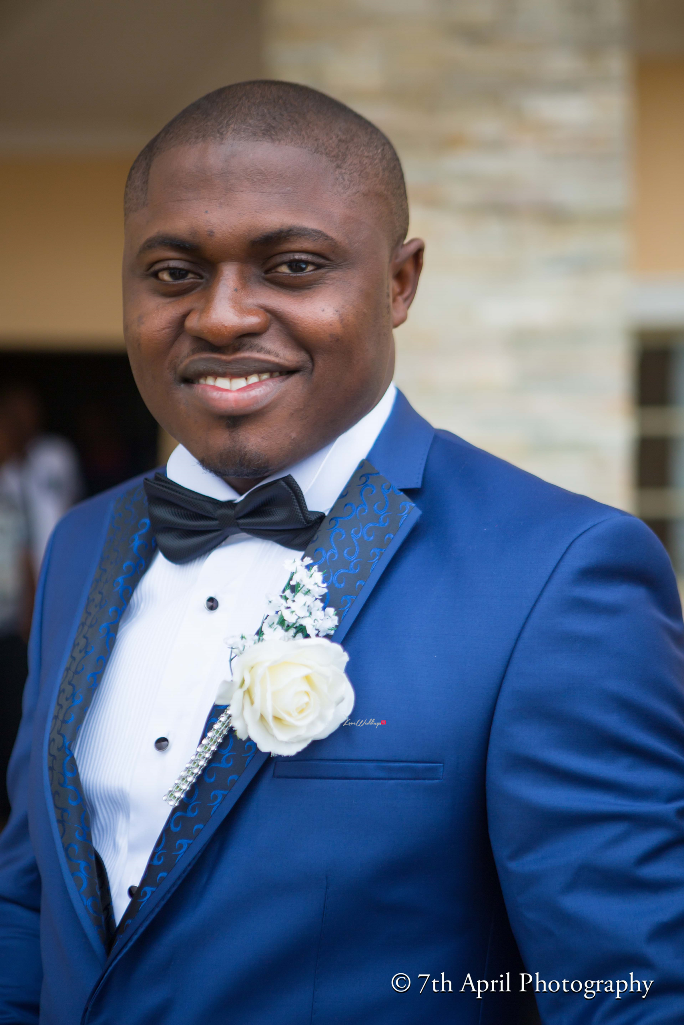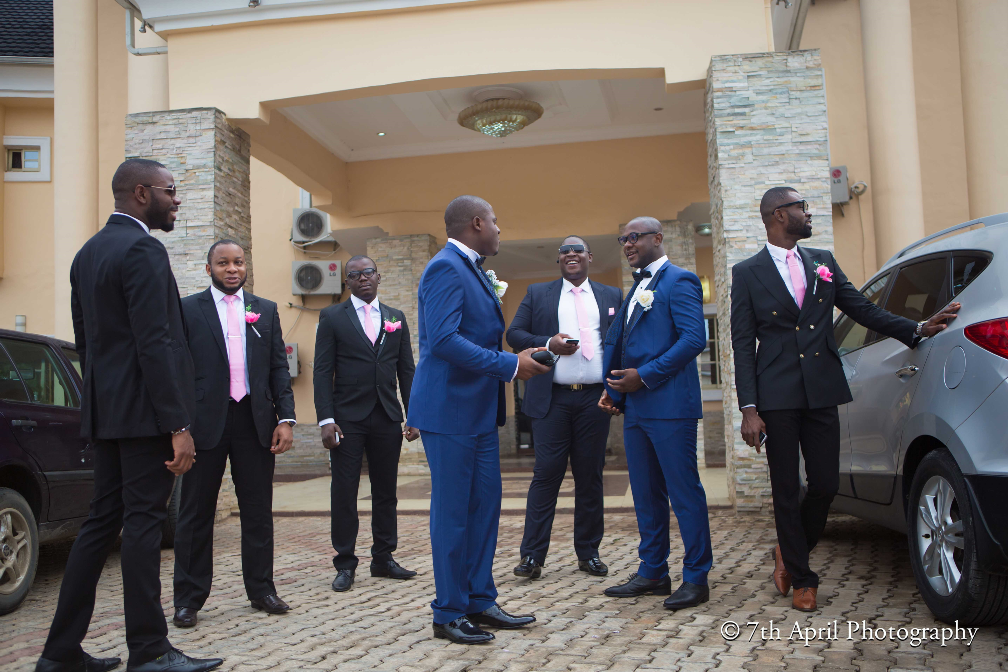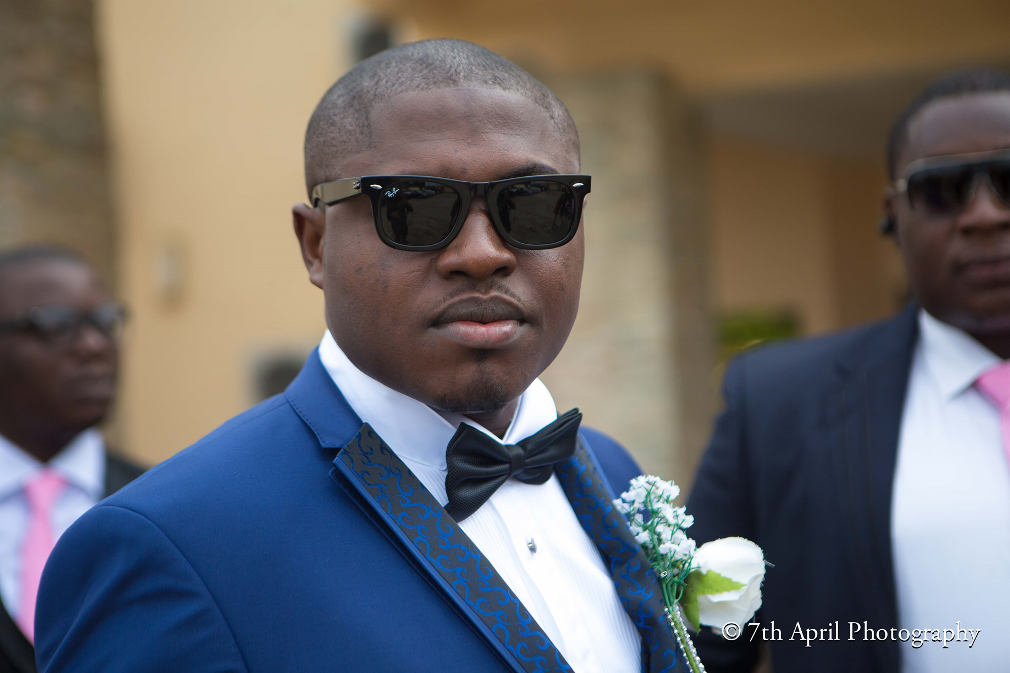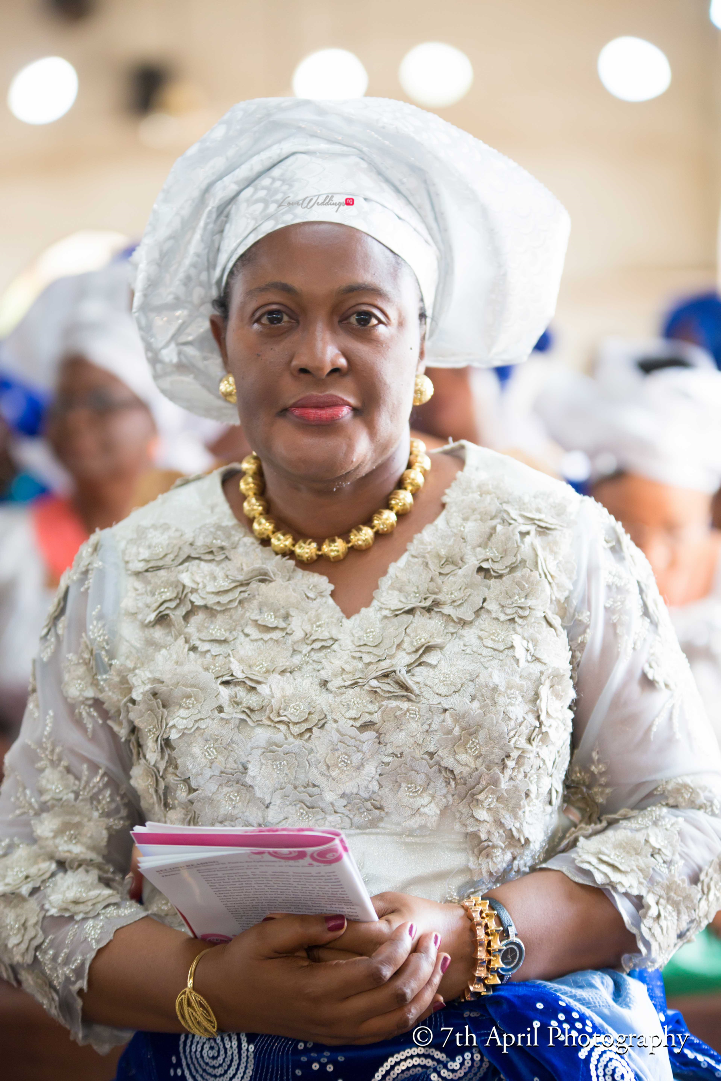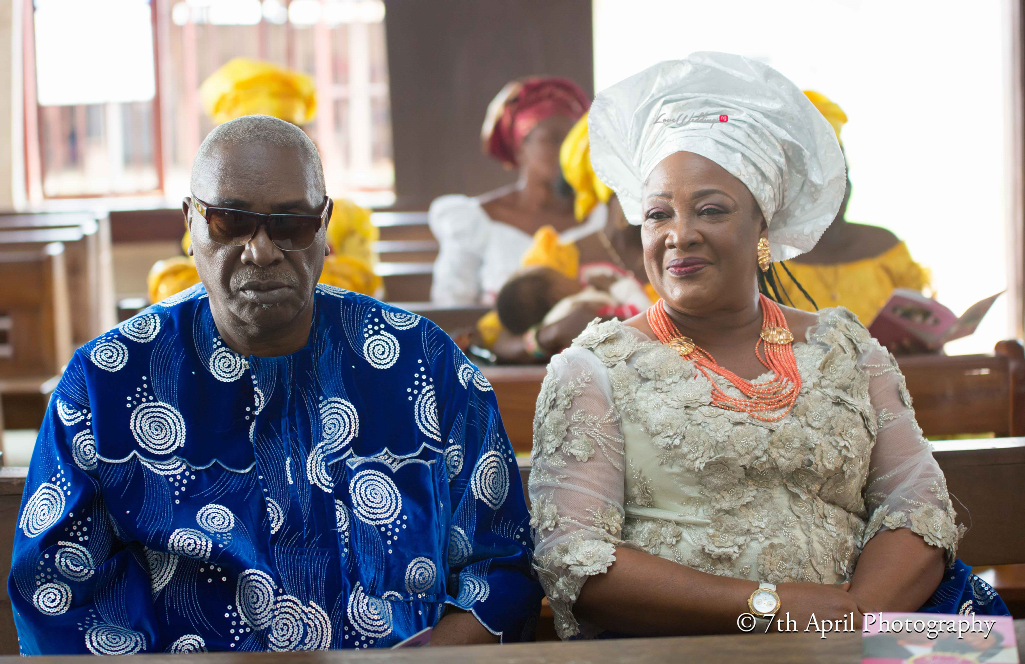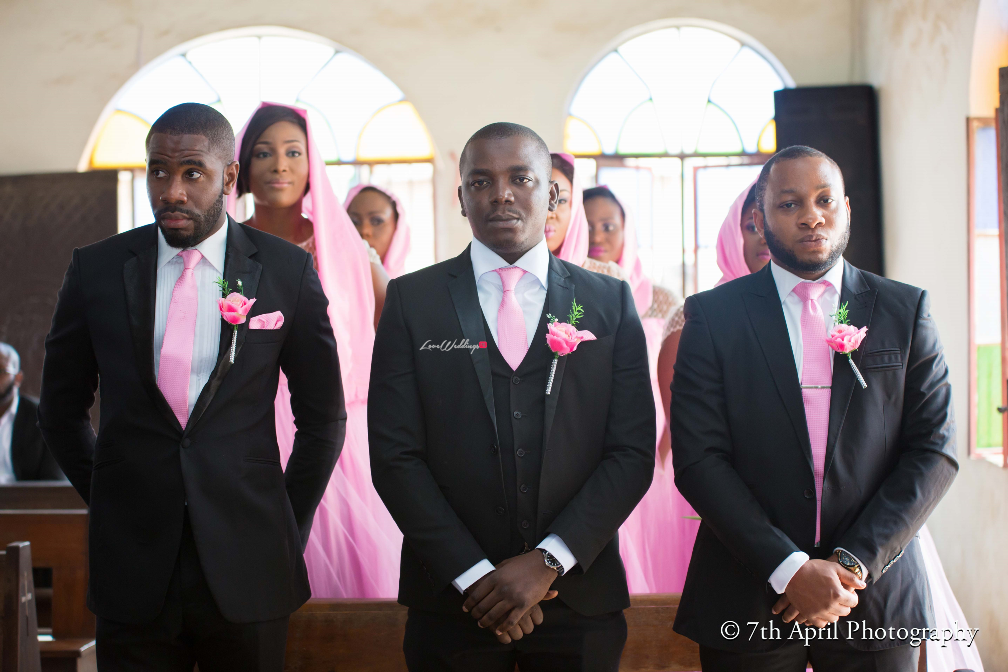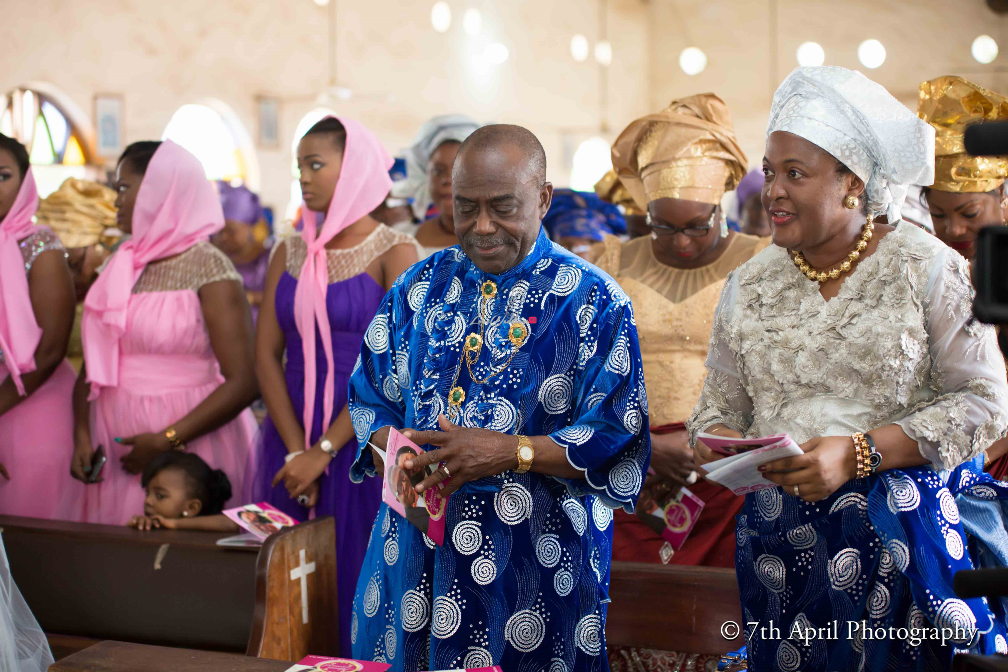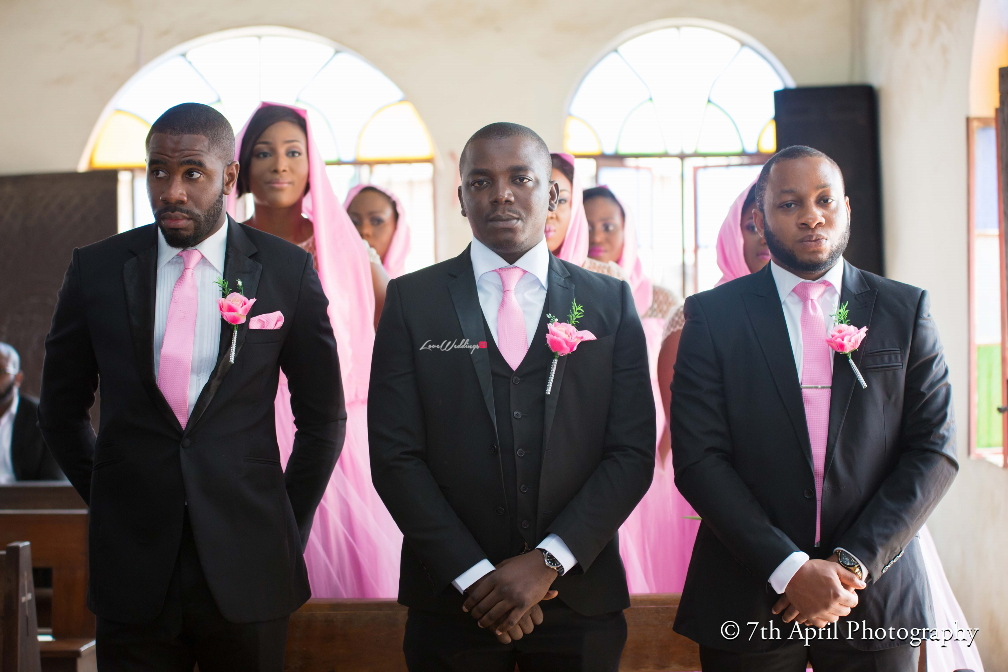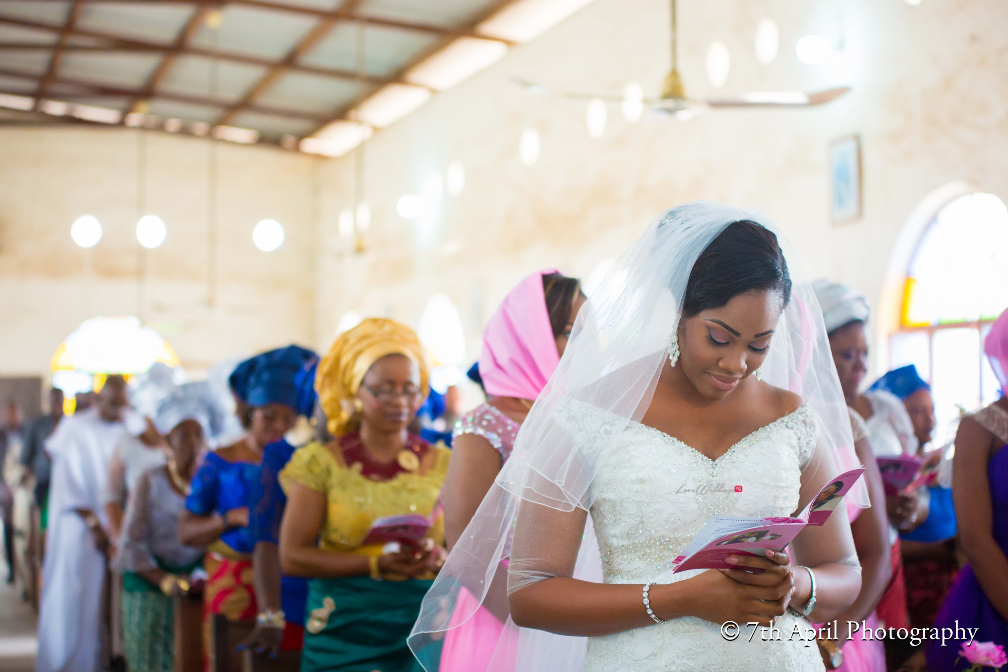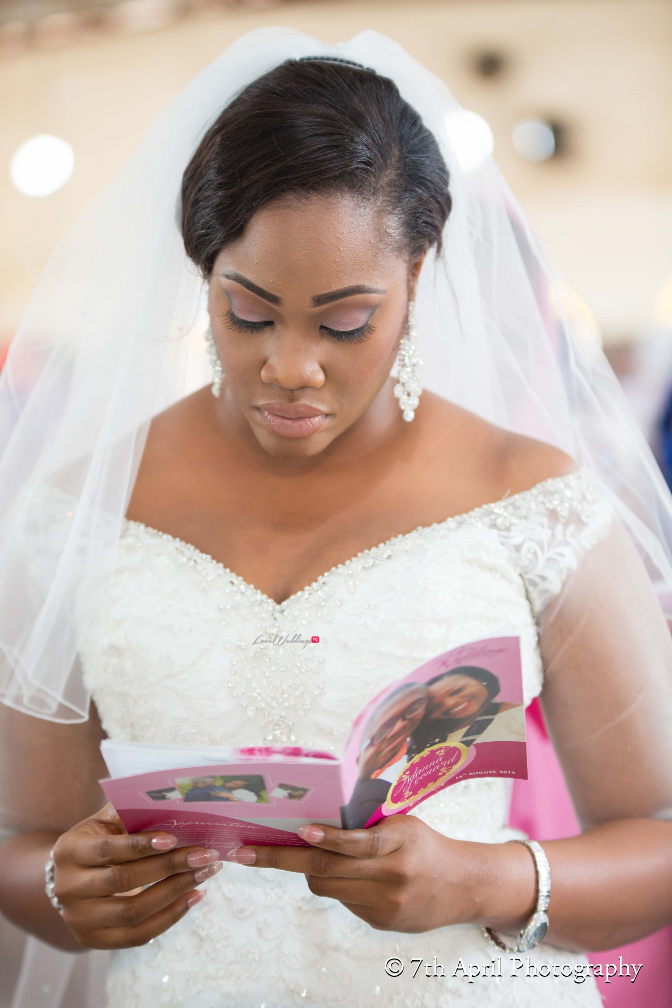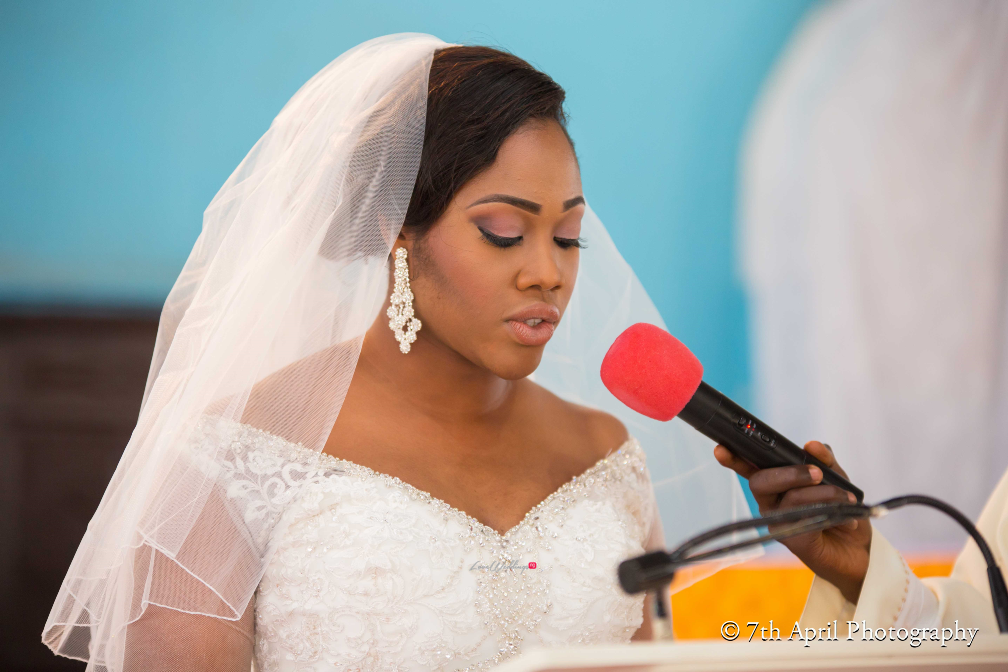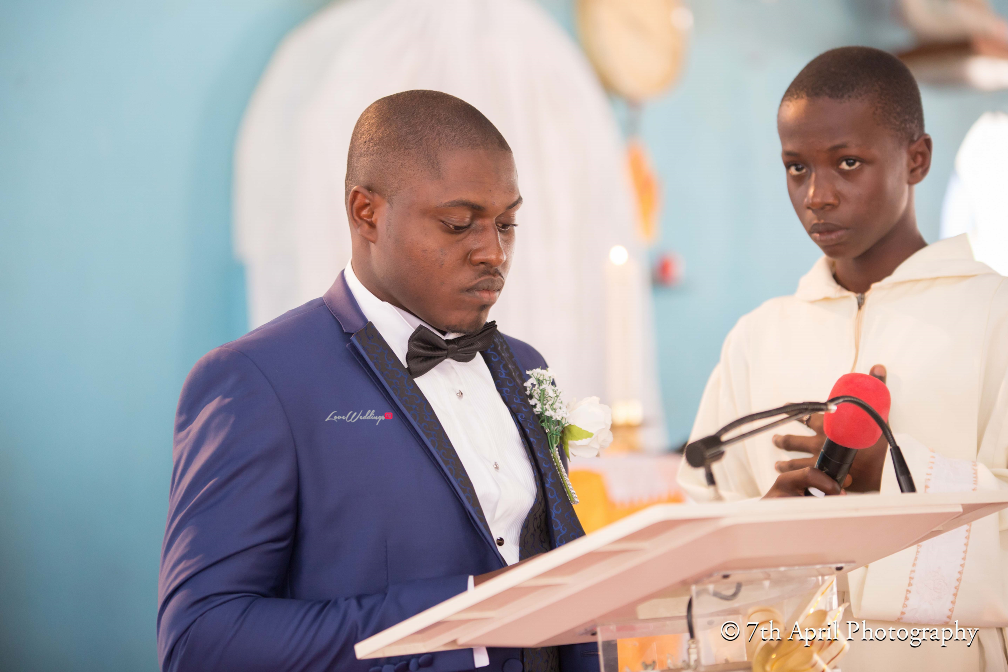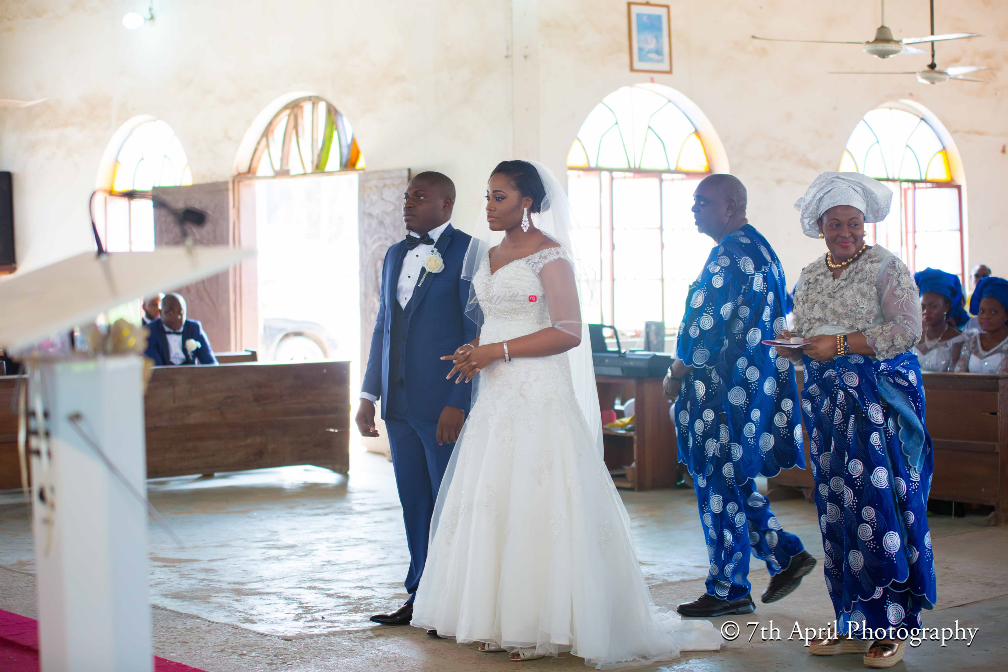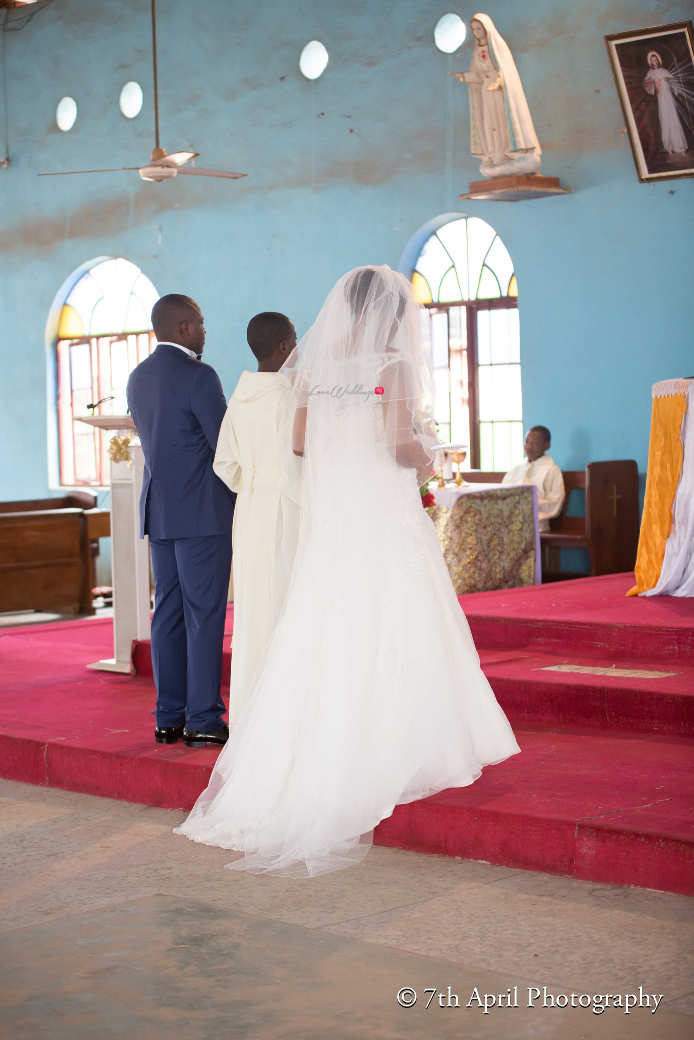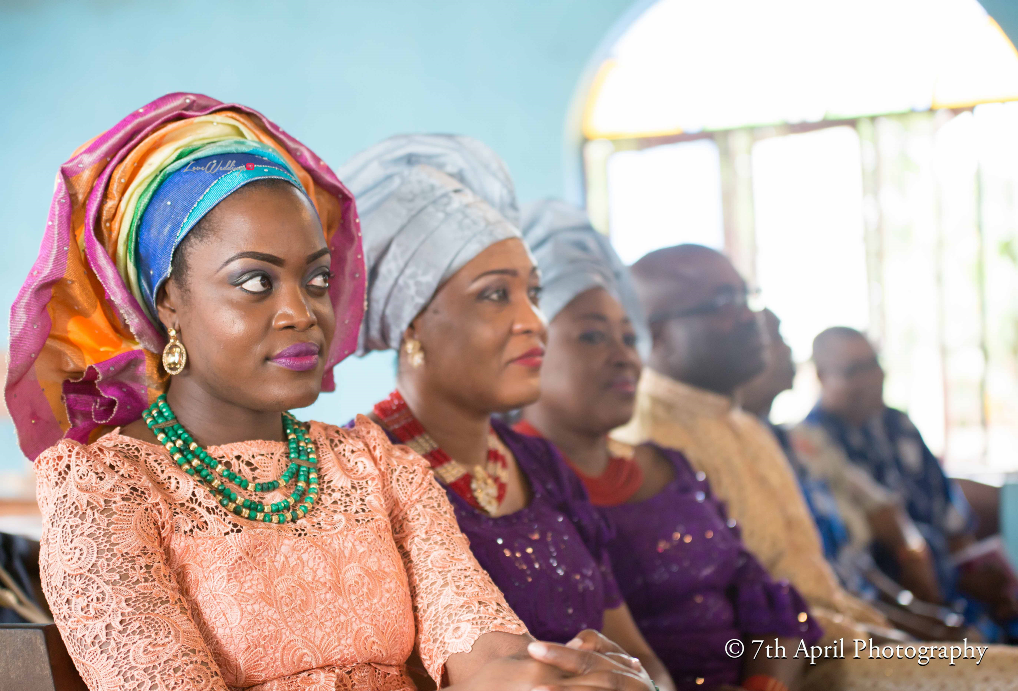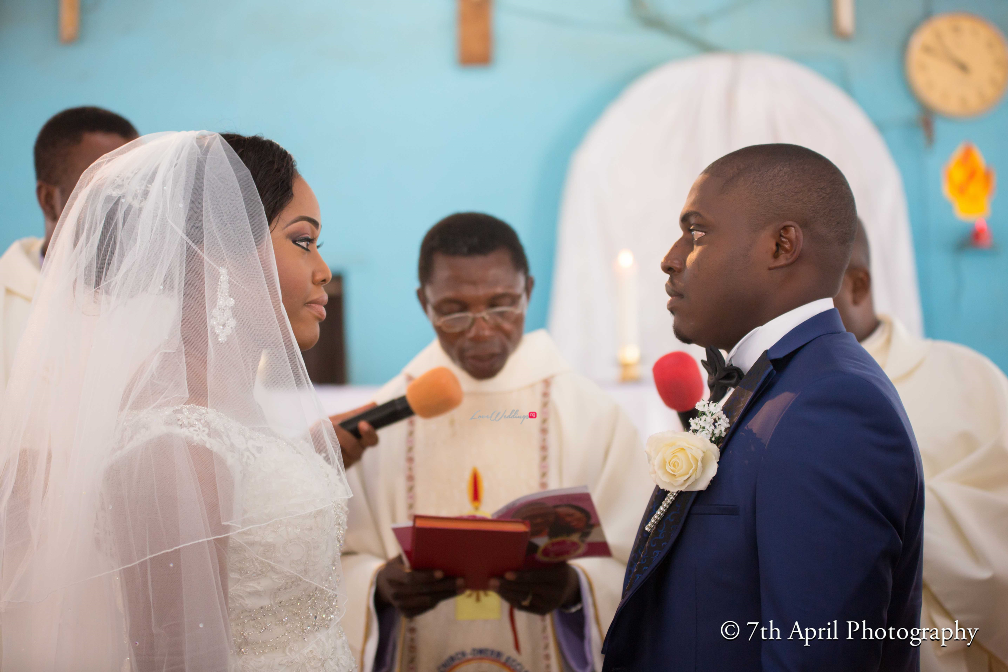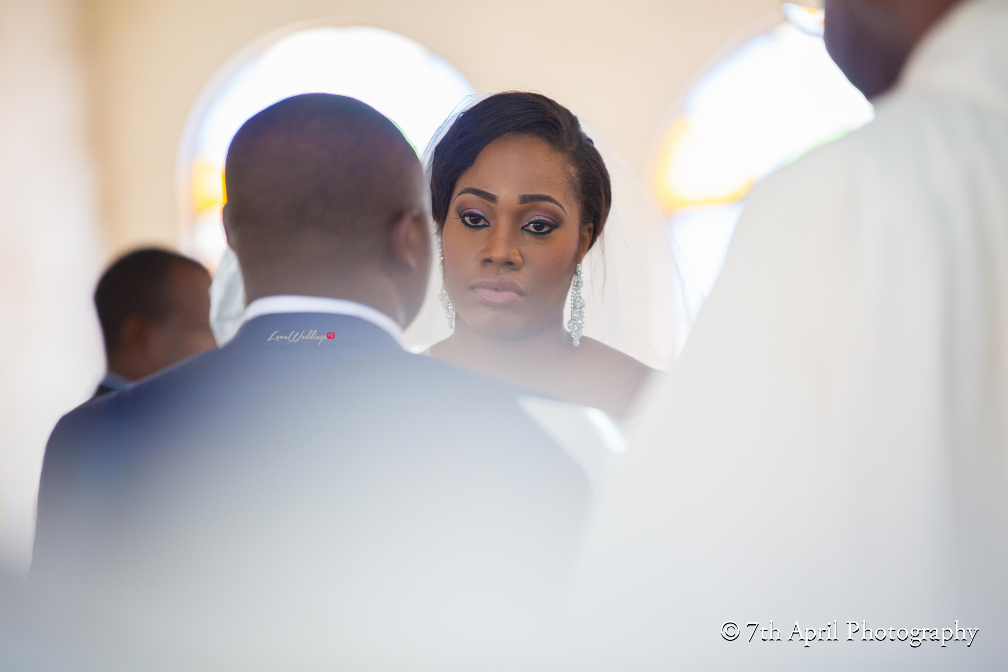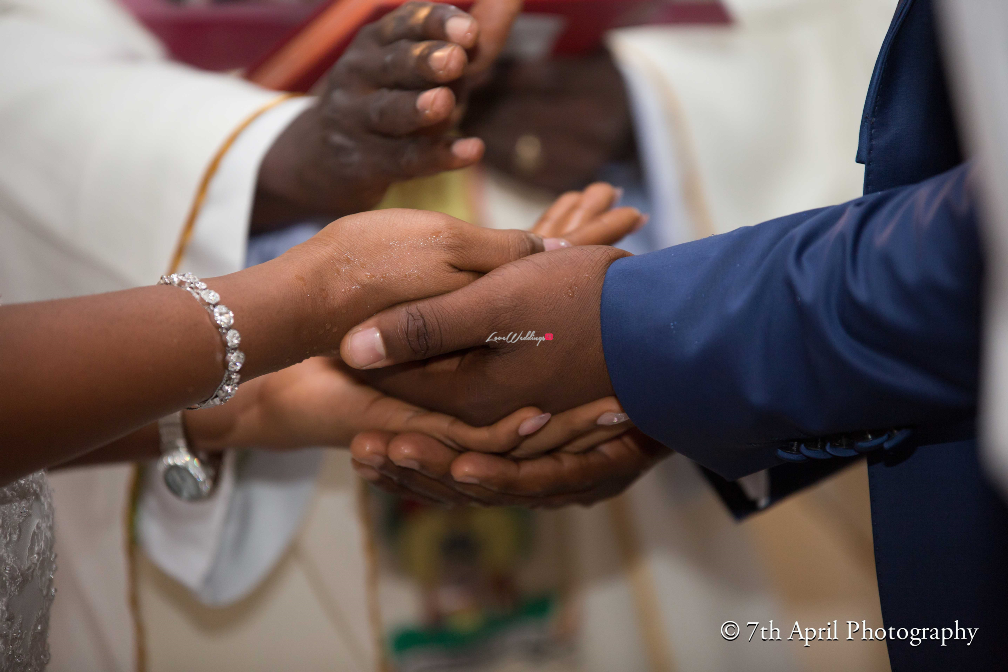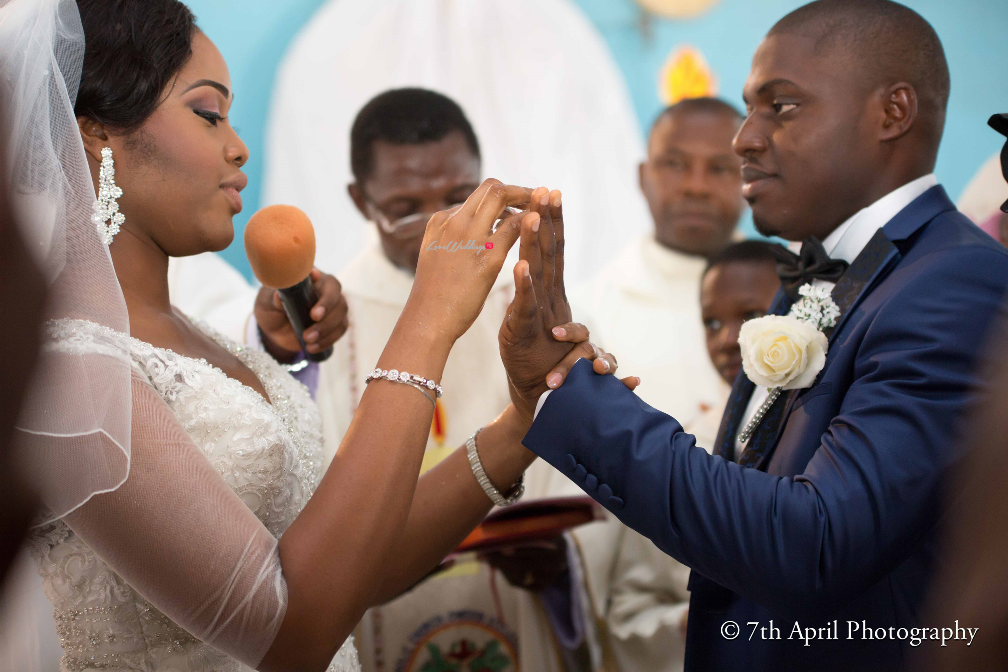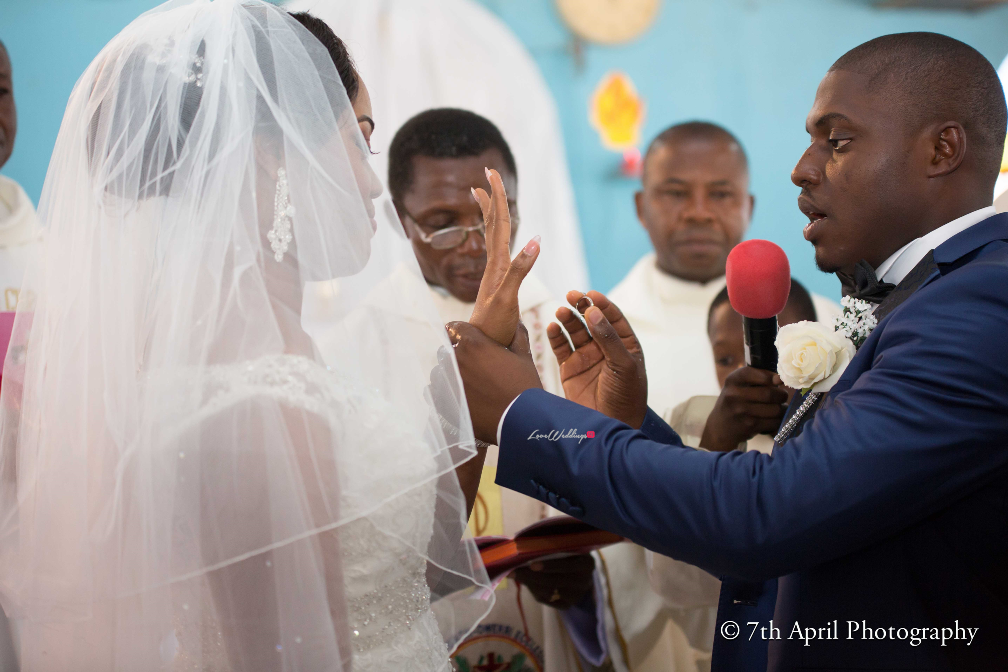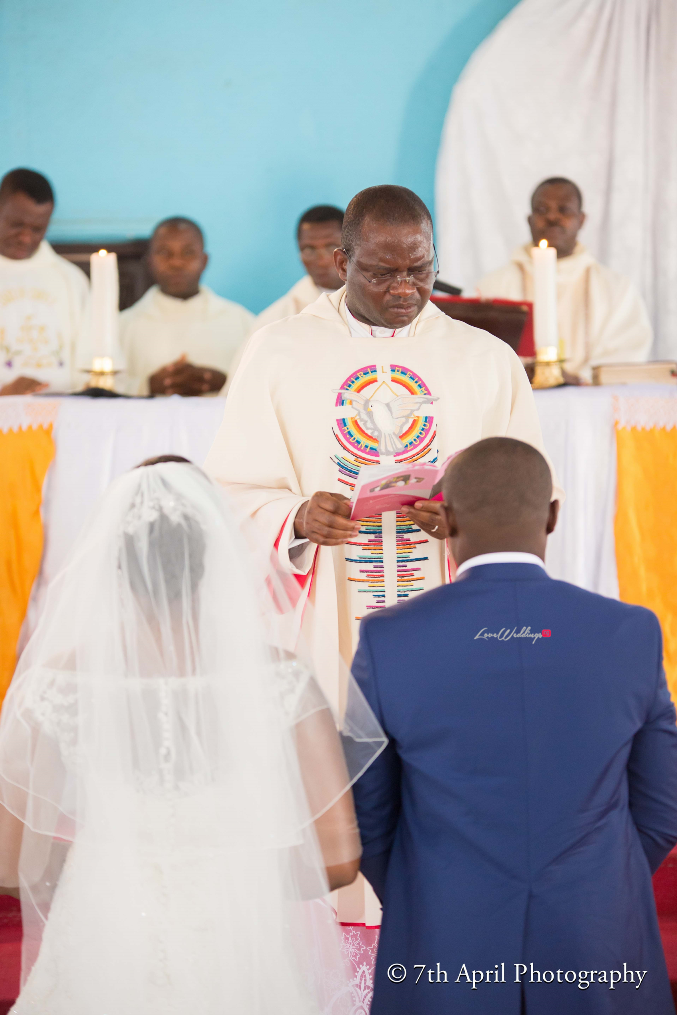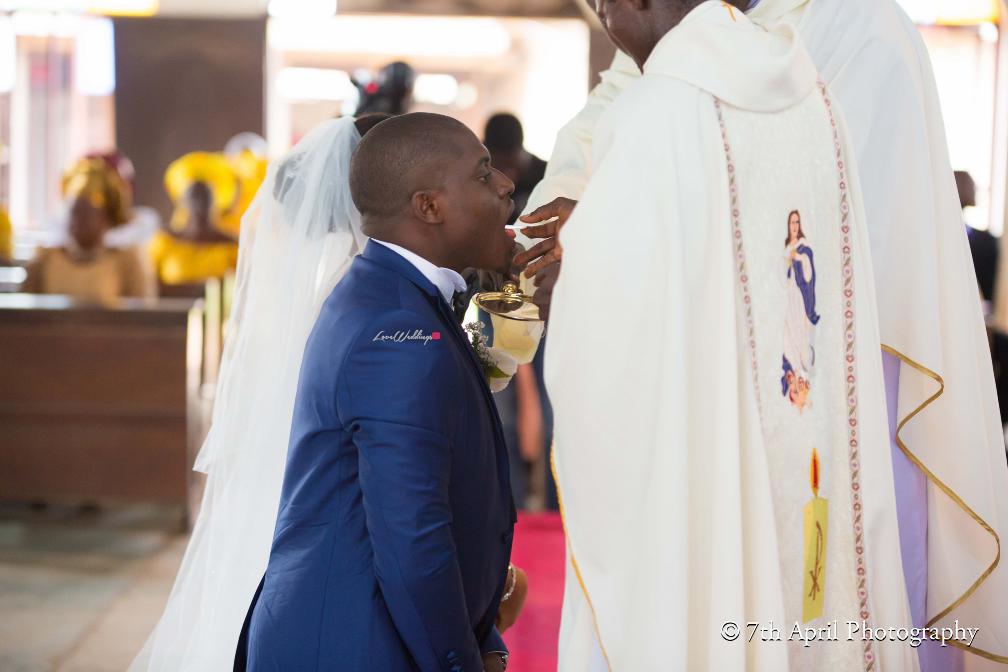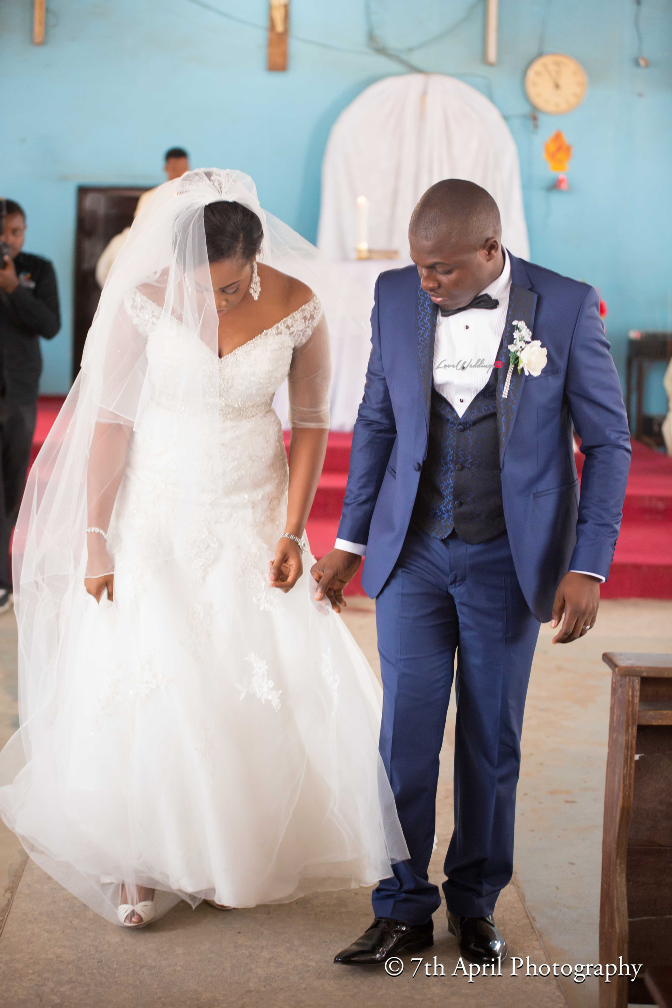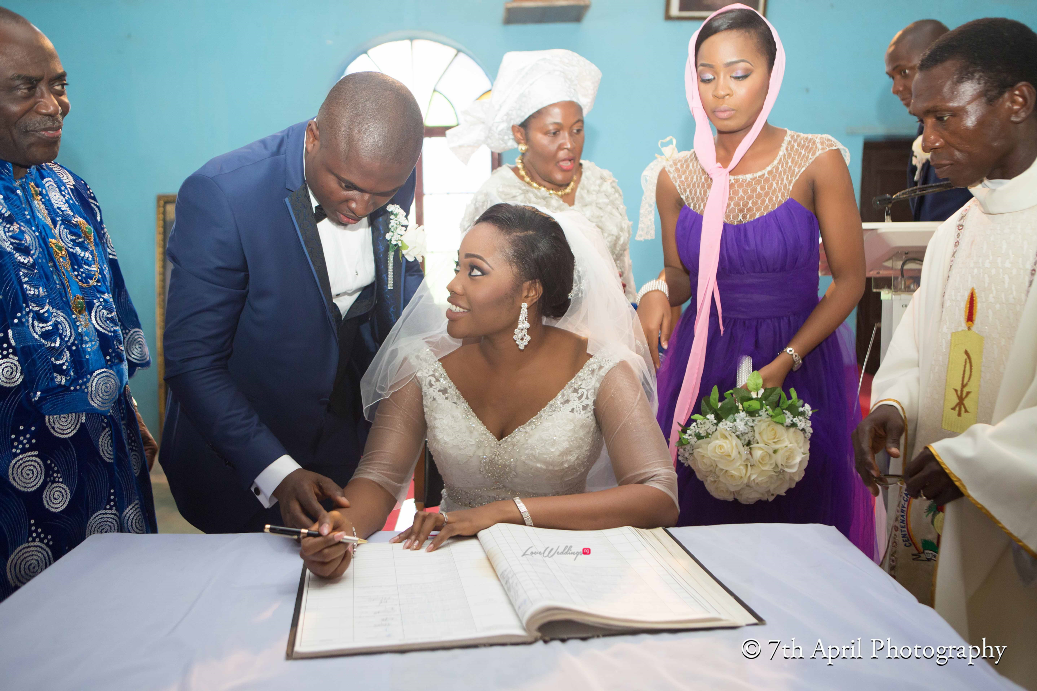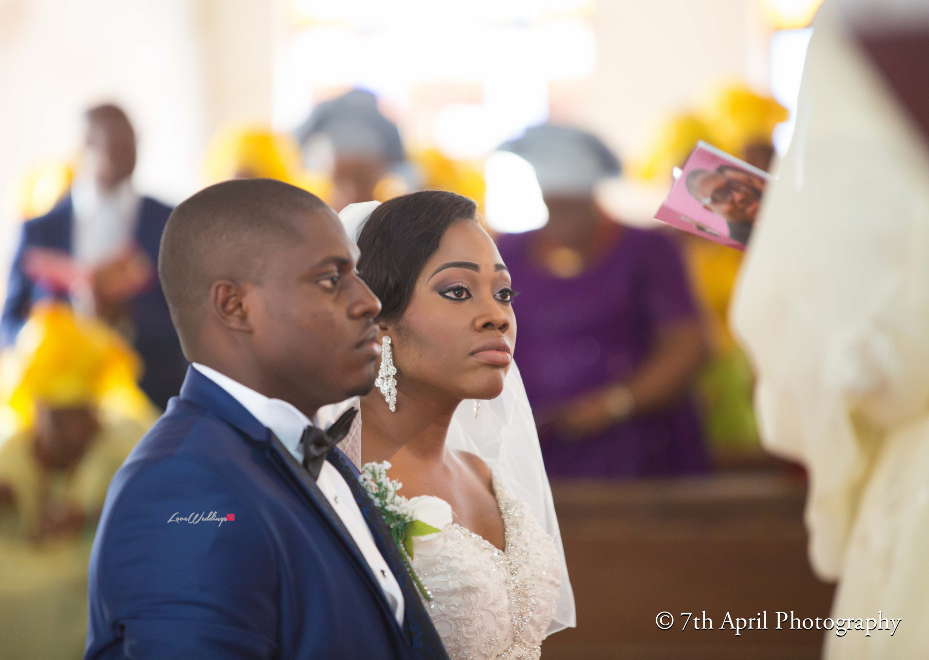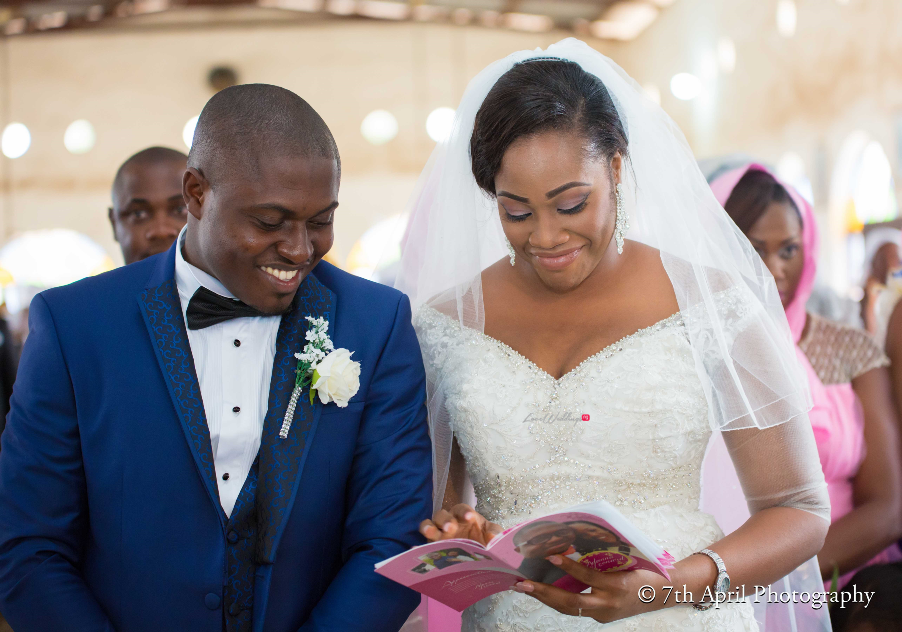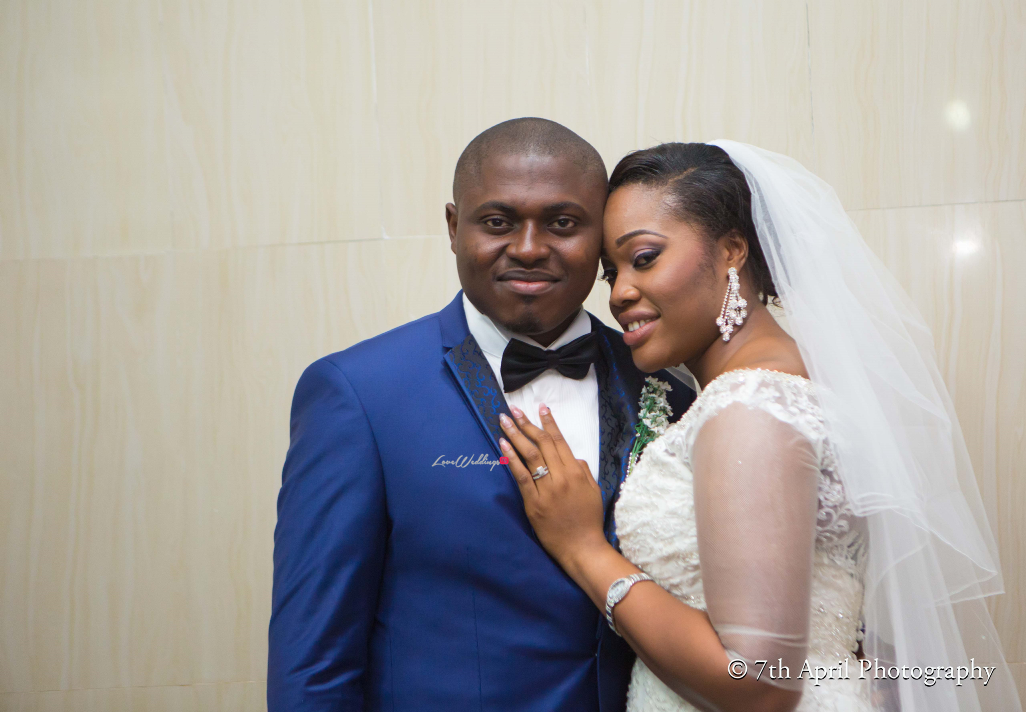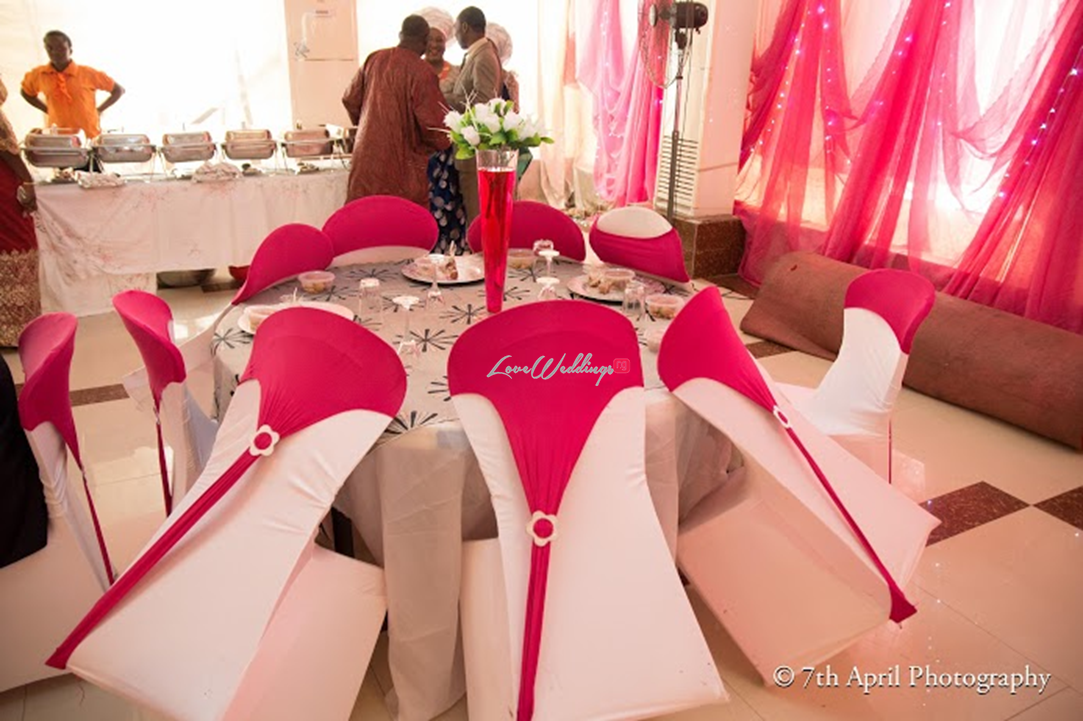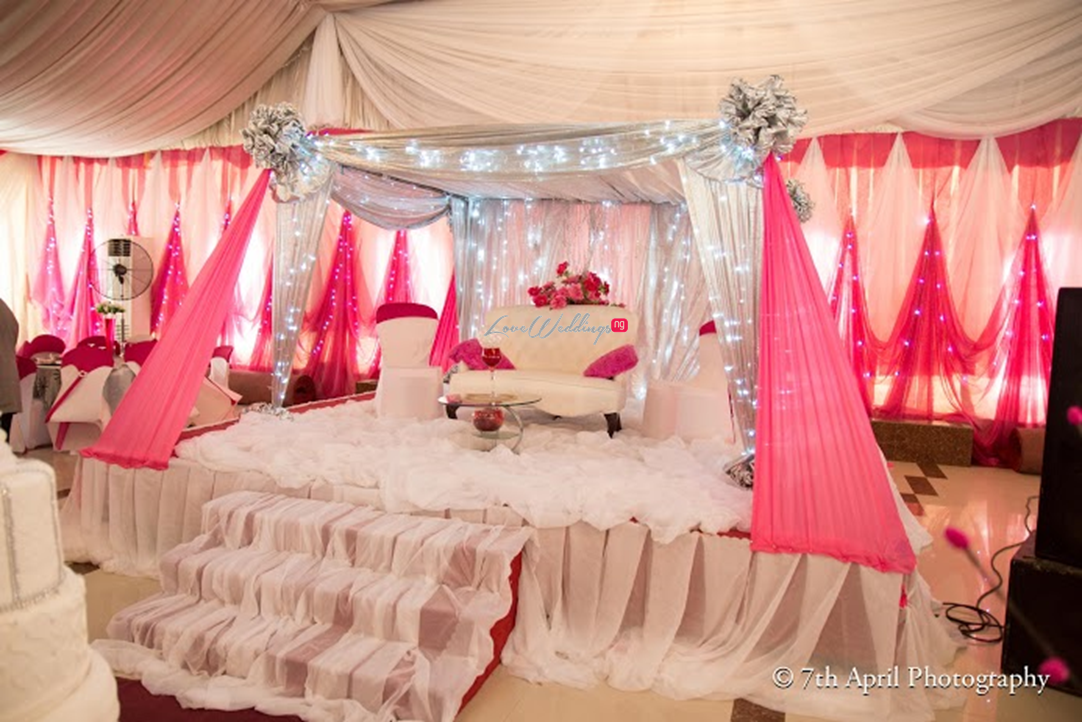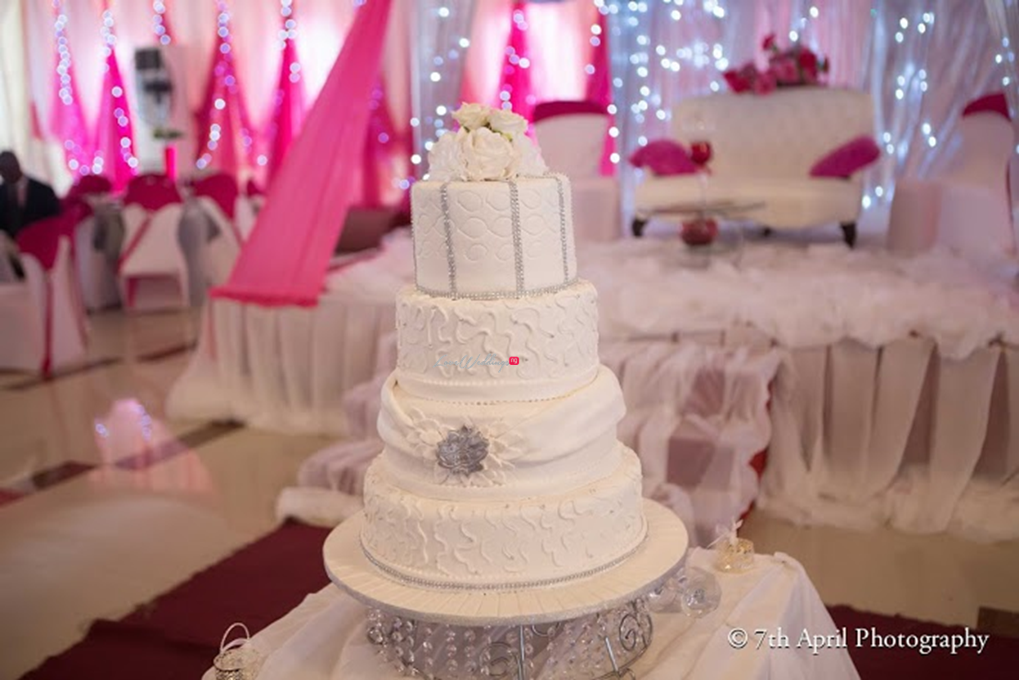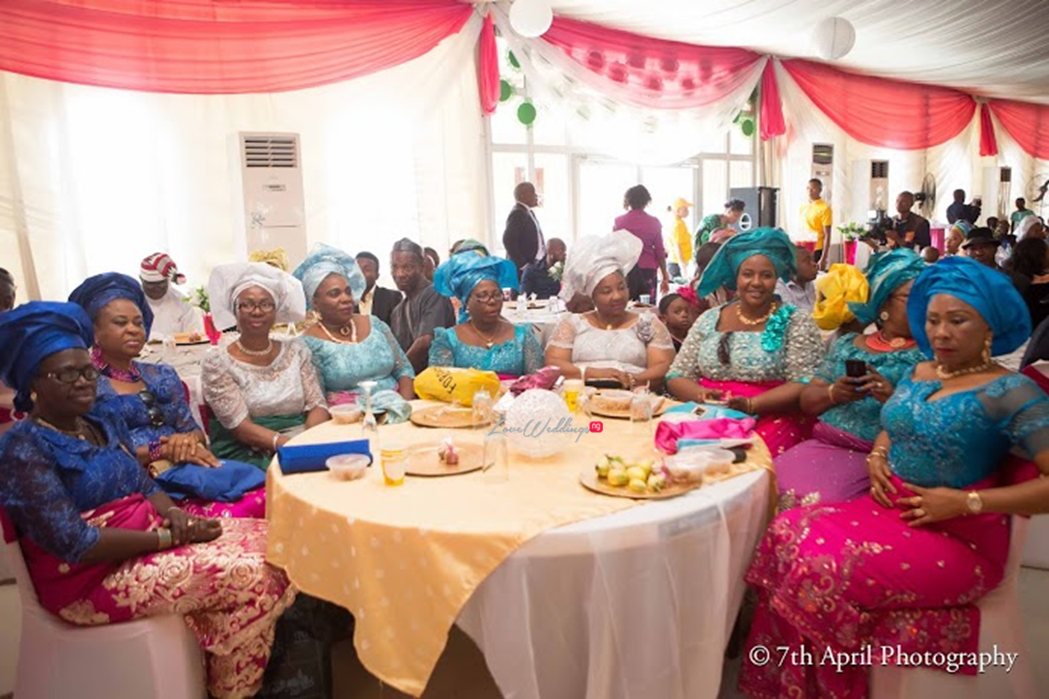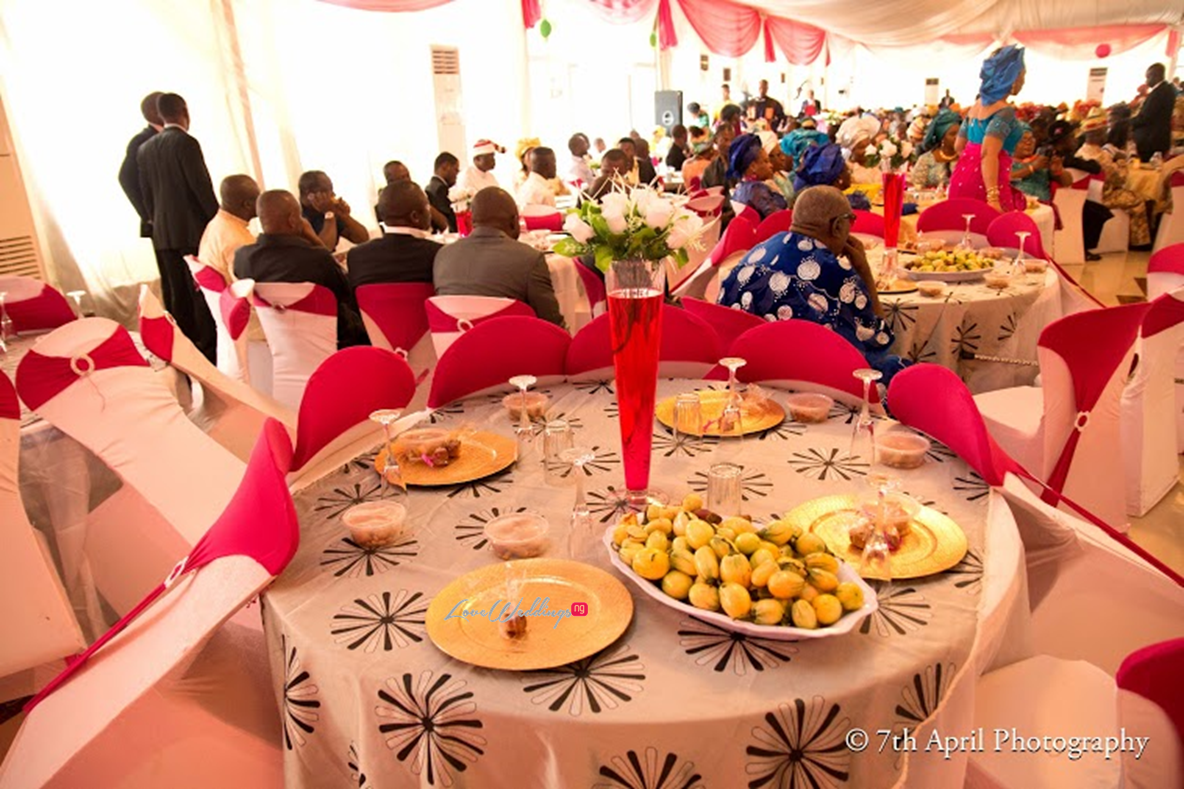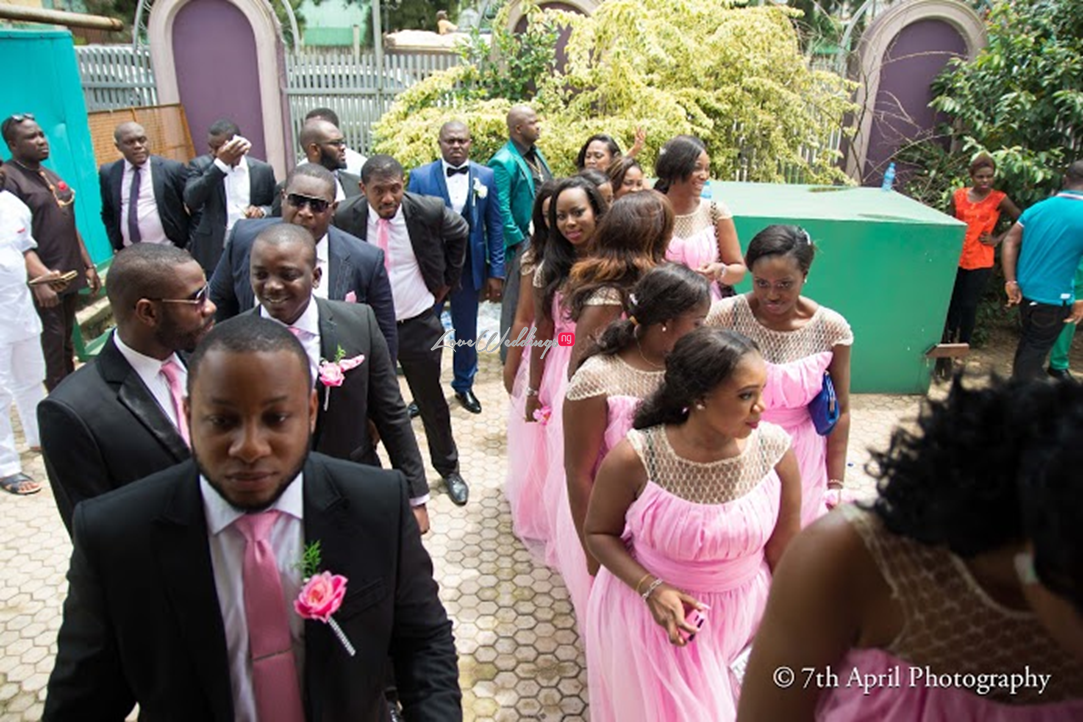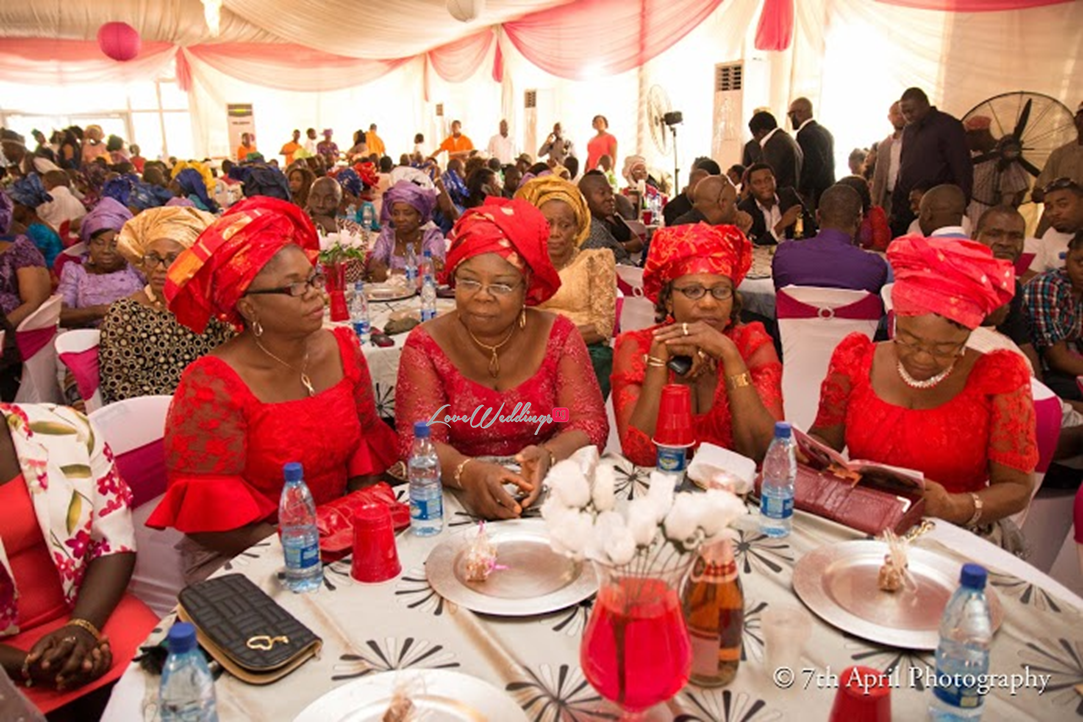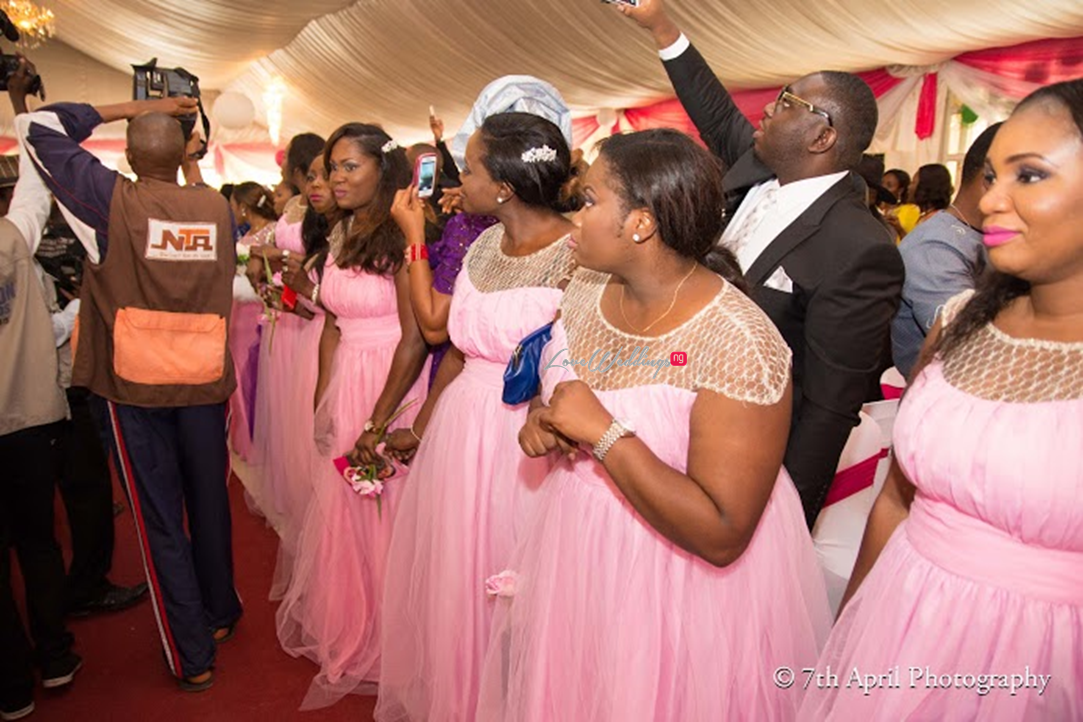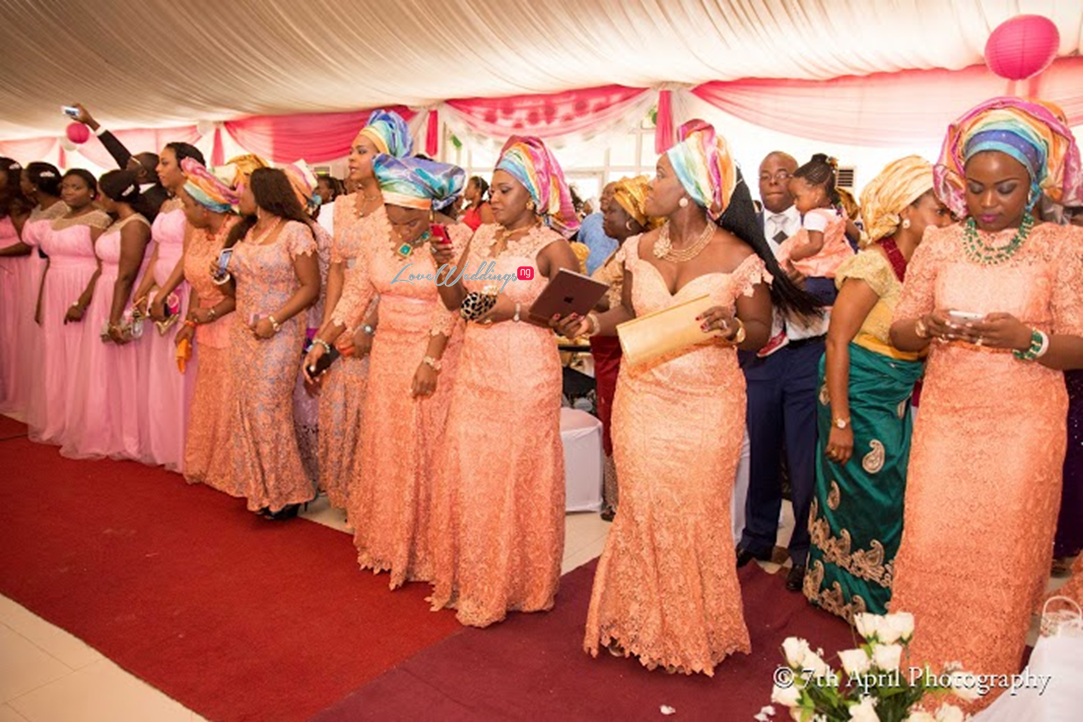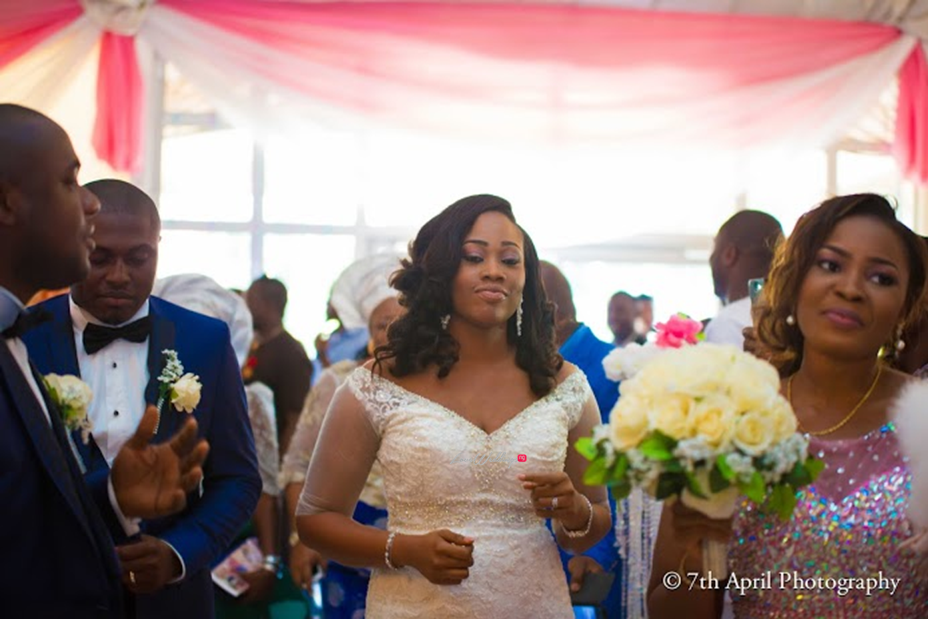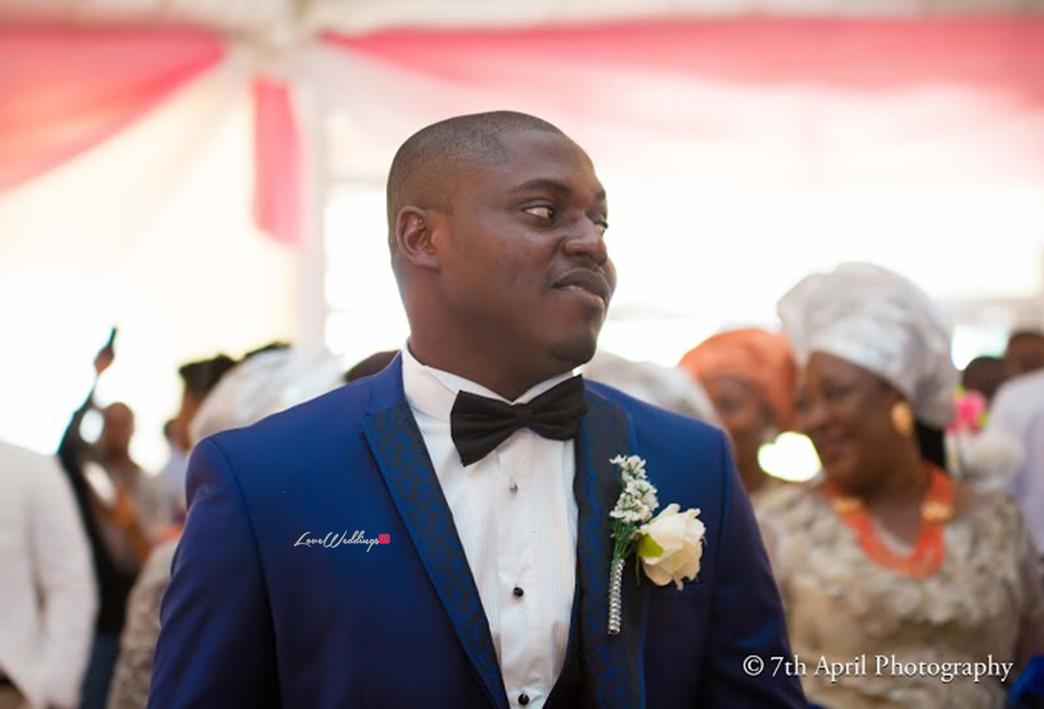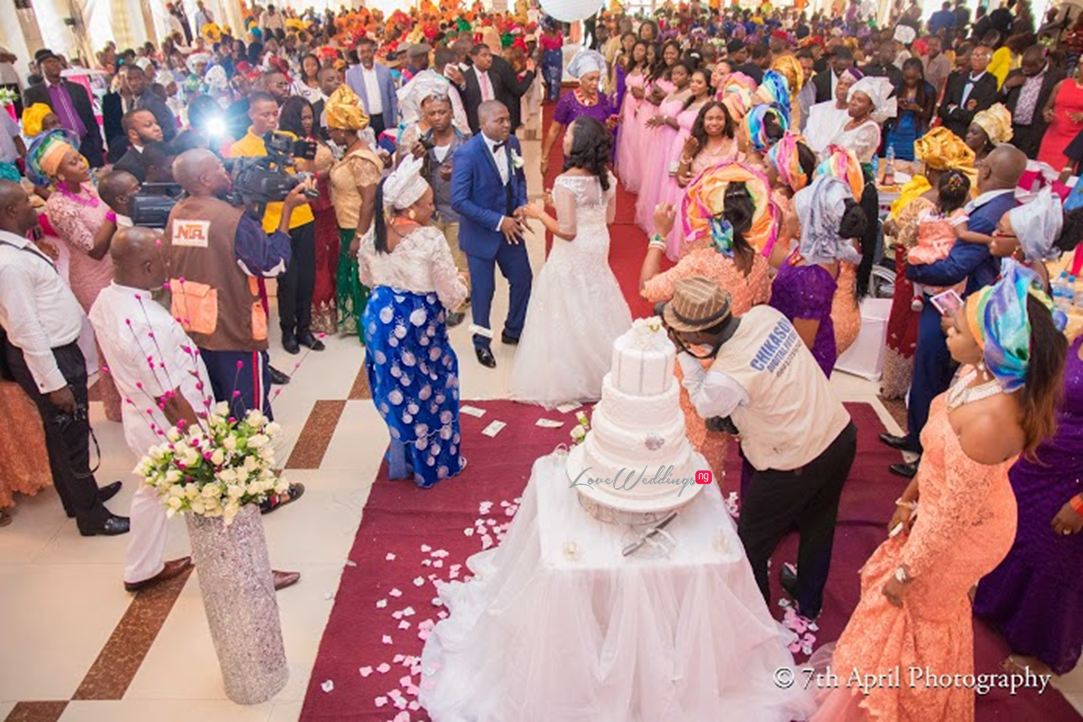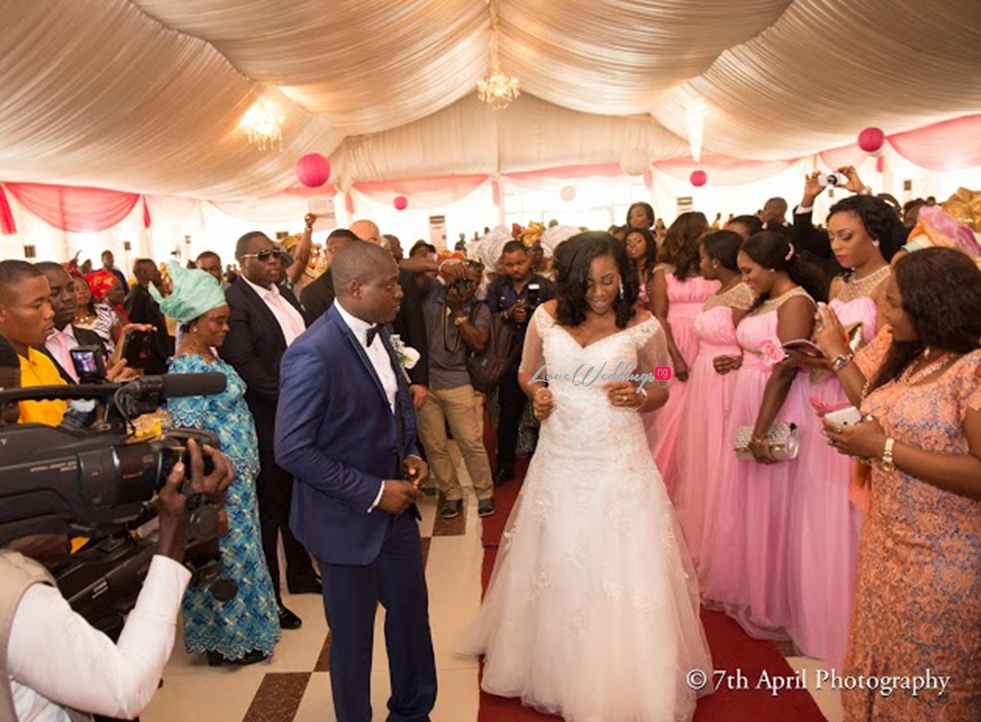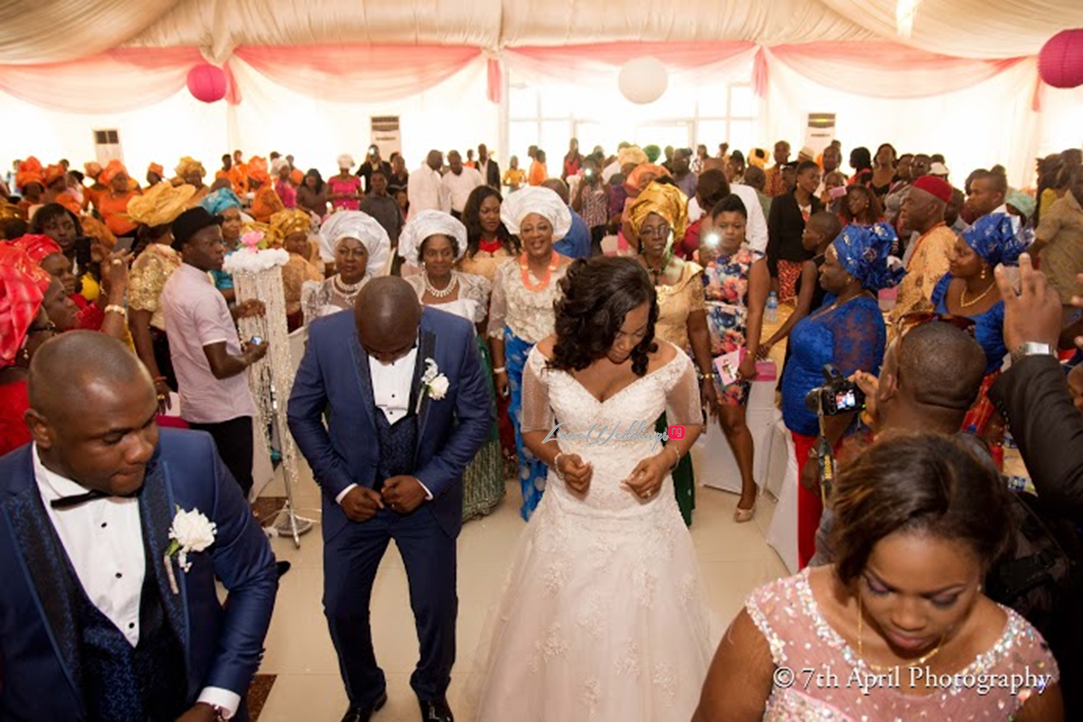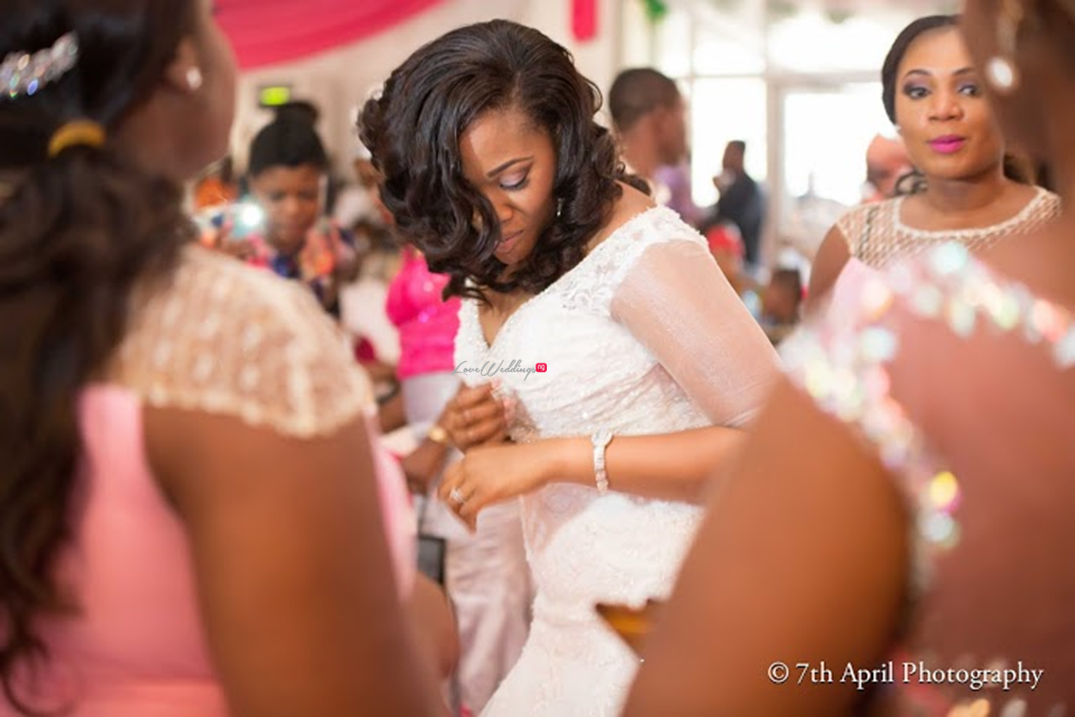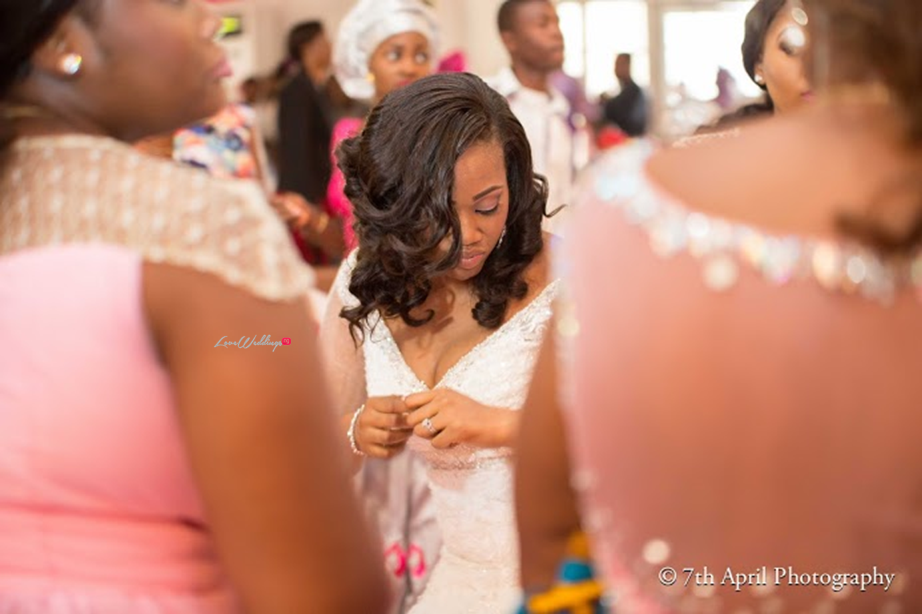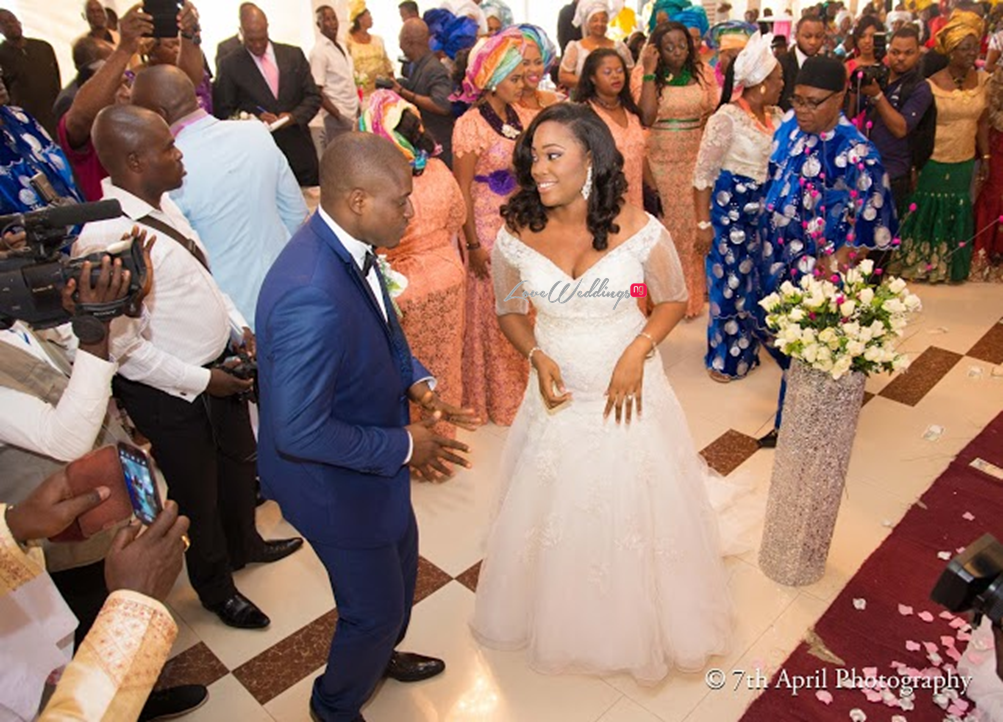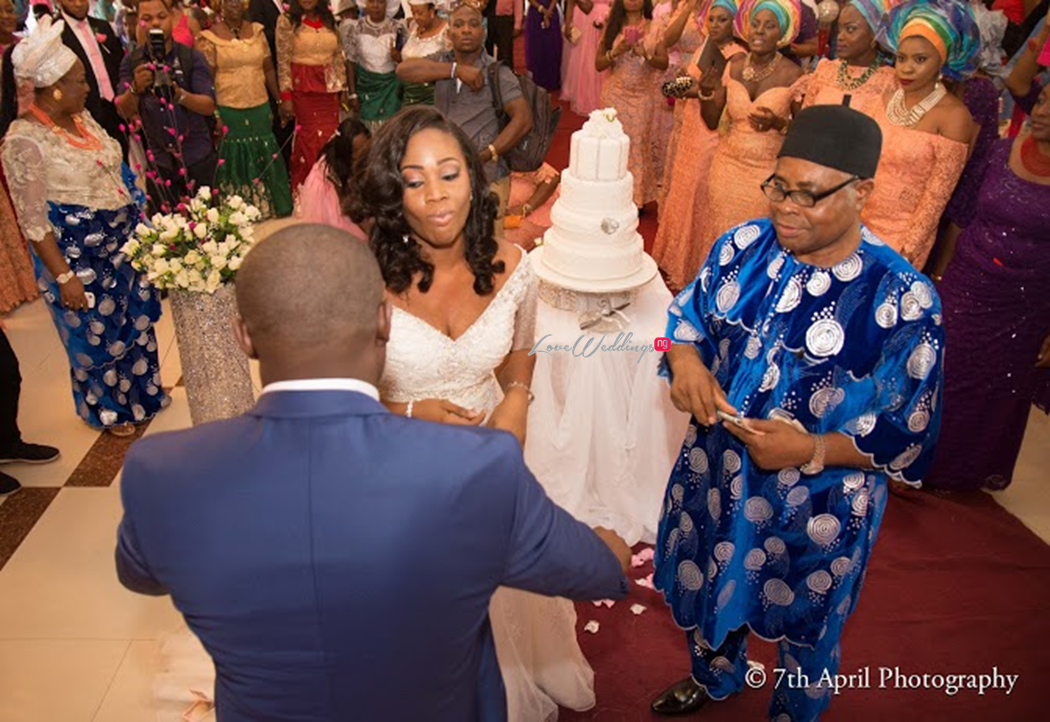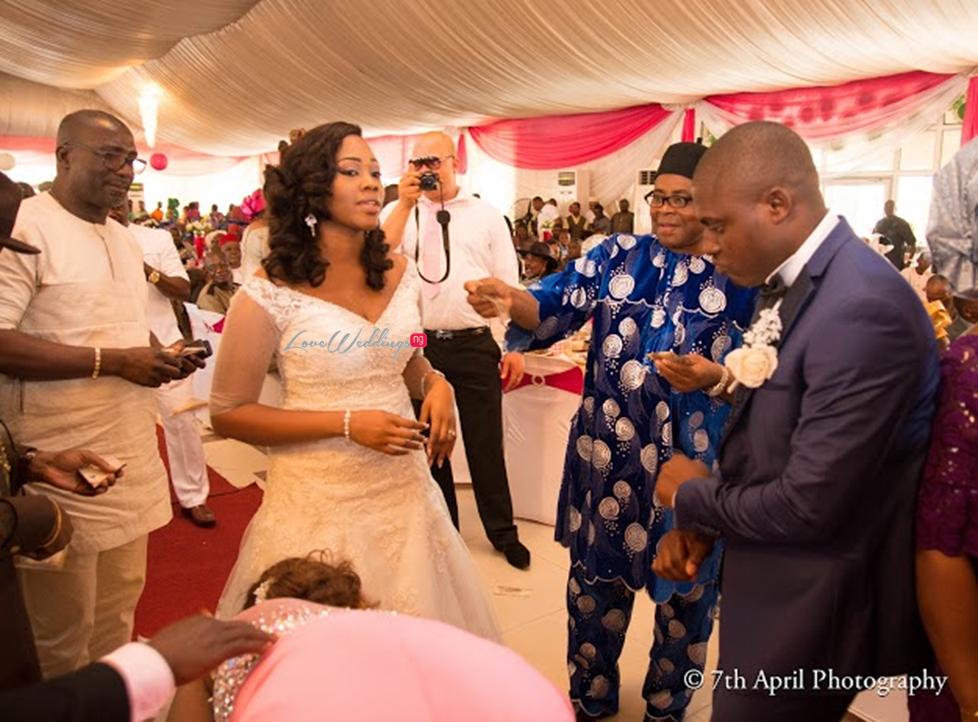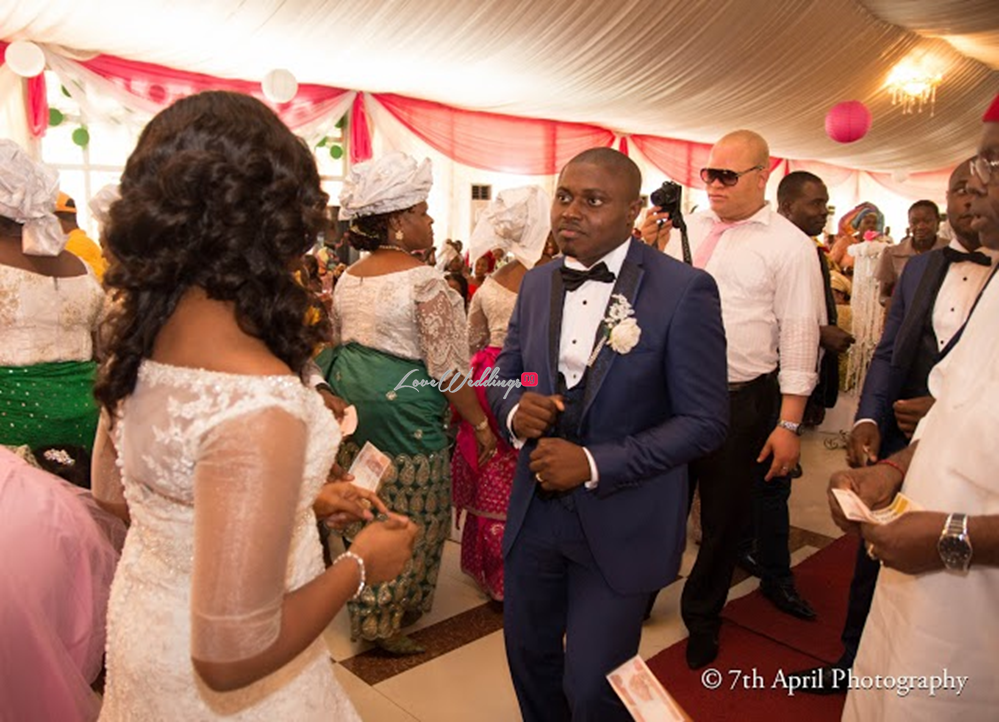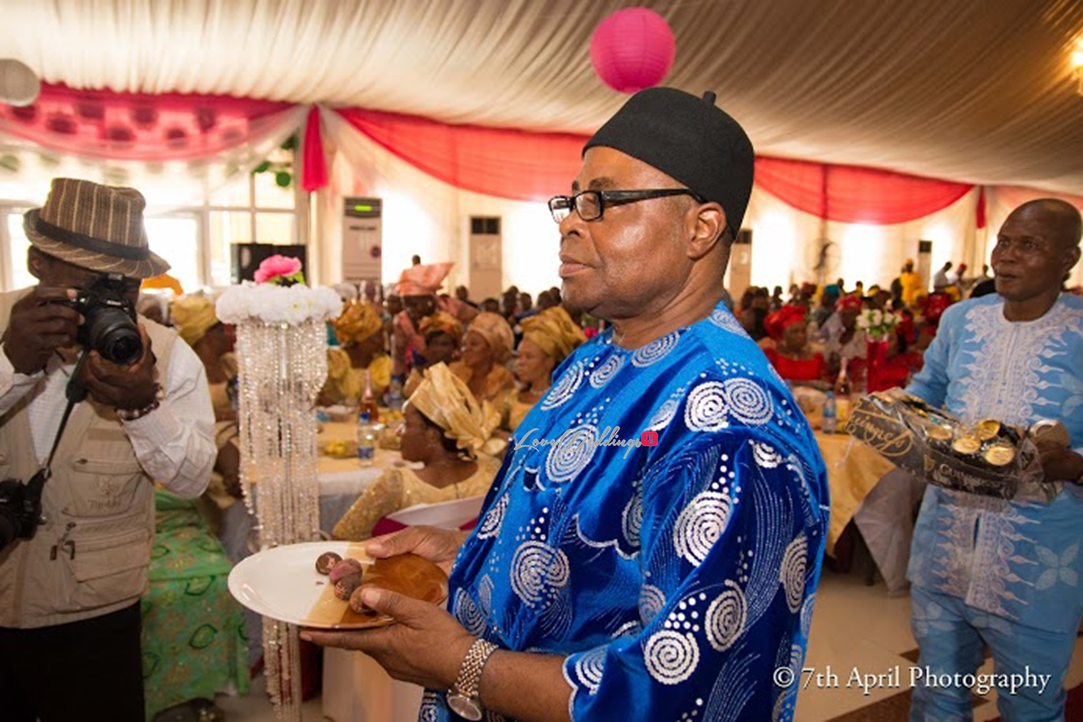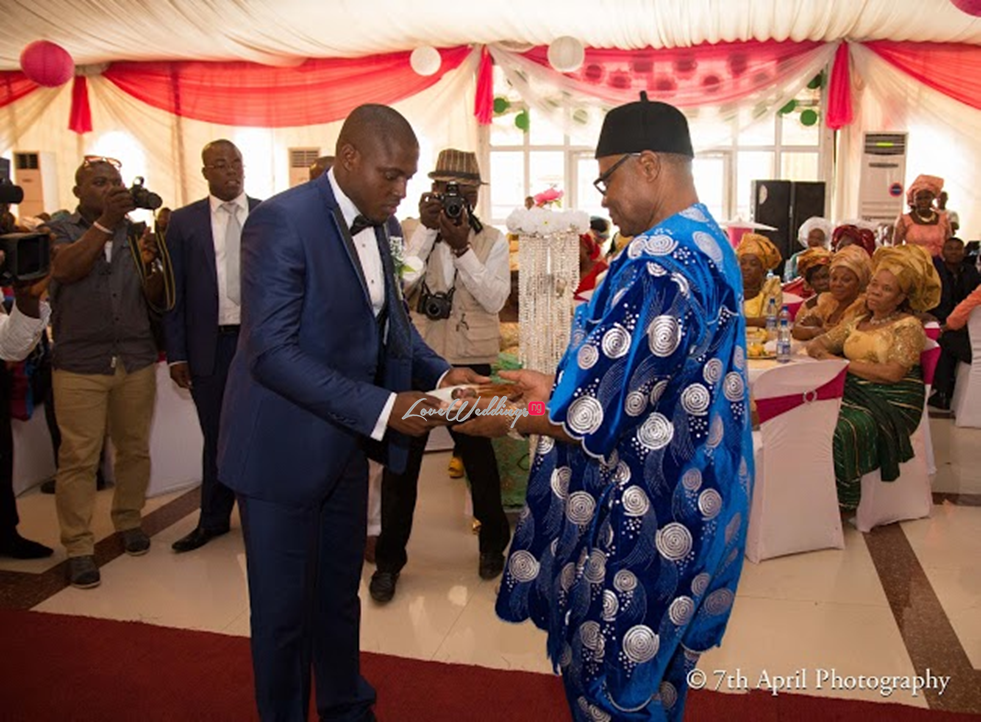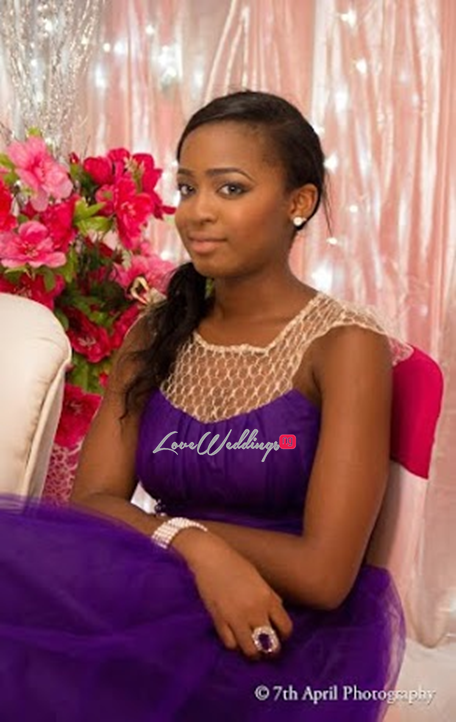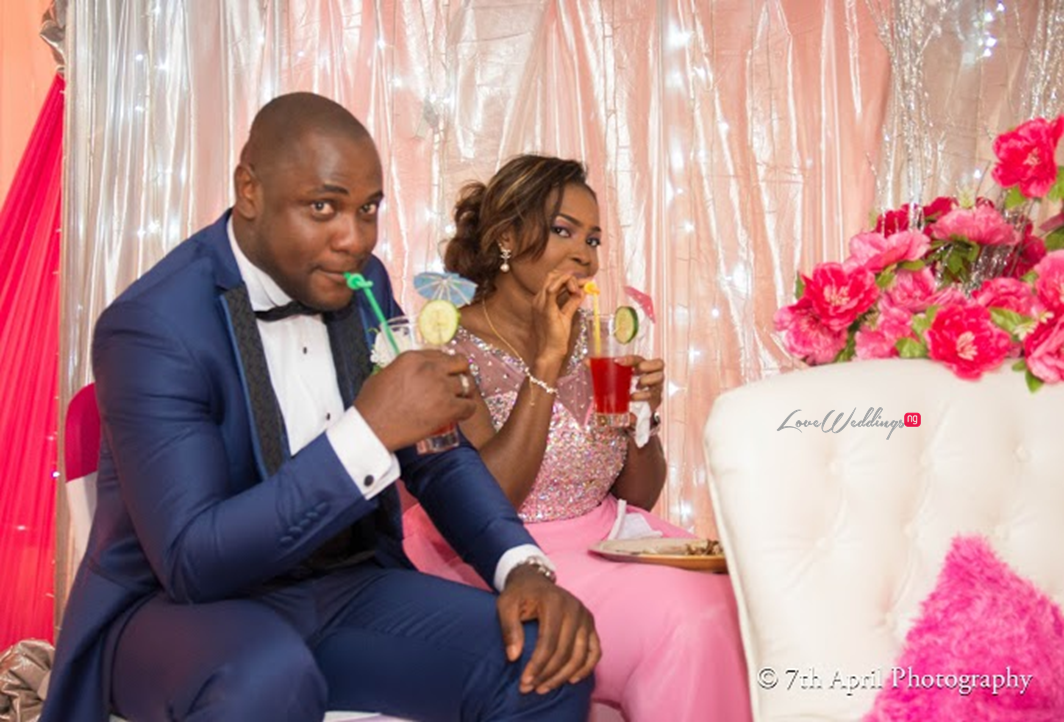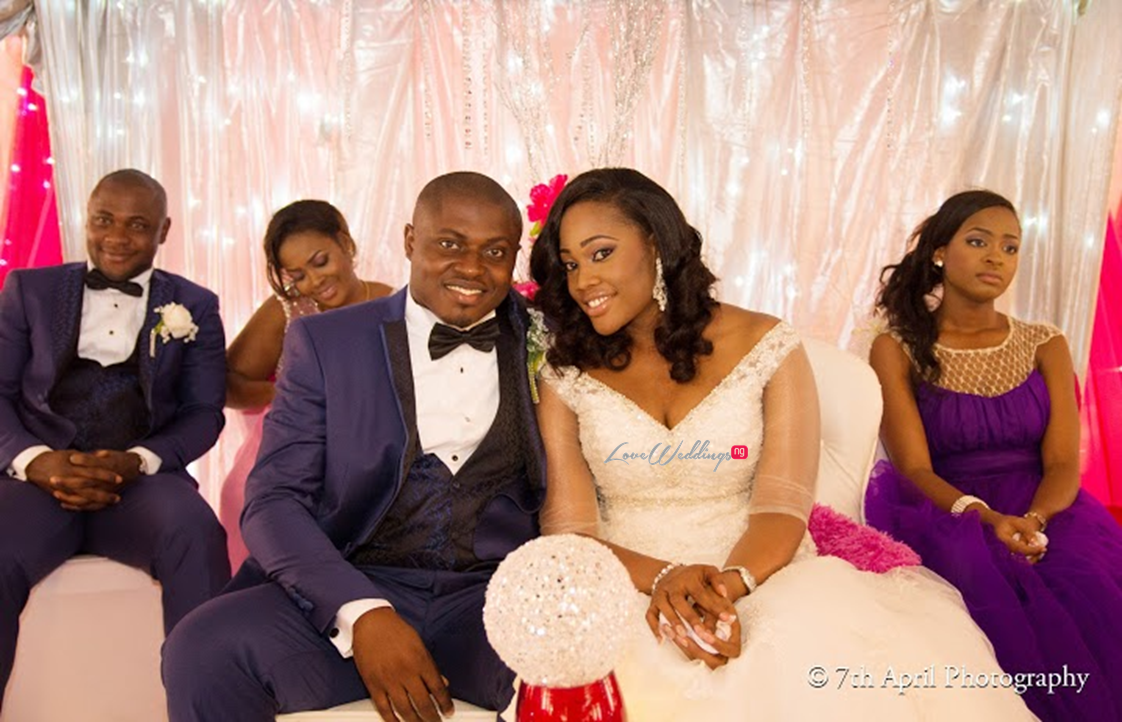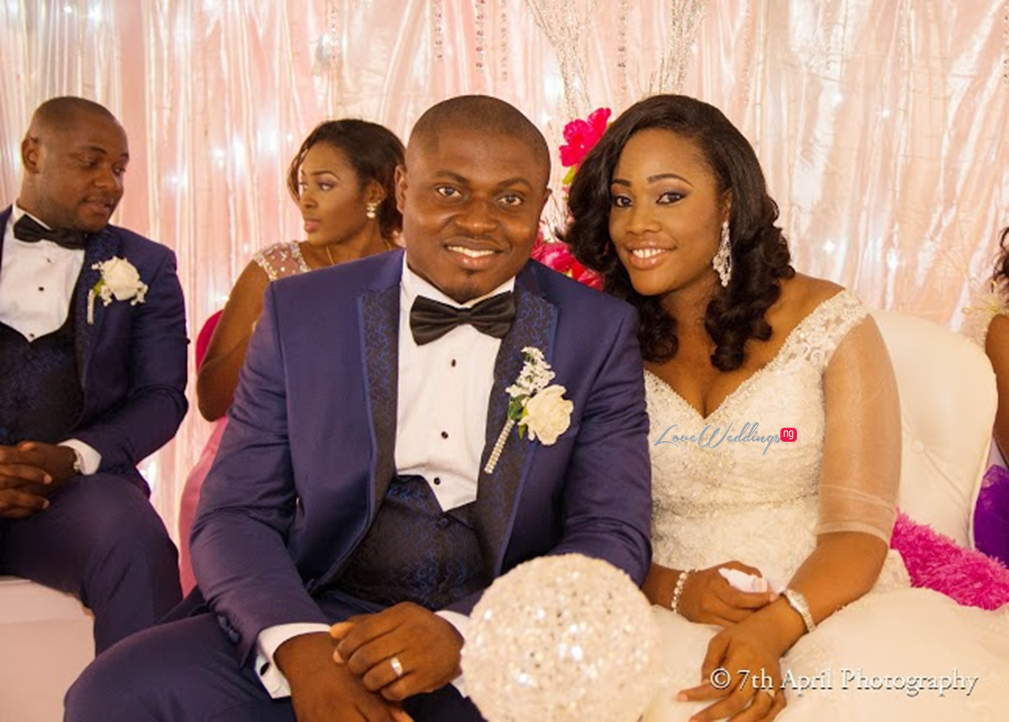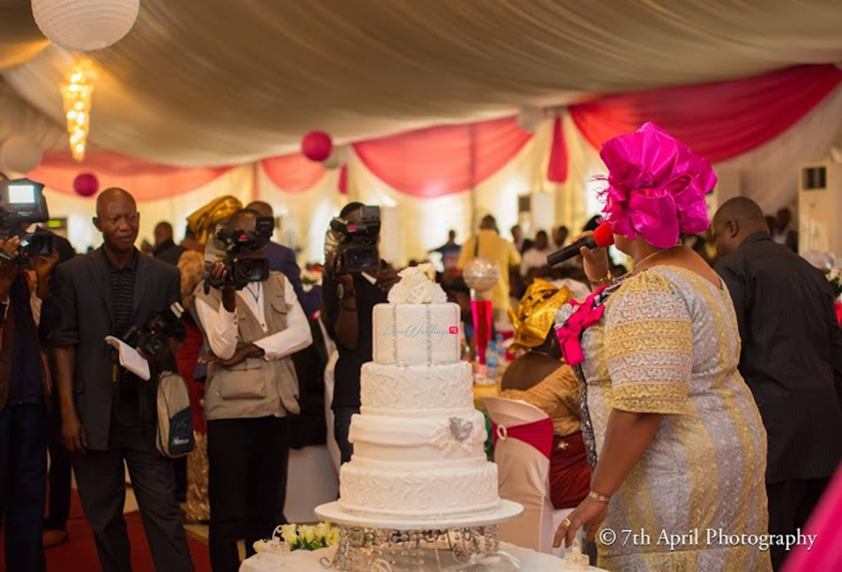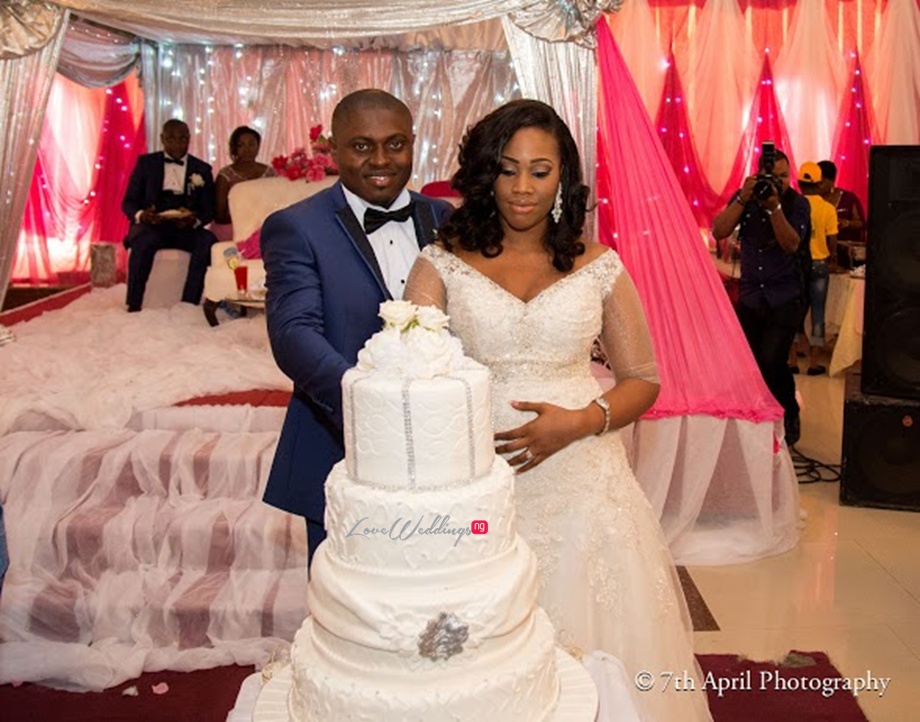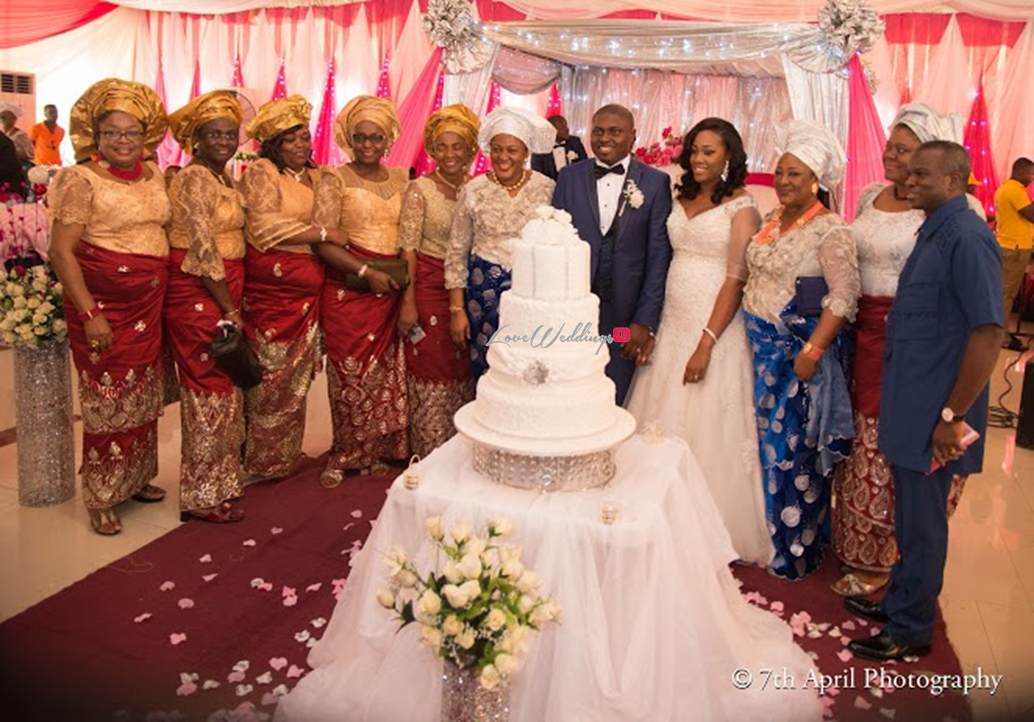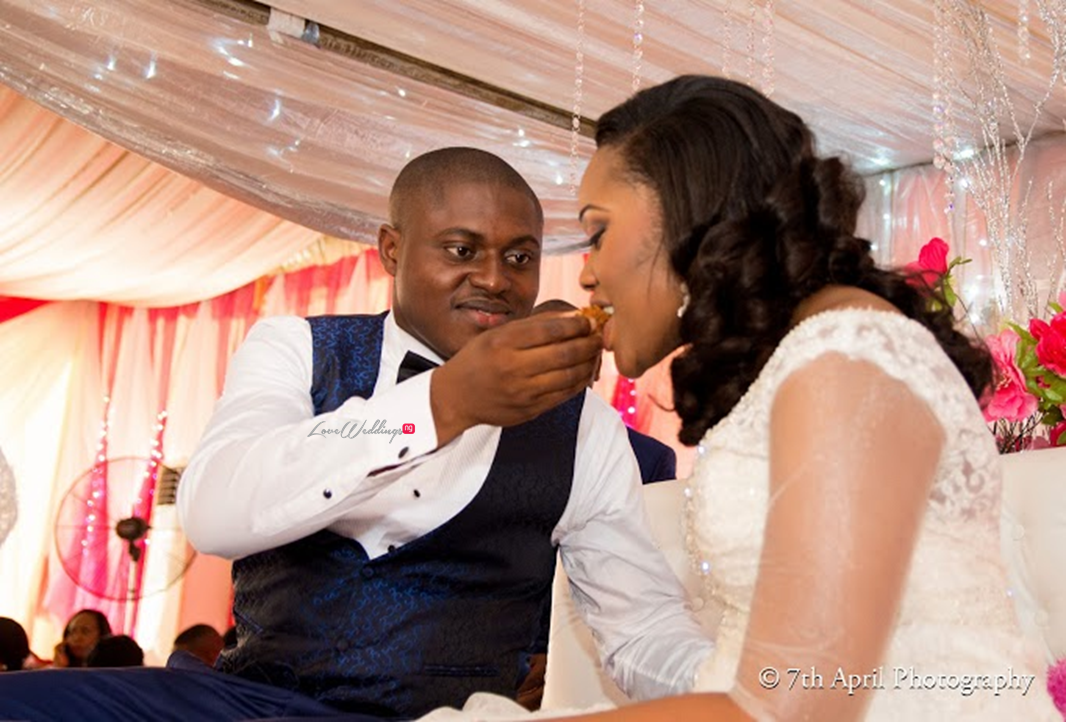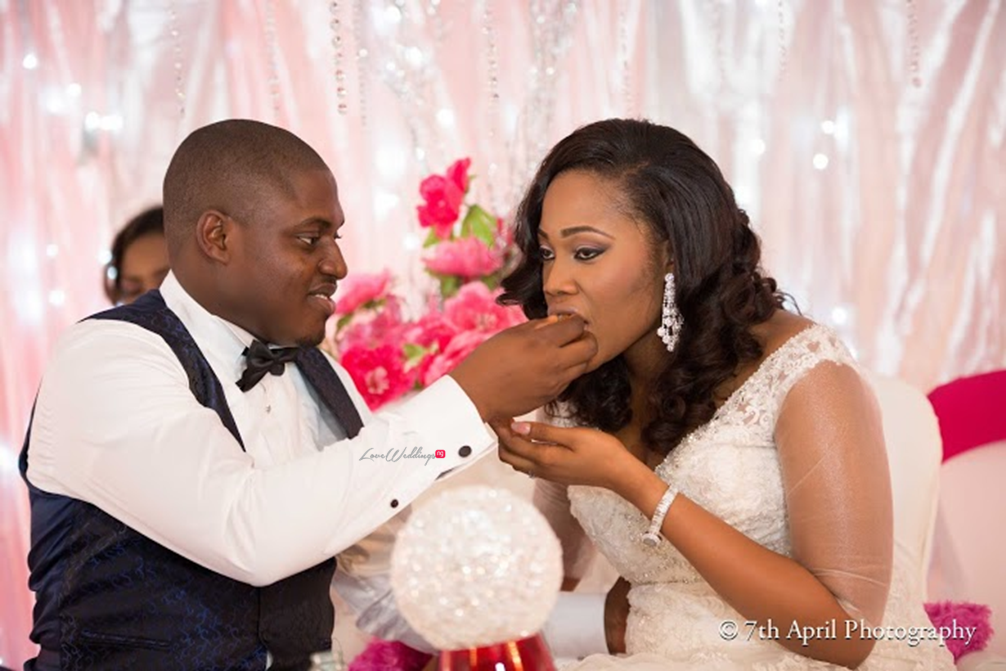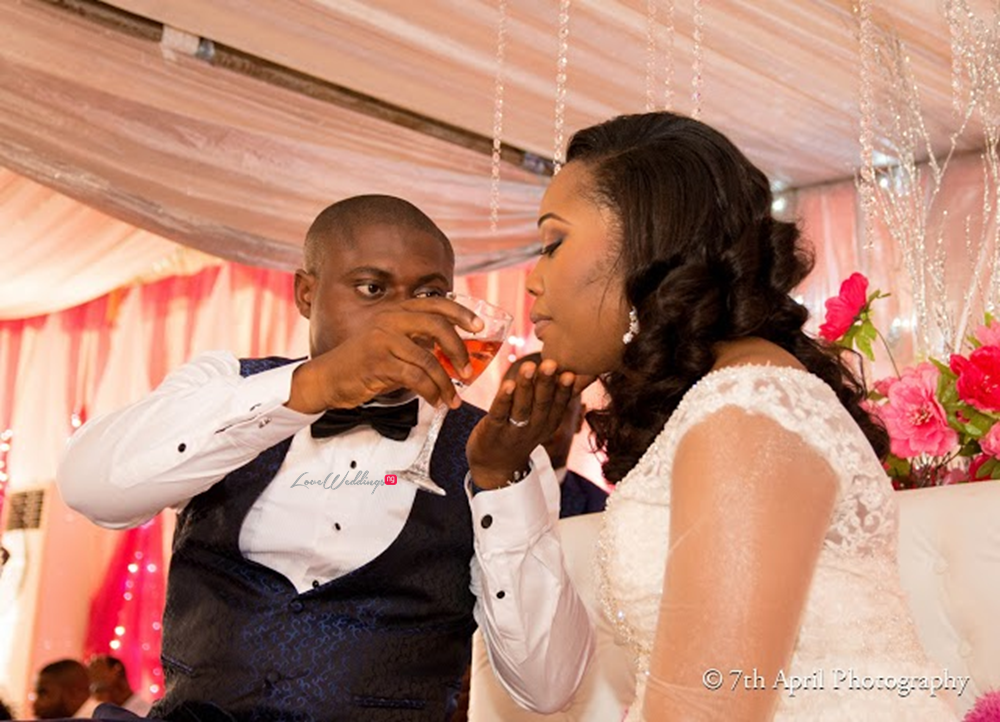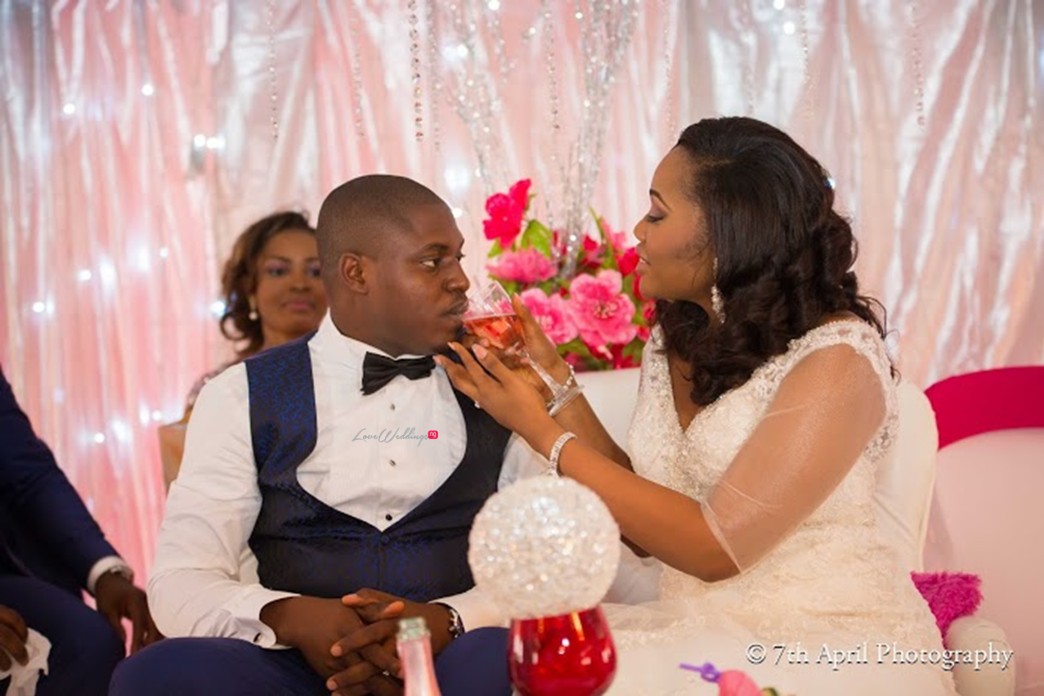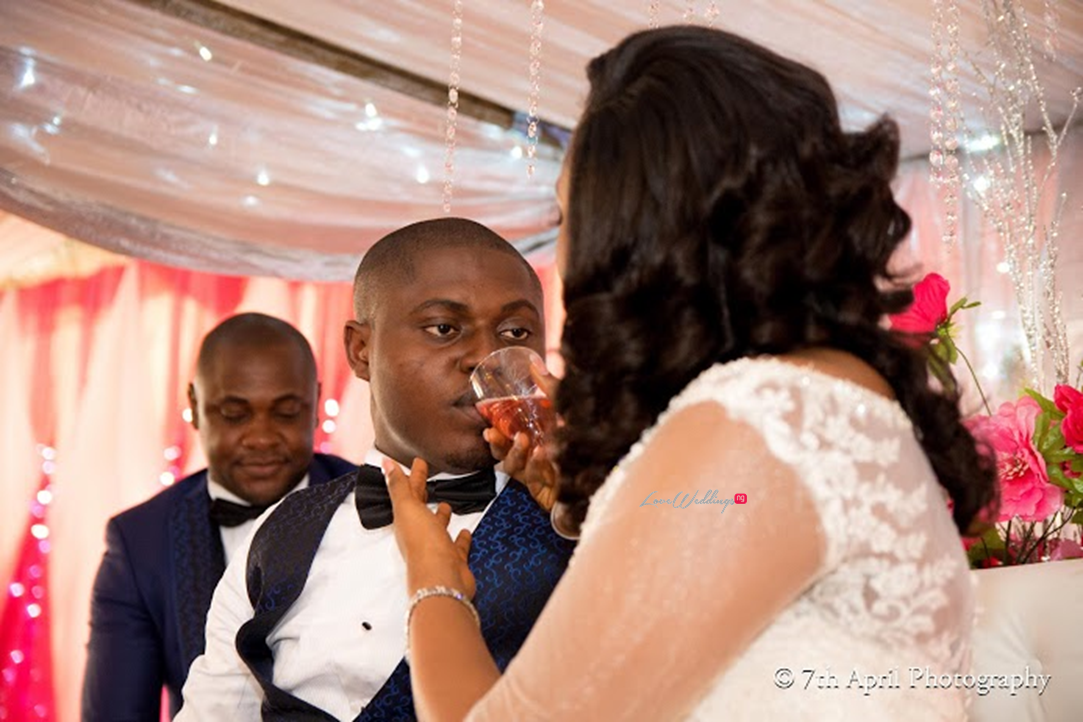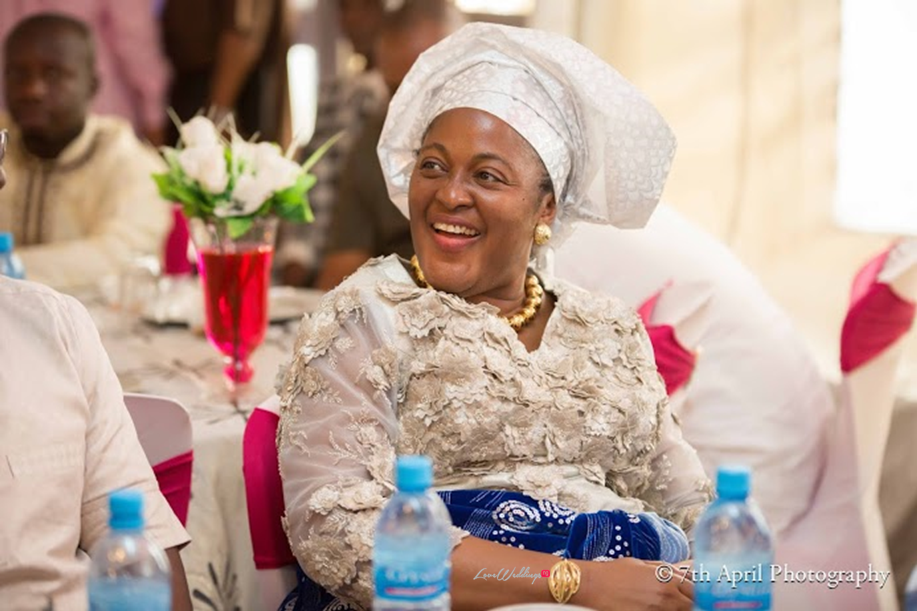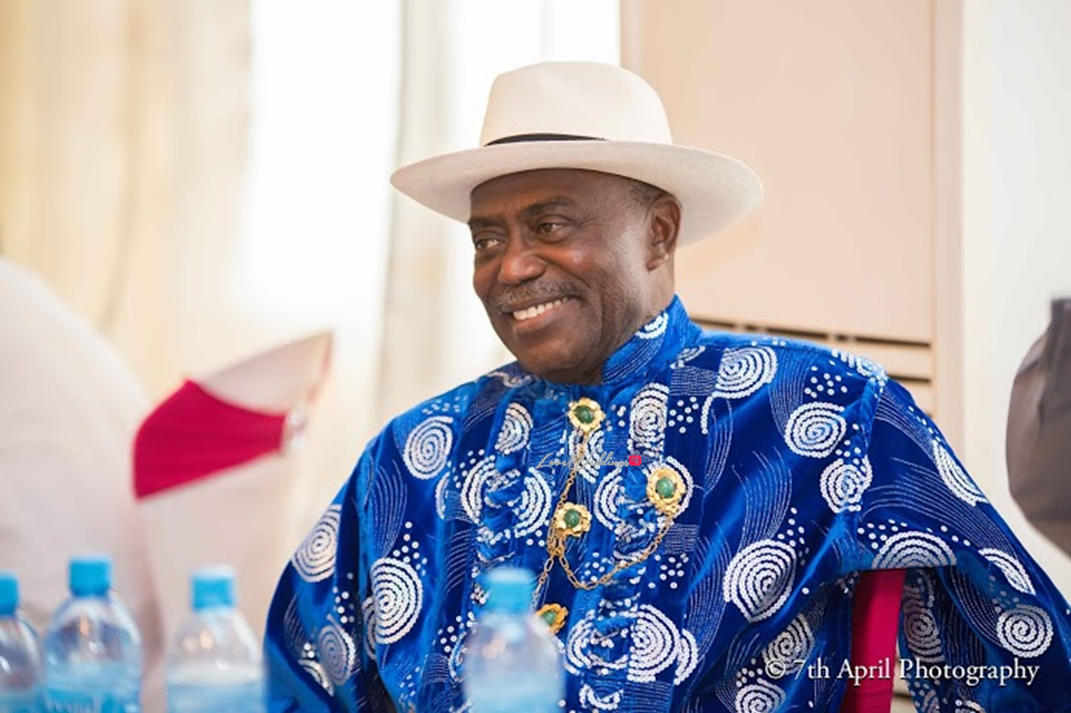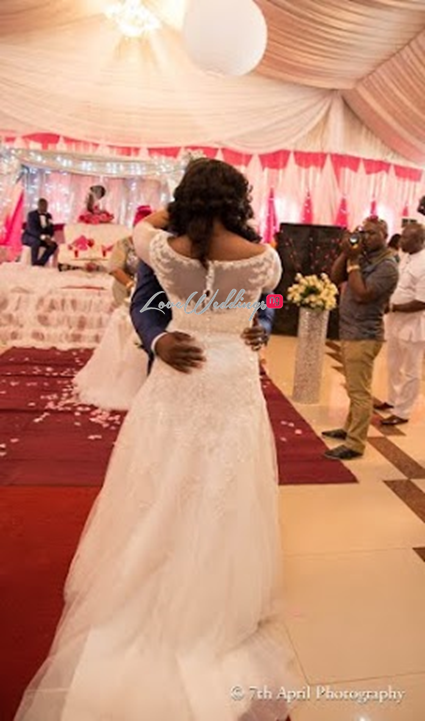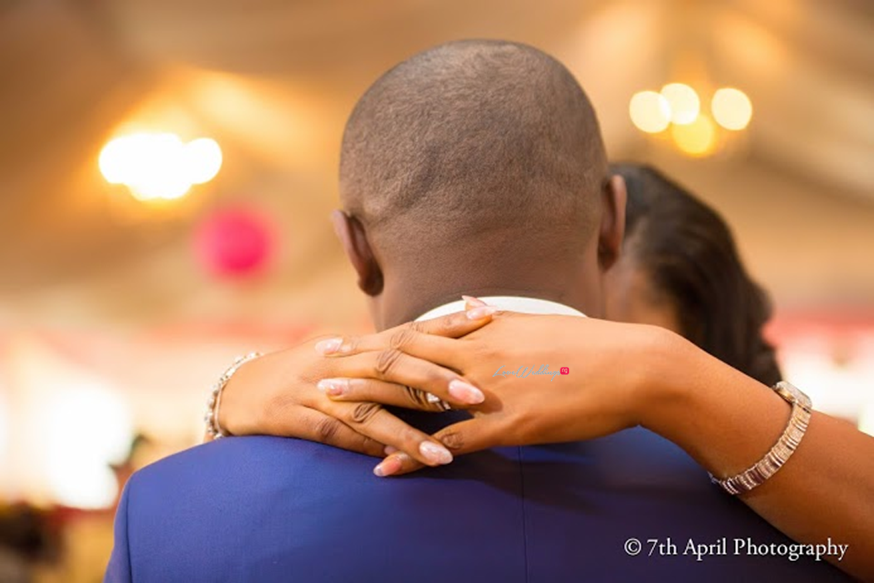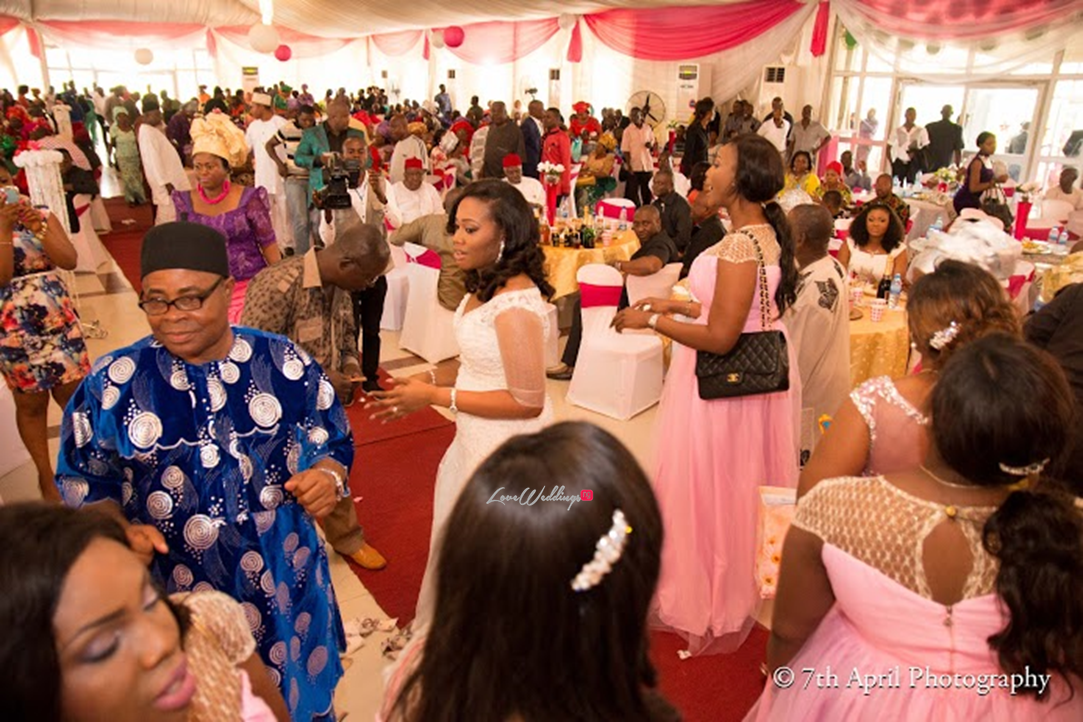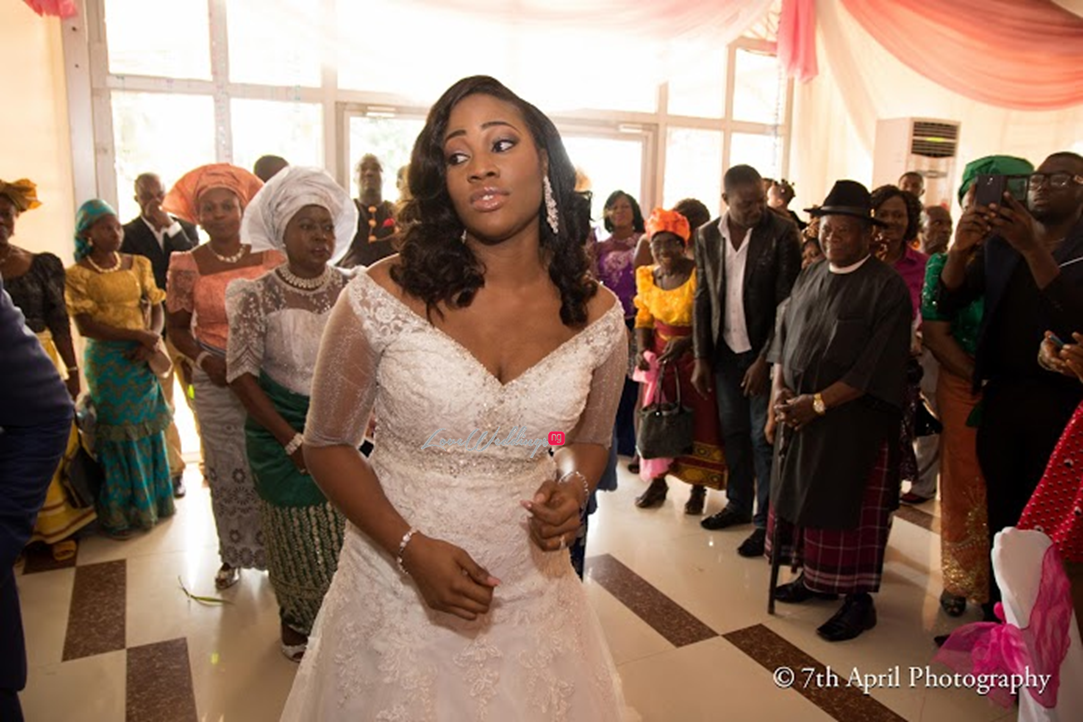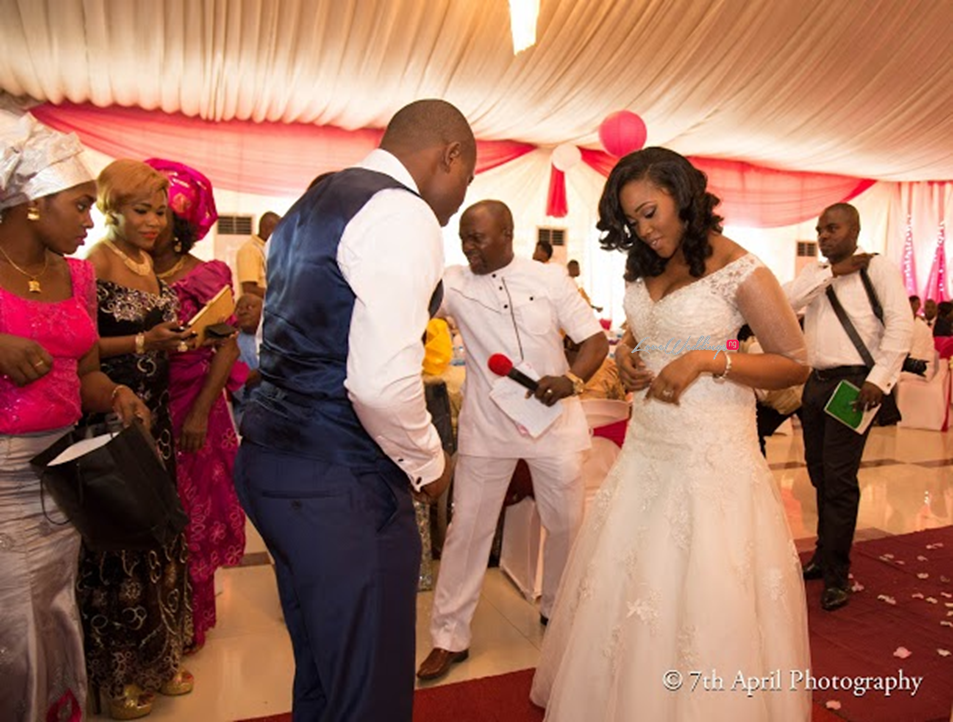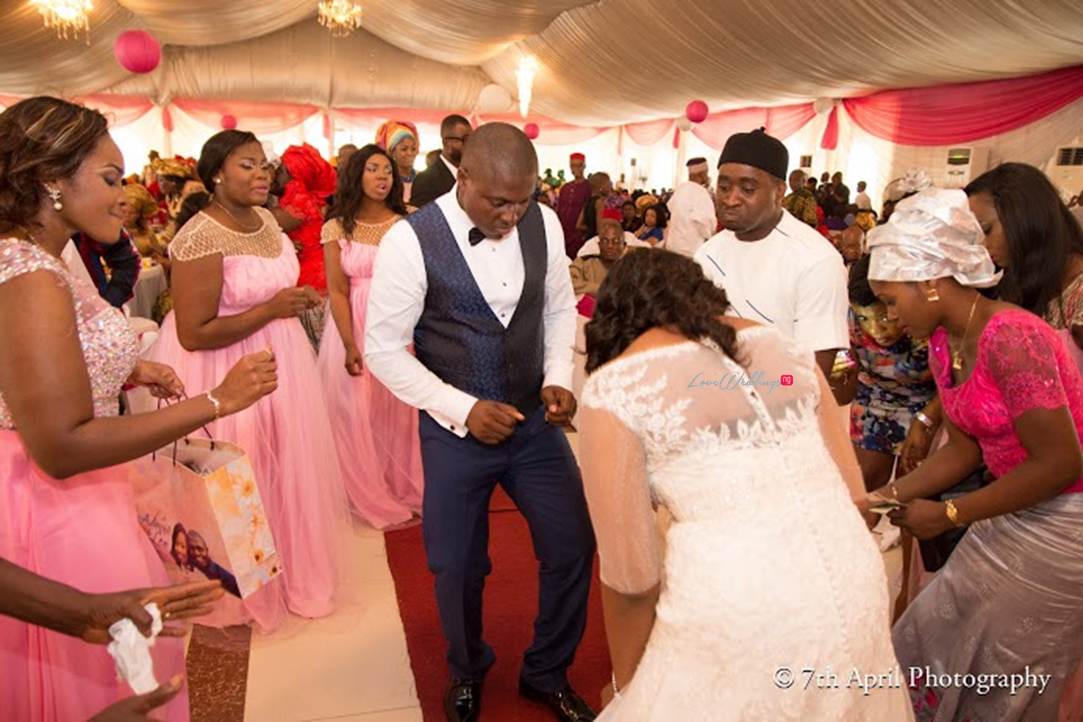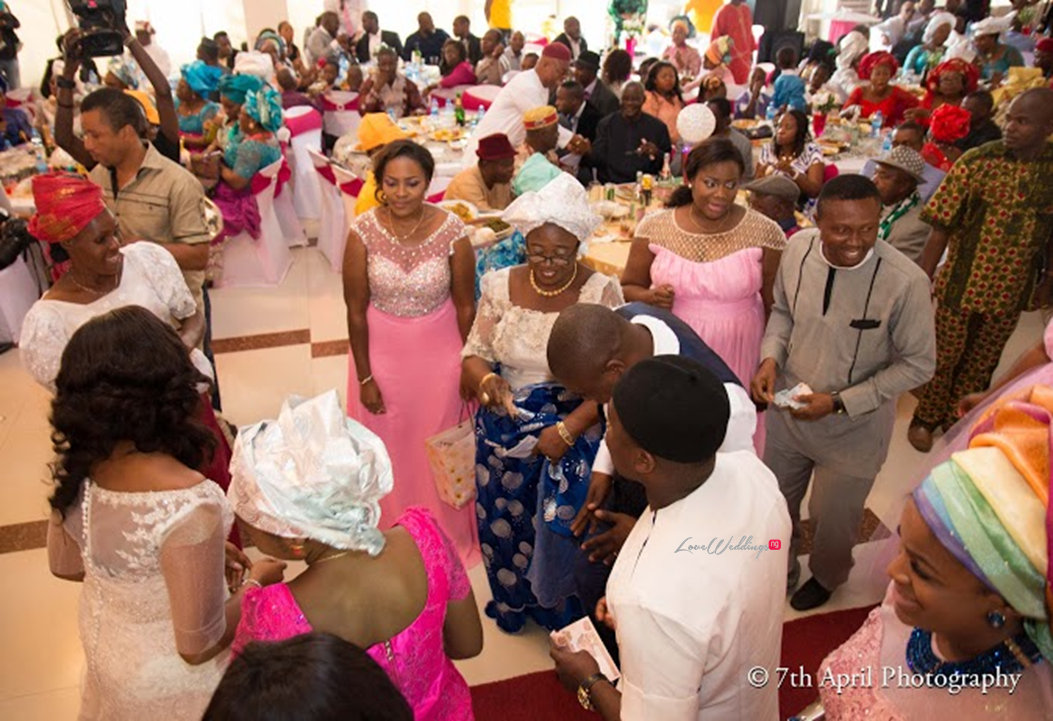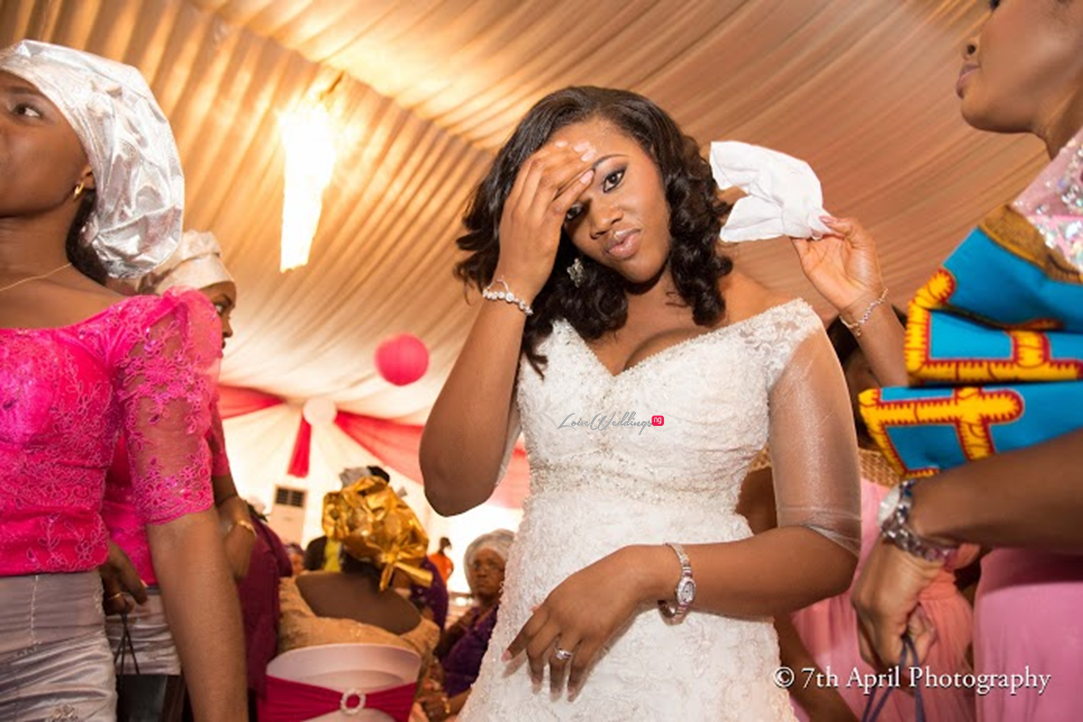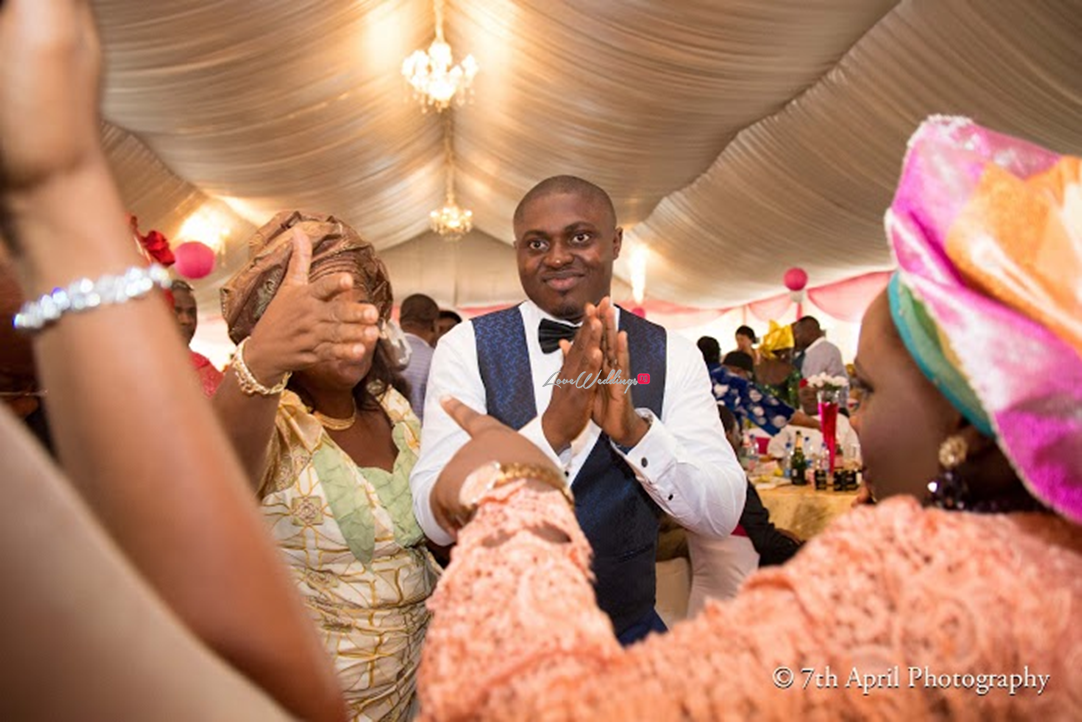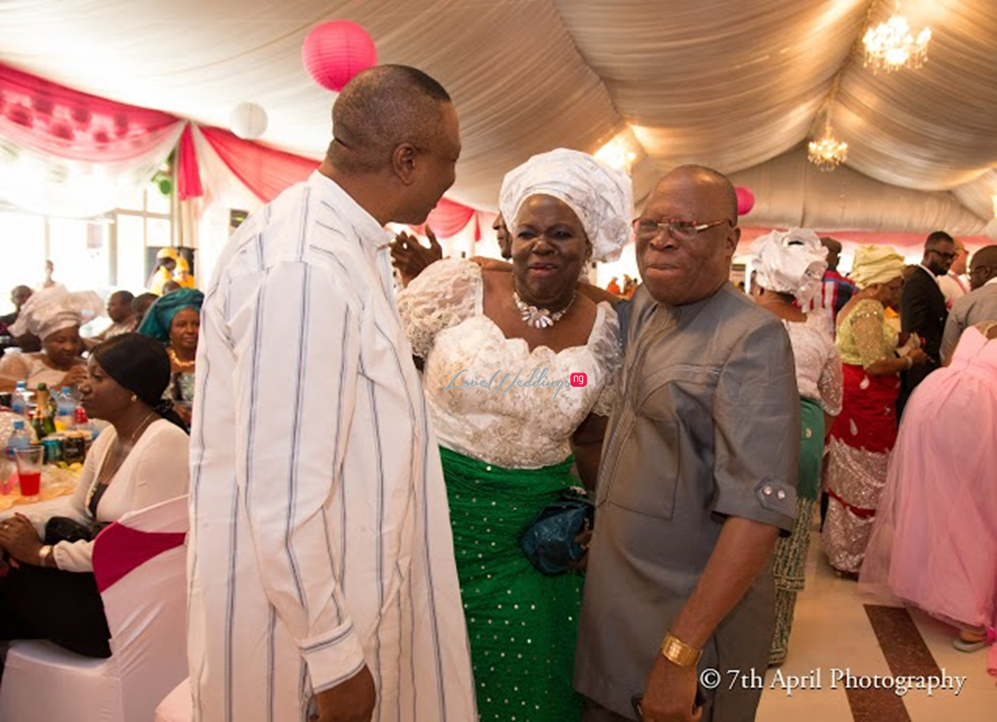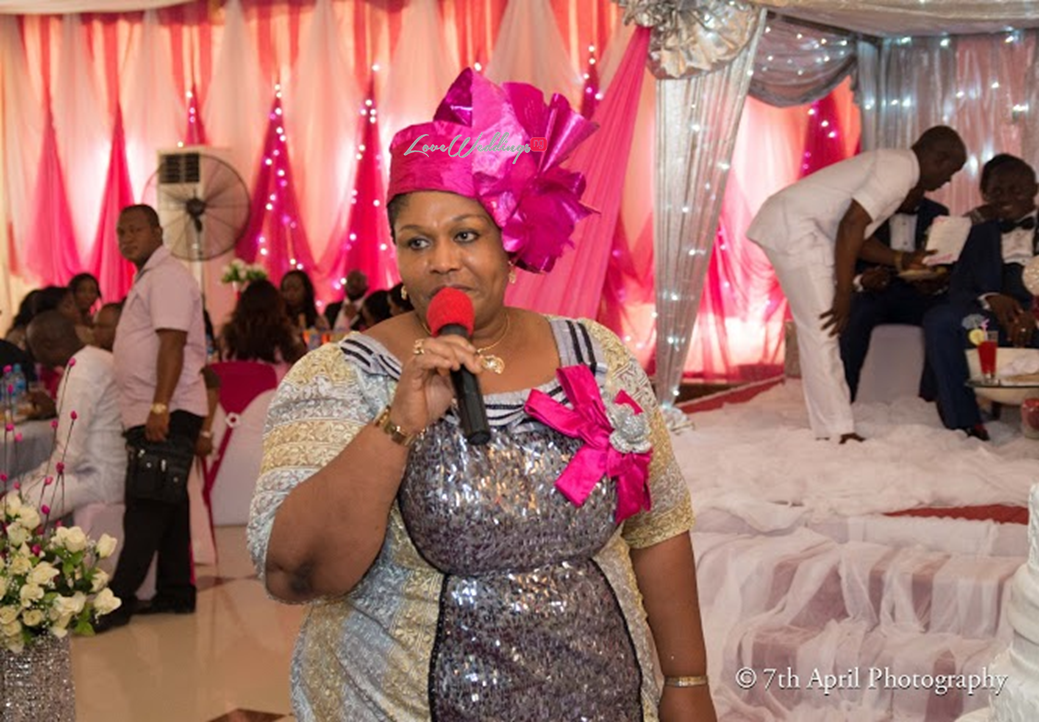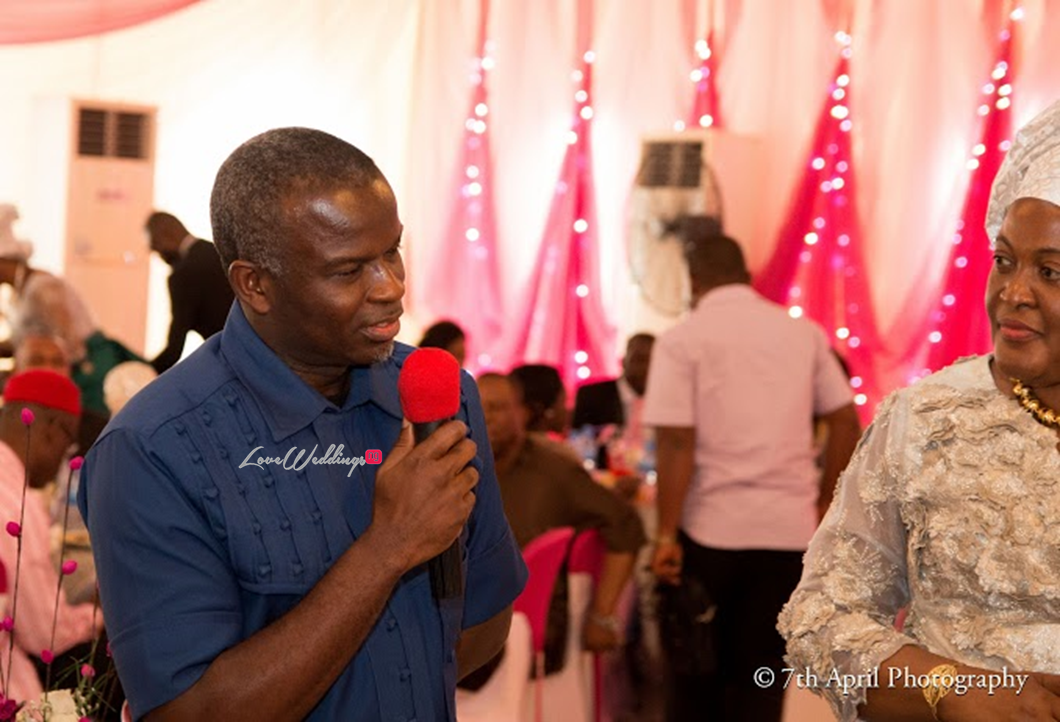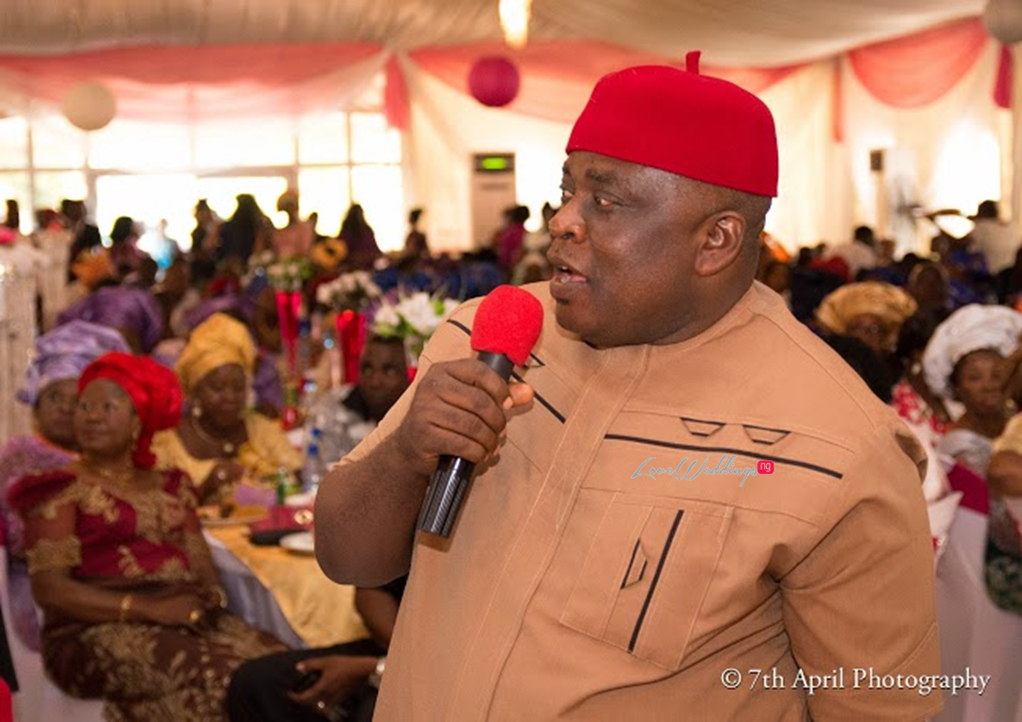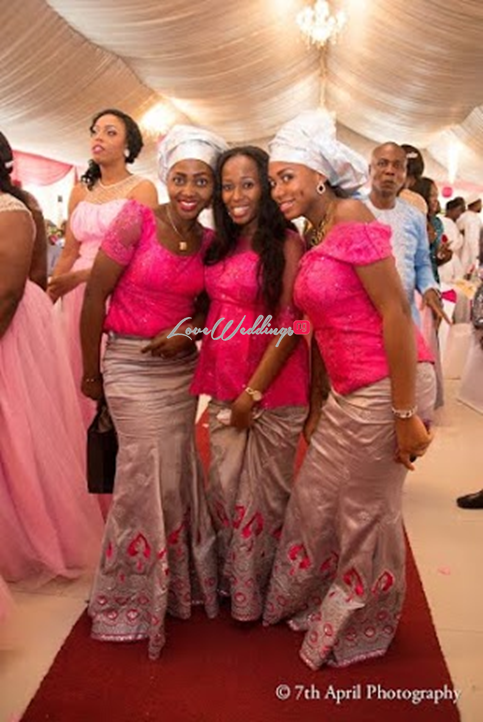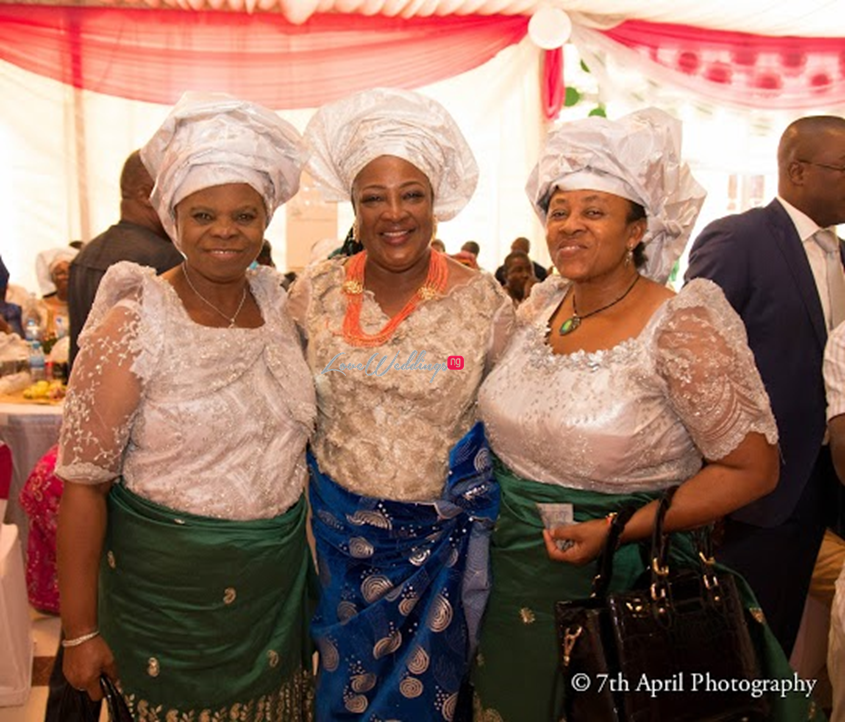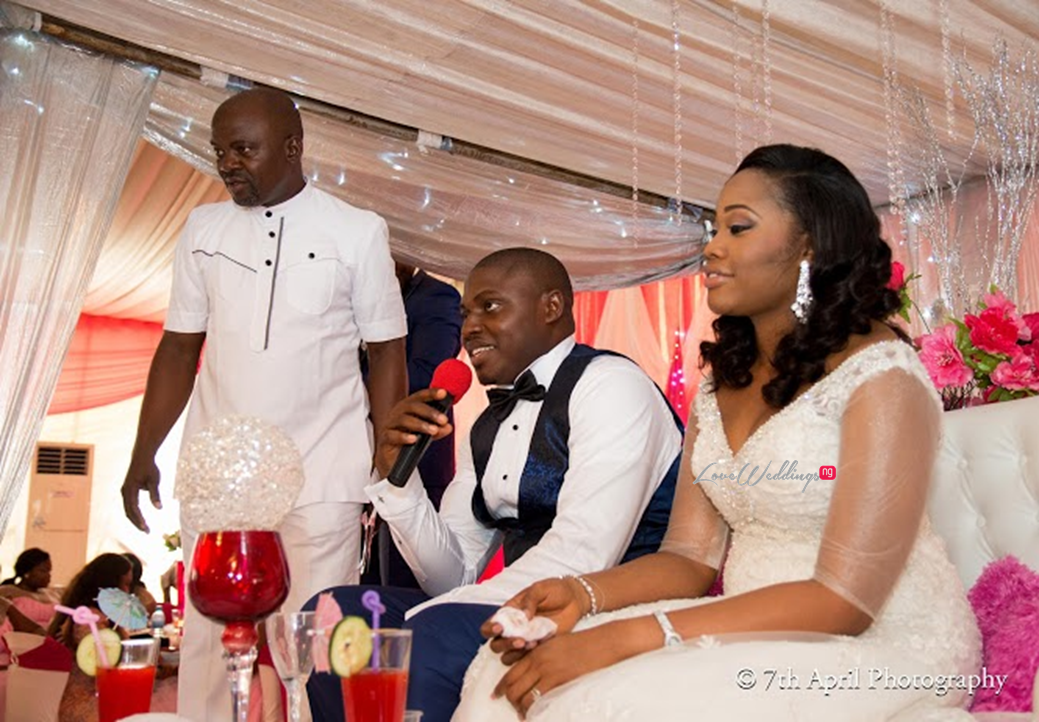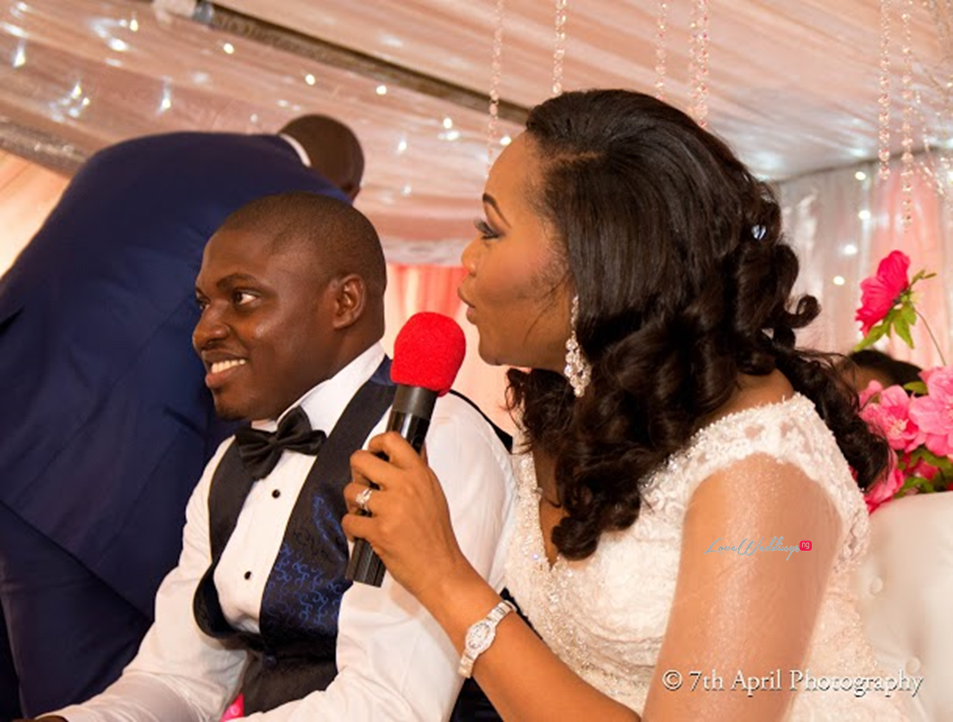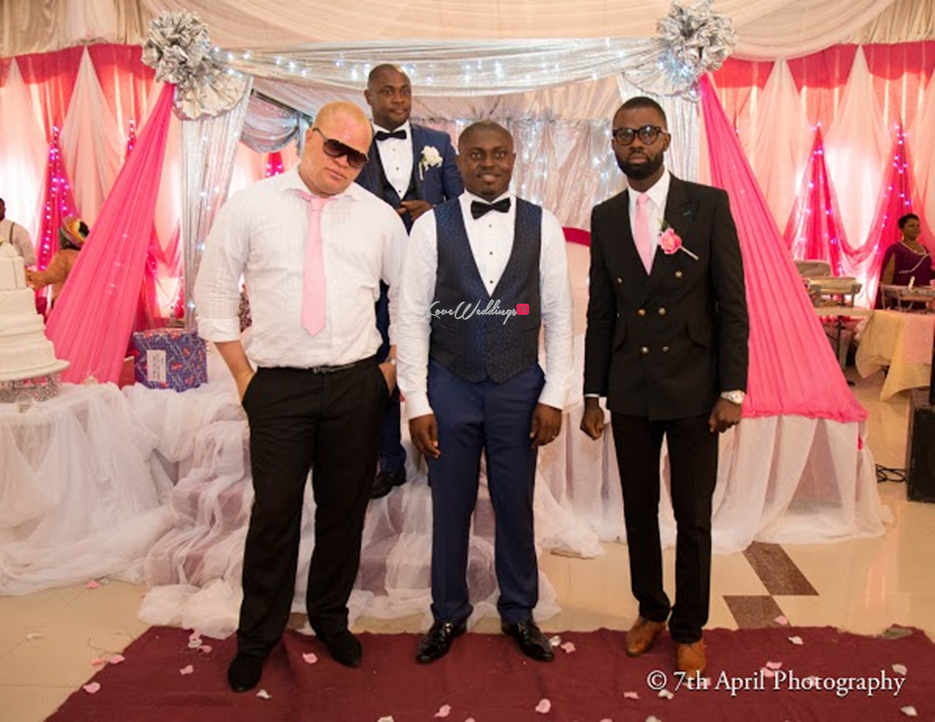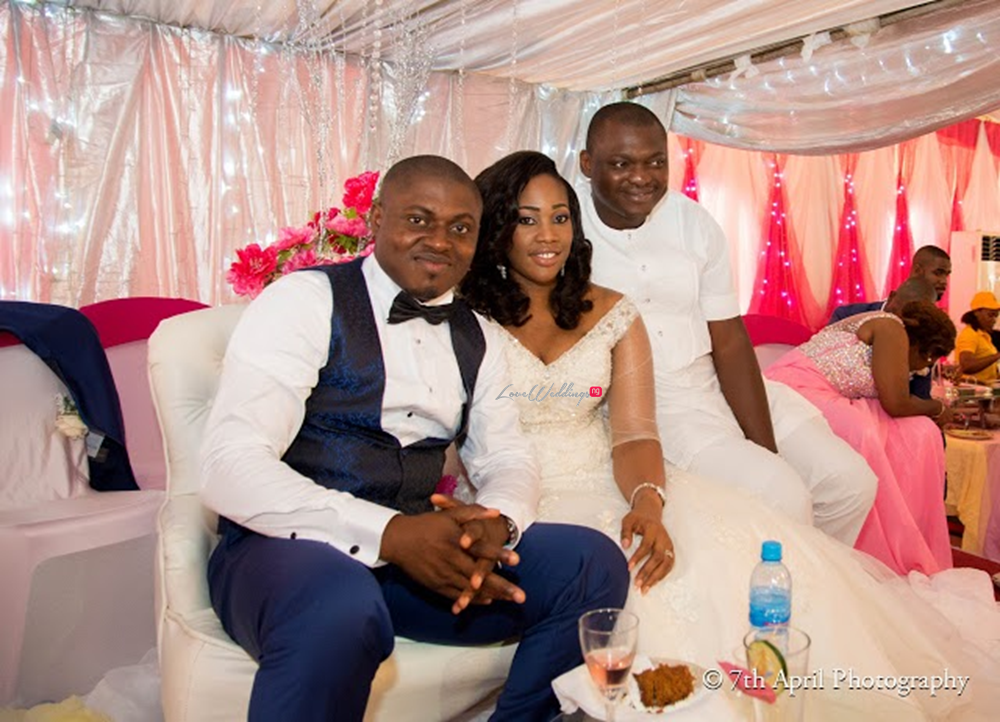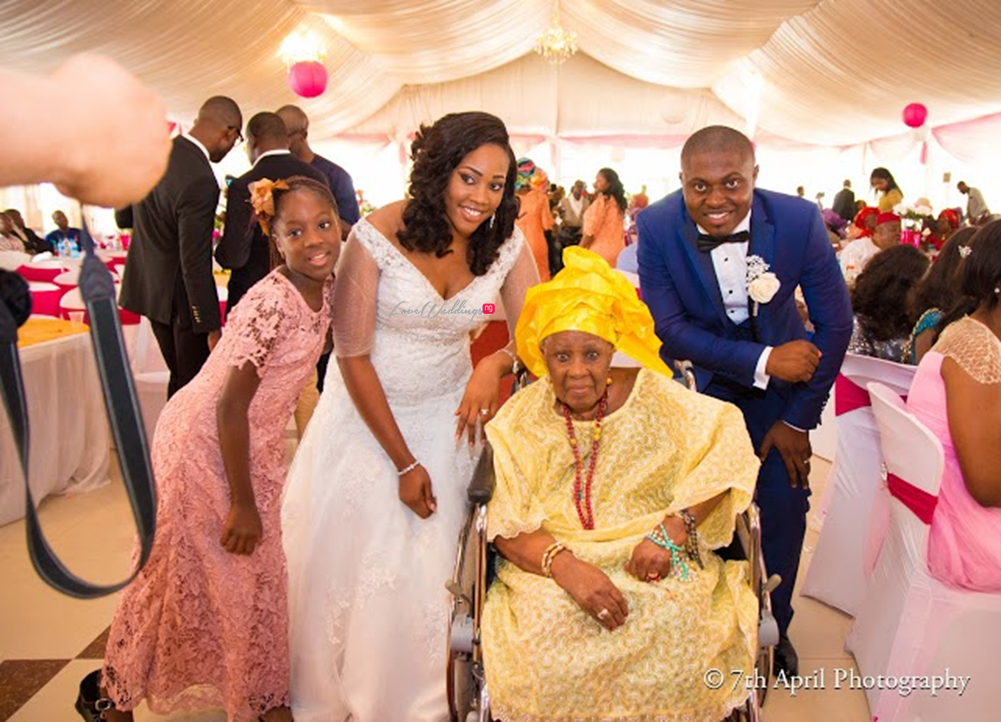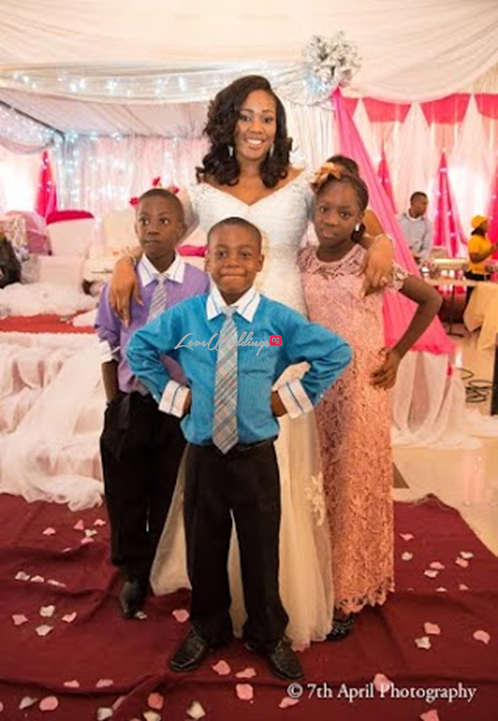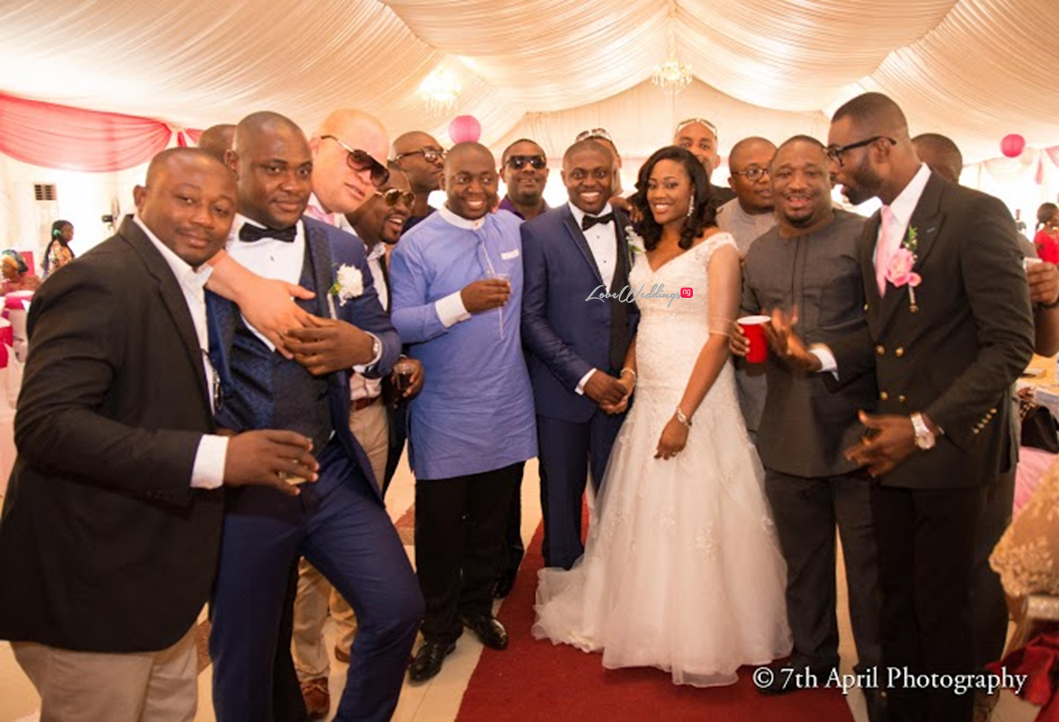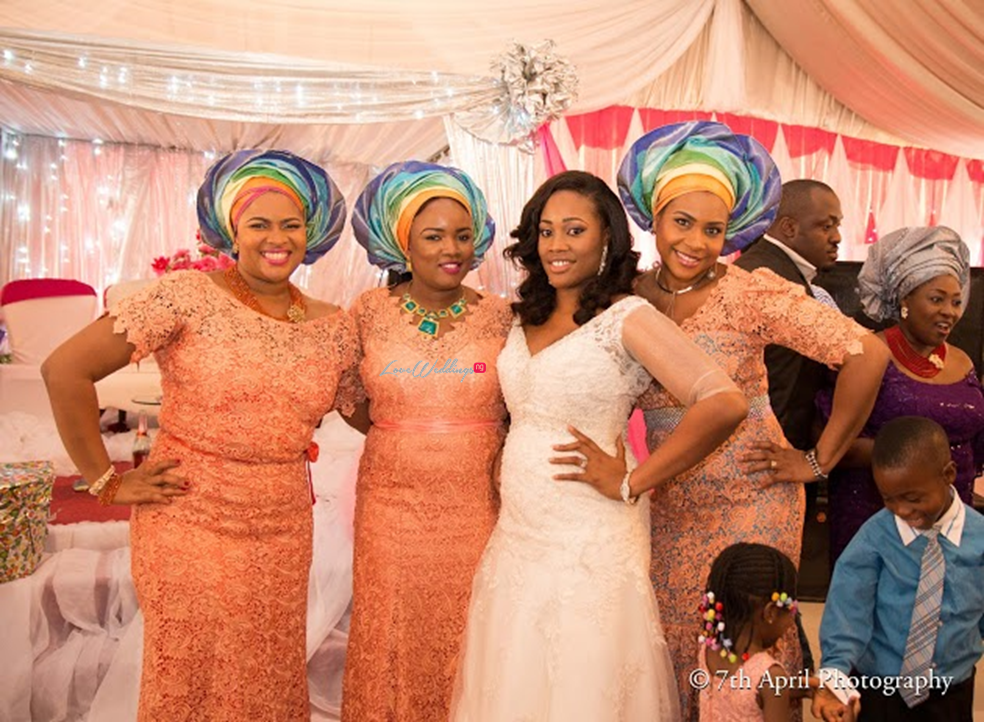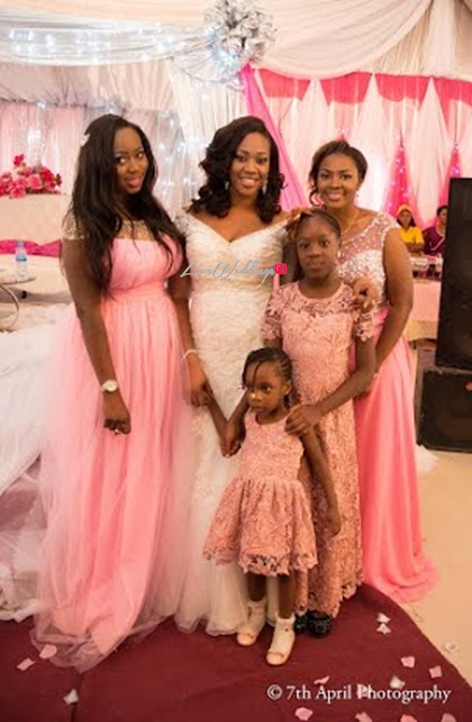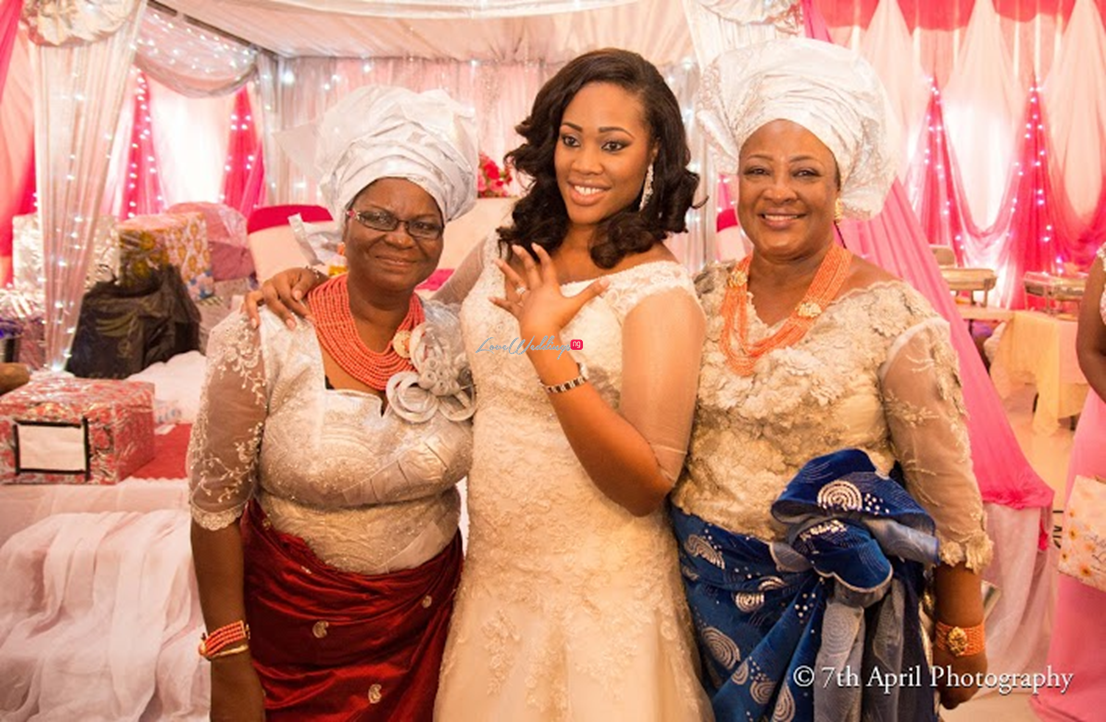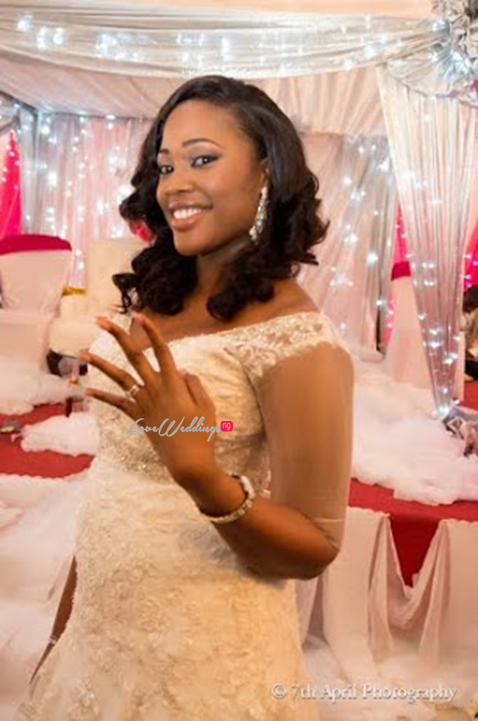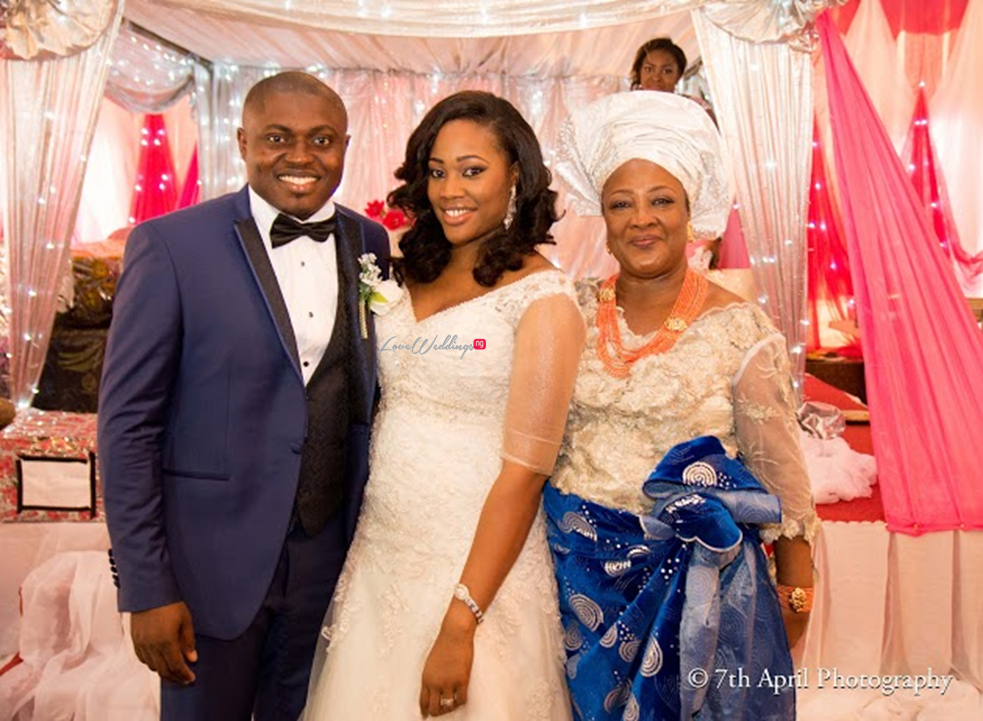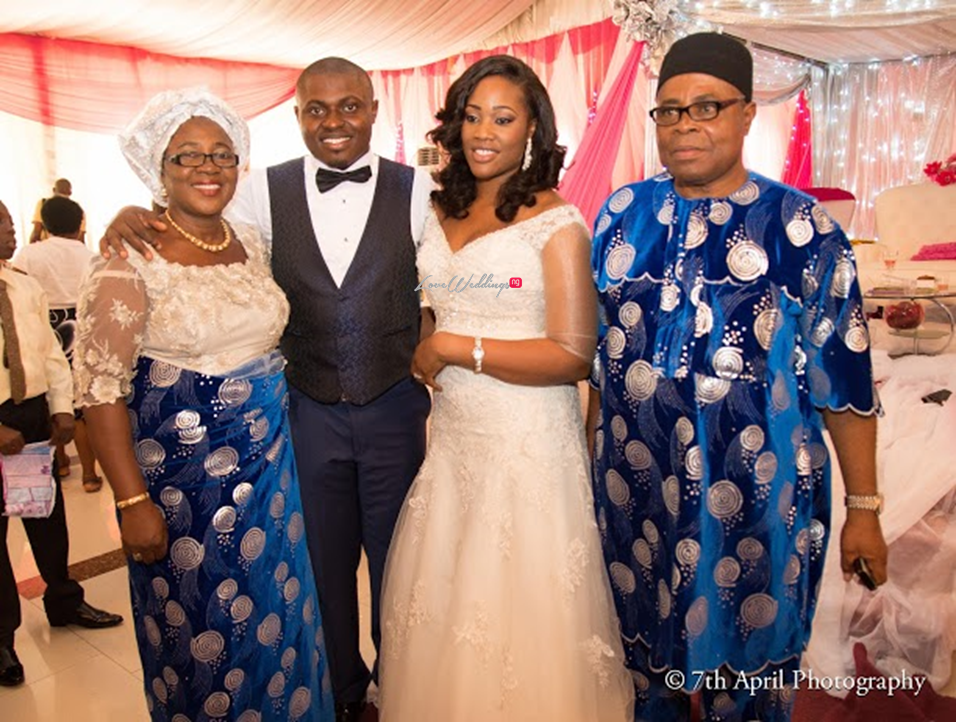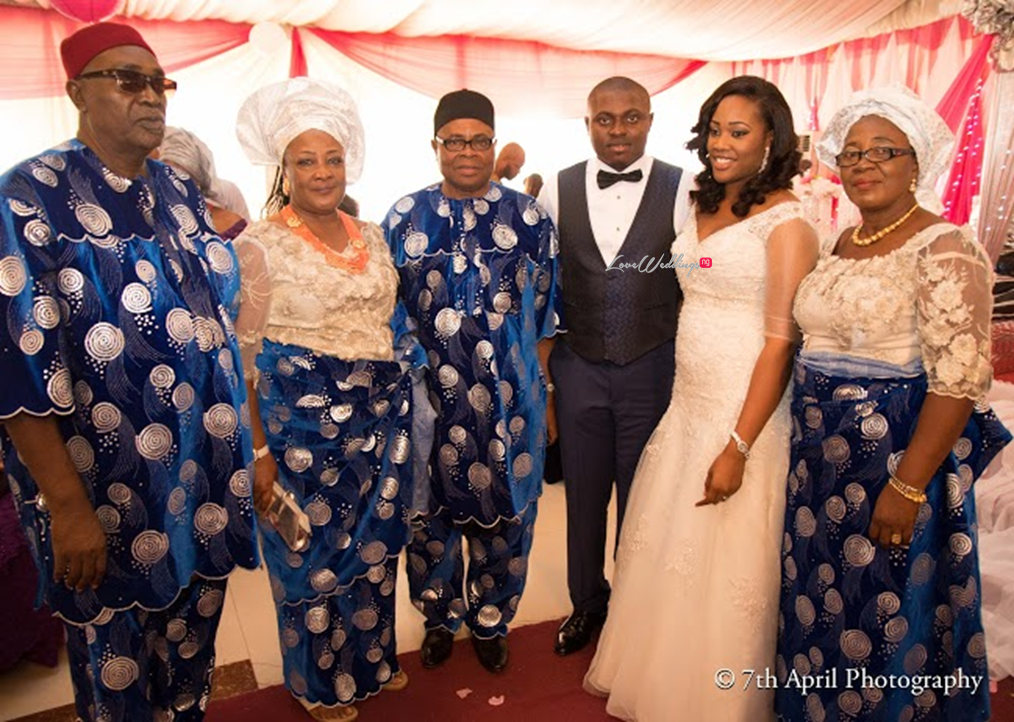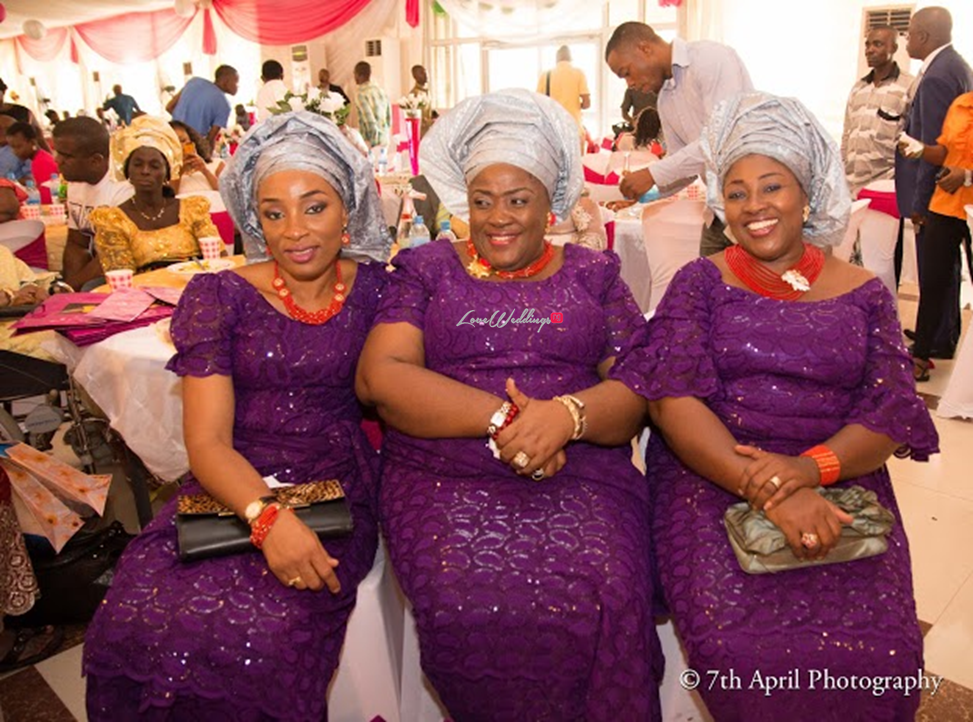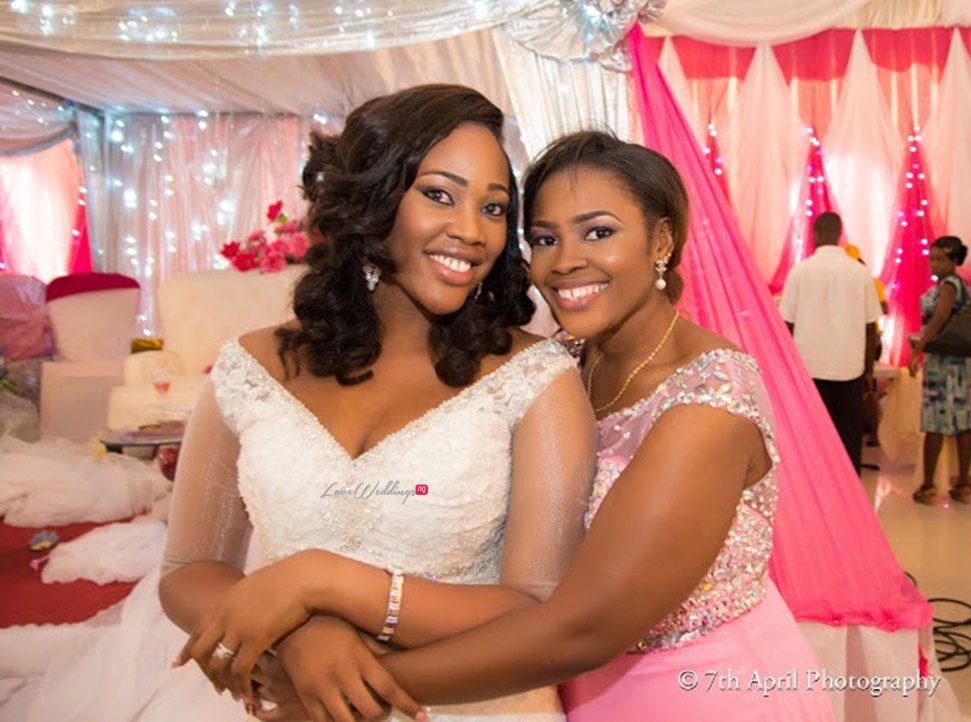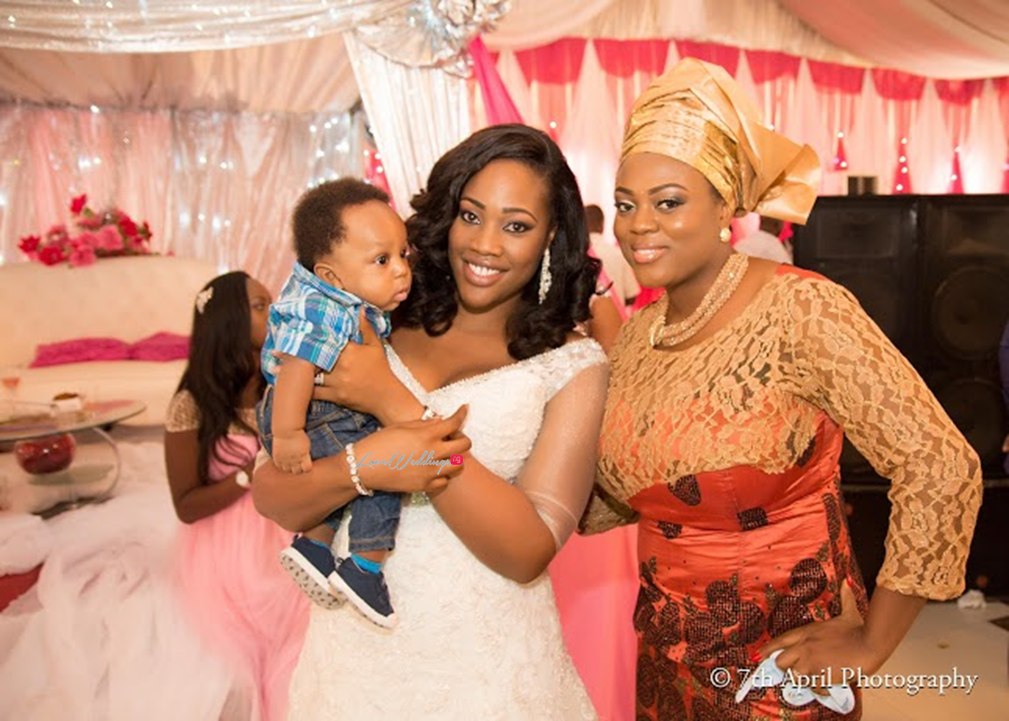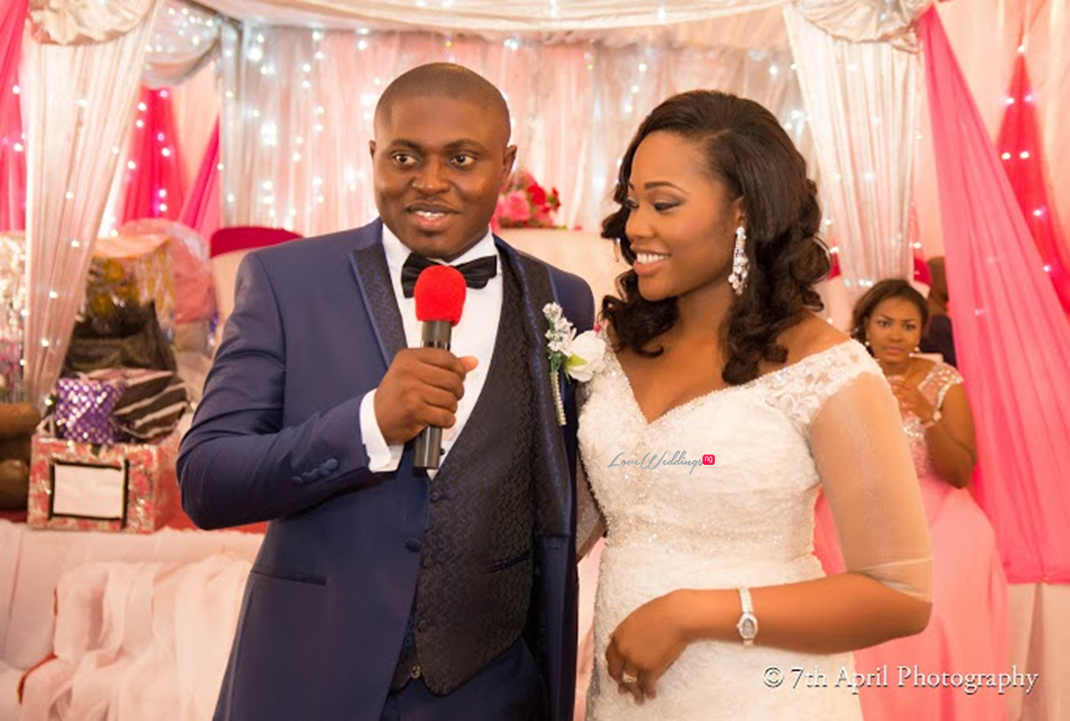 We wish Ada & Leonard all the very best!!!
Vendors
Prewedding
White Wedding
We love weddings, do you? Get in touch today
Loveweddingsng| Website | Instagram | Twitter | Facebook | Tumblr | Google+