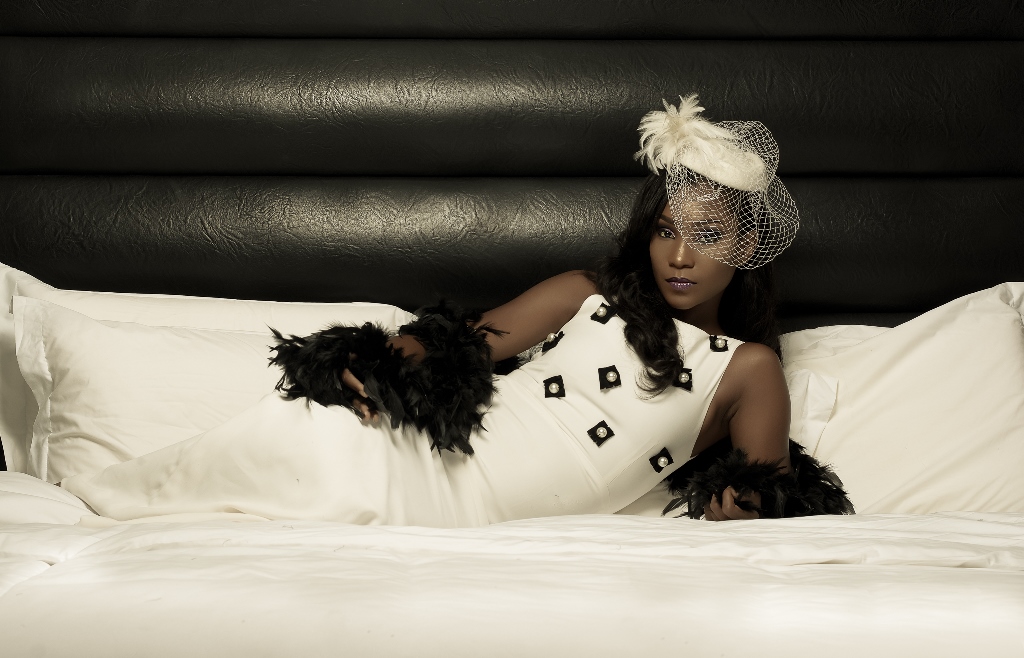 Lady Biba has released its holiday collection tagged 'Refined Opulence'. We can see brides rocking some of the pieces for their wedding reception/after-party and bridesmaids and wedding guests too. Read the press release and check out the pieces below;
Lady Biba is a fashion label for ladies who celebrate femininity in fashion with a contemporary minimalist twist. The brand offers ready to wear fashion for ladies who appreciate a good deal and are fashion savvy. From the selection of the fabrics used, to cut and design, each Lady Biba piece is created to be a wardrobe staple whilst always accentuating the wearers fashion statement. Regardless of the seasons and trends, we believe it is always the Era of the Lady and it is with this ethos that the Lady Biba brand draws its influence.

The "Refined Opulence" collection tells a story of old world Elegance and Beauty. The inspiration behind the collection draws strongly from an ideology of Understated Elegance as seen in influences Like Richard Avedon's photography and Greta Garbo's old Hollywood style. The designer interpretes traditional silhouettes with modern cuts and elements. There is also the debut of sequins and lace along with rich jewel toned colors that mirror the spirit of the holiday season while maintaining the aesthetic of the brand.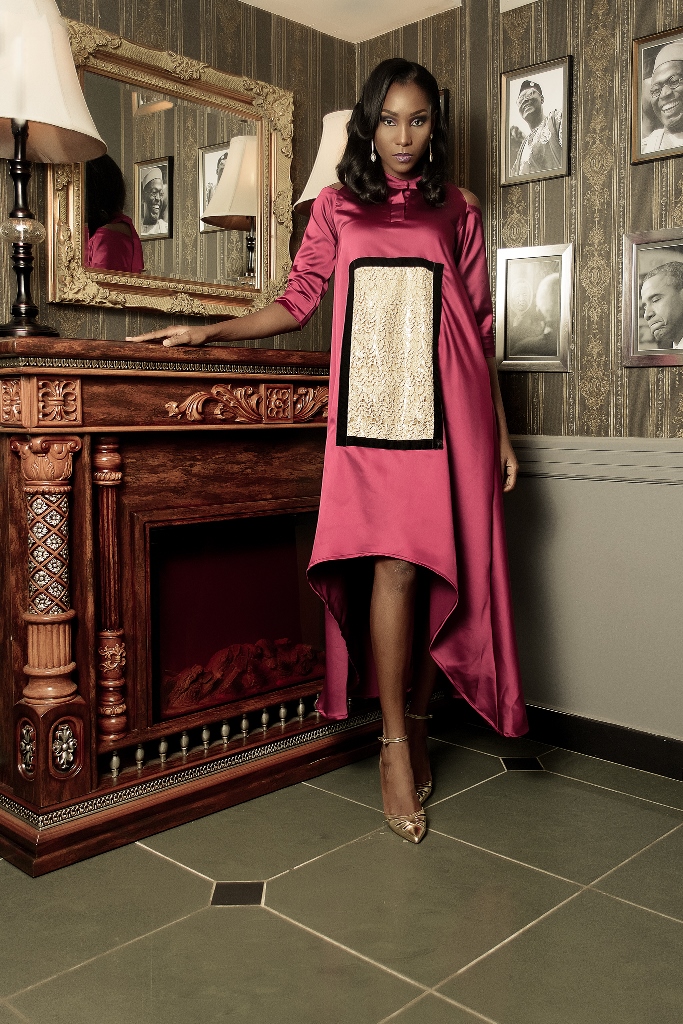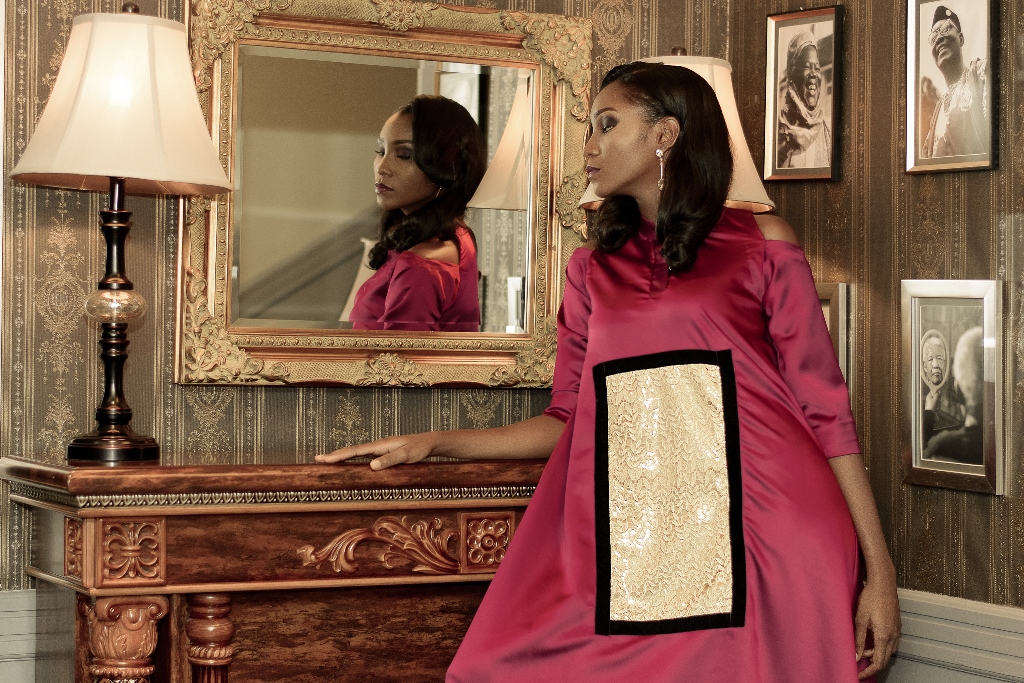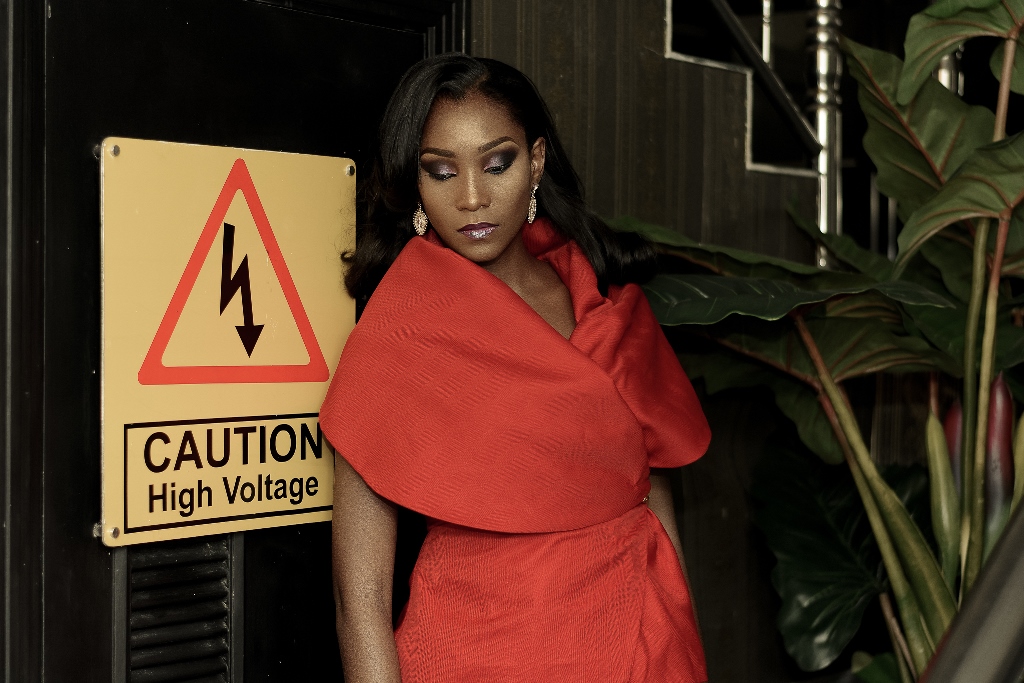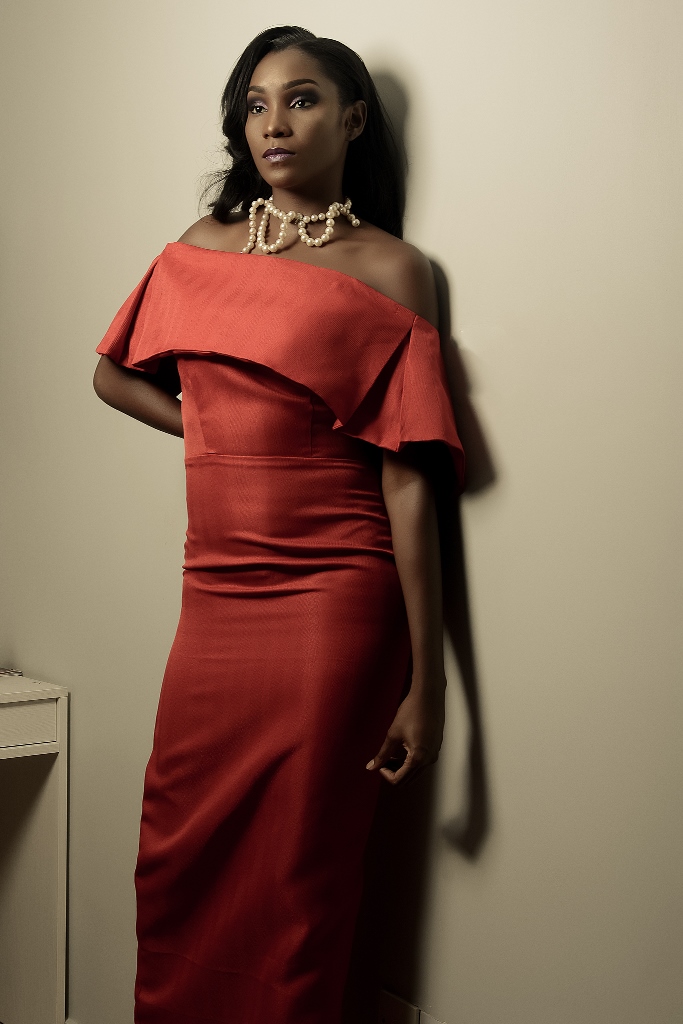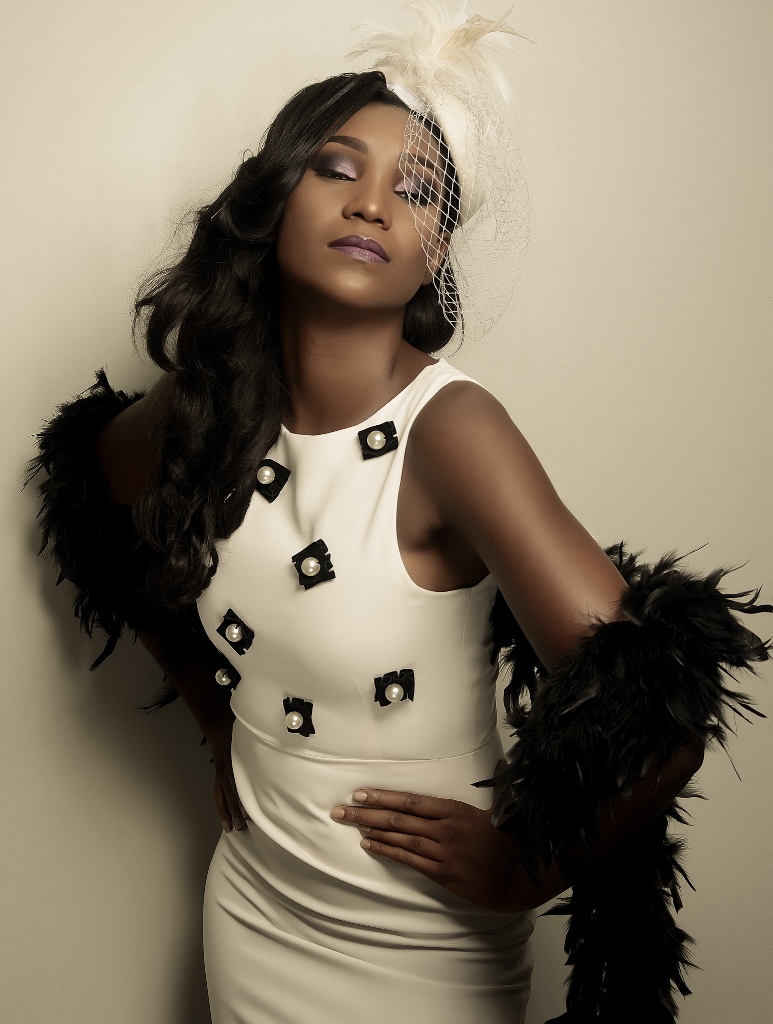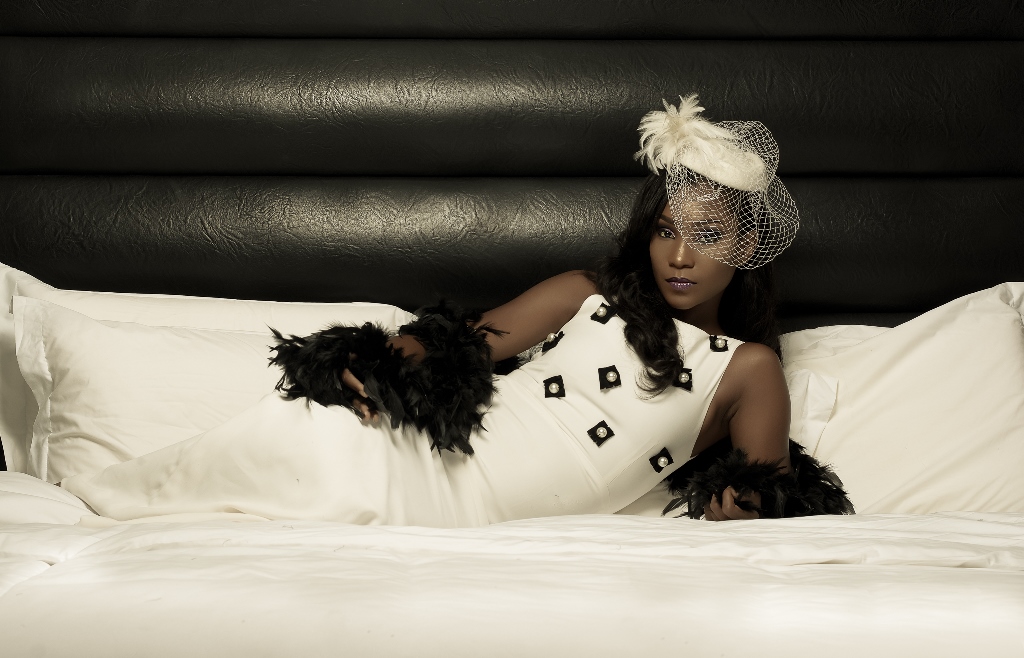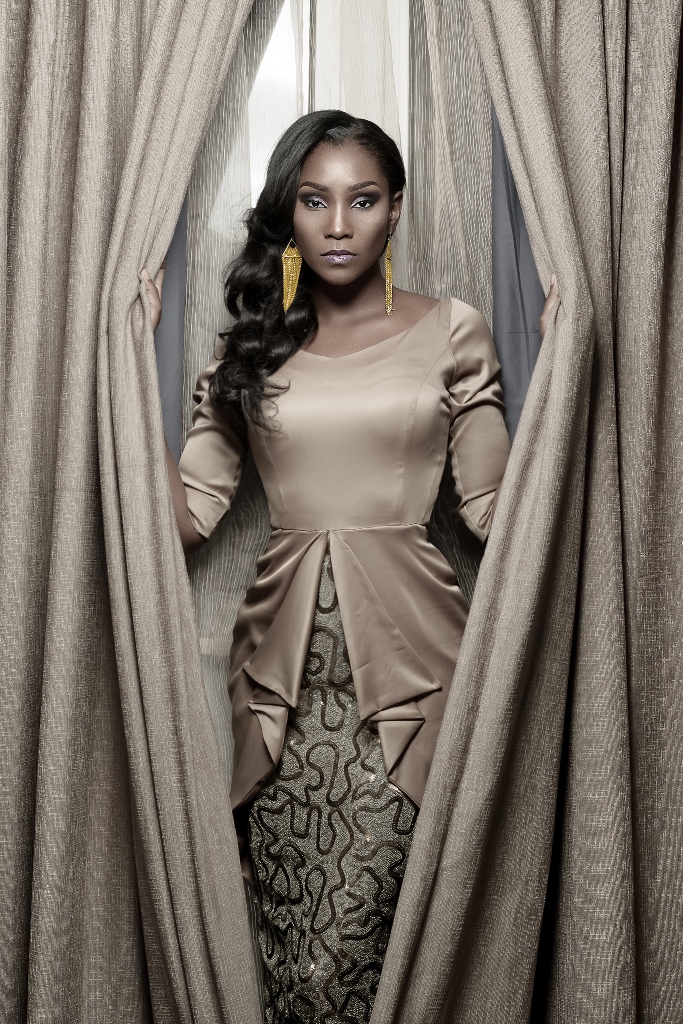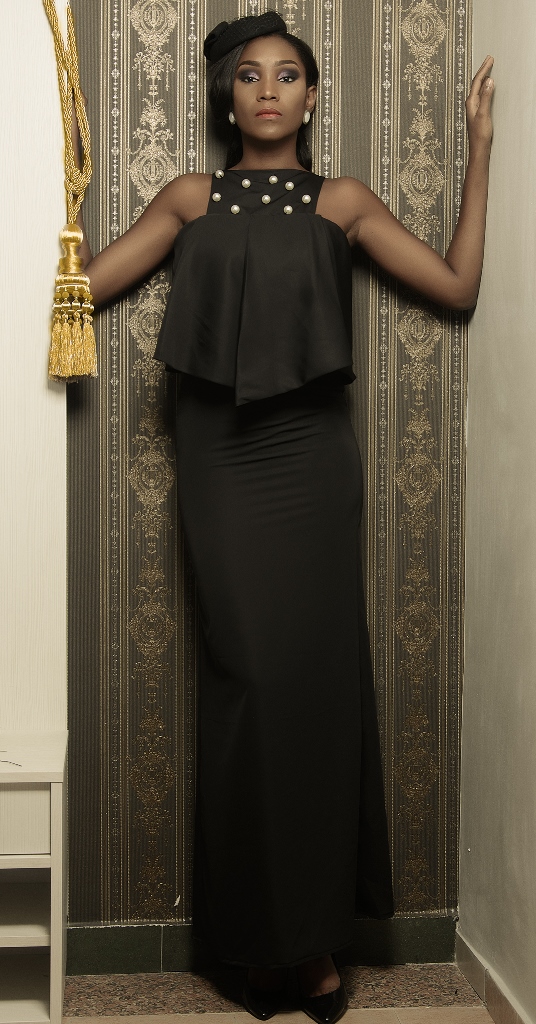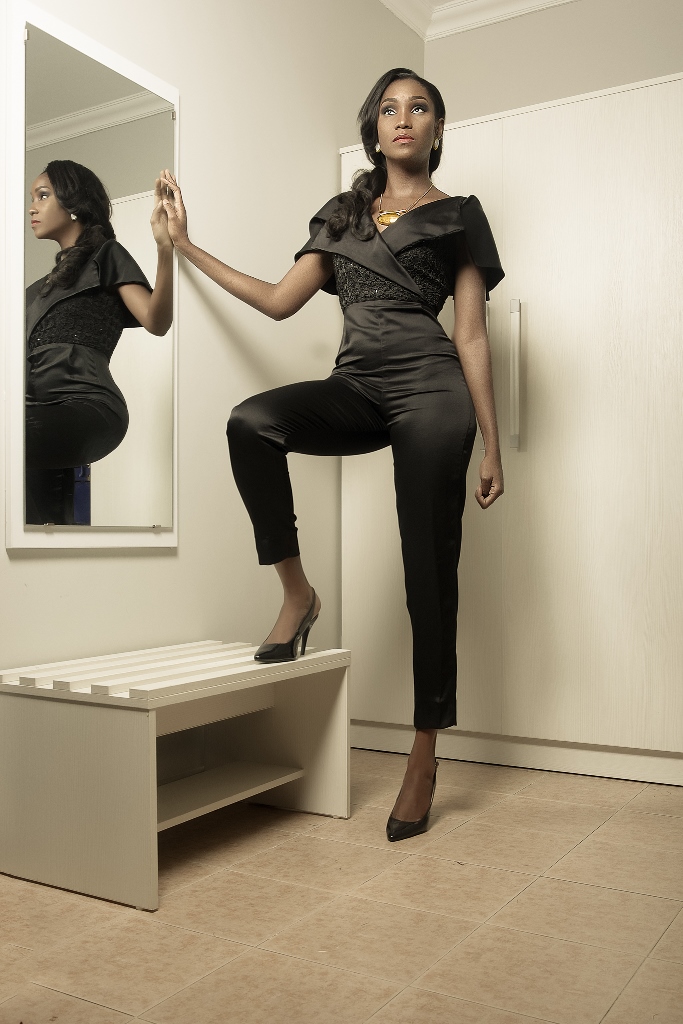 Photo Credit
Photography: Orion Pixels
Makeup: black | Up
Hair: Emmanuel
Model: Idera Johnson
Location: The Millennium Residence, Victoria island, Lagos